Vesta: A comforting trattoria in Villeray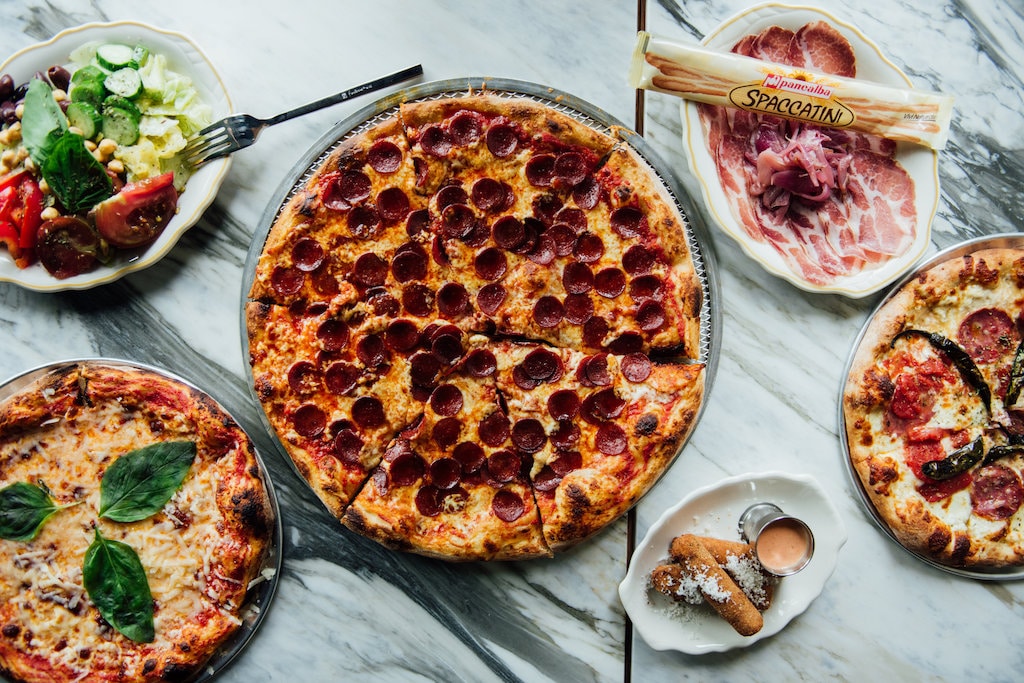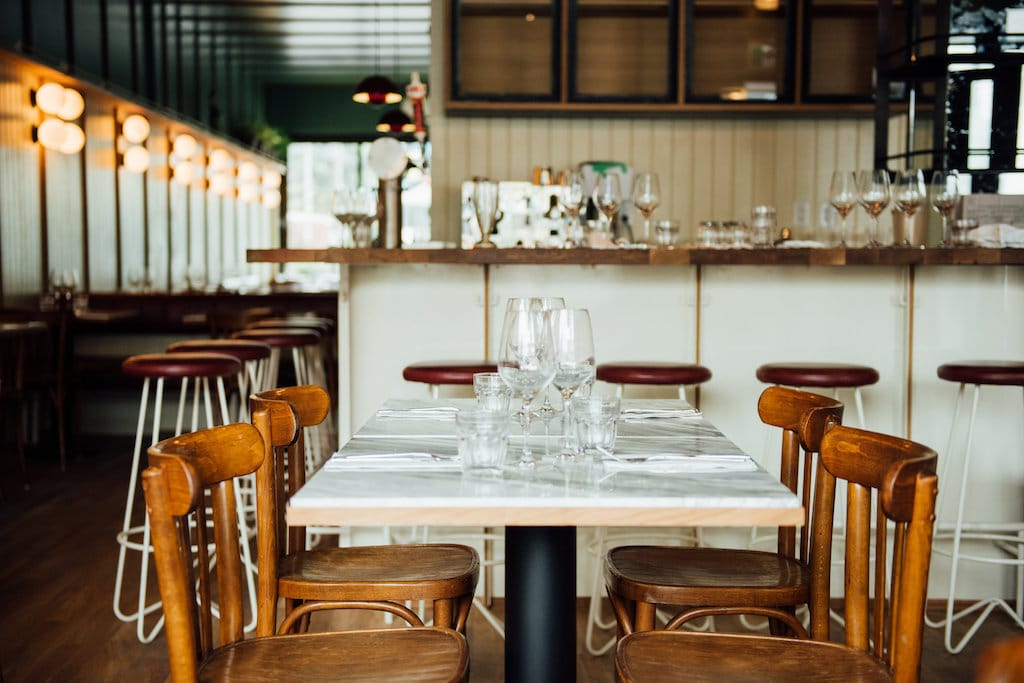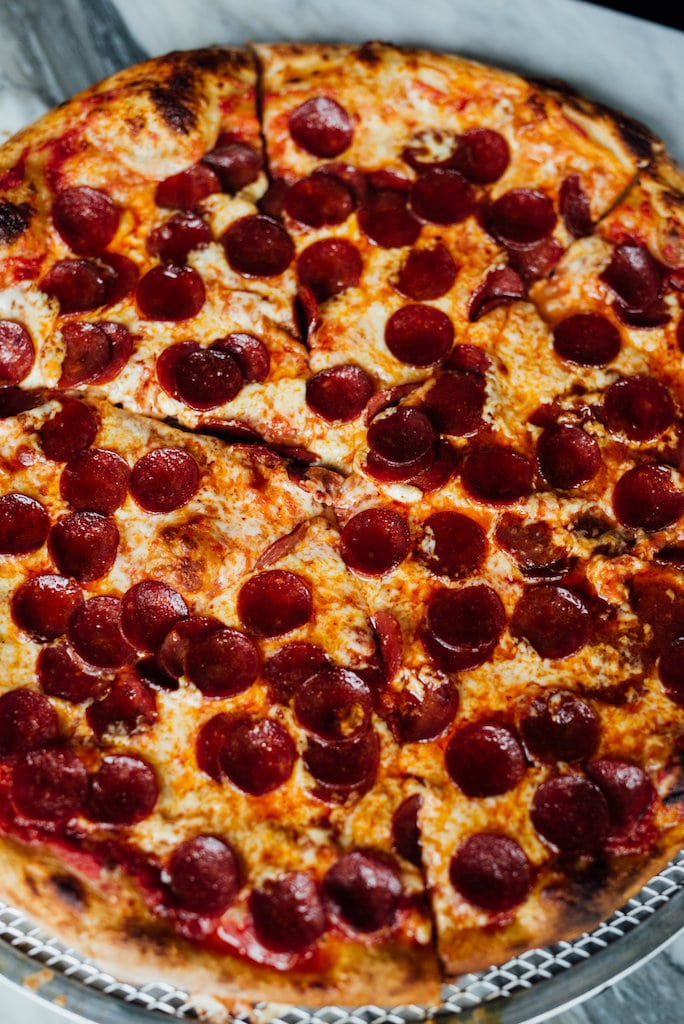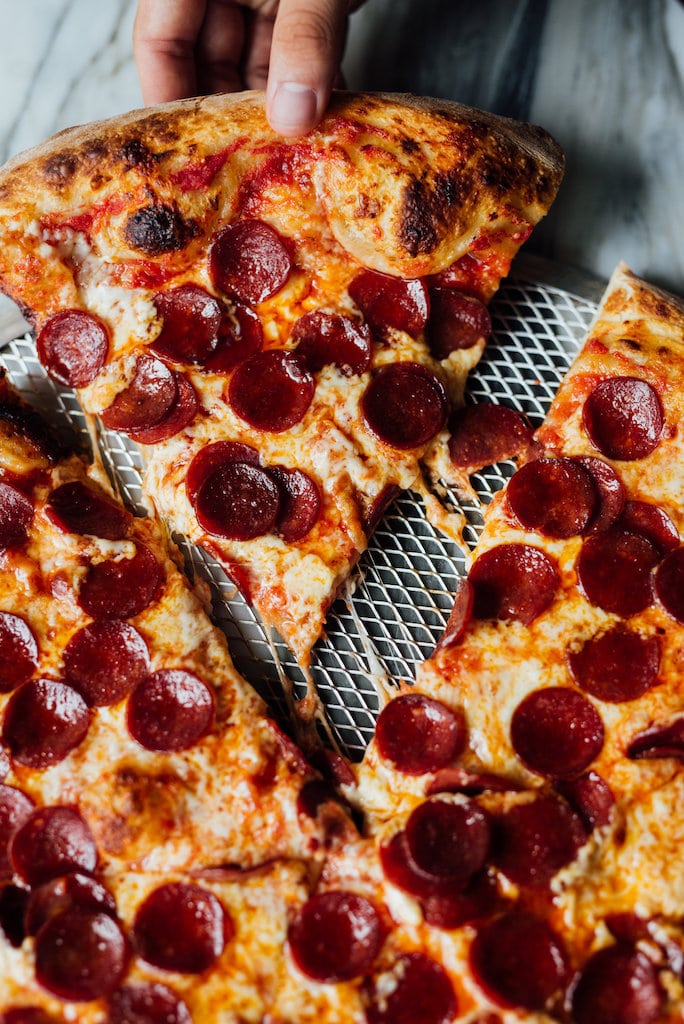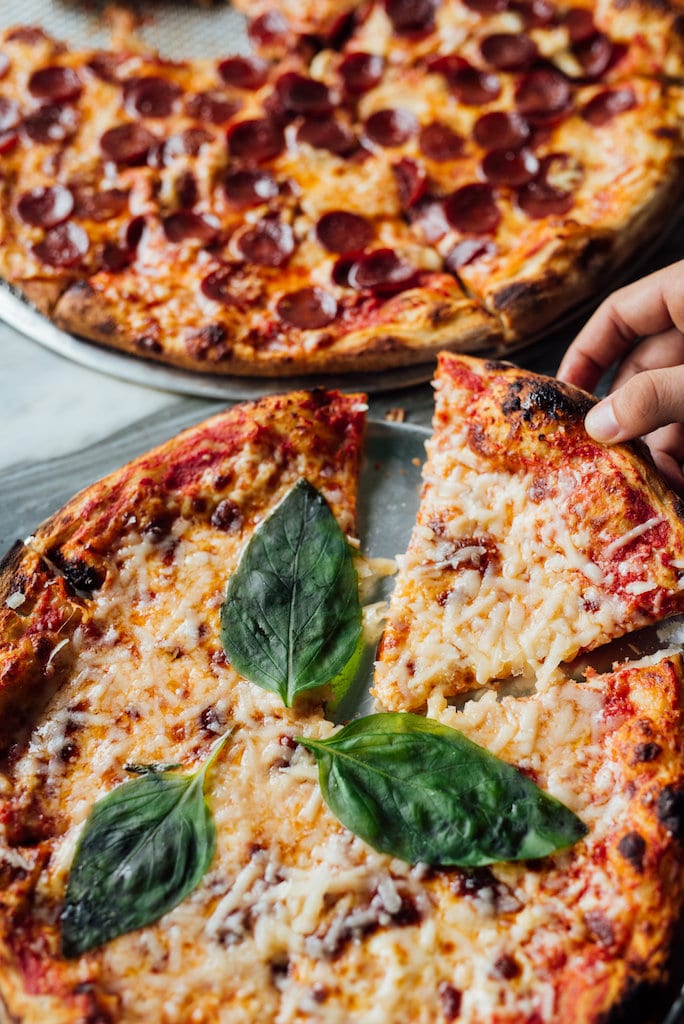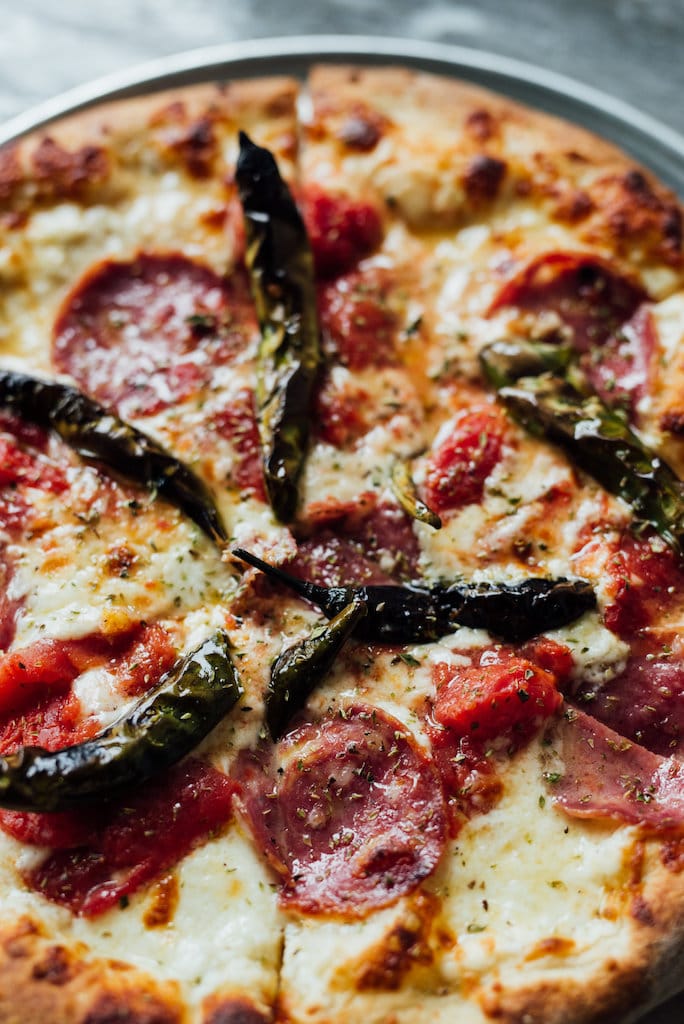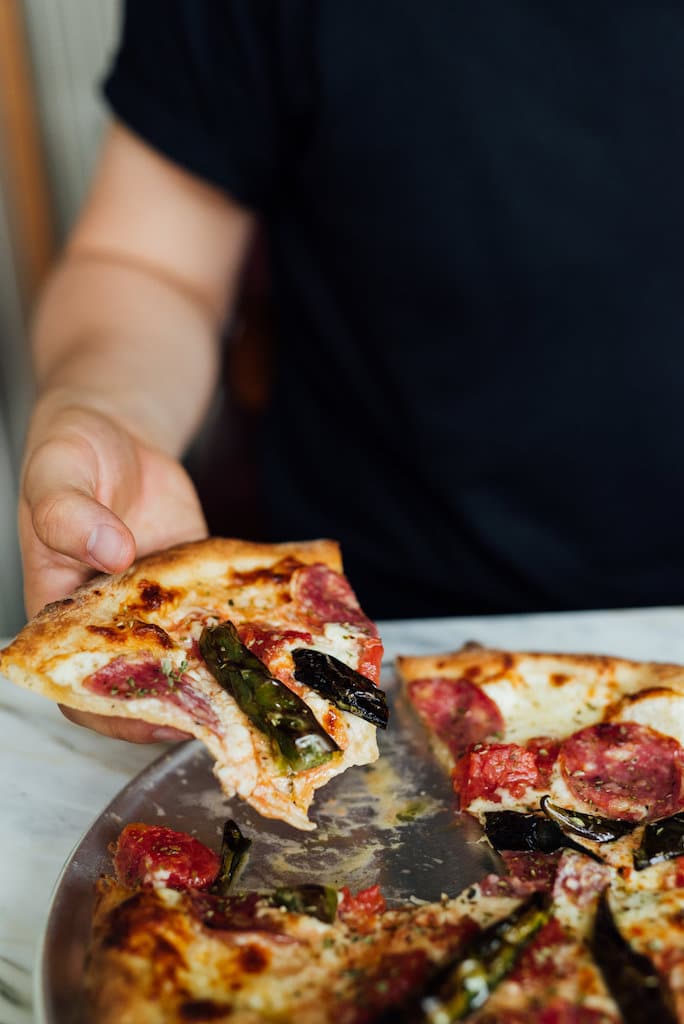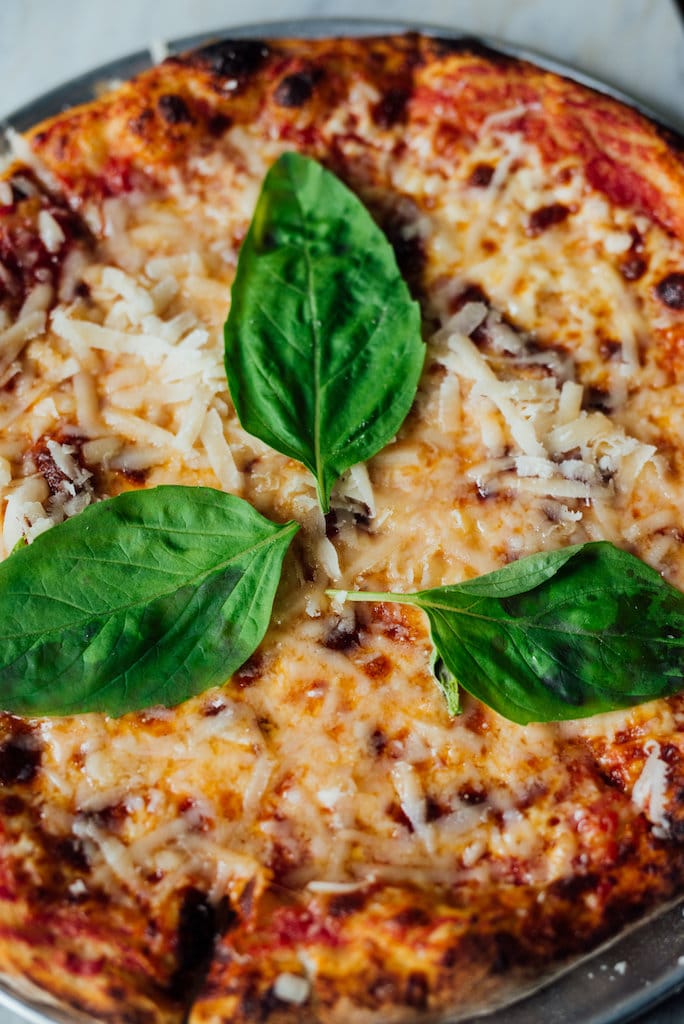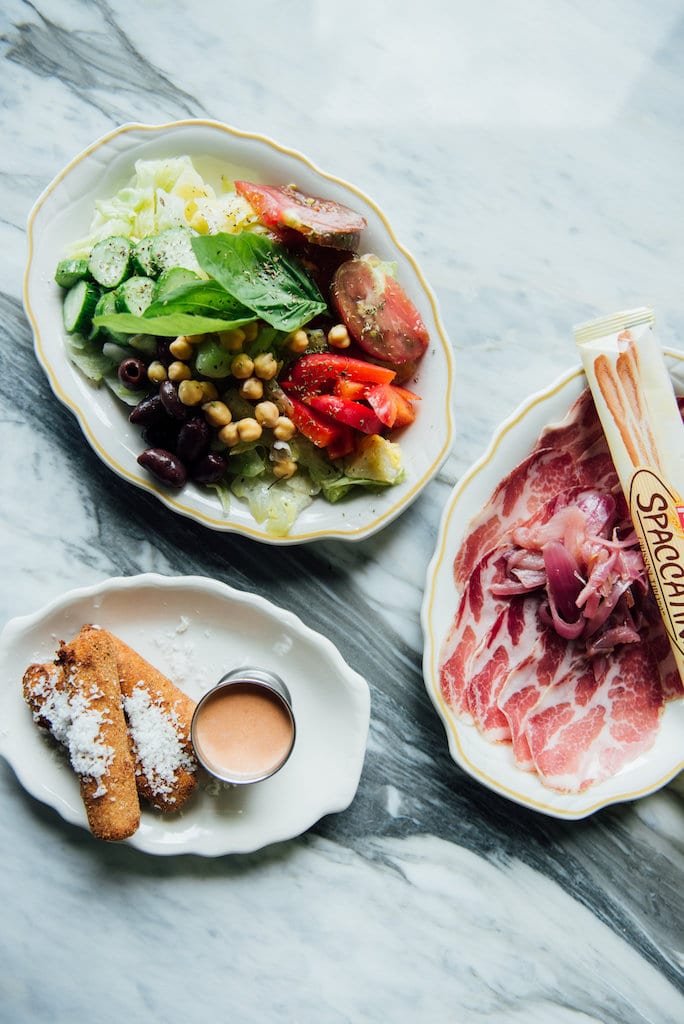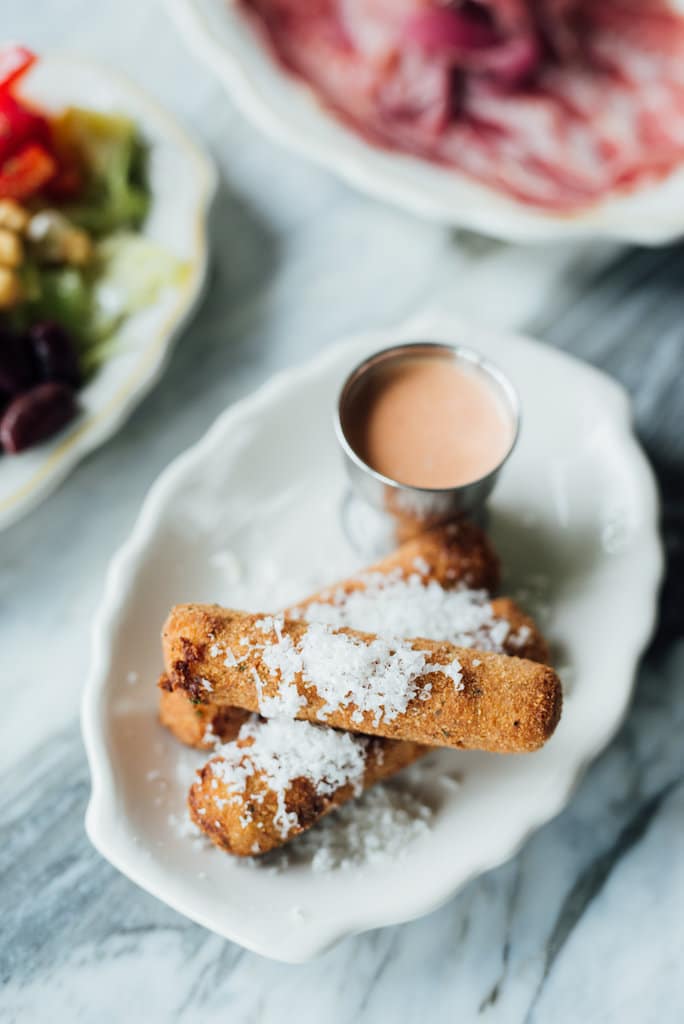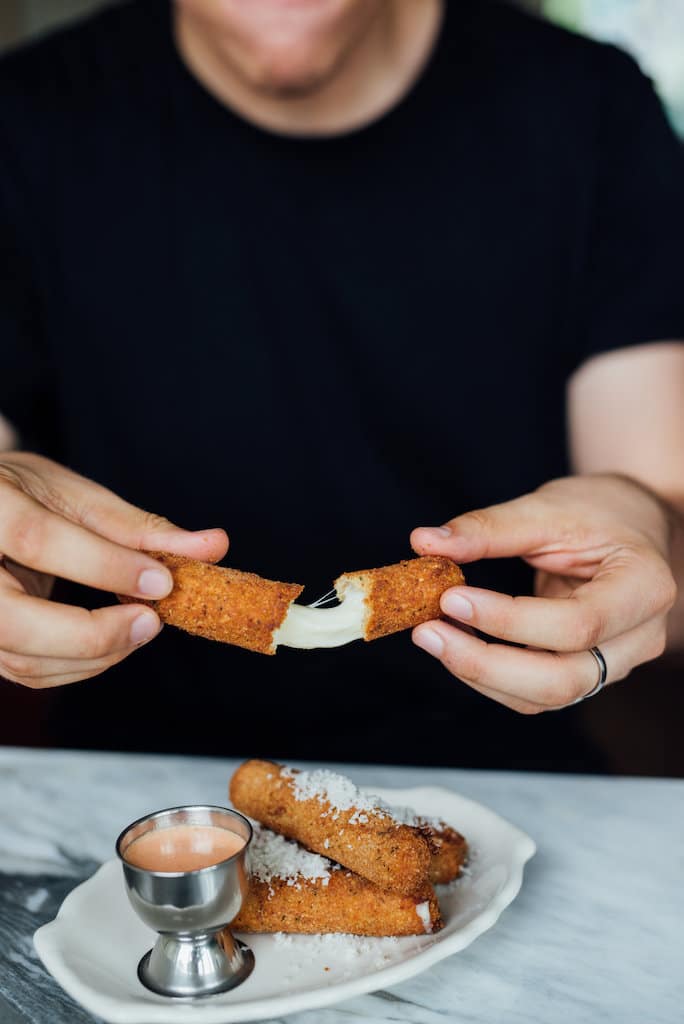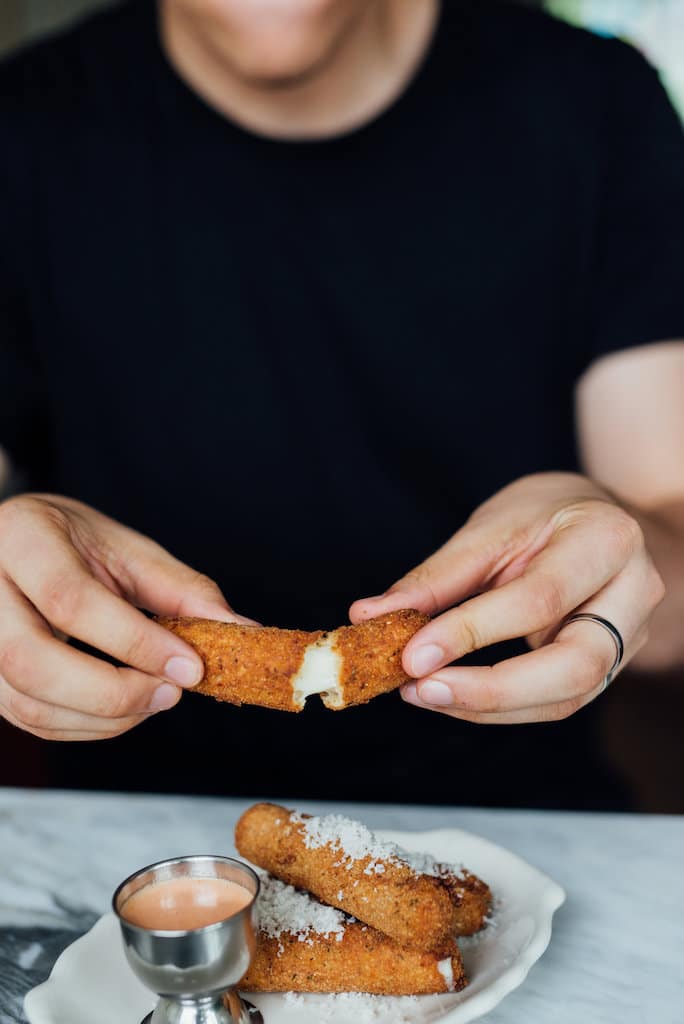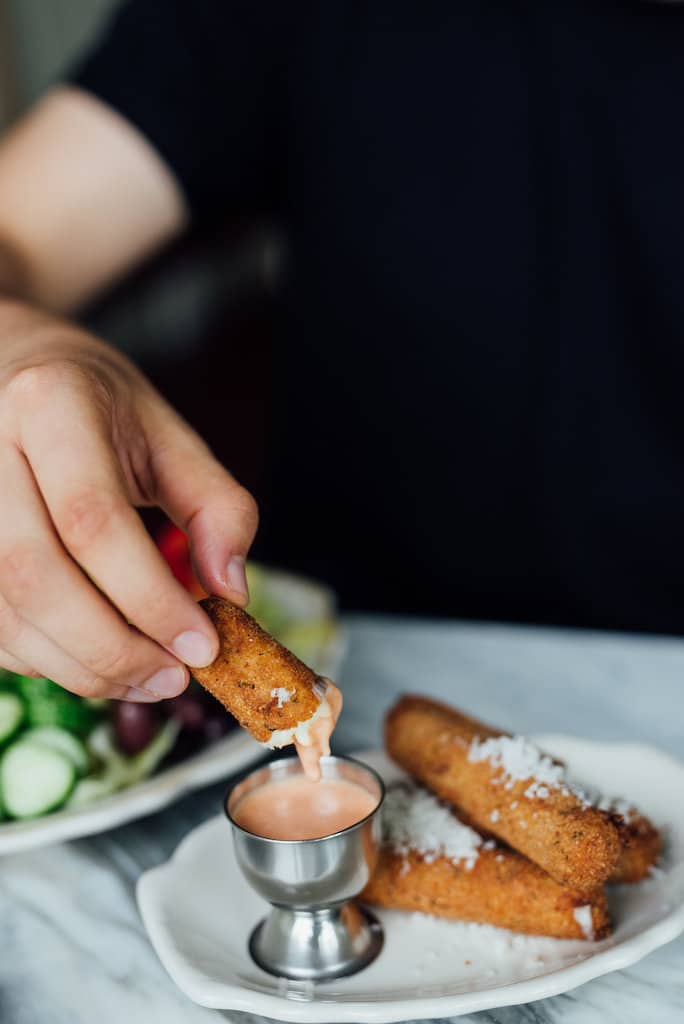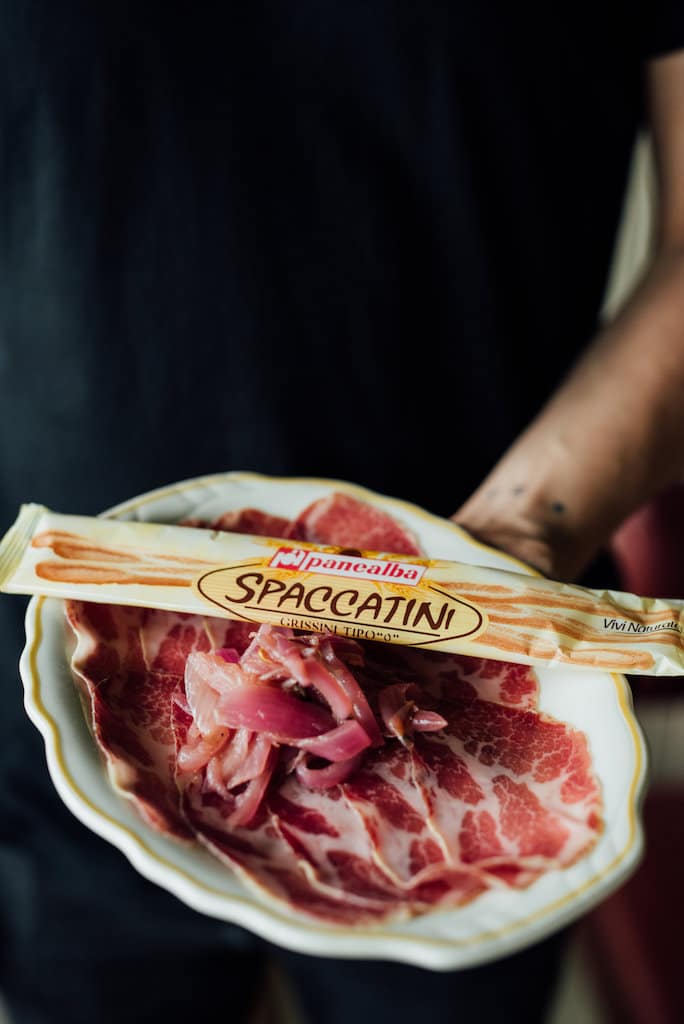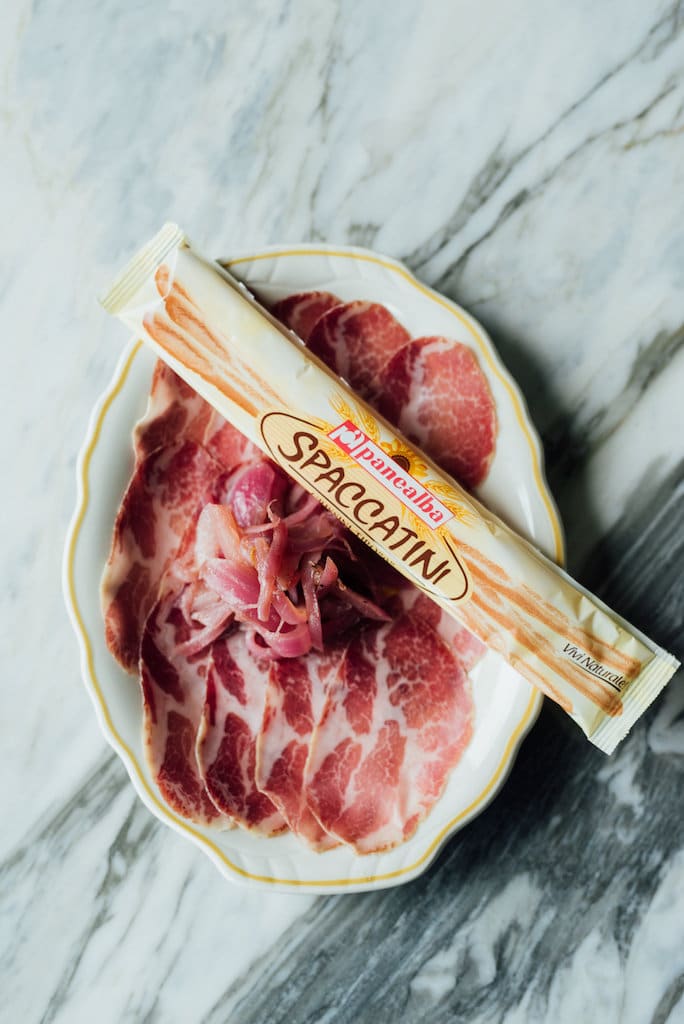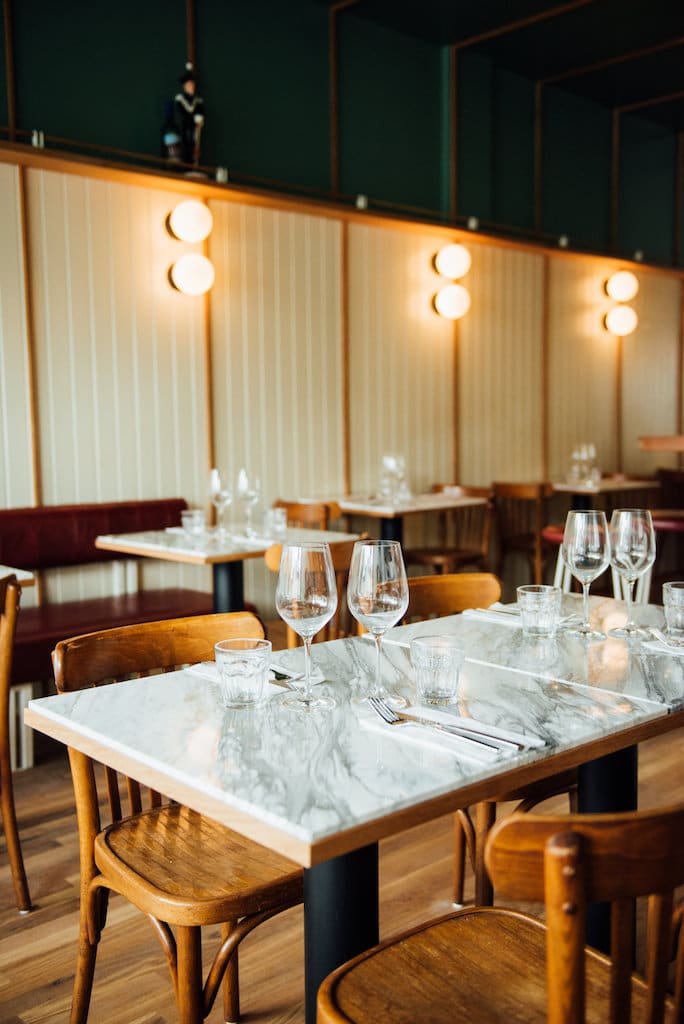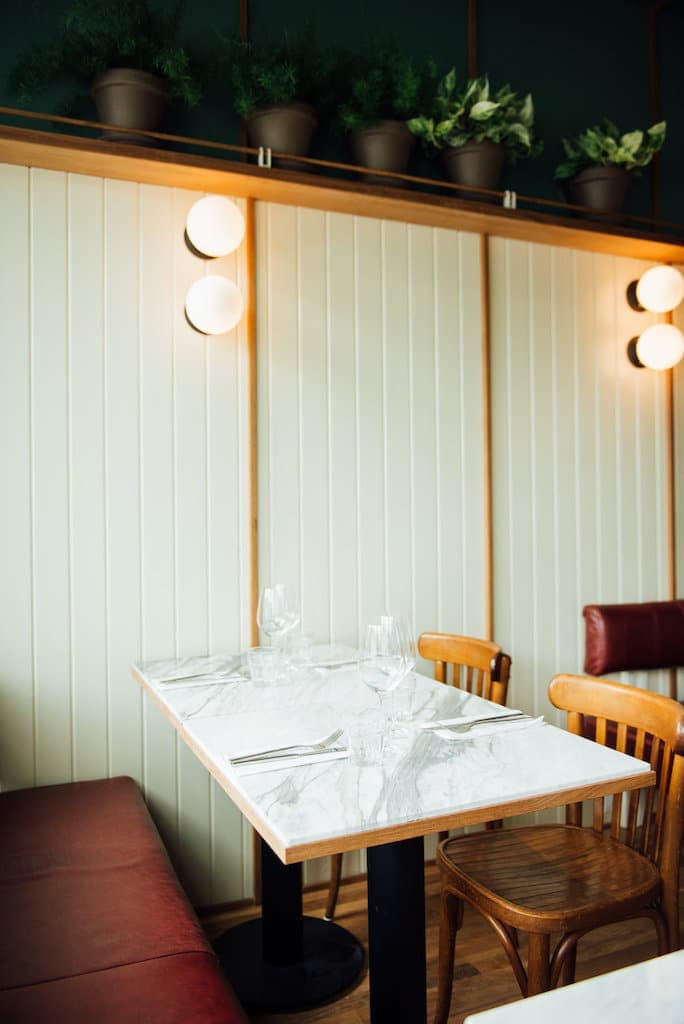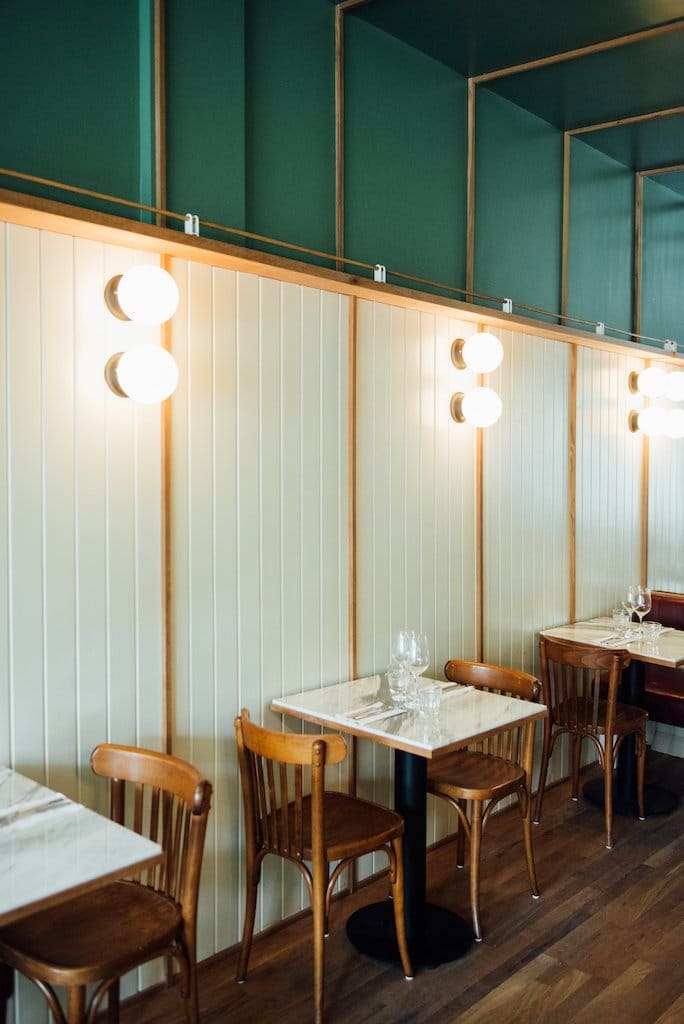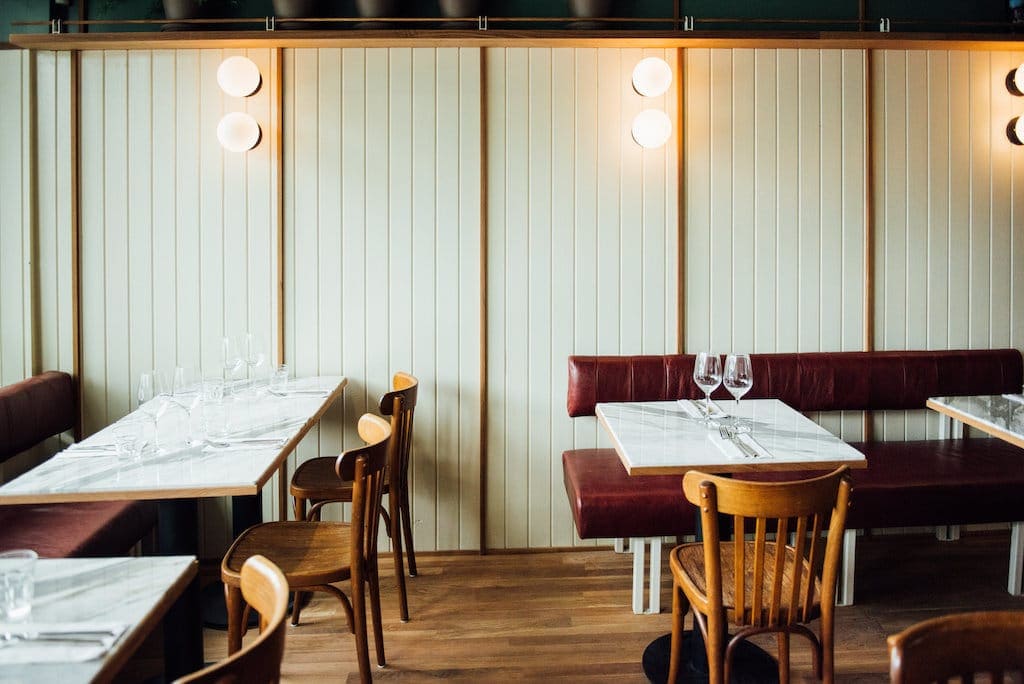 Vesta

Gift cards from Treater
Monday: 5:00 – 10:30 PM
Tuesday: 5:00 – 10:30 PM
Wednesday: 5:00 – 10:30 PM
Thursday: 5:00 – 10:30 PM
Friday: 5:00 – 10:30 PM
Saturday: 5:00 – 10:30 PM
Sunday: Closed

After a long wait, Vesta officially opened its doors on July 23, 2019 in Villeray. A comforting trattoria with Québécois accents, the address has everything to be a great success!
In the Italian-Montreal gastronomic landscape, Stefano Faita and Michele Forgione don't need much of an introduction. After the success of the staple Impasto, the remarkable Quebec snack bar Chez Tousignant, and the pizzeria Gema, the duo is now moving into Villeray with their excellent trattoria. For this fourth project, Stefano and Michele have teamed up with Anthony Di Iorio and Benjamin Lemay Lemieux. The former used to work in the kitchens of Gema and the latter is Stefano and Michele's favourite sommelier.
The quartet sought inspiration from Roman mythology when they were naming the address. Vesta is the goddess of the hearth, and the guardian of the home and the family. Given how trattorias bring people together, this name was a perfect fit for the new addition to Jarry Street.
In the early evening, Vesta's tables welcome young families, while in the evening, the lights dim to make room for friends and lovebirds, young and old.
A Quebec-inspired trattoria
In the kitchen is chef—and exceptional pizzaiolo—Anthony Di Iorio. He describes Vesta as an Americanized (or "Quebecized") trattoria, where he prepares New York-style pizzas with a Montreal-style crust. Thin dough, melting cheese and a thicker sourdough-based crust. Unlike Gema and Impasto, which focus on Italian imports, Vesta focuses on Canadian ingredients; offering a hybrid cuisine where Old World recipes are made with local products. This restaurant makes some of the best pizzas in Montreal! In addition to the pizzas, the team keeps a special place on the menu for pasta dishes. Developed with simplicity in mind, these dishes are a source of Italian comfort.
To the delight of their customers, Vesta will deliver their pizzas right to your door. "We did some testing. We put a pizza in a box, took it out two hours later, and it still tasted good," Anthony laughs.
To drink, Benjamin curates a wine list that travels between Italy and Quebec; following a mostly natural and organic path. For cocktail lovers, Benjamin puts his signature on some Italian classics.
Decor-wise, Vesta called on the firm Ménard Dworkind to create a convivial space; skilfully balancing the simplicity of trattorias with contemporary finesse. With its sleek open kitchen, central bar and warm, intimate tables, Vesta creates an atmosphere where people feel at home.
Pizzas and pastas in a convivial atmosphere—the Vesta team knows the winning recipe. Congratulations on this new opening!
Written by Samuel Gauvreau Des Aulniers
Photography by Alison Slattery