Etna Pastificio: Fresh pasta and other Mediterranean products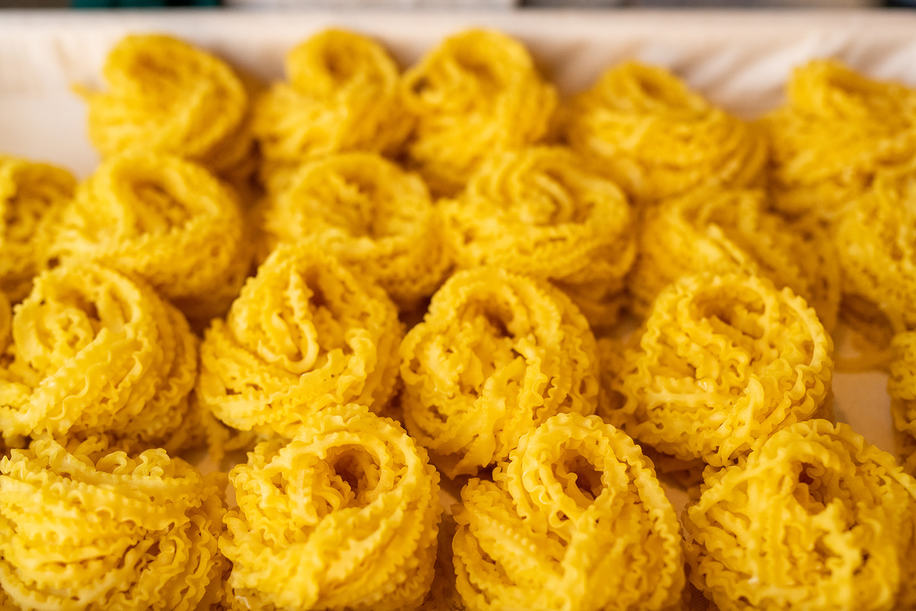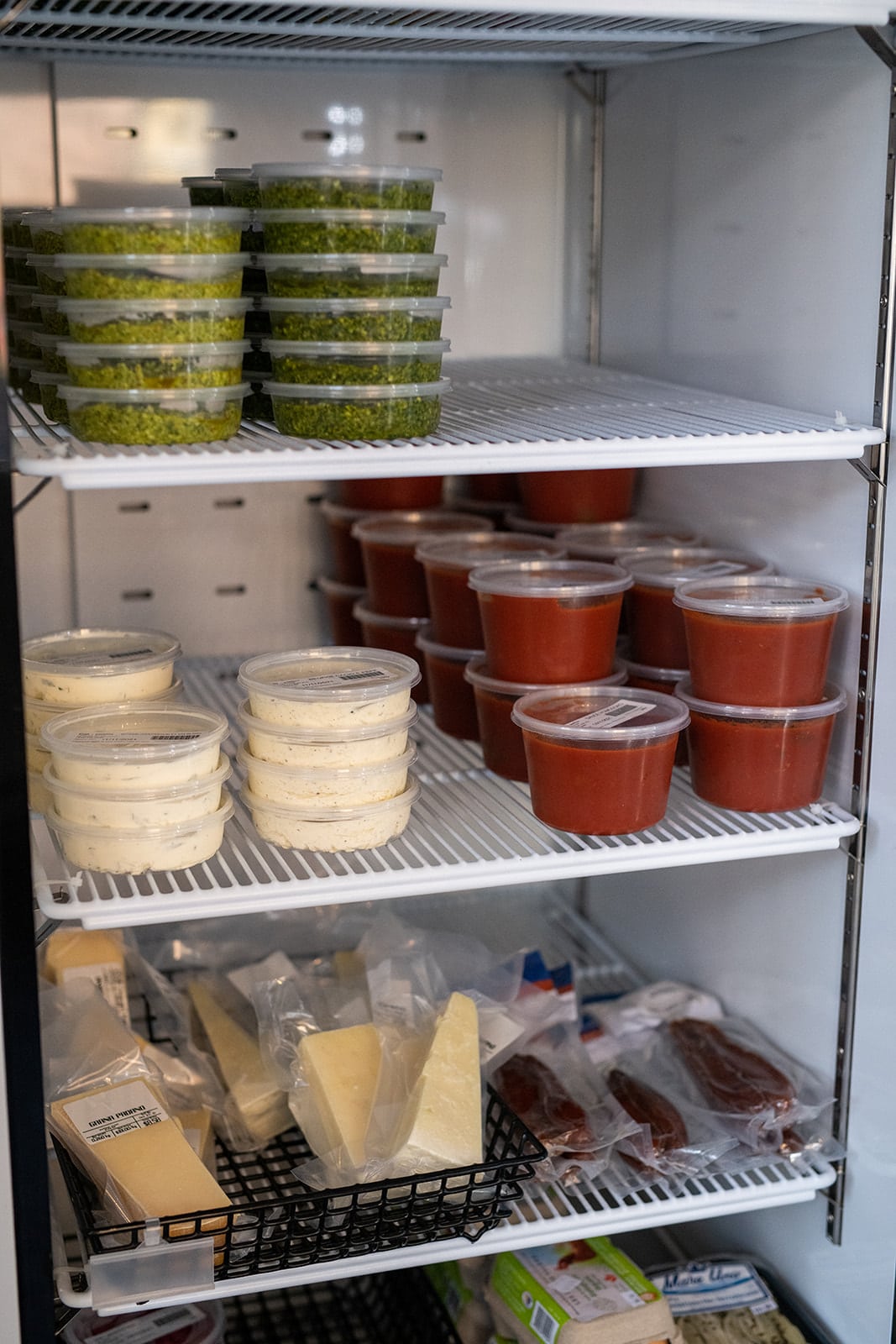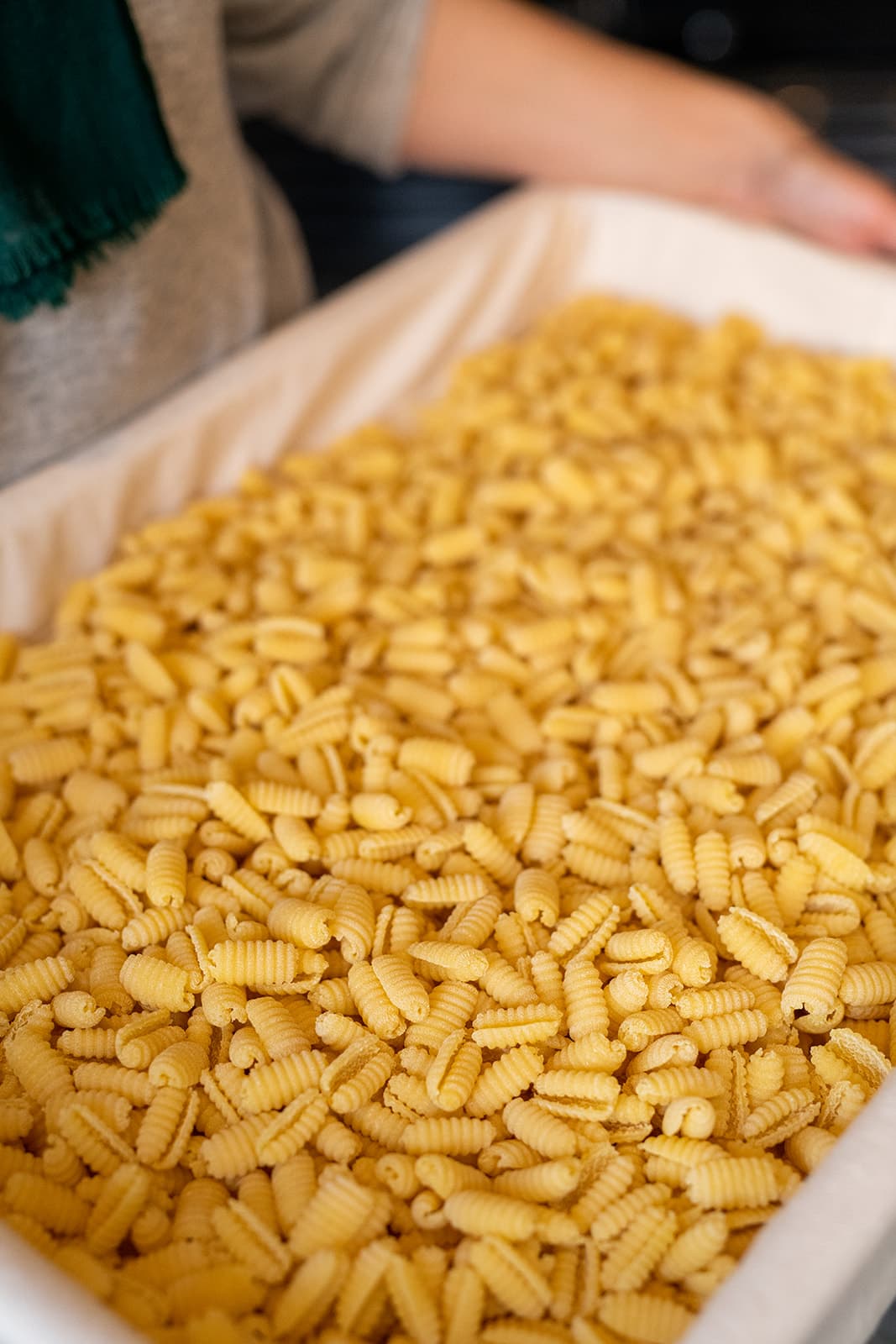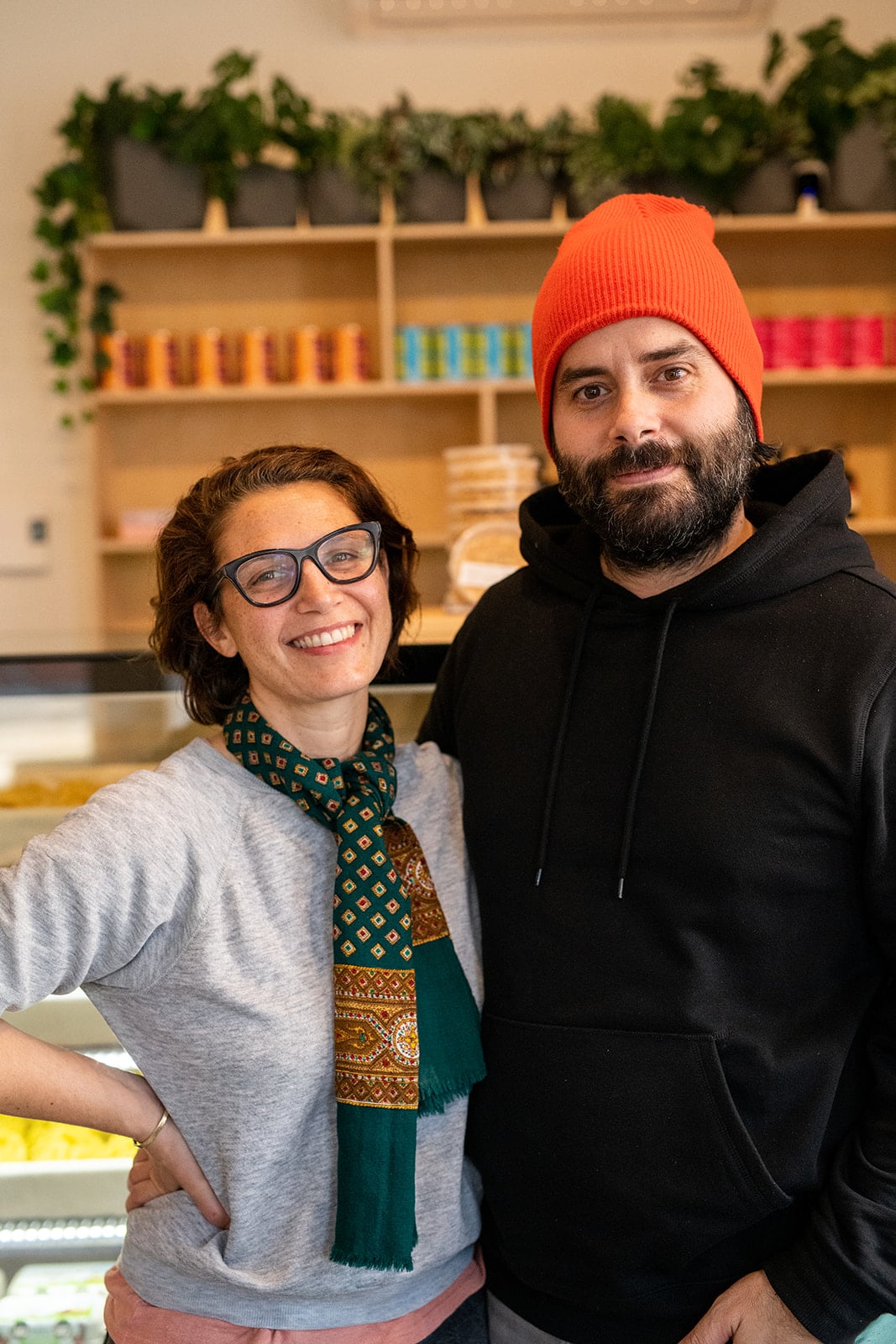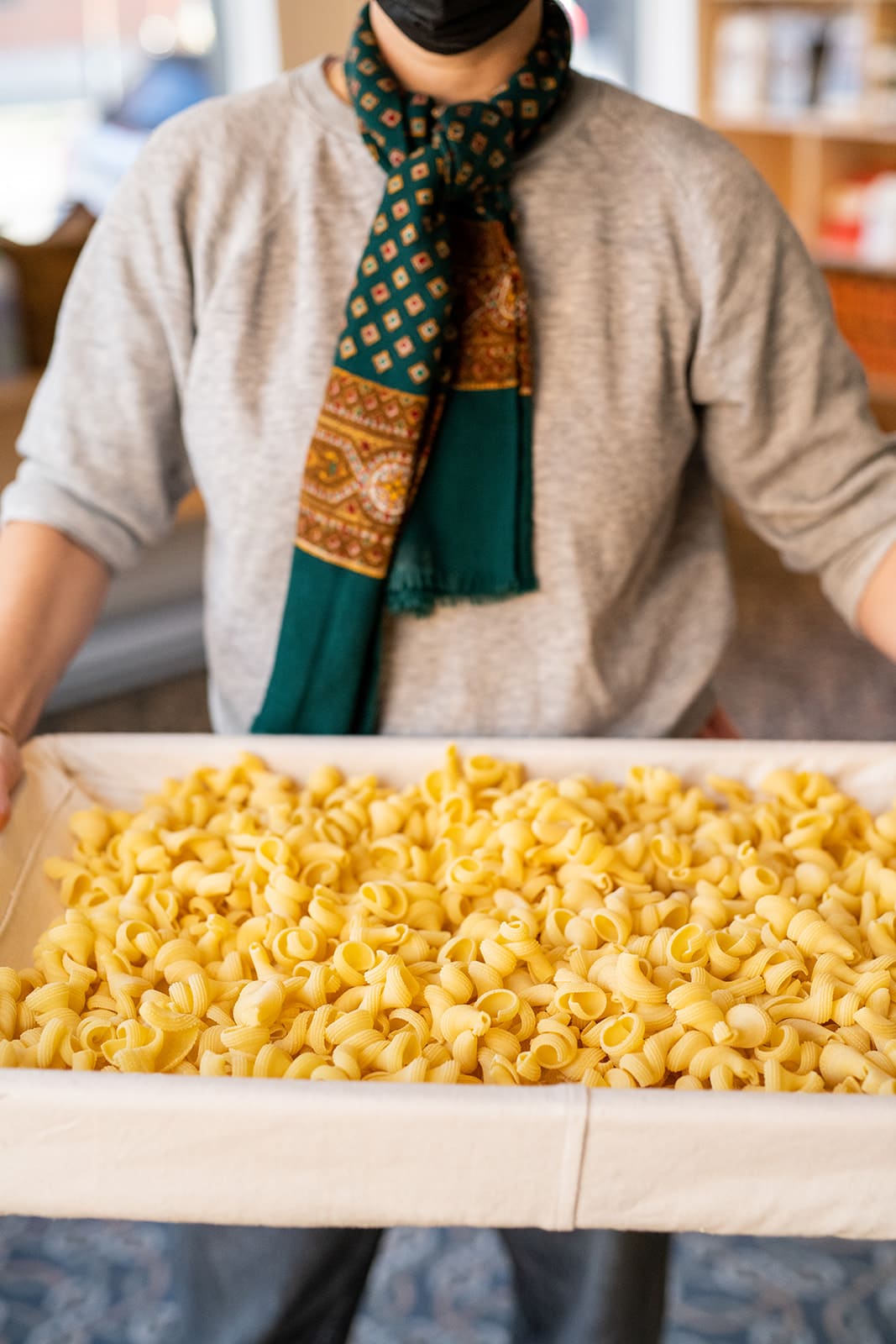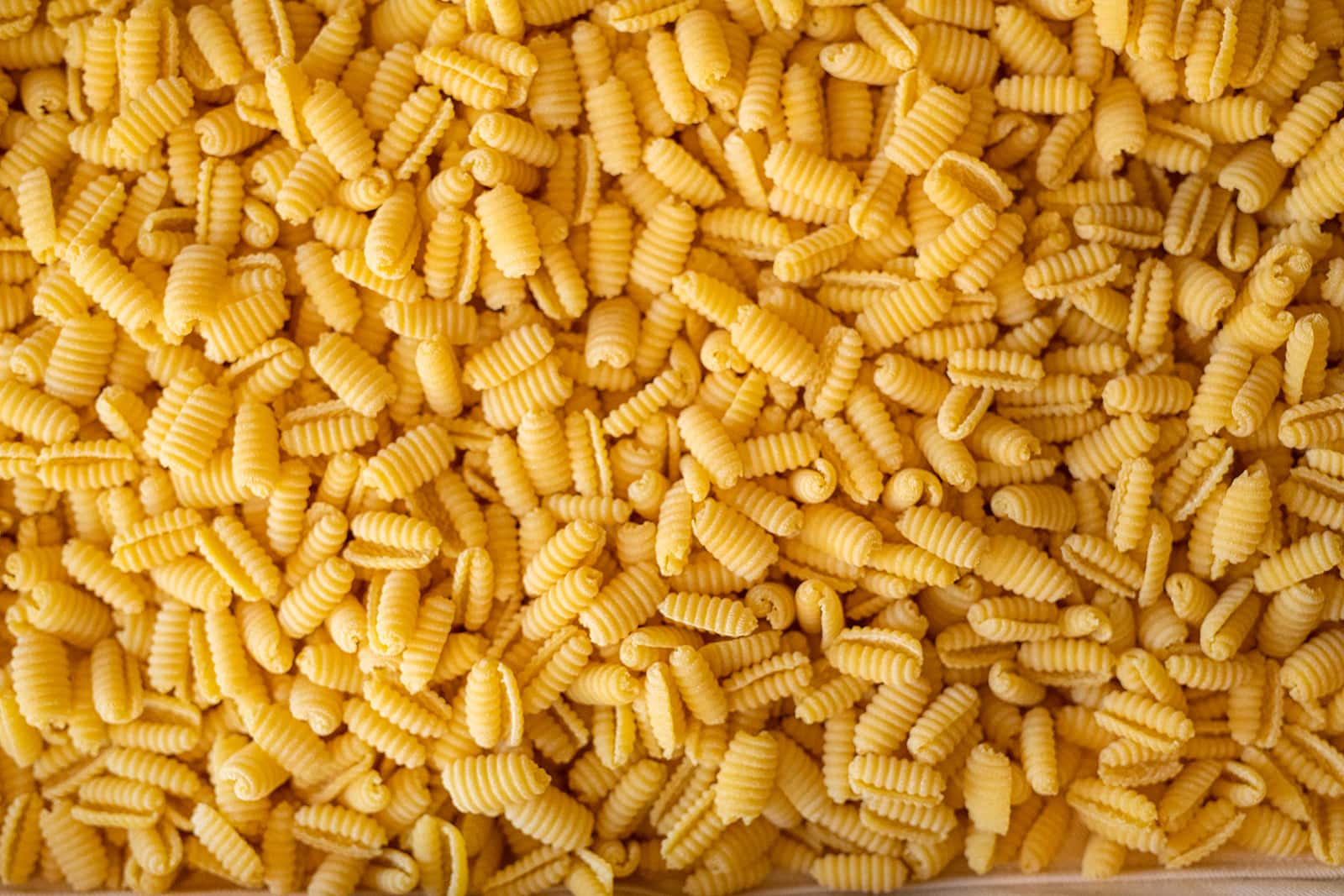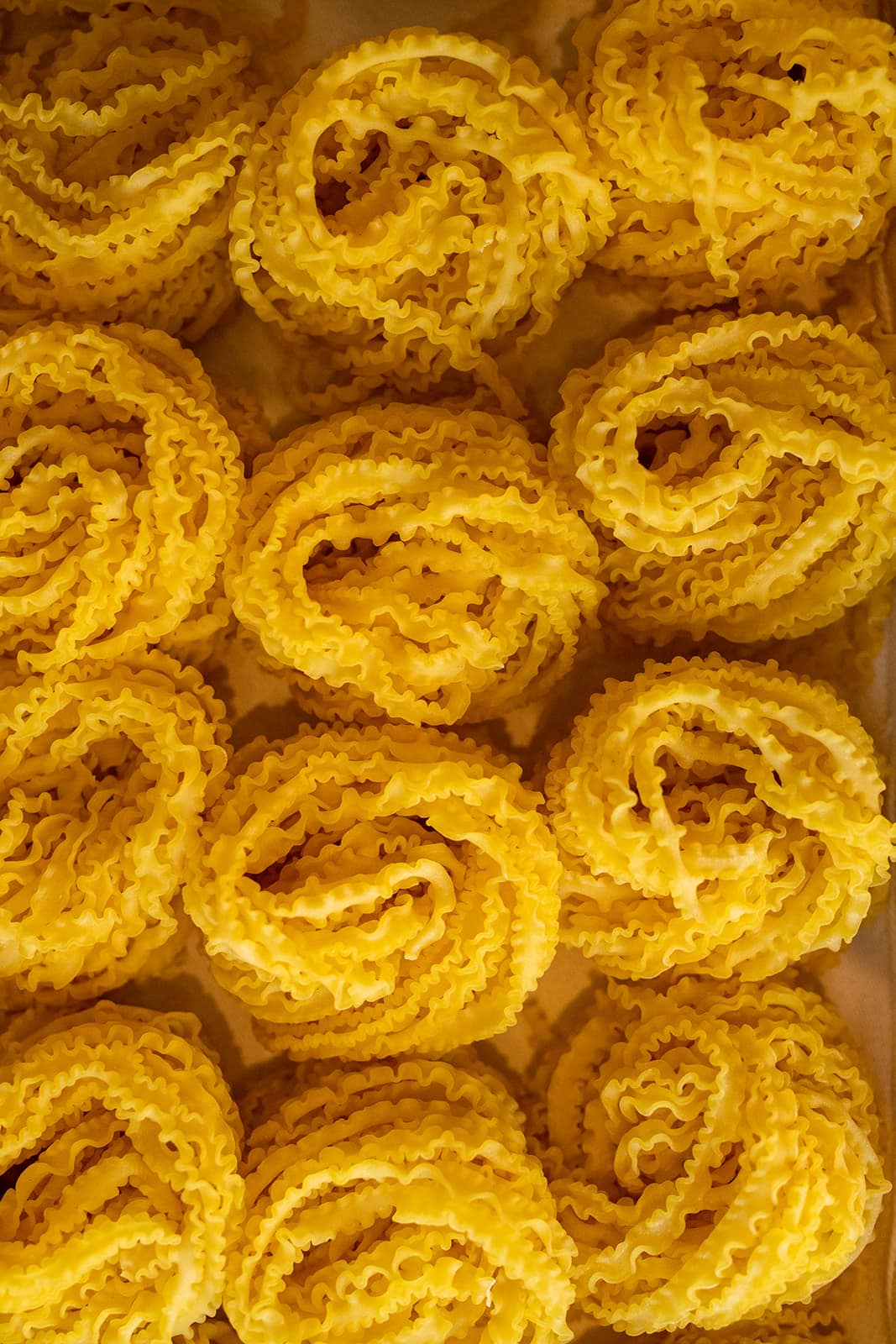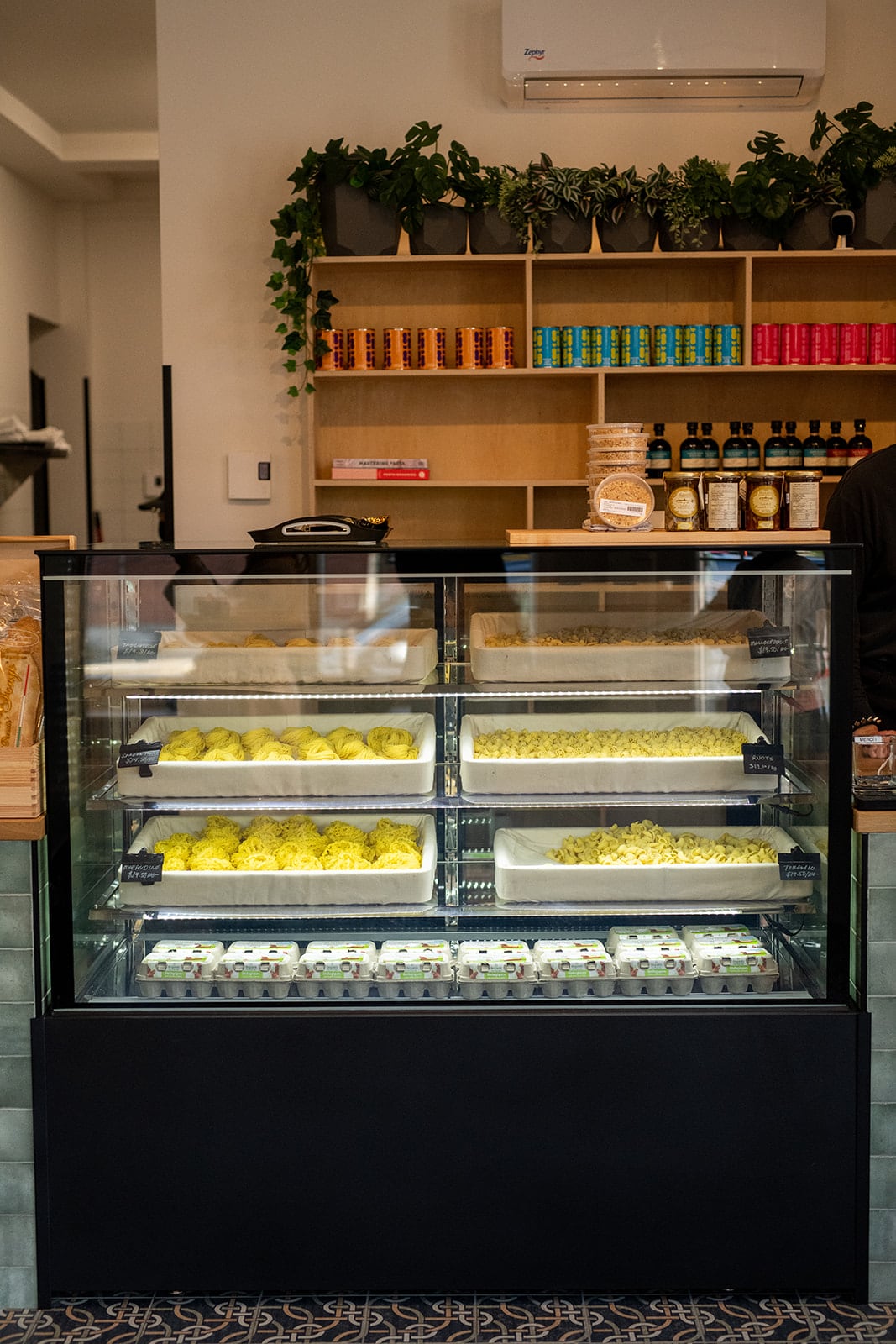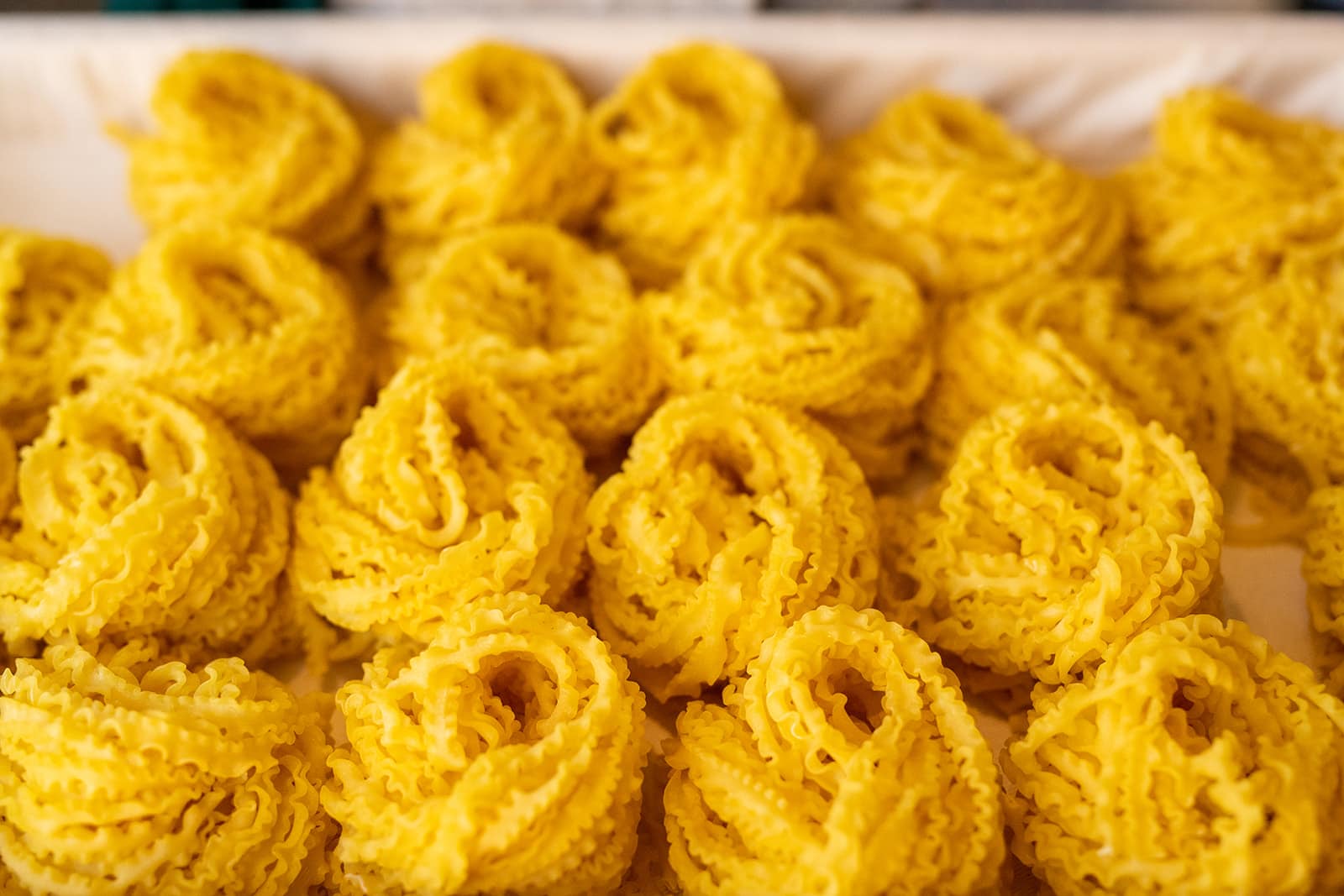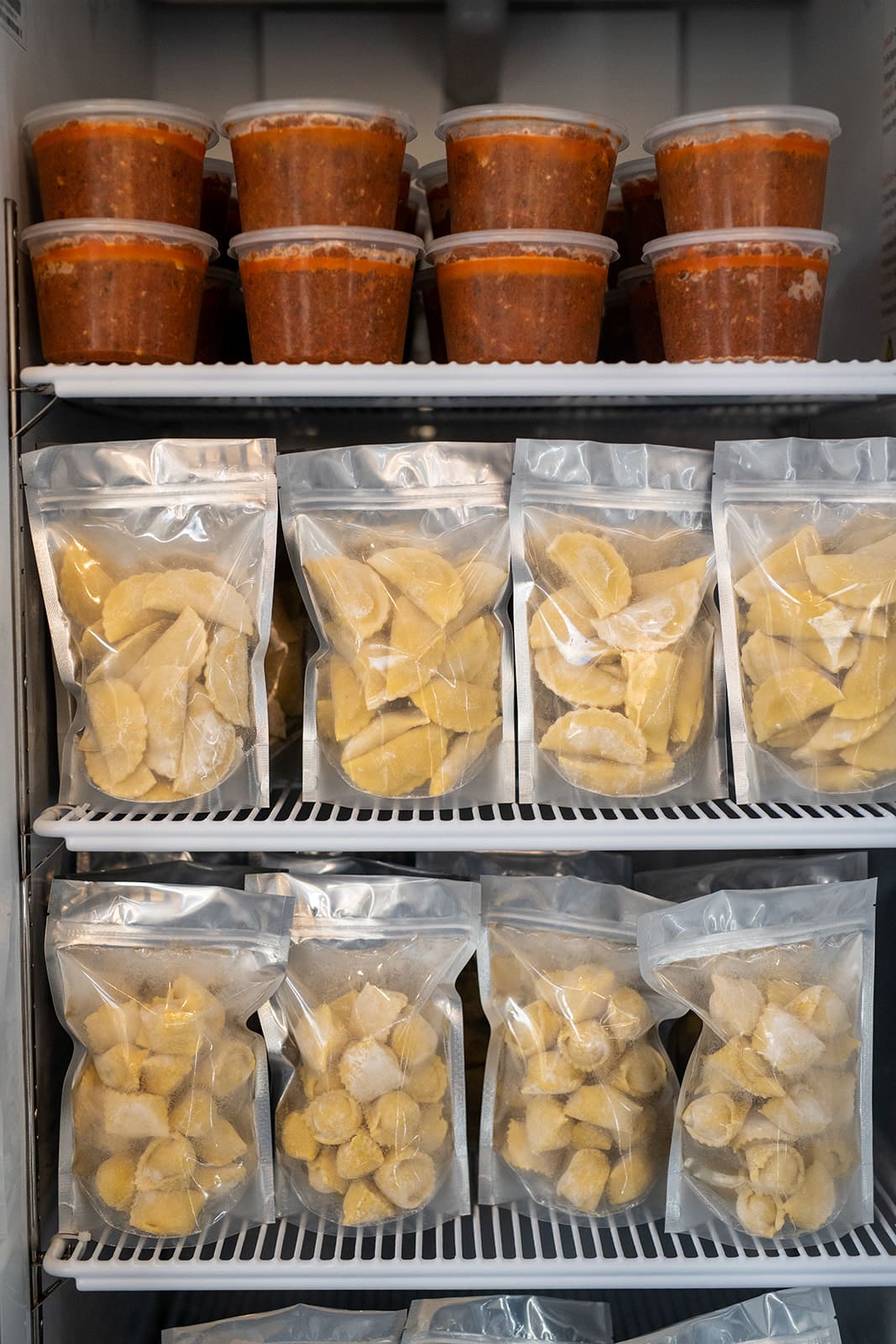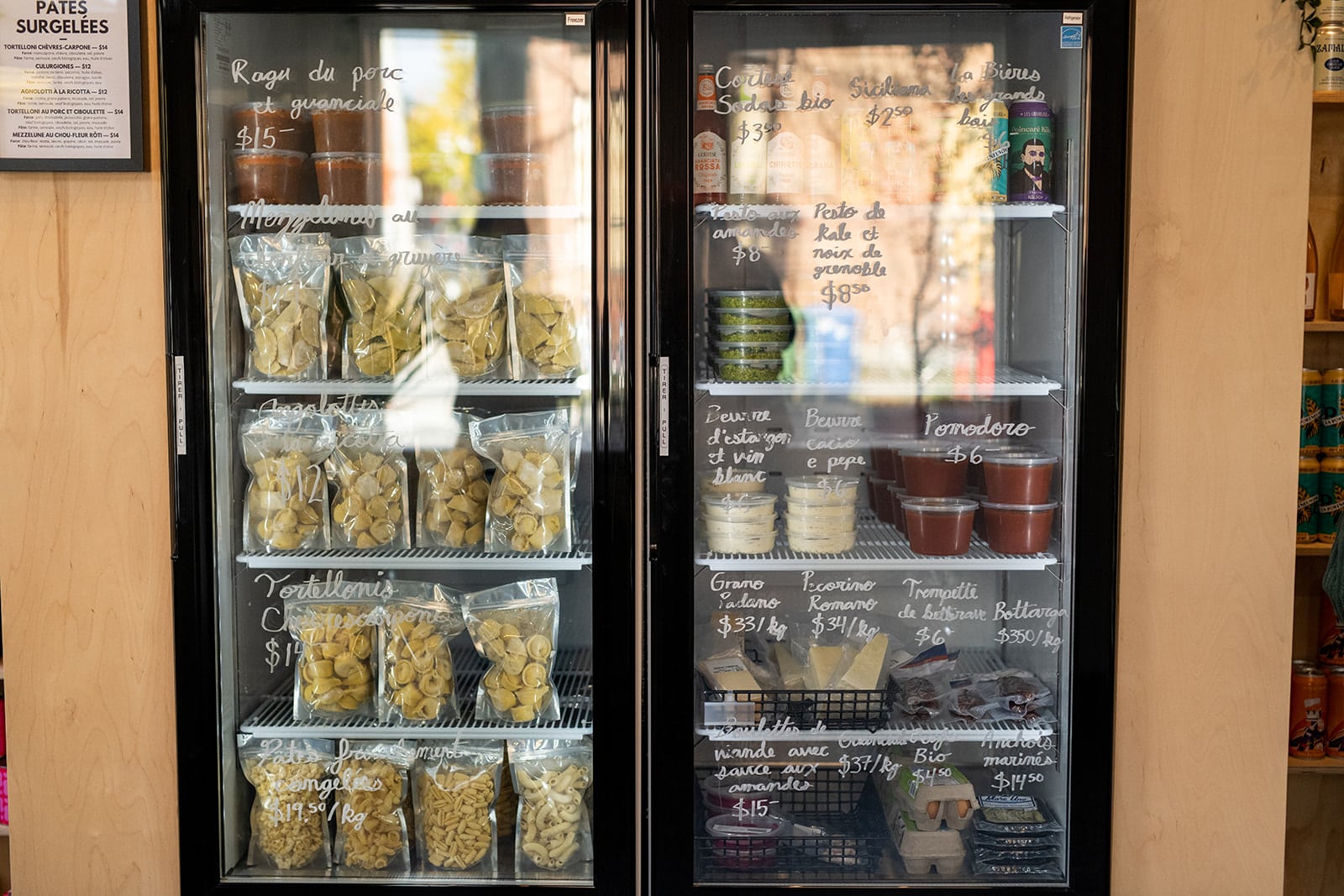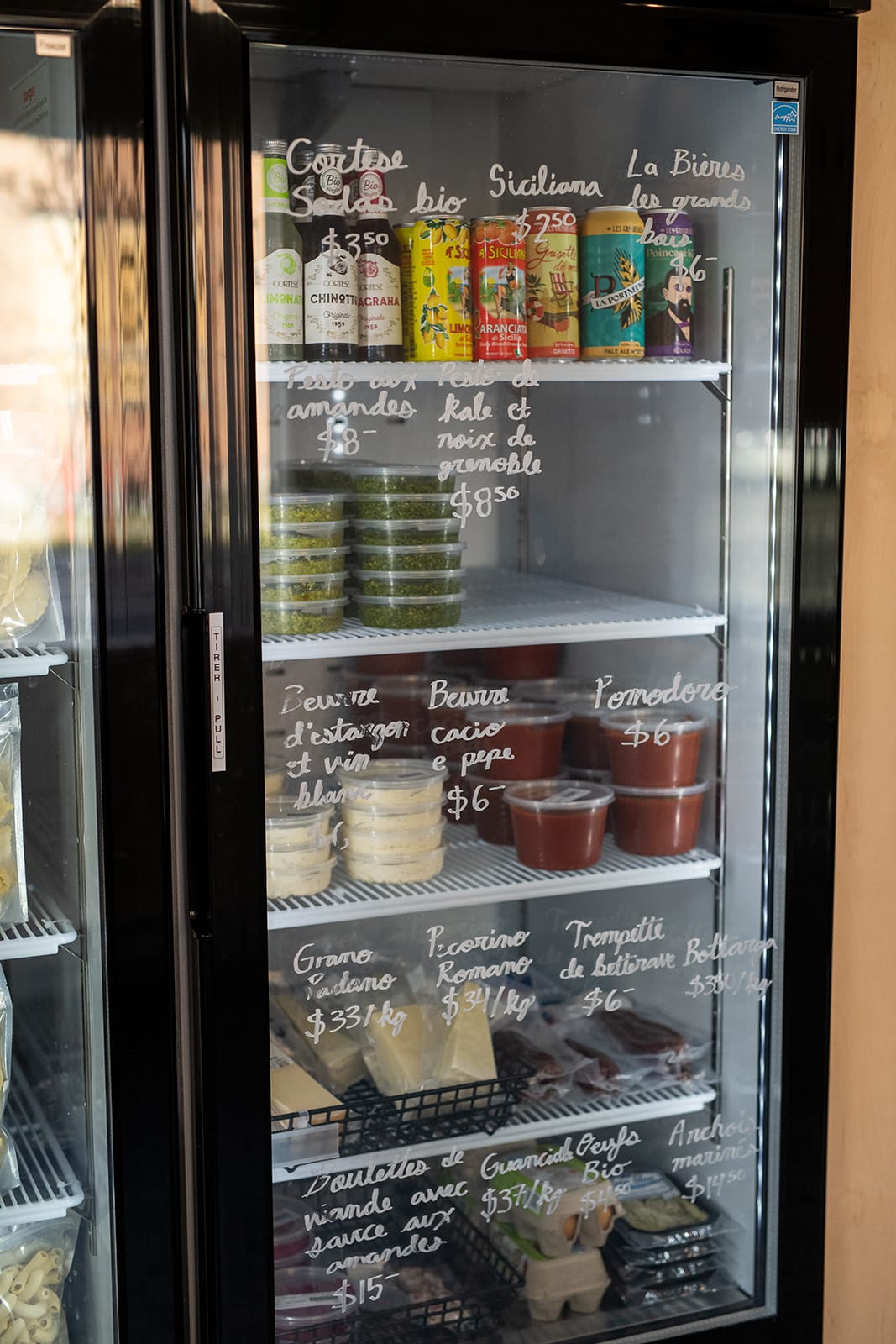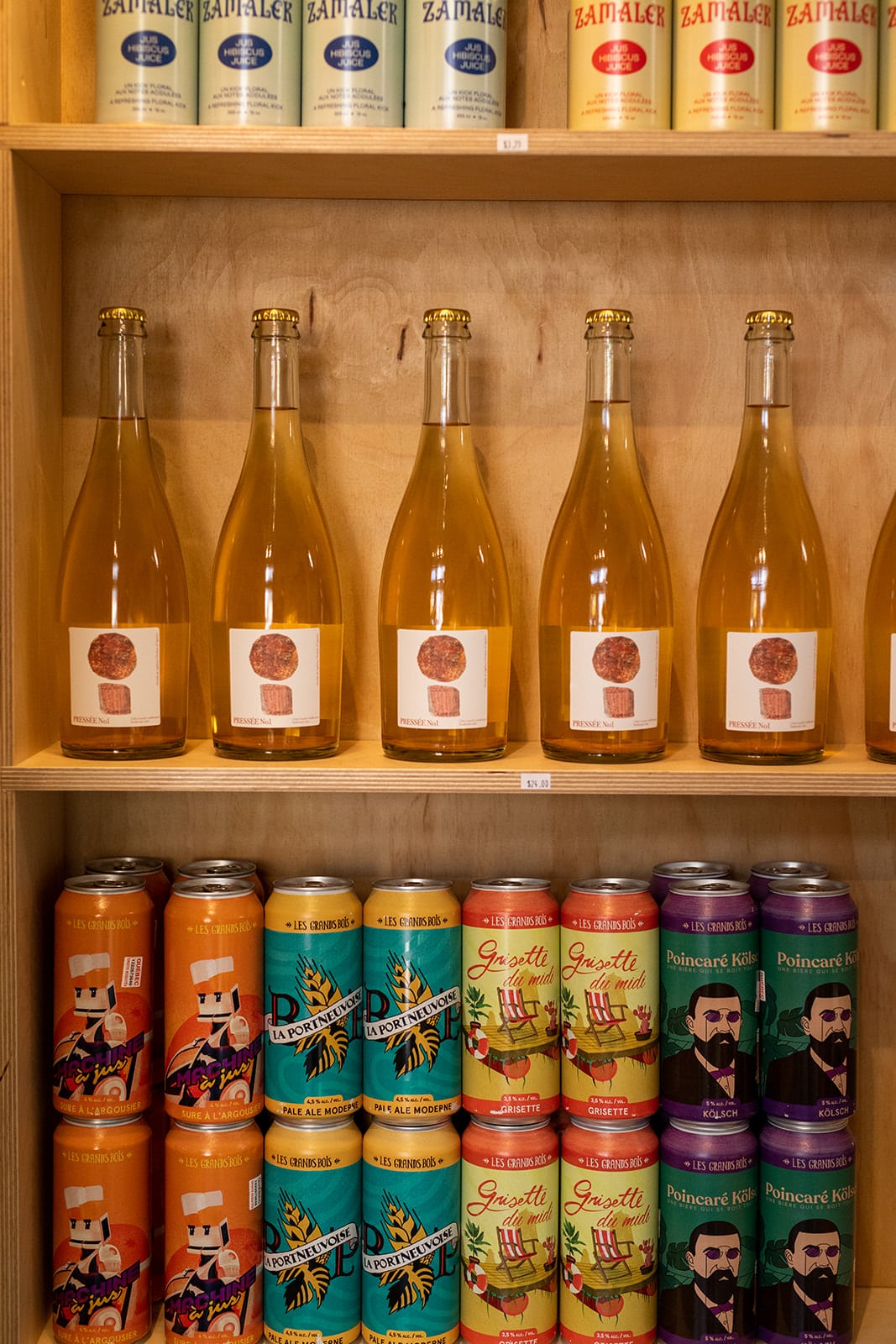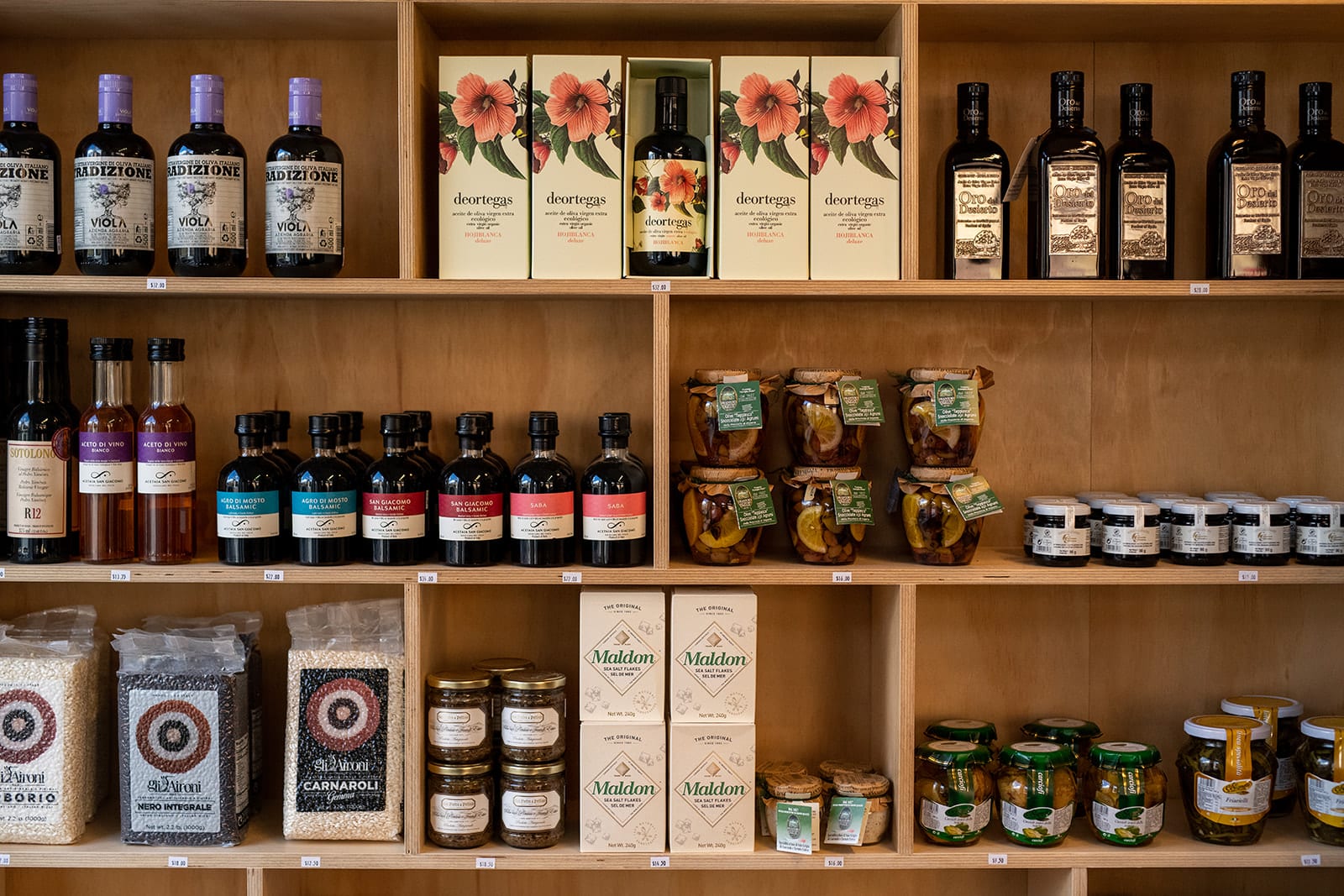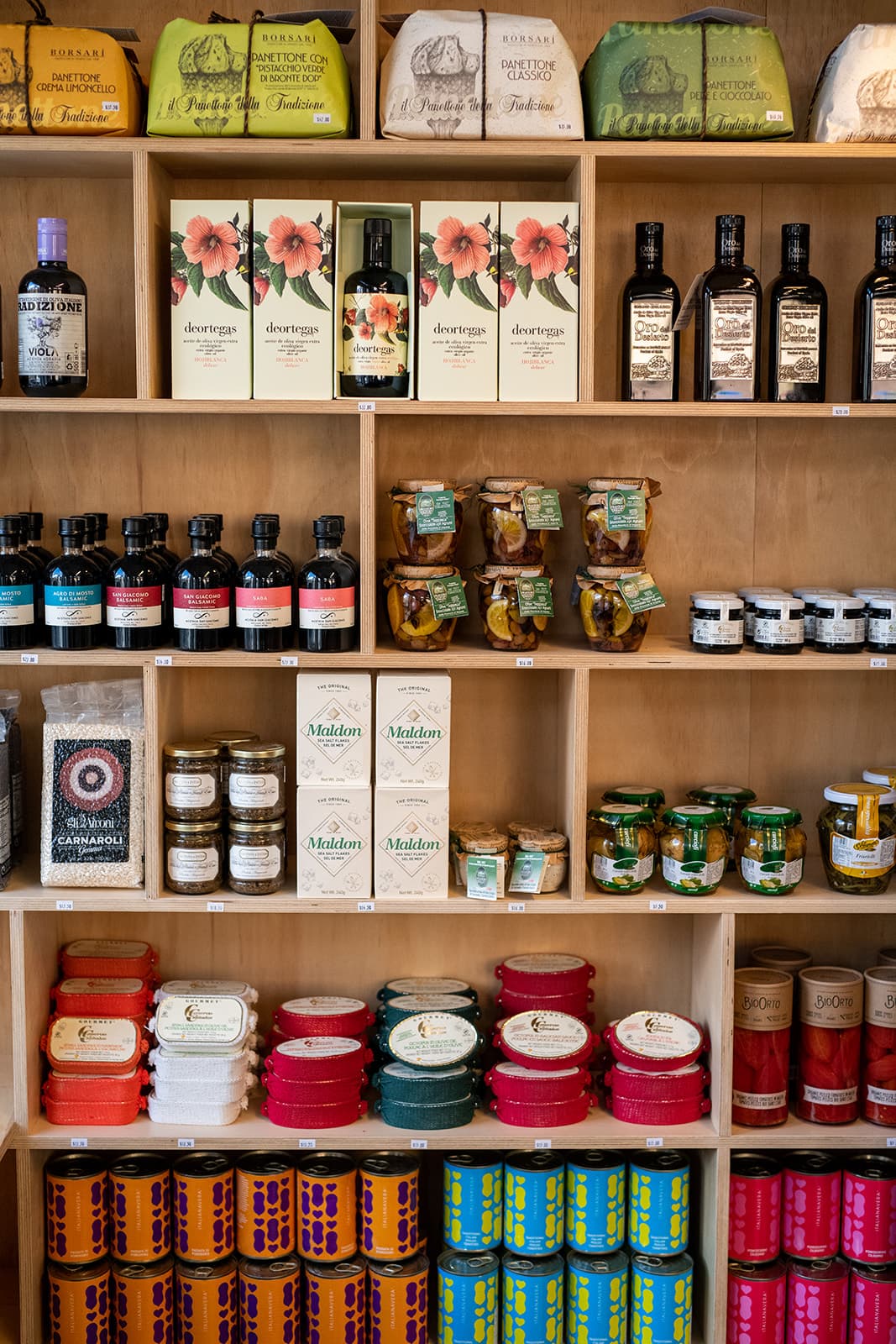 Etna Pastificio

Monday: 10:00 AM – 7:30 PM
Tuesday: 10:00 AM – 7:30 PM
Wednesday: 10:00 AM – 7:30 PM
Thursday: 10:00 AM – 7:30 PM
Friday: 10:00 AM – 7:30 PM
Saturday: 11:30 AM – 7:30 PM
Sunday: 11:30 AM – 6:00 PM


Owner(s) Claudia Fancello, Sergio Conde
Opened 2021

Accepts mastercard, visa, cash, debit
Not far from the wine bar of the same name, there is a charming address where Spain and Italy meet; Etna Pastificio.
"Etna" refers to the wine bar established on Jarry a few blocks north, and "Pastificio" means "pasta factory" in Italian. At the corner of Drolet and Faillon, the address is a true haven for fresh pasta and superb fine food products imported from across the Atlantic. In sum, it is a perfect complement to the first address.
Claudia Fancello and Sergio Conde are behind this second address, which opened in August 2021. In just a few months, the address has effortlessly become a frequent stop for Villeray residents. At both Etna addresses, Claudia and Sergio's love for their respective countries is felt. She, for Italy—and more particularly Sardinia—and he, for Spain, in Andalusia.
The decor of the counter reminds us of the wine bar. In all simplicity, it has Andalusian accents with its beautiful mosaic floor that brings a little warmth to our winters.
Etna Pastificio is, in a way, the continuation of the wine bar. It is also a production space that they use to its full potential to offer their delicious fresh pasta in store—which is, we must say, a favourite at the restaurant. And since a good pasta dish is not complete without a delicious sauce, the house also sells homemade frozen sauces; without forgetting the excellent parmigiano cheese and other small side dishes to complete the meal.
Upon entering Etna Pastificio, our eyes are drawn to the colourful shelves filled with fine European products. Oils, preserves, panettone, salts and other foods to fill your pantry or offer as gifts line the shelves. The products are as good as they are beautiful, and are difficult to find elsewhere in Montreal. The grocery store also offers beautiful bottles of wine, ciders and beers from here.
Etna Pastificio is a charming counter to add to your address book for its very good fresh pasta and its fine products imported directly from Spain and Italy.
Written by Sophie Monkman
Photography by Alison Slattery