Daou on Faillon Street: A Lebanese institution in Villeray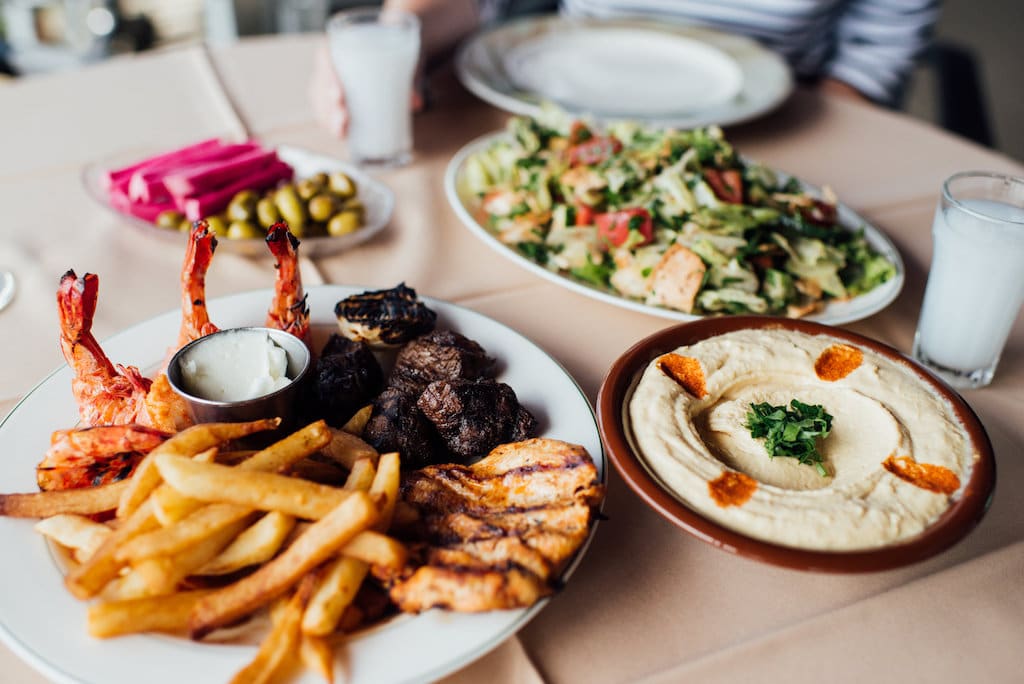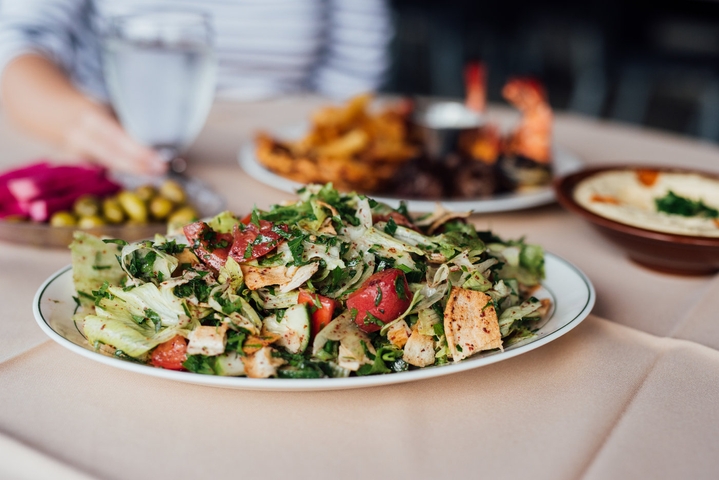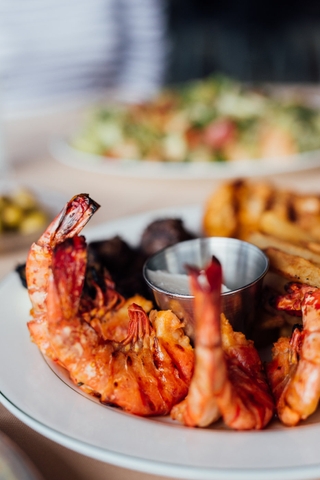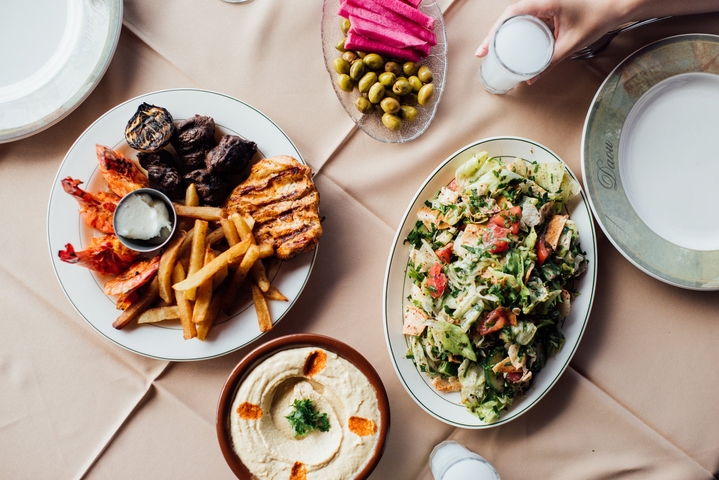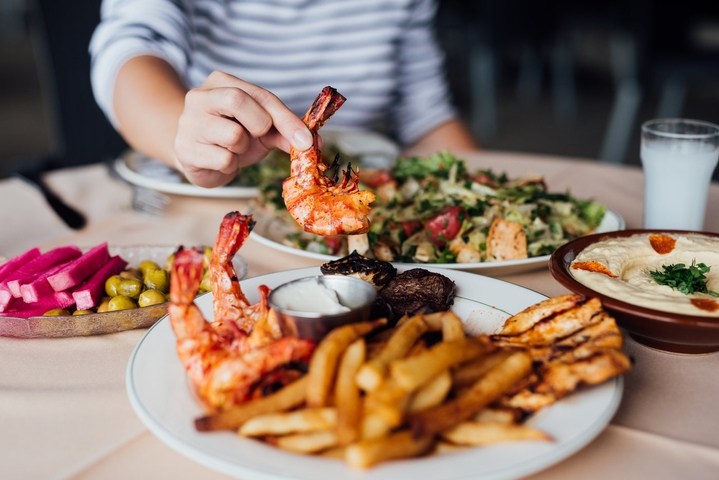 Daou

$$
Monday: Closed
Tuesday: 11:30 AM – 9:00 PM
Wednesday: 11:30 AM – 9:00 PM
Thursday: 11:30 AM – 9:00 PM
Friday: 11:30 AM – 10:00 PM
Saturday: 11:30 AM – 10:00 PM
Sunday: 11:30 AM – 9:00 PM


Owner(s) Shadia Daou, Gladys Daou, Saod Daou
Opened 1975
Céline Dion-approved
Lovers of traditional Lebanese cuisine in Montreal are undoubtedly familiar with Daou restaurant on Marcel-Laurin Boulevard. The Montreal institution—which first opened on Faillon Street East in 1975—has had its share of celebrity customers; notably Céline Dion and René Angélil, who were regulars at the Faillon location. The restaurant also offers a catering service, which the couple had contracted to serve the meal at their wedding!
For almost 50 years, members of the Lebanese community and Montrealers of all backgrounds have been gathering at Daou on Faillon Street to enjoy authentic Lebanese food.
Authentic and nostalgic cuisine
Here, family recipes have been passed down from generation to generation and everything is handmade. Alice Daou, now deceased, founded the restaurant when she arrived in Quebec with her husband Nahmed. Today, the couple's daughters have taken over the business.
The cuisine here is sure to make Lebanese immigrants in Montreal nostalgic for the cuisine of their past; in other words, the cooking of their mother's and grandmother's.
From mezzes to mouhalabiyas
All the classics are on the menu: fattoush salad, keftas, hot or cold mezzes, grilled meats, fish and seafood. For the full experience, you can share the generous plates or leave it up to the chef!
Although the plates are generous, you must save room for dessert! At Daou, you can enjoy excellent baklavas (flaky pastry filled with pistachios and nuts), bouzas (Arabic ice cream made with mastic), fawakehs (fresh seasonal fruits), kayatefs (cheese pancake with sweet syrup) or mouhalabiyas (Middle Eastern rice pudding).
On the drink side, the list is composed of an interesting selection of Lebanese wines. The more adventurous opt for arak, a popular brandy consumed in Lebanon.
While the original restaurant was very small (ten tables small), it has undergone major expansion. The address on Faillon now has a huge dining room that can accommodate up to 130 people.
Everything at Daou is authentic and unpretentious—from the menu to the atmosphere. The beloved address is part of our list of the best Middle Eastern restaurants in Montreal. A must-try for a culinary journey at a low price!
Written by Sophie Monkman
Photography by Alison Slattery