Mr Azteca: Excellent Mexican restaurant on St-Hubert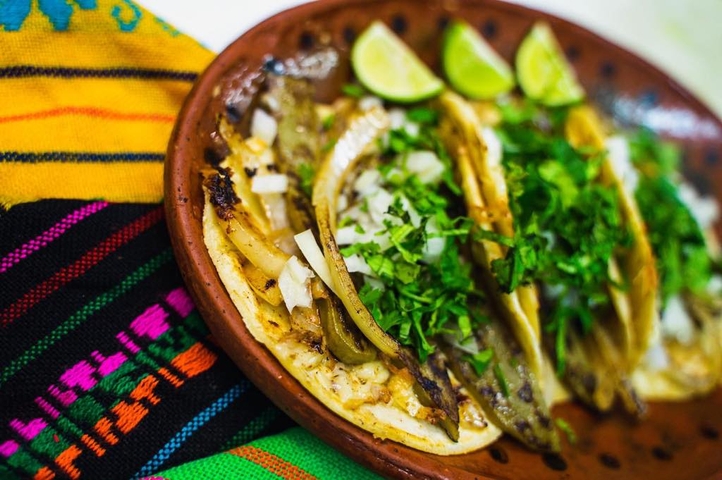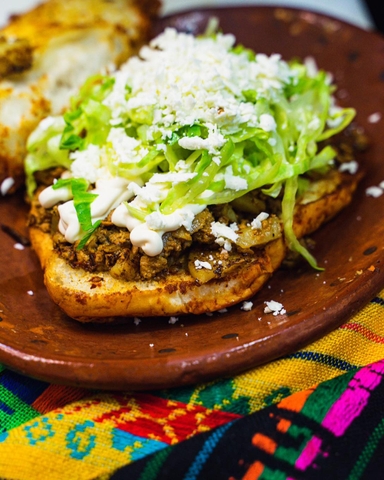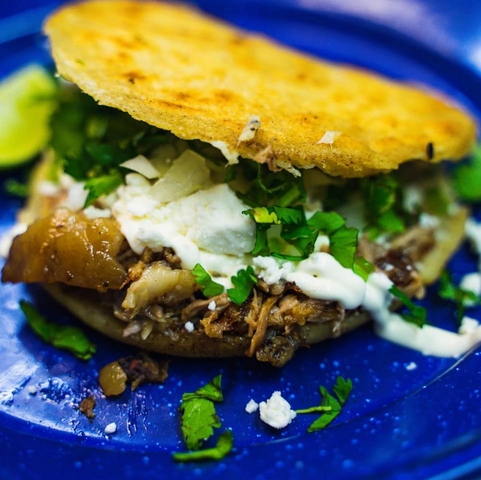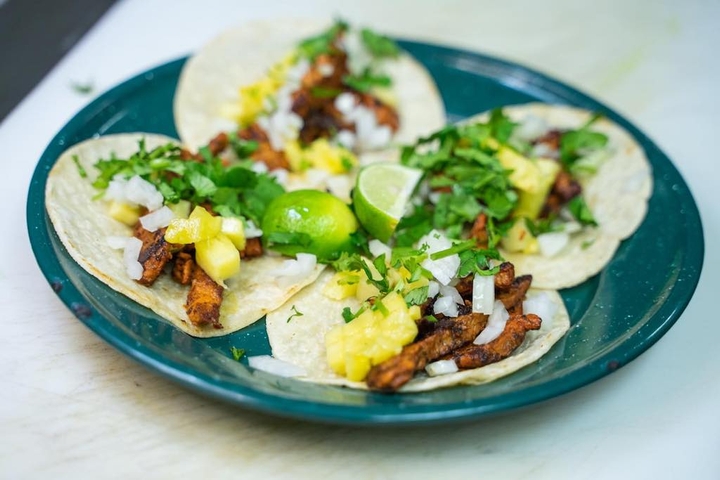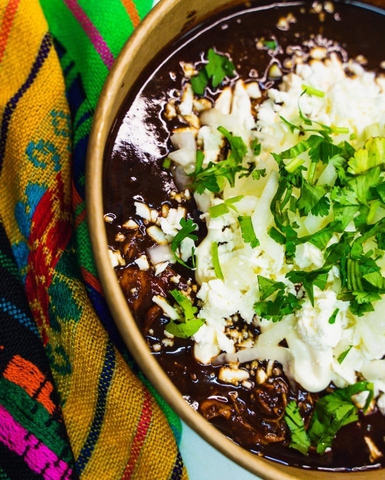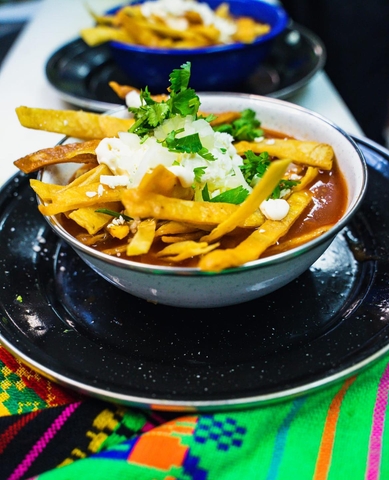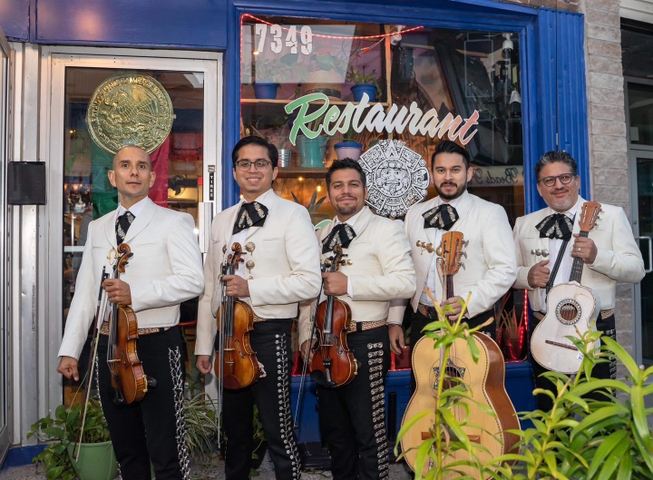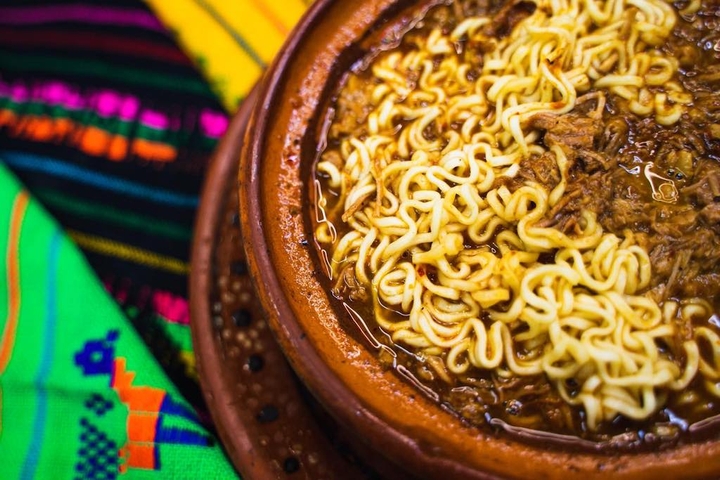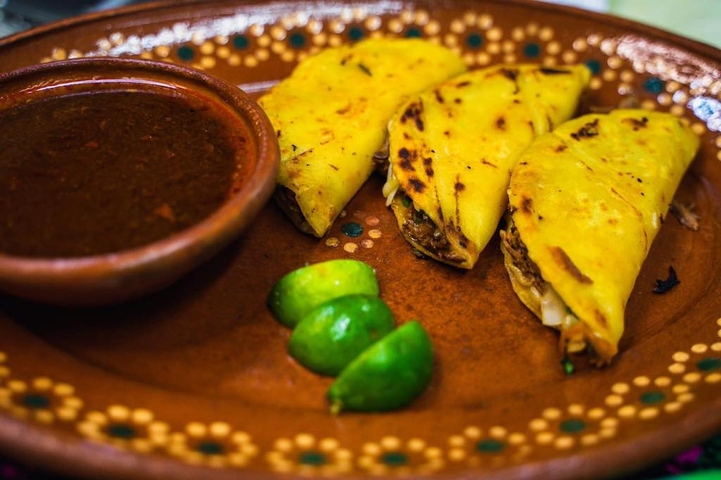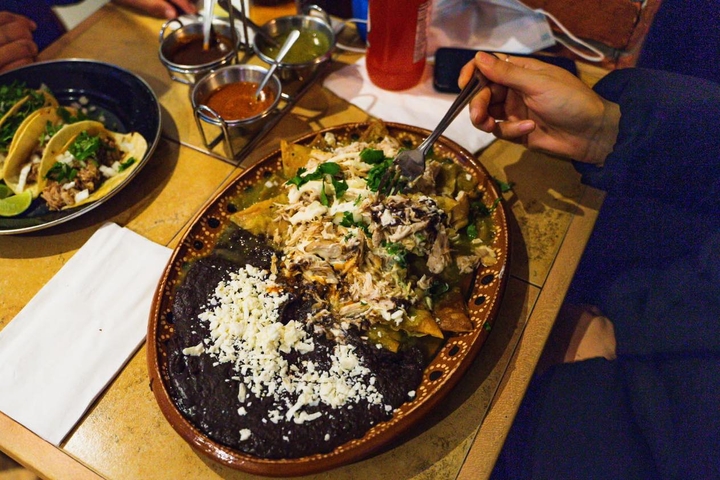 Mr. Azteca

$
Monday: 3:00 – 9:00 PM
Tuesday: Closed
Wednesday: 3:00 – 9:00 PM
Thursday: 3:00 – 9:00 PM
Friday: 3:00 – 9:00 PM
Saturday: 3:00 – 9:00 PM
Sunday: 12:00 – 6:00 PM


Owner(s) Rosina Martinez
Chef(s) Rosina Martinez
Opened 2012
Mr Azteca is an excellent Mexican restaurant on St-Hubert street. Owners Rosina Martinez and Mois Reyes — a couple in work and in life — undertook this project that has been a great success.
The couple of Mexican origin (from Monterrey and Mexico City respectively) arrived in Quebec in 2007. Having always loved cooking, they had the idea to open a restaurant. "My husband's family worked in the restaurant business and when we arrived in Montreal, we knew Mexican food so well that we thought, why not? We'll try to do gastronomy like we do at home," recalls Rosina.
The space on St-Hubert was taken over as a great business opportunity. Why name the restaurant Mr. Azteca? For the initials of Mois and Rosina and Azteca as a tribute to the Aztec culture. The couple opened the doors of the restaurant in 2012 with a small space and five tables and it was a great success! Thanks due to the winning combination of the authenticity of the address, the couple's attentive and friendly service, and its succulent cuisine.
Decorated by the owners, everything that adds to the charm of the place was brought back from Mexico. "By family, friends, clientele: everyone who left participated in bringing back items to make the restaurant what it is today." Slowly but surely, the restaurant grew and could accommodate about 40 guests. The space is warm and colourful — there is a cornucopia of objects and the space has a welcoming, festive feel.
Rosina is in the kitchen and prepares the menu for Mr. Azteca. Specialties include some of the best tacos in Montreal — vegetarian, fish, vegan, and pork — enchiladas, burritos, quesadillas (especially the birria quesadillas – our favourite!) "We wanted to offer Mexican food, home cooking, mom's cooking. To offer real Mexican cuisine!" And you can taste it. In the room, you can hear the chattering of Spanish discussions, and you feel transported to Mexico. To drink, there are a few wines, but mostly people come for a classic beer, mezcal or tequila.
In 2021, Mois passed away, leaving Rosina to take care of the restaurant. "My husband put so much effort into his restaurant, he was so involved in it, he loved it so much… We put so much love into it: from the five seats to what it is now. We grew up there, we got married, we built the terrace for the summer. All that work over the years, all that work together as a couple… I feel the essence of my husband in it now. I feel like I have his spirit alive when I walk in there and I rediscover a little bit of Mexico."
Even though Mois is no longer there (our deepest condolences to Rosina), Mr. Azteca retains the couple's bon vivant nature, their passion for Mexican food, and the pleasure of sharing. The little address on St-Hubert street is definitely worth a visit!
Written by Élise Tastet