The Best BYOW restaurants in Montreal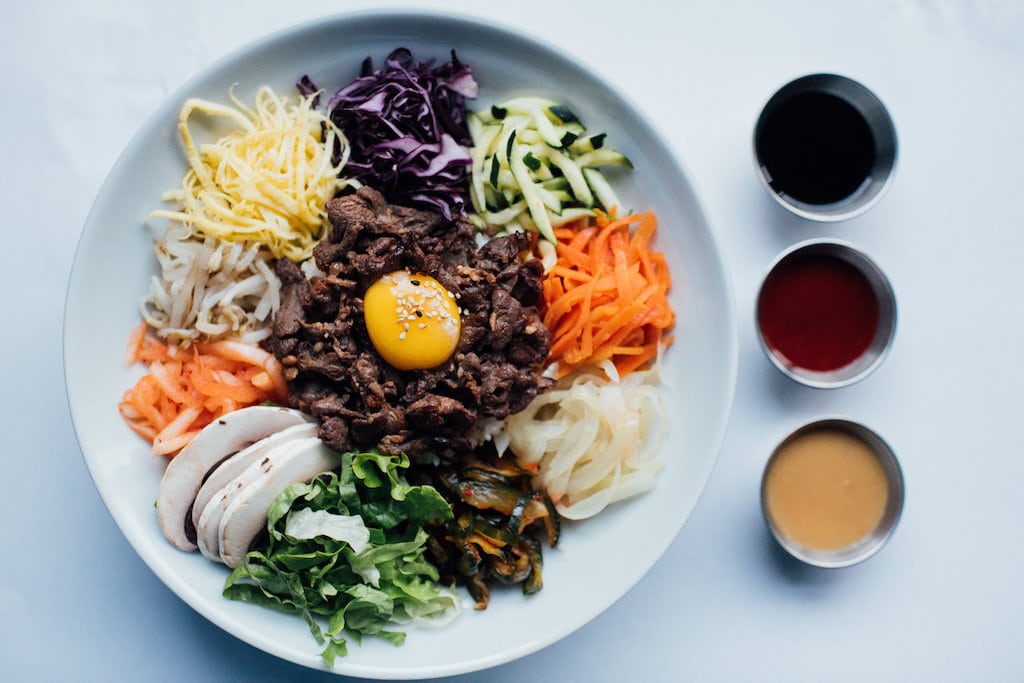 The level of popularity that the 'bring-your-own-wine' (BYOW or BYOB) formula has earned is in no way surprising. Considering the versatility, individual adaptability, and feeling of engagement that BYOW restaurants provide for their diners, it only makes sense! Whether you are working with a smaller budget, or just have an all-time favourite bottle of wine, spending an evening in a BYOW restaurant can make the overall dining experience just a little more comfortable.
The restaurants we suggest in this list are not just bring-your-own-wine concepts, we chose them because the food they serve is tasty, and the atmosphere is pleasant. All the factors are gathered to allow you to spend a pleasant moment as a couple, with family or friends, accompanied by a bottle of your favourite wines.
Bon appétit!
If you are a fan of the best BYOB restaurants in Montreal, we at Tastet have also prepared a list of BYOB restaurants with the best summer patios.
See on map
327 Avenue Duluth Est Montréal H2W 1J1
618 Route Marie-Victorin Verchères J0L 2R0
4005 Rue Ontario East Montréal H1W 1S7
3854 Rue Ontario East Montréal H1W 1S4
1112 Boulevard de Maisonneuve Est Montréal H2L 1Z5
371 Rue Villeneuve Est Montréal H2J 2L5
1663 Rue Atateken Montréal H2L 3L4
506 Avenue Duluth Est Montréal H2L 1A7
989 Rue Jean-Talon Ouest Montréal H3N 1S9
4697 Rue De Bullion Montréal H2T 1Y8
330 Rue Marie-Anne Montréal H2W 1B1
1001 Rue Jean-Talon Ouest Montréal H3N 1T2
189 Rue Dante Montréal H2S 1K1
1815 Rue Beaubien Est Montréal H2G 1L7
1900 Rue Jean-Talon Est Montréal H2E 1T6
1185 Rue Fleury Est Montréal H2C 1P9
1185 Rue Fleury Est Montréal H2C 1P9
1185 Rue Fleury Est Montréal H2C 1P9
1185 Rue Fleury Est Montréal H2C 1P9
1185 Rue Fleury Est Montréal H2C 1P9