Maneki Comptoir Asiat': Asian food 2.0 in Hochelaga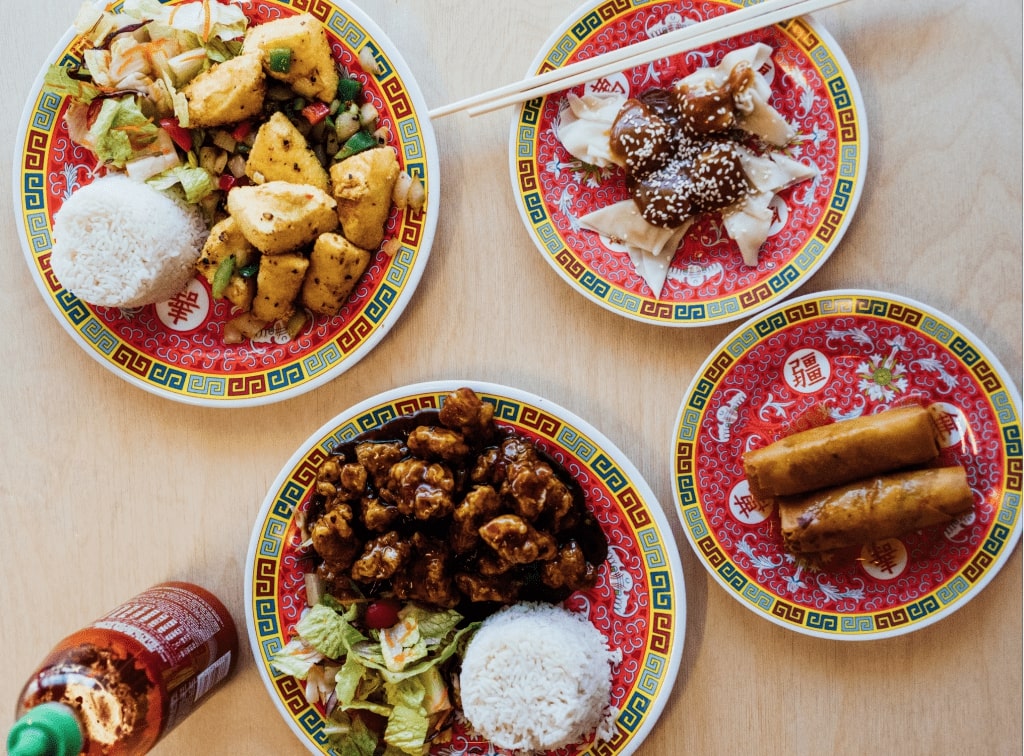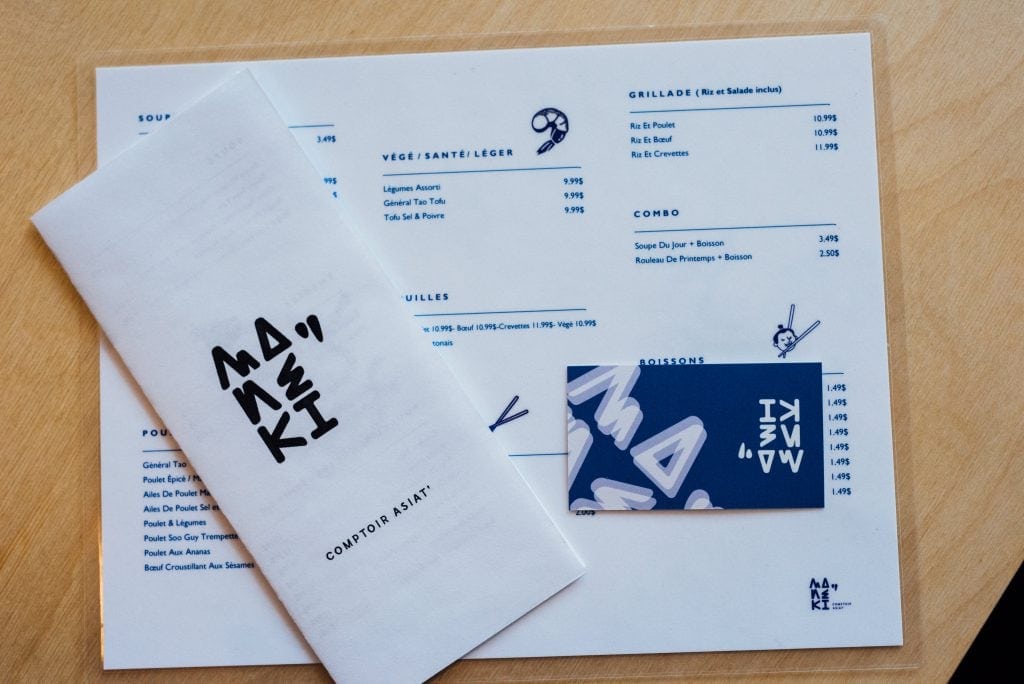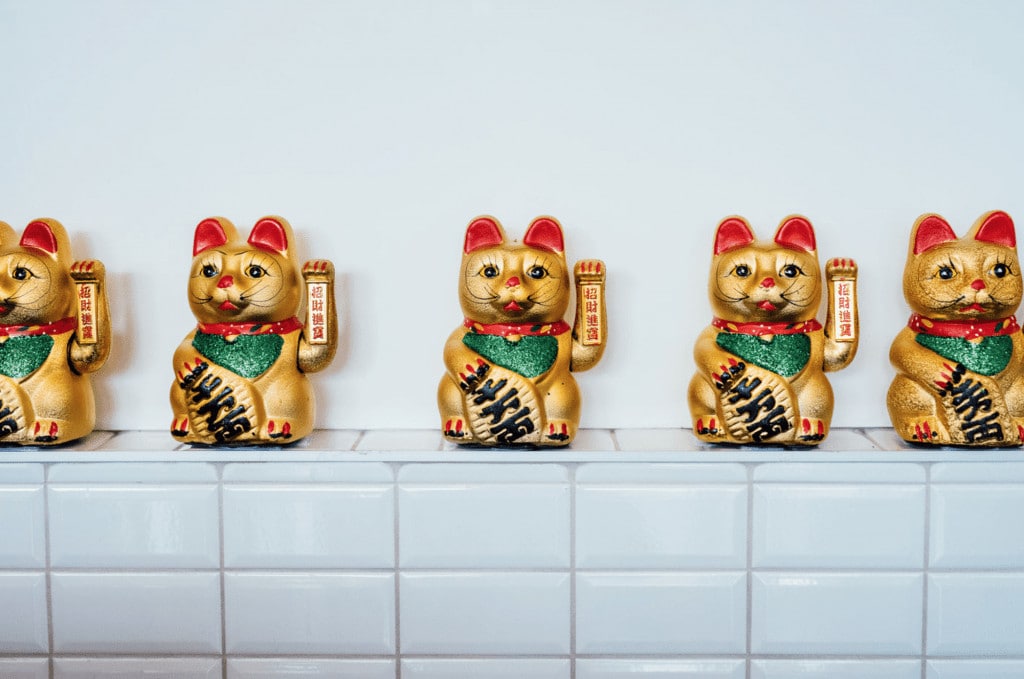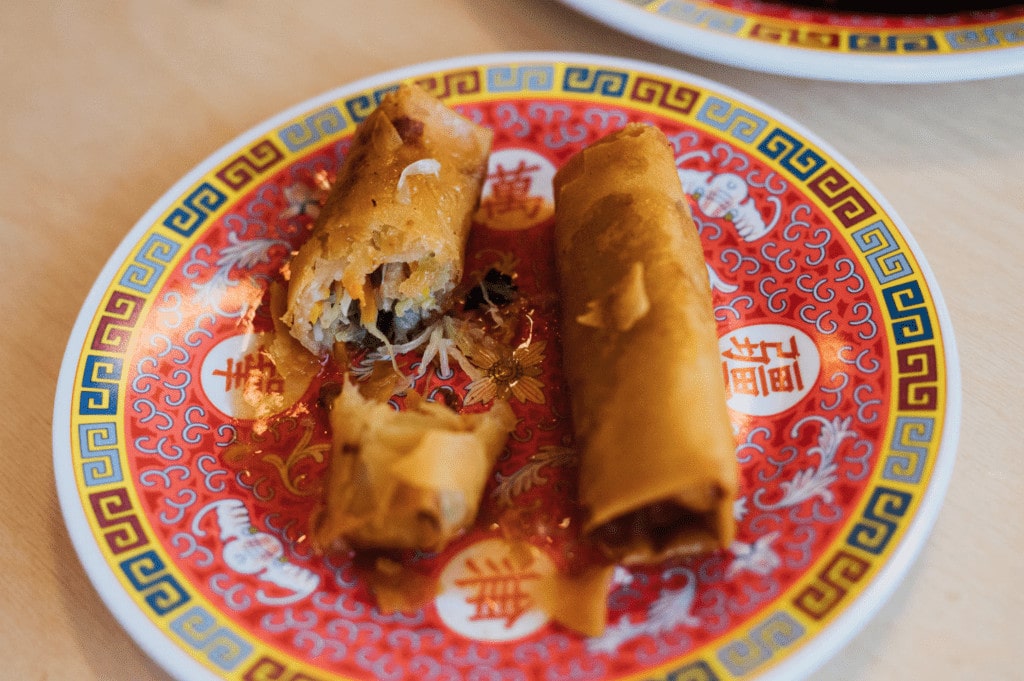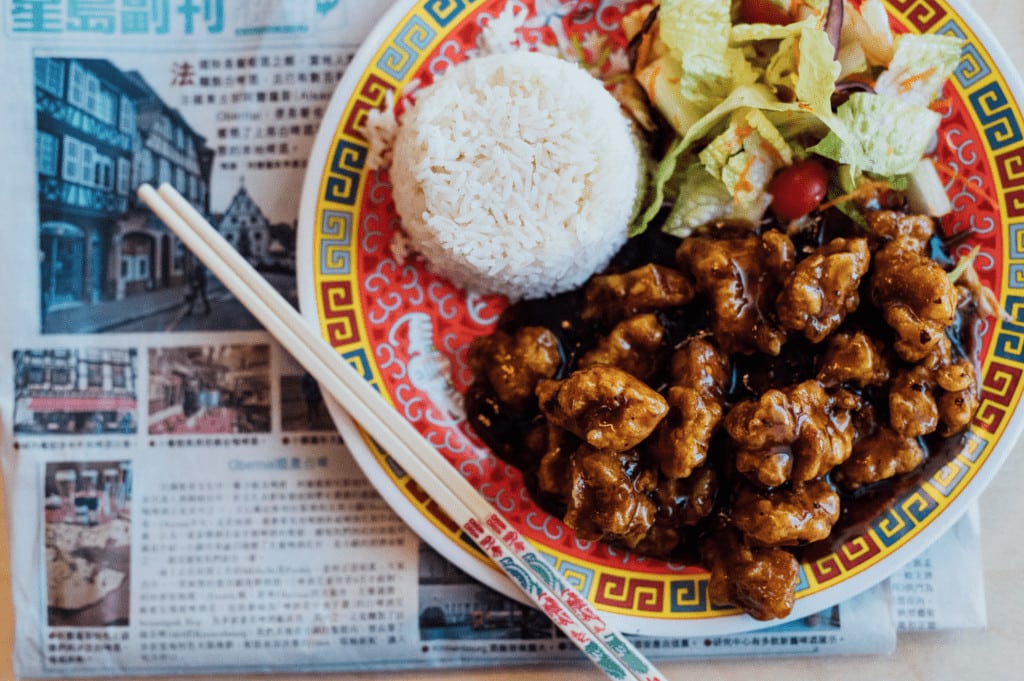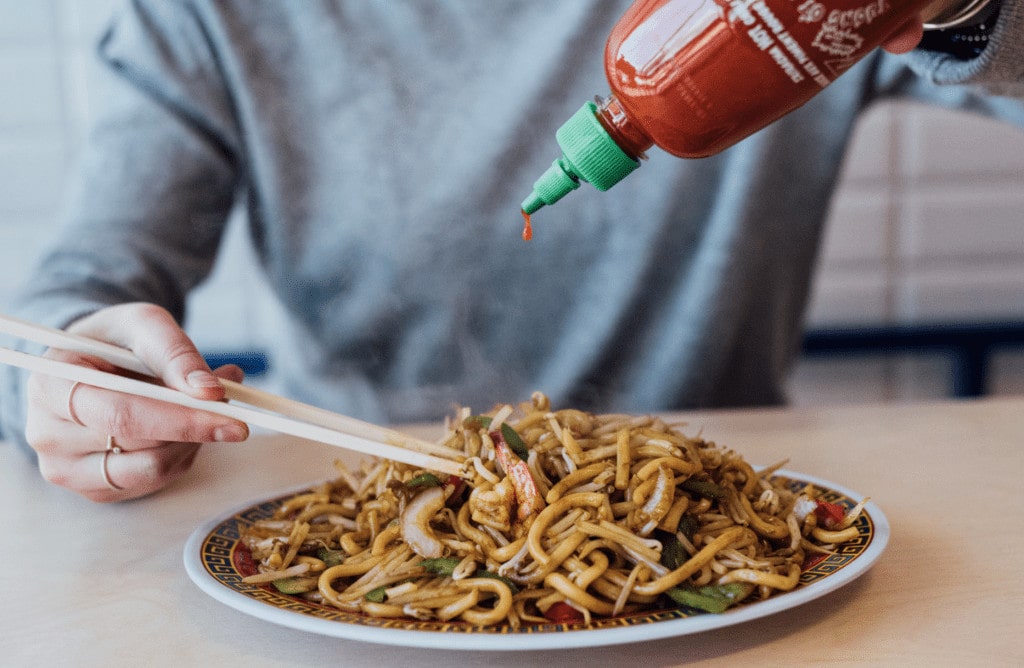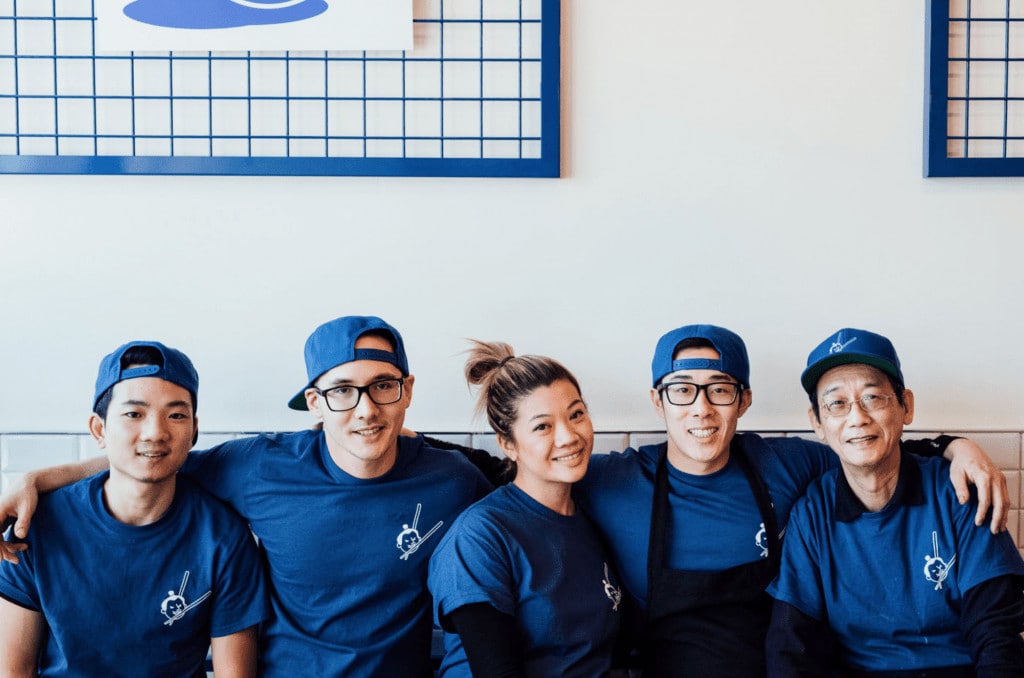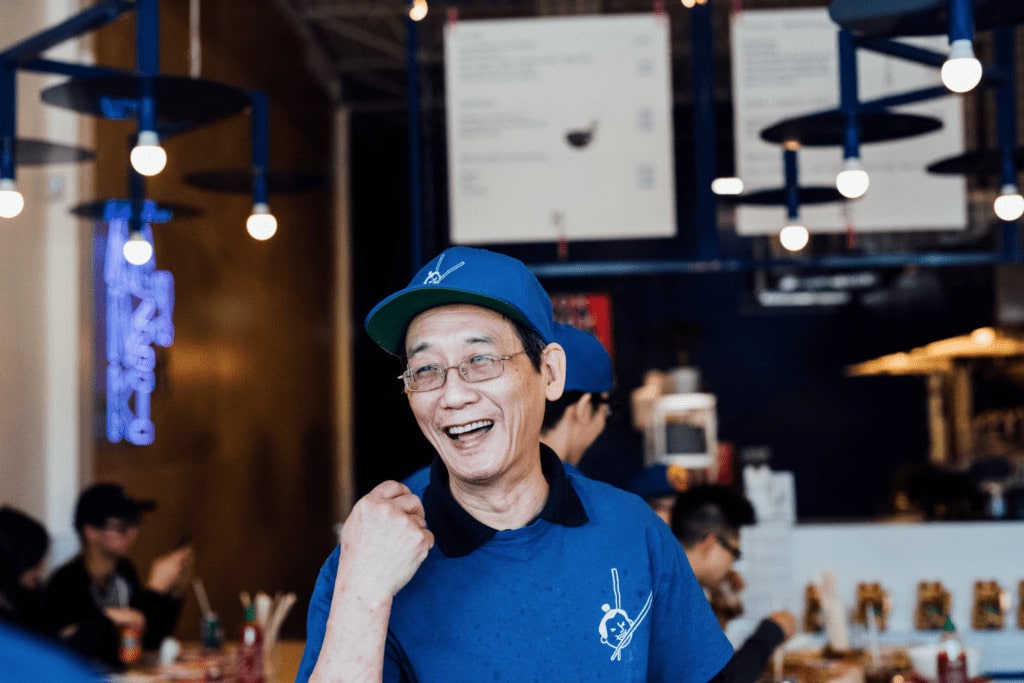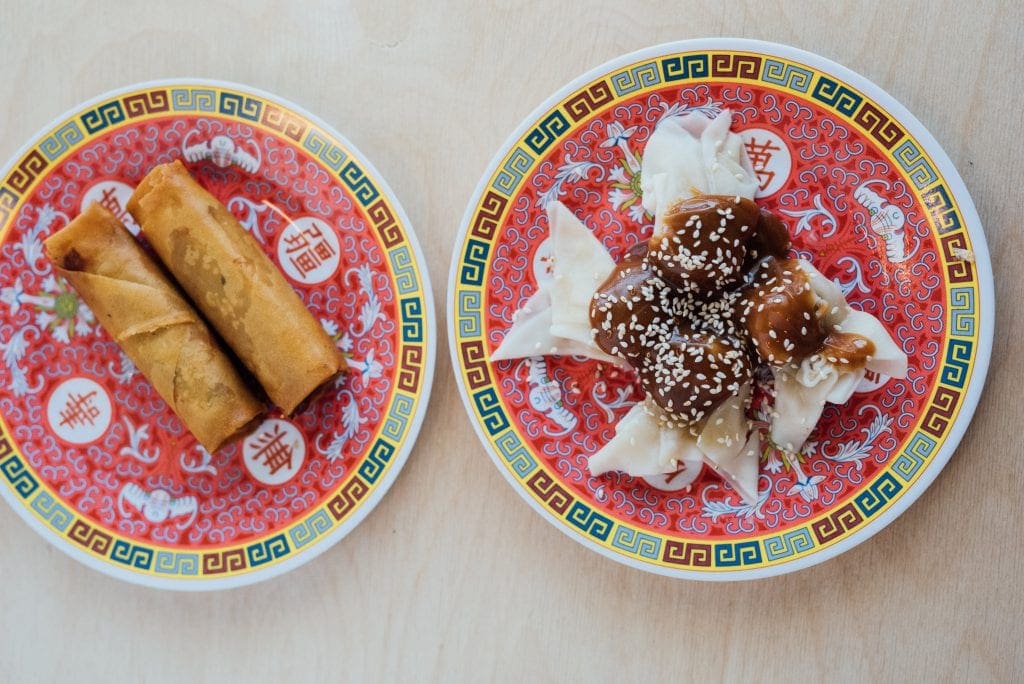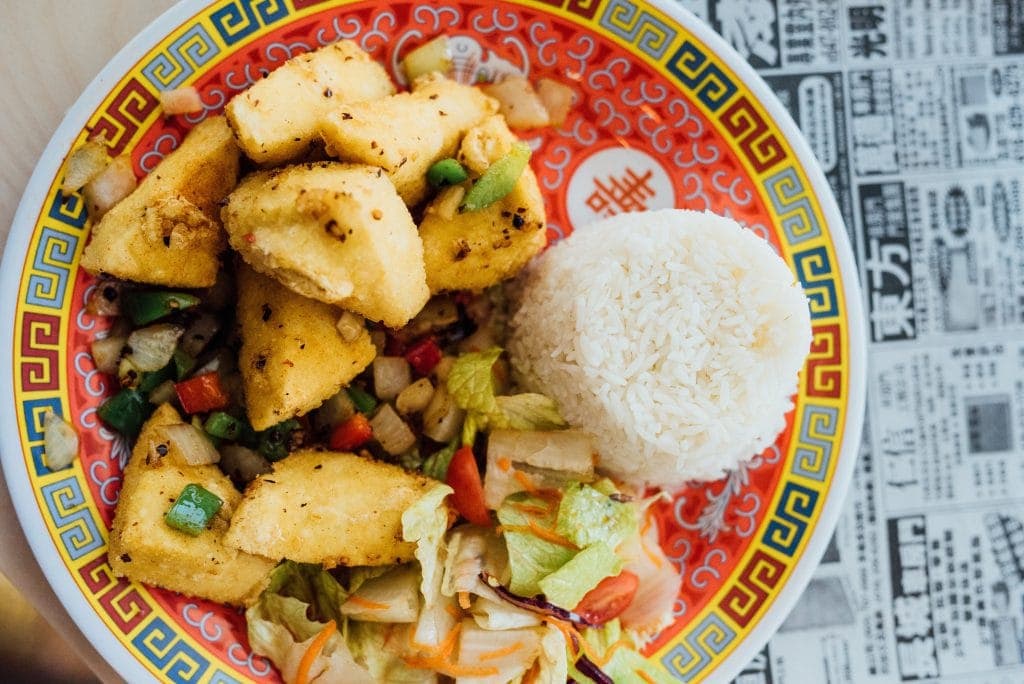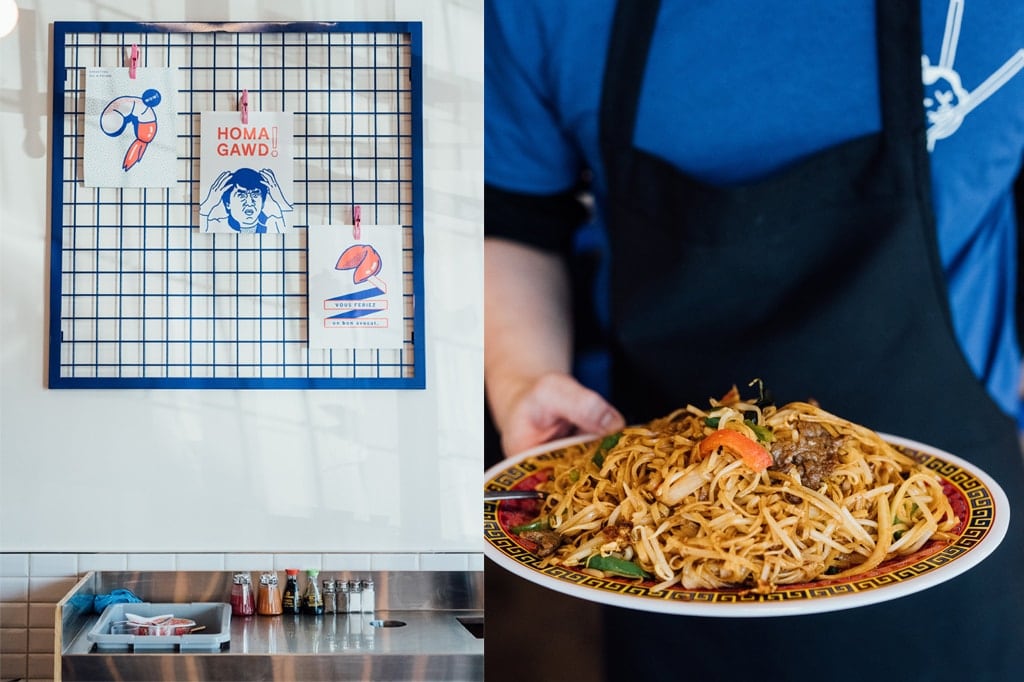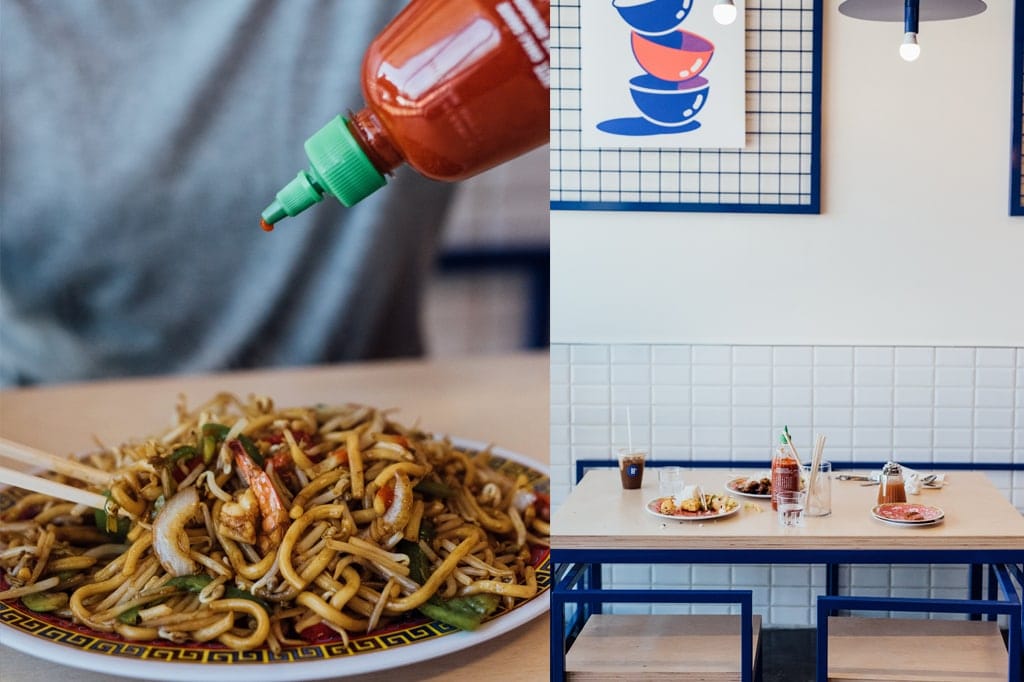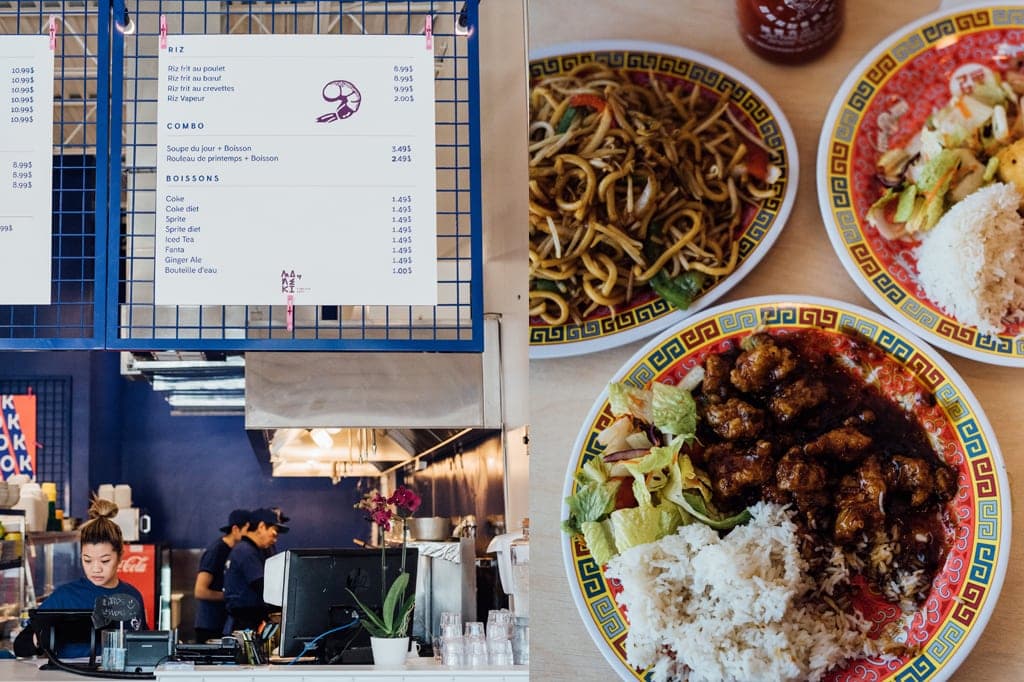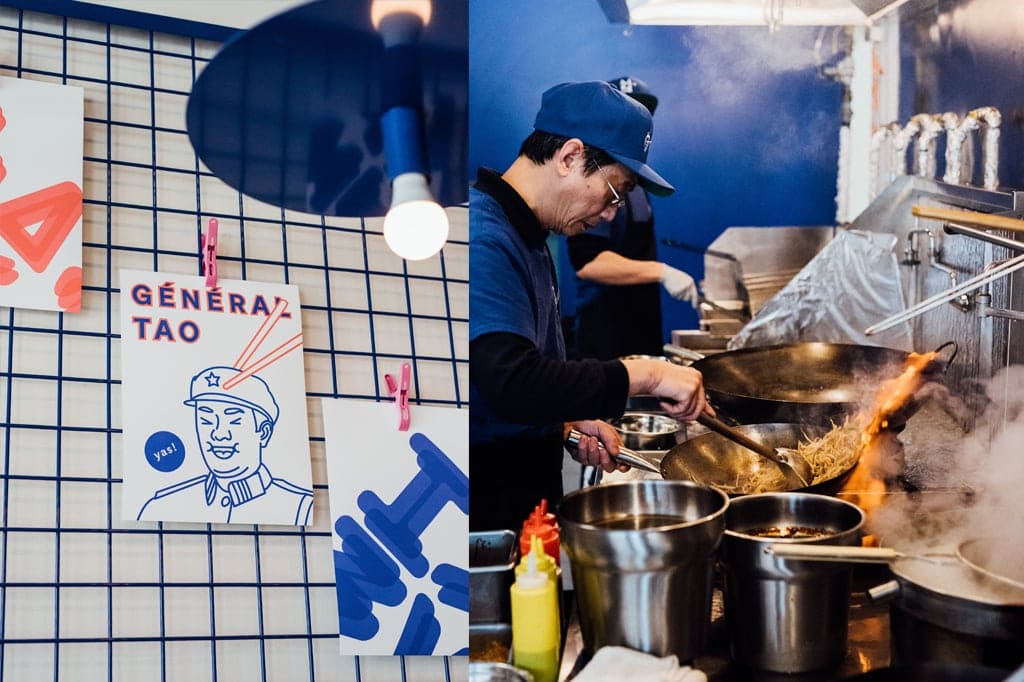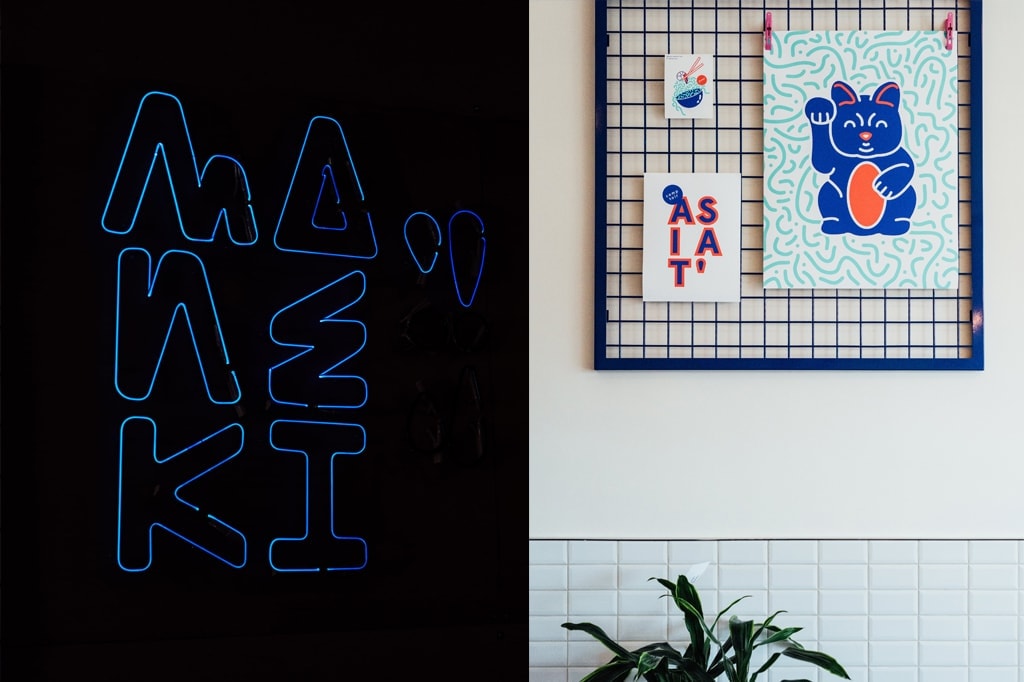 Maneki Comptoir Asiat

$
Monday: 11:00 AM – 1:00 AM
Tuesday: 11:00 AM – 1:00 AM
Wednesday: 11:00 AM – 1:00 AM
Thursday: 11:00 AM – 1:00 AM
Friday: 11:00 AM – 1:00 AM
Saturday: 4:00 PM – 1:00 AM
Sunday: 4:00 PM – 1:00 AM


Owner(s) Kevin Lee, Michael Chan, Mandy Zeng, Michael Tran
Opened 2017

Accepts mastercard, visa, cash, debit
30 Seats
"Maneki represents a very popular character in Asian culture, the fortune cat. Because he symbolizes fortune, almost every Asian restaurant has him," says Kevin Lee, co-owner.
They are four friends: Kevin Lee, Michael Chan, Mandy Zeng and Michael Tran, who opened Maneki Comptoir Asiat. They are young, friendly, "cool" and are now restauranteurs/entrepreneurs.
Opened in early February 2017, Maneki Comptoir Asiat offers about 30 seats – "it's really a take-out counter, but we wanted to be able to offer customers a space where they could eat in as well." The decor, branding, and logo were all designed by Beau Design, and were very successful! Maneki Comptoir Asiat is pretty, modern, refreshing and clean. It is, in our opinion, the most beautiful Asian counter in Montreal.
"We wanted to make a counter that would serve good, fast and affordable food. We also wanted it to be not just Chinese, but Asian in general, with all the favourites from different regions." For many years, Soy Restaurant has been offering this "pan-Asian" cuisine, which is food that brings you the best of Asia under one roof. It was the only one to offer this type of cuisine before the arrival of Maneki. The pan-Asian cuisine includes typical dishes from Korea, Vietnam, China, etc. All the specialties of these countries are put together to present you the best of Asia. It's great that the new generation is taking this clever concept and bringing it to Hochelaga! Kevin and Mr. Chan are in charge of the menu. There are many combos and many veggie options. The plates are easily shared, but are a meal in and of themselves. We love the fried chicken wings and the salt and pepper tofu, the pad thai, the mayo chicken and the general Tao chicken. You can also savour a delicious Vietnamese coffee made with black coffee and condensed milk.
"My father left Fay Wong restaurant in 1999 and I took over, but I can't change anything there because there are too many regulars. So I decided to open a restaurant with my friends where I can do whatever I want: manage the kitchen and innovate. I love the fact that I can make my own creations. I love that we created a young atmosphere, music that is atypical of Chinese restaurants and a beautiful decor."
Why establish in Hochelaga? "We really like Homa. It's still developing and has a lot of personality, kind of like us! Moreover, our place is in front of the park, people skateboard, the clientele is very mixed, a little like our kitchen. We think we fit in with the neighbourhood."
The neighbourhood already seems to be under the spell. We really appreciated the place. The young people are doing something original and charming. We particularly like the modern and uncluttered decor. Maneki Comptoir Asiat is original, stylish and quite good.
Written by Sophie Monkman
Photography by Alison Slattery