The Best Haitian Addresses in Montreal: Our suggestions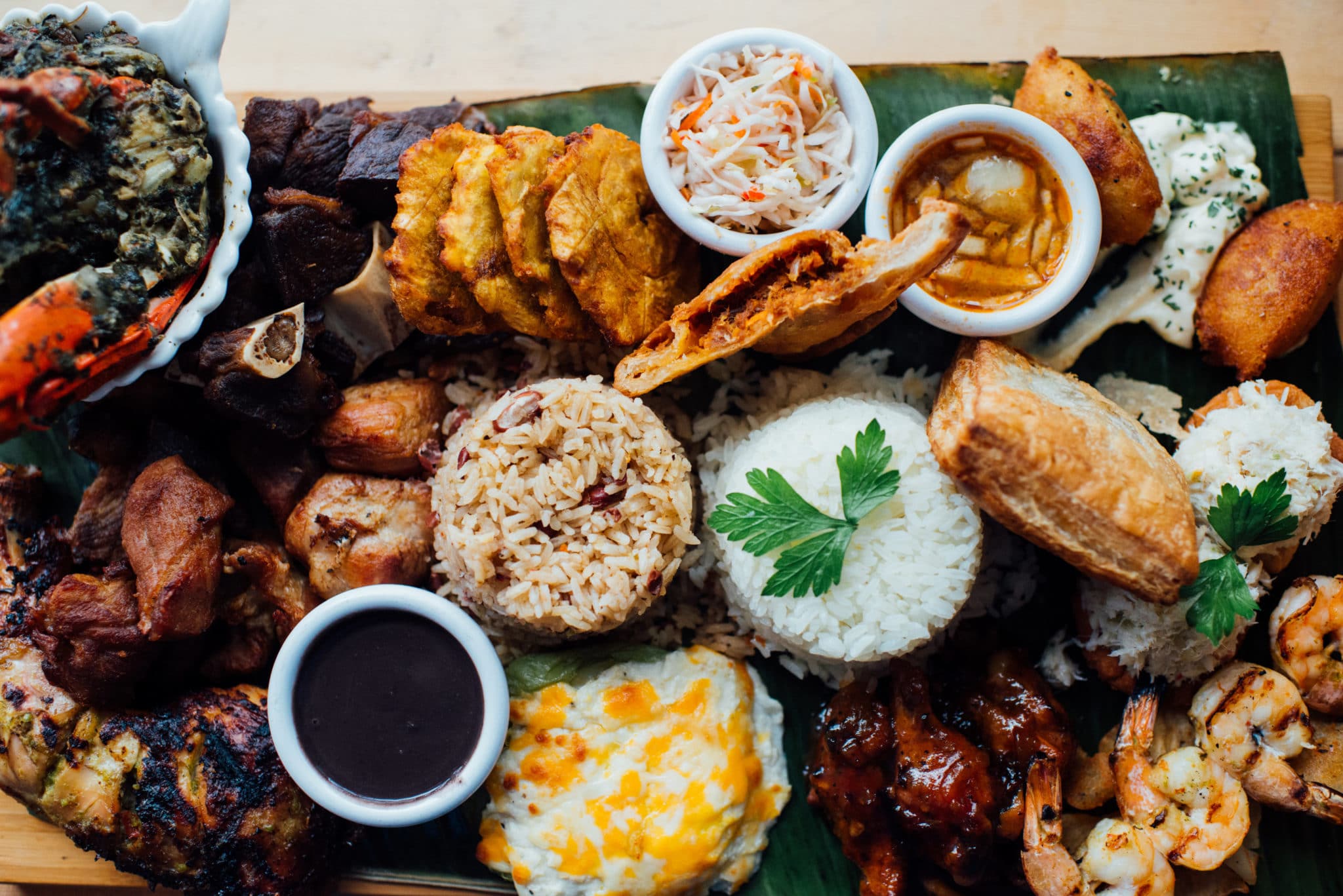 One of the most beautiful aspects of Montreal is its cultural diversity. This is reflected in the city's culinary scene, which allows you to taste a huge and varied range of products and flavours. Among the many types of cuisine found in Montreal, Haitian cuisine is one that we love!
Haitian immigration to the city began almost 100 years ago. In fact, the Centre d'histoire de Montréal has recorded that, as early as 1930, many young Haitians were studying in Montreal! It was not until the mid-1940s and again in 1970 that waves of immigration to Quebec took place, mainly because of the political, economic and geological context in Haiti. Today, the Haitian community and its dynamic culture are actively involved in building Montreal's excellent gastronomic reputation.
Here is our list of the best Haitian restaurants in Montreal, to help you discover (or rediscover) this excellent cuisine:
SPECIAL MENTIONS to these addresses:
Bonne Bouffe Créole: Located in Hochelaga, La Bonne Bouffe Créole is a restaurant offering authentic, tasty and comforting dishes.
Steve-Anna: Steve-Anna is a very popular Haitian snack bar located in Saint-Michel. With its counter formula, the house offers a variety of dishes rich in tropical flavours.
Fourchette Antillaise: A great restaurant located on Salaberry Street, this place offers a fine Haitian cuisine experience. Cabri in sauce, creole shrimps and beef tasso, are a few of the delights on the menu.
Sous Le Palmier: Whether you want to eat in or take out, Sous Le Palmier offers a delicious, authentic menu in a friendly and unpretentious space.
Shandmas: Located in the borough of Sainte-Marie, Shandmas offers succulent Haitian cuisine. The neighbourhood establishment serves good classic dishes with generous portions, in a very nice decor.
Chez Toutou: Chez Toutou is an address that was highly recommended by our readers! Located on Bélanger Street East, in Saint-Michel, this small restaurant invites you to enjoy Creole-flavoured dishes.
Note that the team has also prepared a list of excellent Caribbean restaurants in Montreal!
See on map
640 Rue Jarry Est Montréal H2P 1V7
1487 Rue Sainte-Catherine Est Montréal H2L 2H9
2517 Rue Jean-Talon Est Montréal H2A 1T6
6670 Rue Saint-Hubert Montréal H2S 2M3