Munchies: 14 places to satisfy your munchies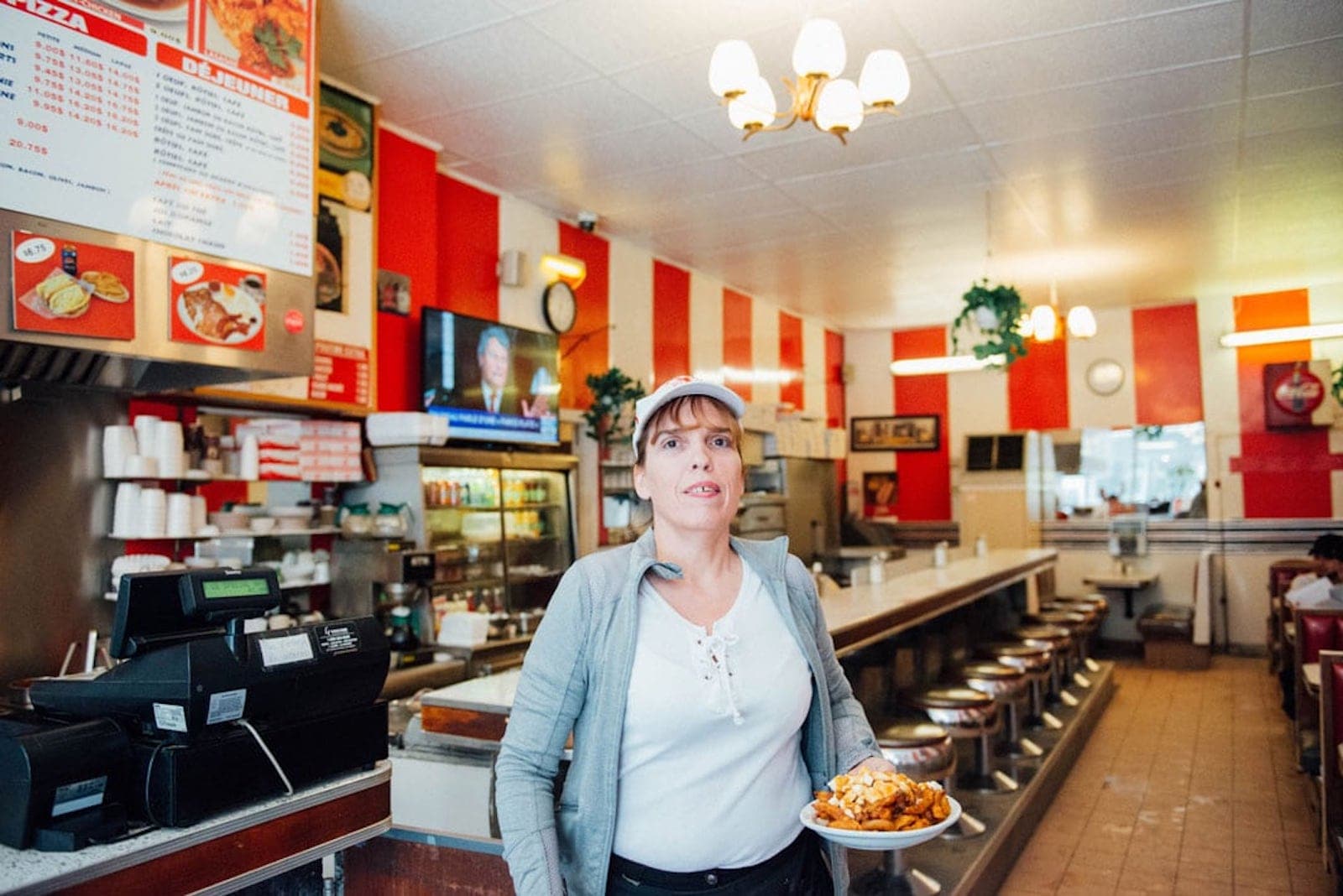 The time has come- cannabis is finally legal, and the munchies have become rampant. At the end of 2018, Canada became the second country, after Uruguay, to legalize the recreational consumption of weed. Quebecers were eager to take advantage of the new legality of this plant. While hundreds of people queued up in front of the Société du Cannabis du Québec, the Tastet team was thinking about the munchies. Let's be honest- one of the highlights of the marijuana experience is the insatiable desire for delicious food that follows.
Have you ever wondered why an uncontrollable hunger – the notorious 'munchies' – overcomes you after a few puffs? The long and the short of it is that the munchies are a completely natural phenomenon. The feeling of intense hunger and uncontrollable cravings for comfort food are caused by the interaction between cannabinoids, including THC (tetrahydrocannabinol), and the appetite receptors in our brain. When cannabis is ingested, these receptors are equally as intoxicated as our minds, making already enticing food even more irresistible.
As smoking a joint is now completely legal, we have brought you a list of the best restaurants in Montreal to satisfy your munchies. Whether it's for a late night meal or lunch, you will find the right place for you on this list! Dumplings, poutine, hot dogs, sushi, or eggs Benedict-we have it all!
If you're looking for more suggestions, we recommend you consult our list of beautiful, good and cheap restaurants, or of bars that serve great food!
Enjoy reading and consume responsibly!
1217 Boulevard Saint-Laurent Montréal H2X 2S6
4177 Boulevard Saint-Laurent Montréal H2W 1Y7
424 Avenue Duluth Est Montréal H2L 1A3
1909 Sainte-Catherine Ouest Montréal H3H 2E8
1844 Sainte-Catherine Ouest Montréal H3H 1M1
1001 Rue Jean-Talon Ouest Montréal H3N 1T2
1310 Boulevard de Maisonneuve Est Montréal H2L 2A5
5703B Chemin de la Côte-des-Neiges Montréal H3S 1Y7
969 Rachel Street East Montreal H2J 2J2
3041 Rue Notre-Dame Ouest Montréal H4C 1N9
3001 Rue Notre-Dame Ouest Montréal H4C 1N9
4629 Rue Notre-Dame Ouest Montréal H4C 1S5
6956 Rue Drolet Montréal H2S 2T3