Baristello & Co: A nice Italian café in Villeray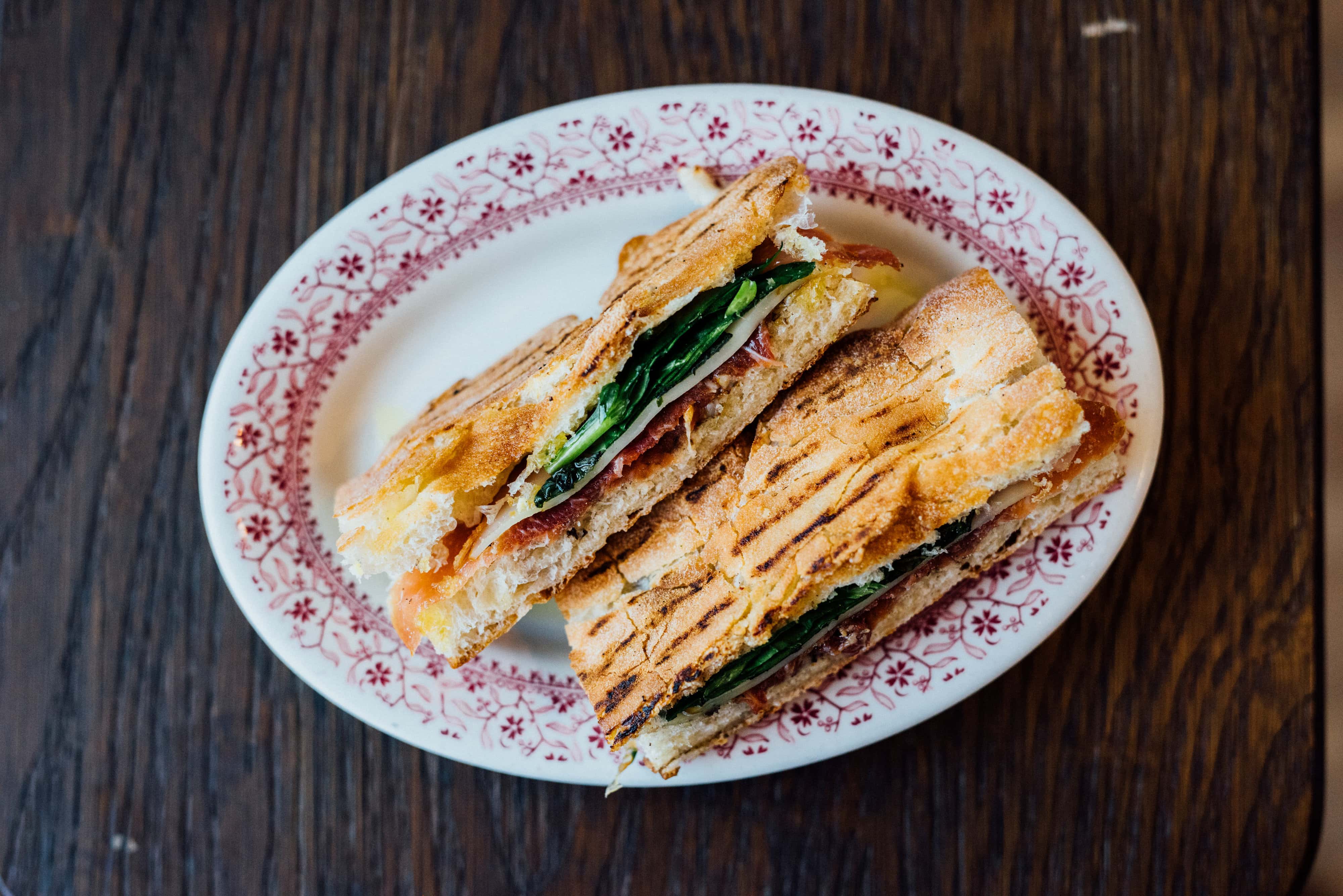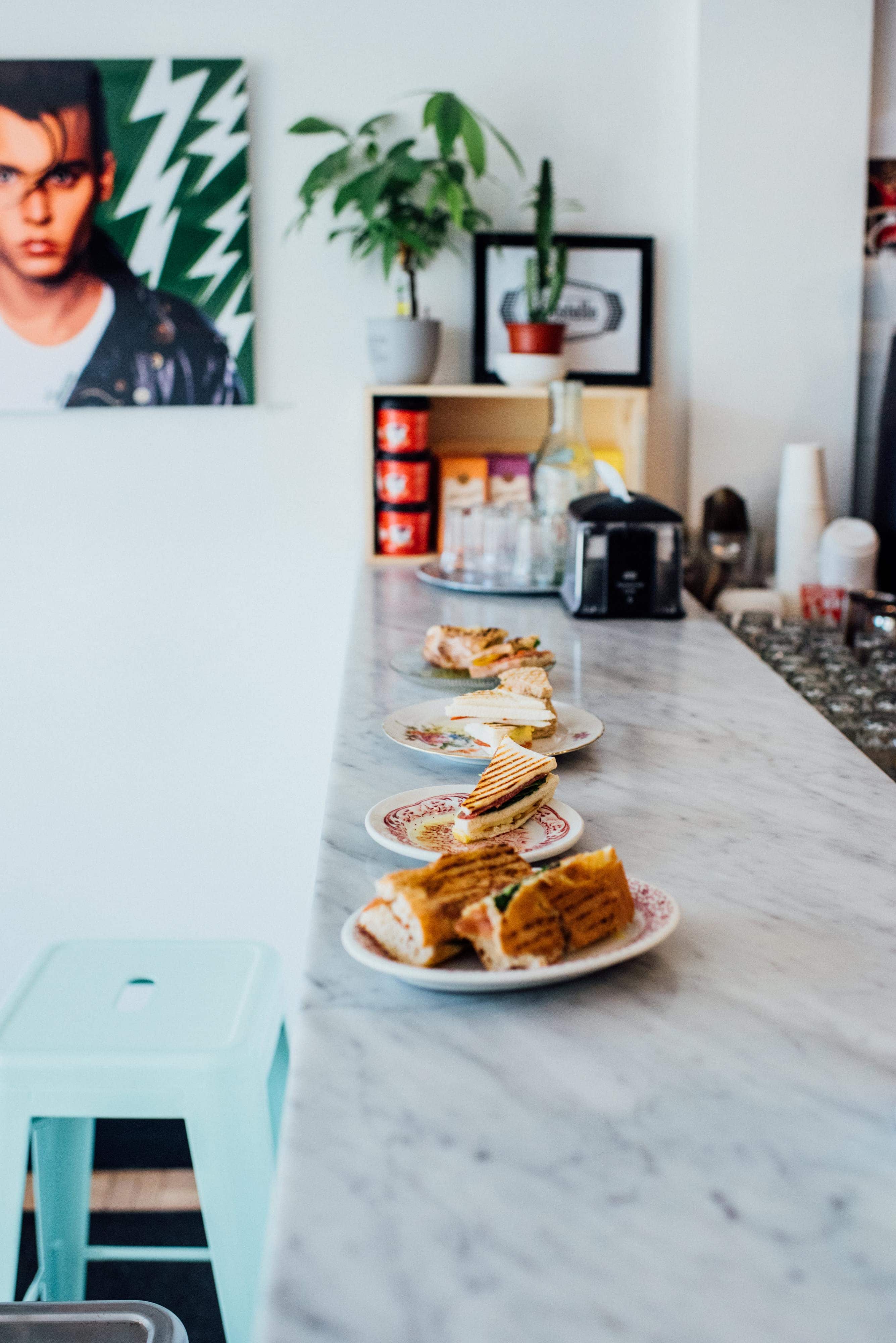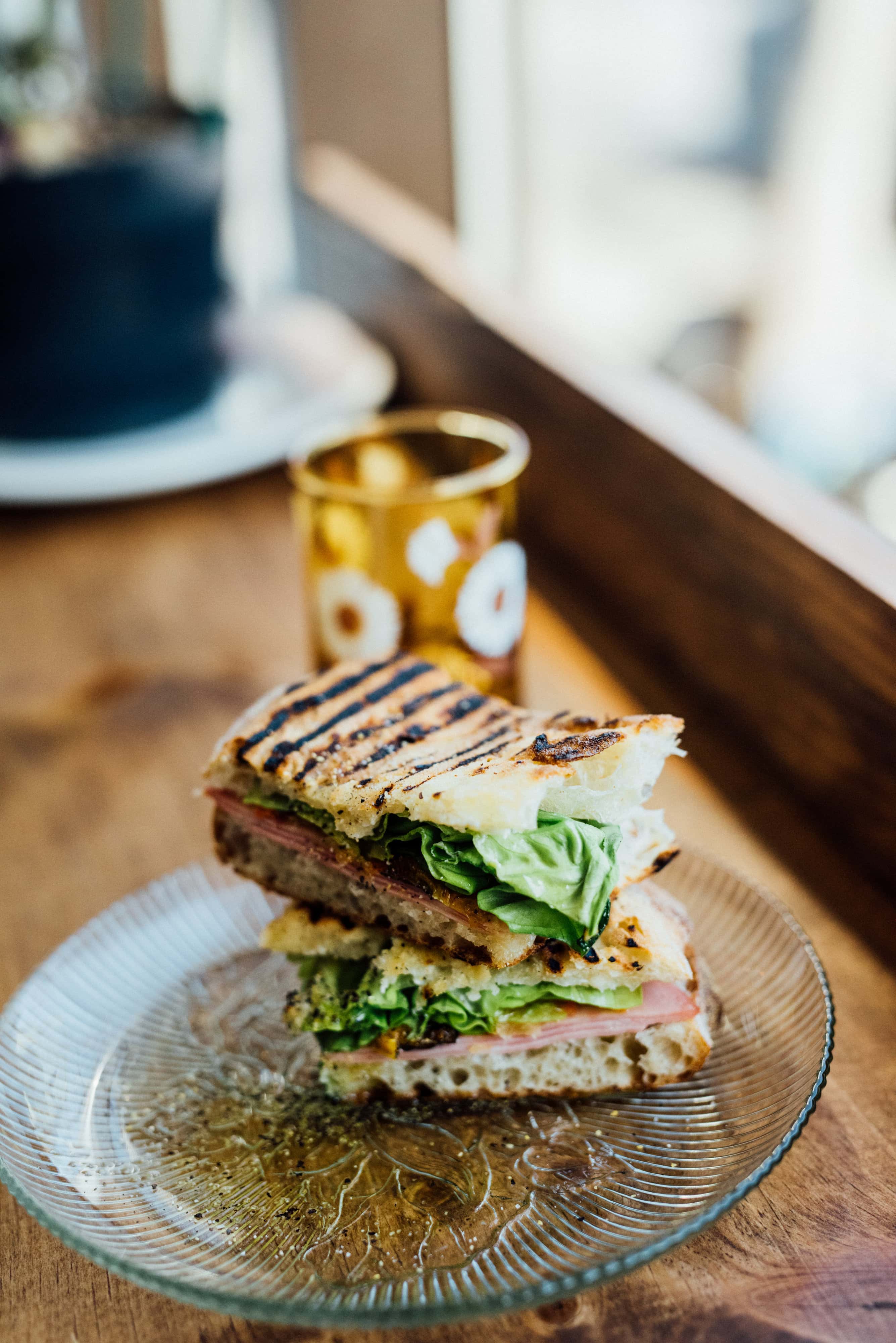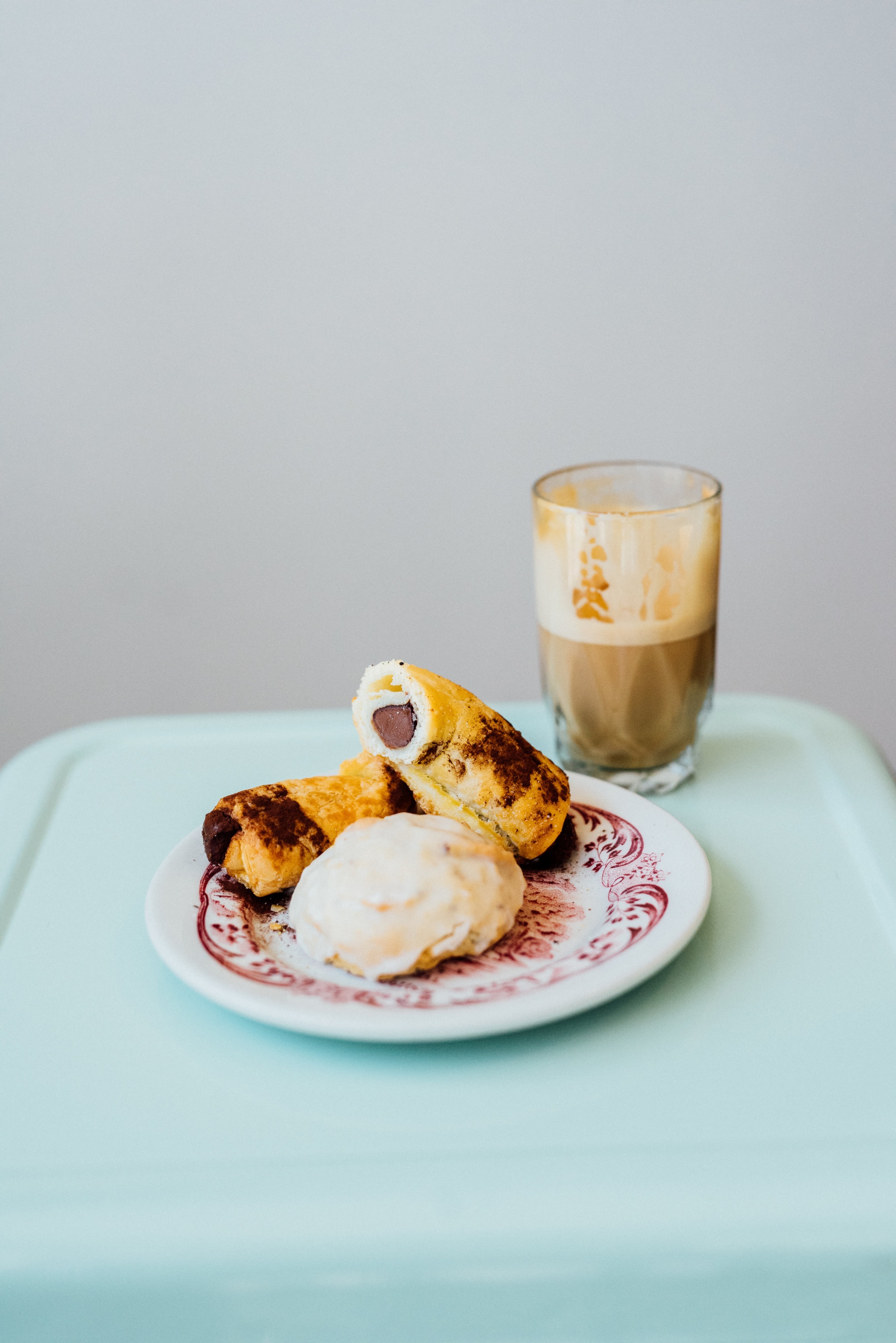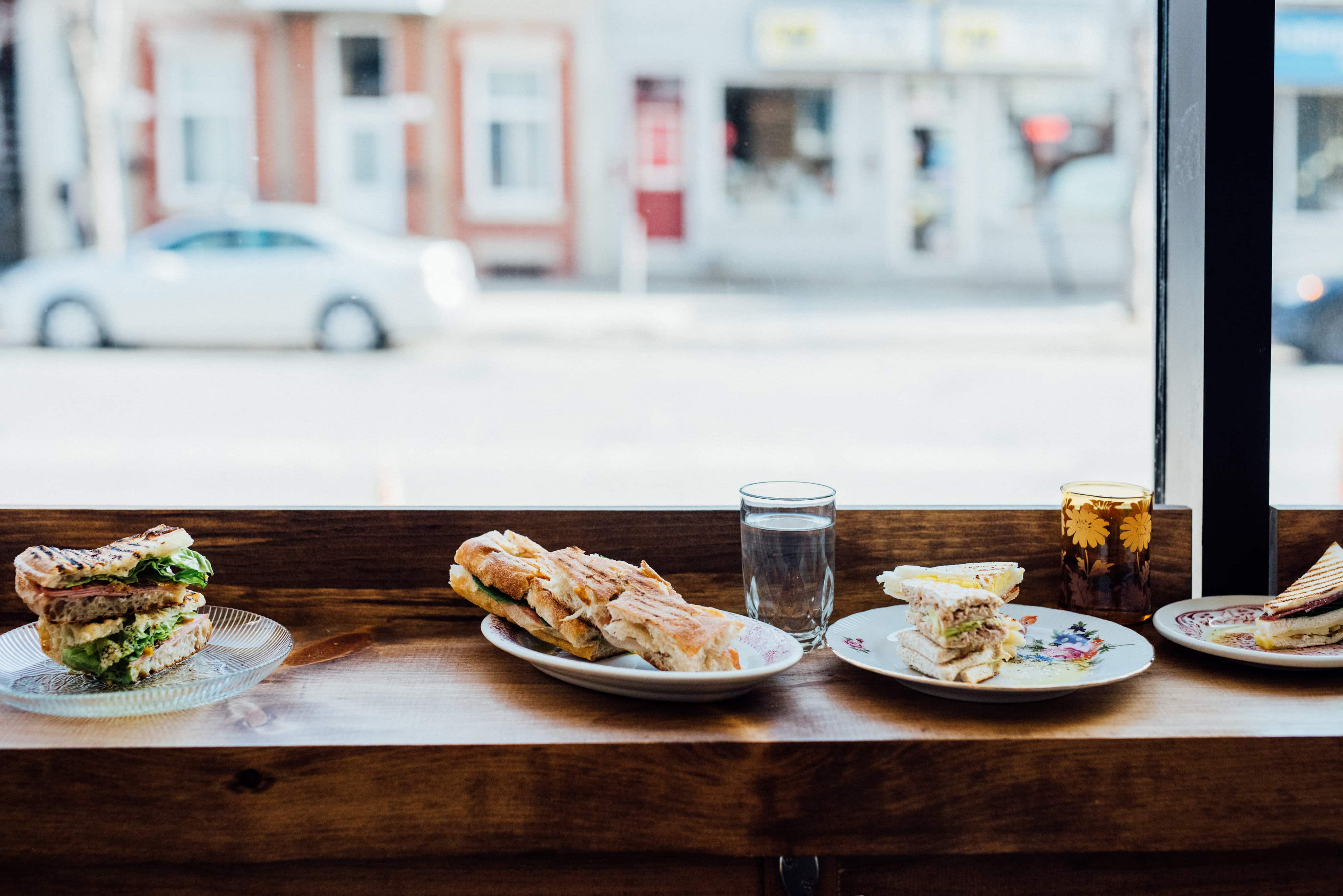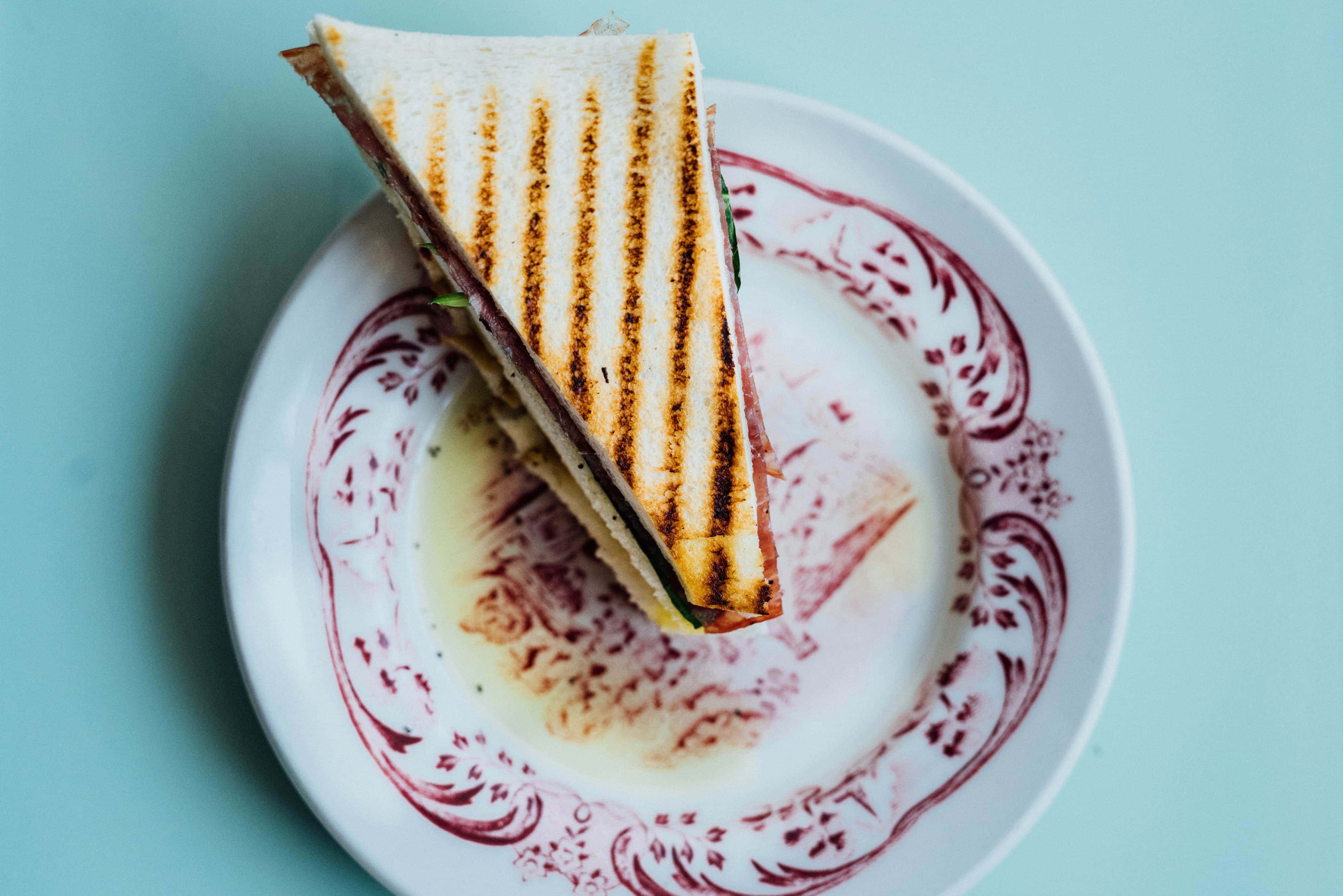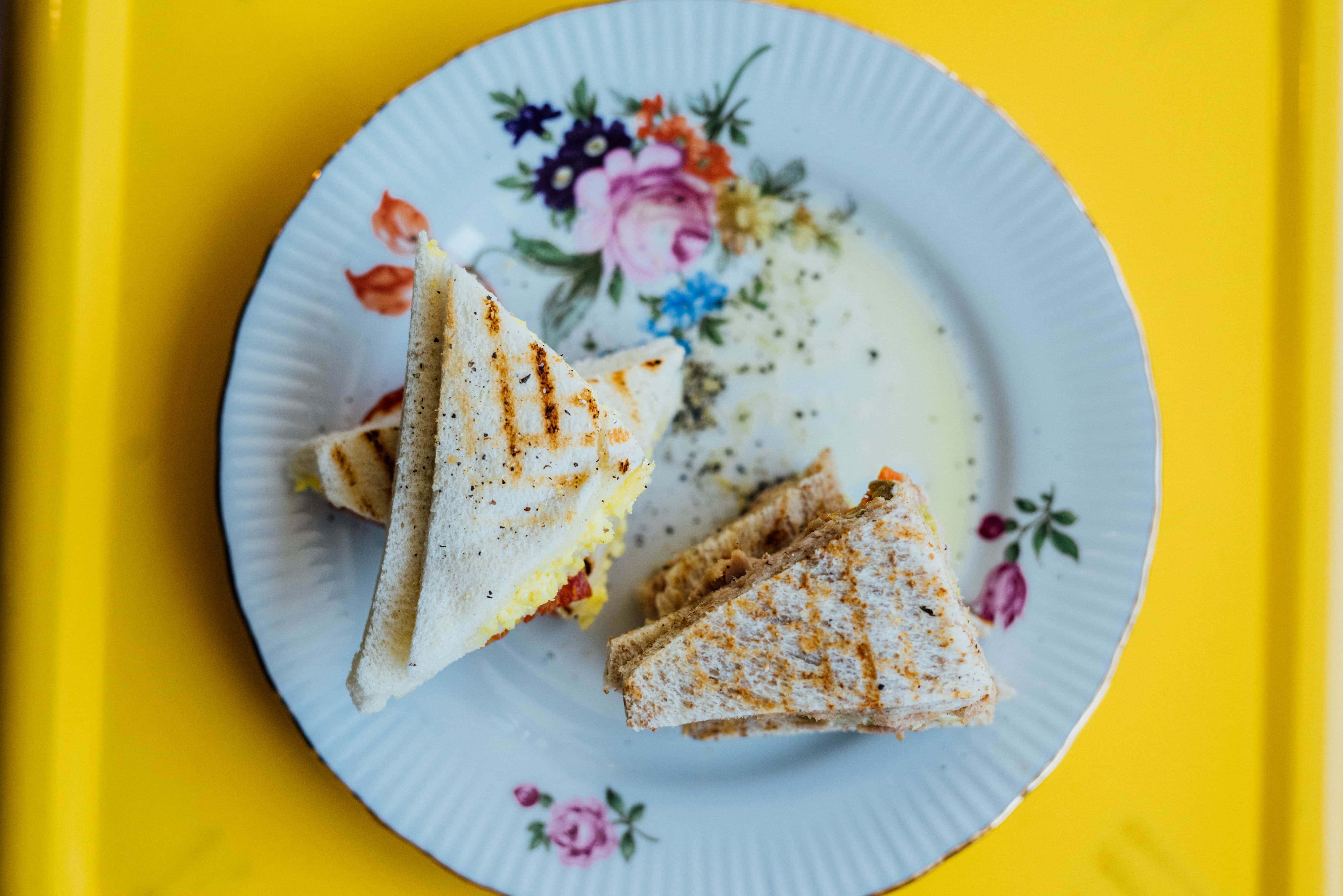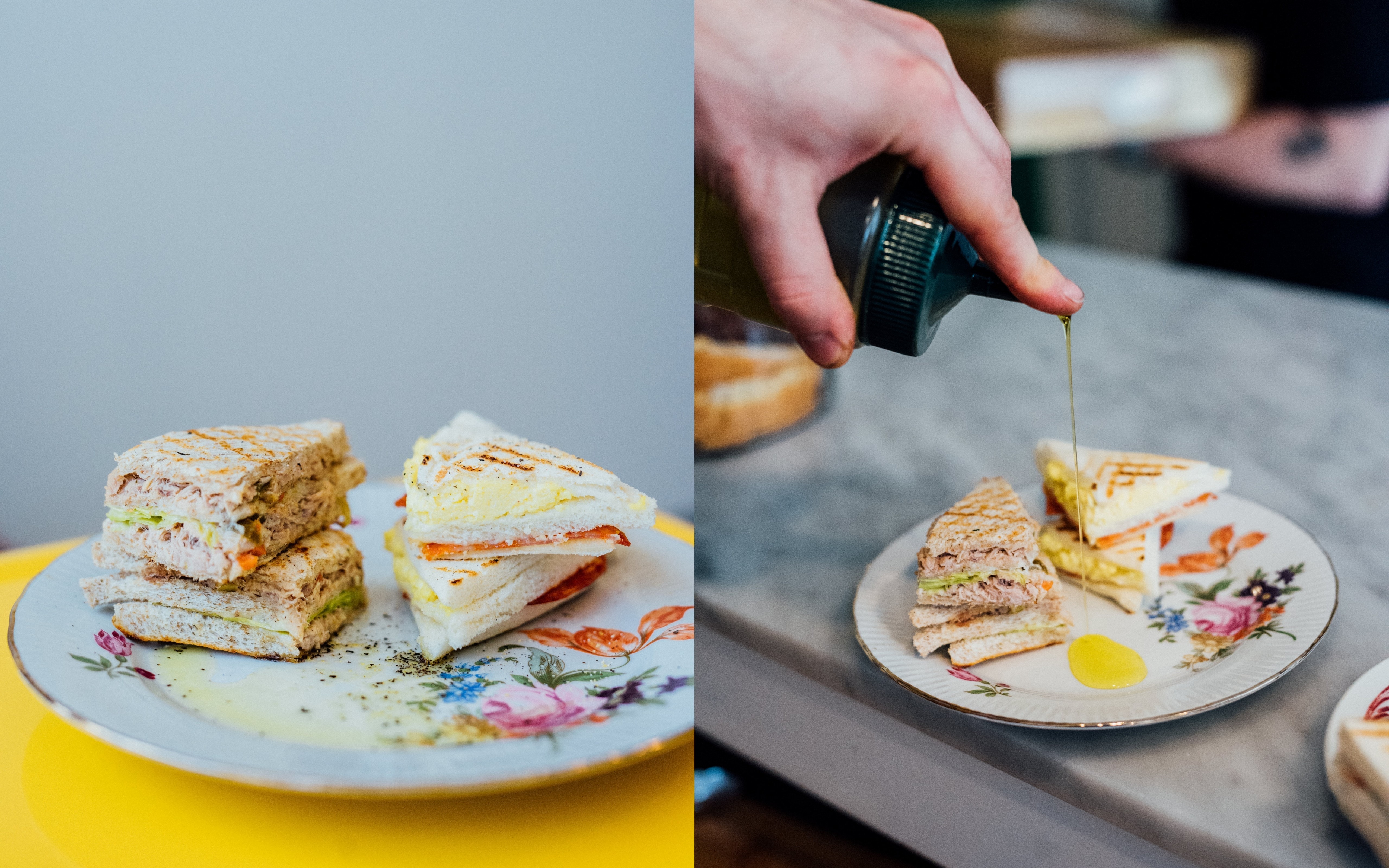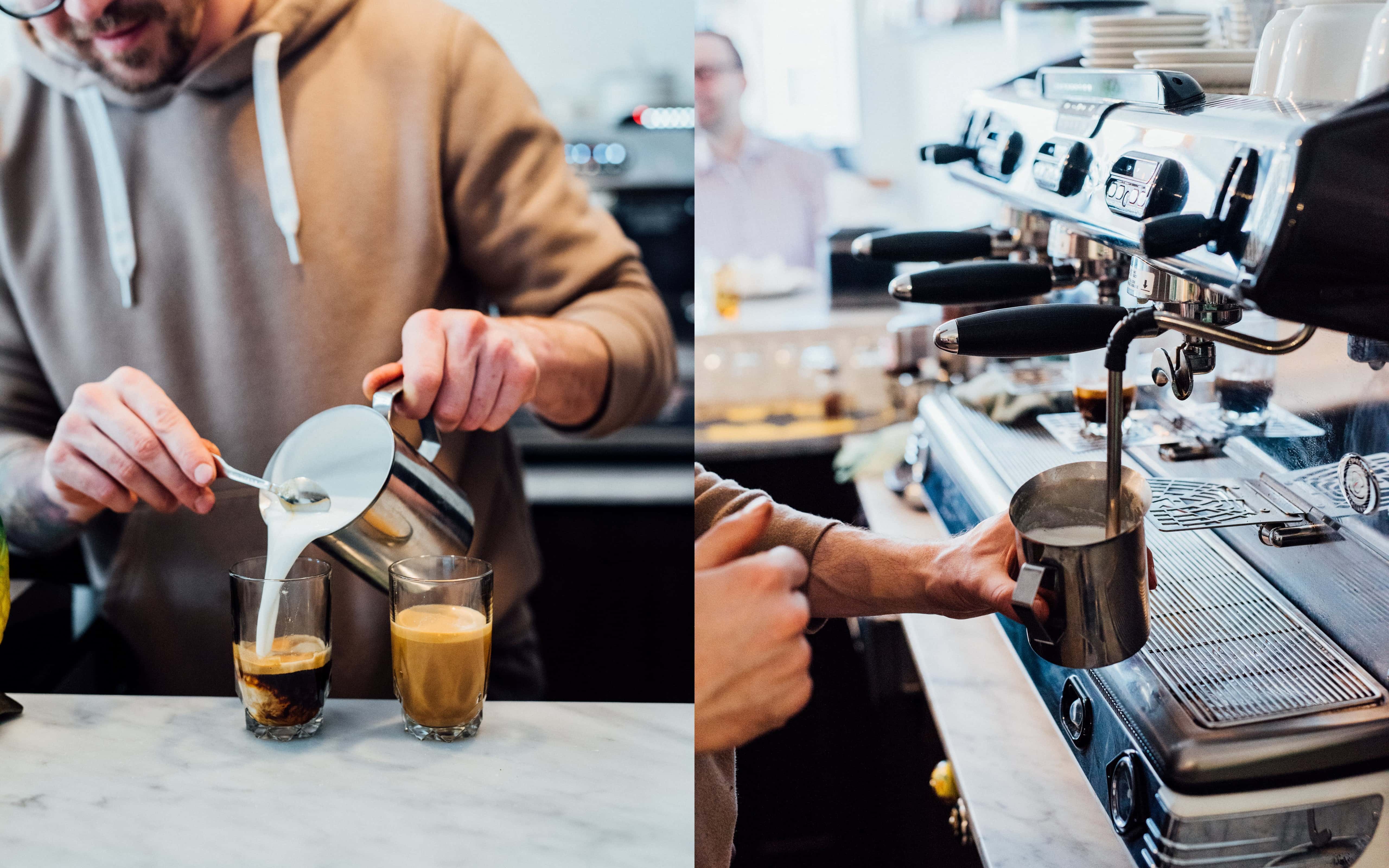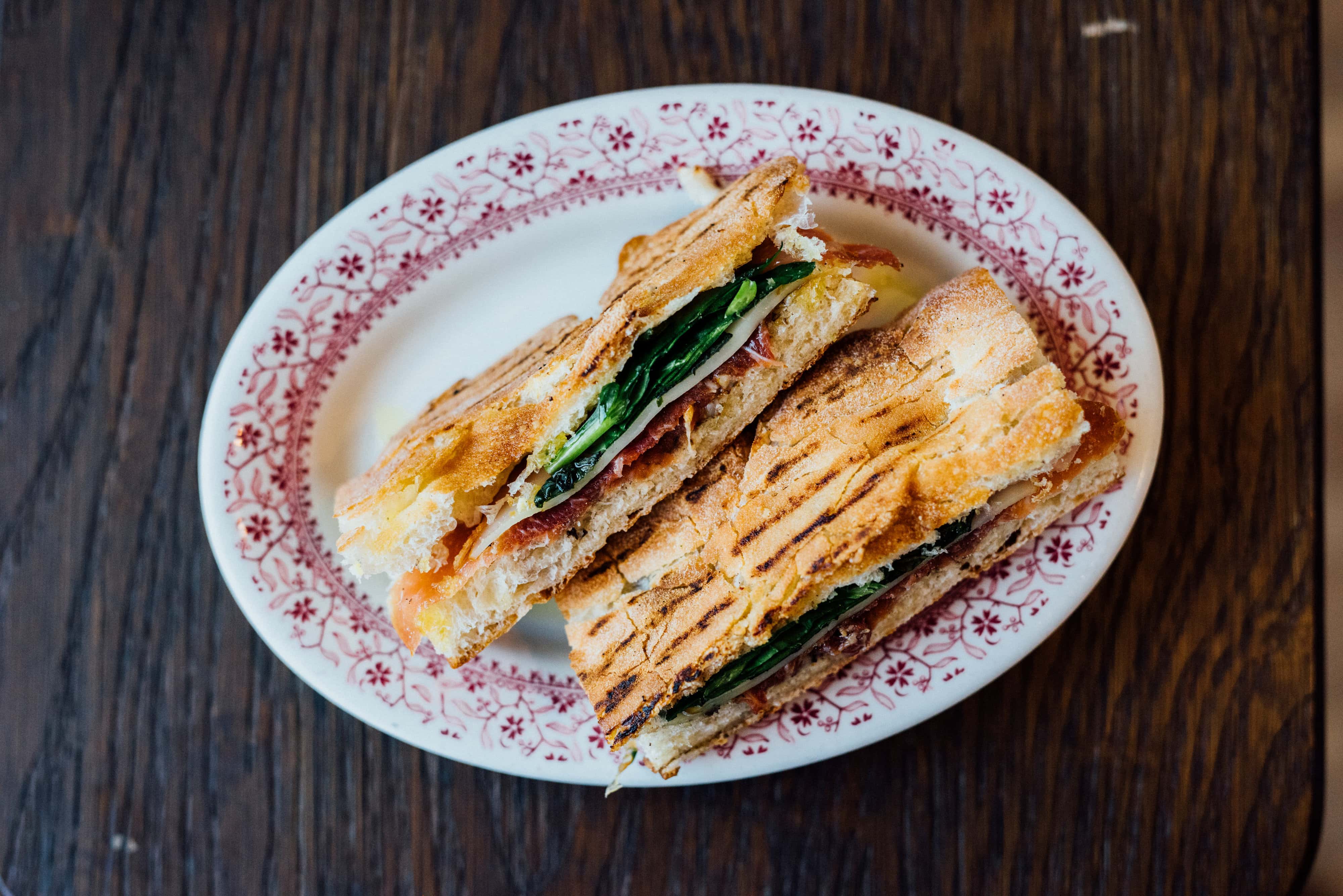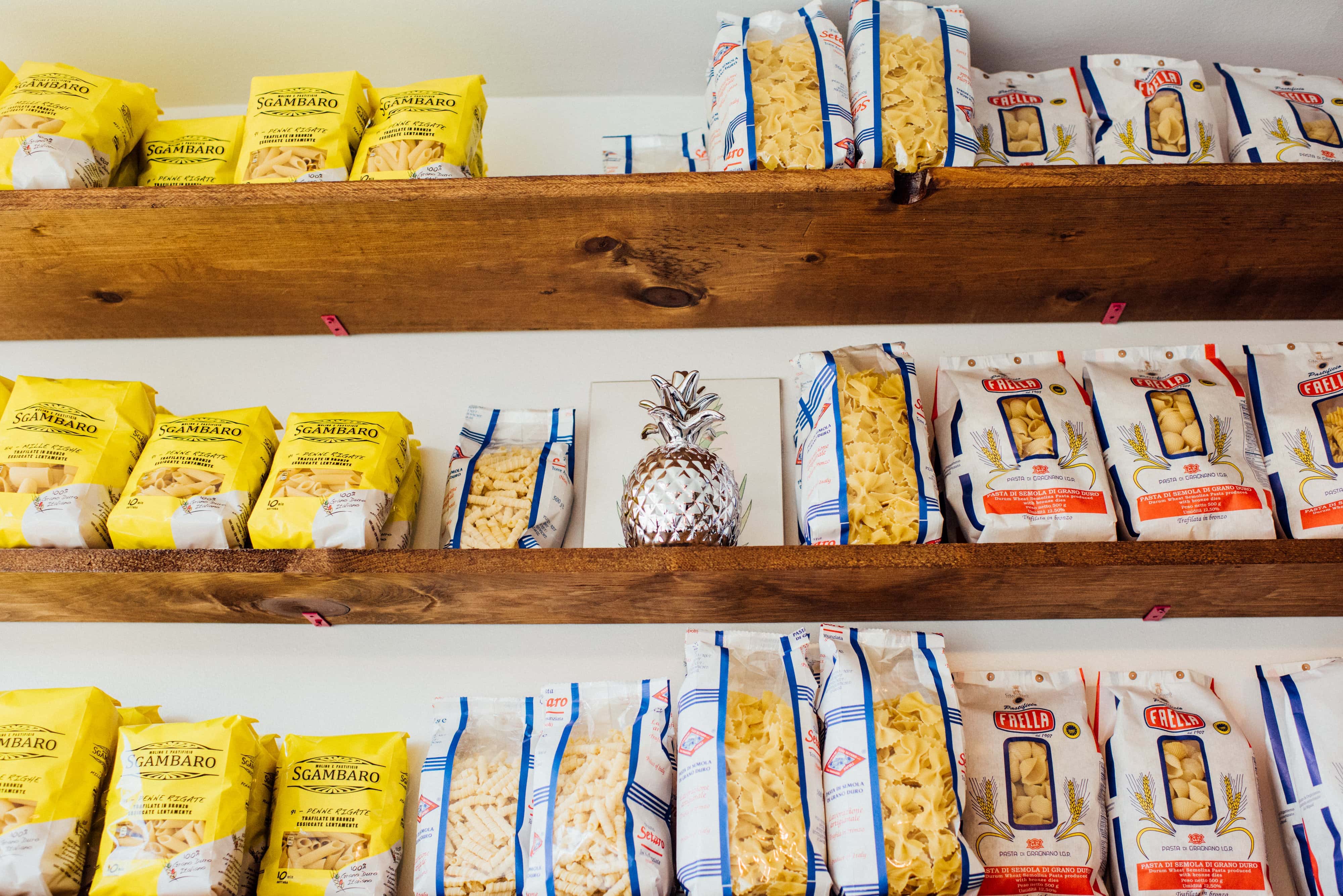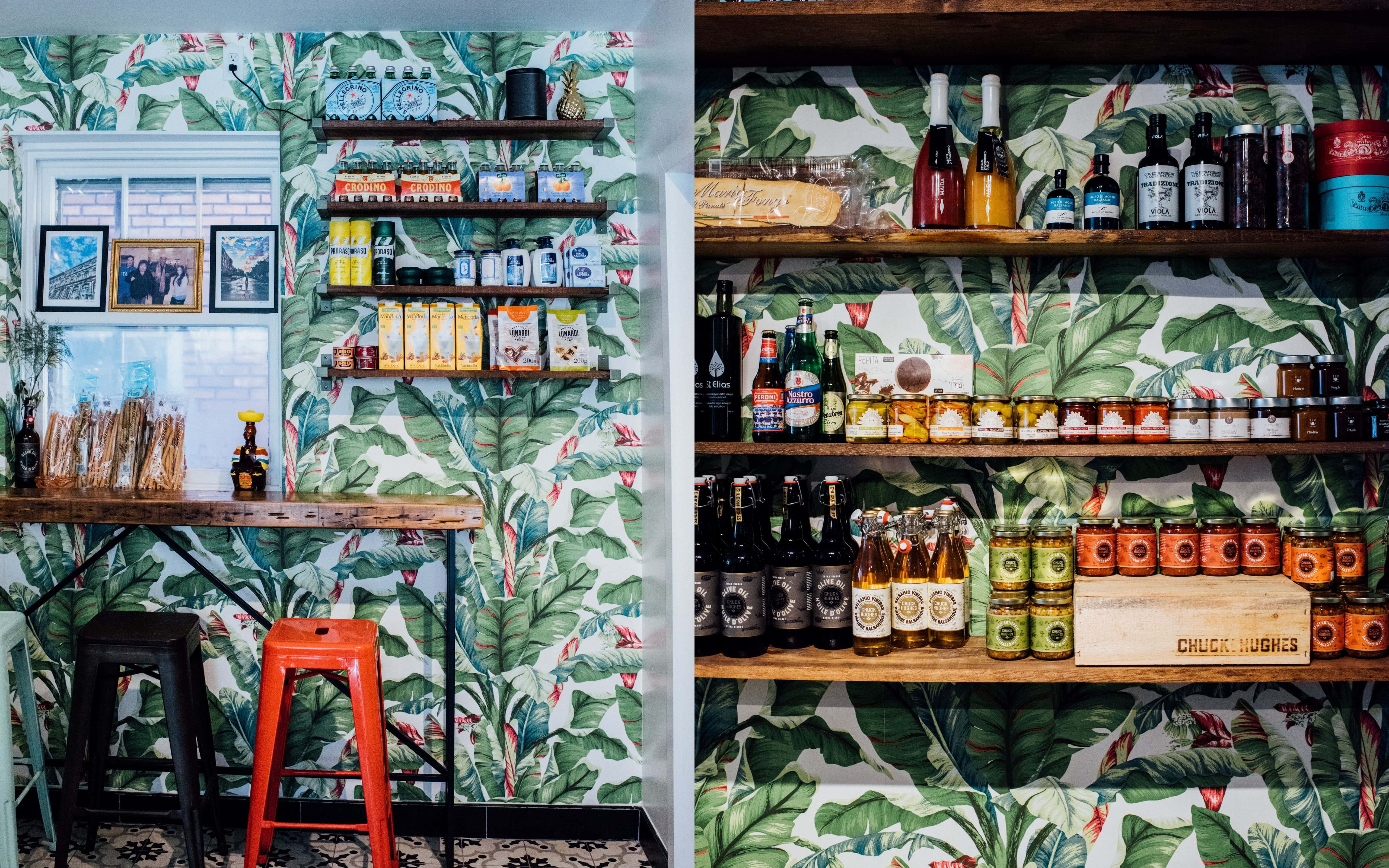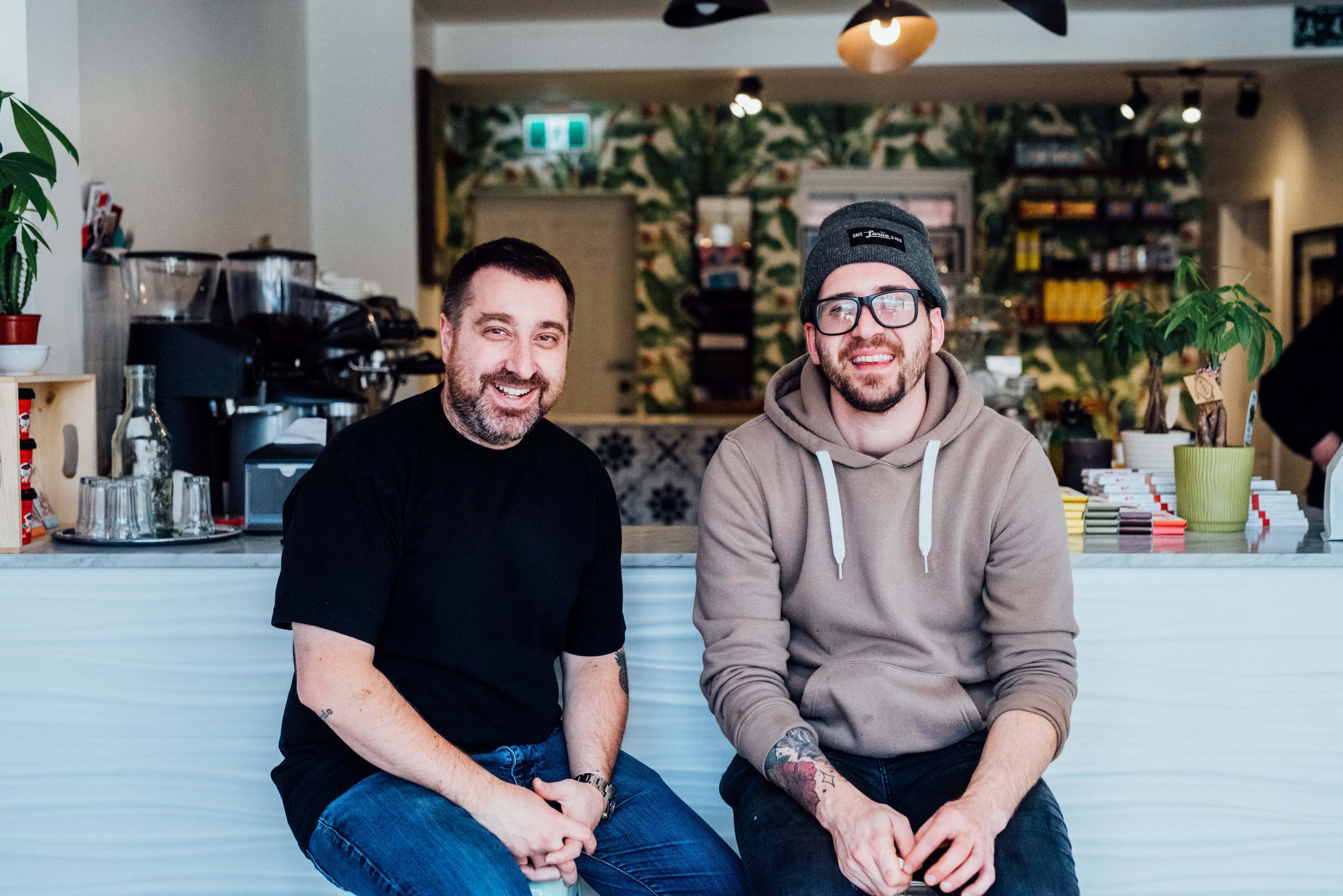 Baristello

$
Monday: 6:00 AM – 5:00 PM
Tuesday: 6:00 AM – 5:00 PM
Wednesday: 6:00 AM – 5:00 PM
Thursday: 6:00 AM – 5:00 PM
Friday: 6:00 AM – 5:00 PM
Saturday: 7:00 AM – 5:00 PM
Sunday: 8:00 AM – 5:00 PM


Owner(s) Piero Ciampoli, Jonathan Geronimo
Opened 2017

Accepts mastercard, visa, amex, cash, debit
8 Seats
"Baristello" is the nickname of Piero Corrado Ciampoli, Italian barista and co-owner of the cafe. The "& Co" is for the people who come to the cafe, the customers" says Piero.
Piero Corrado Ciampoli is an Italian Montrealer who grew up in the neighbourhood of Saint-Michel. Nicknamed "Baristello", he worked at the San Simeon cafe as a barista for almost ten years and later in telecommunications. Piero is known as one of the best baristas in Montreal and it is with him that we prepared our list of the best Italian cafes in the city. "My love of coffee started after family dinners, when we would all have coffee together as a family and watch people pass by on the street; there was always an uncle or an aunt who would pass by the house and join us. To me, that's what the cafe is; it's a family affair, an open place." Piero and his friend and co-owner, Jonathan Geronimo's cafe has a very family-oriented vision, "I wanted a place where you can have a coffee and chat with others. A place where everyone is welcome."
Located in the neighbourhood of Villeray, Baristello & Co opened in January 2017 and doesn't look like the typical Italian cafes in Montreal. The decor was thought up by Piero himself. Inspired by his recent trips to Italy, he gathered elements he loved to create the decor. The result includes a beautiful floral mural in the back, a piece by Sandy Cavallo, wooden counters, colourful stools and beautiful ceramic floor. Upon entering, we are always warmly welcomed. While there are no tables to sit at, they do have about 15 seats available at the various counters. The cafe also has a charming little "delicatessen" corner where you can find several local and Italian products.
On the gourmet side, the menu is very simple and short: tramezzini, sandwiches, pastries and baked goods. Jonathan is in charge of preparing the tramezzini (which means "little snack"). Traditionally, these are small triangular sandwiches filled with different ingredients (charcuterie, cheese, vegetables, etc.) that are savoured between meals with a coffee. At Baristello & Co, they make these little wonders, including a breakfast version with scrambled eggs and sopressa, as well as sandwiches on ciabatta. The products used to prepare the sandwiches can be found in the "delicatessen" corner of the cafe. The house also offers several Italian pastries from different establishments in the neighbourhood.
There is no doubt that the cafe at Baristello & Co is excellent! They serve a good Italian coffee that's perfectly bitter and very tasty. Their blend was made specifically for the cafe and was developed by the owners, and makes very good espressos, lattes and cappuccinos.
Will we go back? Yes! Simply to savour a delicious Italian coffee while chatting with one of the nice owners. We like this place for their warm welcome, the courtesy of the staff, the family atmosphere and their tasty small bites.
Written by Élise Tastet
Photography by Alison Slattery