Quartier Gourmand and Nuit Gourmande : two new events to try during MONTRÉAL EN LUMIÈRE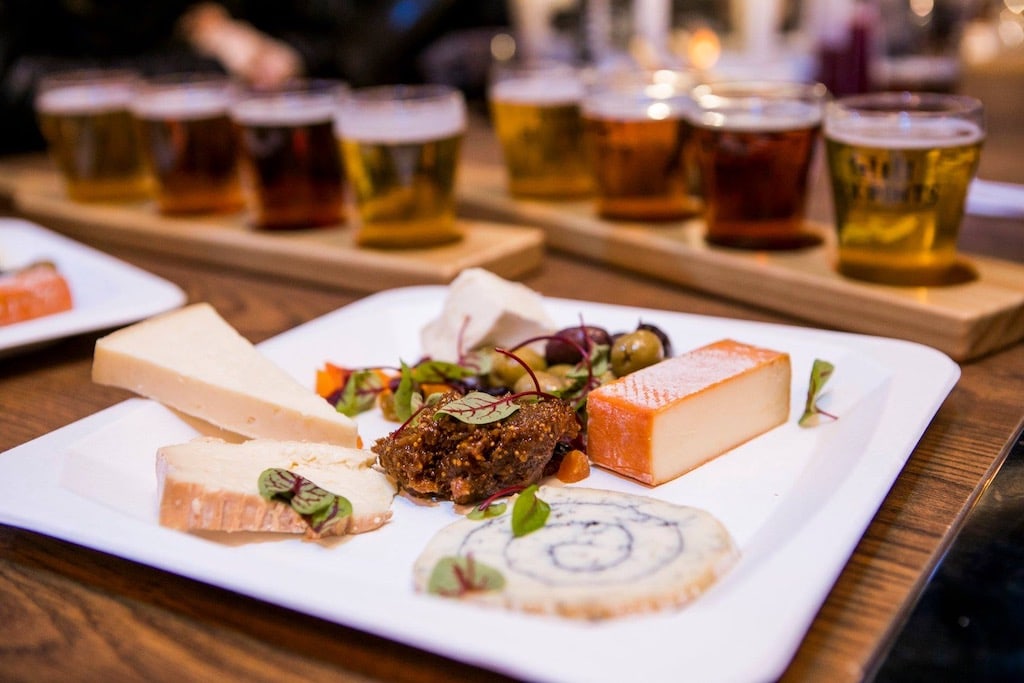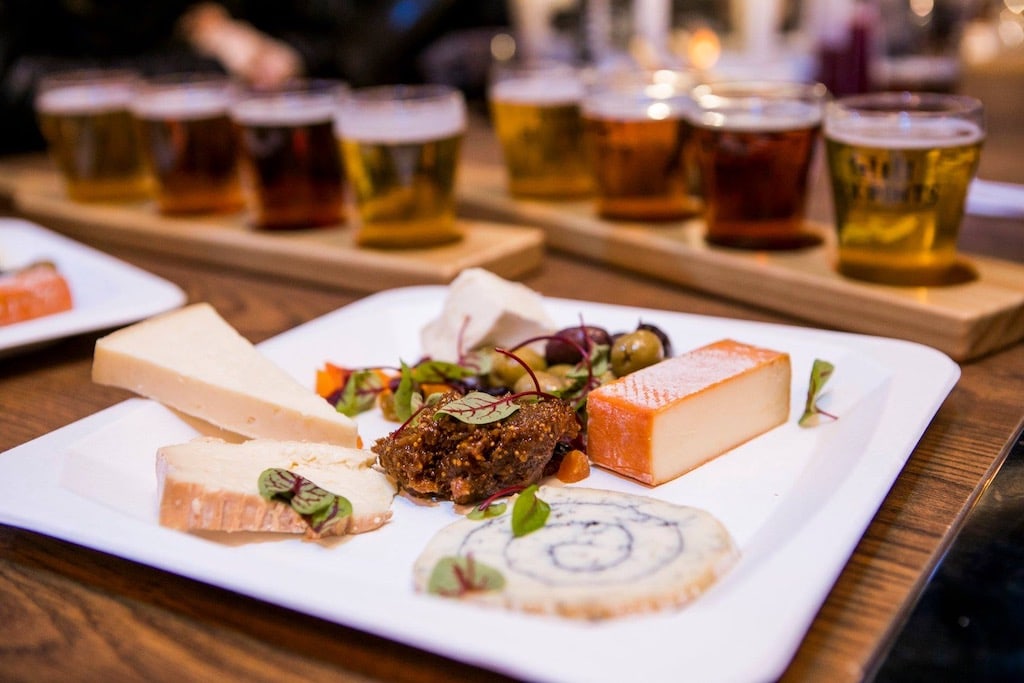 For the 20th anniversary of MONTRÉAL EN LUMIÈRE, the festival is taking a step into the world of gastronomy. MONTRÉAL EN LUMIÈRE is inviting you to exciting programming from February 21 to March 3, 2019. On the agenda, you'll find the Quartier Gourmand and the Nuit Gourmande!
Quartier Gourmand
For two weekends, MONTRÉAL EN LUMIÈRE's Quartier Gourmand is hosting 45 exciting activities at L'Astral, 30 of which are free! The event is honouring Montreal cuisine with activities of all kinds, ranging from conferences to workshops. The festival is inviting you to get your hands dirty and walk in the footstep of the industry professionals for an evening. It will all be taking place in a festive and lively atmosphere. Whether you're looking to meet great chefs, feel like you're one of them yourself, or just have an affinity for the culinary arts, this event is the one for you! If you are more inclined towards the bar than the kitchen, there will also be mixology activities. To book a spot for one or more of these activities, click here.
You will not be left hungry! MONTRÉAL EN LUMIÈRE will be serving incredible products from our very own North Shore, the star of the show for the festival. No detail has gone unexamined. You will be able to warm up with a bowl of delicious soup, from the classics to the most exotic. There will also be a gourmet vegan option available with the purchase of coupons. Additional coupon information is available on the festival website.
Come and refresh yourself at bar ESKA, where you will find a beautiful cocktail menu as well as various other beverages. This is also the perfect opportunity to discover beers from Quebec microbreweries.
La Nuit Gourmande
La Nuit Gourmande will be taking place on the night of February 23rd throughout the city! Come explore the  gourmet programming in any of the 60+ participating establishments, 28 of which are restaurants! In Montreal on this special evening, you will be hard pressed not to find something you like.
On this evening in the city centre, there is no doubt that everyone will be able to find what they are looking for. You will be able to indulge in refreshments as you pass by the Mal Nécéssaire, the Bar Furco, or at the Pelicano Club. While in the area of Saint-Henri, you won't be able to resist the specialties from restaurants Grumman 78, Nozy, and Cordova i tutti quanti. Moving towards the Jean-Talon Market, why not try the local classics at the Marché des saveurs, les Amoureux du Terroir, or Qui Lait Cru with a raclette tasting. Wellington Street will also be celebrating! You'll be able to experience Pigor, Honi Honi or Mexican El Sabor, to name a few. We can't forget to mention a sweet vegan offer with bold vanilla.
We look forward to seeing you there!
© Photo MONTRÉAL EN LUMIÈRE
Written by Jean-Philippe Tastet