Milesopedia: Saving money while dining out has never been easier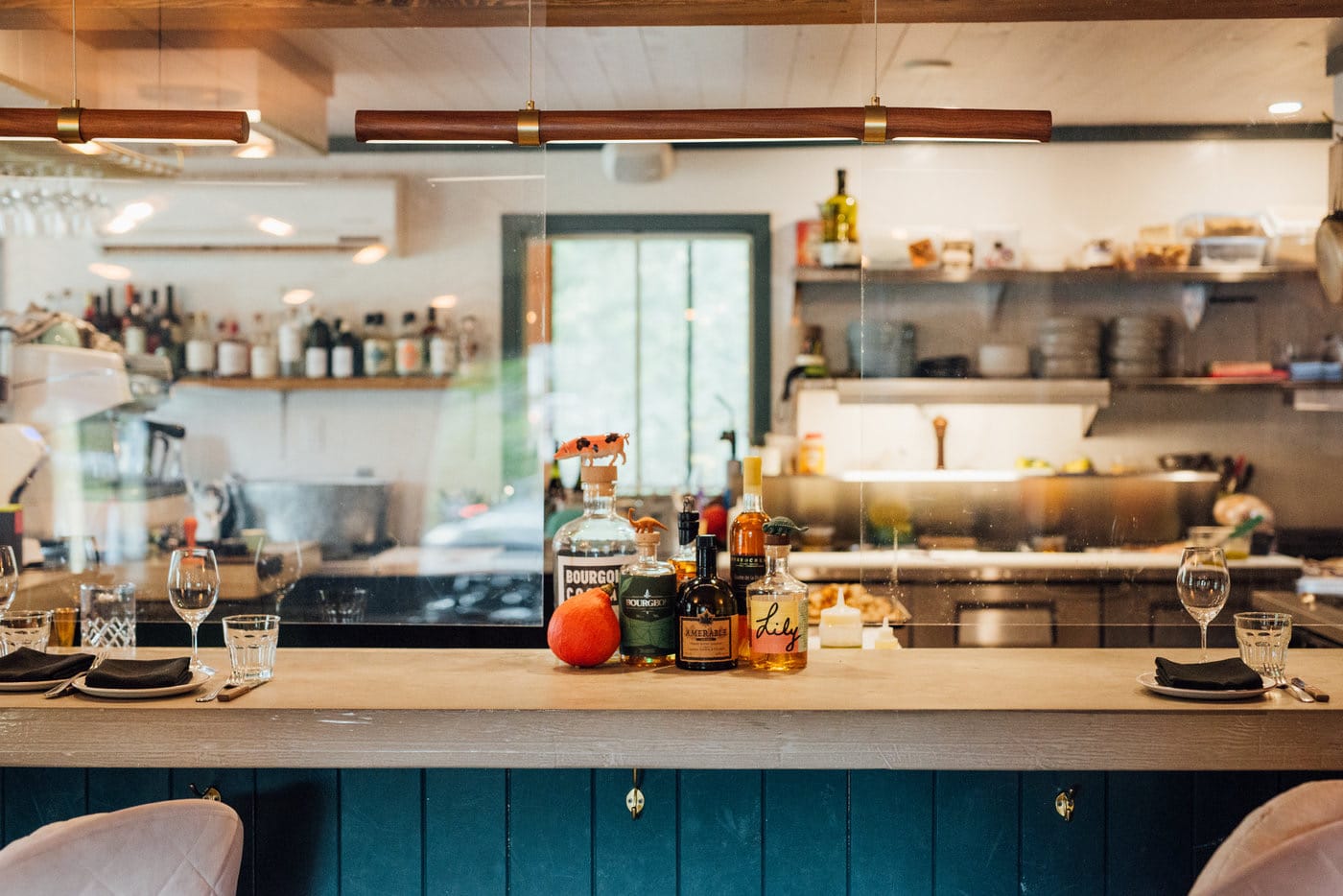 There are so many credit card options out there that it can be difficult to choose!
Milesopedia is THE solution to spending hours and hours comparing credit cards online, and it's the only Québec company with recognized expertise in loyalty programs and credit cards in Canada. When it comes to credit cards, you don't have to become an expert and know all the ins and outs of the offers yourself: Milesopedia guarantees a selection of the best Canadian credit cards every month.
Montréal-based Milesopedia helps you maximize your spending by choosing the credit card that's right for you, with the best points accumulation rates for dining out.
Now that the restaurants have reopened, it's never been more important to rely on the right credit card. Did you know that the right card can help you optimize your spending AND get you the most restaurant points? Every dollar counts!
Milesopedia can even make you a more organized and strategic consumer. Thanks to the team of experts, you'll find the smartest way to collect points and miles with your credit card. It's never been easier to save money while spending and using your points effectively.
The cards are sorted into categories, like cashback, no fees, beginner, low rates, grocery, transportation, balance transfer to restaurants, travel points, hotels and Airbnb, so everyone can find the perfect card and benefit from the team's advice.
The credit card comparison tool enables you to choose the card that's best adapted to your needs—and your spending. Being able to accumulate points when you spend and save on future projects like travel or get cash or points back on the things you spend on, like restaurants, is win-win!
So, how does it work?
With every credit card purchase, you accumulate points for every dollar spent. The rate of accumulation varies according to the type of business where the purchase is made.
If you spend a lot on dining out or food delivery, some credit cards will be more advantageous than others. Depending on the card, you could earn two to five times more rewards, like cash back, travel credits for flights, hotels and car rentals and benefits for everyday purchases.
Milesopedia also offers its active and passionate community a different strategy: signing up for a credit card that gives you an added bonus, in addition to accumulating more points at your favourite restaurants. In this case, you must pay your credit card balance in full every month, otherwise the profit will be zero.
Make sure you don't miss out on any Milesopedia offers or exclusives by subscribing to the newsletter and Facebook page or visiting Milesopedia.com.
Plus, get tips and tutorials on points, travel guides and hotel, flight and lounge reviews as a bonus!
Written by Inès Duguen
Photography by Alison Slattery