Looking for that scary Halloween? Casinos of Quebec have the perfect answer to your Halloween fears!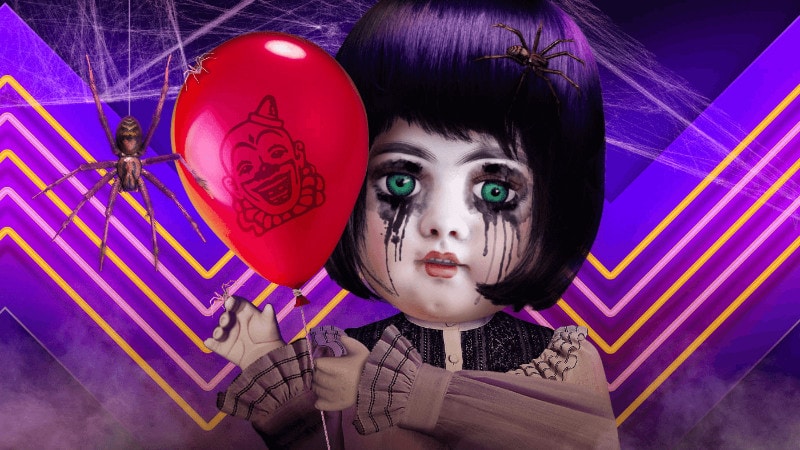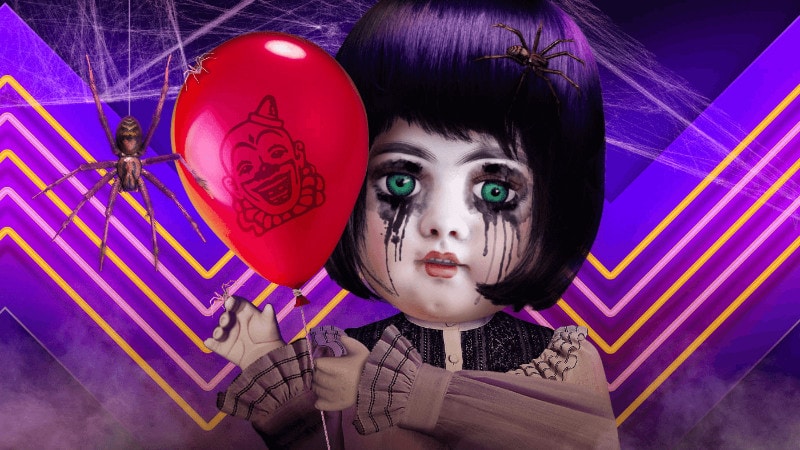 It's Halloween and Québec's Casinos invite you to come and discover their latest entertainment program during the weekend of October 26 and 27 – and it's a scary one!
Sponsored article
Casinos in Quebec are dressing up over Halloween with their best frightening look ever. Three terrifying nightmares are coming to life across the province, testing your courage and spirit of Halloween. Hairy spiders, sinister clowns and scary dolls are invading the casinos!  Get ready to be part of this Halloween excitement with the unique and terrifying programs exclusive to the Casinos of Montreal, Lac Leamy, Charlevoix and Mont Tremblant.
In every casino, watch out for the eight-legged creepy spiders when they come to greet you. Put your courage to the test by hugging these impressive arachnids straight out of the classic horror shows. However, don't be too afraid because spiders can be admired from a distance. They will weave their Halloween webs in Montreal, Lac Leamy, Charlevoix and Mont Tremblant.
From those dark dreams of childhood, watch out for the haunted dolls. Start your search for a spooky room in Montreal, Lac Leamy, and Mont Tremblant, because it's not to be missed. October is the month of the year filled with Black Magic and each Casino has created a kids room filled with dolls of a different kind. Will you dare to play with these scary dolls?
Sinister clowns also put in an appearance, together with a strange kind of funfair …. Test your own courage by getting close to these frightening creatures and maybe you'll be tempted to try their games, which are on the house.  Clowns and dolls that can scare the daylights out of everyone are yours to discover at Quebec's Casinos in Montreal, Lac Leamy and Mont Tremblant for an incredible celebration of the horror!
But that's not all.  Each Casino has personalized its own vision of Halloween. In Montreal, there are talented make-up artists to help turn you into one of these spiders, dolls and clowns. Also, get dressed up in your best Halloween costumes and  start dancing to the rhythm of DJ Steve Watt, Tone Call and DJ Backdraft.
At the Casino de Charlevoix, it is a perfect place with entertainment to get you into the spirit of celebrating Halloween.  There's a free show by the OnTV group at Bar 21!
In all four casinos, get the chance to win Phobie scratch tickets by taking on each of the haunted hangouts' spooktacular challenges. That's enough to encourage you to face your fears!
For more information on the Halloween thematic programming, please consult their respective platforms for Montreal, Mont Tremblant, Charlevoix and Lac Leamy.
So calling all ghosts, witches, goblins and every scary Halloween ghoul … Québec's Casinos scream "Boooooooh"!
Written by Inès Duguen