Holiday Season at Montreal Casino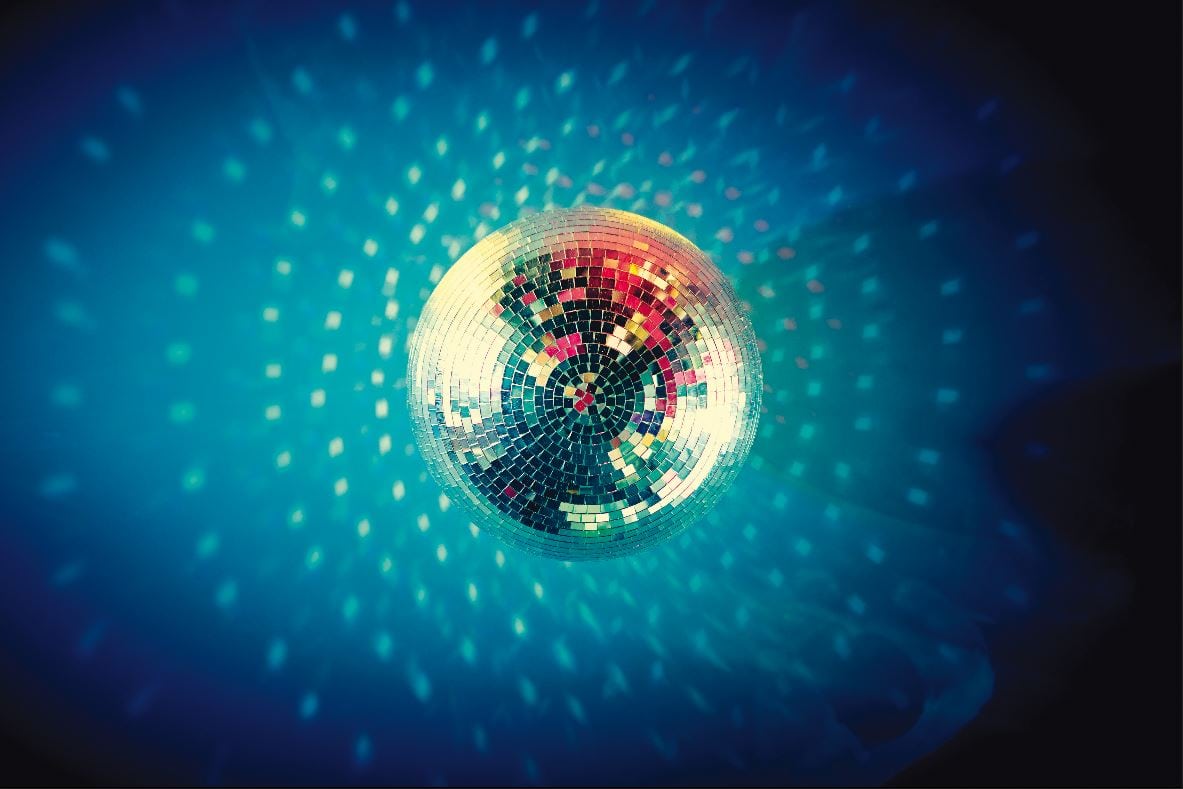 Montreal Casino is preparing to 'deck their halls' with disco vibes this holiday season and everyone is invited!
This holiday season, the Casino's festivities see the return of the popular game 'Let's Get Lucky', every Thursday and Friday evening until December 14. Get ready for a flashback to those great 70's TV gameshows, but with an all-new disco twist and over $175,000 in prizes! Comedian Réal Béland will be the host of this exciting game that showcases two teams – The 7's and The Cherries. These two teams will take turns to discover what's behind the 16 squares on the game board. The team who first succeeds in uncovering their four team's symbols wins ! But that's not all because throughout the evening, watch out for surprises, challenges, musical performances …. everything to keep you entertained from the moment you arrive. And none other than Martin Stevens will be appearing to perform the 70's classic hit « Love is in the Air ».
The Valet de Carreau bar is where the whole disco scene will come to life – the rotating disco ball, plenty of glitter (even the edible kind in some cocktails), and no classic 70s disco would be a success without dancers in those bell bottom disco outfits to carry on the party! Be sure to watch the musical shows (sequins and more sequins) where bands and DJs will show off their retro dance moves to some of the greatest disco hits of the 70s.
For those looking for a more traditional atmosphere to celebrate this holiday season, the chefs at Montreal Casino are proposing a wide selection of delicious menus to seduce your tastebuds, be it a lavish brunch, a buffet or a table d'hôte menu. The Casino is also offering gift packages for lovers of good food, gaming or both! These make ideal gifts for this year's holiday season.
Last but not least, 2019 is not far away and Montreal Casino is already preparing its famous New Year's Eve Party. On the evening's entertainment this year are some exciting activities with free shows and the classic New Year's Eve countdown on a giant screen! Performances from The Playlist, Shine, DJ Bruno Berdnikoff and a special appearance by DJ Miss Shelton, will keep the celebrations going until 6am on New Year's Day! Check the Montreal Casino official website for more details.
Come and celebrate the holiday season at the Montreal Casino! These offers are reserved for persons 18 years of age or older.
Written by Inès Duguen