Bon Matin La Mie BIO: Organic, healthy, delicious.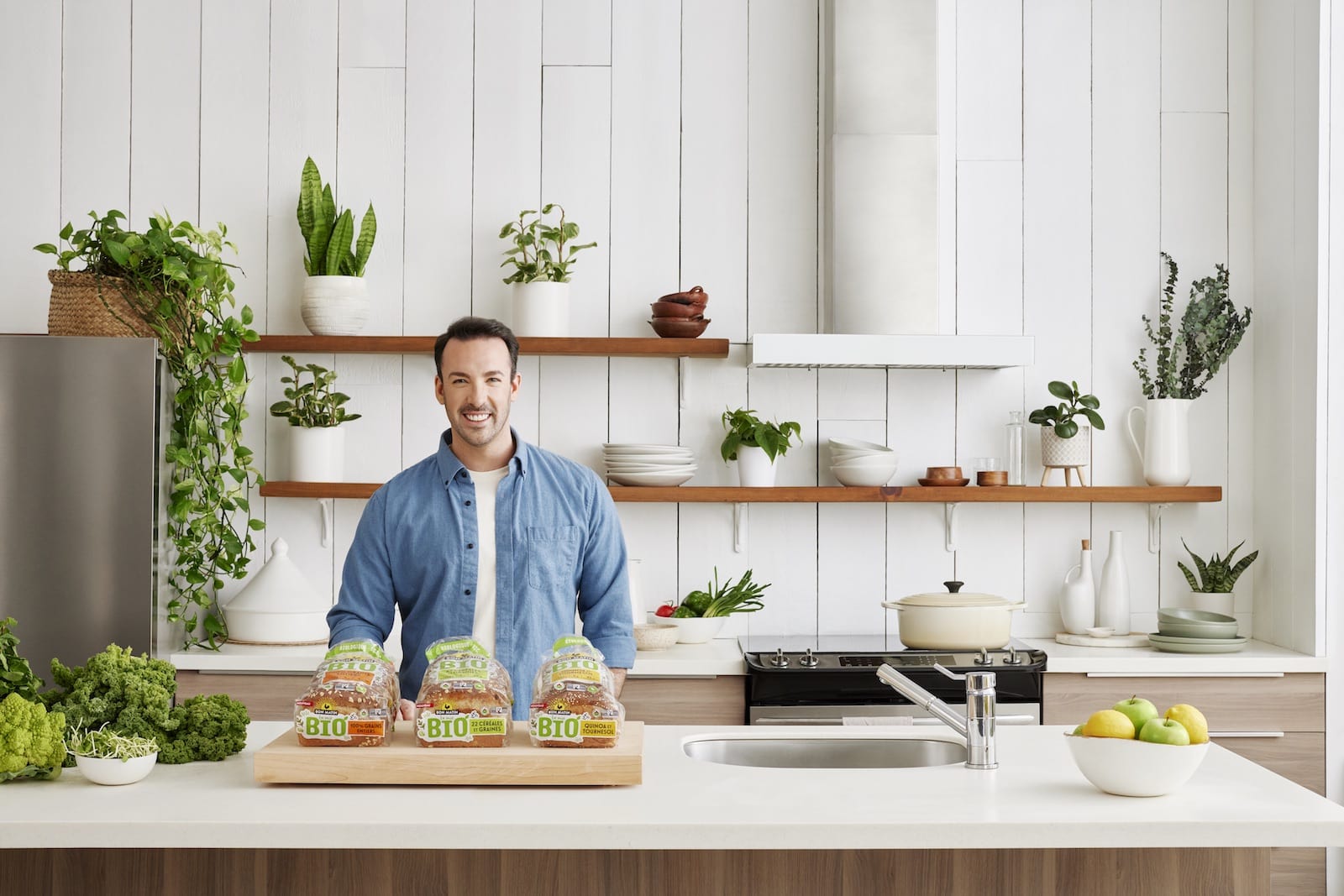 A healthy diet is an integral part of a healthy life, and it starts at the beginning of the day. In this sense, Bon Matin® La Mie BIO™ breads are a first choice option.
With the new variety of La Mie BIO™ organic breads, no compromises have been made; neither on the taste nor on the quality of the ingredients. You will be happy to discover that the pleasure of eating well has never tasted so good! In fact, the new Bon Matin organic breads are not only flavourful and made with top quality ingredients, they are also certified with Canada Organic.
Bon Matin's ambassador and a doctor in nutrition, Hubert Cormier, says, "Foods – like organic bread – help you avoid exposure to synthetic pesticides and fertilizers while promoting a healthier agricultural lifestyle. In fact, Canada Organic certification is reserved for products with 95% or more organic ingredients. Organic ingredients are grown in a way that helps maintain soil fertility and promotes biodiversity. It's a way to contribute to the goal of promoting biodiversity and helping to improve the health of our planet." So look for the Canada Organic logo on your next trip to the supermarket.
While being a safe bet in terms of ingredients, taste, and health benefits, Bon Matin® La Mie BIO™ breads are very versatile. Consequently, a multitude of possibilities are offered to you, morning, noon and night. You can find a multitude of recipes and ideas on the Bon Matin website.
You've just finished a long day at work, and you don't have the energy to cook? With Bon Matin organic breads, this is no longer a problem! You and your family can enjoy delicious, quality meals!
Written by Sophie Monkman