Bombay Mahal : Welcoming BYOB restaurant in Parc-Extension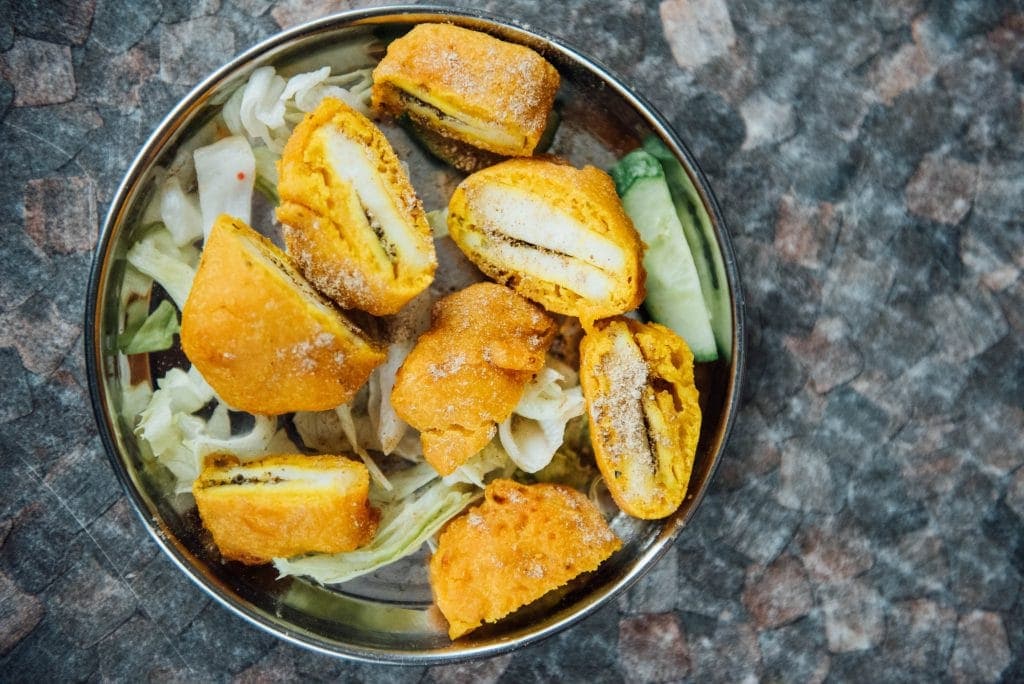 Bombay Mahal is a very popular restaurant in the Parc-Extension neighbourhood, and for all the right reasons, offers a delicious and price-conscious cuisine including a BYOB option!
Bombay Mahal has been open since the early 2000s and is more or less full from opening to closing, welcoming customers wanting a quick lunch or a casual dinner with friends. This is one of the reasons why it one of the best Indian restaurants in Montreal.
The owner of Bombay Mahal is Suresh, who hails from the city of Gujurat in western India, north of Mumbai (formerly called Bombay). After living in Quebec for a few years, he wanted to introduce Montreal to some of Mumbai's cuisine, adapted to Western tastes. The name "Bombay Mahal" is to historically honour this famous city and Mahal signifies a palace or castle. Suresh welcomes you here into "his castle".
That being said, Bombay Mahal has fairly simple surroundings but you are here to enjoy the food and eat well. The recipes are all from Suresh. Appetizers include a few soups ($3.50-$4), samosas, pakoras, bahzi, chaat papri, masala dosa, sambar, dahi vada and other specialties ($4-9). We particularly like their pakora paneer and chat papri. The main courses include chicken, lamb, seafood, tandoori, and a vegetarian option. There are also thali and biryani dishes ($8.50-$15) and don't forget to order some of the delicious rice, breads and side dishes to complement the flavours. The house favourite is definitely Bombay Mahal's famous butter chicken but tandoori chicken and Baingan Bharat (tasty smoked aubergines) are also very popular. We also have a weakness for their vegetarian main course.
For any BYOB fan, Bombay Mahal is one of the best restaurants offering this option because although there are some non-alcoholic drinks available, they do not serve any alcoholic beverages. This is really a great place to dine, unpretentious, always crowded but good value for your money!
Written by Élise Tastet