Vino Rama: Exceptional wine cellar in Little Italy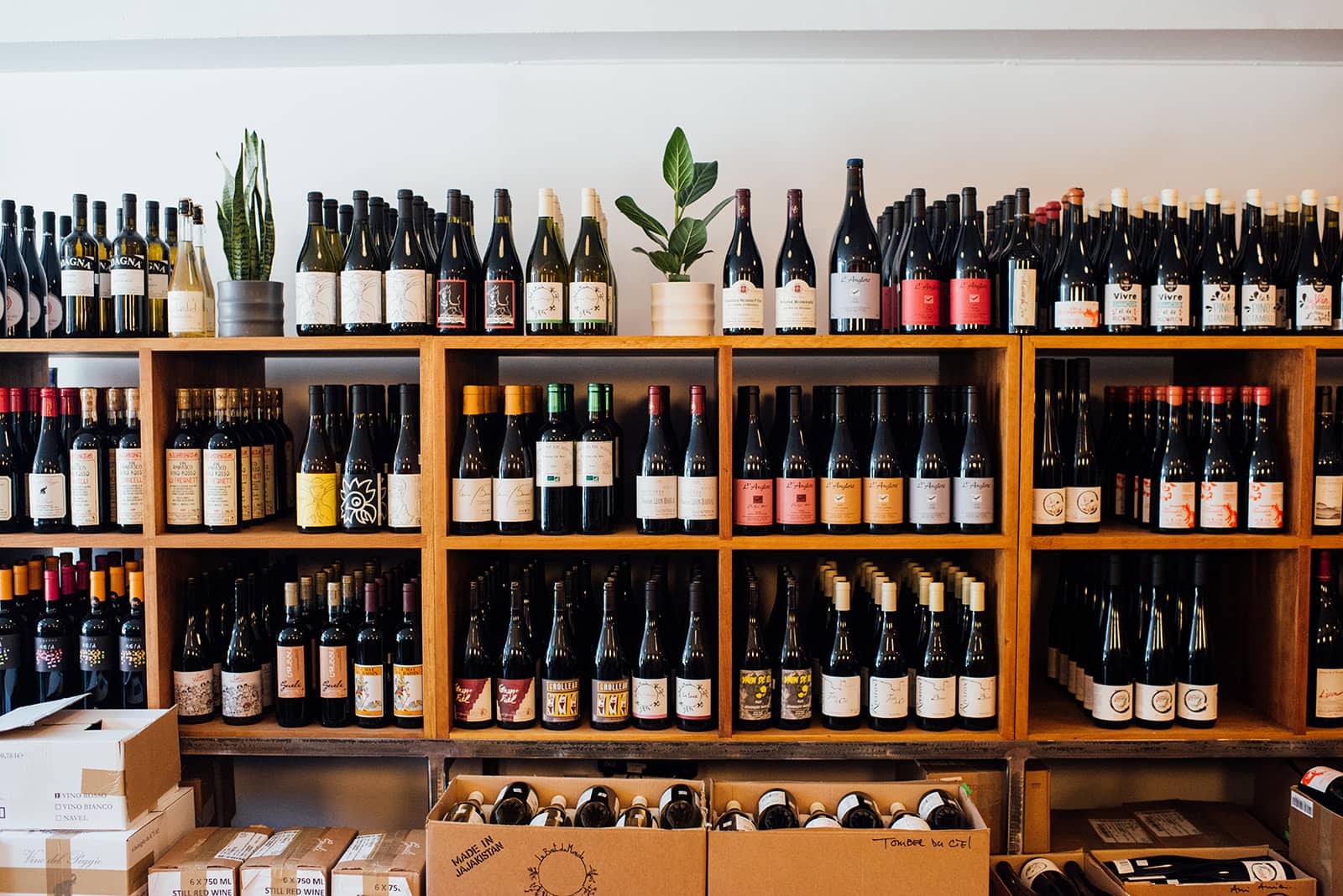 As of today, Friday, February 25th, wine lovers can add a new place to their address book. Established where Cul-Sec used to be, Vino Rama is a beautiful wine cellar that offers a superb and tempting selection of wines.
For their first weekend—in order to avoid a rush, to serve customers properly, and to take the time to discover their beautiful products—the address will only be welcoming customers with a "pass" (a hundred were put on sale online a few days before the opening) and a reservation. As of next Tuesday, Vino Rama will be open to the general public.
A dream come true
Vino Rama is the project of Jack Jacob—owner of the private import agency Glou—and his partner Yann Poudrier. "It has always been a dream for me to become a wine merchant. I work very closely with all the winemakers I represent; I am so happy to be able to sell their wonderful products directly to my customers. Vino Rama is a dream come true."
Vino Rama's wine selection is made up of many of Glou's references, but also of other importers such as Vins Dame Jeanne or Agence sans nom. Bruno Lesieur, the cellar manager, is in charge of making sure that the right wine is always flowing.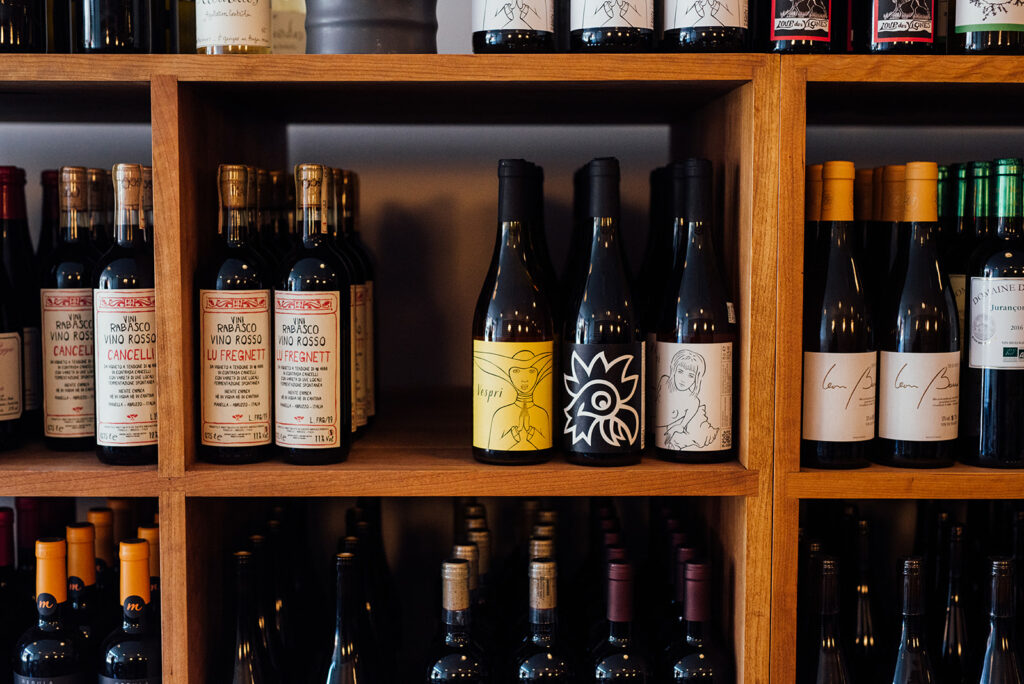 Quality and know-how
To accompany your bottle of wine, the house also offers delicious small bites to take-out. Scones, savoury cakes, gougères, and other small delicacies are on offer. The menu is constantly changing in order to offer simple, high-quality products. The space also offers a dozen seats for customers who would like to uncork a bottle in house.
The excellent quality of the products seems to be the leitmotiv of Vino Rama's concept; whether it is the selection of wines, small dishes, or vinegars imported from France.
Vino Rama is a superb address where you can find beautiful rarities presented by a passionate team; and they really know what they are talking about!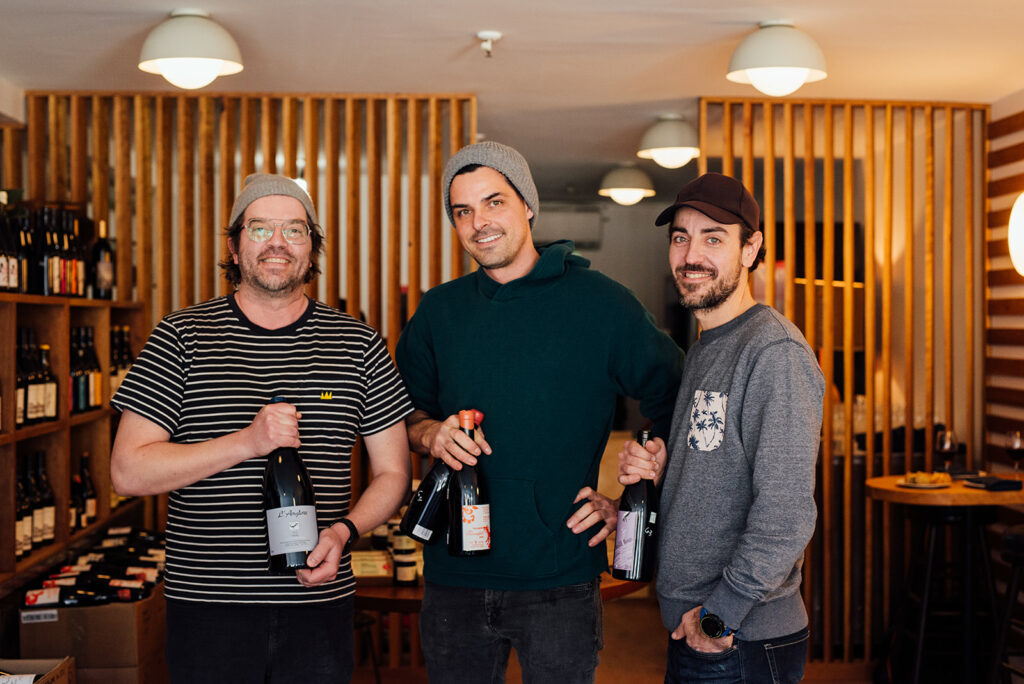 Written by Sophie Monkman
Photography by Alison Slattery