Tinc Set: Tapas bar, wine shop, and rotisserie in Outremont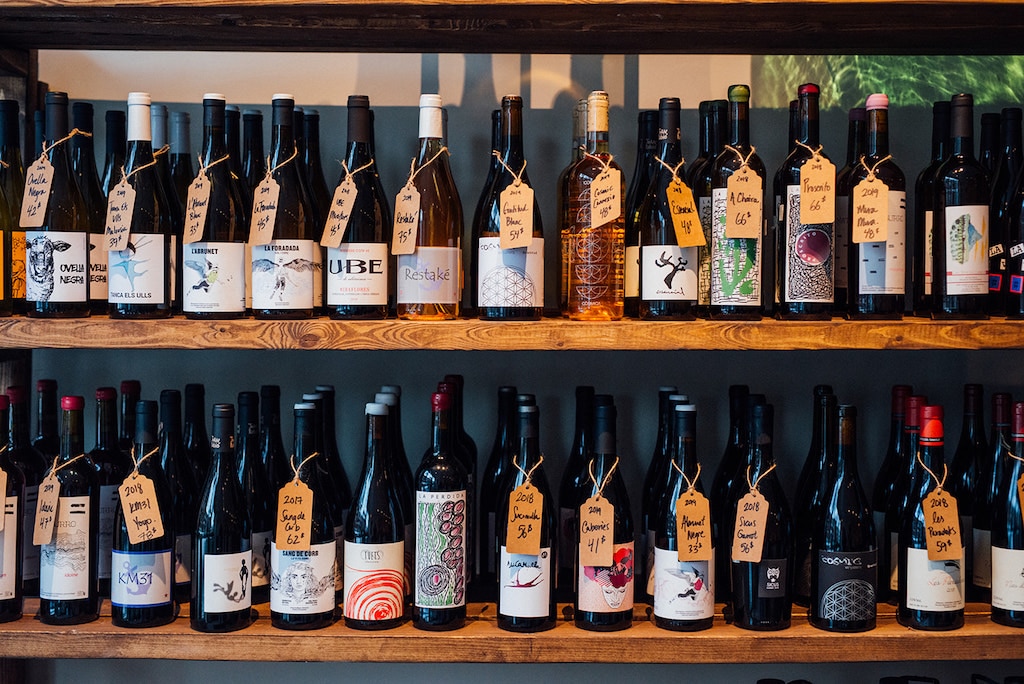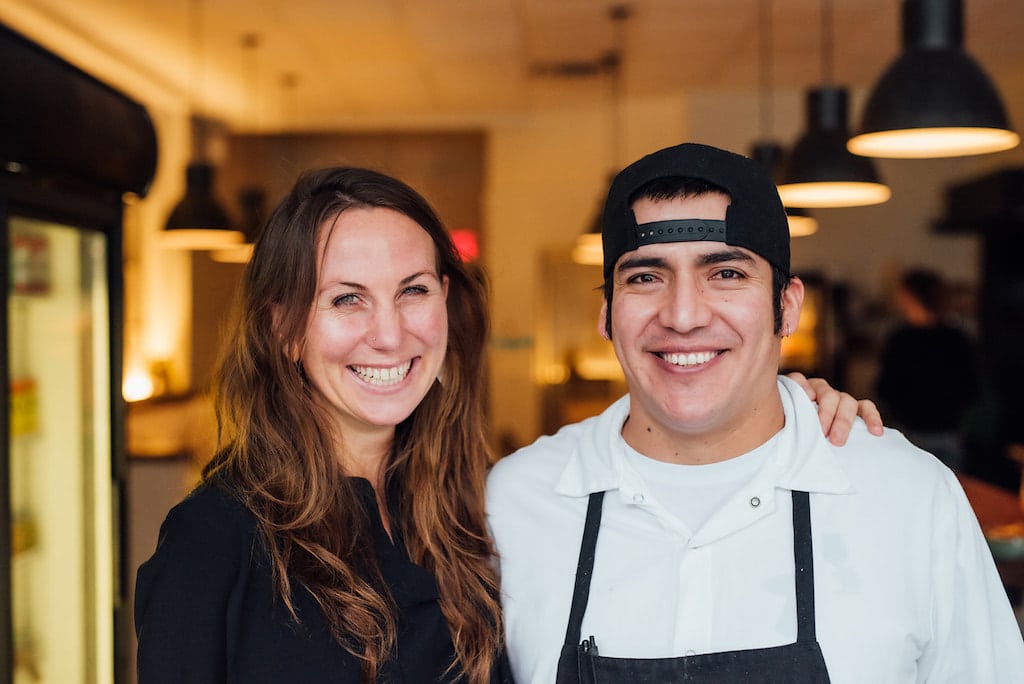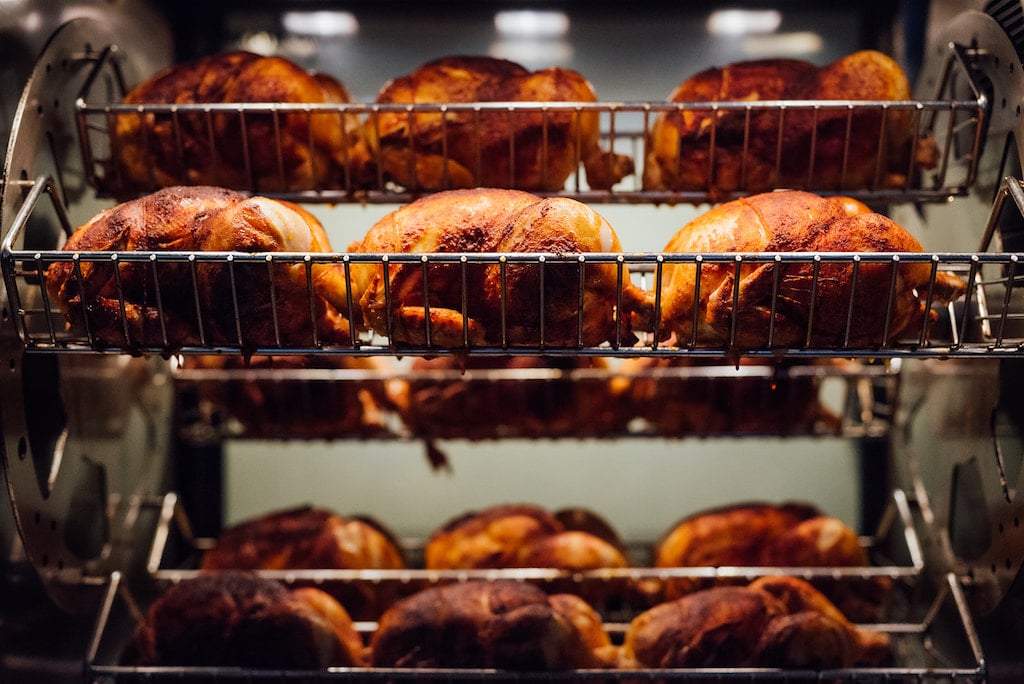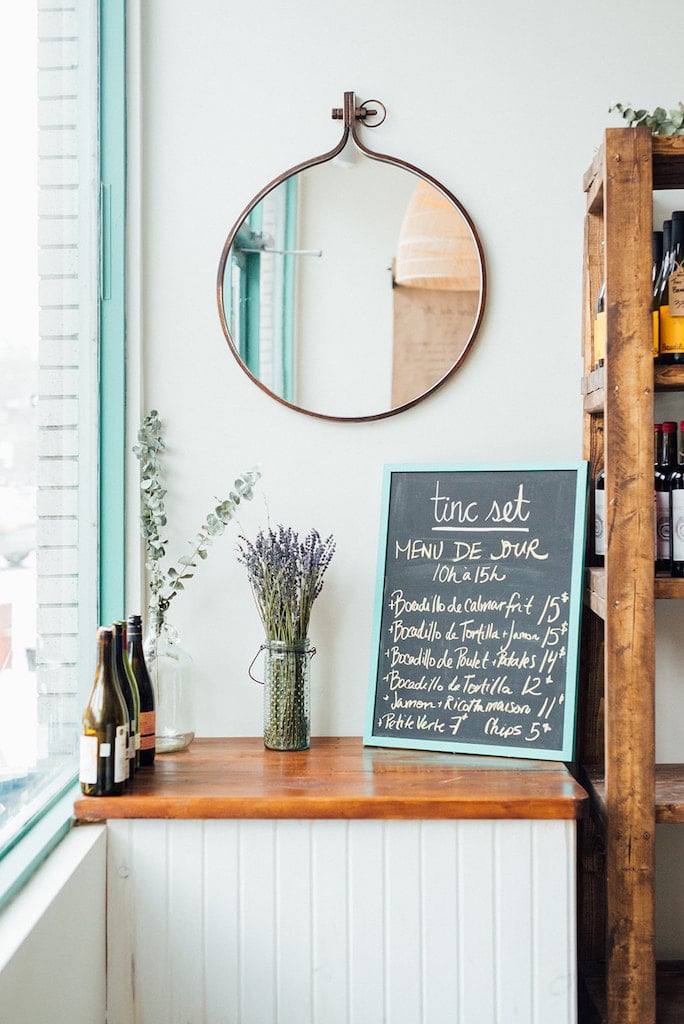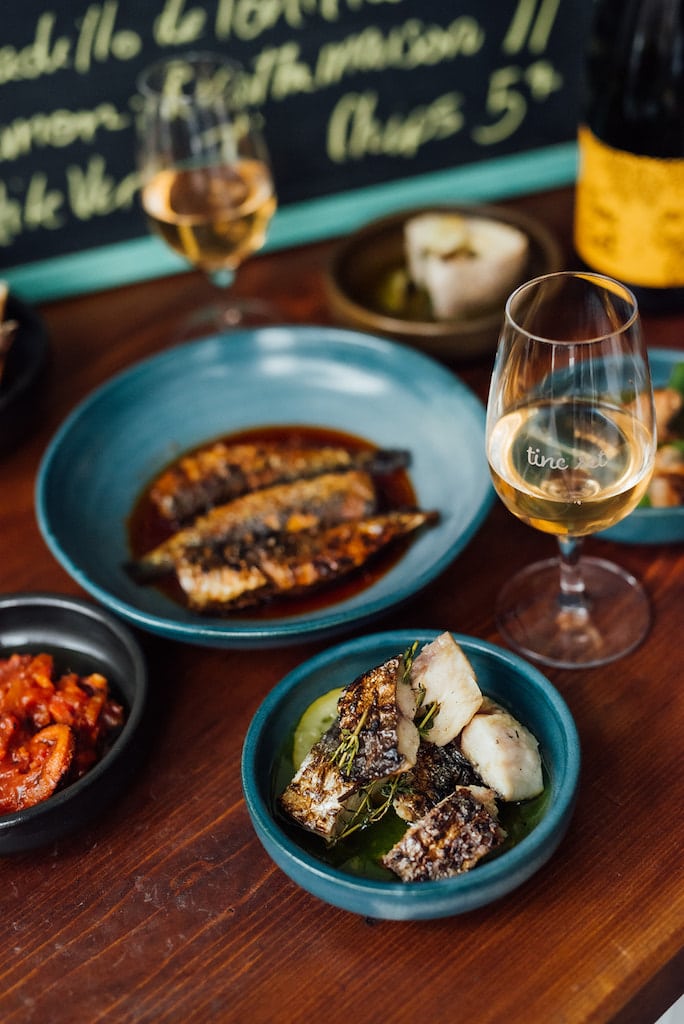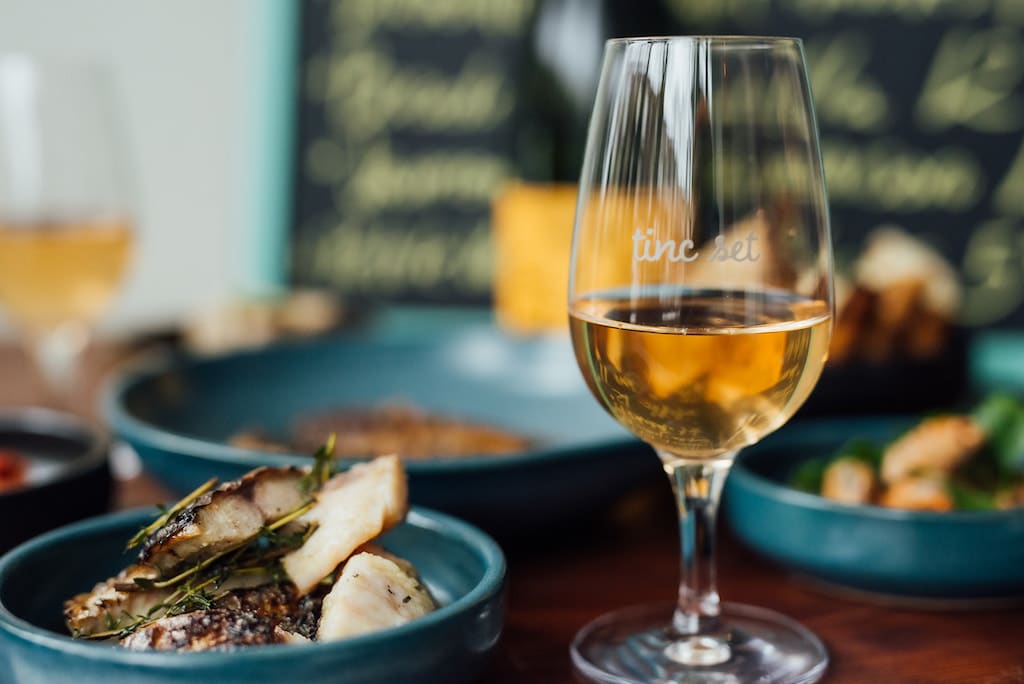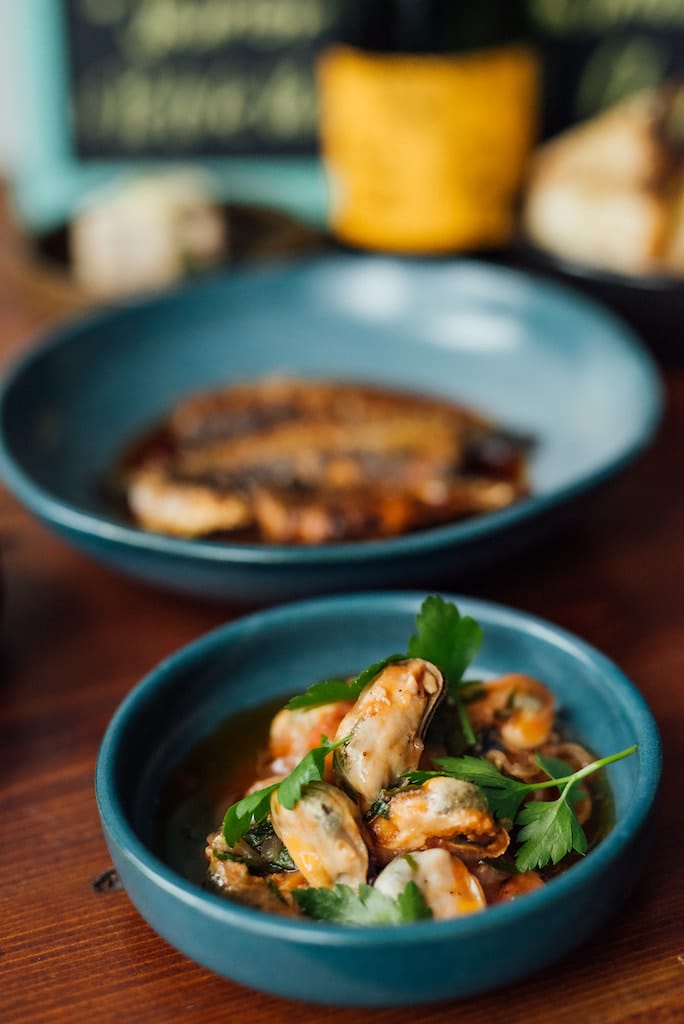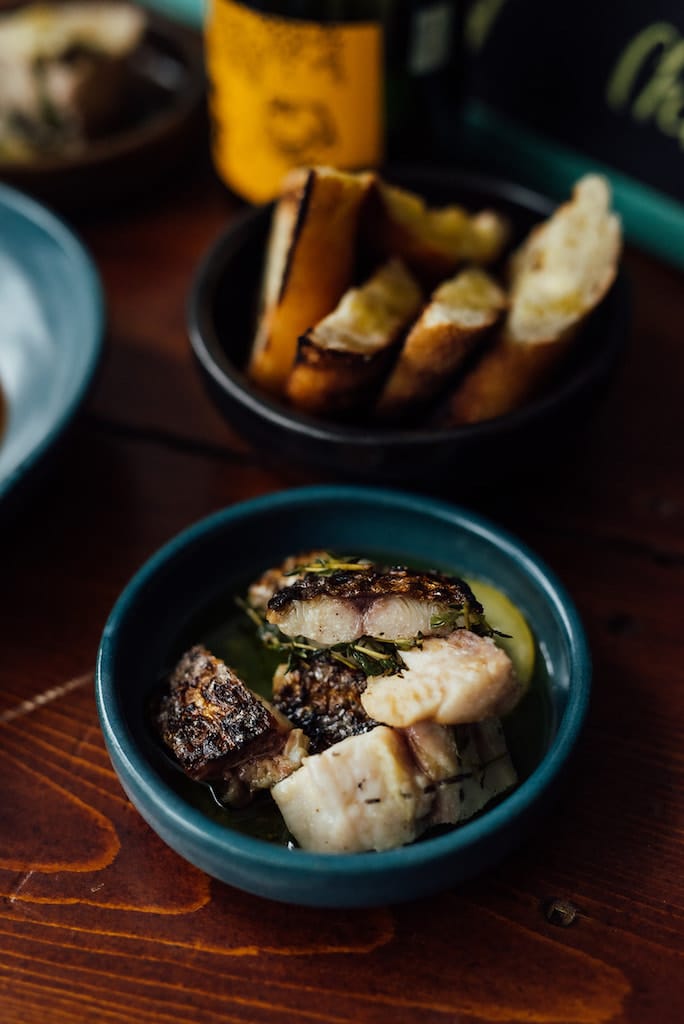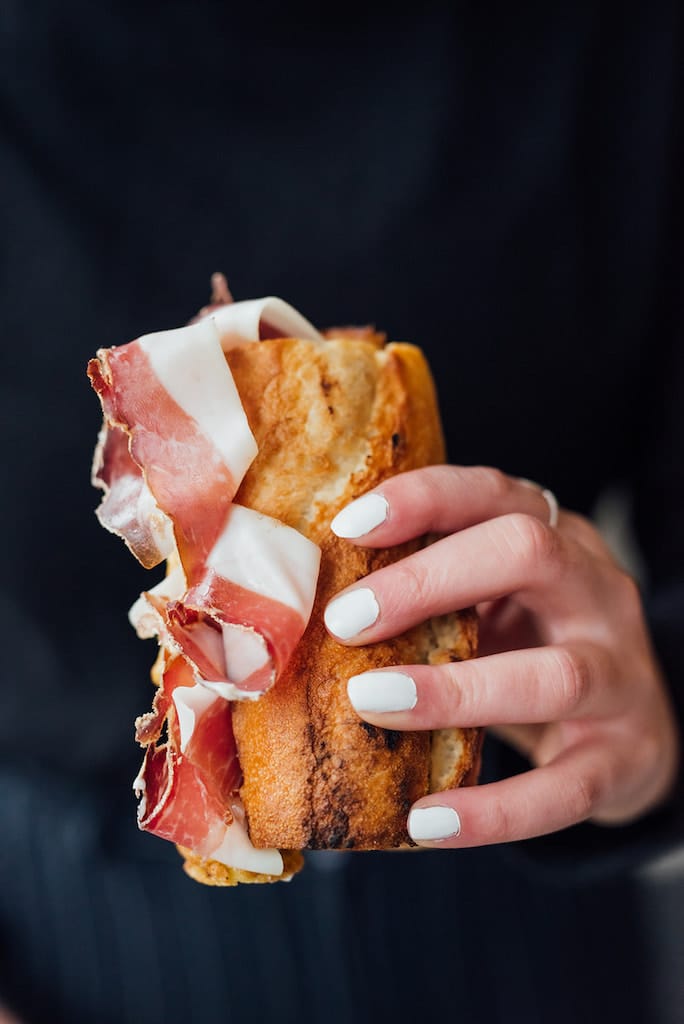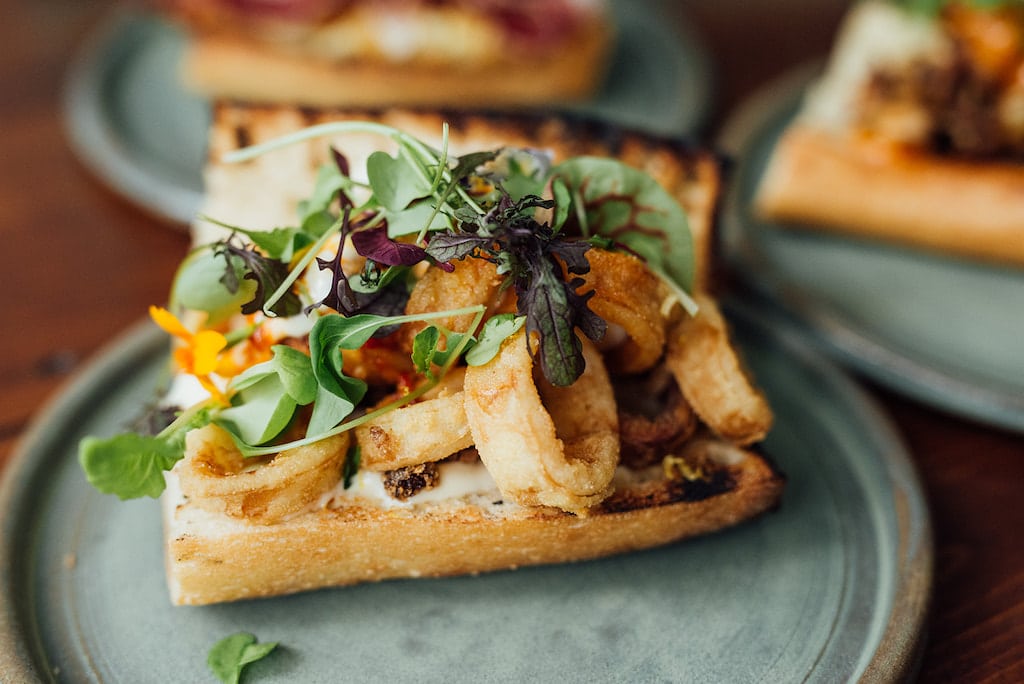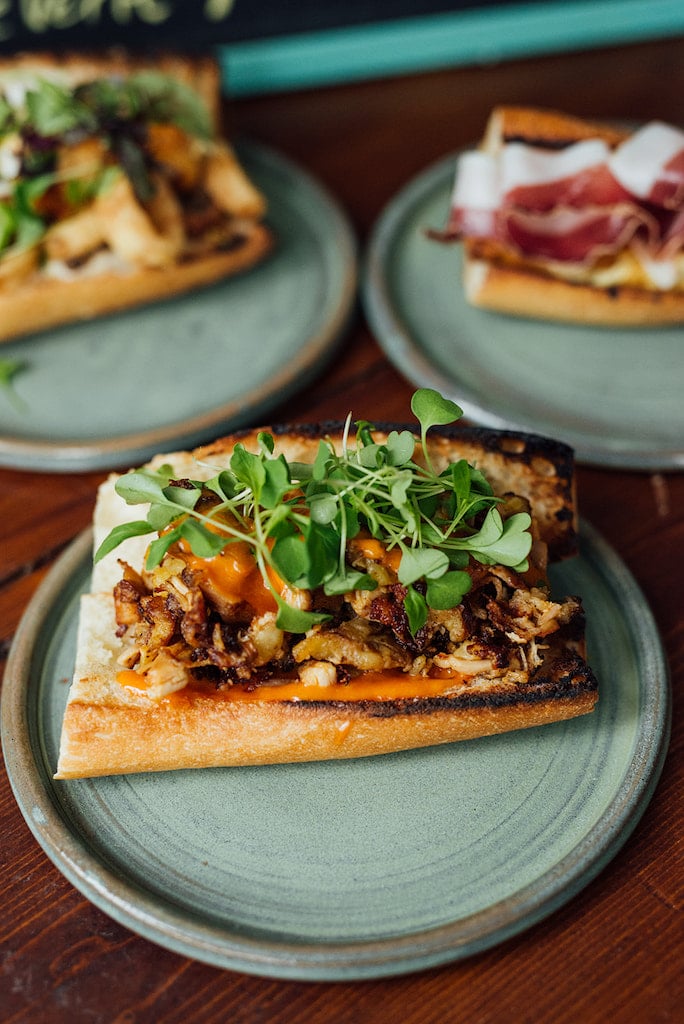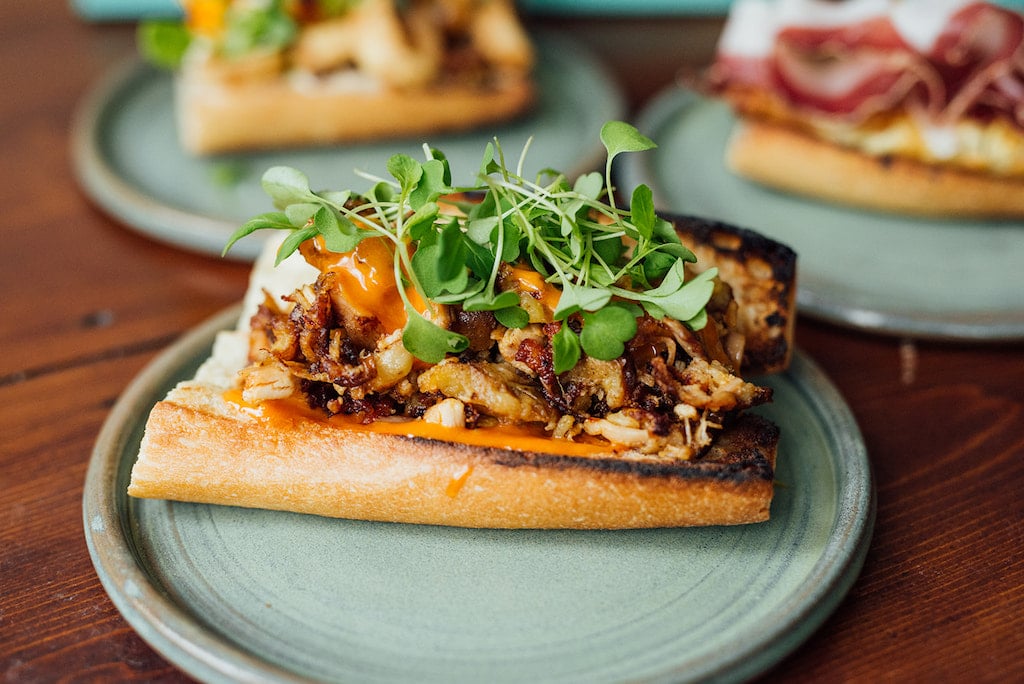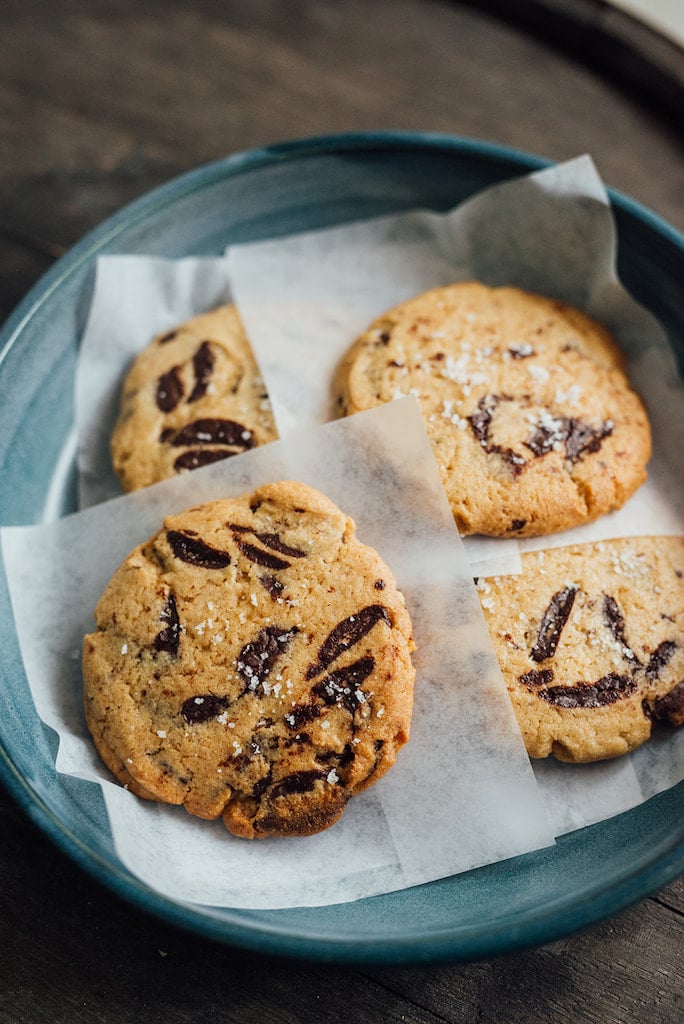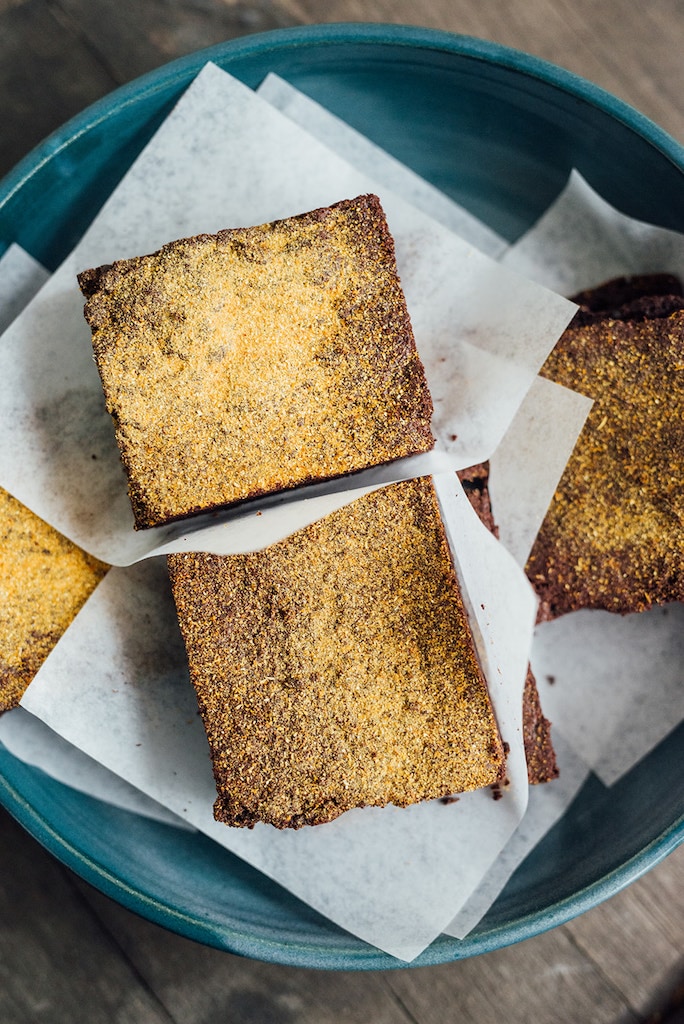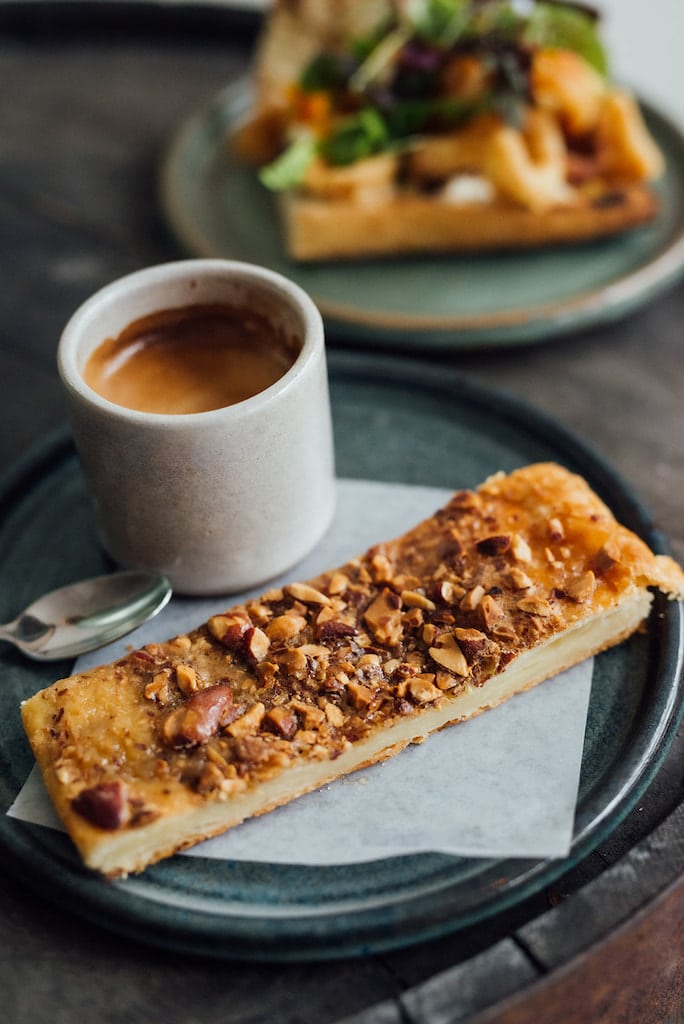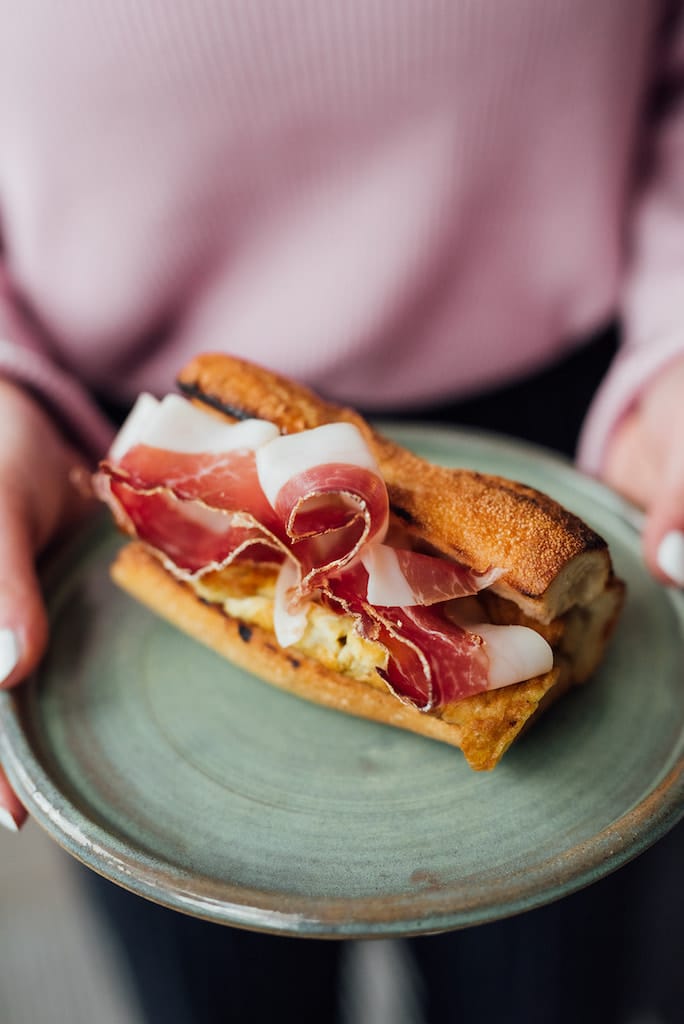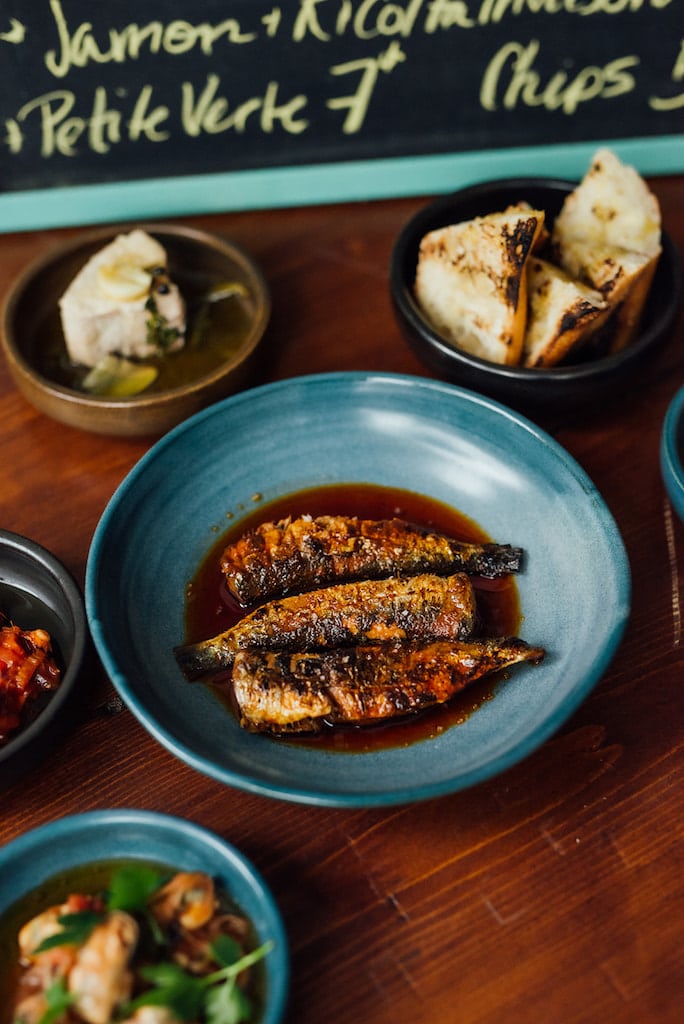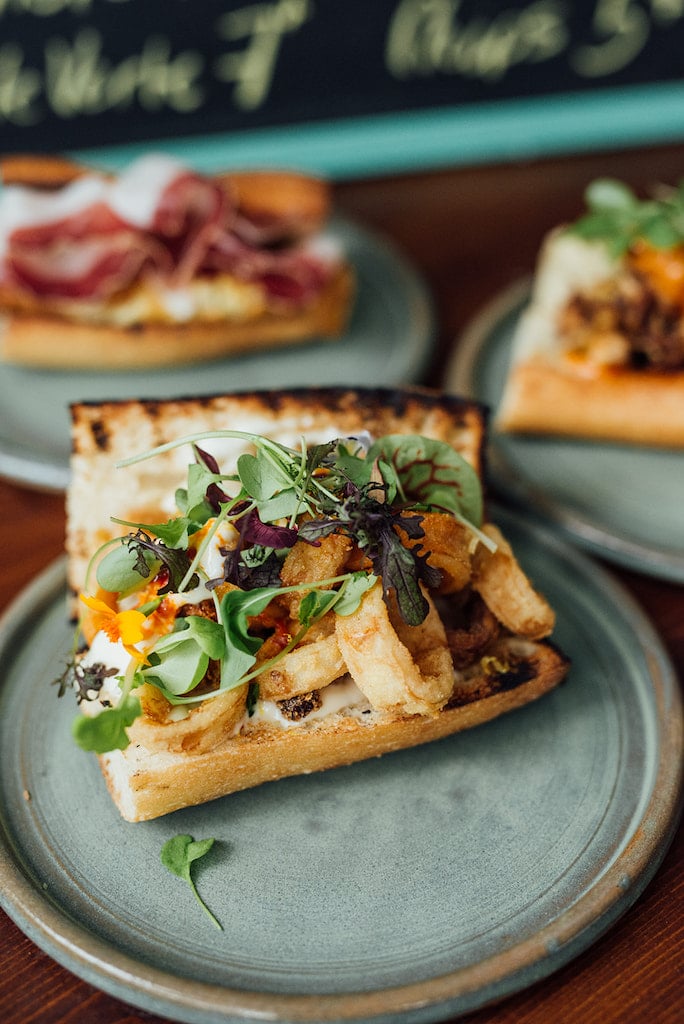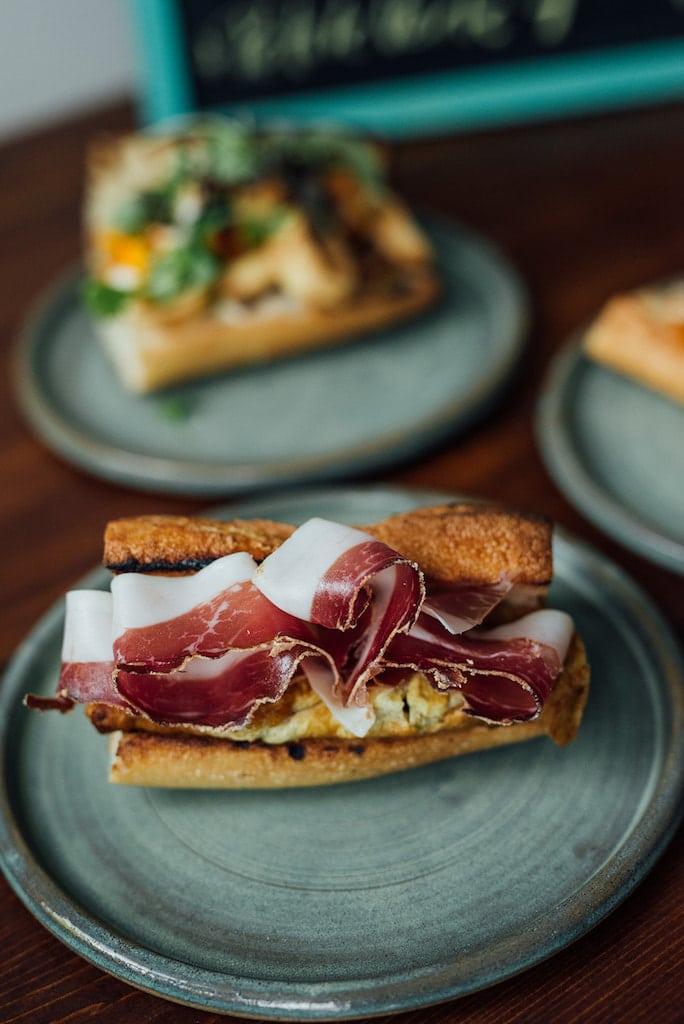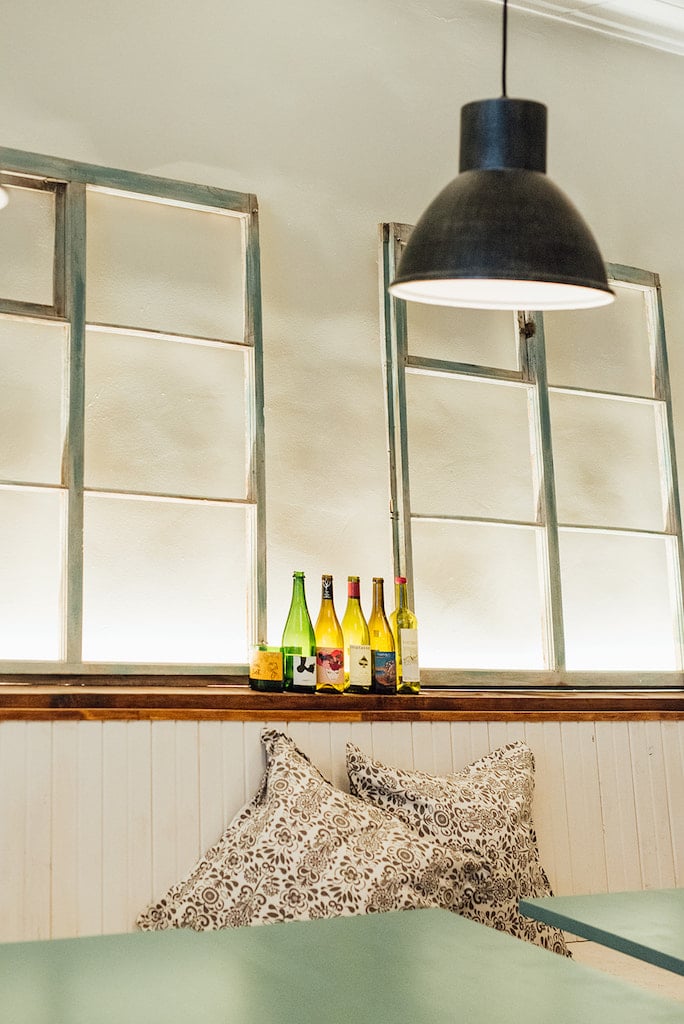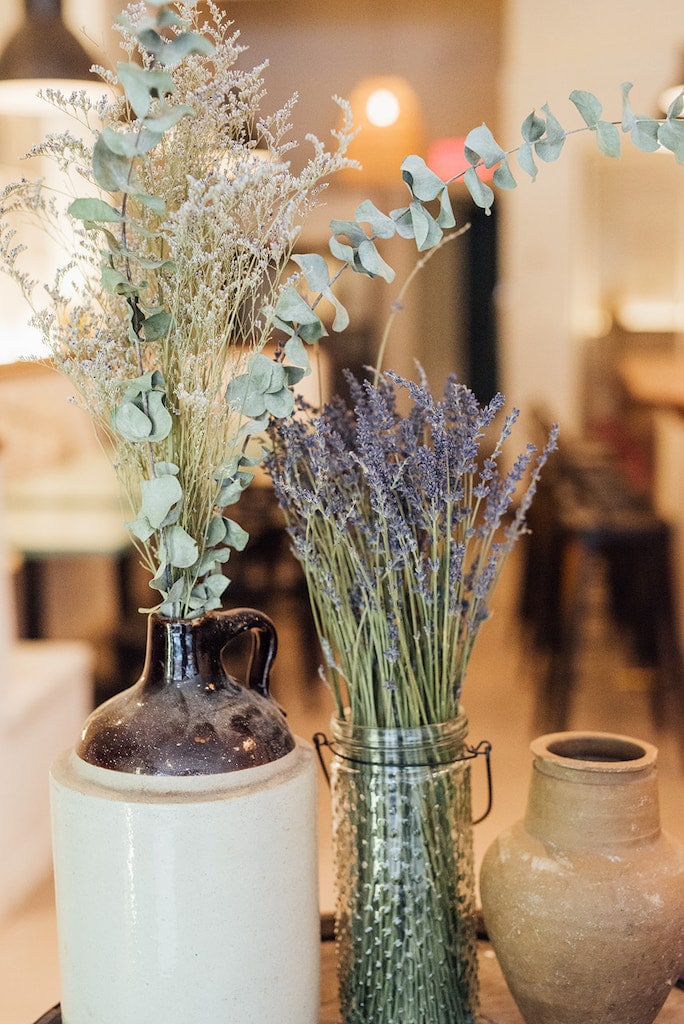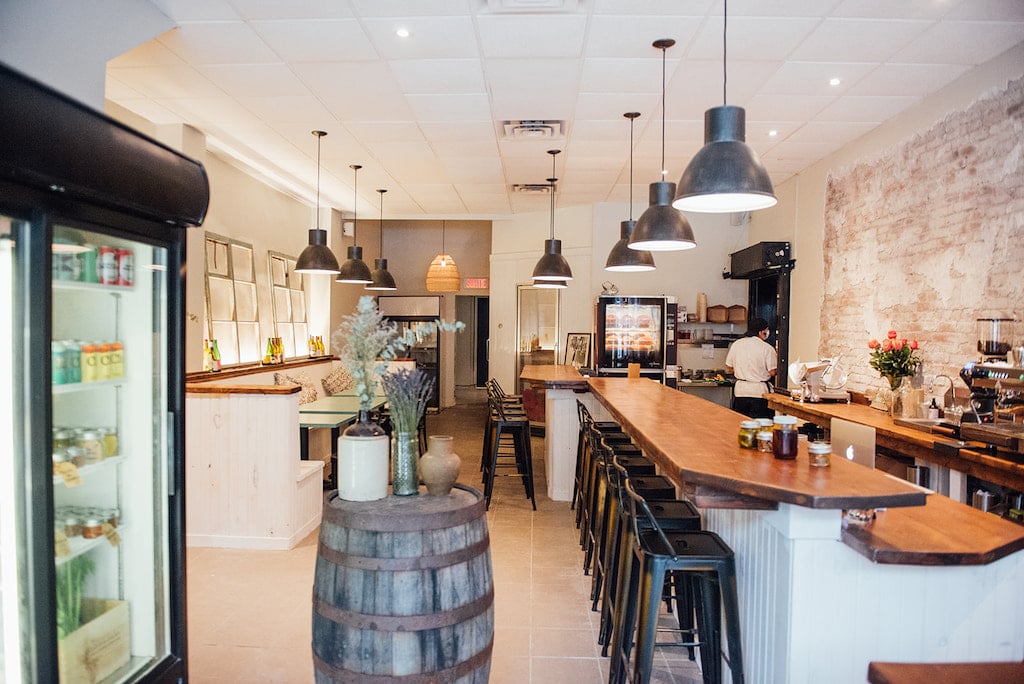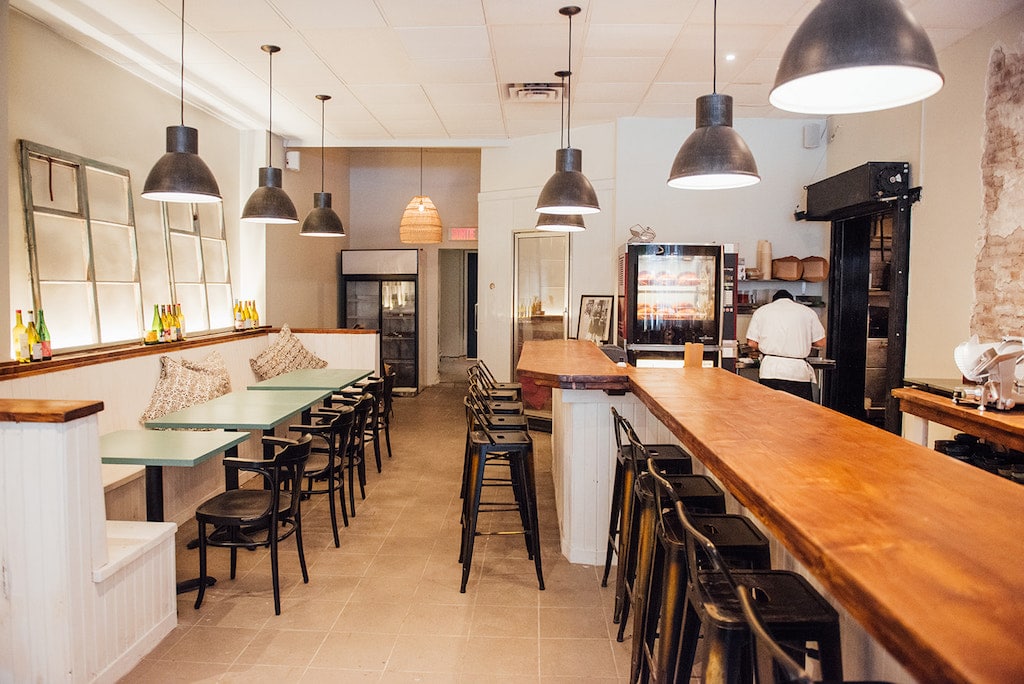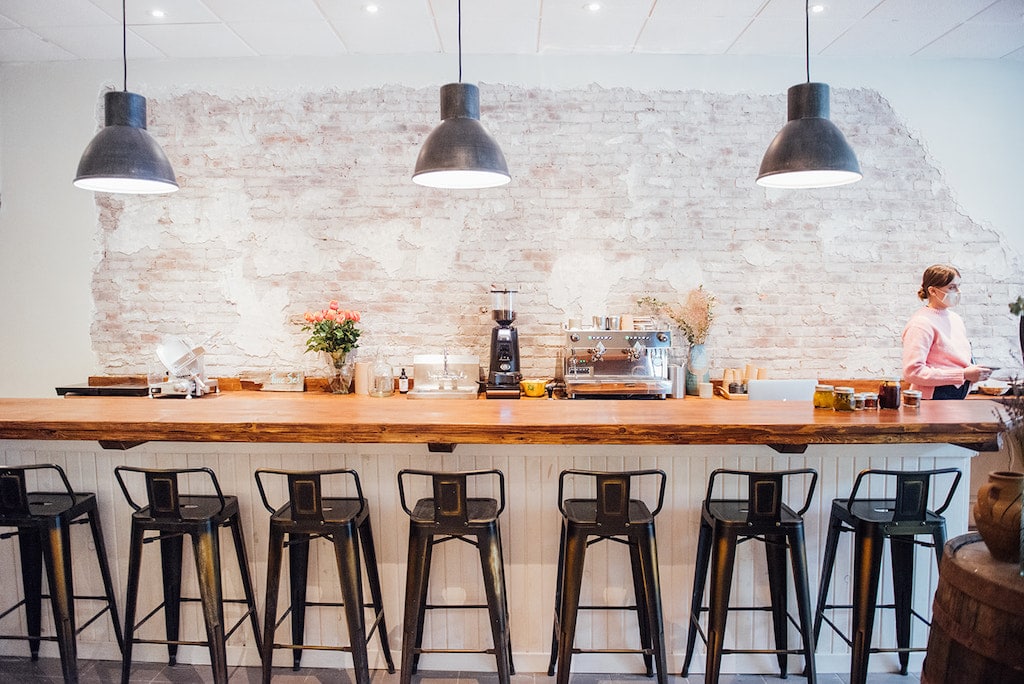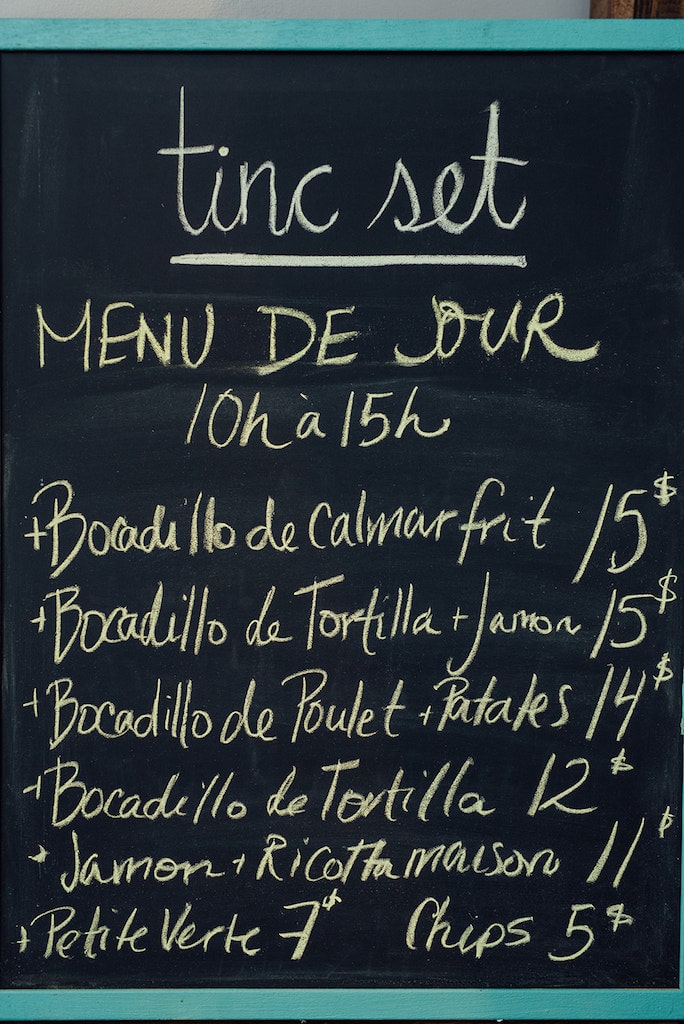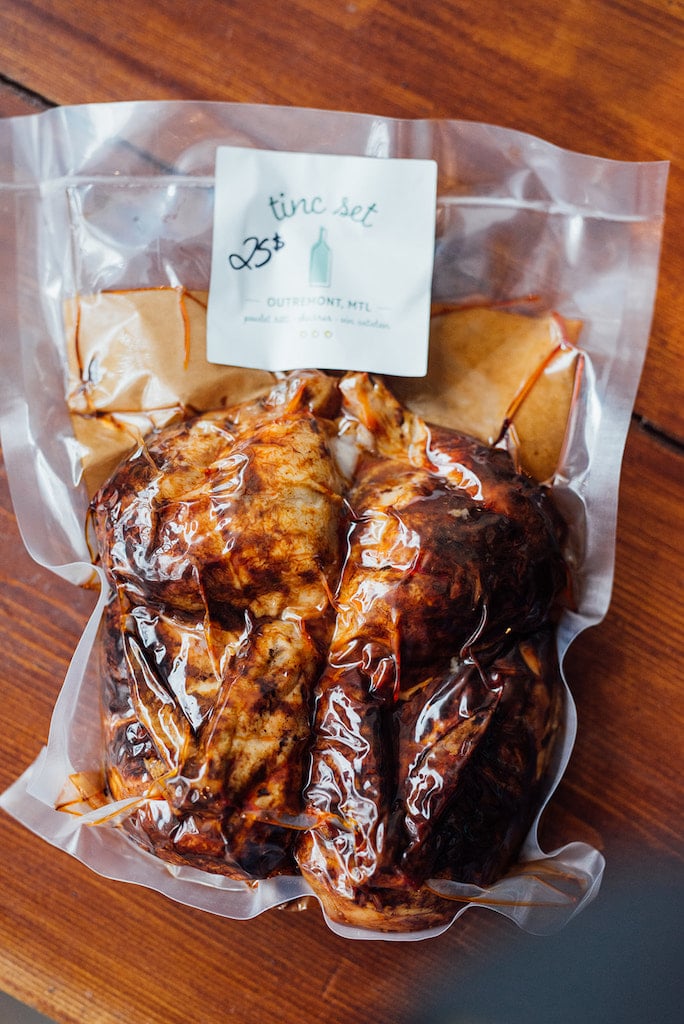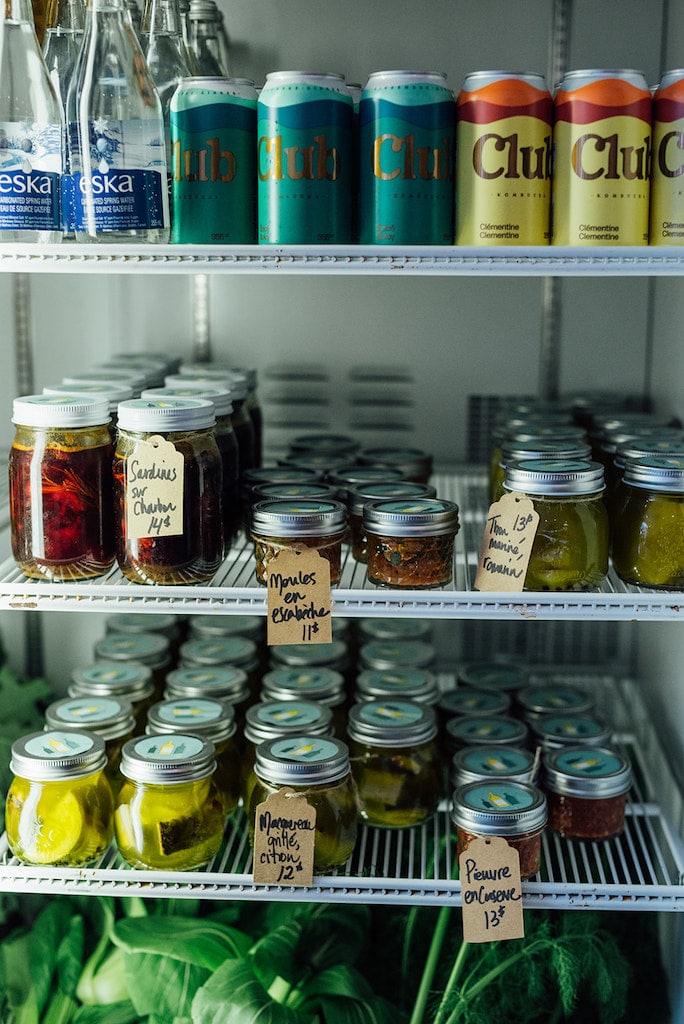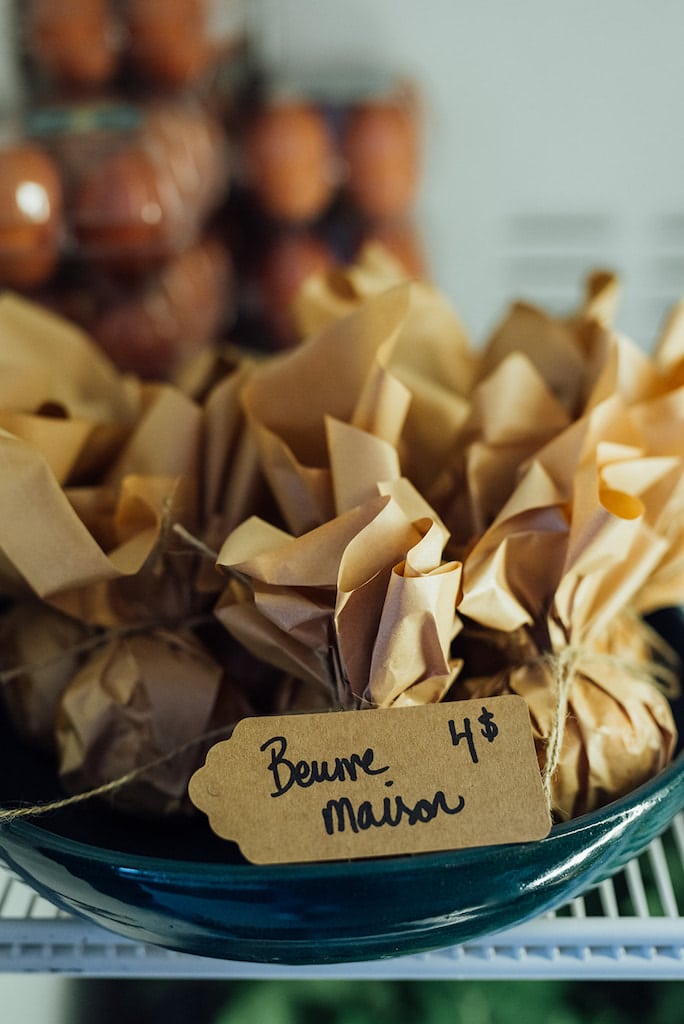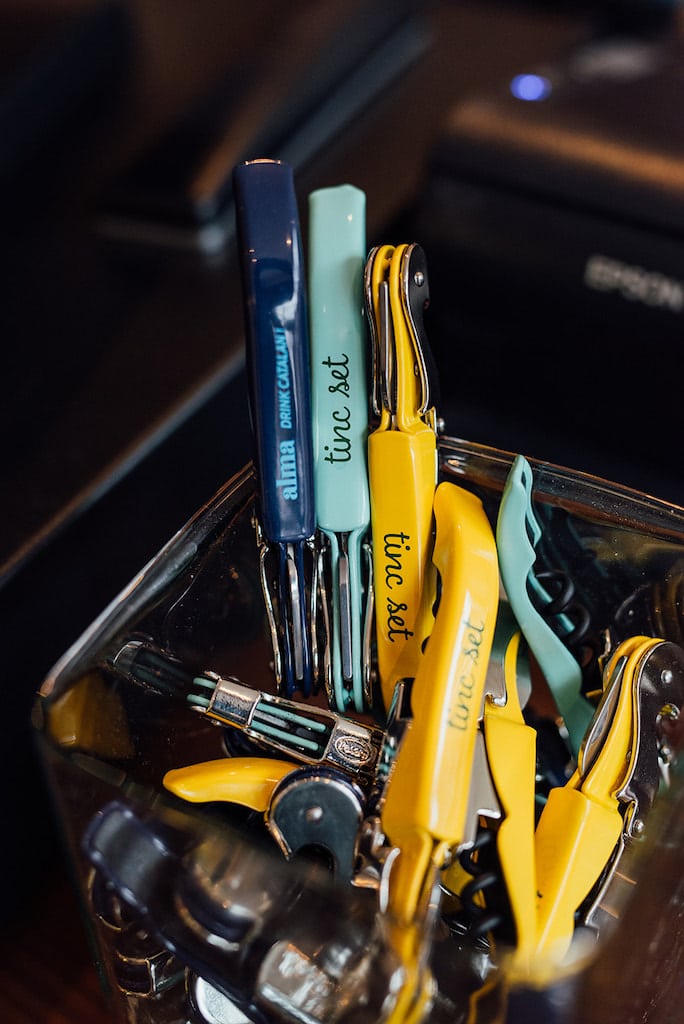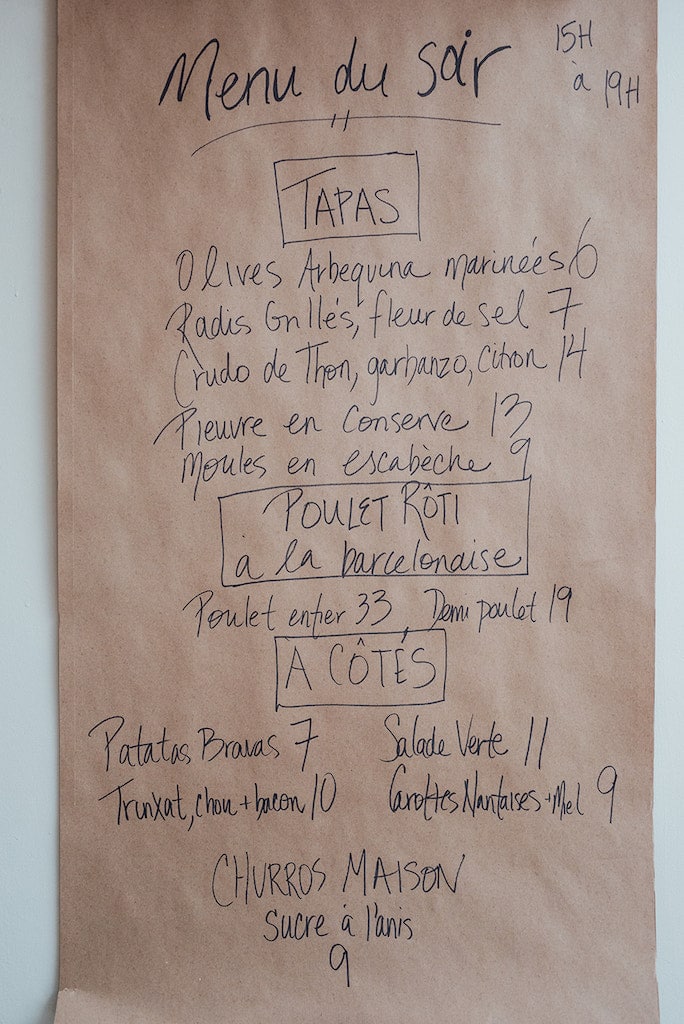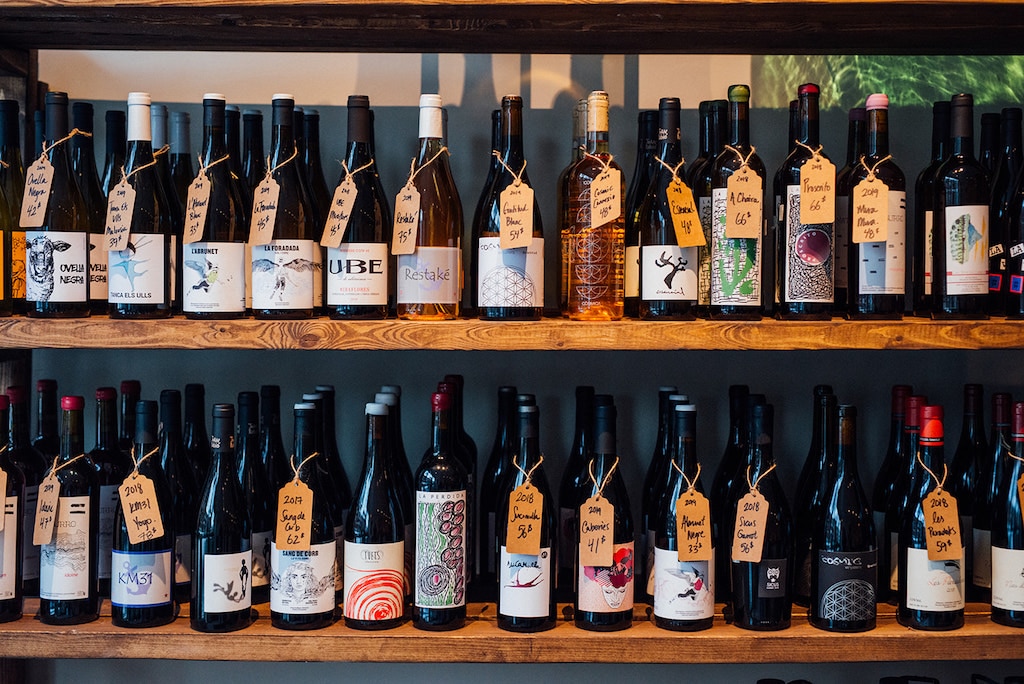 Tinc Set

Monday: Closed
Tuesday: 5:00 – 11:00 PM
Wednesday: 5:00 – 11:00 PM
Thursday: 5:00 – 11:00 PM
Friday: 5:00 – 11:00 PM
Saturday: 5:00 – 11:00 PM
Sunday: Closed


Owner(s) Lindsay Brennan, Juan Lopez
Chef(s) Juan Lopez
Sommelier Lindsay Brennan
Opened 2020

Accepts mastercard, visa, cash, debit
35 Seats
Is accessible
Born in the middle of the pandemic last year, Tinc Set is moving to a new space; next door to its big brother restaurant, Alma.
The Catalan counter is leaving its alley to establish itself in the former dépanneur next door on Lajoie Avenue.  For this new address, the owners Lindsay Brennan and Juan Lopez have focused on a few elements: tapas bar, rotisserie and wine shop.
A journey to the Mediterranean
The restaurant is also extending its hours of operation so that residents of the neighbourhood can enjoy the delights of the house at any time of the day. From morning to night, chef Juan Lopez prepares delicious dishes that take us on a journey to the Mediterranean.
In the morning, we start off on the right foot with a very good coffee accompanied by a small sweet.
From 10 a.m. to 3 p.m., Tinc Set now offers a lunch menu that features bocadillos—small sandwiches that the Spanish love so much. The menu features three types of bocadillos that will change according to the season and the chef's inspiration: fried squid/aioli/greens, tortilla (Spanish omelette)/tomato/Catalan olive oil (with the option of adding ham from Viens for $3), and roasted chicken/patatas/spicy mayo.
On the rotisserie side, we always enjoy the delicious Barcelona-style roast chicken and its seasonal take-out sides. Think: patatas bravas, roasted Nantes carrots or trinxat with cabbage, bacon and mushrooms. Luscious homemade churros with aniseed sugar are also always available for your sugar fix. The evening menu is available from 3 p.m. to 7 p.m. Thursday through Sunday.
Fine bottles and provisions
The big new addition to the address is the fine food store-dépanneur portion of the address. A veritable Ali Baba's cave with a Catalan flair, Tinc Set now offers delicious products to enhance your cooking. The house presents a nice collection of homemade conservas for a Spanish-style apéritif. And that's not all: we also find olive oil, ham from Aliments Viens, beautiful seasonal vegetables, and more; so we can leave with a few provisions after our 5 à 7.
If the Tinc Set that we used to know in the alley offered superb bottles of wine imported by Vin i Vida, at the new address we discover more labels that can be drunk without thirst. It is on the good advice of the owner, sommelier and importer, Lindsay Brennan, that we leave with a beautiful bottle of wine!
Whether it's to enjoy a delicious roasted chicken, a sandwich on the go, a bottle of wine at the cellar price, or to pick up a few fine food items, Tinc Set is a beautiful address that brings a little sunshine in the middle of winter.
Written by Sophie Monkman
Photography by Alison Slattery —