Provisions Boucherie: a clever butcher shop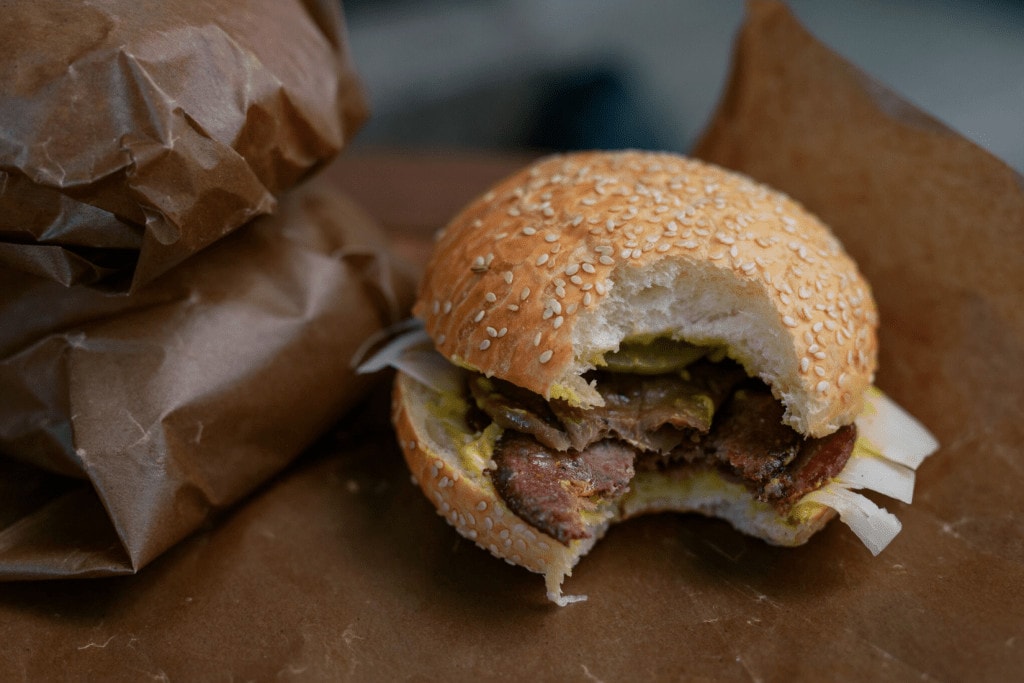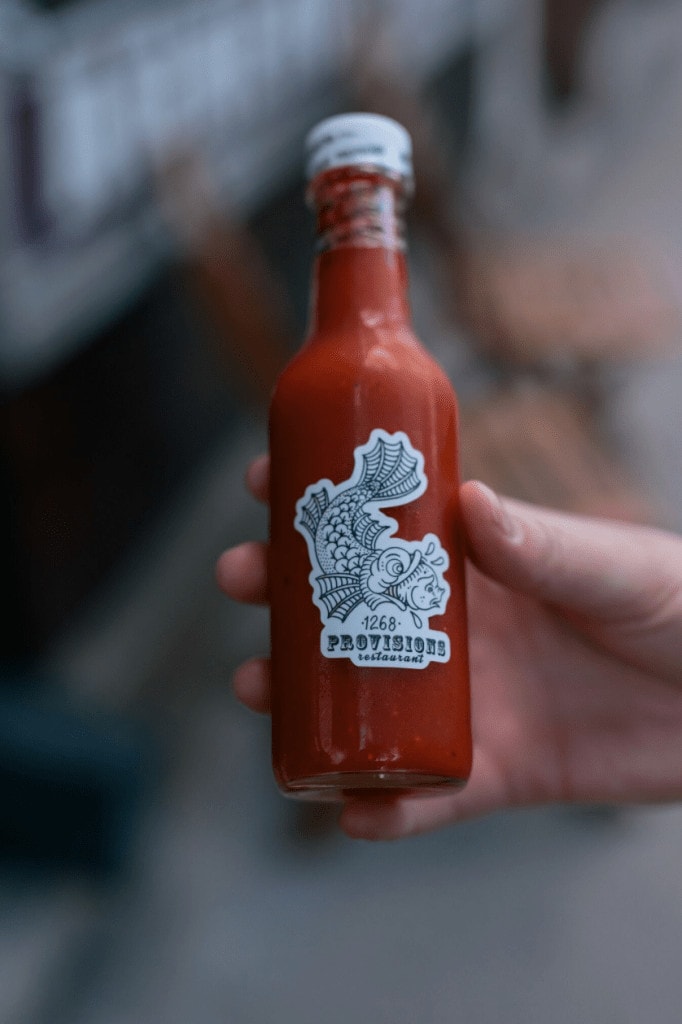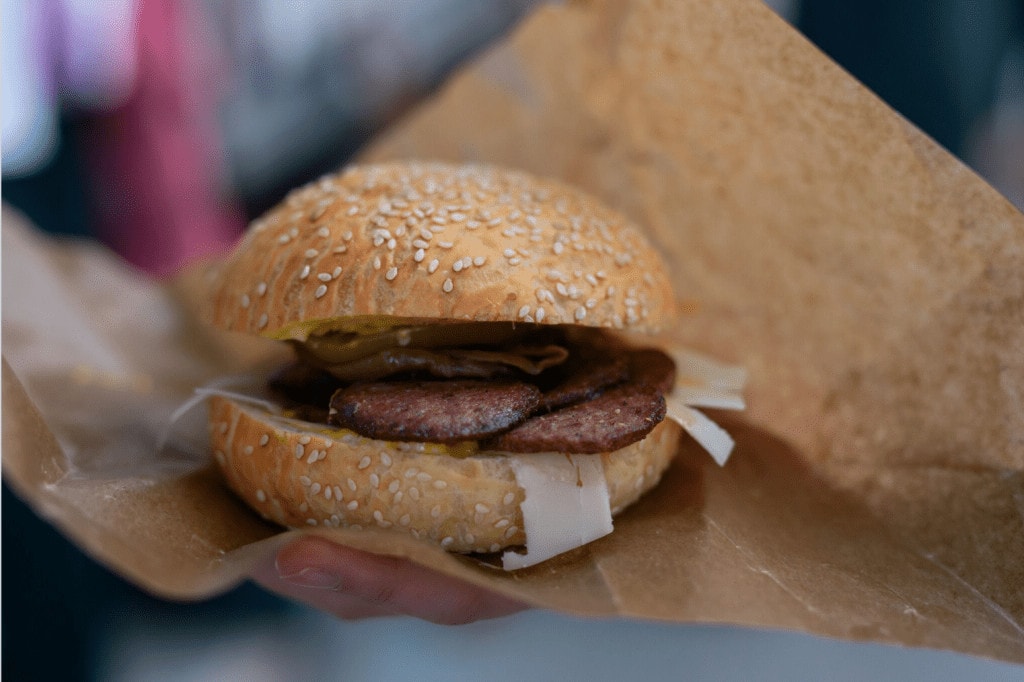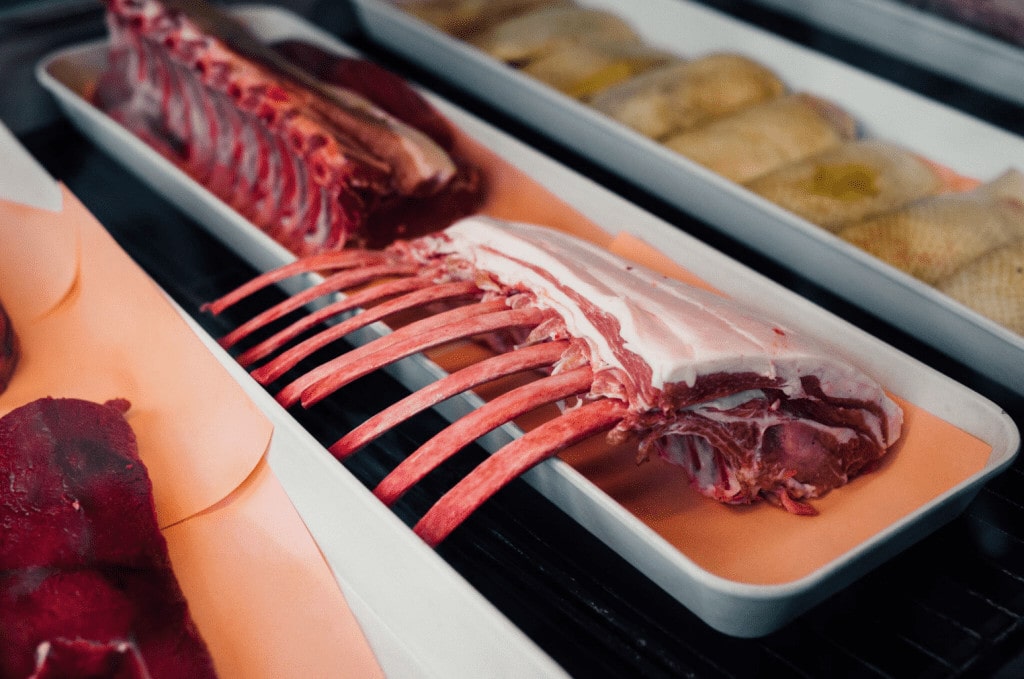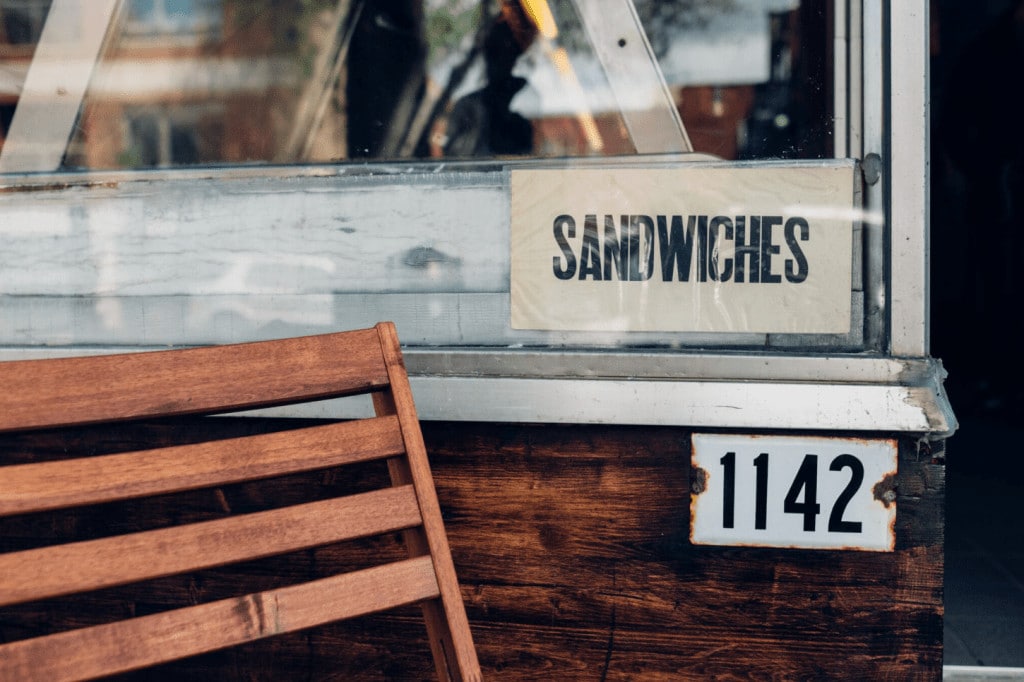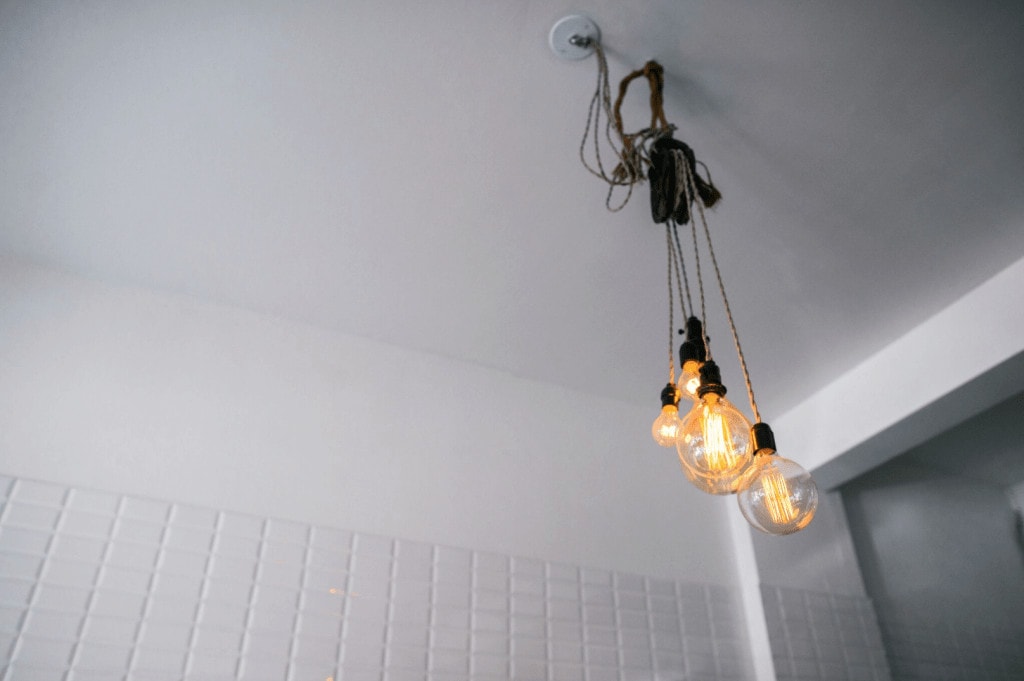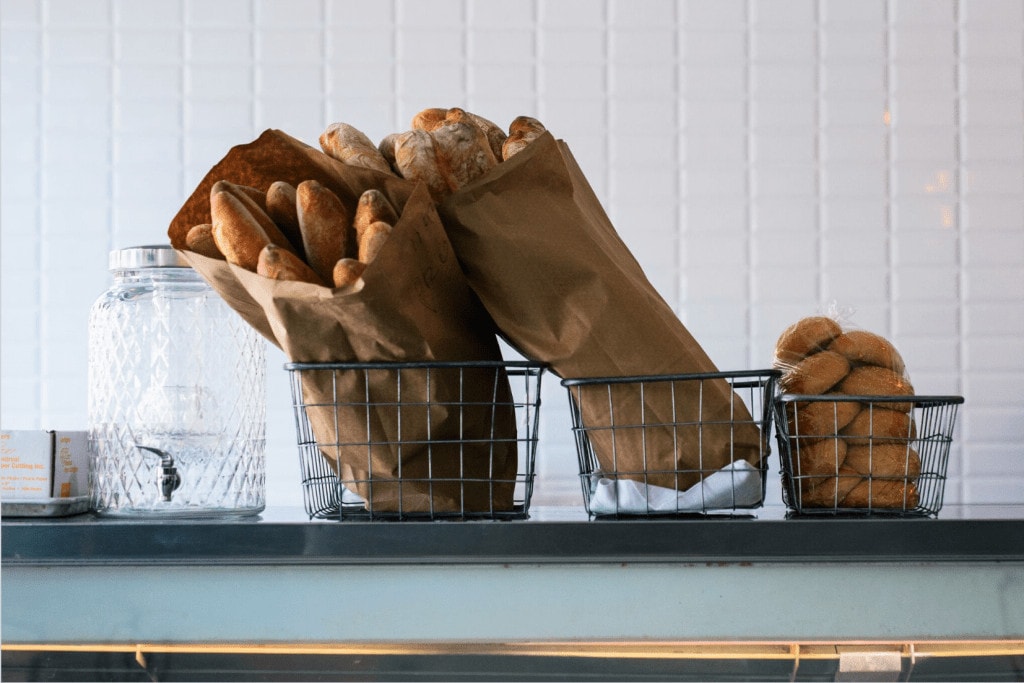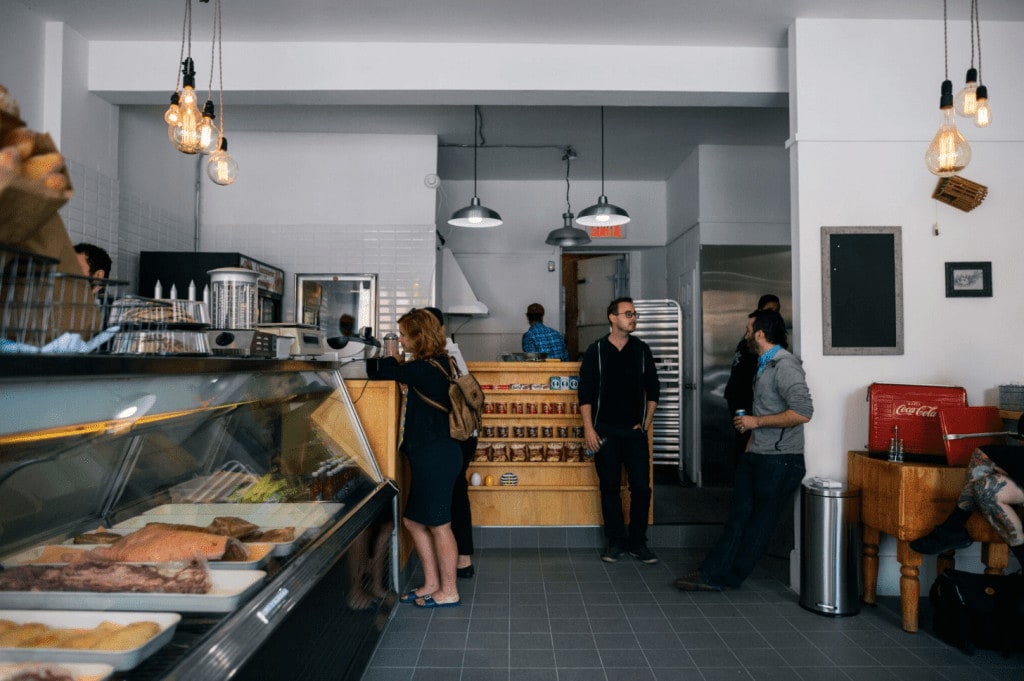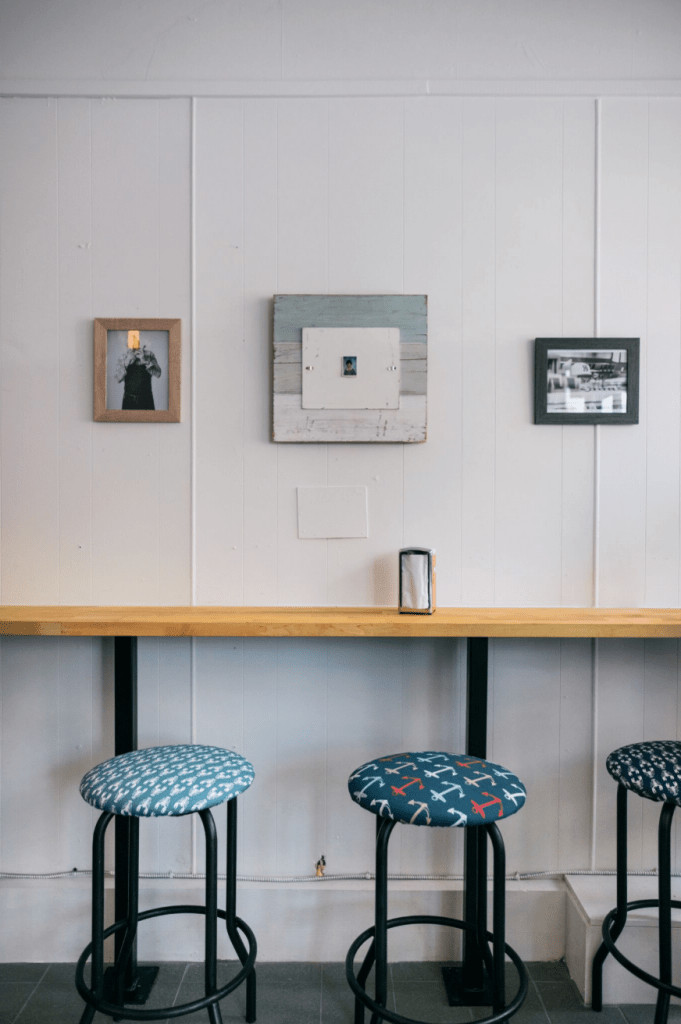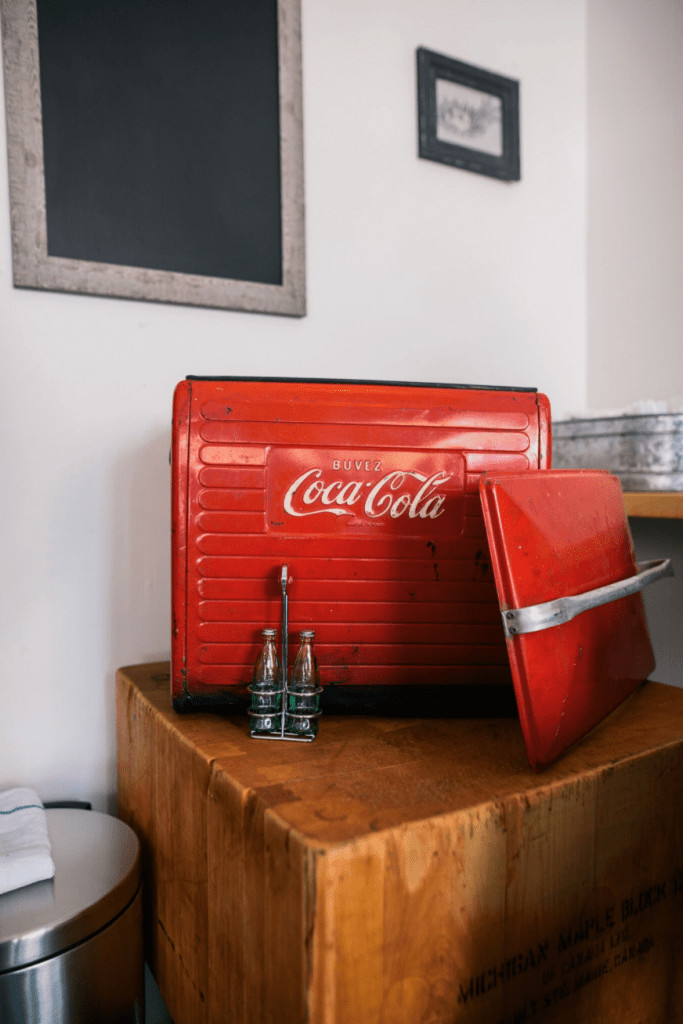 Provisions Boucherie

Monday: 11:00 AM – 10:00 PM
Tuesday: 11:00 AM – 10:00 PM
Wednesday: 11:00 AM – 10:00 PM
Thursday: 11:00 AM – 10:00 PM
Friday: 11:00 AM – 10:00 PM
Saturday: 11:00 AM – 10:00 PM
Sunday: 11:00 AM – 10:00 PM

Provisions Boucherie opened its doors in June 2016. From the same owners as Provisions Restaurant, the small butcher shop/sandwich shop offers quality meats and products to eat in or take-out.
Provisions Boucherie is located at 1142 Van Horne Street West. The name, although particular, makes the memorization of the address staple. The decor is very simple, but stylish, especially for a butcher shop.
The owners of Provisions 1268 restaurant, Pablo Rojas, Hakim Rahal, Tina An, Evans Gubersky and Rafael Morales (lil Cuba), opened the butcher shop in their image next to their establishment. The butcher shop, as well as the restaurant, highlight the small suppliers of our country. The meat that is sold there is of good quality and the products offered change according to what's available. We find sausages, ham, bacon, "Quebec beef, happy pigs and everything is homemade. If we can't make it, we don't sell it."
On the menu are several kinds of sandwiches and salads. As for the salads, they will change according to the mood. However, you can expect salads made with seasonal vegetables from the market. While the menu will change frequently, some items may remain depending on customer response.
The sandwiches are made with bread from the very good Hof Kelsten bakery. The charcuterie is mainly made by Hakim, as it is his specialty. The price of each one is around ten dollars, which, for the quality and size of the products, is very reasonable.
The little sandwich shop – Provisions Boucherie is very friendly, as are its owners. This new address will allow them to offer you a wider range of meats at Provisions 1268.
The street was missing a small establishment of this kind; focused on good local products. Eventually, the house will prepare take-out meals such as confit duck legs and vacuum-packed ribs to be enjoyed at home.
Long live Provisions.
Written by Sophie Monkman
Photography by Alison Slattery