Vandale par le Speakeasy: Street-art address in Old Montreal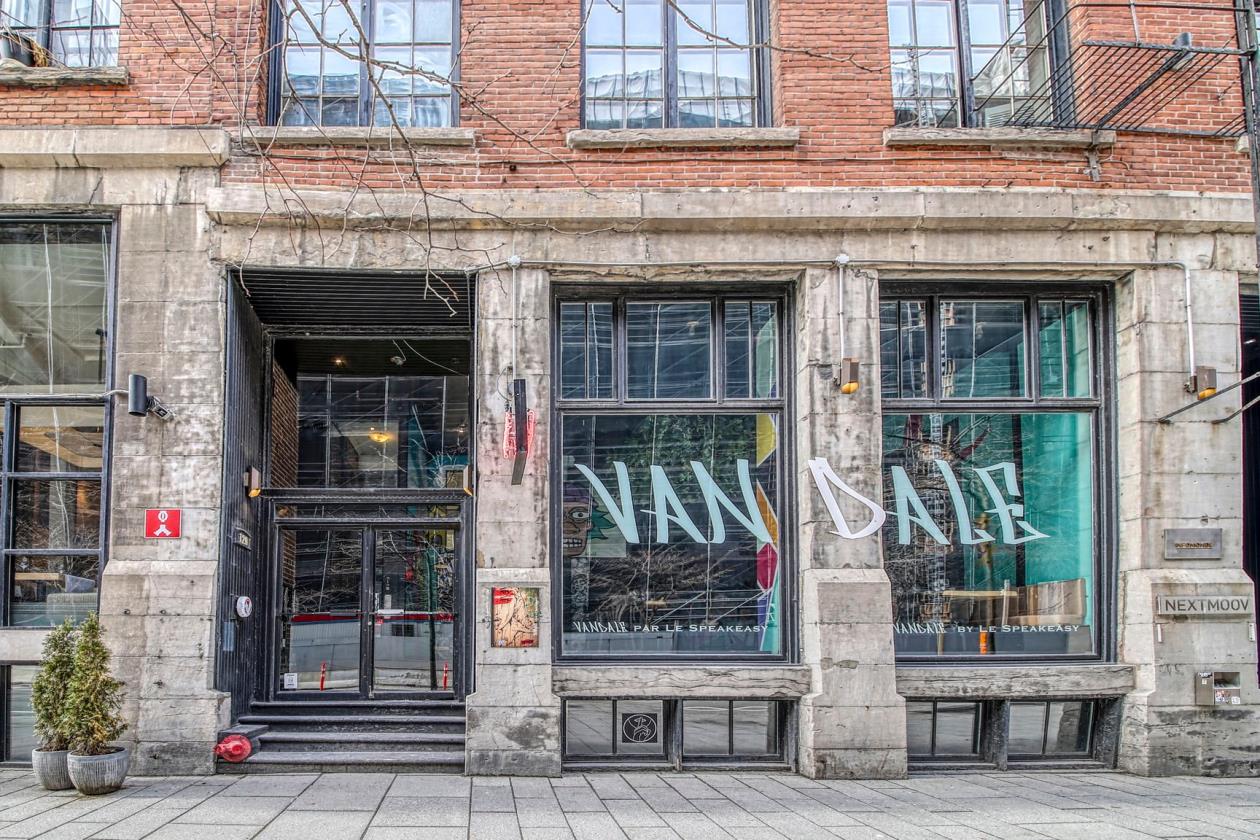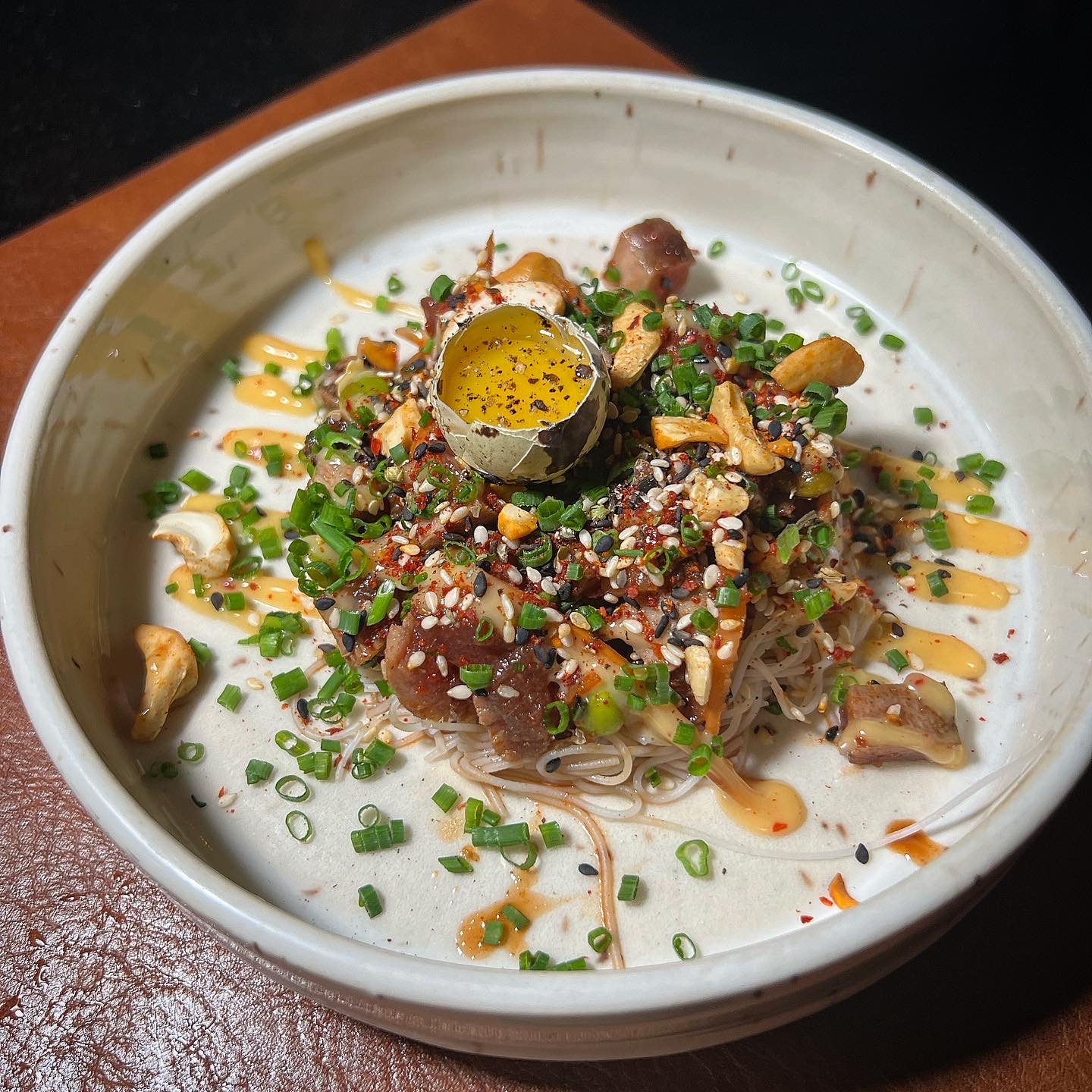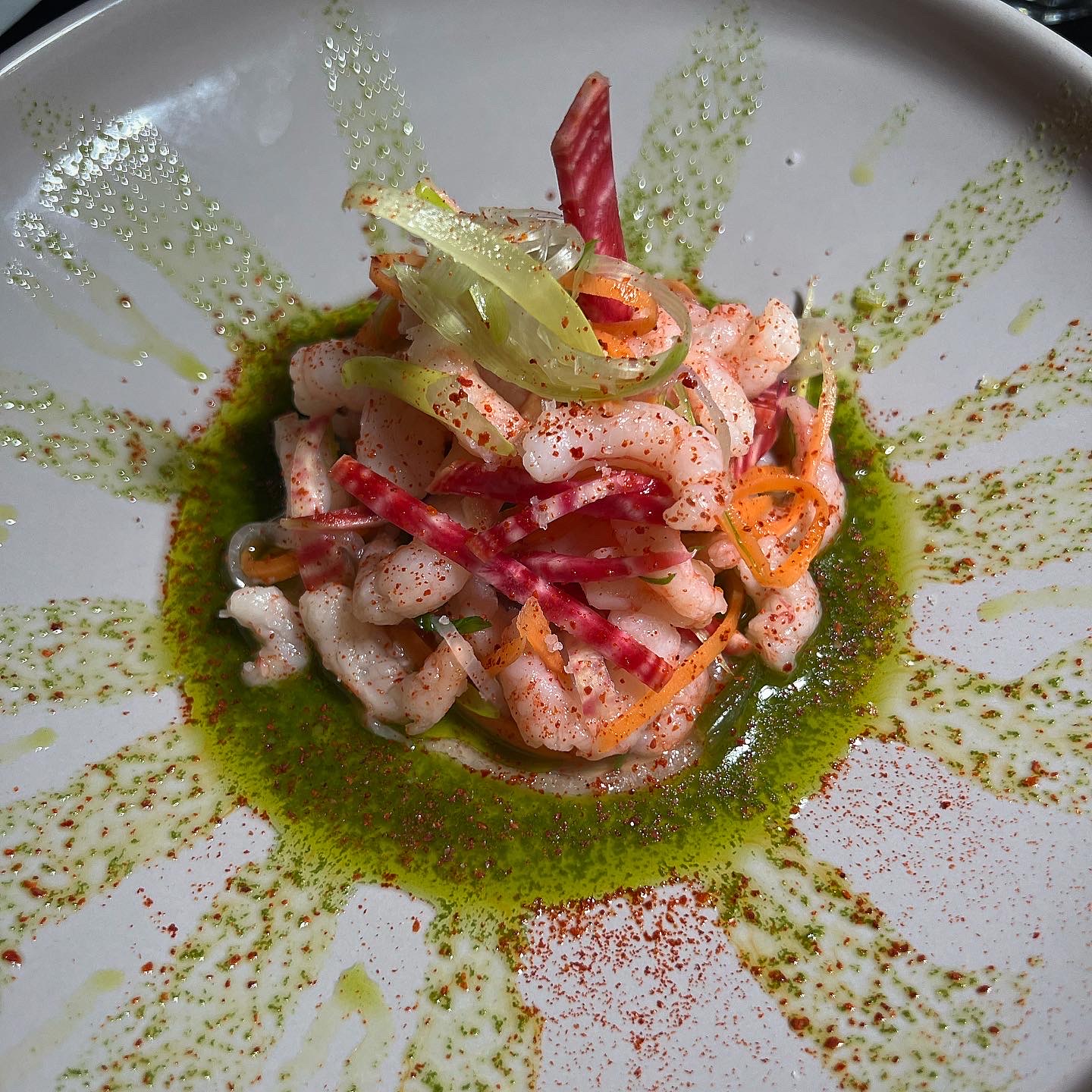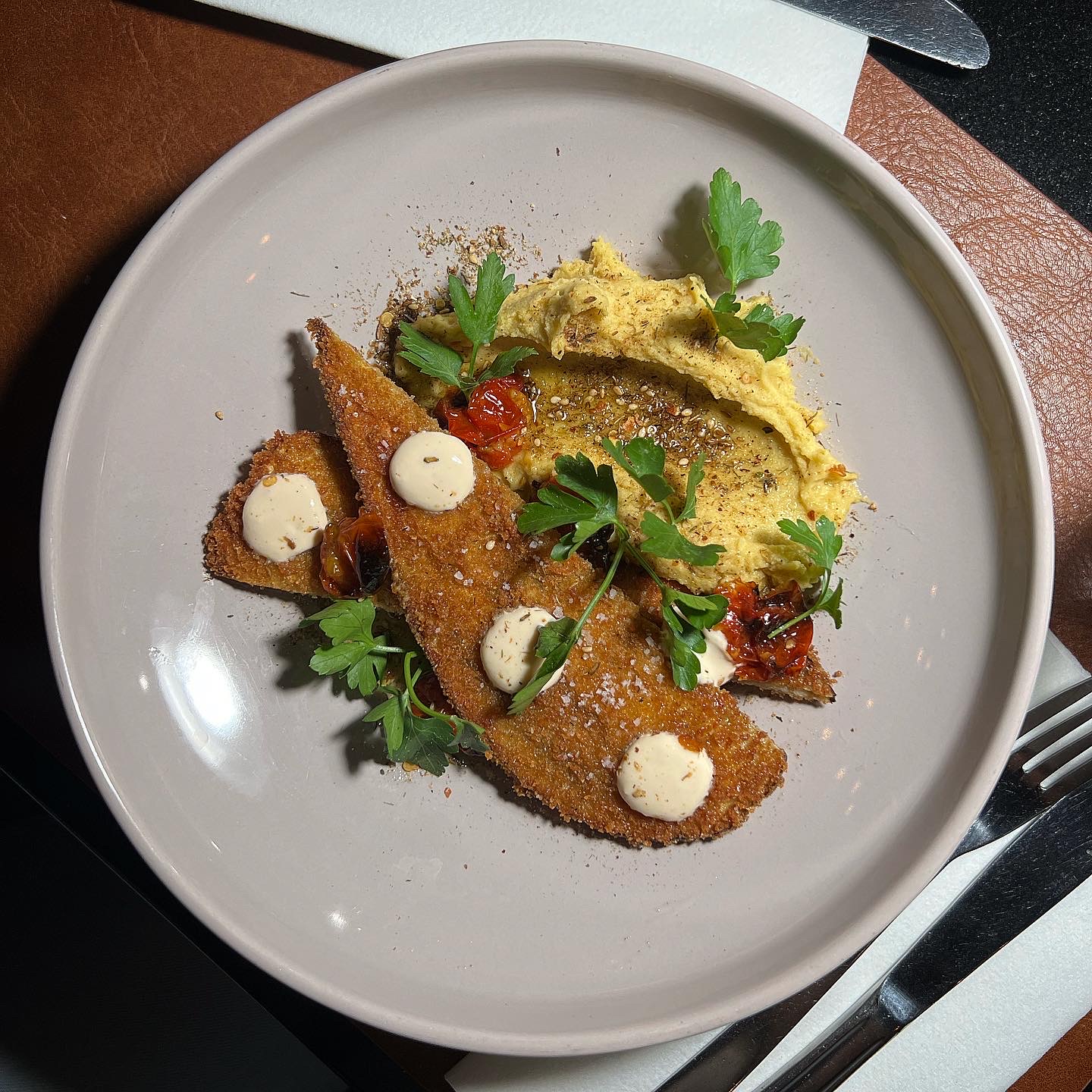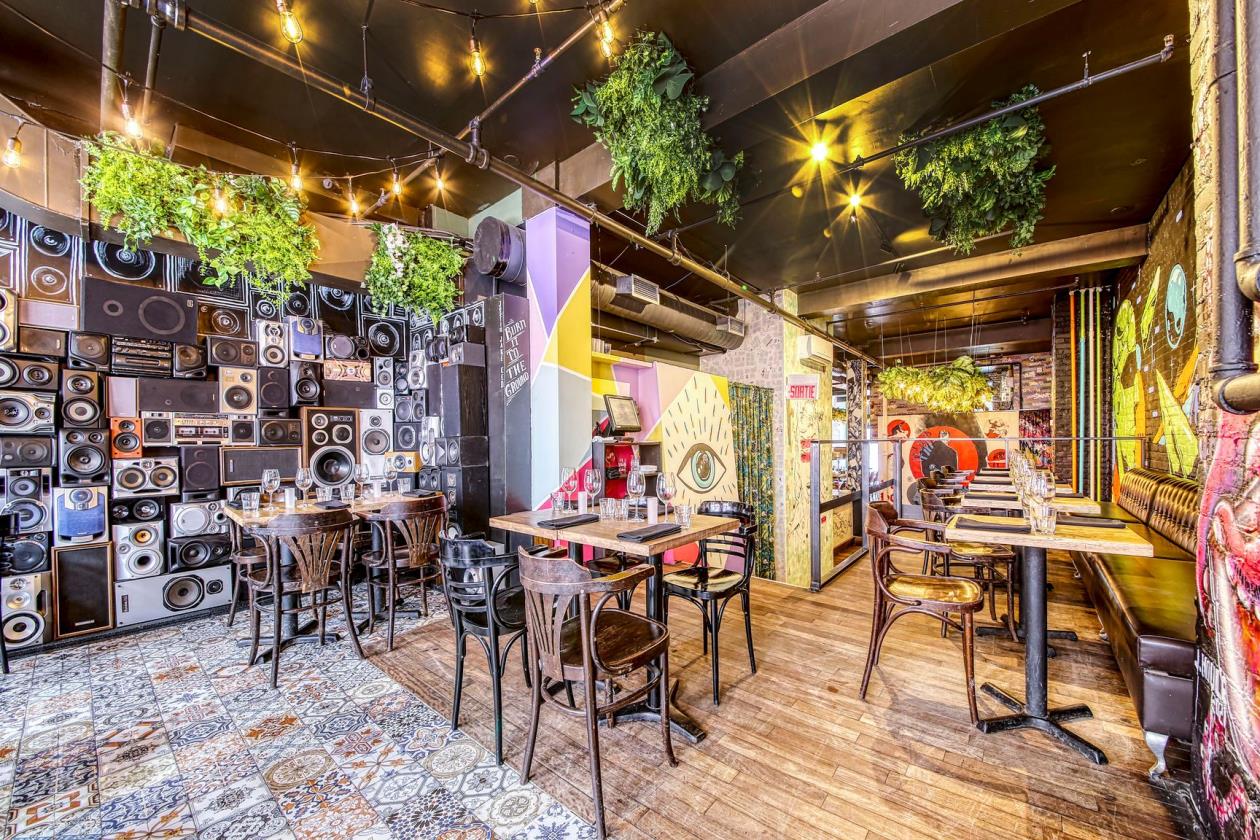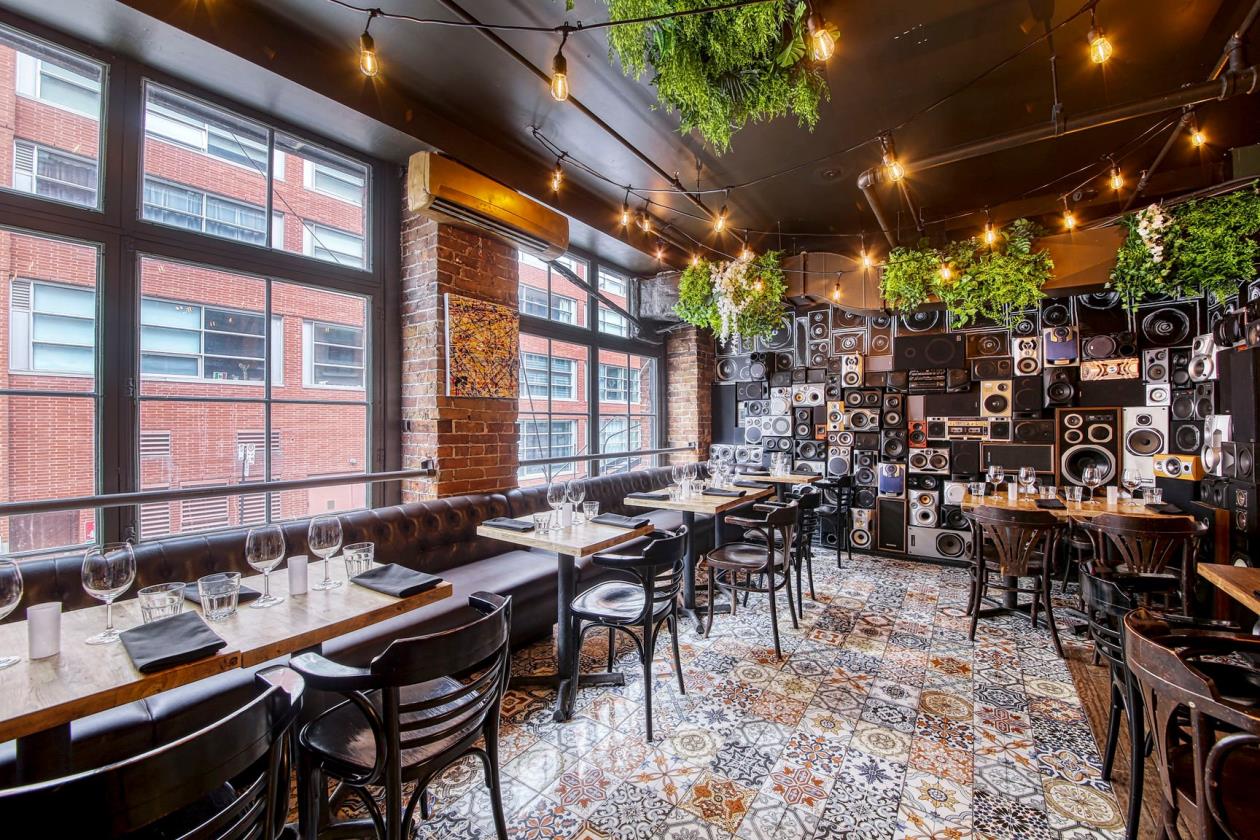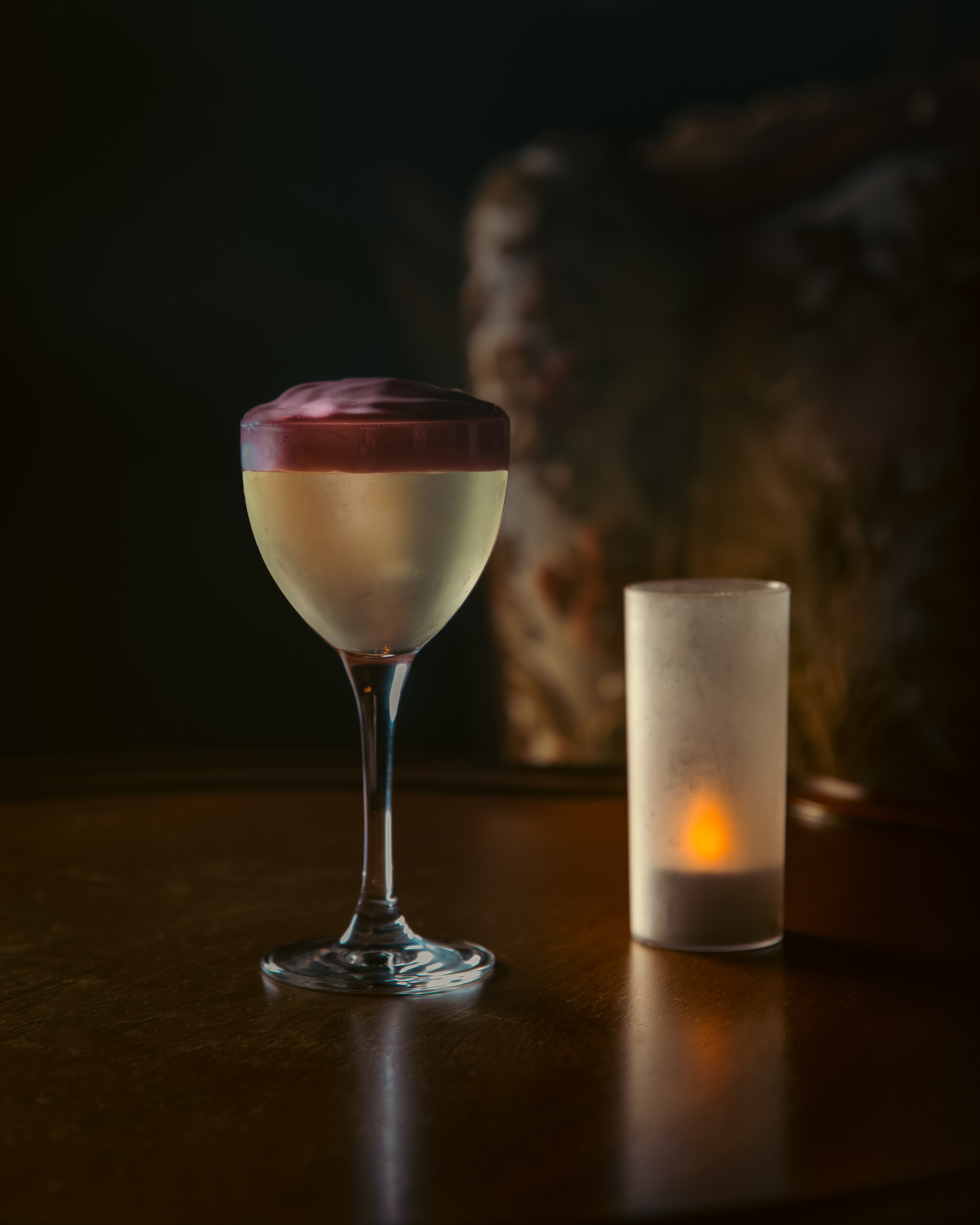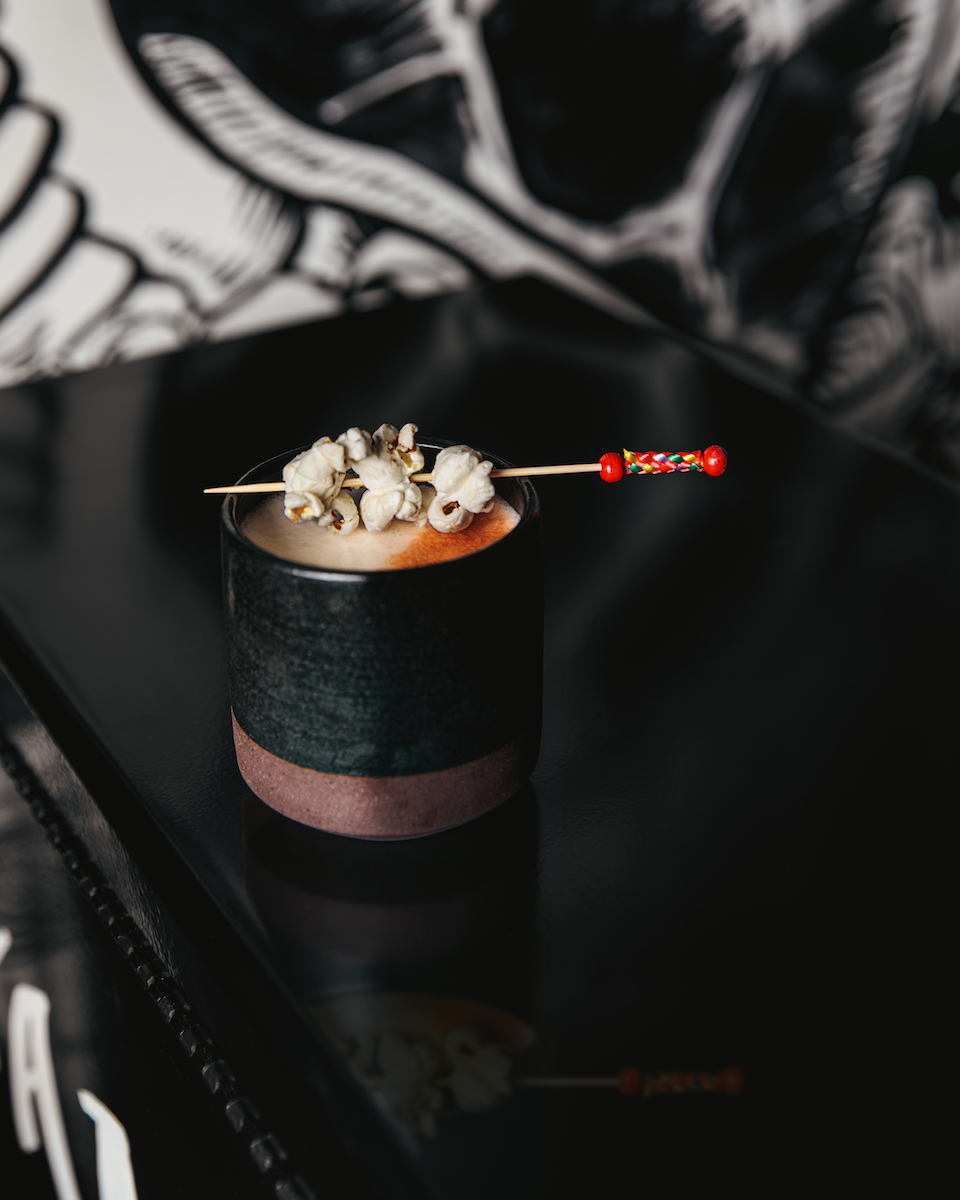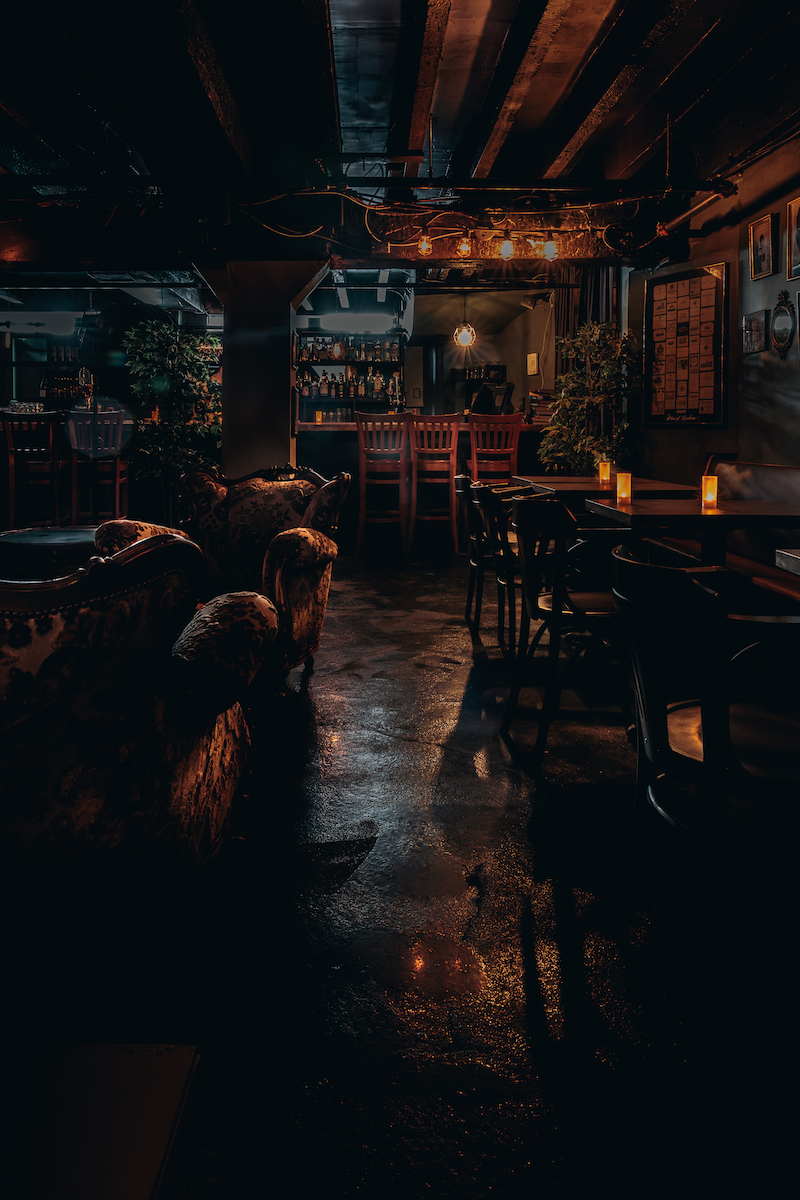 Vandale is a lively and affordable address in Old Montreal, offering French-Asian fusion cuisine to share in a colourful, original atmosphere.
Before Vandale opened, it was Le Speakeasy. Indeed, owners Cédric St-Onge and Nicolas Delrieu decided to completely change their old concept for something more fun and modern. "We wanted to do something more colourful and beautiful than what we had before. Our old project, Le Speakeasy, was a restaurant hidden behind a creamery with a decor that took us back to Prohibition. An absolutely different vibe," explains Cédric.
Art in every square foot
The restaurant's colourful, eclectic, plant-filled decor is well worth a visit! Every square foot of the space is covered with works by a dozen Montreal artists.
The atmosphere is at once laid-back and energetic. With seating for over 80, it's possible to come and enjoy a moment with a large group, a few friends or even a more intimate evening.
For good food and cocktails
In the kitchen, chef Alex Payon, formerly of Au Pied de Cochon, has put together a tasty menu. A former electrician, the atypical chef creates original dishes influenced by the experiences that have marked him since his youth. "I wanted to create dishes that were completely different from each other, that I enjoy making, and that represent me as a chef today. I've been lucky enough to meet many incredible people who have taught me a lot," explains the chef. The menu, designed to be shared, features some fifteen excellent dishes priced between $13 and $21, well below the neighbourhood average! There's a bit of everything, including a scallop crudo, homemade pizza, beef carpaccio and tuna tar-taki, but our favourite is the fried eggplant with hummus zaatar, cherry tomatoes and harissa yogurt—yum!
As for cocktails, mixologist Jake Cristofaro has meticulously crafted a menu featuring exclusively original creations. The very talented Jake has decided to revisit six classics conceived using advanced mixology techniques. Most cocktails are named after the artists whose murals adorn the walls. The wine list is fairly classic, but pairs perfectly with the French-Asian dishes.
A surprise downstairs
Since April 2023, a small bar has been hidden away in the basement of Le Vandale, seating around 35, with a decor straight out of the 1920s. Indeed, the concept is a reproduction of the former restaurant (Le Speakeasy), with its own cocktail menu as exceptional as that of Le Vandale. It's the perfect place for a date.
Written by Marie-Lou Pillin
Photography by Follyartsmedias