Top 10 bubbles under $40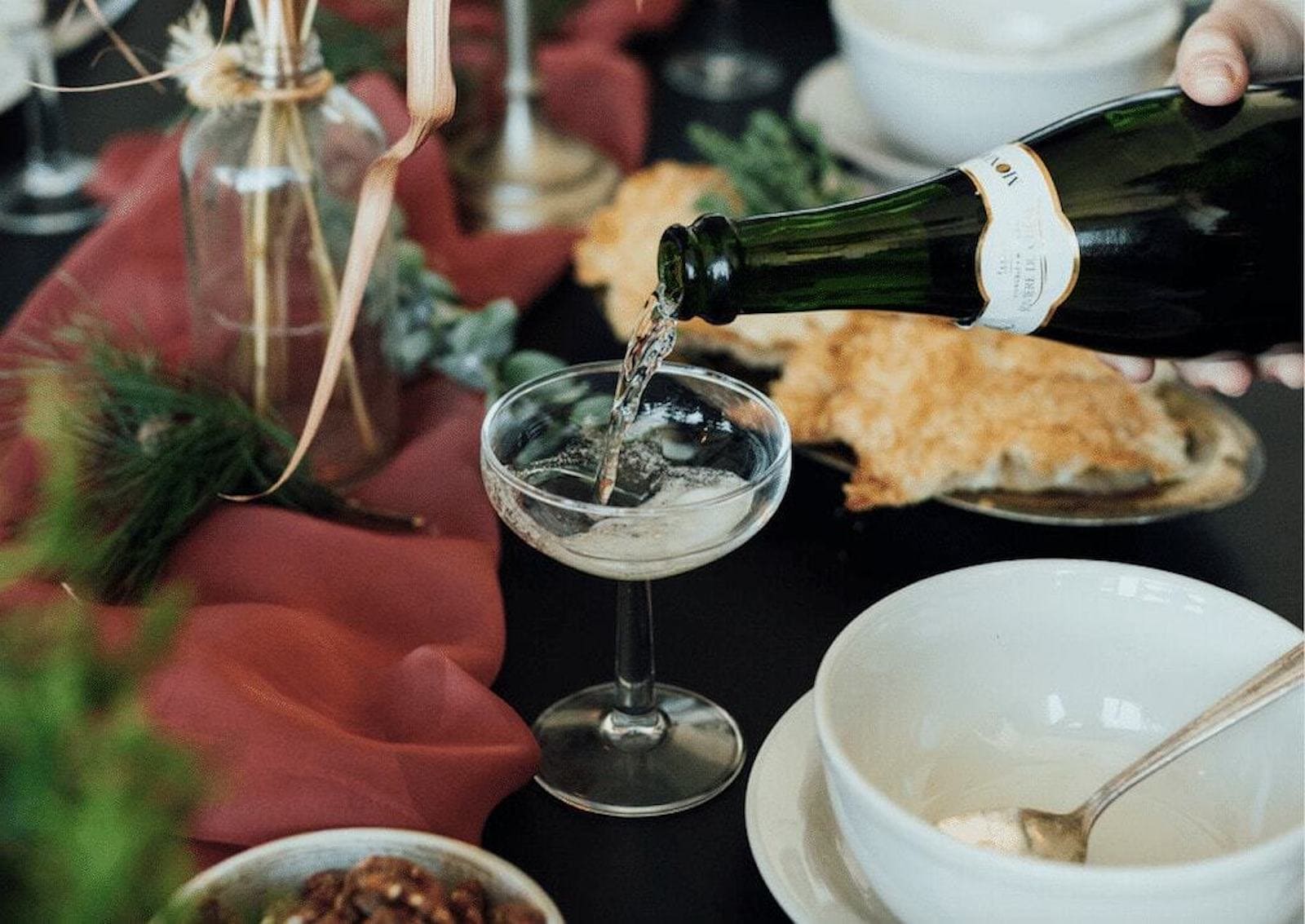 Here are some of our favourite sparkling wines: All under $40 and available in stores
The holiday season is upon us. What better way to celebrate with family and friends than with bubbles?! While champagne is still the preferred option, it's not for every budget. There are now a variety of more affordable choices, and cava offers excellent value for money. These bubbles are made using the same methods as champagnes, with a second fermentation after bottling.
Our go-to is the Elyssia Gran Cuvée Brut from the house of Freixenet! This winery is perfectly situated in the Penedès, known as the land of cava. The family members behind this winery are recognized experts and the house is the most prolific producer of traditional sparkling wines in the world. These wines have a refined bubble with a full mouthfeel and notes of white flowers and ripe fruit. This cava is as perfect for an apéritif as it is for accompanying your meal. And at the accessible price of $19.05, it's easy to stock up! To find out where to get it near you, we've got you!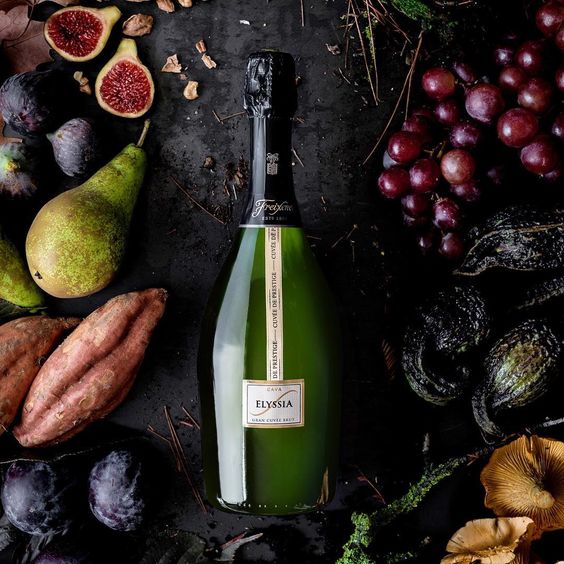 Top 10 bubbles under $40: Traditionally-made sparkling wines
Catherine and Pierre Breton Épaulé Jeté – $30.50 (SAQ code: 12100279)
Located in Vouvray in the Loire region, this is a fresh and citrusy chenin blanc with notes of brioche.
Sébatien Brunet Vouvray Méthode Traditionnelle – $24.30 (SAQ code: 12846441)
Also located in Vouvray, Sébastien Brunet is the master of chenin! This wine is full of lively and mineral bubbles.
François Mikulski Crémant de Bourgogne 2018 – $27.05 (SAQ code: 13509244)
An excellent winemaker born into the wine world, François Mikulski offers a Crémant here with a round mouthfeel and creamy notes of white fruits.
Domaine André et Mireille Tissot Brut Crémant du Jura – $35.50 (SAQ code: 11456492)
Here we have a Jura blend with textured bubbles, abundant fruit, and some caramelized notes.
Domaine des Huards Crémant de Loire Initia 2015 – $36.75 (SAQ code: 13602924)
A Crémant with a very fine bubble, elevated with notes of apple and nougat. Shouldn't be served too cold.
Pét-Nats
For lovers of natural wines, go and discover Pet Nat's—the common name for natural sparkling wines! These sparkling wines are made according to the ancestral method. This involves bottling wine that is only partially fermented. The first and only fermentation continues after bottling, creating magnificent bubbles. These bubbles are much finer than those made according to the traditional method.
Domaine des Hauts Baigneux Spontané 2020 – $24.95 (SAQ code: 13879801)
Located in the Loire, but with grapes sourced from the South West of the country, here you savour a light bubbly with notes of pear and almond.
Les Tètes Tète Nat' 2020 – $21.40 (SAQ code: 13863770)
Four wine friends have had fun creating a fine and silky textured bubbly filled with vivacity and notes of ripe fruit.
Loxarel A Pèl Ancesetral Brut Nature 2020 – $29.15 (SAQ code: 14444446)
Here we savour a Xarel-lo that has spent some time fermenting in amphora, offering roundness on the palate with floral and herbal notes.
Alain Renardat Fâche Bugey Cerdon – $24.65 (SAQ code: 12477543)
Perfect to end the evening, this sparkling rosé surprises with a nice tension and a bit of sweetness, but is balanced out with notes of red berries.
We hope you enjoy these 10 bubbles under $40! Happy sparkling celebrations!
Extras
Ca di Rajo Lemoss Frizzante – $15.55
Patrick Piuze Non-dosé Méthode traditionnelle – $24.75
Mr. S. Crémant de Limoux 2018 – $26.60
Quebecois, Canadian
Benjamin Bridge NV – $30.25
Domaine St-Jacques Brut 2018 – $32.75
Pét-Nat
Massimago Zurli – $16.35 (500 ml)
Meinklang Prosa 2020 – $18.80
Written by Sophie Monkman
Photography by Alison Slattery