Saks Sandwich Shop : Cambodian delights near St-Michel metro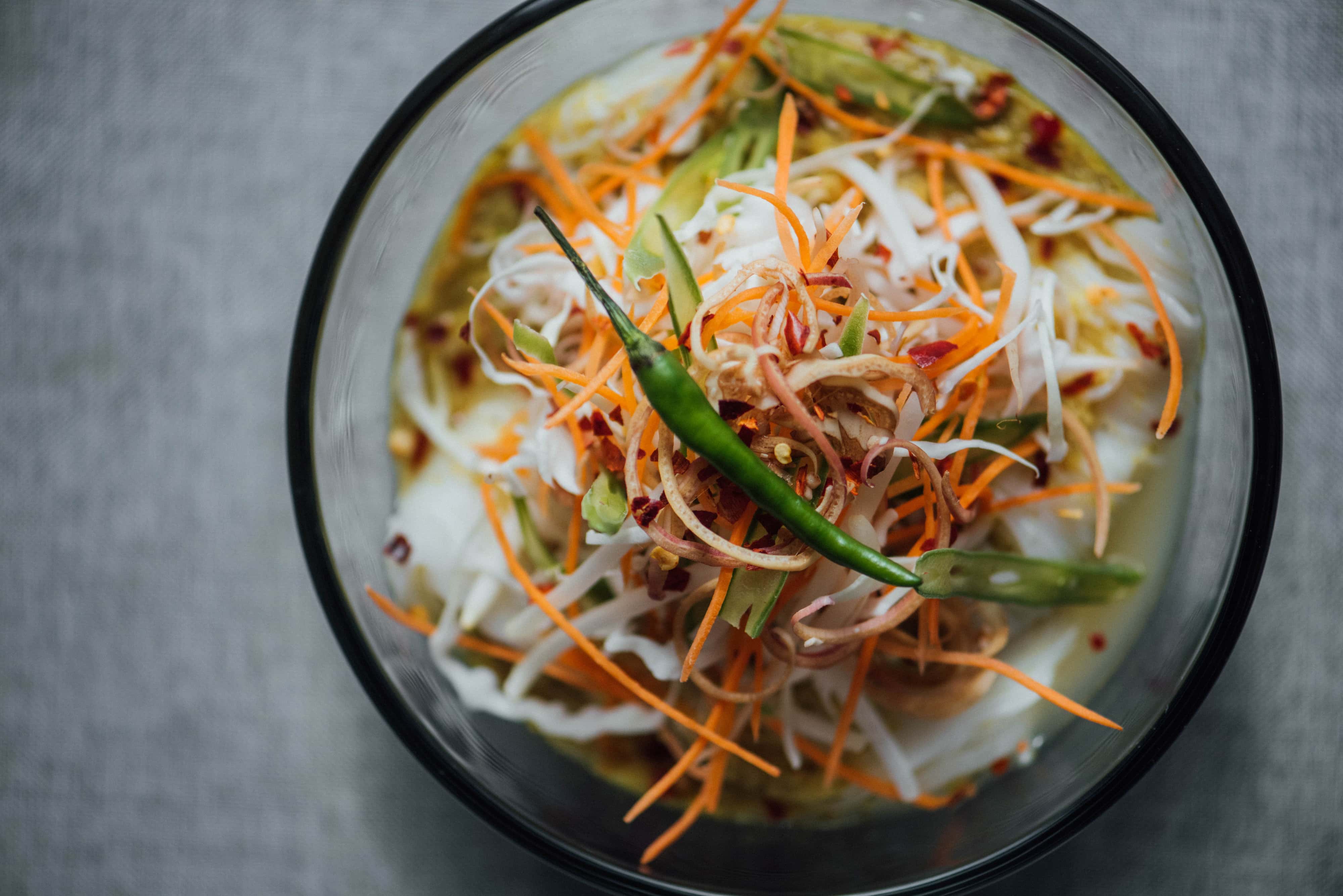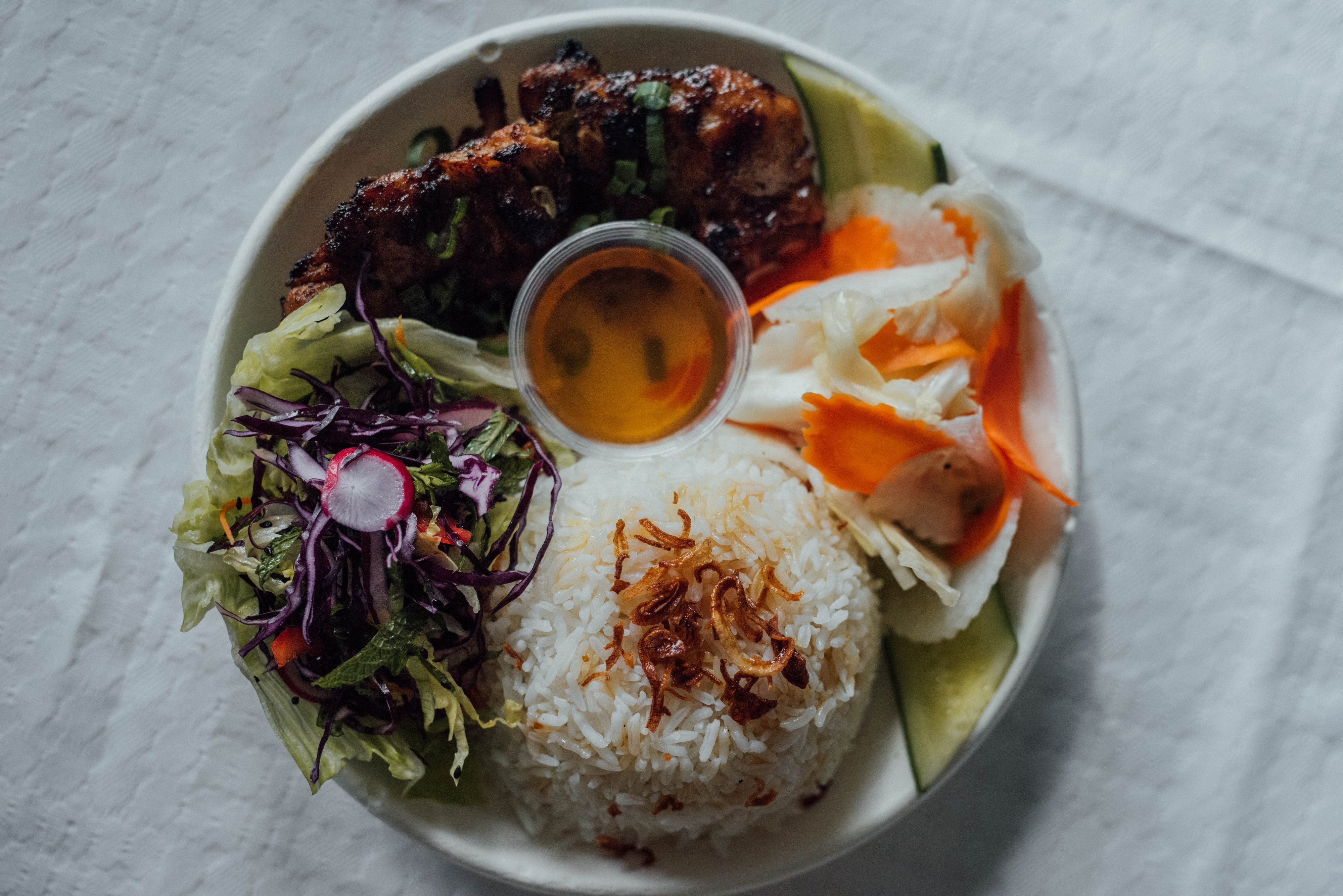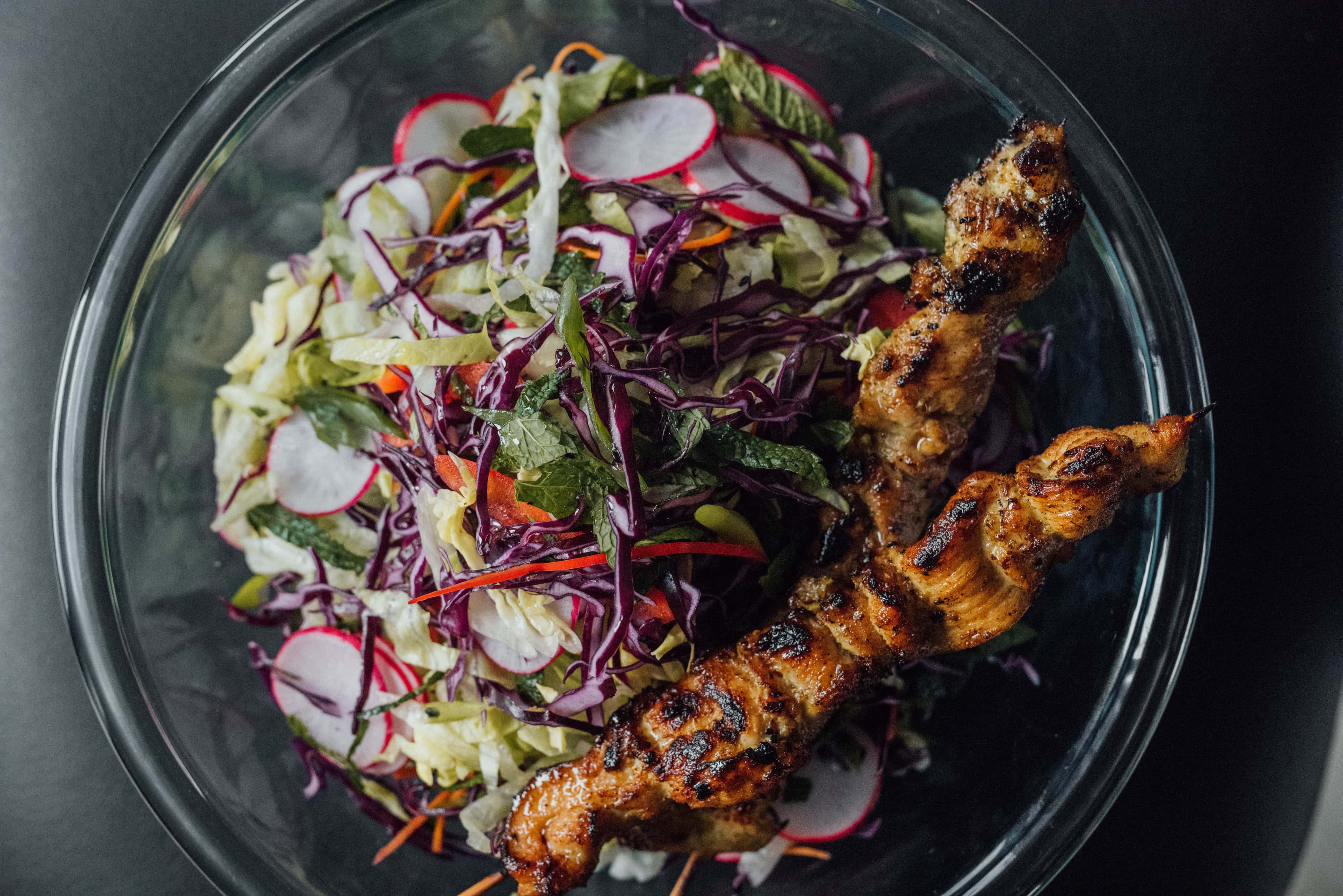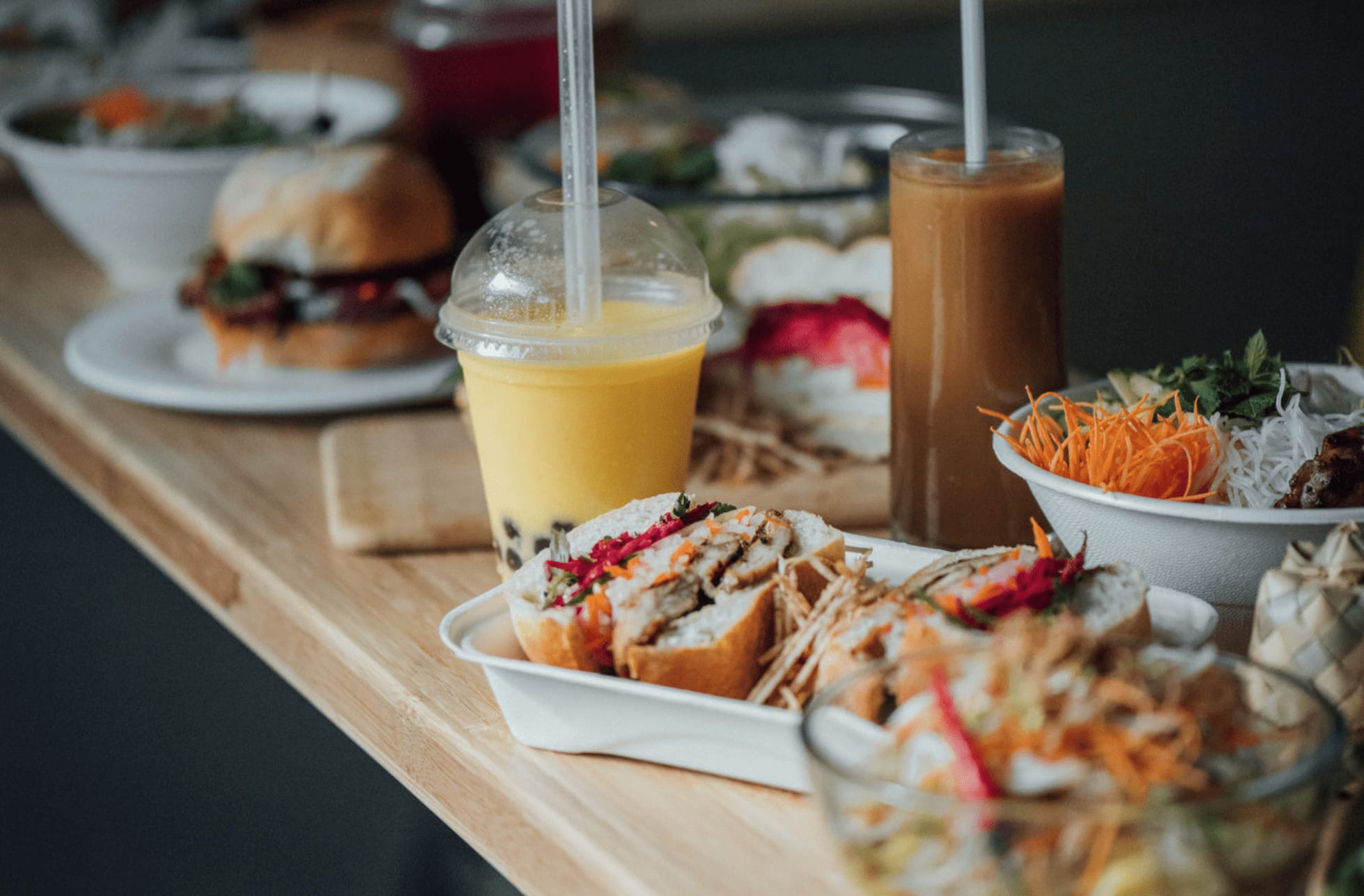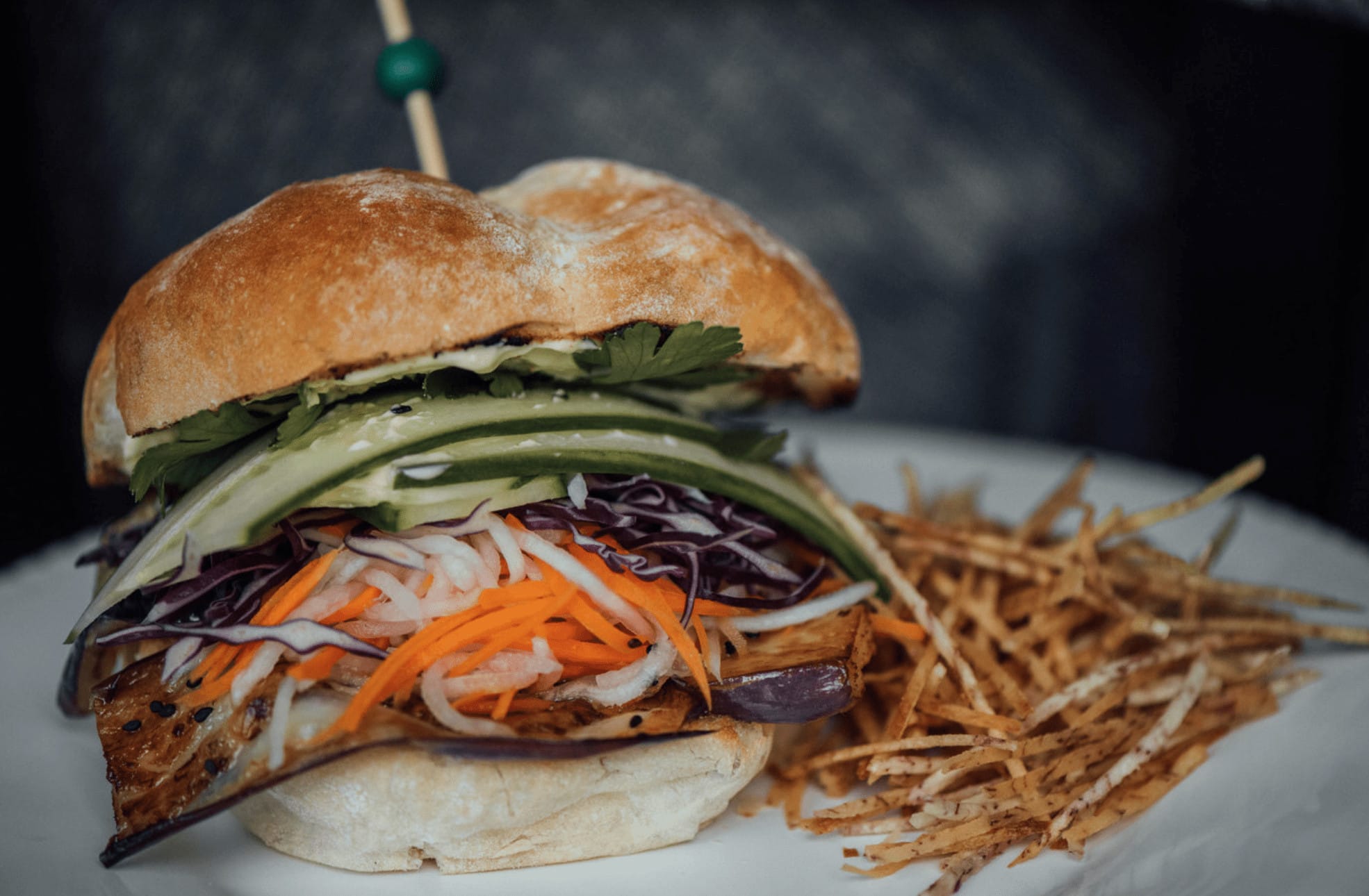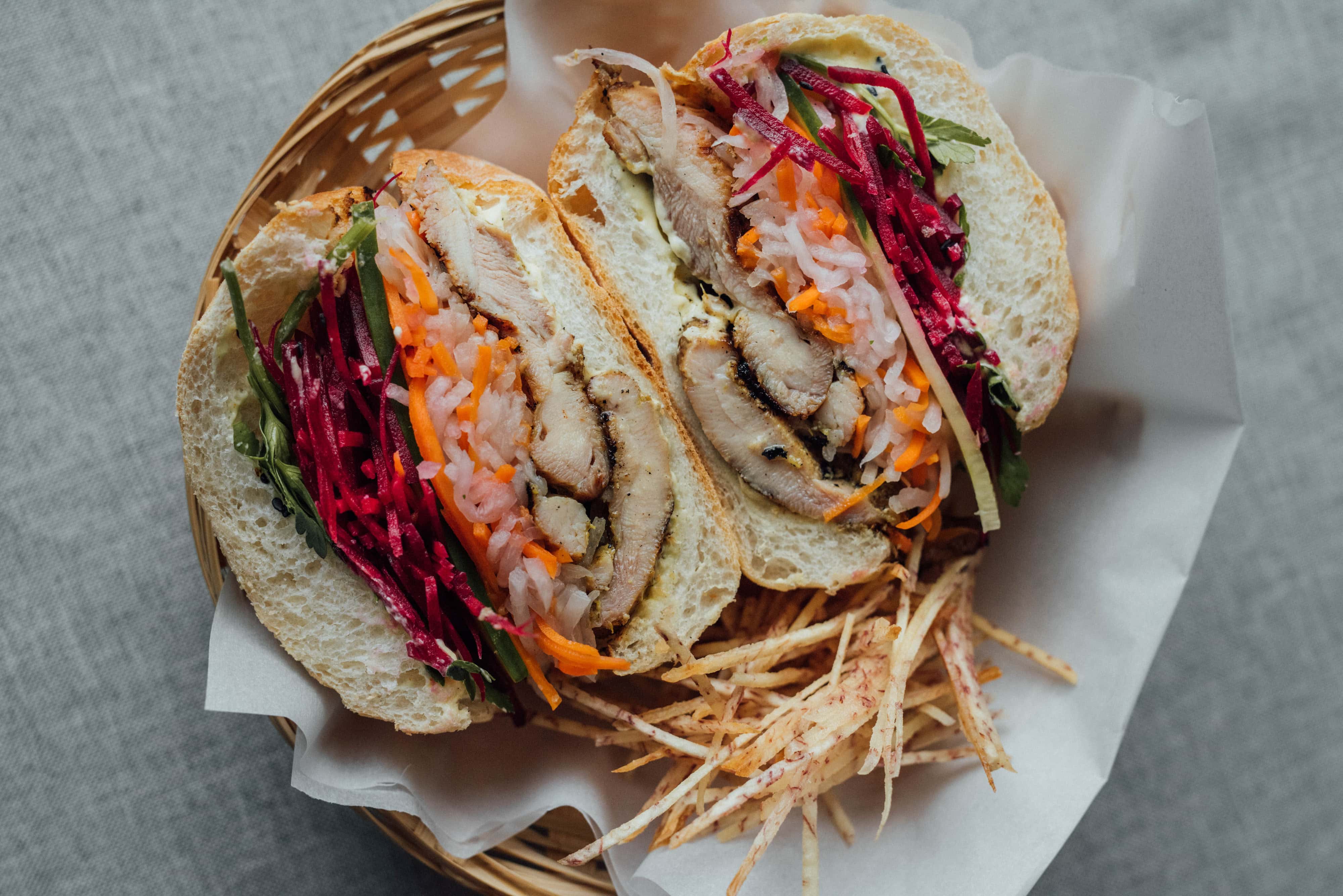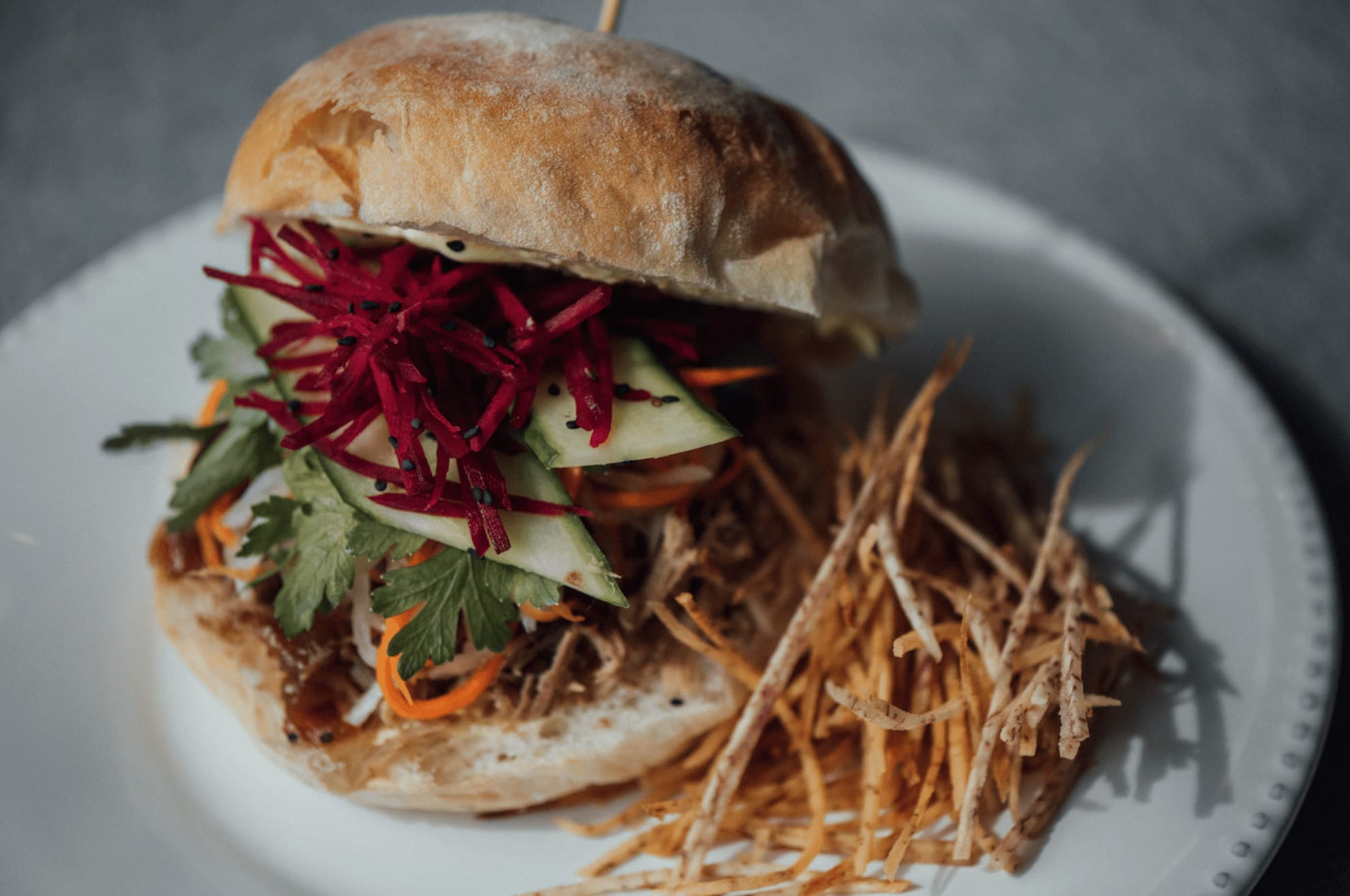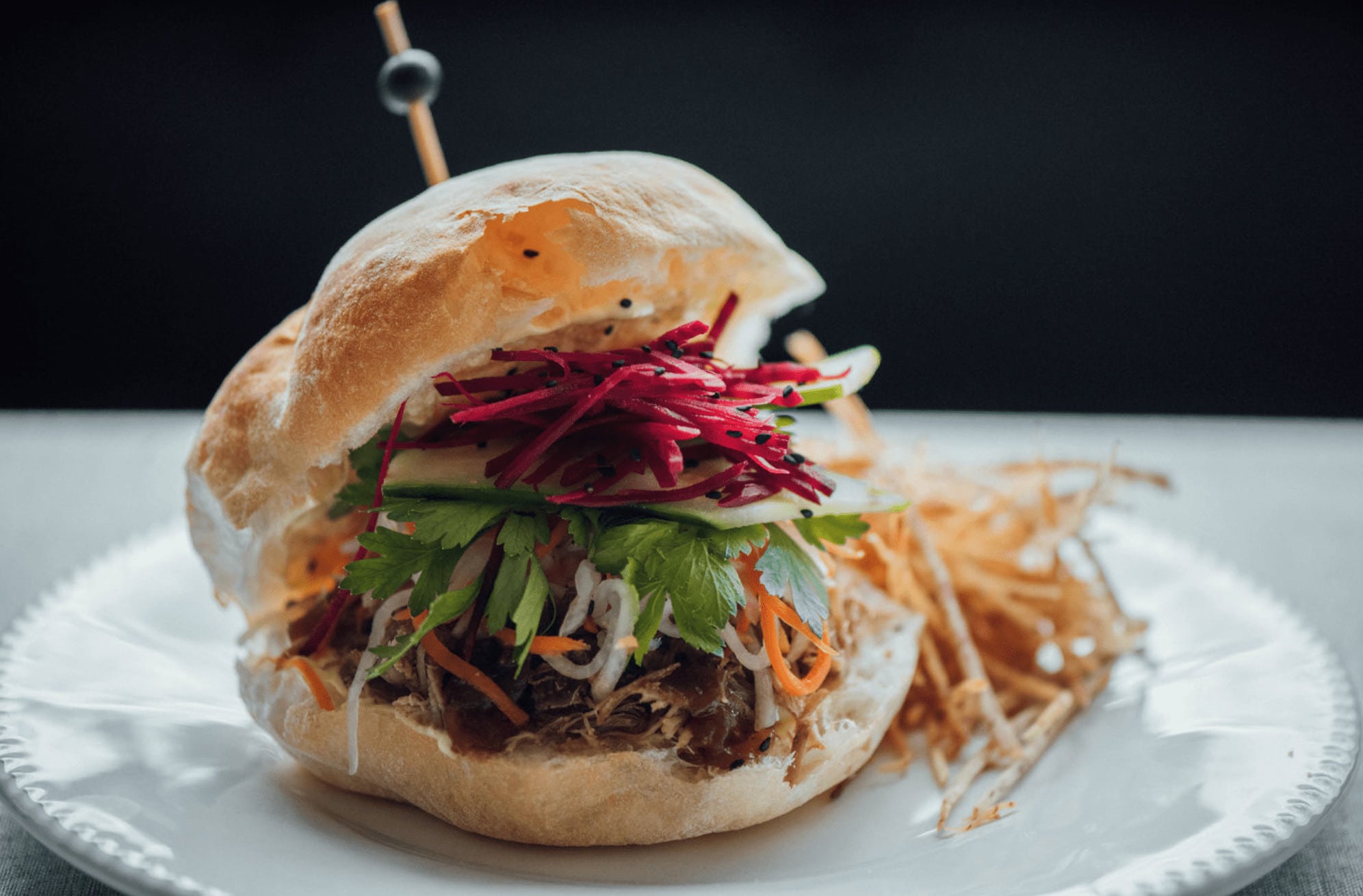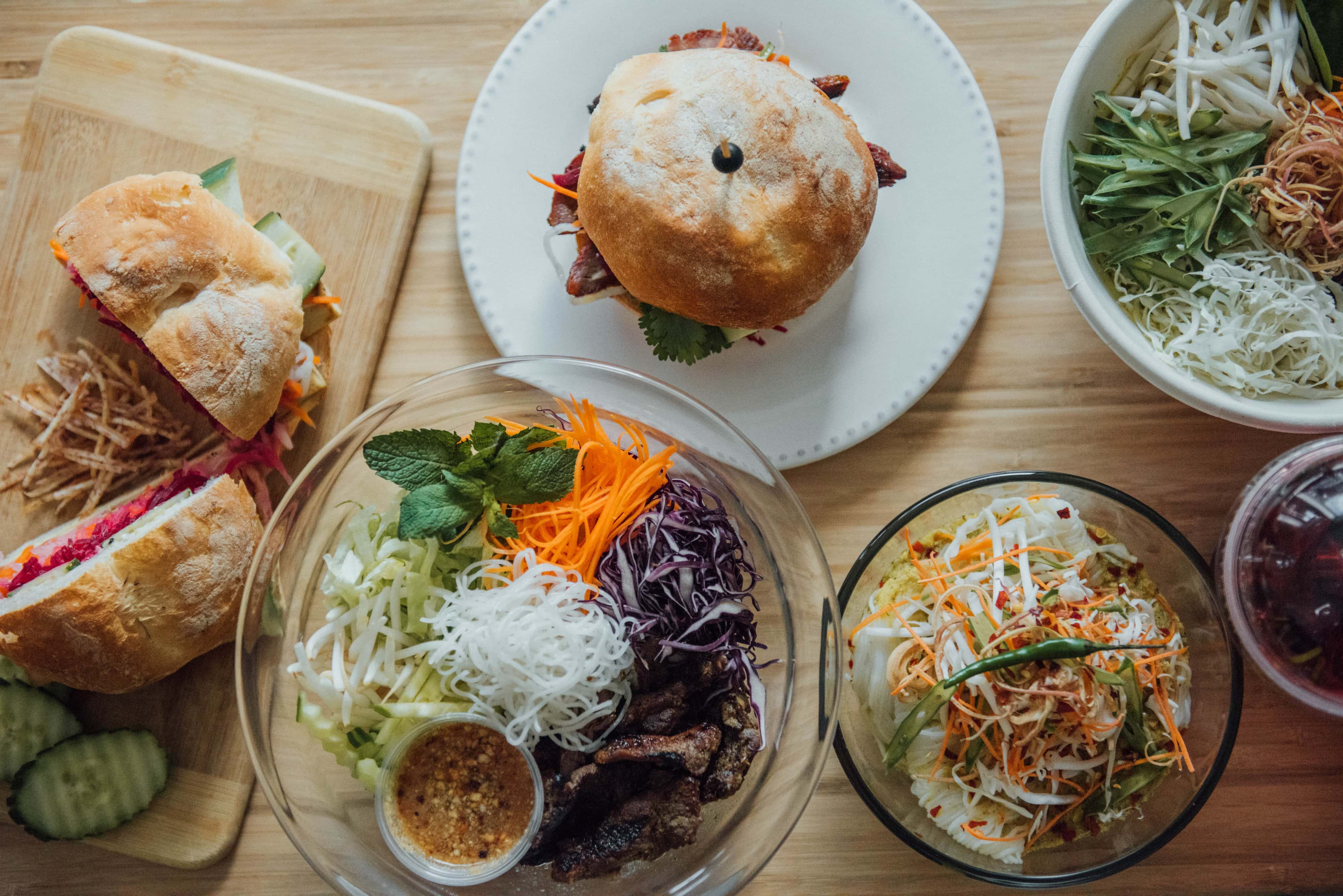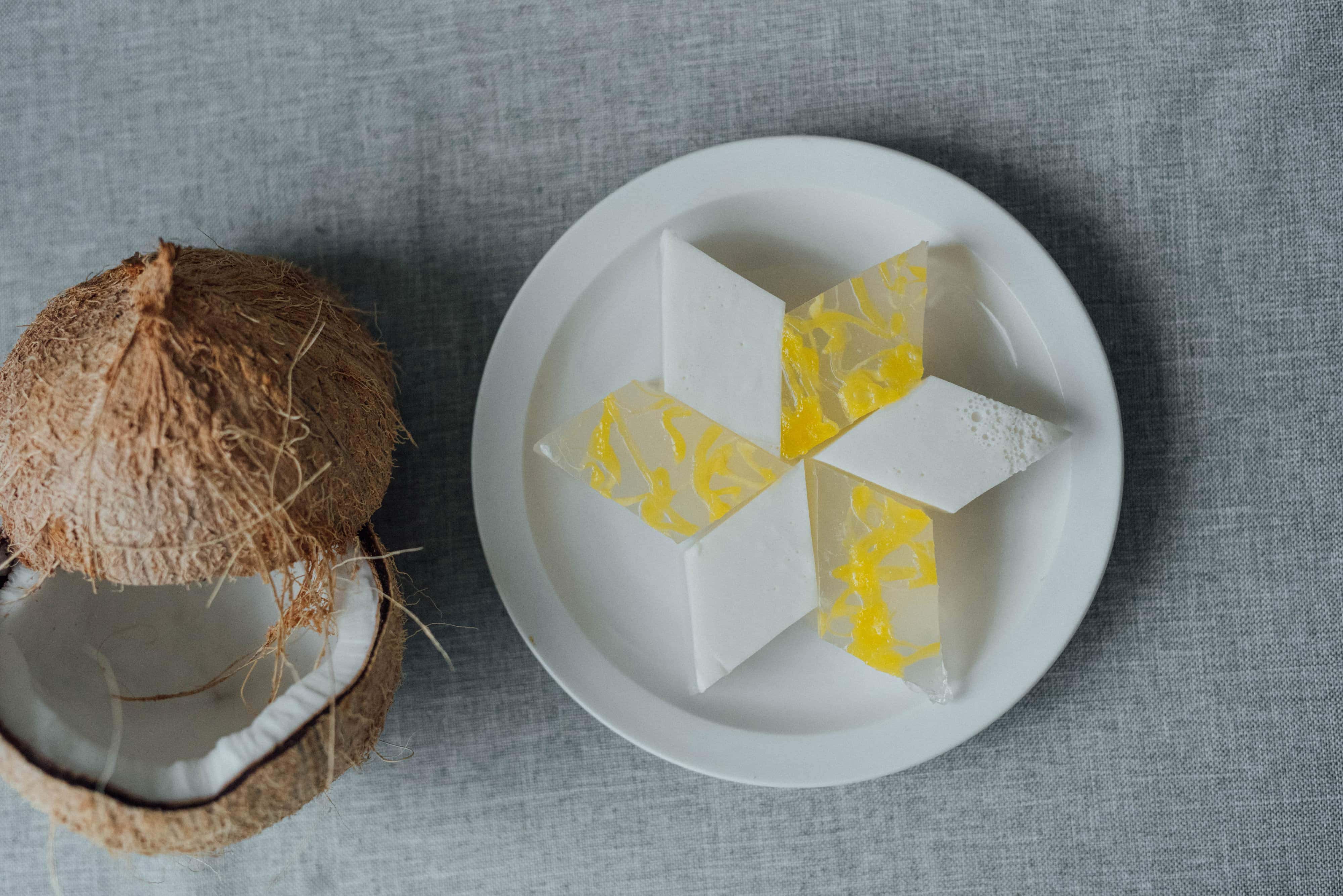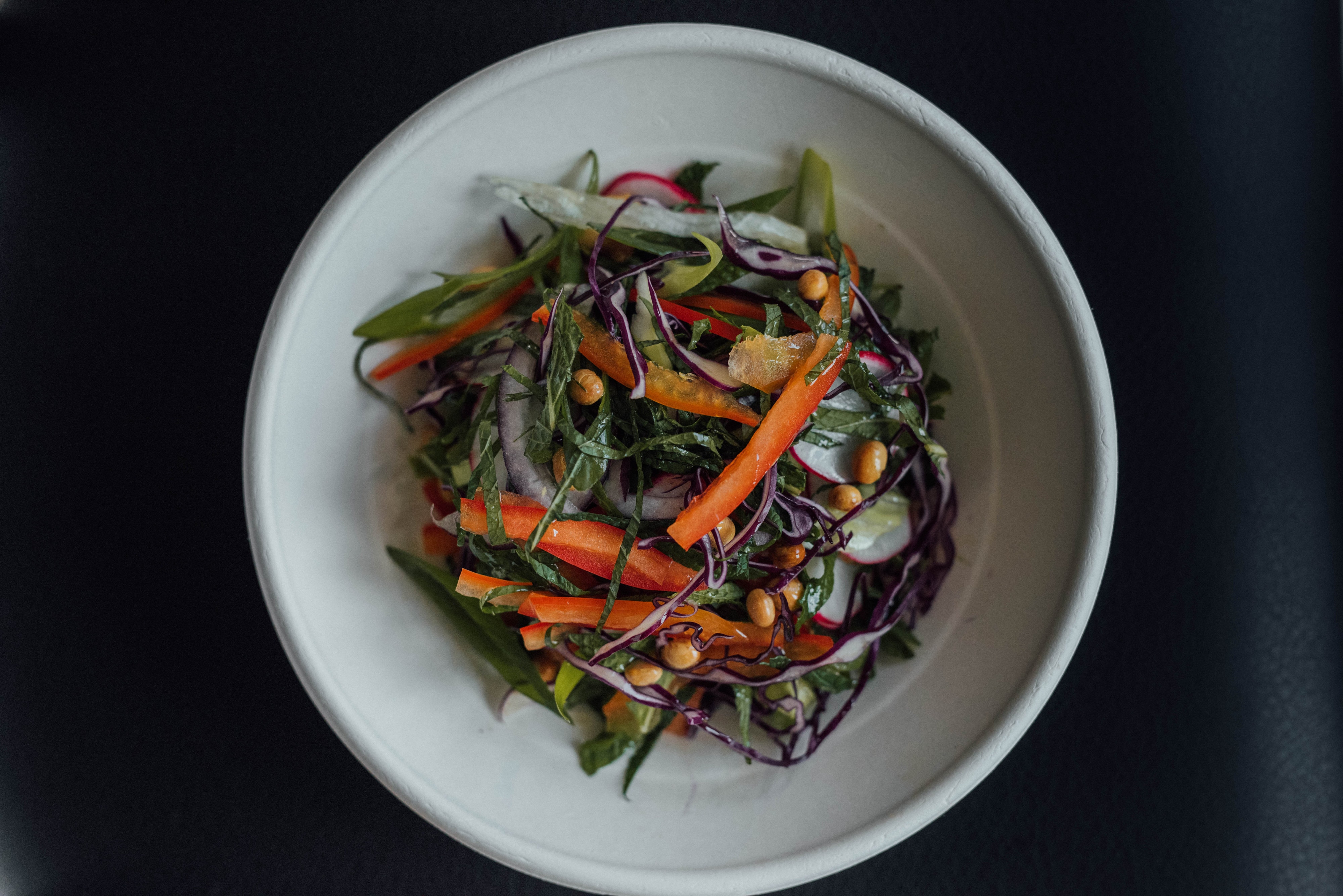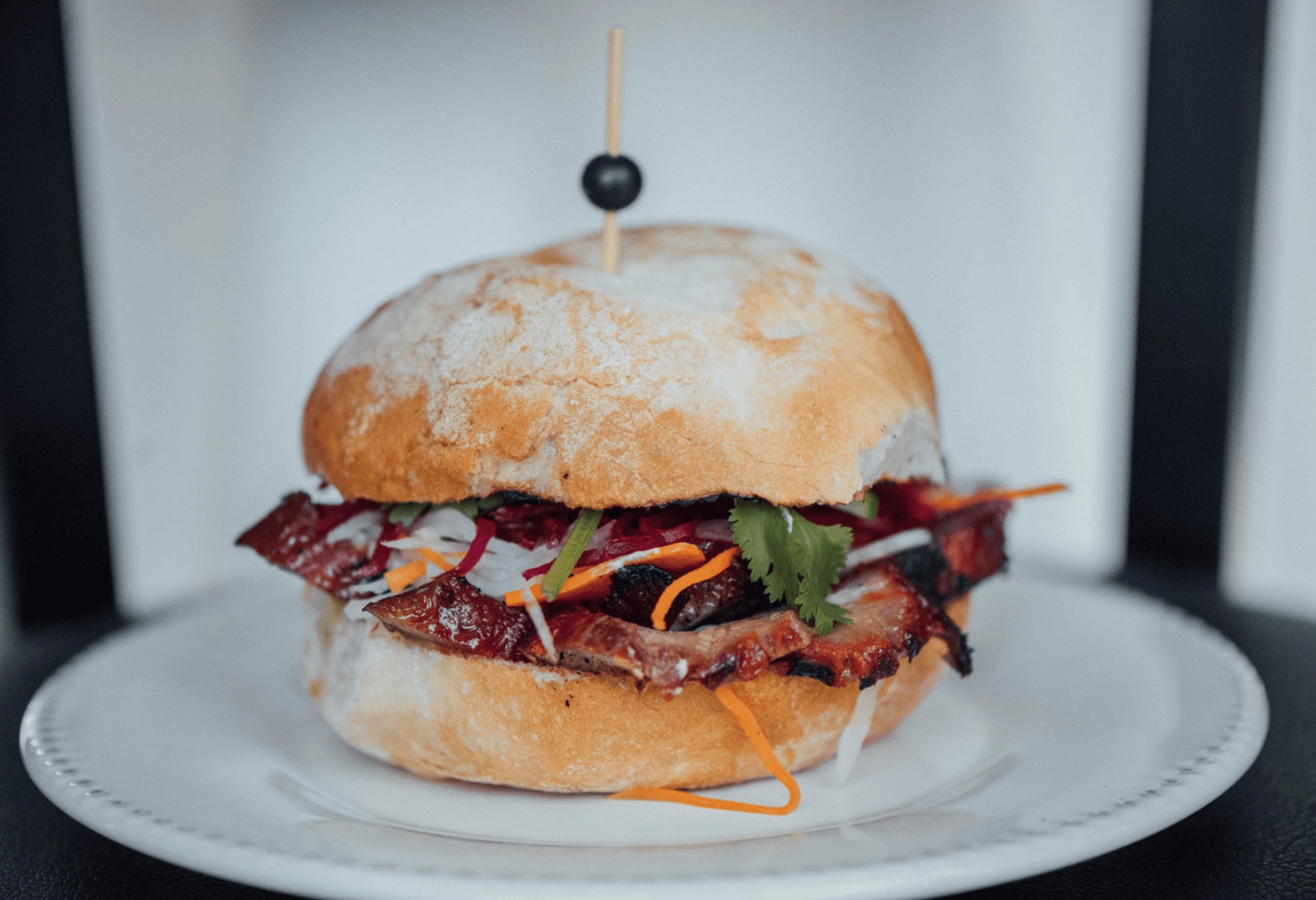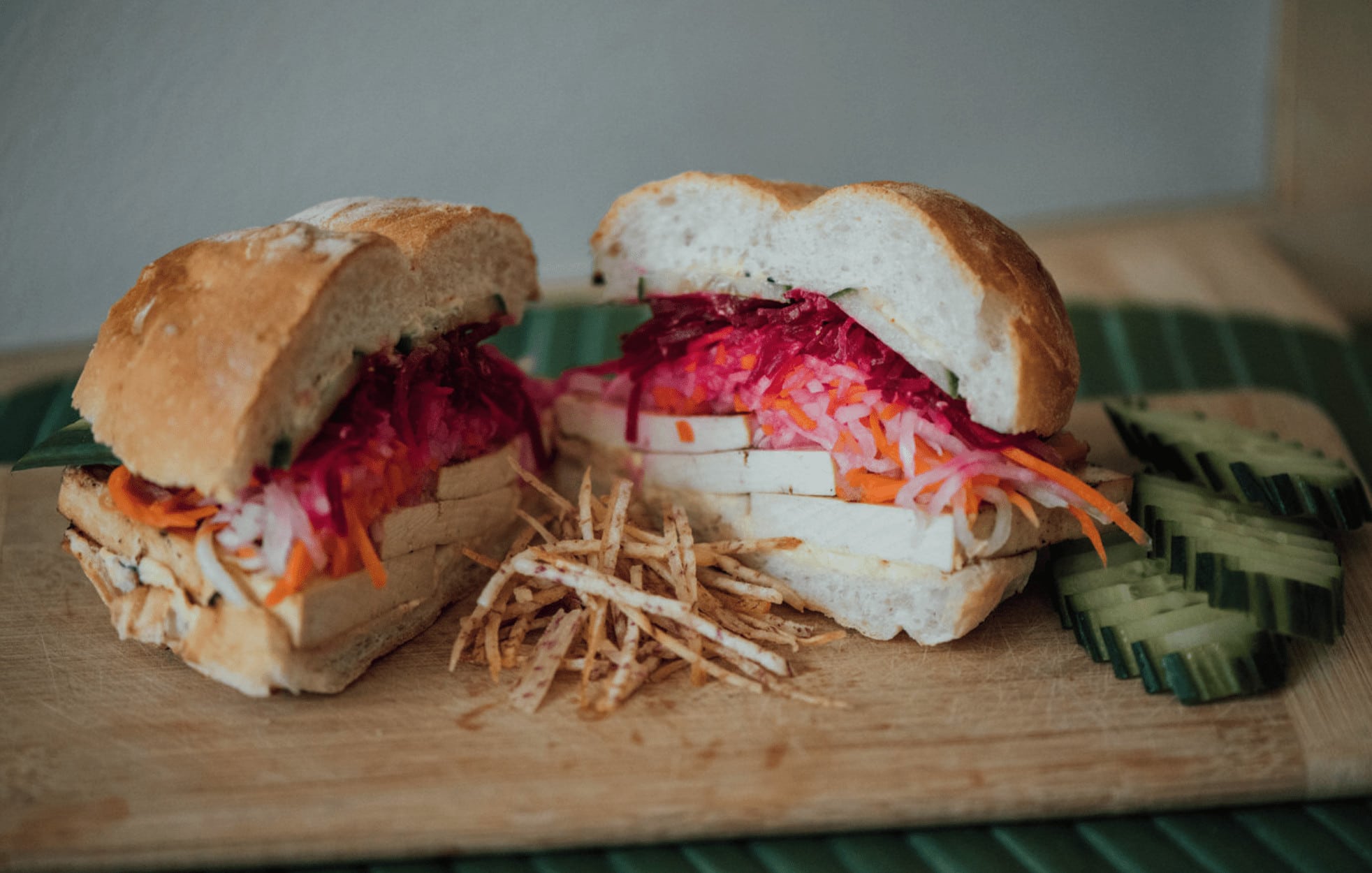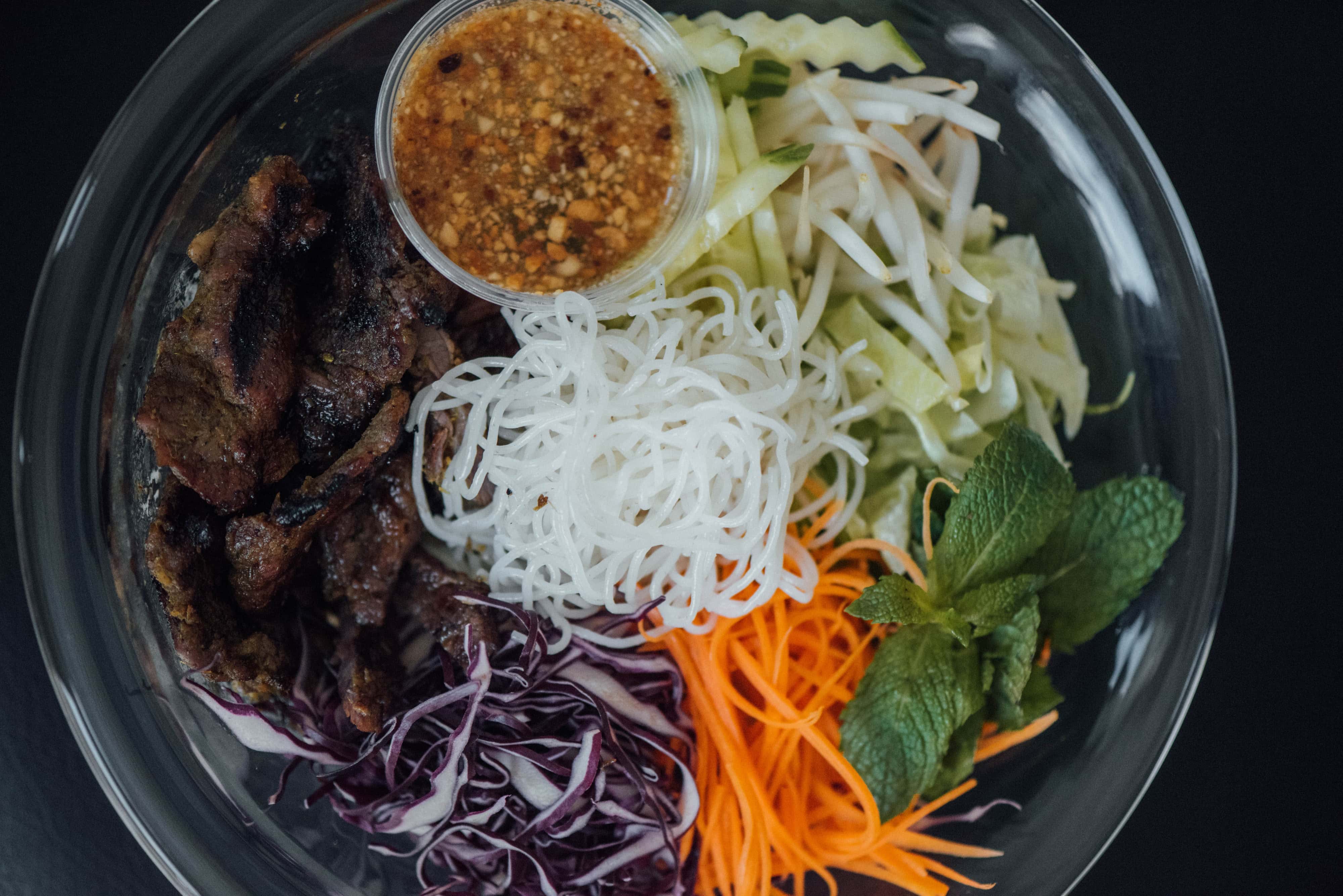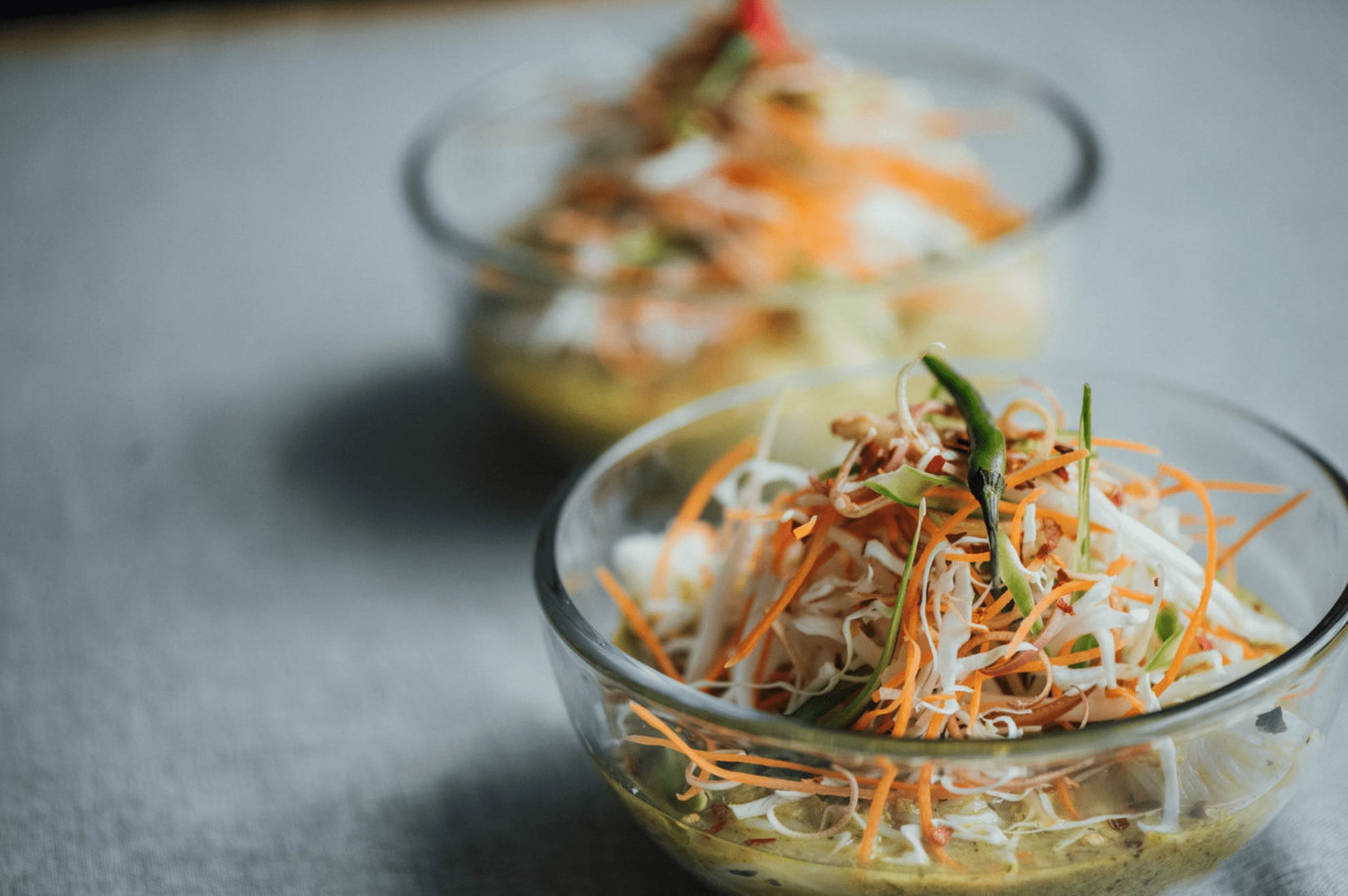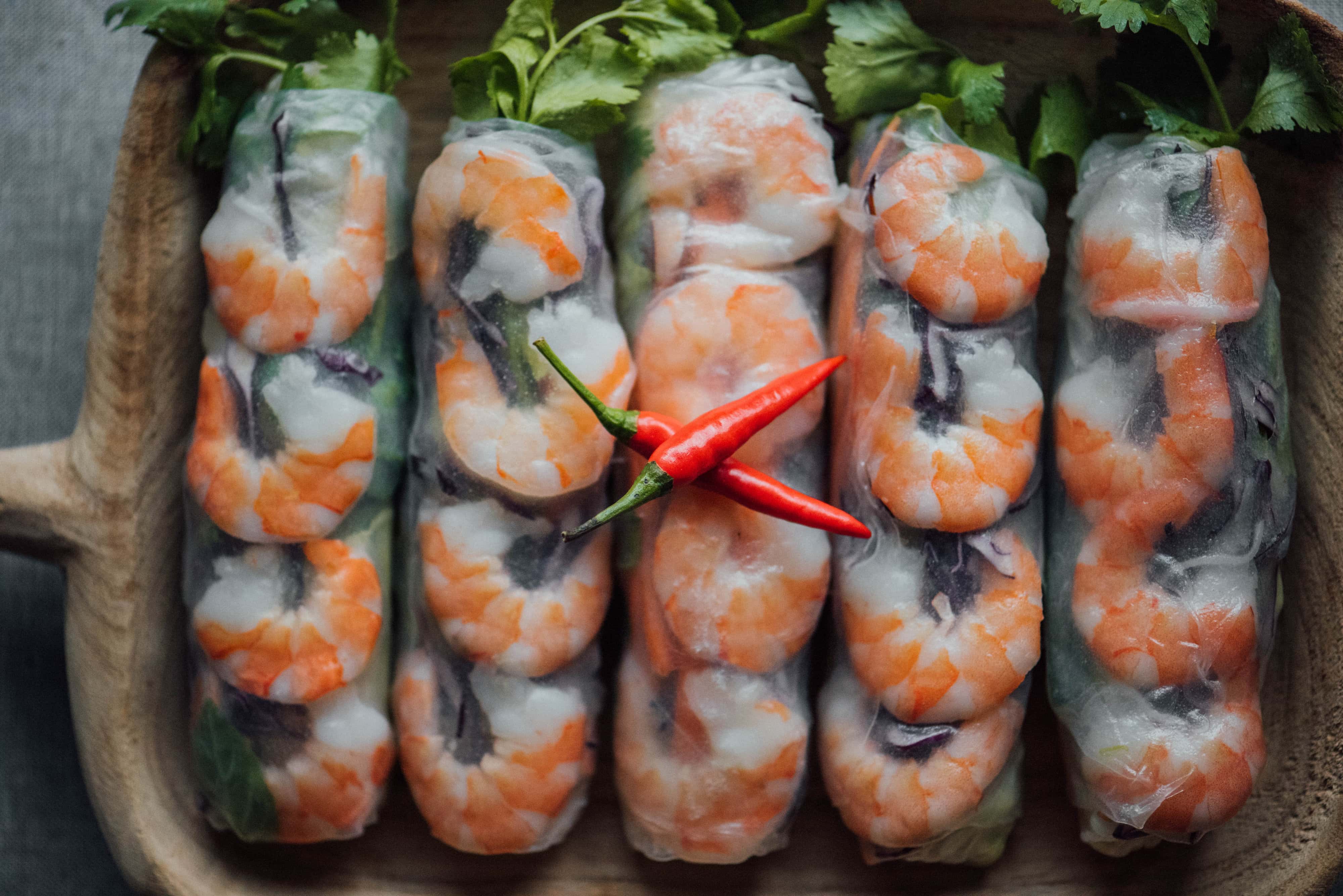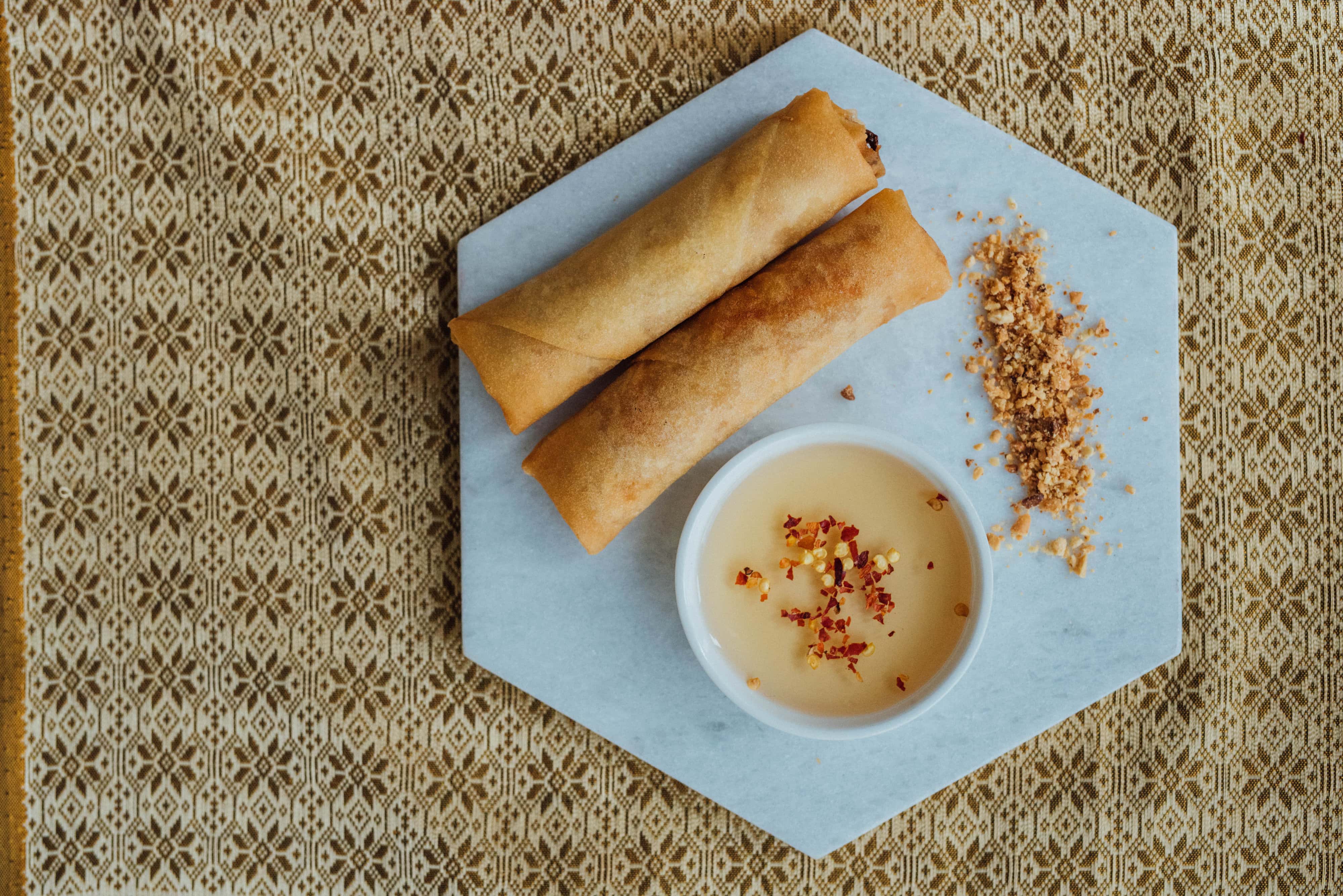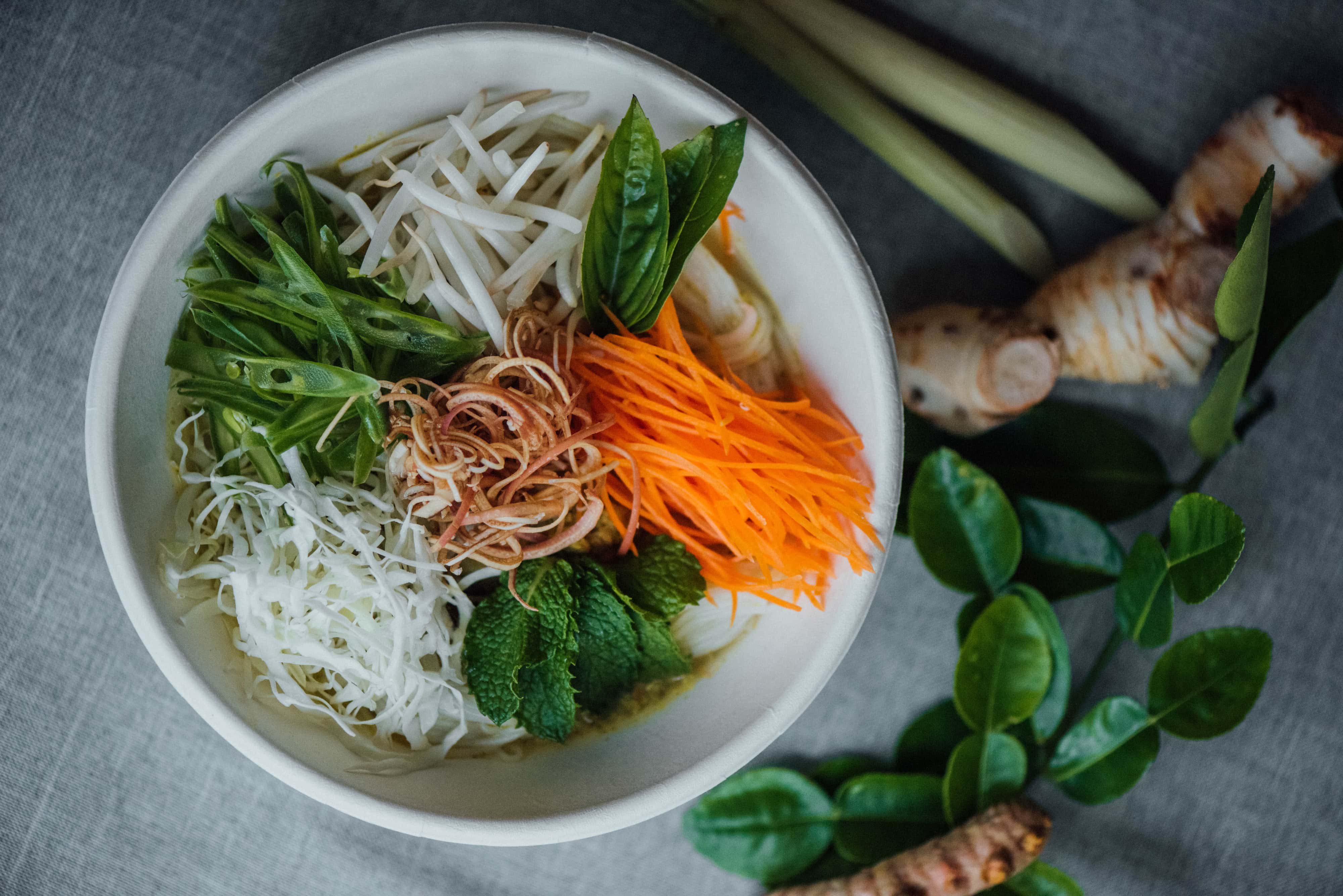 Saks Sandwicherie is a delightful little Cambodian bar that is right next to St-Michel metro.
Opened in September 2017, Saks Sandwicherie is the maiden name of the owners' mother, « We are so proud», says co-owner Virak Bou. Virak, his brother Komnith and sister Bovary who together, are behind the idea of creating the sandwich shop. « This real estate block belongs to us so when the previous business closed, we decided to open! Our family may be known for our fashion and textile business, but we still all like to eat well. » (laughs)
« We wanted to do something that would seem like eating at home – something different. The marinades and dishes are recipes from our parents, and our goal is to offer these to the people living in the neighbourhood. These are authentic Cambodian recipes, no fusion, that come from our mother, our aunt and our grandmother. Every evening, before closing, they prepared the dishes for the next day and then they showed us how to plate them. » Saks Sandwicherie also makes Imperial rolls, spring rolls, fresh salads and a Saks Cambodian soup ($4-$11.50). They also sell sandwiches, rice and noodle dishes ($7.50-$11.50) that can be seasoned with such flavours as lemongrass beef, soy beef, lemongrass chicken, soy chicken, BBQ pork, pulled pork with tamarind sauce, tofu, eggplant or vegetarian – with an extra (at no cost or, depending on your choice, up to $1.75).  We can easily recommend Saks sandwiches and the Saks soup, a house specialty. There are a few soft drinks, coffees, smoothies and lemonades also available to drink ($2-$4.50). « All our juices are fresh and made with seasonal fruit. »
The interior was designed was by Julie Boileau, Virak's wife, a professional designer who also works in fashion. « We've been together for 18 years, and she told me that if I would ever take on a project, the decor had to be as beautiful as my good food. » The 30-seat space is simple and stylish and the branding of the place stands out from the other businesses on the street.
« The firemen, police, paramedics – they all come to tell us how happy they are that Saks has opened here. That really feels good! And all the customers we've seen since our first day continue to come back all the time so I think that's a good sign! I like to be able to show off our Cambodian cuisine to the locals; we use only fresh ingredients, everything is made in-house, and we take the time to do it well plus we have fun. This is who we really are! » The sandwiches and soup are really good so it is not surprising that Saks Sandwicherie is a great addition to the neighbourhood! An address to try if you're in the area.
Written by Élise Tastet