Now Boarding : heading South for a night with the Charlevoix Casino !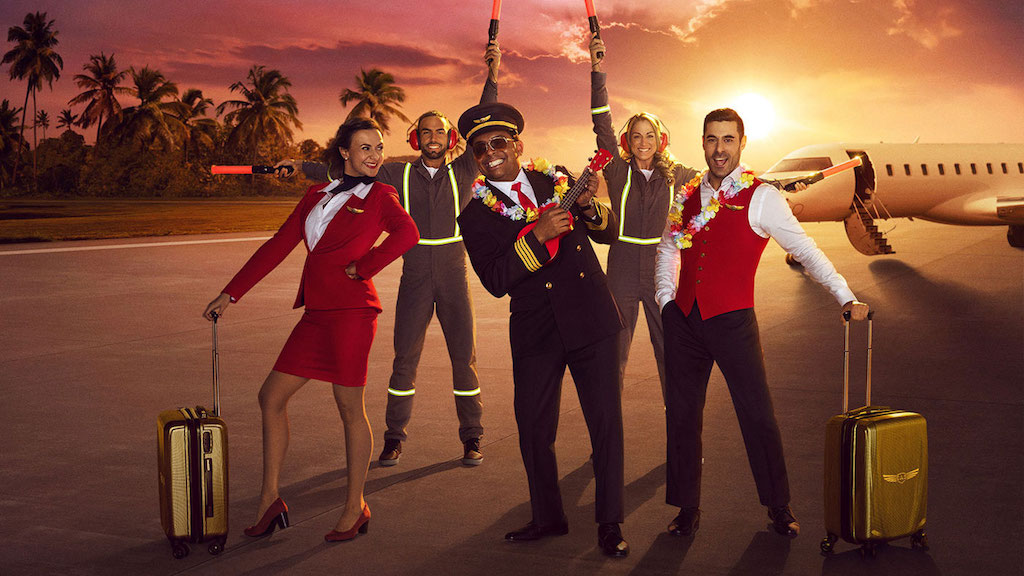 Sponsored article
This year's winter has given us a hard time… it's difficult not the fantasize about escaping to the South! To counter the winter's icy evenings, the Charlevoix Casino invites you to partake in the festivities of tropic themed evenings until April 27 (when the weather will be milder!) Ready to travel? Immediate boarding to the Casino!
Exciting activities
Taking place in an atmosphere reminiscent of your dream vacation, this is your chance to participate in a whole host of holiday themed activities. Let yourself be transported to a world of palm trees and beaches.
Among the activities being offered, you'll be able to show off your flying skills in the Immediate Take-Off game. To get you in the mindset for your South-bound travels, acrobats turned flight attendants will impress you with their moves. In addition, you will have the chance to win a $10,000 jackpot every week by participating in the Winning Suitcases lottery game- something to take a chance on!
Travel draws !
You have the chance to win a holiday package that will have you basking in the warm sunshine! In fact, the Casinos of Quebec are offering more than 100 giveaway trips worth $2,000 at lotoquebec.com! To enter, all you have to do is buy a bracelet at the casino, or go to lotoquebec.com. Trip winners will be drawn each week.
This fun new theme of the Casinos of Quebec is the perfect way to warm up during our harsh winter. Let yourself experience an unforgettable journey for an evening. Bon Voyage!
Please note that the event is reserved for those of 18 years and over.
Written by Jean-Philippe Tastet
Photography by Casino