Local and urban: O'Thym wins the Aliments du Québec au menu restaurateur award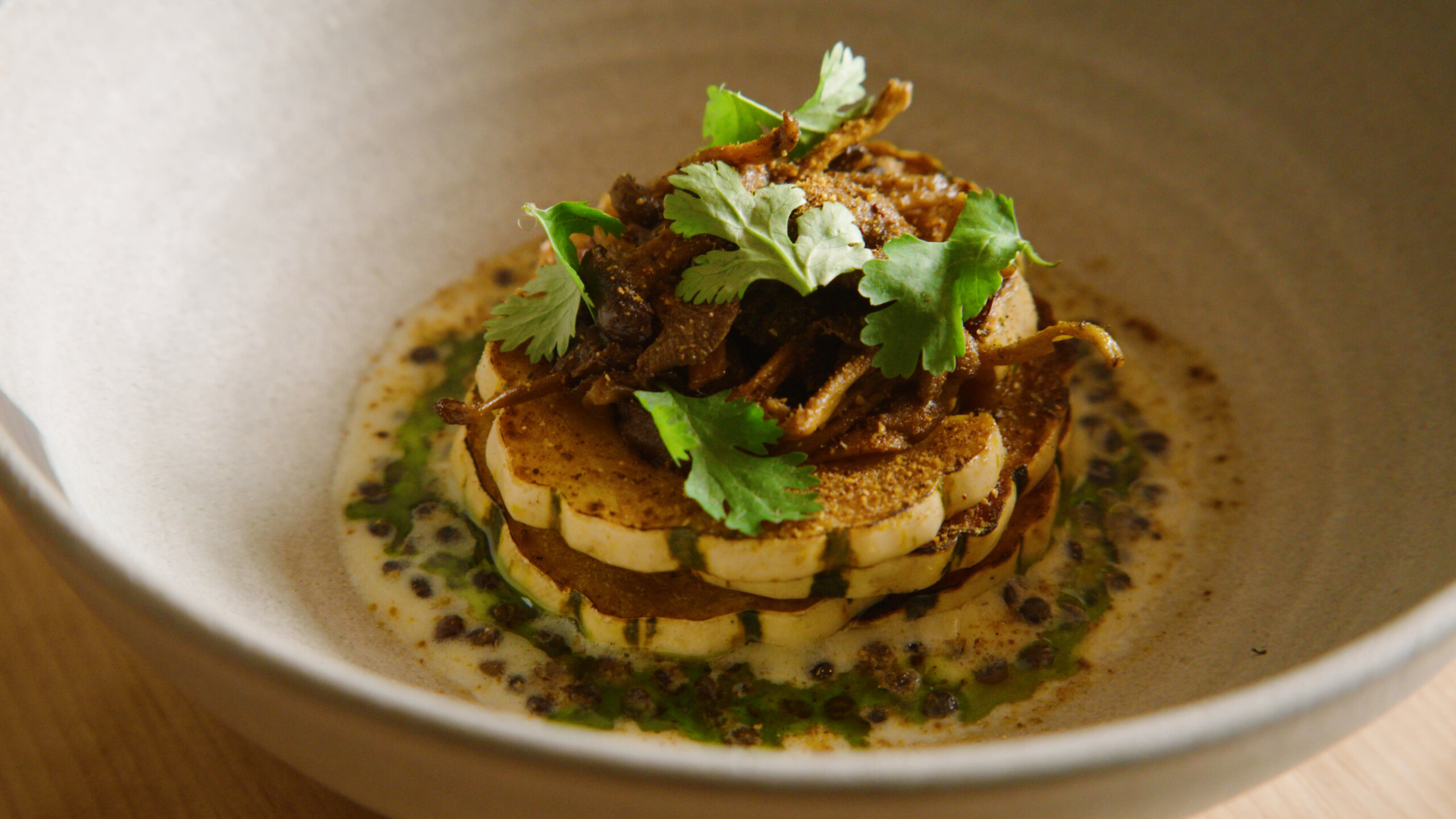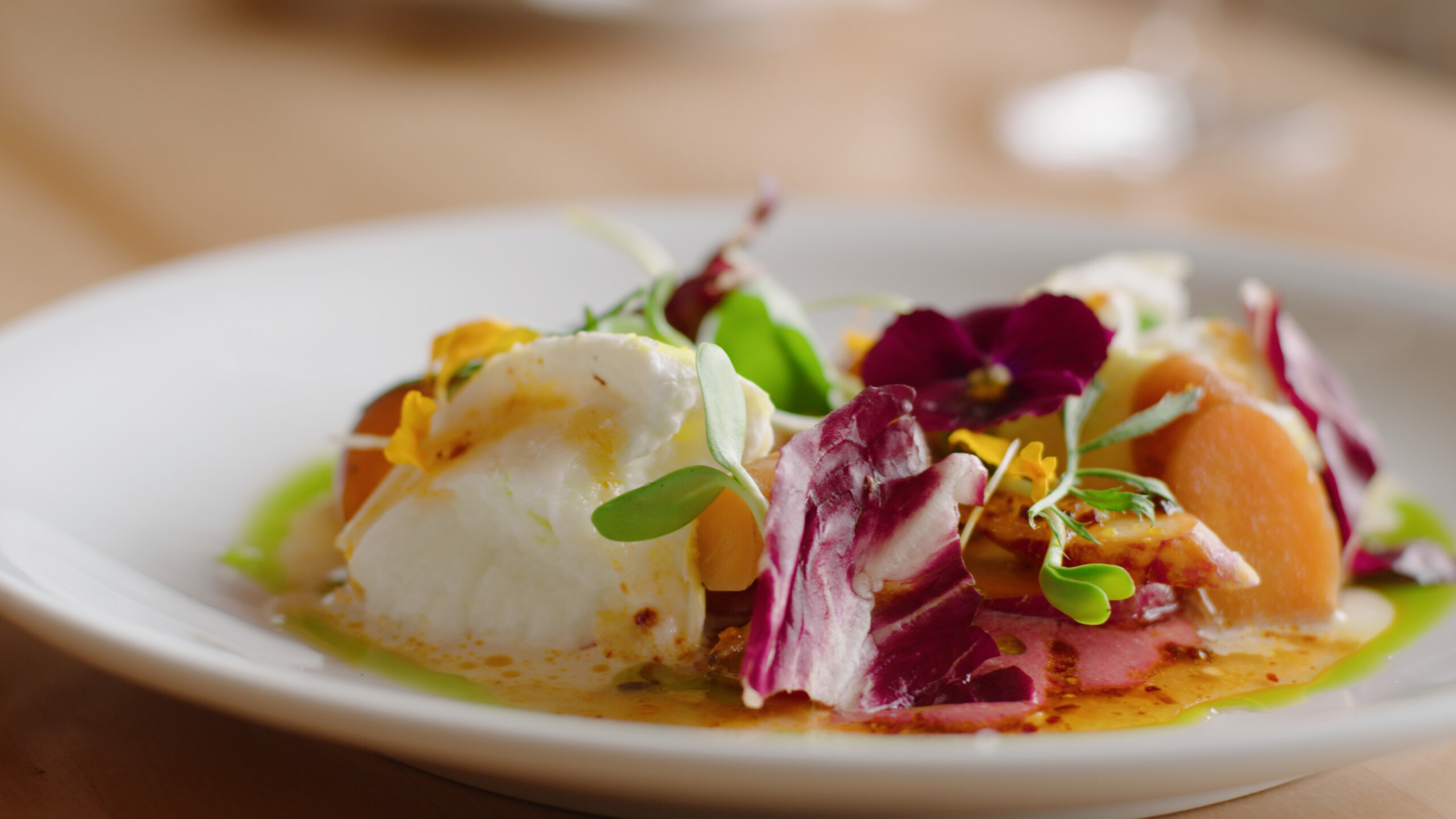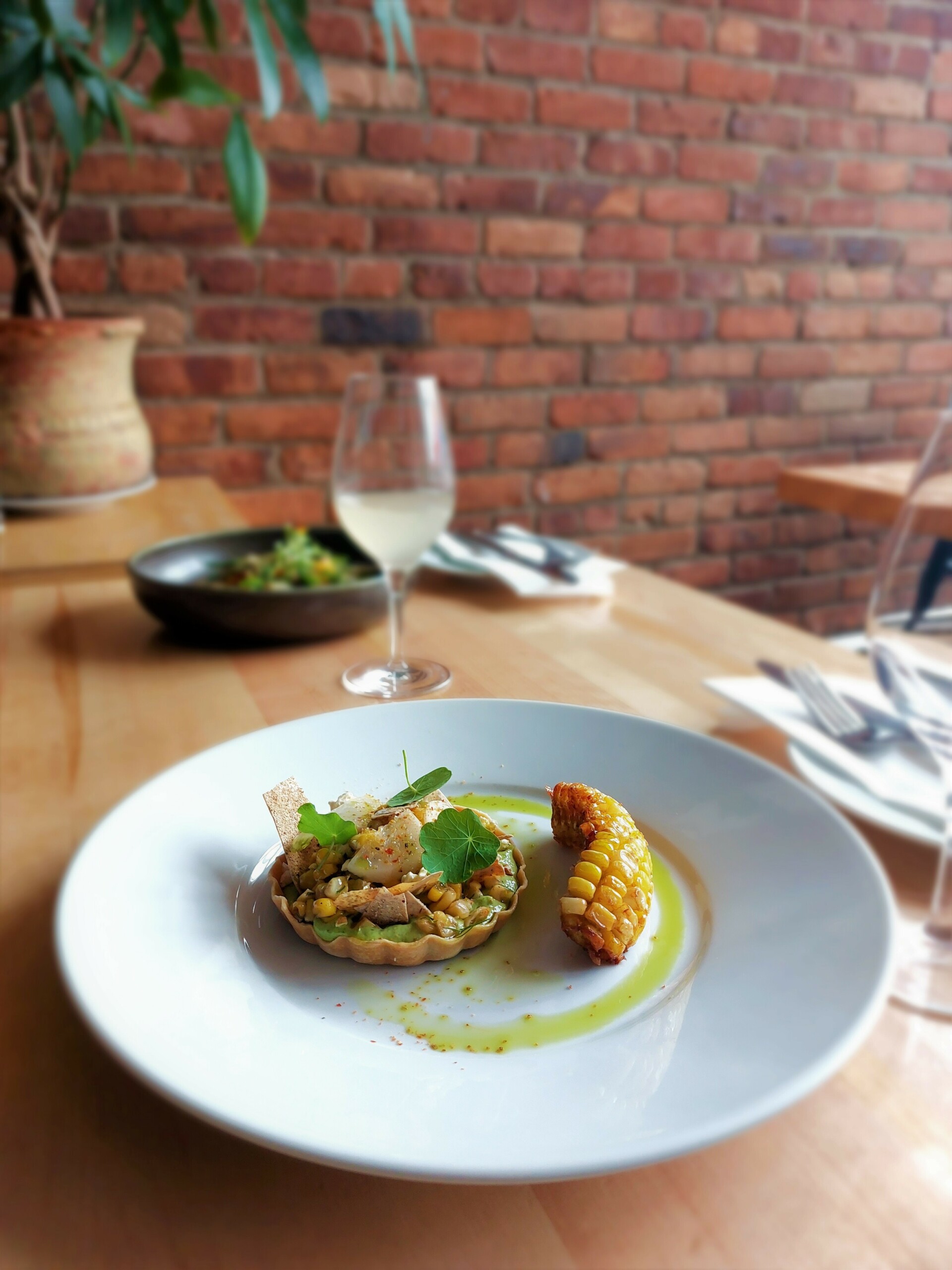 Montreal's O'Thym restaurant has won the coveted Aliments du Québec au menu 2022 restaurateur award, unveiled on November 15 at the annual Rendez-vous of the Association Restauration Québec (ARQ).
The award recognizes the restaurants who, among the 740 or so addresses recognized by the Aliments du Québec au menu program, stand out the most for their use of local products and ingredients in their menu—both in terms of sourcing and in their promotion.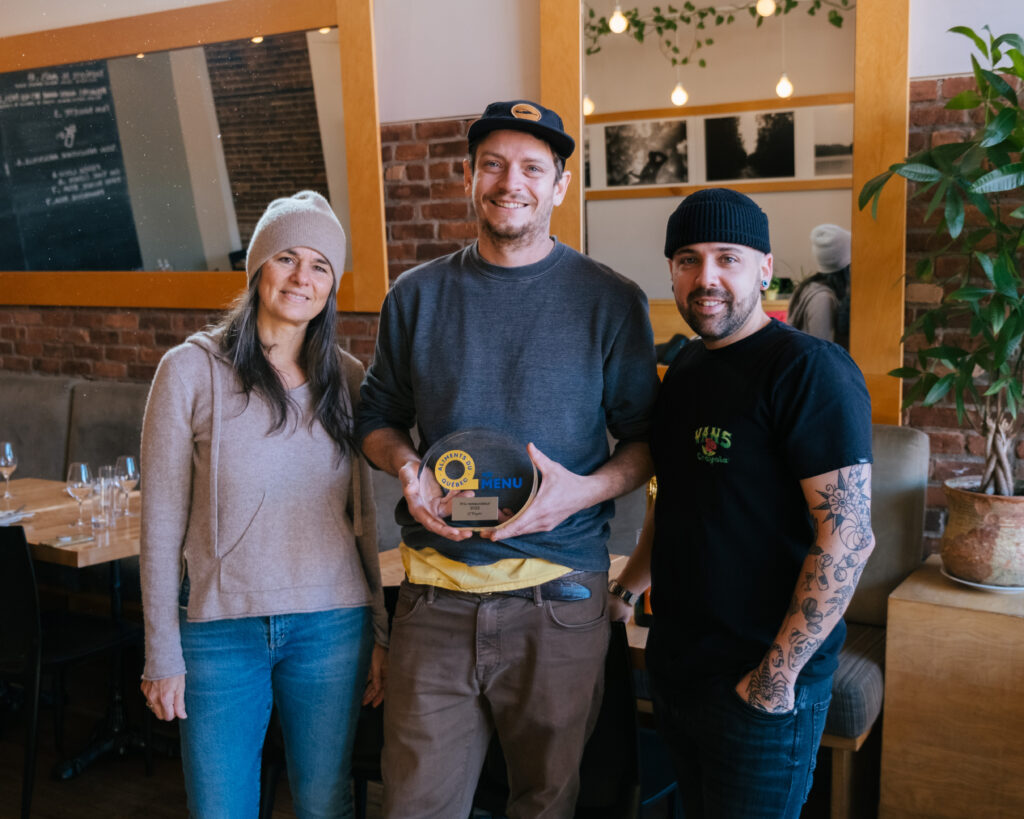 The restaurants Côté Est, in Kamouraska, and La Belle Histoire, in Sainte-Marguerite-du-Lac-Masson, were also among the finalists this year.
Last year, it was Maison Boire, in Granby, that won the top prize.
In constant evolution — for 18 years
Open since 2004, O'Thym is now in its fourth nomination for the award. The renewed determination of chef Noé Lainesse and his team to put local ingredients on the menu (even in winter!) has paid off: the jury was won over by the quality and creativity of the restaurant's cuisine, as well as by its remarkable evolution over the years.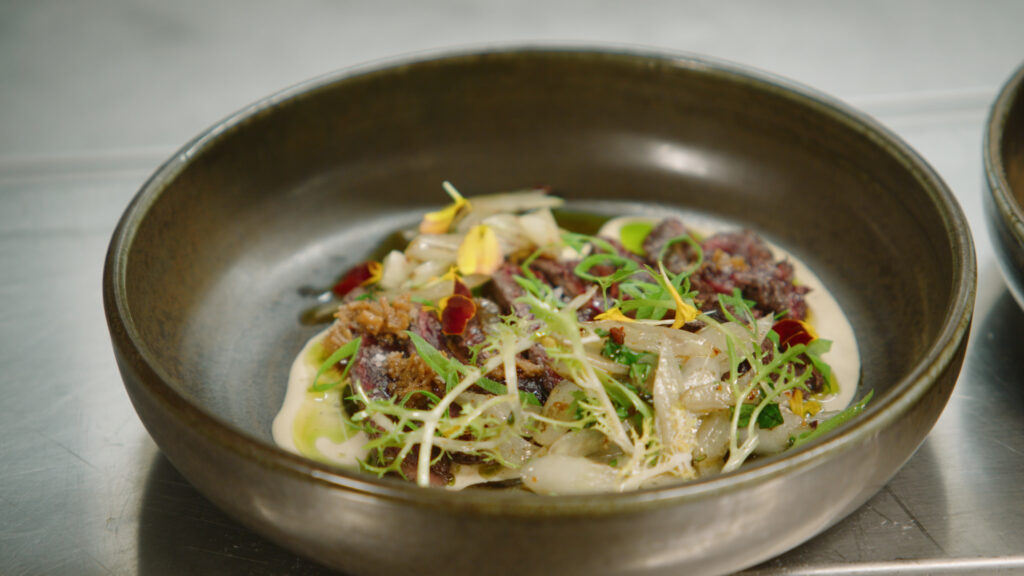 Geneviève Vézina-Montplaisir, co-publisher of Caribou magazine and a member of the jury, said she was impressed by the team's dedication: "This is a restaurant that has been part of the Montreal gastronomic scene for a long time and that needs to be rediscovered. A chef with a thoughtful approach and an infectious passion for local products," she said.
"There is an extraordinary amount of work done to ensure that as many ingredients as possible are from Quebec," says Arnaud Marchand, chef-owner of Chez Boulay and ambassador of the Aliments du Québec au menu program, who was also on the jury. "This establishment proudly demonstrates that it is possible to source locally year-round by using different preservation methods and by being creative and innovative," he continues.
Local and urban
On the other end of the line, chef-co-owner Noé Lainesse said he was honoured to be the first Montreal restaurateur to receive the award – and the first Bring Your Own Wine restaurant, at that: "It's great that even in an urban center, we manage to work with local products," he says.
For him, this is a great recognition of the project and the values that he upholds with his partners Nadine Tessier and Kevin Duguay, and the entire O'Thym team.
"It's been about seven years since we decided to really make the break and restrict ourselves to local products. It's a way to challenge ourselves and stimulate our creativity," explains the chef.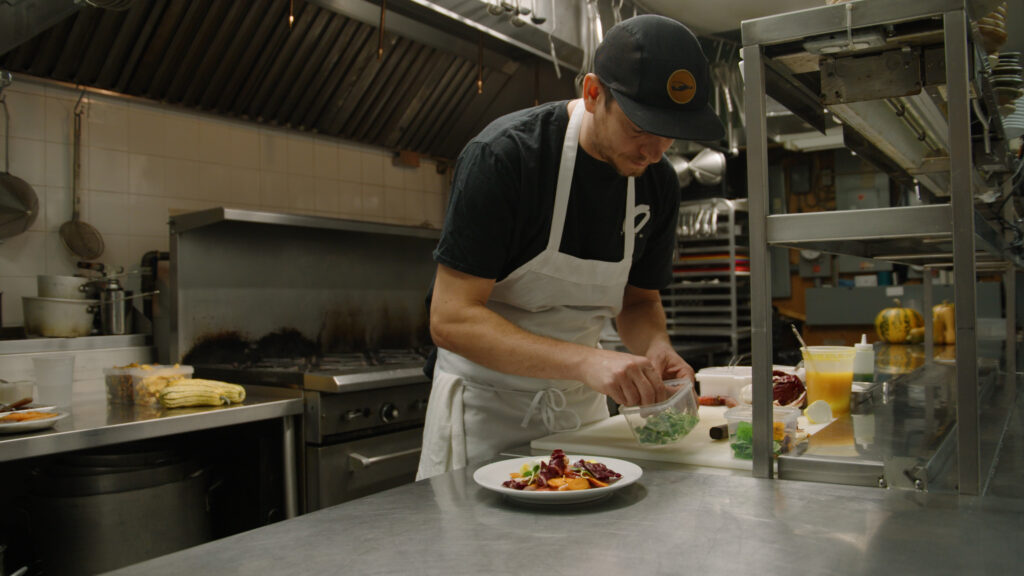 To source the finest Quebec products, O'Thym works closely with several small local producers.
Noé Lainesse even grows his own herbs and edible flowers in two small urban vegetable gardens right here in Montreal. "Even in a small area, there are ways to decorate our plates with what we grow," he says.
With a short harvest season in Quebec, the chef and his team have improved their preservation techniques over time to ensure a year-round supply of produce and to use it to its full potential. Freezing, fermenting, dehydrating: all means are good to stretch the harvest season.
"Every fall, it's a bit of a race. We make spices, pots of marinades and lacto-fermentations!" he exclaims.
In his kitchen, there is no waste! Everything from leek greens to fermentation sediment is salvaged to create sometimes surprising flavourings, like kimchi powder or black garlic peel. "We don't use a lot of traditional spices," notes the chef, who also turns locally in this area.
A colossal undertaking that is then enhanced on the plate, through stunning dishes such as the northern shrimp (from Matane) with yuzu (from a farm in Laval), buttermilk, marinated fennel, smoked onion powder and lemongrass oil. Or the Angus beef tartar, served with Beauté Flamande pears—a locally grown variety that keeps for a very long time—and a Quebec ginger mayonnaise.
"Eating locally is a way of looking at things. It's our voice, our way of working that we put forward," summarizes the chef.
If you still had any doubts that a completely local diet was possible, even in the middle of the city, O'Thym is living proof!
Written by David Badiane
Photography by Aliments du Québec