Olodge: The outdoorsy café-boutique in Piedmont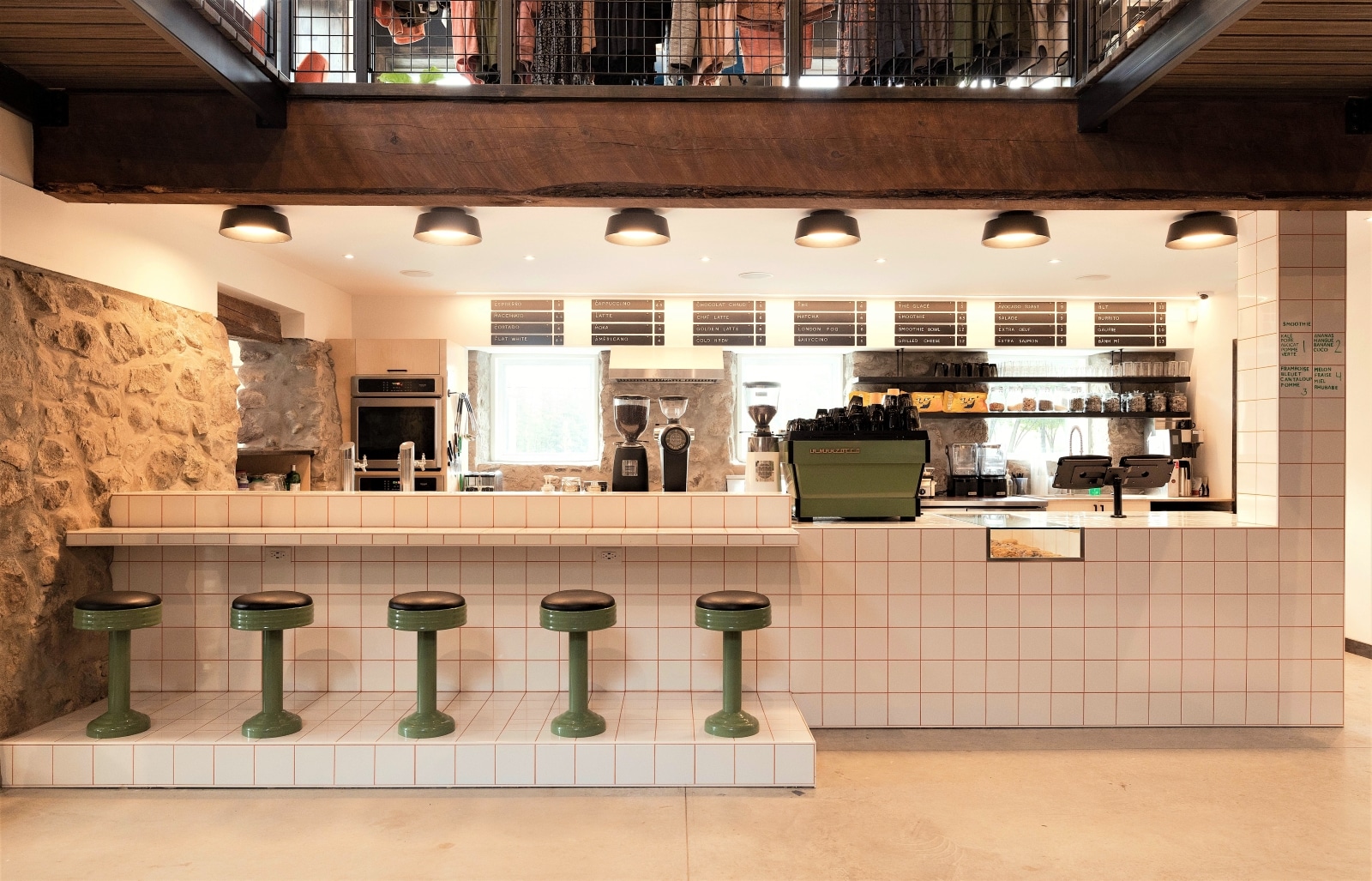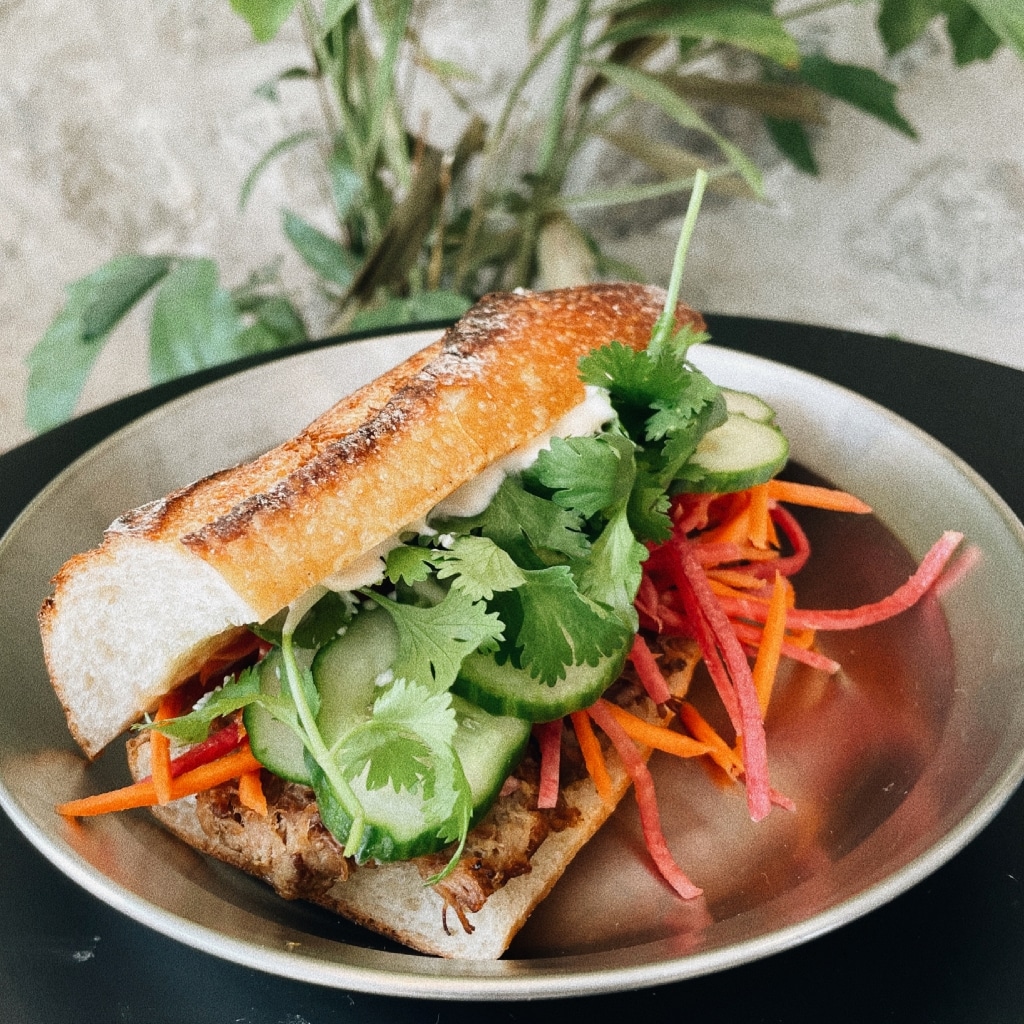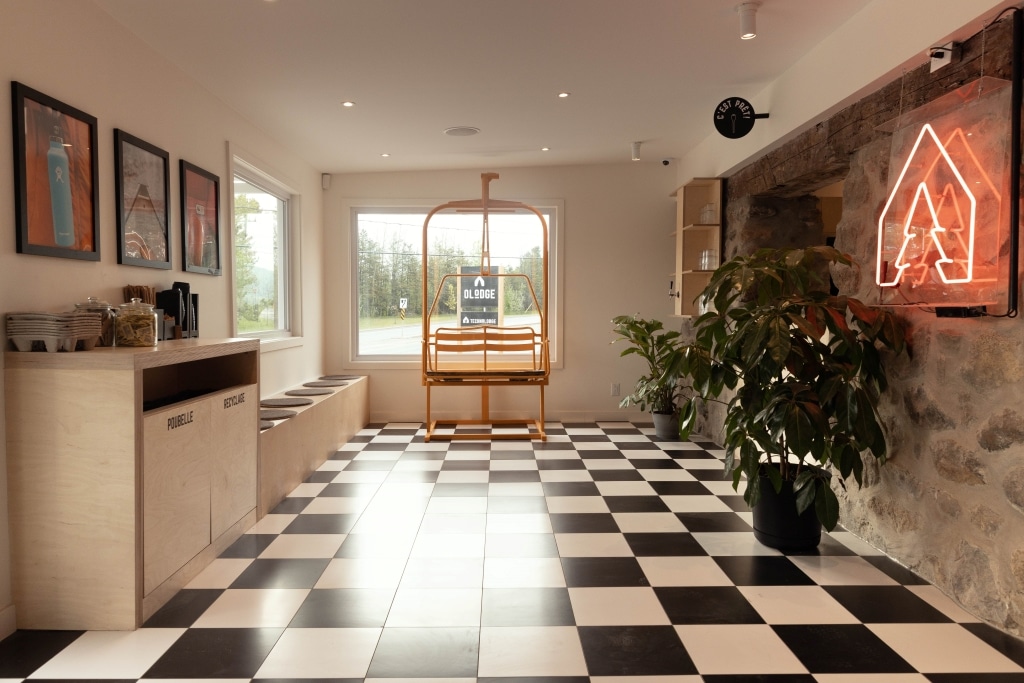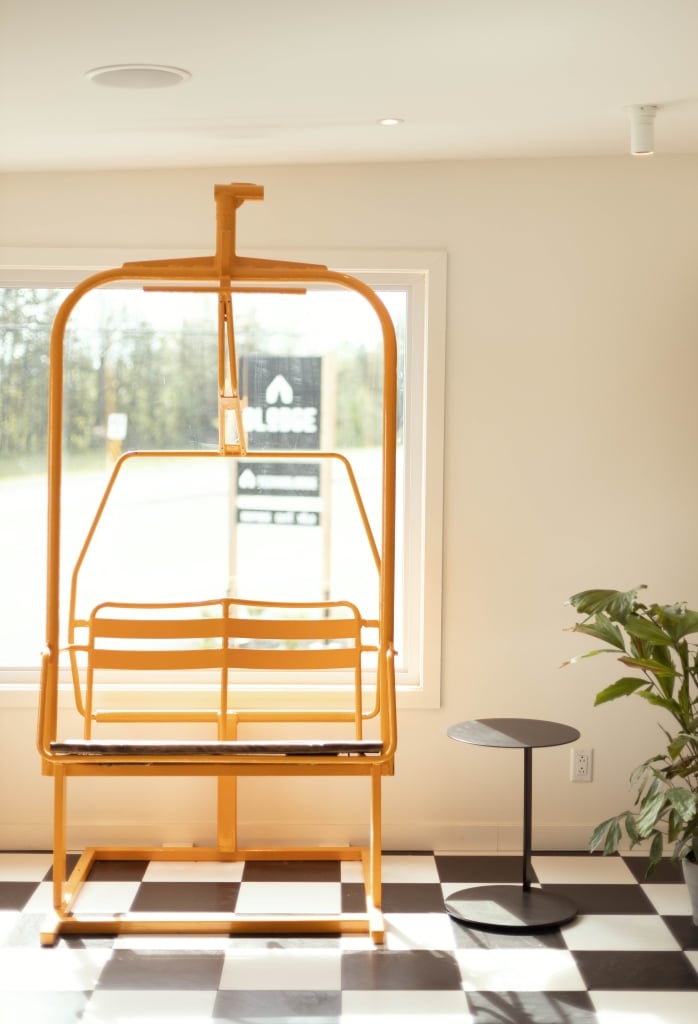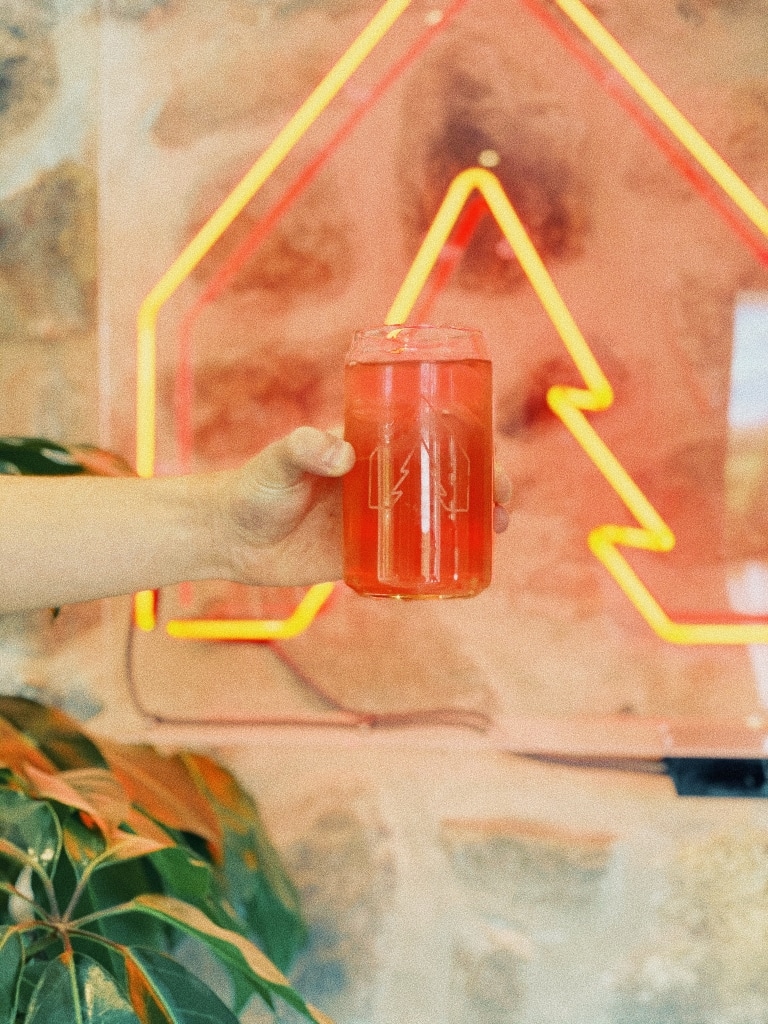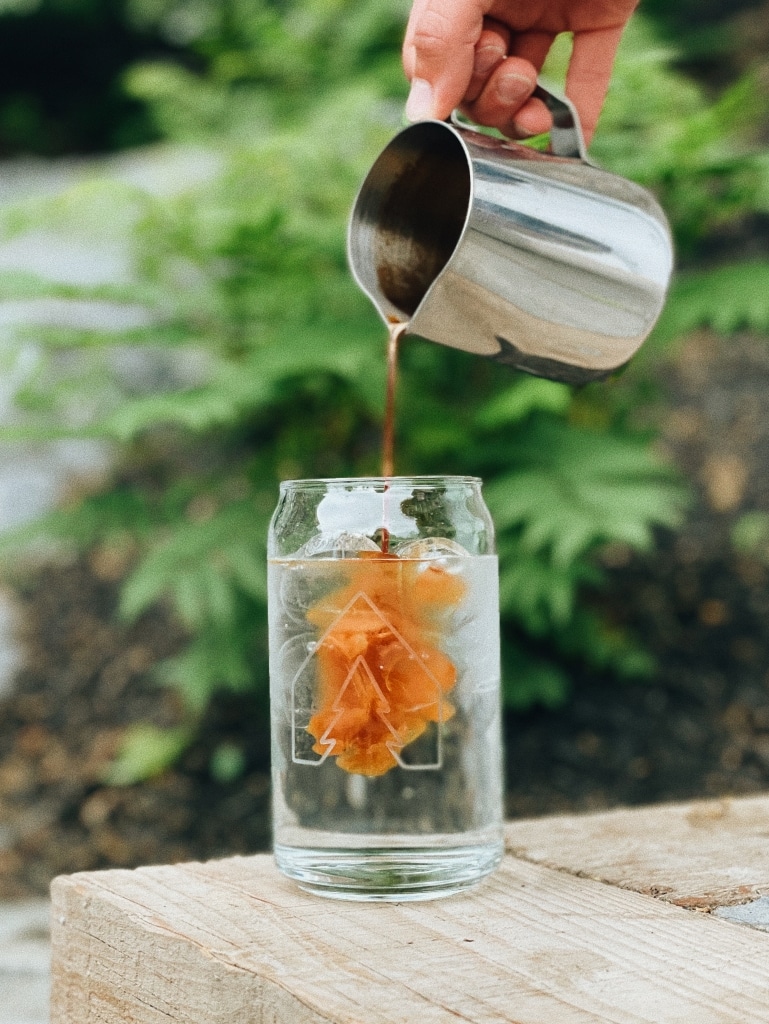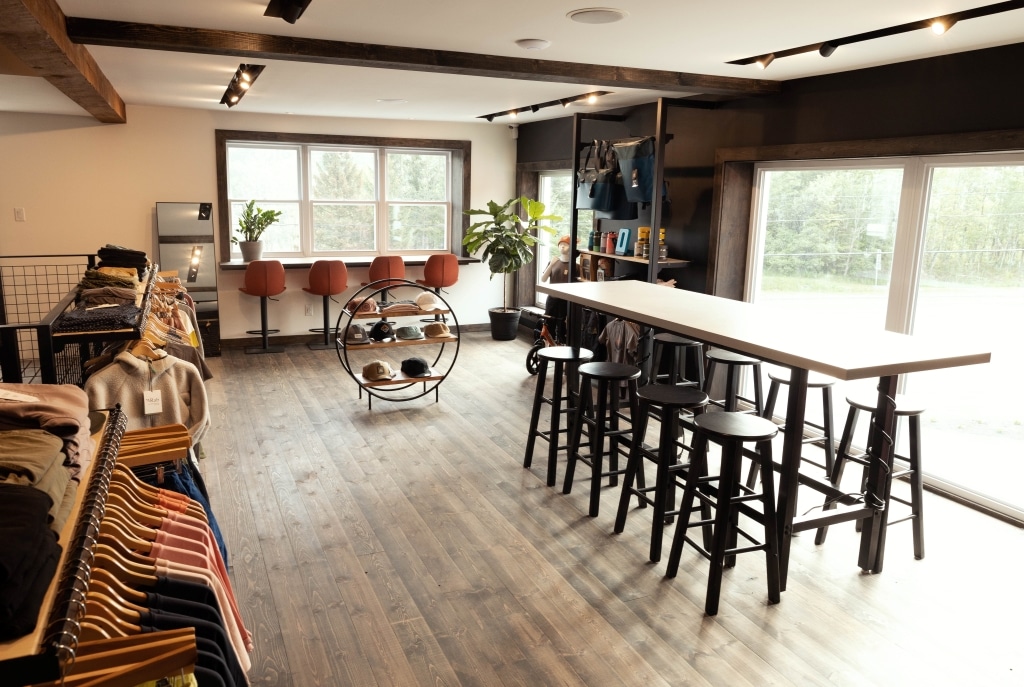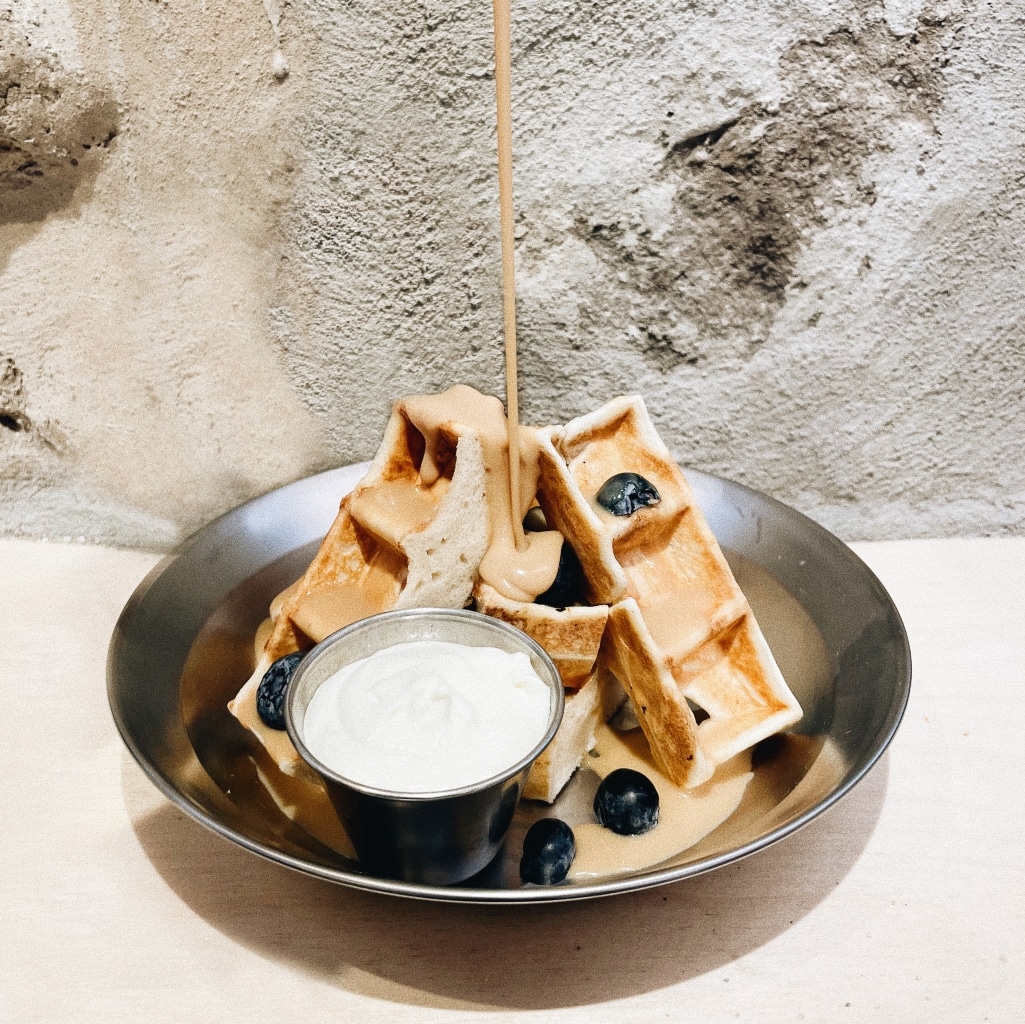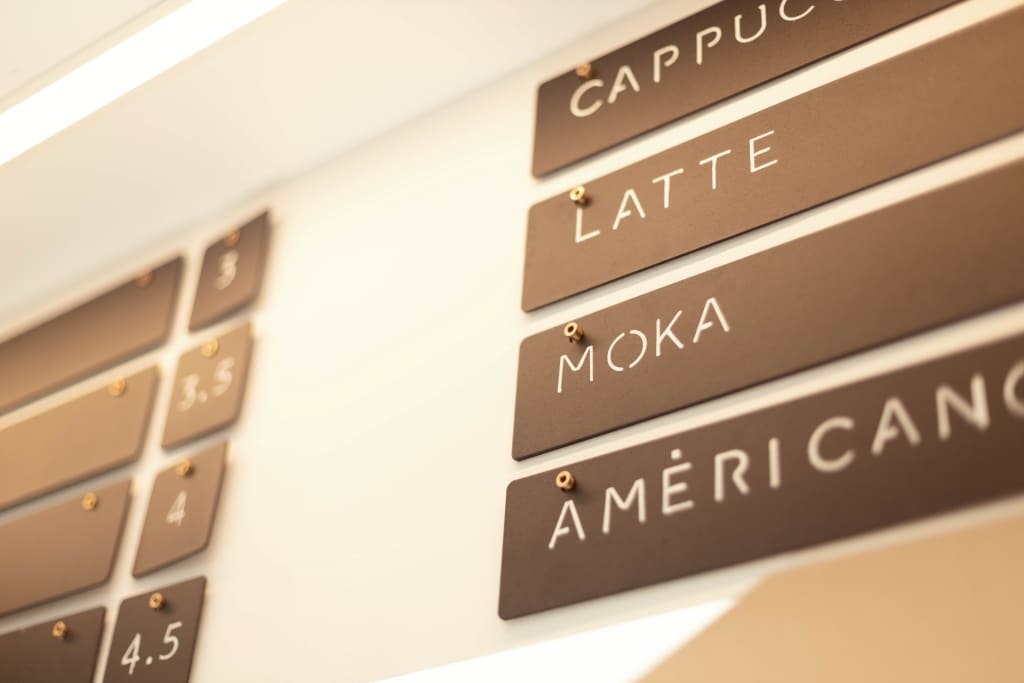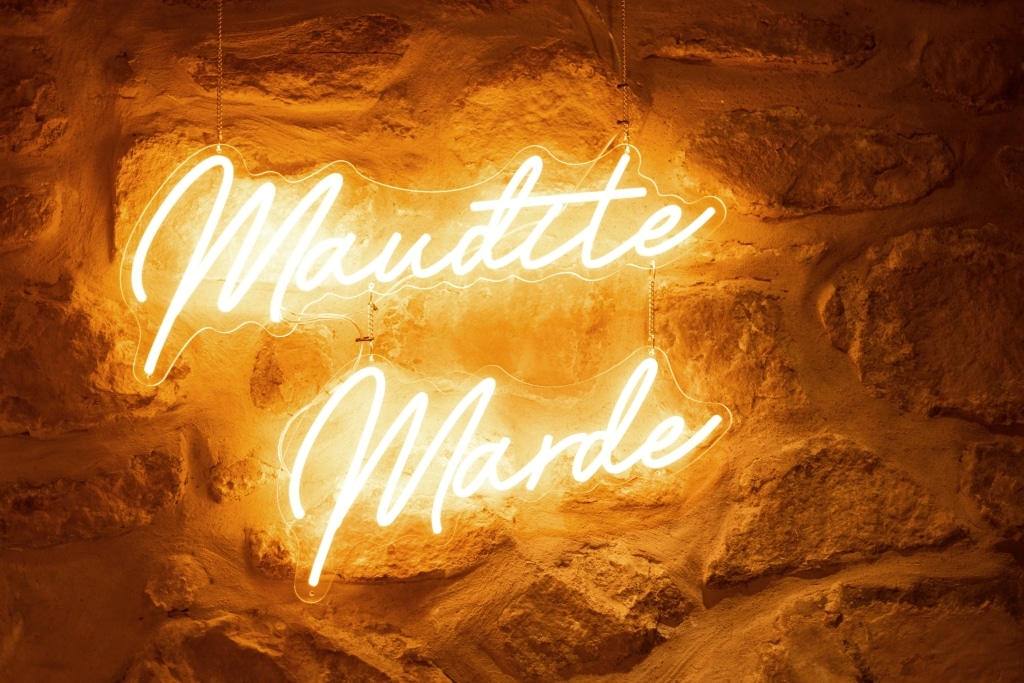 OLODGE

Monday: Closed
Tuesday: 8:00 AM – 5:00 PM
Wednesday: 8:00 AM – 5:00 PM
Thursday: 8:00 AM – 5:00 PM
Friday: 8:00 AM – 5:00 PM
Saturday: 9:00 AM – 5:00 PM
Sunday: 9:00 AM – 5:00 PM


Owner(s) Odrey Jasmin, Julien Brisebois
Opened 2017

Accepts mastercard, visa, amex, cash, debit
20 Seats
Accepts groups
For those who visit the Laurentians, whether they are outdoor enthusiasts or cyclists looking for a place to stop for a bite to eat, the Olodge café-boutique is a must-stop.
Newly established in Piedmont, Olodge is taking its concept one step further to offer a greater variety of products and services, especially when it comes to gastronomy. In fact, they have developed a brand new unpretentious and healthy menu, featuring a lot of local foods.
Formerly in Saint-Sauveur, they have been a huge success since they opened three years ago. At the time, the concept of a boutique cafe had not been widely used in the region, so Olodge was one of the only places in the area where you could shop for outdoor items with a third wave coffee in hand. The owners, Odrey Jasmin and Julien Brisebois, are both sports enthusiasts and nature lovers. Partners in business and in life, they decided to bring something new to the people of the region under the name Olodge. For them, the name means something unifying, a place conducive to meetings and great discussions.
Recently, Olodge has taken the shape of a beautiful century-old building in Piedmont. Having studied interior design, Odrey had a grand vision for the new store. Today, we can say it's a success! Set over two floors, Olodge combines a more historic look with industrial accents. The high ceilings make the space very spacious. On the café side, there are about 20 seats and the patio adds additional seating. In addition, they have established a counter with a few stools reminiscent of those found in California diners.
In the kitchen, chef Émilie Monette is in charge. Olodge menu has evolved a lot since its reopening, with simple and healthy bites that are sure to please everyone. There's a beautiful salad made with kale, spinach, cilantro, mint, green apple, and topped with a delicious homemade jalapeño-lemon vinaigrette. In the same vein, you'll find an avocado toast with green shoots and cucumber. The menu also features a grilled cheese of the moment, homemade waffles, and a banh mi. The dishes all range from $9 to $13. A visit to Olodge is incomplete without eating one of their homemade scones! Made by Julien's mother, all customers love them, and with good reason!
To refresh yourself, the address offers many options. Firstly, they offer four smoothies with different flavours for the summer. Being a third wave café, they naturally serve cold-brews, iced coffees, and iced matchas, as well as any other caffeinated beverages you may have in mind. They do business with Toronto roaster De Mello Palheta, a company they love for their great service. This summer, you can stop by Olodge for a drink on the patio; they'll have a selection of natural wines from the Vins dans les Voiles agency on hand, as well as Boréale beer on tap.
Cyclists will be happy to know that Olodge also houses a mechanic workshop where they can have their bikes repaired. The Technolodge workshop opened in partnership with Pierre Grouiller, owner of the Techno Cycle mechanical training school.
The next time you feel like getting away from the city, you'll know where to go. Happy discovery!
Written by Britanny Clarke