Café Chez Téta: Traditional Lebanese cuisine and third wave cafe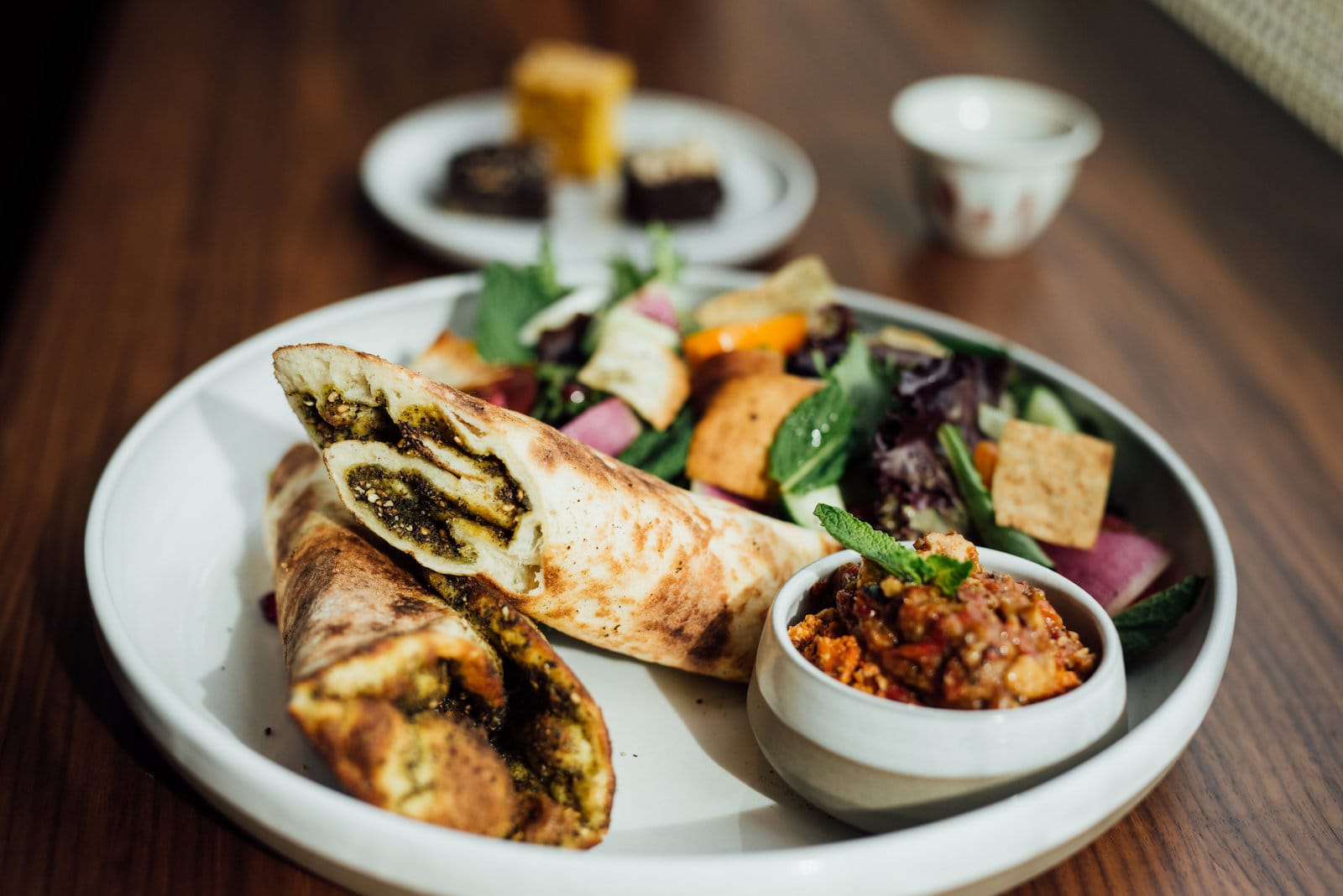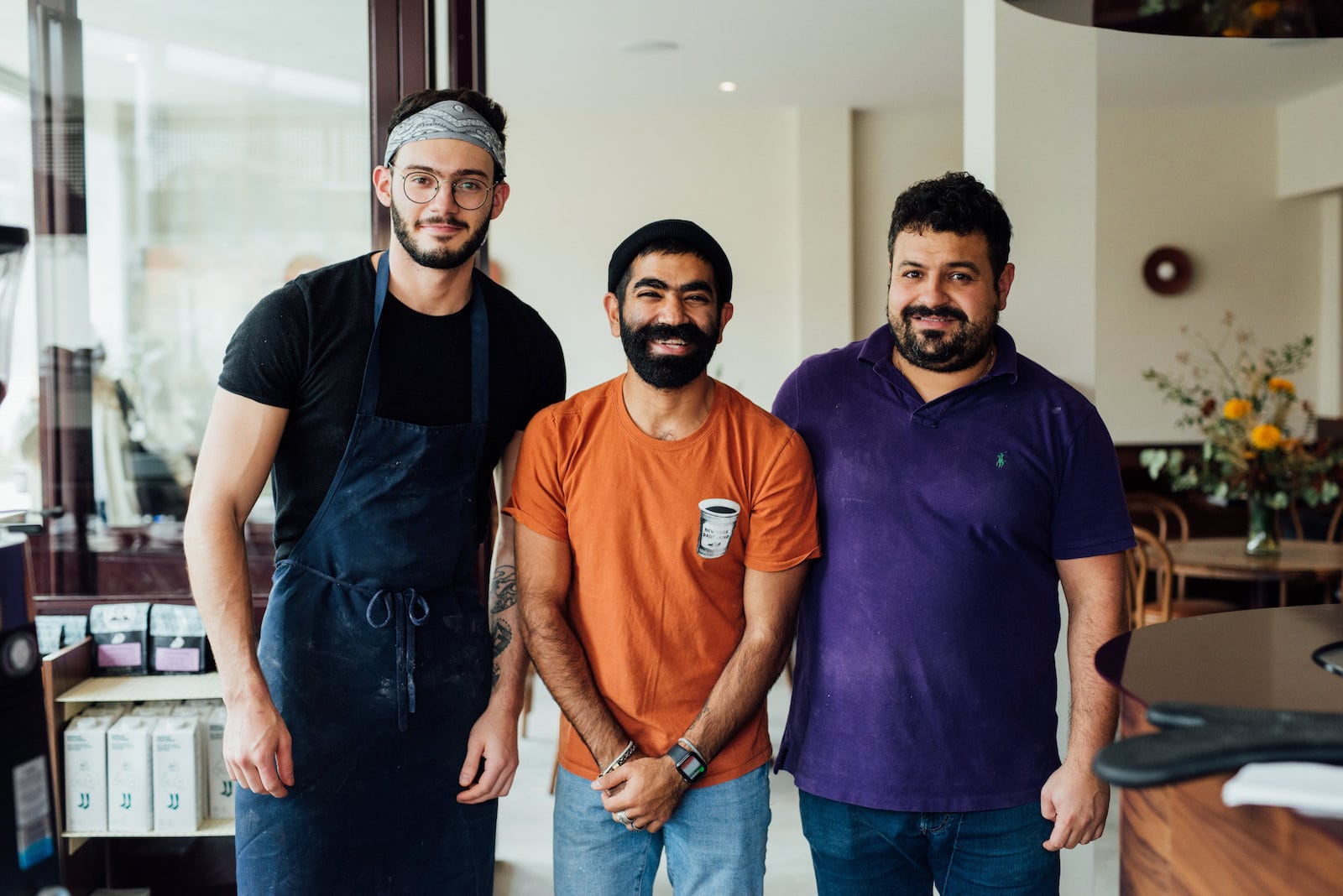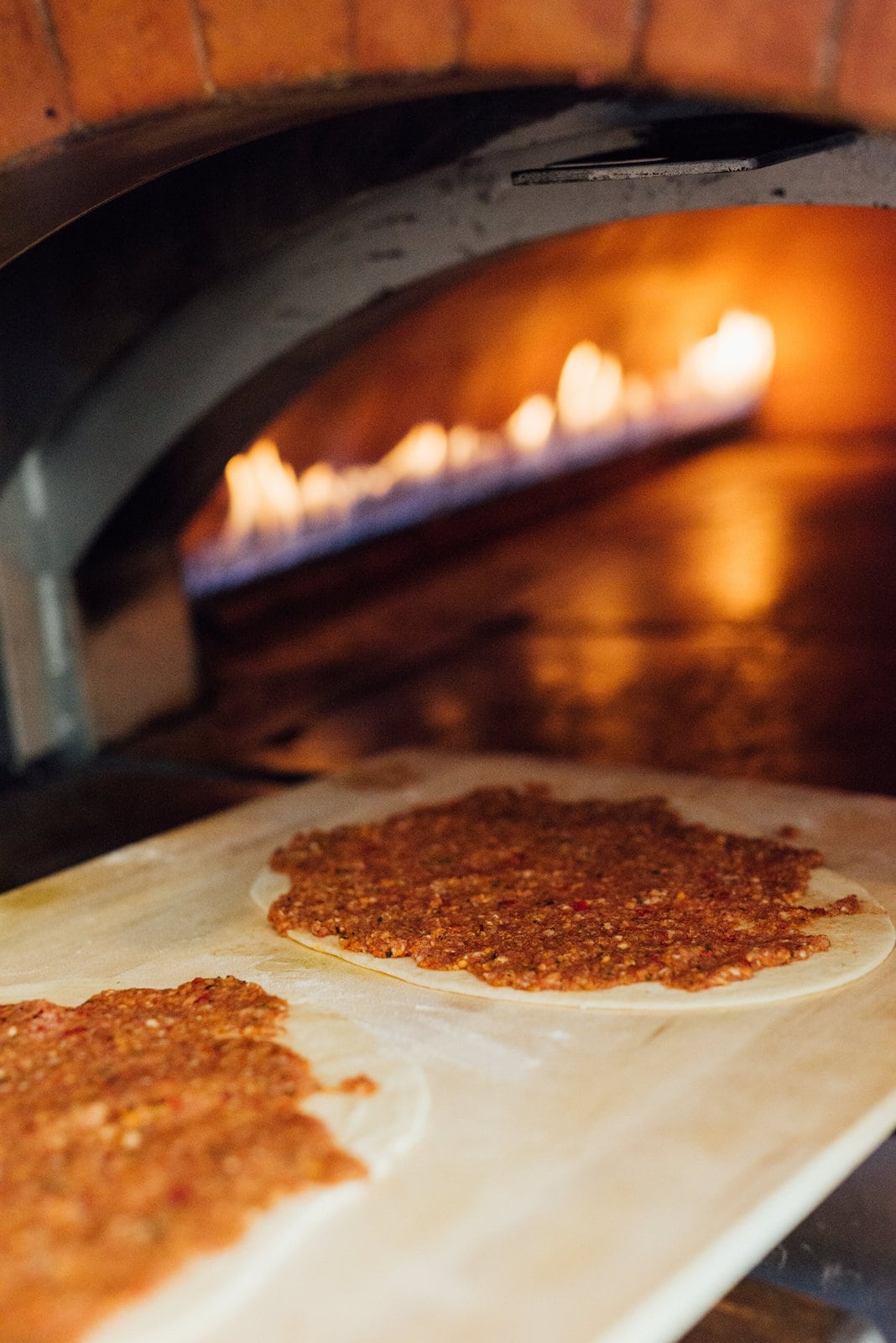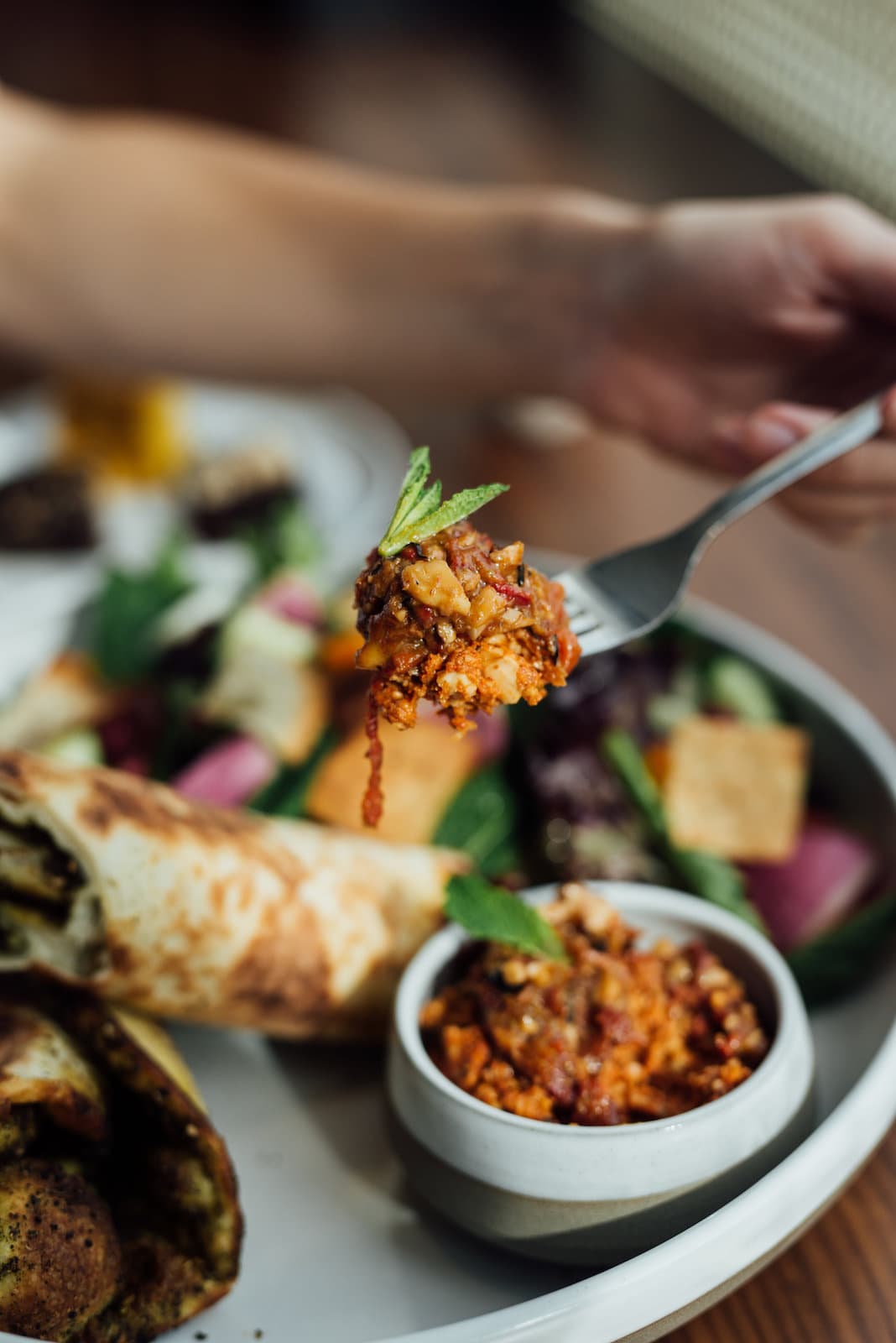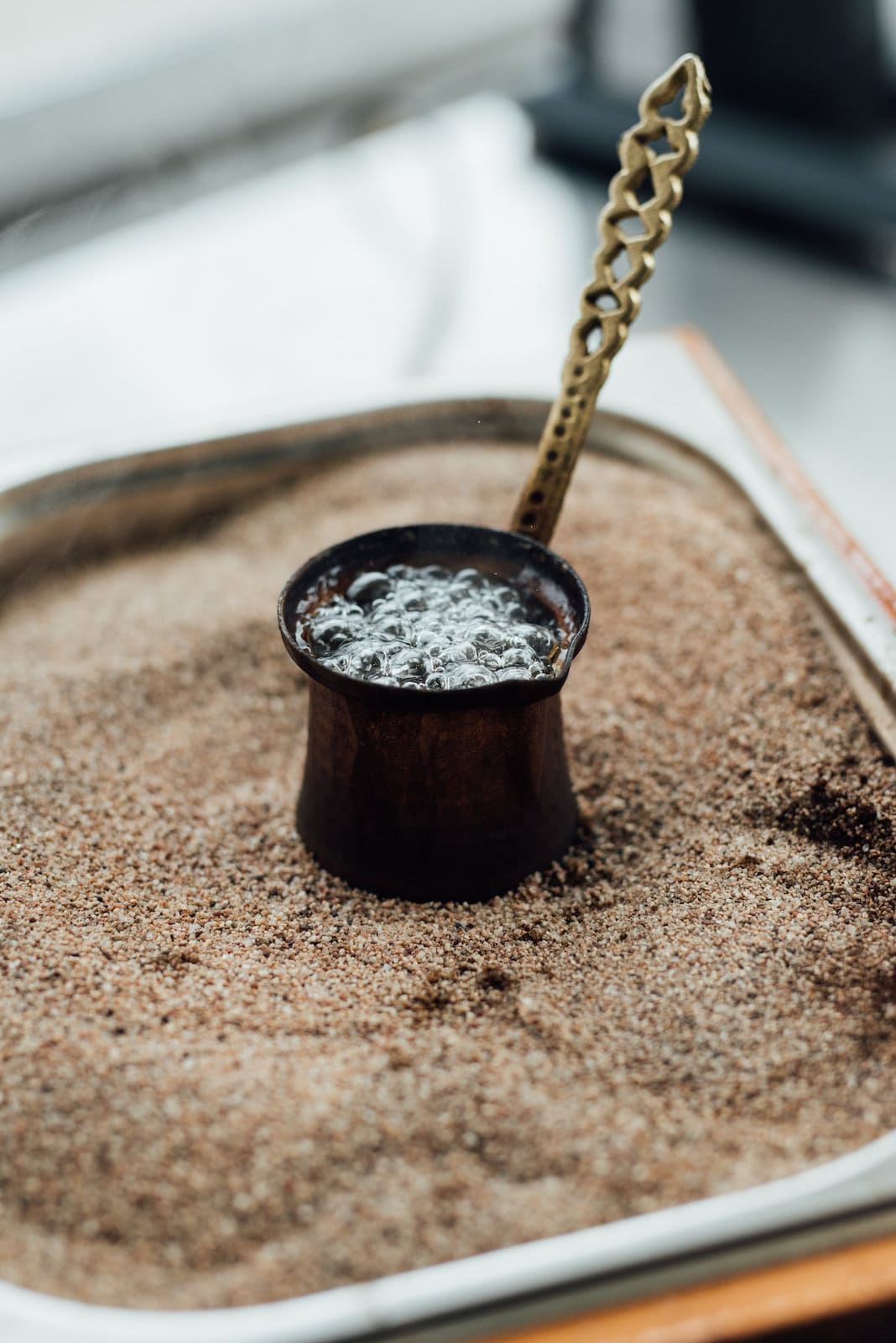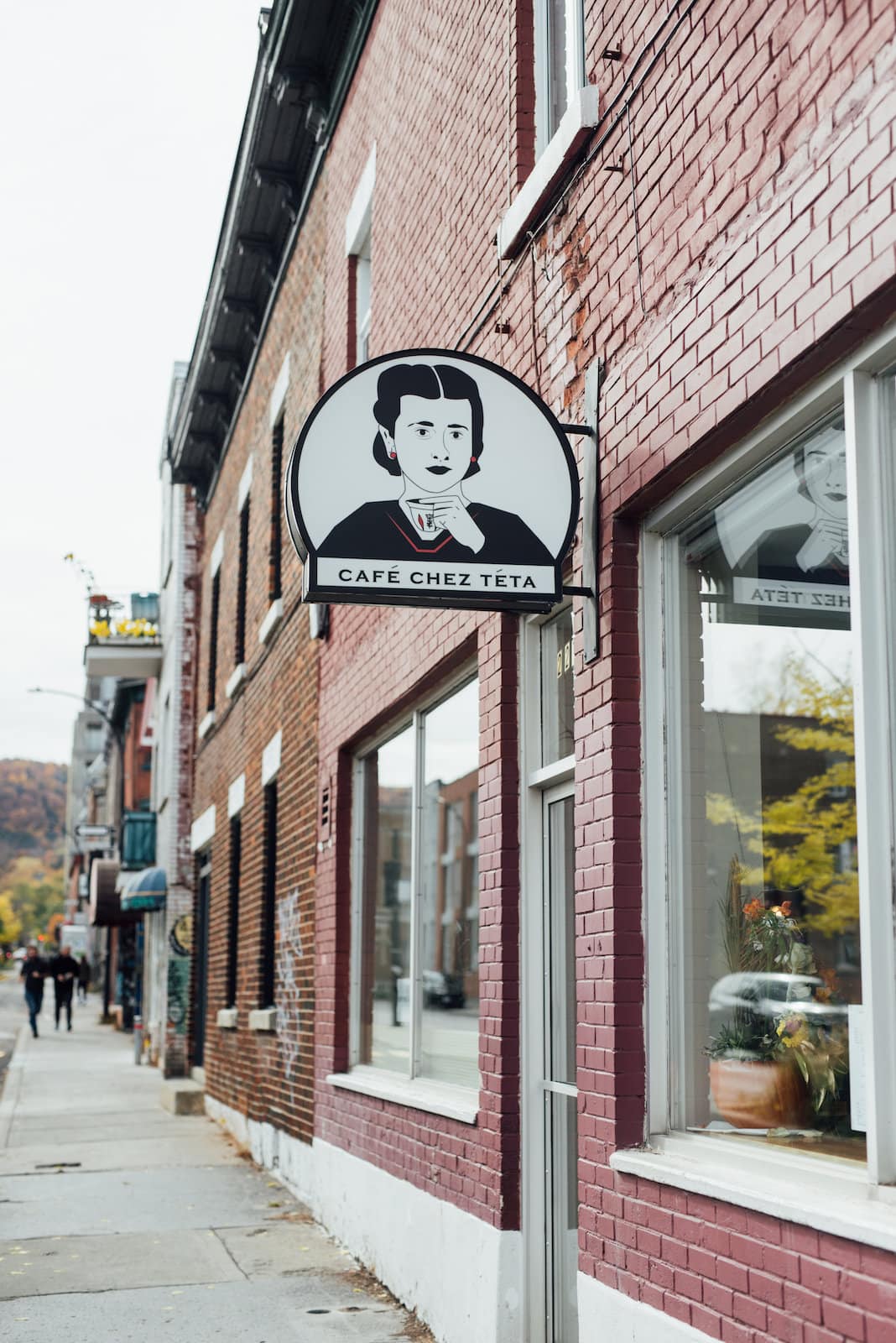 Café chez Téta

Monday: Closed
Tuesday: Closed
Wednesday: 9:00 AM – 7:30 PM
Thursday: 9:00 AM – 7:30 PM
Friday: 9:00 AM – 7:30 PM
Saturday: 9:00 AM – 5:00 PM
Sunday: 9:00 AM – 5:00 PM


Owner(s) Antoun Aoun, Mélodie Roukoz
Opened 2020

Accepts mastercard, visa, cash, debit
36 Seats
It is at the corner of Rachel East and Laval that Café Chez Téta officially opened its doors on October 14, 2020, in the heart of the Plateau Mont-Royal. Amazingly, the year 2020 is still offering us some nice surprises with the opening of new Montreal addresses like the charming Café Chez Téta. The two owners, Antoun Aoun and Mélodie Roukoz, who are also partners outside of the cafe, wanted to open an establishment where they could combine two things they love – good third-wave coffee and traditional Lebanese food.
Realizing a childhood dream
Antoun, who is Lebanese by birth, grew up in Lebanon with the dream of becoming an entrepreneur one day. Mélodie, whose Lebanese roots come from her father's side, grew up here and moved around a lot between Canada and Lebanon. Following their meeting in Lebanon, Mélodie moved to Montreal in 2010 and Antoun joined her a little later. Mélodie is a nutritionist and Antoun works in several large Montreal hotels. The idea of opening a restaurant came from Antoun, who had wanted to have his own business for a long time. The couple developed the business plan in the summer of 2019 and it was last December that they found the space for Café Chez Téta. The opening was scheduled for April 2020, but you already know the rest of the story.
A family vibe
The word Téta means grandmother or granny in Lebanese, and is very often associated with warm memories and good food. The owners wanted to create a space that would evoke these same feelings – a comforting place that serves good food. The woman in the Cafe Chez Téta logo is Antoun's grandmother, a nice nod to the memories he has of his grandmother. The drawing was done by his sister, as was the design of the establishment.
The traditional food
The menu of Café Chez Téta was created after the traditional Lebanese oven used to make flat bread, commonly called man'ouché, a very popular dish in Lebanon. This flatbread is mostly found in the villages and is often baked by older women in a very traditional way. The charming cafe offers six topping options, the most classic toppings of Lebanese cuisine. The most traditional topping, often savoured at breakfast, is sprinkled with zaatar, a mixture of Lebanese thyme, sumac, and sesame seeds. Other Lebanese classics on the menu include hummus, baba ghanouj, and a fattouche salad, as well as a few cakes, two of which are vegan.
Café Chez Téta's dishes are all homemade with a lot of love. The team works exclusively with base ingredients and then blends them in-house. "It was important for us to offer quality ingredients that would be processed as little as possible… it's kind of my touch as a nutritionist," explains Mélodie. It is also important for the two owners to encourage local producers and to use local products as much as possible.
Third-wave coffee
Antoun and Mélodie also wanted to offer third-wave coffee since they both love it. "We really wanted to find great coffee and traditional Lebanese cuisine under the same roof. We're like in-between and our concept really comes from two things we love," Mélodie explains.
With the events of 2020, the menu is a little different than what they had planned since some of the dishes don't have the same quality in the take-out version. For now, Café Chez Téta offers a small menu with Lebanese flavours, but adapted to the circumstances. The couple is already developing future projects, such as having a grocery corner, an idea that customers are already asking for.
It is in a modern, warm, and welcoming space that we find Antoun and Mélodie, a loving and passionate couple who offers us the chance to taste traditional Lebanese cuisine with a touch of flavours from here, like maple syrup.
Written by Sophie Monkman
Photography by Alison Slattery