Maelstrom: The versatile and friendly cafe-bar in Saint-Roch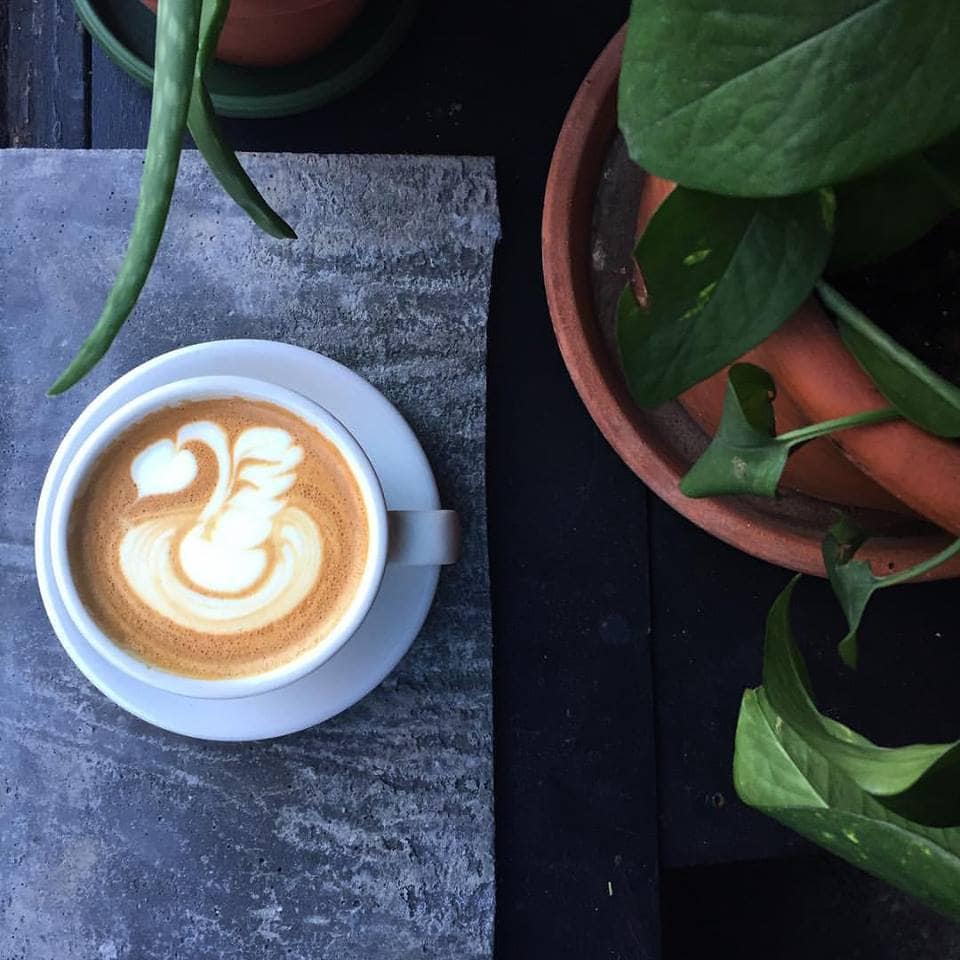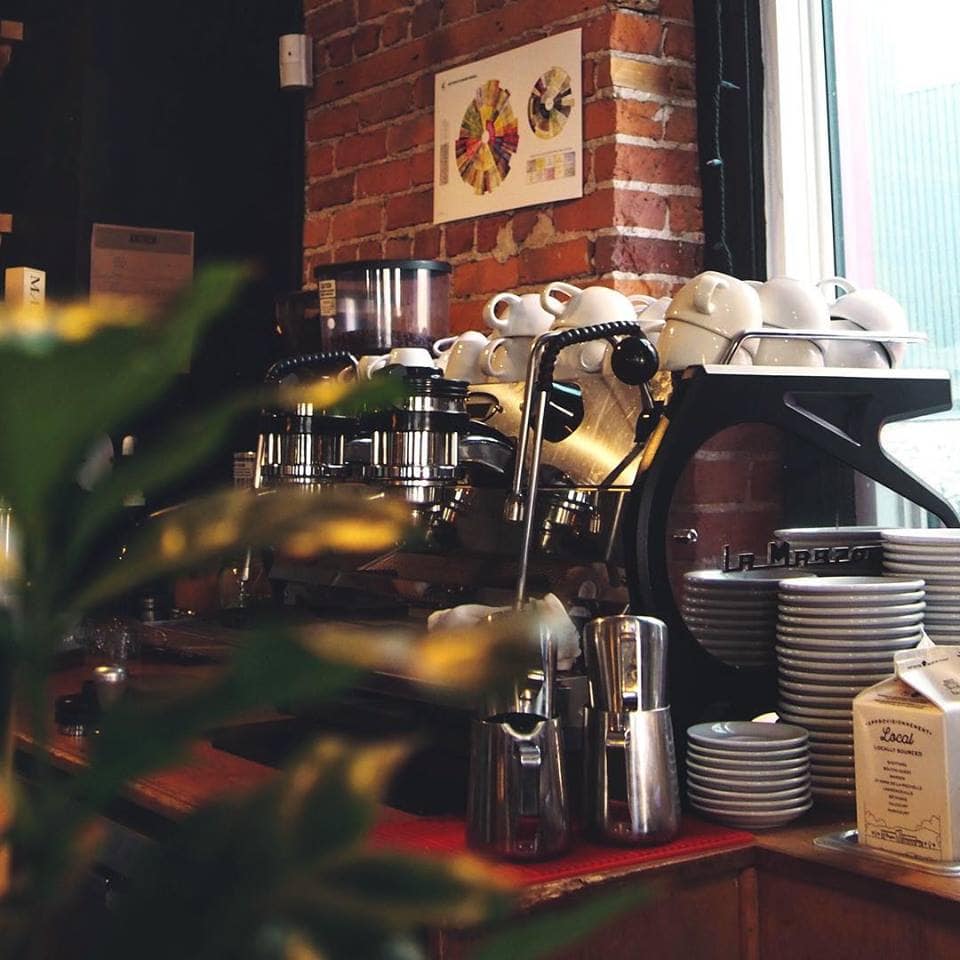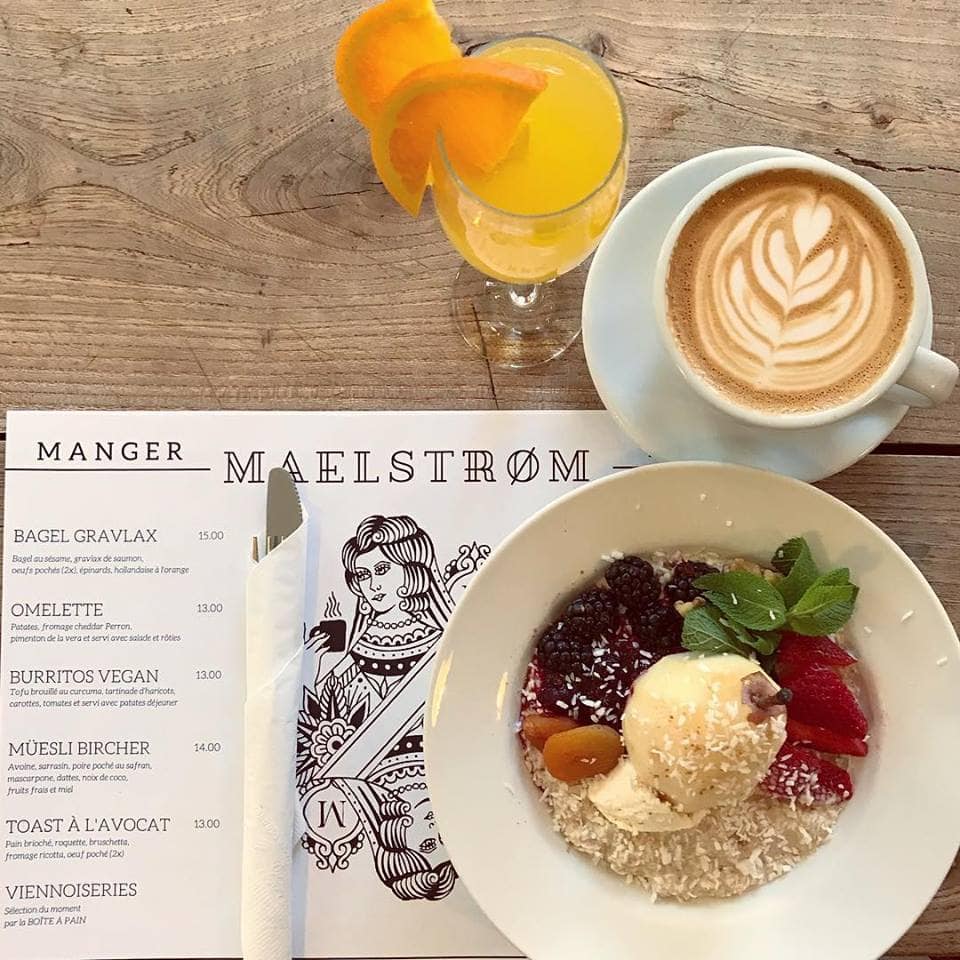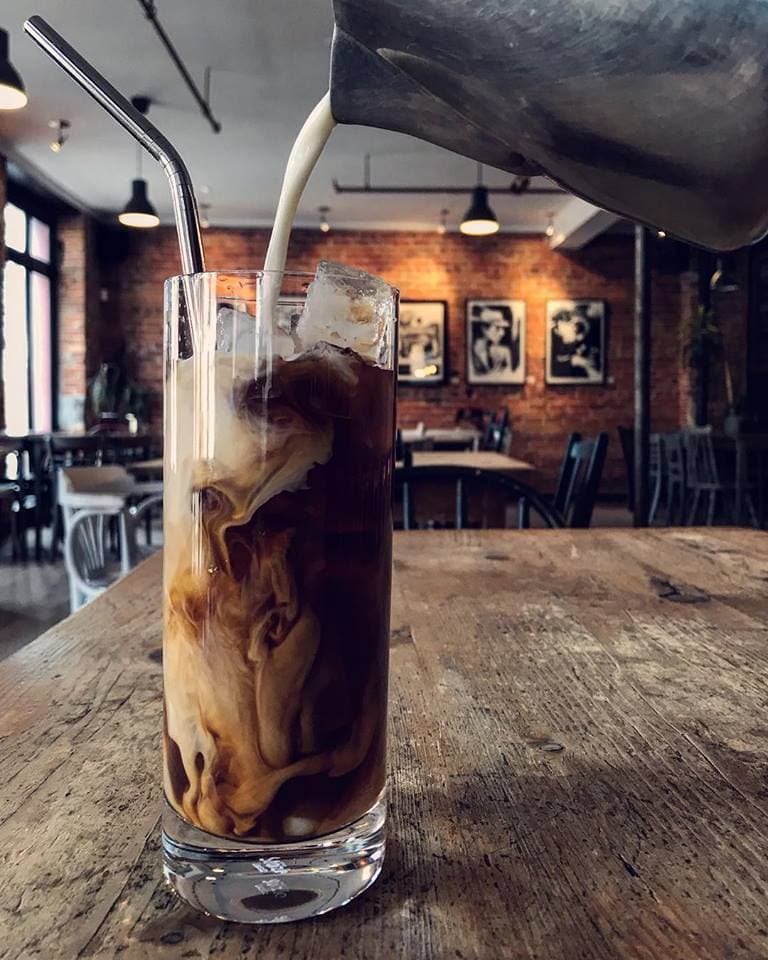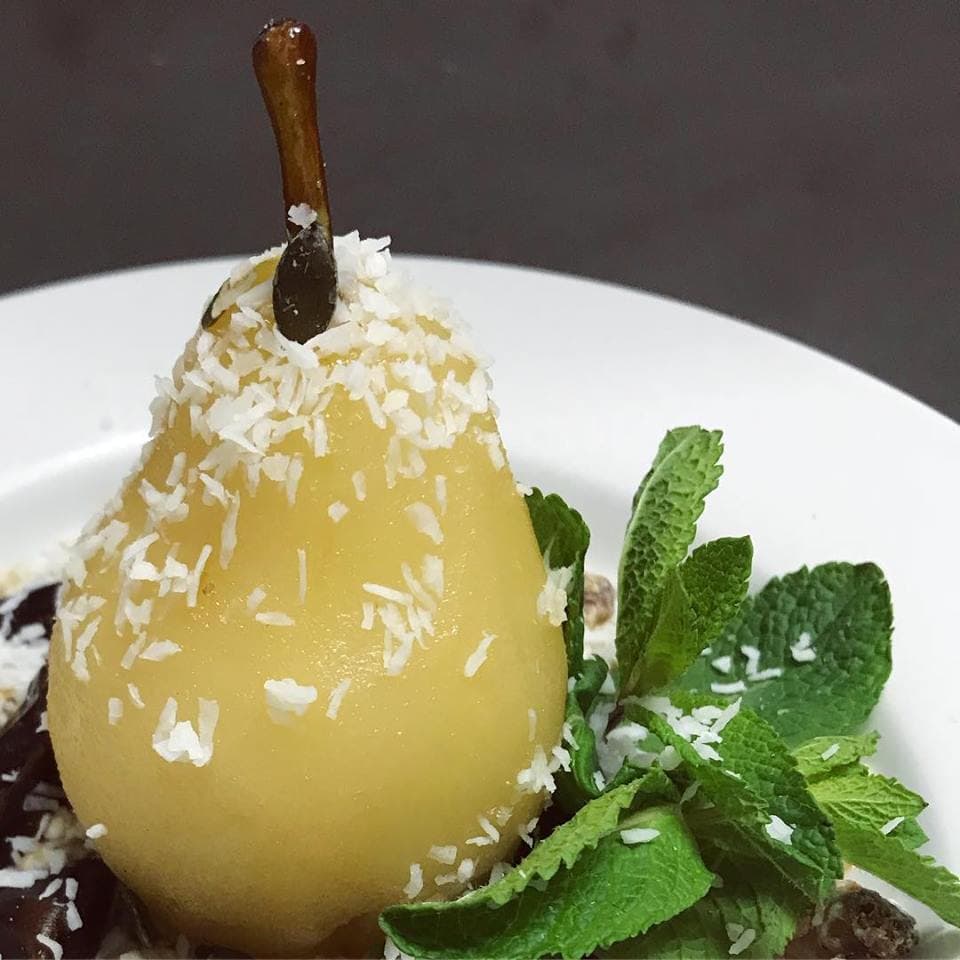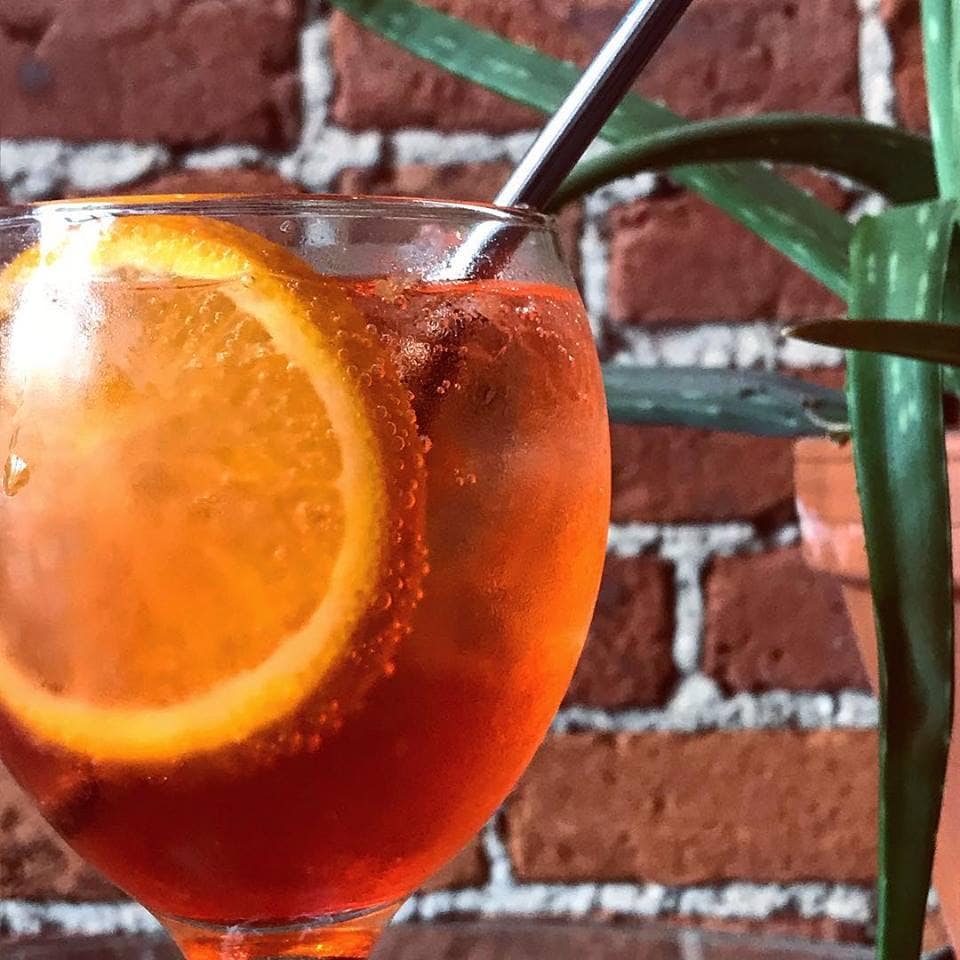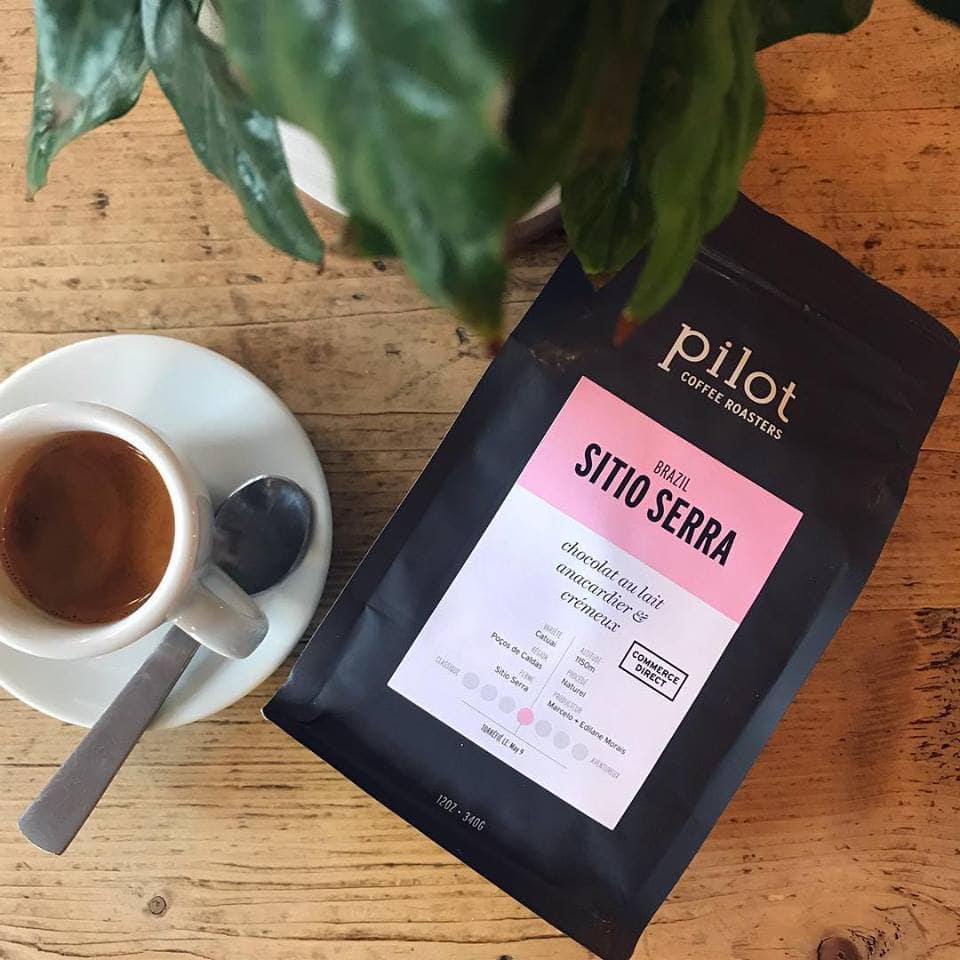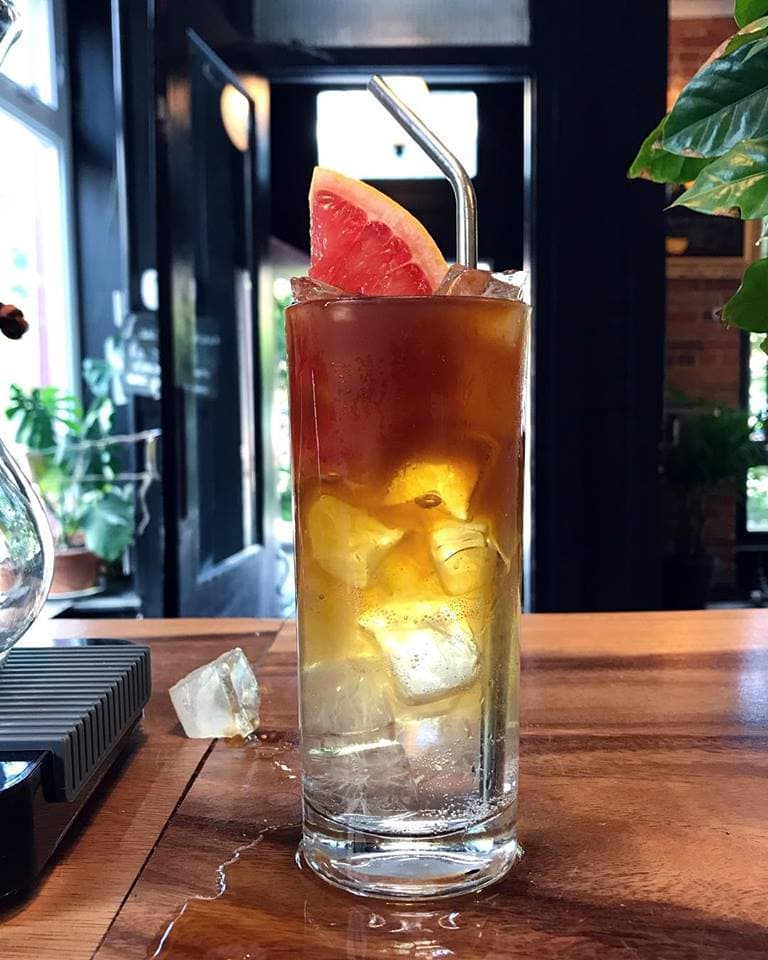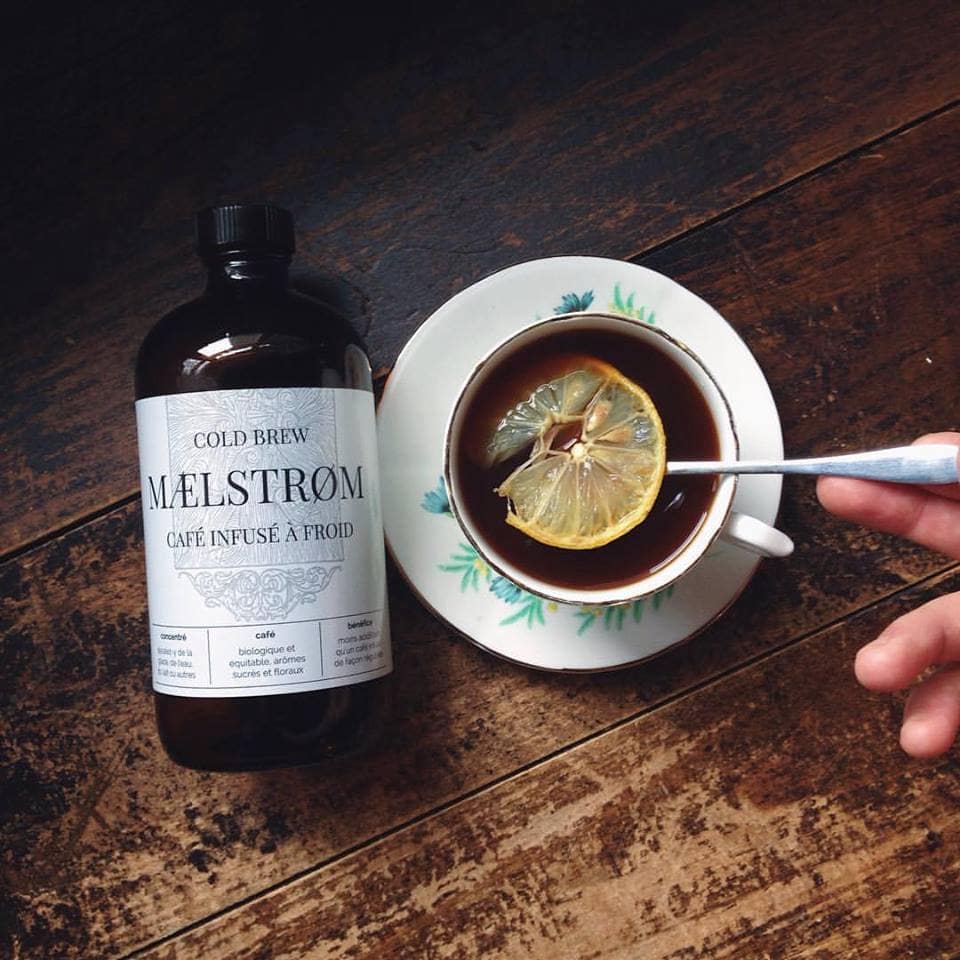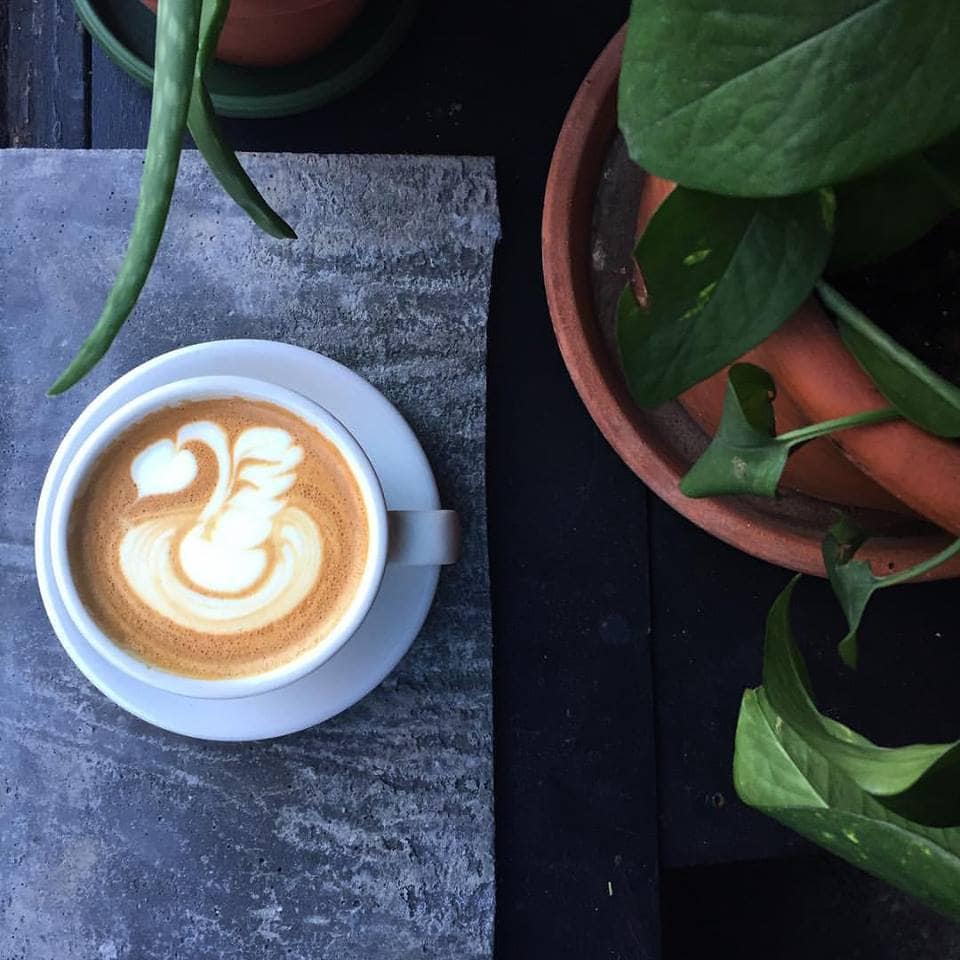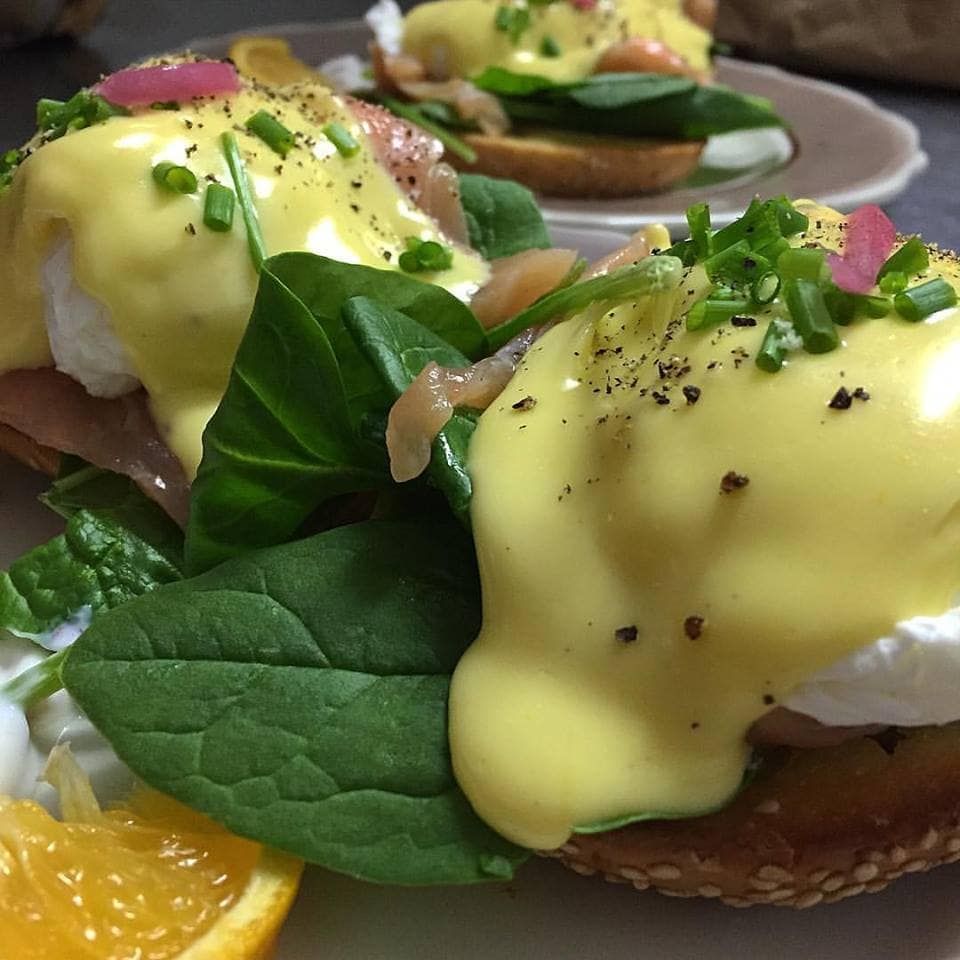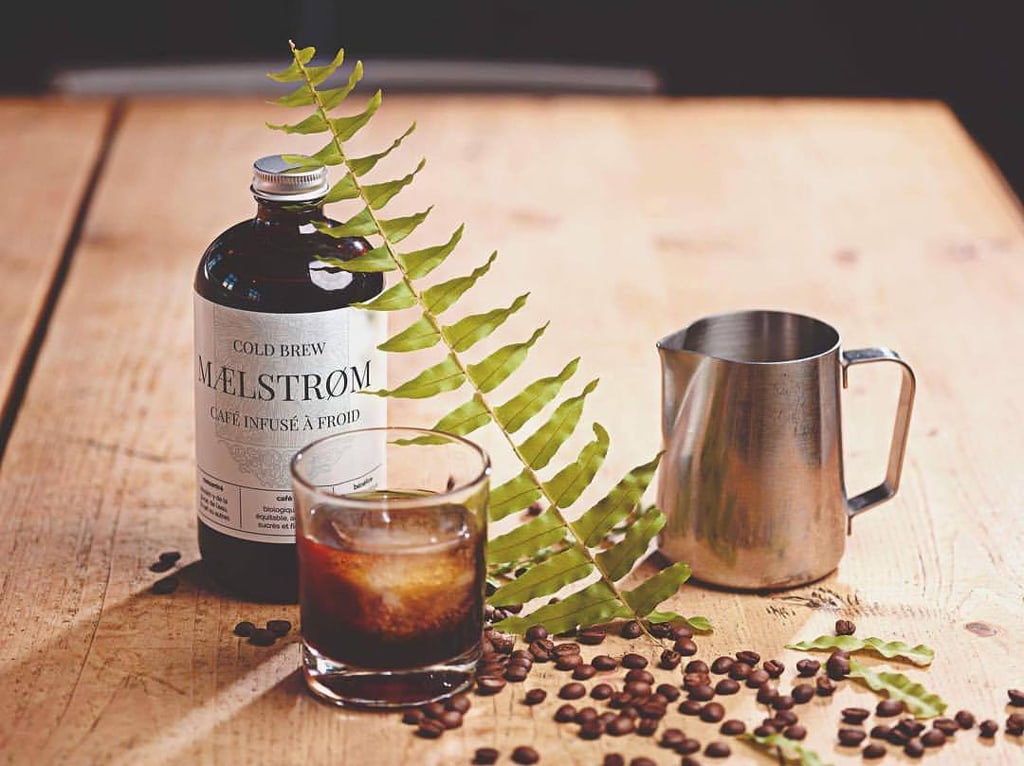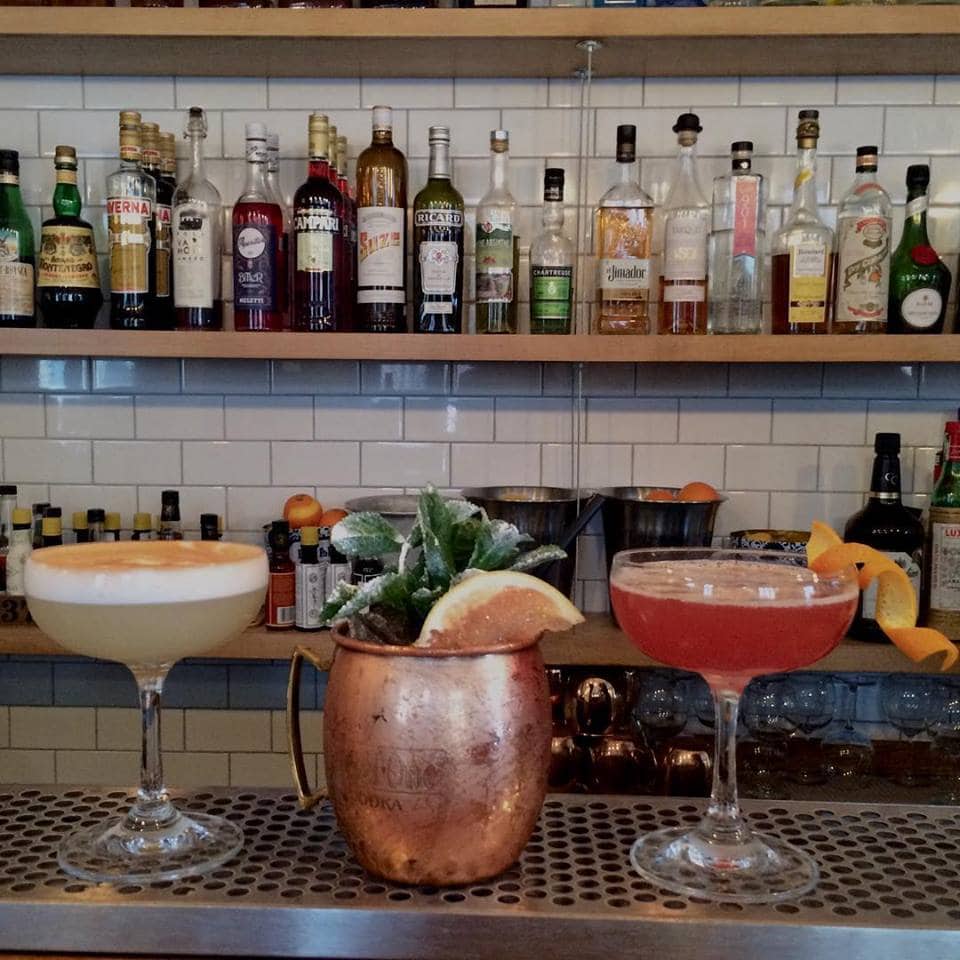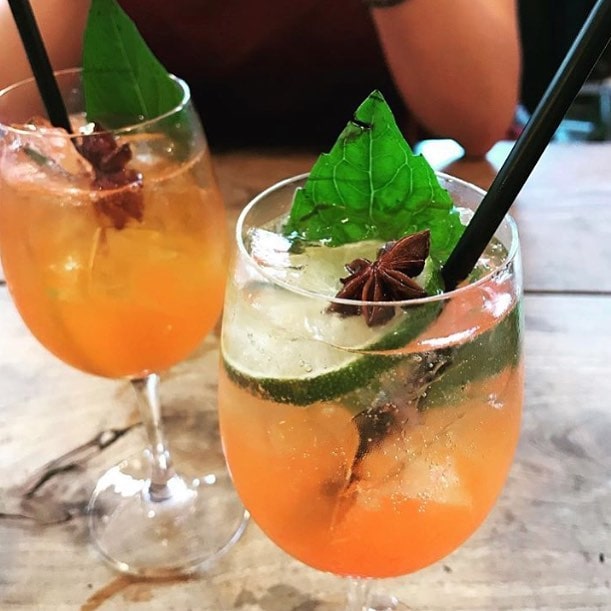 Maelstrom

$$
Monday: 8:00 AM – 5:00 PM
Tuesday: 8:00 AM – 12:00 AM
Wednesday: 8:00 AM – 12:00 AM
Thursday: 8:00 AM – 1:00 AM
Friday: 8:00 AM – 1:00 AM
Saturday: 9:00 AM – 1:00 AM
Sunday: 9:00 AM – 5:00 PM

A small, friendly address in Saint-Roch, Maelstrom functions as a restaurant, cafe, and bar, and does so very well. One comes here to have a coffee, to enjoy a bite to eat, as well as to have a drink at the bar in the evening.
Maelstrom, even before it became the place we know today, began as a product: a cold brew coffee concentrate. It can be used to spice up hot and cold drinks, cocktails, and recipes. Encouraged by their success, the owners of Maelstrom, Jean-Daniel Lajoie, Jonathan Lavée and Marie-Ève Leclerc, decided to open their own establishment, centered in a way around the discovery of their product. In the charming space where Maelstrom is located today, this restaurant, cafe and bar is where their cold brew can be enjoyed in all its forms.
The decor at Maelstrom was designed by Olivier Paré. In the space of about fifty seats, including 10 at the bar, one comes to enjoy the nicely arranged decor of the establishment. The room respects the original appearance of the building, with its beautiful wooden floors and red brick walls. Maelstrom's tables and seating are mismatched, but no less harmonious; the place is unpretentious and has a friendly charm. In the summer, Maelstrom's period windows open up and add a touch of light to the location, which frequently hosts exhibitions by local artists. The space lends itself well to the different needs of the house depending on the time of day.
Maelstrom's menu is developed by Chef Michael Brown. The establishment, with its versatility, offers three types of menus; a breakfast from 9 a.m. to 2 p.m., a lunch menu starting at 11 a.m., and finally, an evening menu available starting at 5 p.m. The plates are simple and well done, developed according to each meal. They are ideal when you are looking for something fresh and light; some even incorporate the establishment's famous cold brew! The atmosphere is very relaxed; you come here to take your time and settle in at one of the tables to work or simply enjoy the moment. You could spend a whole day at Maelstrom, from breakfast to dinner. In the evening, they have a few dishes and side dishes. The bar also opens around 5 p.m., presenting its cocktail menu designed by Jeremy Brunet, which includes well-executed classics as well as signature cocktails.
Maelstrom has an unpretentious air that makes it a peaceful place to savour a moment of peace. The establishment lends itself well to the versatility of its offerings. A great address to discover at any time of the day!
Written by Sophie Monkman
Photography by Maelstrom