La Belle Histoire: Excellent market cuisine in the Laurentians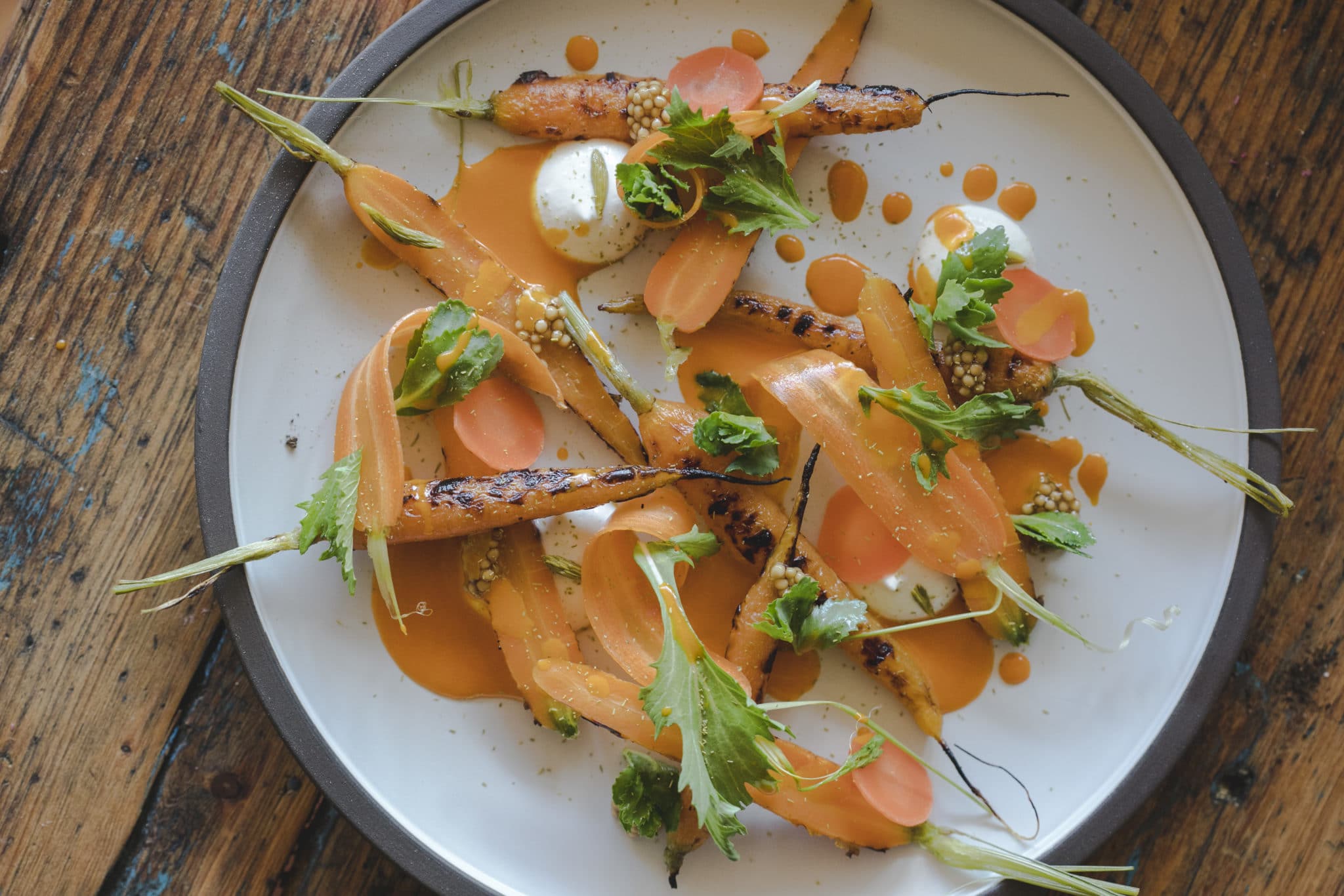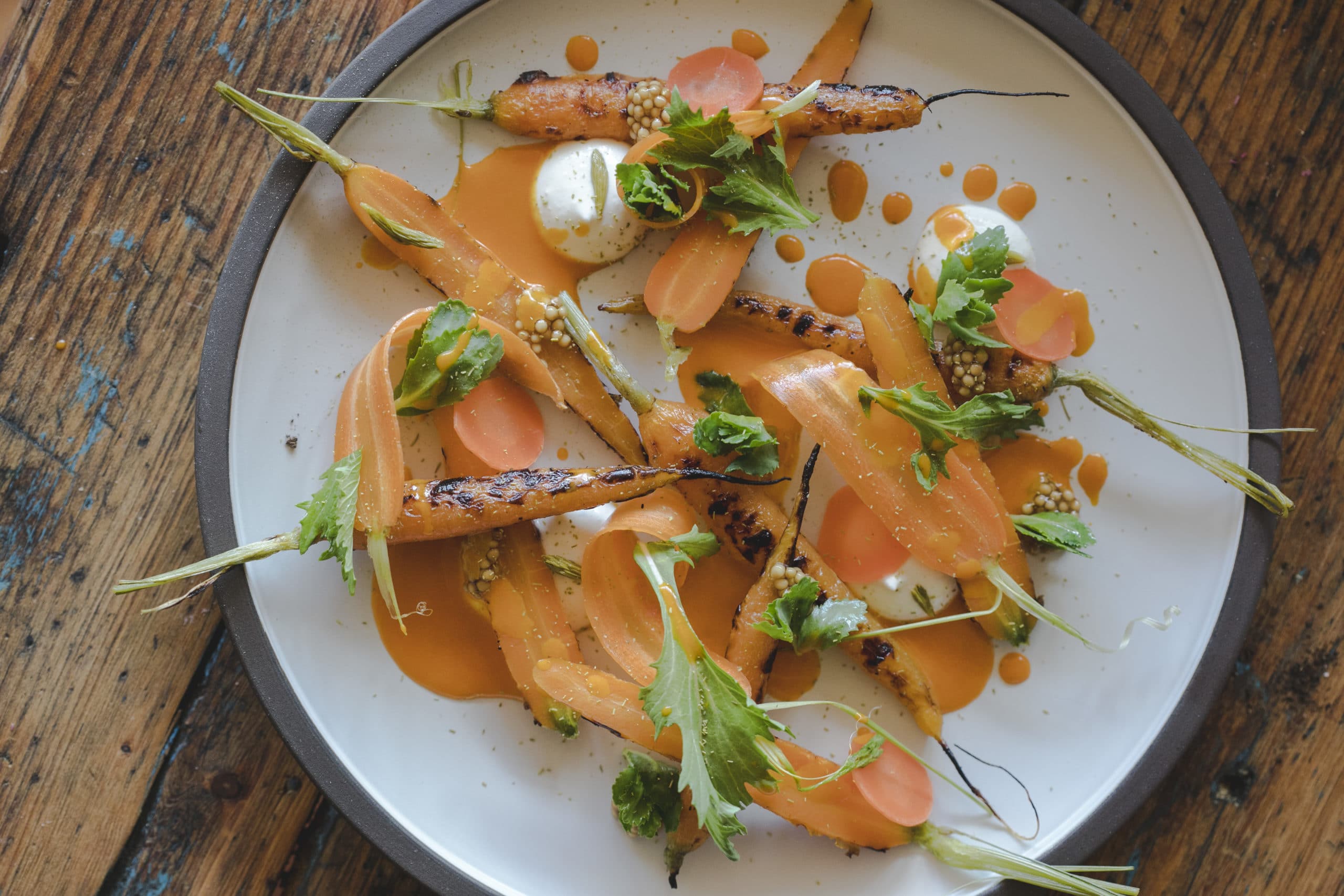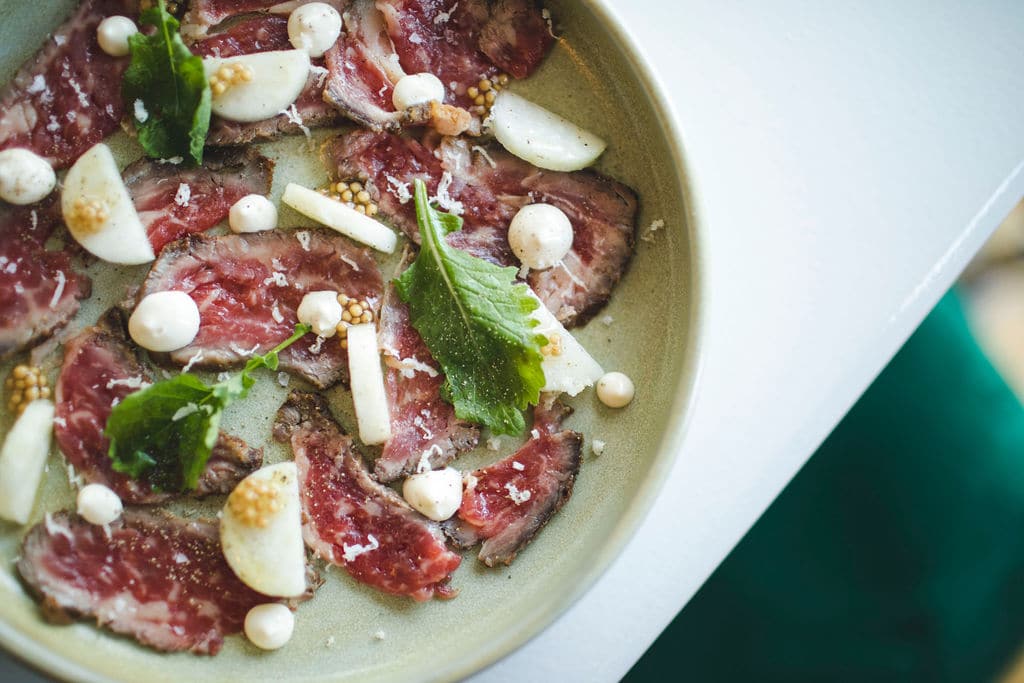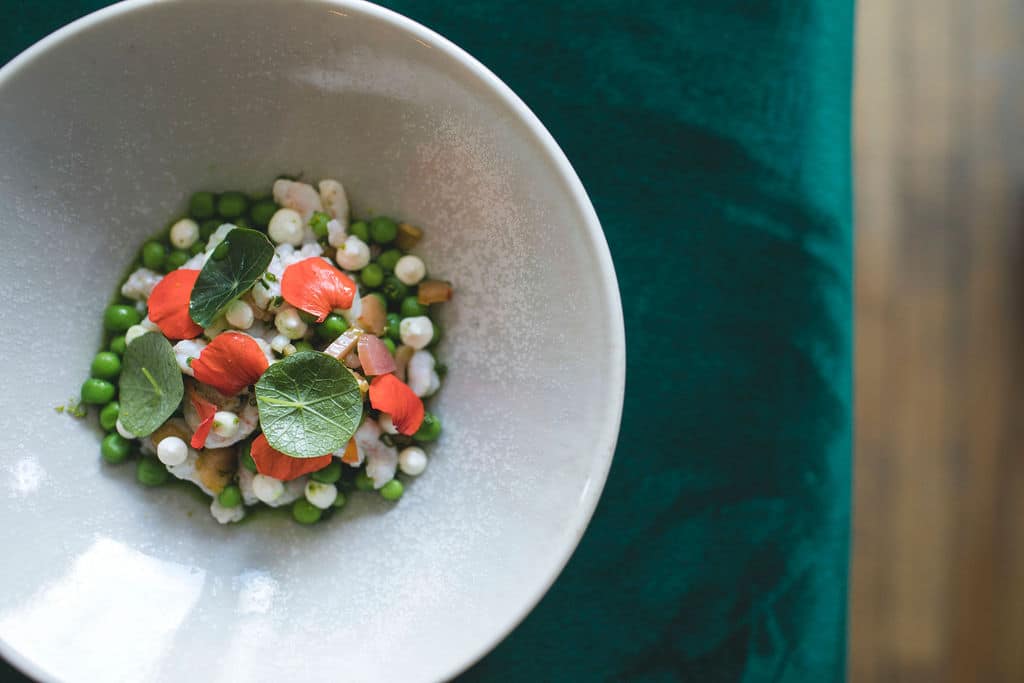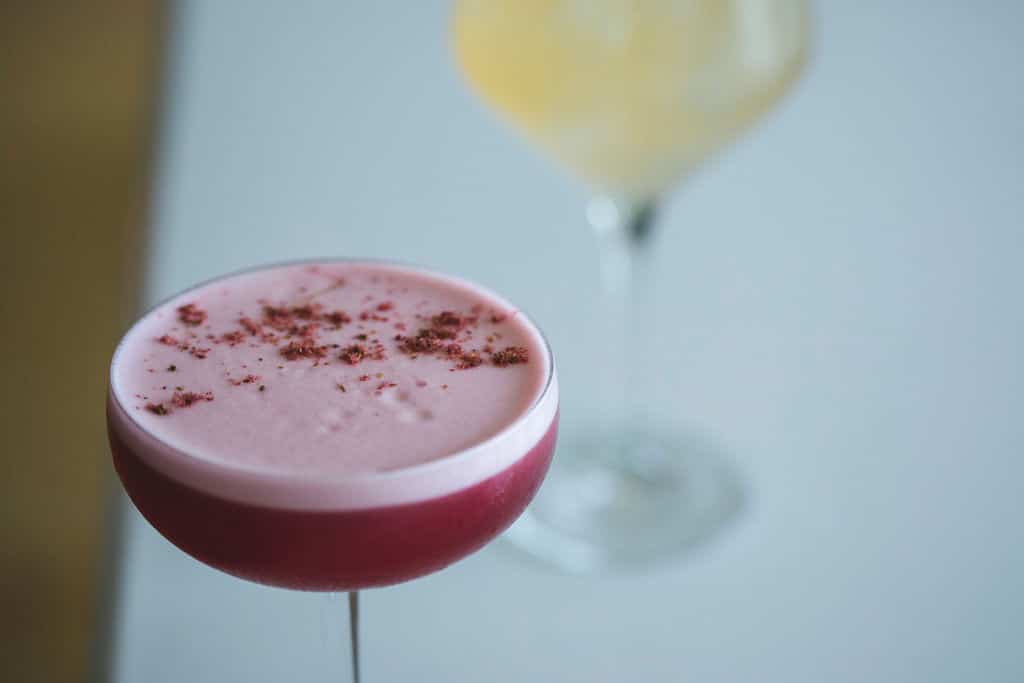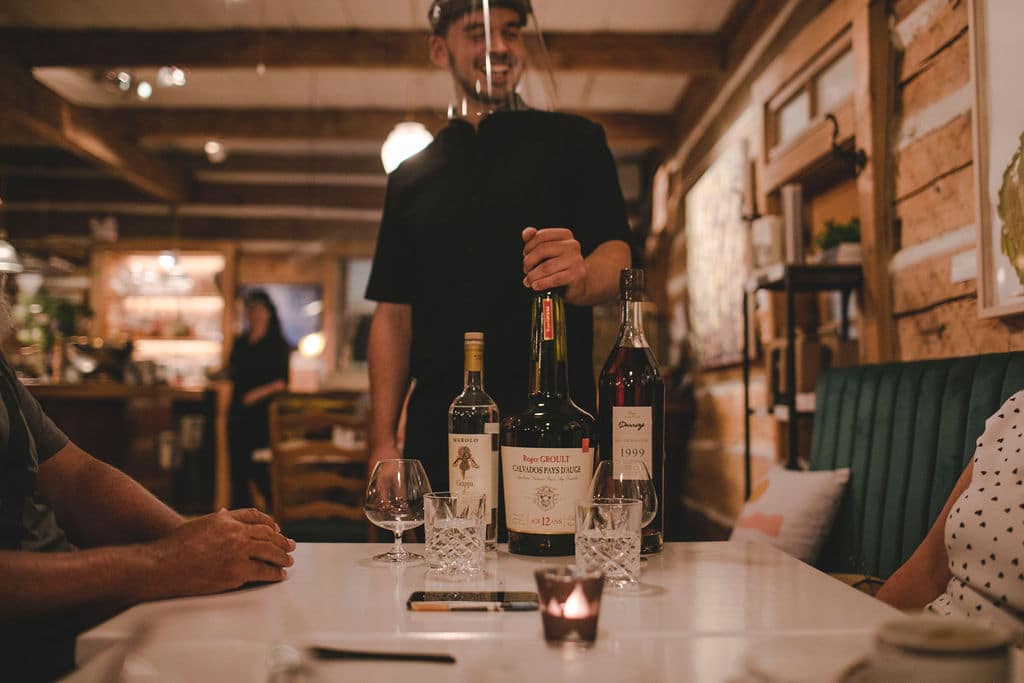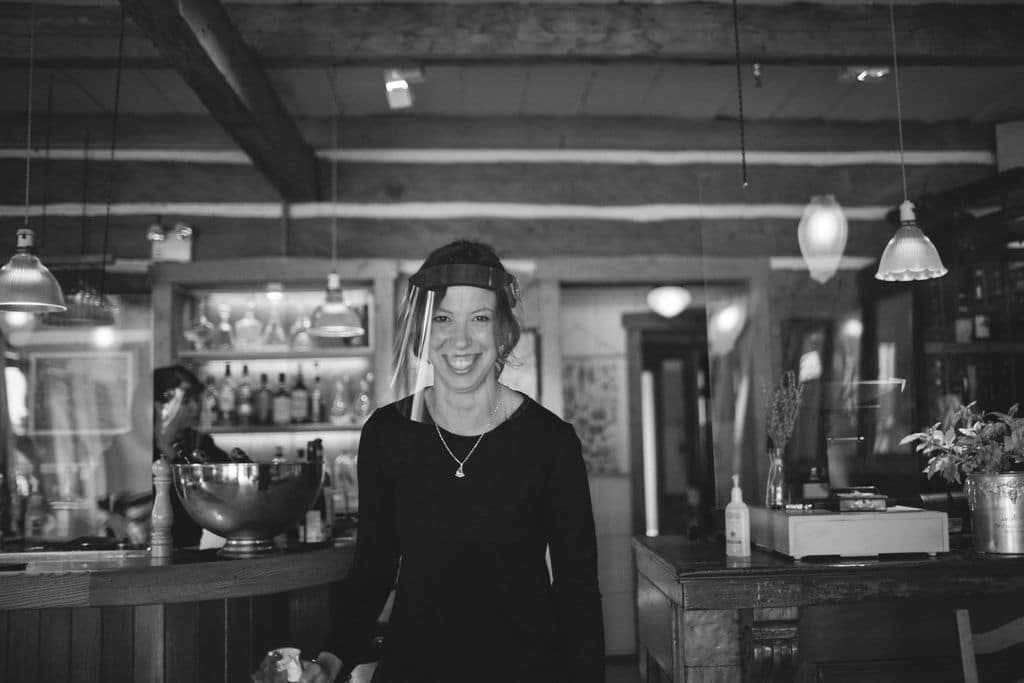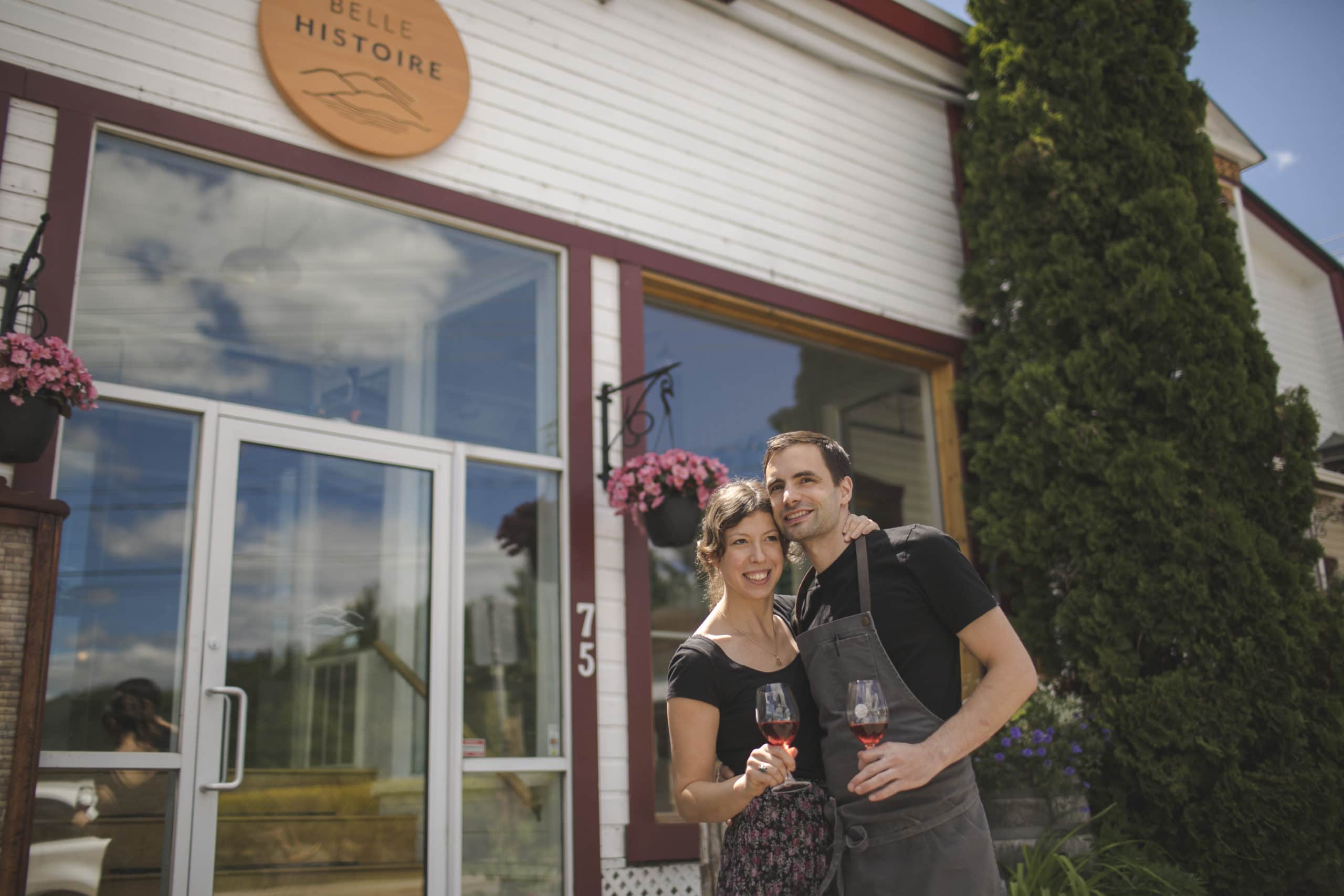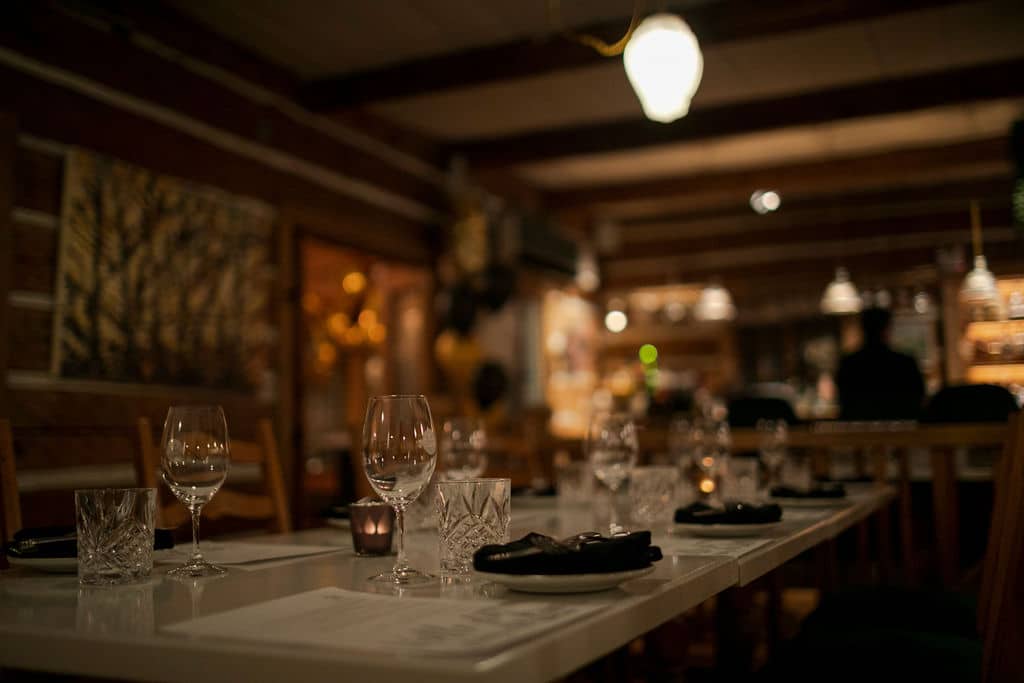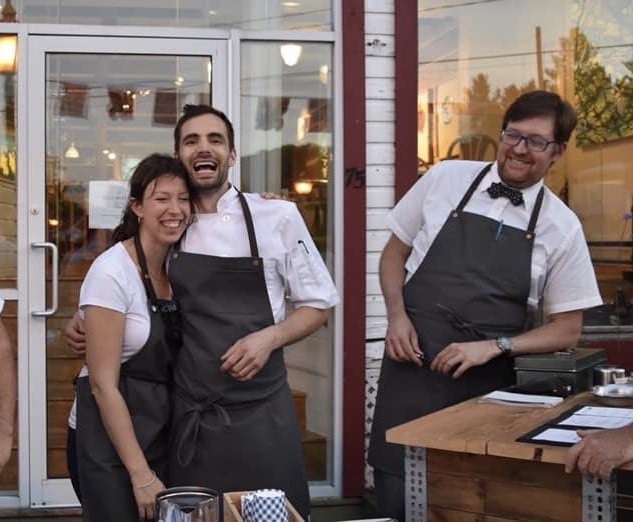 La Belle Histoire

Monday: Closed
Tuesday: Closed
Wednesday: 5:30 – 10:00 PM
Thursday: 5:30 – 10:00 PM
Friday: 5:30 – 10:00 PM
Saturday: 5:30 – 10:00 PM
Sunday: Closed


Owner(s) Sophie Allaire, Étienne Demers
Chef(s) Étienne Demers
Host Sophie Allaire
Sommelier Sophie Allaire
Bartender Mélanie Simard
Opened 2019

Accepts mastercard, visa, amex, cash, debit
50 Seats
Accepts groups
Has a private room
La Belle Histoire: Very good market cuisine in Sainte-Marguerite-du-Lac-Masson
This restaurant is a member of the program Aliments du Québec au Menu! This means that they have chosen to highlight the wonderful products of Quebec and its producers in their menu; something we find admirable! Aliments du Québec au Menu is a recognition program for restaurants that value Quebec products in their cuisine. To find out more, click here!
It's been a year now since the restaurant La Belle Histoire in Sainte-Marguerite-du-Lac-Masson was born. Opened on July 12, 2019, the charming Laurentian address offers a delicious market cuisine that evolves with the seasons.
Behind this beautiful project, we find Sophie Allaire (Marconi, Joséphine, Restaurant Accords) and her spouse, Étienne Demers (400 coups, Hoogan et Beaufort). The couple is also supported by Sophie's cousin, Simon, who takes care of all the administration and renovation—essential to the smooth running of a restaurant.
A beautiful story
By settling into this space, the owners tell a "beautiful story", hence the name of the establishment. Indeed, up until 2014, the Bistro à Champlain – owned by the famous Champlain Charest – was located in this same building. This lovely address was known in particular for its impressive wine cellar—one of the largest and most prestigious in North America. La Belle Histoire dates back to the early years of the future sommelier, Sophie Allaire, who regularly visited the former restaurant with her parents. At the time, she had developed a certain bond with the team who let her taste different wines.
When Sophie and Étienne took over in 2019, Champlain entrusted them with the task of reviving the place while honouring the spirit of the former restaurant. La Belle Histoire therefore represents a beautiful childhood memory for Sophie; while also reflecting the realization of the owners' dream to open a restaurant outside of Montreal.
In terms of decor, the owners wanted to maintain the charm of the Bistro. And so, they decided to keep the furniture that came with the space. Another important element of the space is the art that adorns the walls; one can recognize paintings by local artists, including paintings by Sophie's mother, Louise Prescott.
In the kitchen, Étienne calls the shots! The menu is in constant evolution, governed by the seasons and the availability of products. However, the team always makes sure to offer a meat dish, a fish dish, and fresh pasta to satisfy all palates. Here, we enjoy very good local cuisine through dishes in which the respect of the products is obvious.
The wine list is made up by Sophie and presents more than 180 different wines. From the great Burgundy vintage to juicy natural wines, there is something for everyone! For cocktail lovers, Mélanie Simard (ex Bouillon Bilk) prepares tempting mixes by revisiting the classics and offering a few home-made creations.
Recently reopened, La Belle Histoire has put all the measures in place to offer you a delicious dining experience in a safe space! To try!
Written by Sophie Monkman
Photography by La Belle Histoire