Café In Gamba: A staple café on Parc Avenue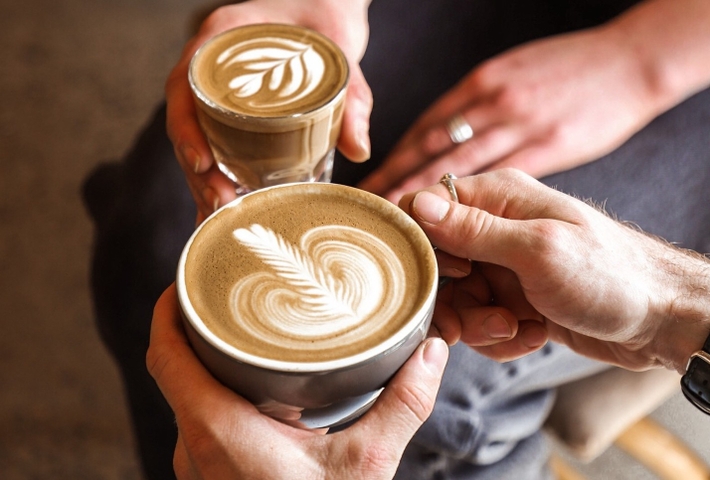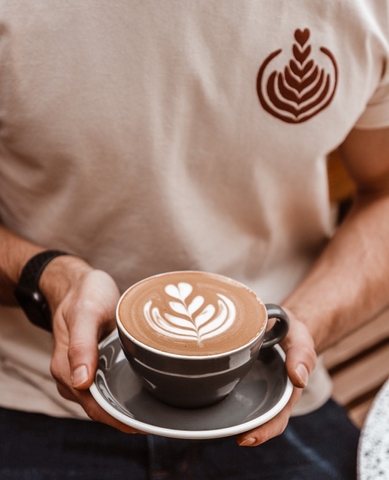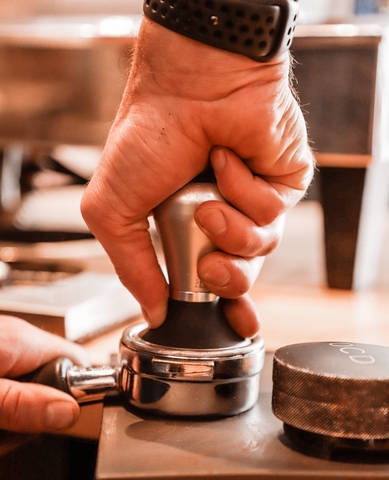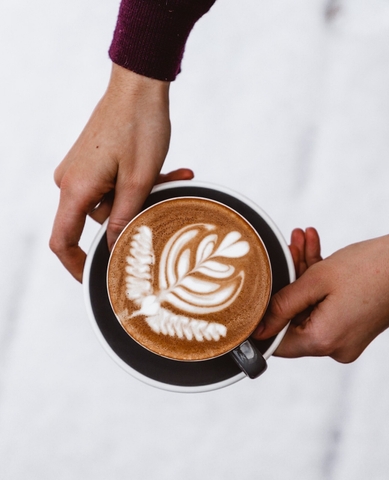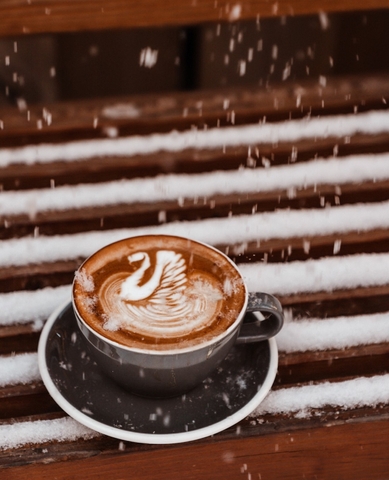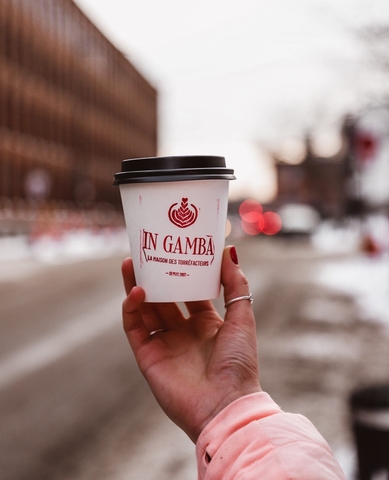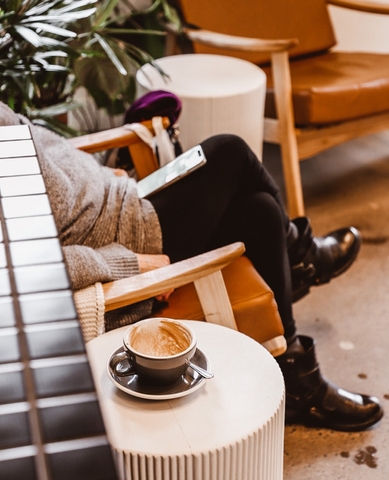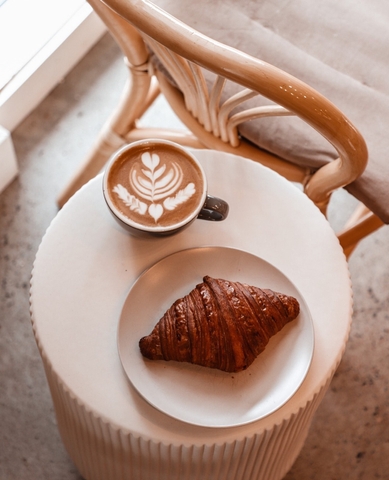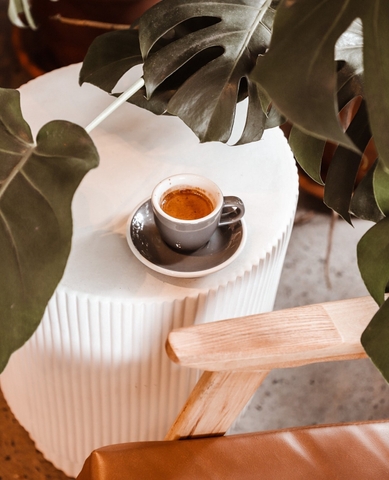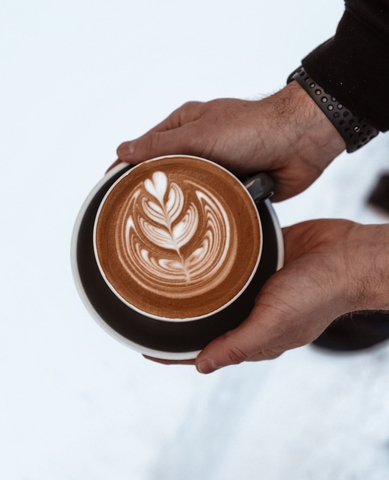 Café In Gamba

$$
Monday: 7:00 AM – 7:00 PM
Tuesday: 7:00 AM – 7:00 PM
Wednesday: 7:00 AM – 7:00 PM
Thursday: 7:00 AM – 7:00 PM
Friday: 7:00 AM – 7:00 PM
Saturday: 8:00 AM – 7:00 PM
Sunday: 8:00 AM – 7:00 PM


Owner(s) Dominic Drouin
Opened 2007

Accepts mastercard, visa, cash, debit
35 Seats
Is accessible
"The name of our establishment is a tribute to Italian coffee. The expression "In Gamba" can have many meanings. For us, we translate this expression as: who does things well". – Interview with Dominic Drouin, owner of Café In Gamba.
In Gamba is a beautiful specialty café on Parc Avenue in Montreal. The establishment constantly offers 40 to 50 kinds of coffee from a variety of roasters. "We have coffees of all styles. We sell great Italian classics as well as very fruity third-wave products. The baristas ensure a steady rotation of beans in the grinders to introduce them to our customers." The term "third wave" refers to an expertise that developed in the early 2000s. In short, the third wave is the arrival of coffee "sommeliers", the classification of bean types, and latte art.
Rosettas FTW
Speaking of latte art, Café In Gamba is known for winning the 2018 La Presse Best Latte Competition in Montreal. You will surely be impressed as you watch the experienced baristas apply themselves to present the most beautiful cup possible to each customer.
The owner wanted to create a welcoming and comforting atmosphere. "The goal was to recreate the atmosphere of the eclectic Mile End lofts. We wanted customers to come in and feel at home. That's why we opted for sofas and a lounge atmosphere".
Gamba also offers something to eat. If you have a little craving, you will always be satisfied with their selection of paninis, quiches, soups, and pastries. Please note that their homemade lemonade is in our list of the best lemonades in Montreal!
Café in Gamba now has a second location on Saint-Viateur Street East. You'll find the same expertise and love for coffee as at the original location.
Every visit to Café In Gamba is a little lesson in this delectable, comforting, and energizing drink.
However you enjoy your coffee—with a rosetta or classic black—In Gamba's got you.
Written by Sophie Monkman
Photography by Victoria Roland