Café Différance: For a nice coffee break in Old Montreal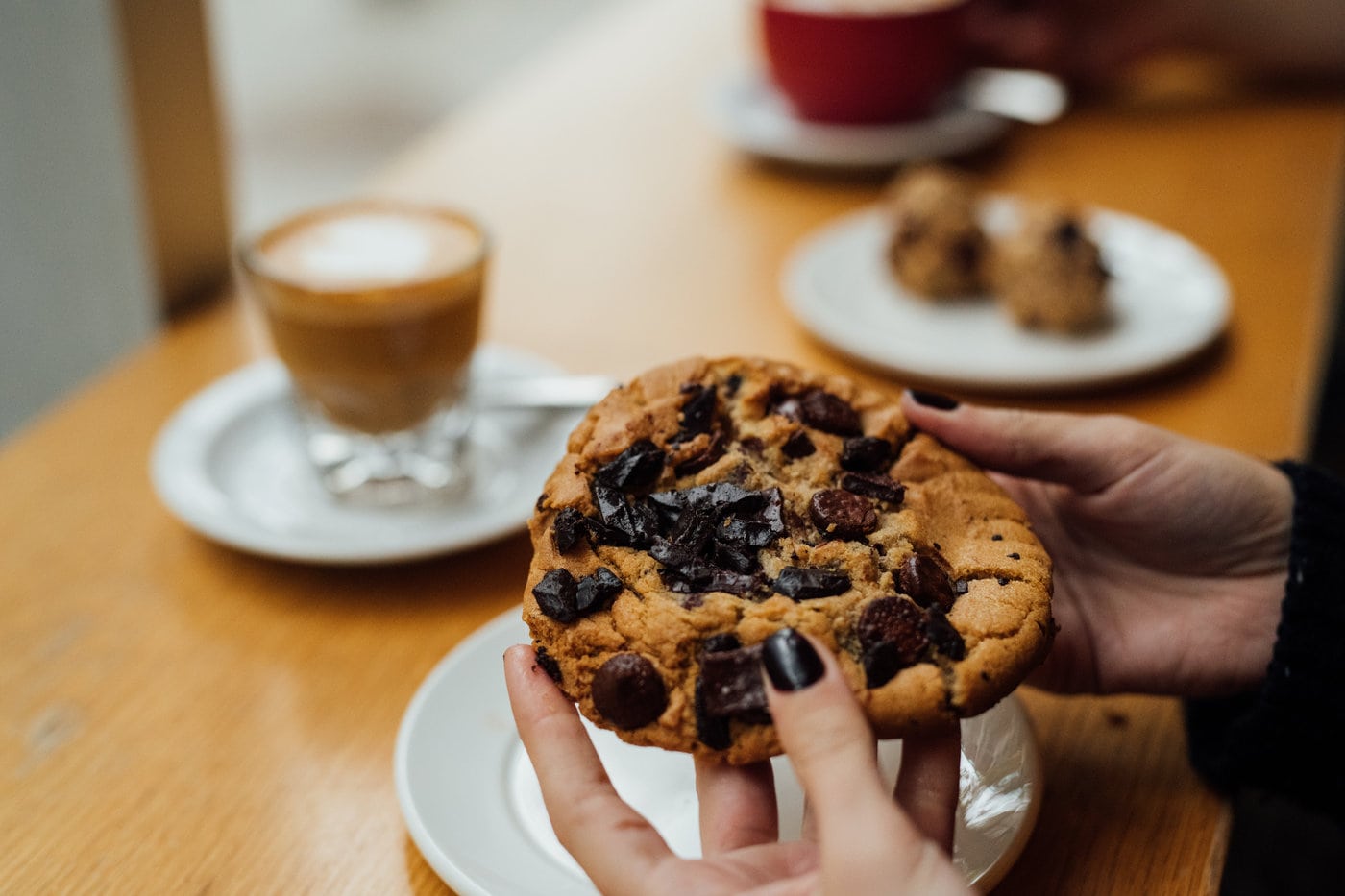 Café Différance

$$
Monday: 8:00 AM – 4:00 PM
Tuesday: 8:00 AM – 4:00 PM
Wednesday: 8:00 AM – 4:00 PM
Thursday: 8:00 AM – 4:00 PM
Friday: 8:00 AM – 3:00 PM
Saturday: Closed
Sunday: Closed

Café Différance is a friendly and beautiful café in Old Montreal. Just a few steps away from Victoria Square, the location is perfect for a good coffee and to relax for a little while.
The owners – Daniel Alvarez (Monopole), François Larose (Importer for the Soif agency) and Luc Spiecer – decided to open in Old Montreal. The trio felt that at the time the neighbourhood was lacking in more progressive cafés. They wanted to open something different. However, the name of the café is spelled with an A instead of an E. Indeed, the name Différance is not a typographical error. The name is a nod to Daniel's background as a philosophy student. "It's a little too complex for a business name," he laughs today.
The small location on Viger Street is welcoming in its simplicity, and the conviviality of the team is a big part of it. At the back of the café, a chalkboard wall serves as a menu board. A good work of cabinet making, courtesy of Stéphane Bilodeau, gives the place a warm touch. The glass front of the café lets in a soft light, pleasant from sunrise to sunset.
As for the coffee, the house works with several Canadian roasters. To name a few, Café Différance offers the products of Bows & Arrows located in Victoria. The team is particularly fond of this roasting house because of their social and environmental conscience, all the while offering quality beans. For small cravings, pastries from Hof Kelsten and Godley Gourmandises are available.
When asked what makes the place special, Daniel doesn't hesitate for a second before talking about his team. "Here, we treat the people right," he concludes.
Perfect for a coffee break, the place has quickly become the place to be for young professionals in Old Montreal.
Written by Samuel Gauvreau Des Aulniers