Campanelli: A classic Italian café in St-Henri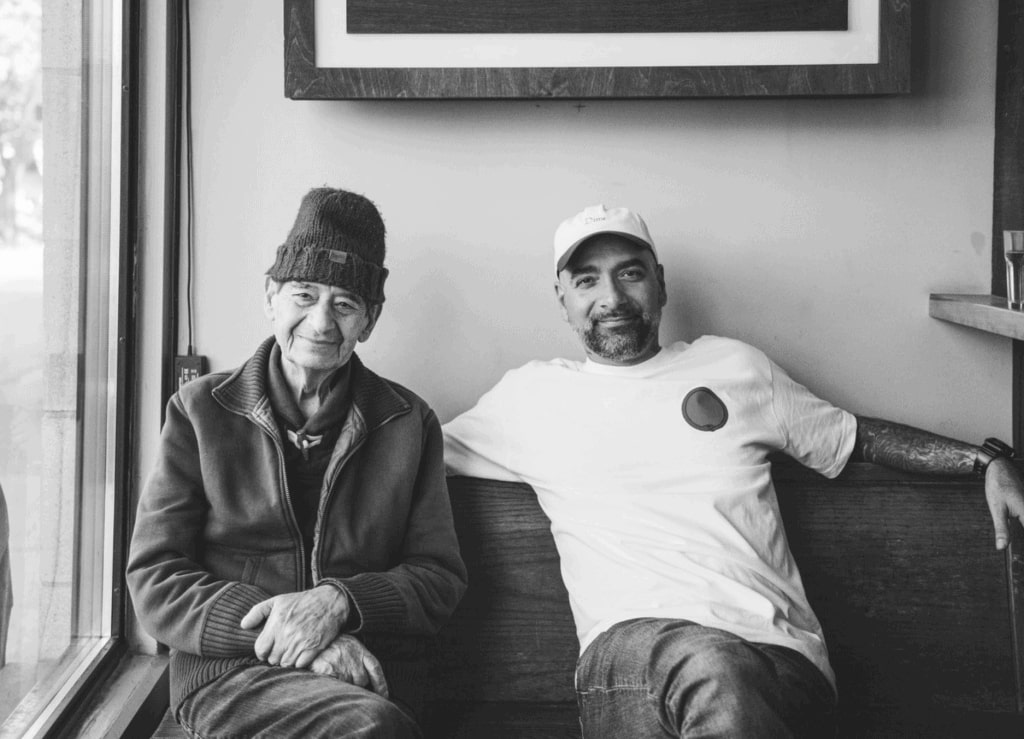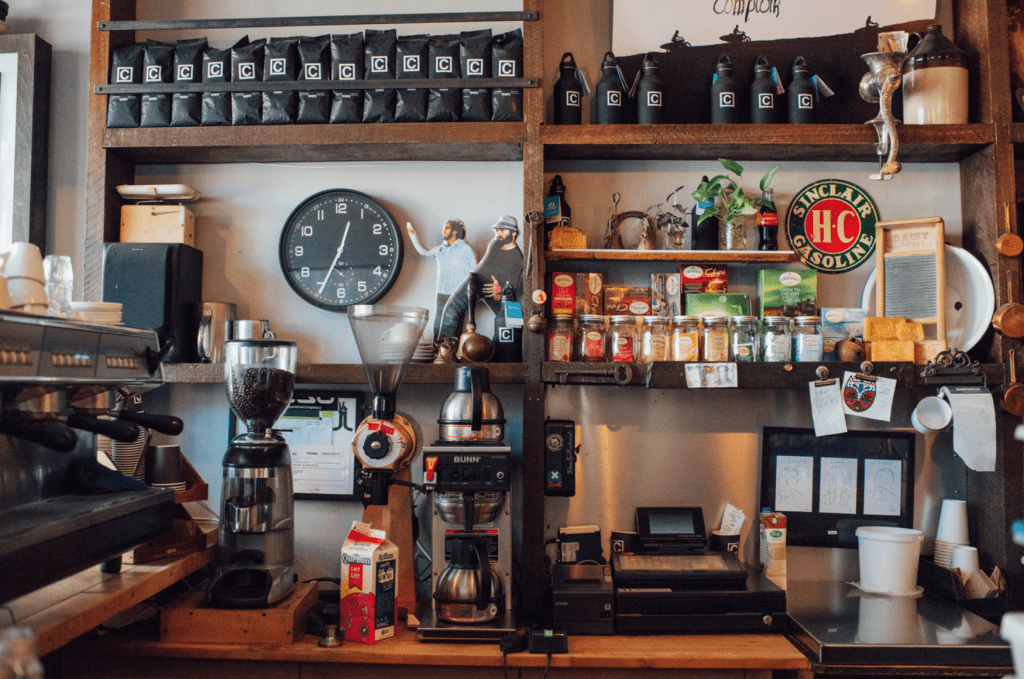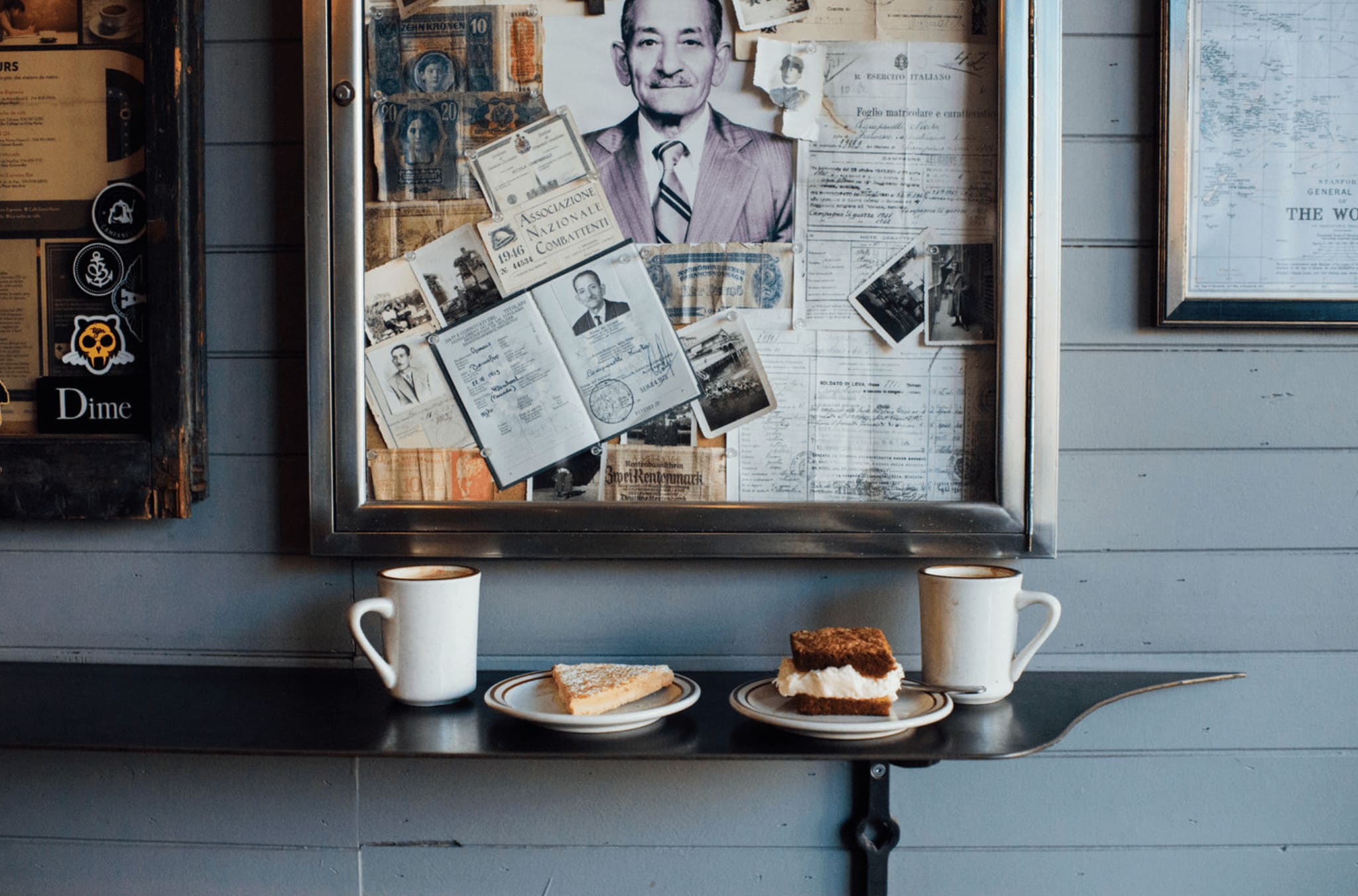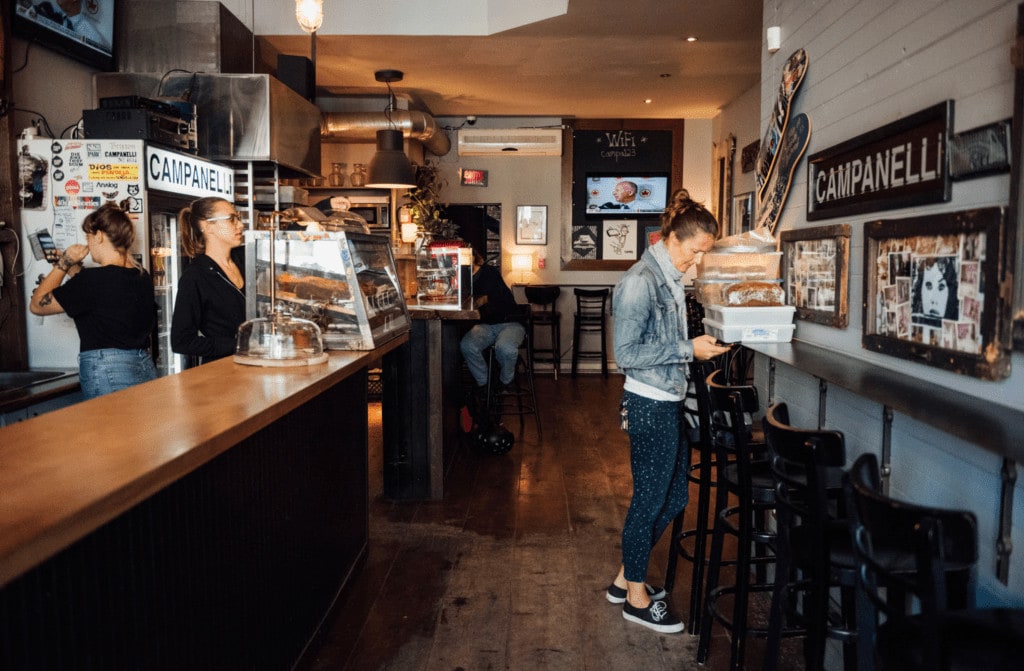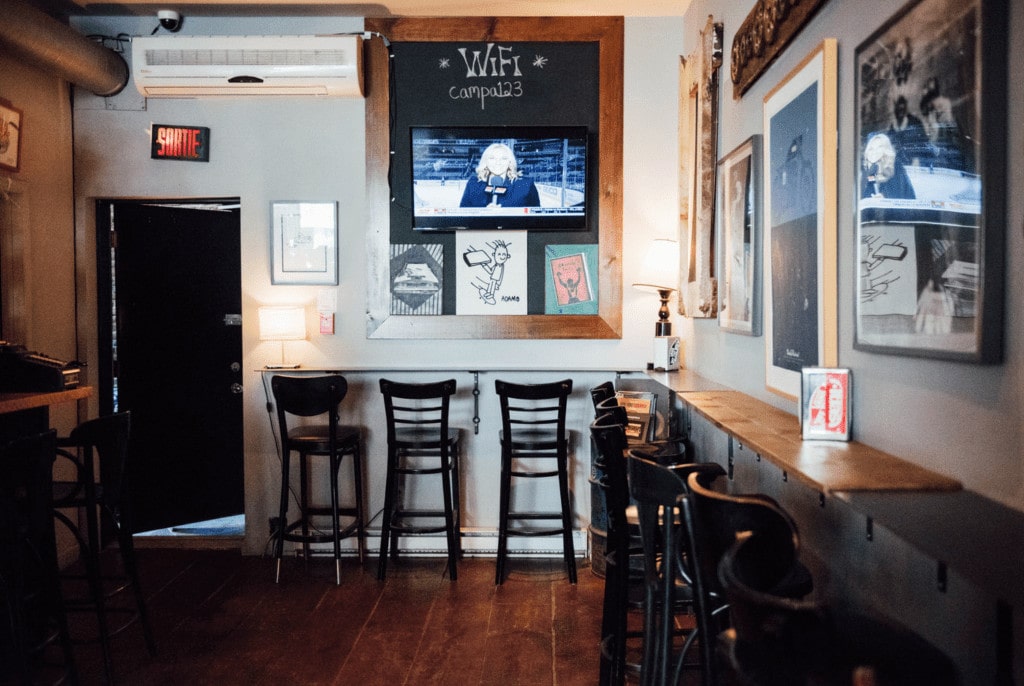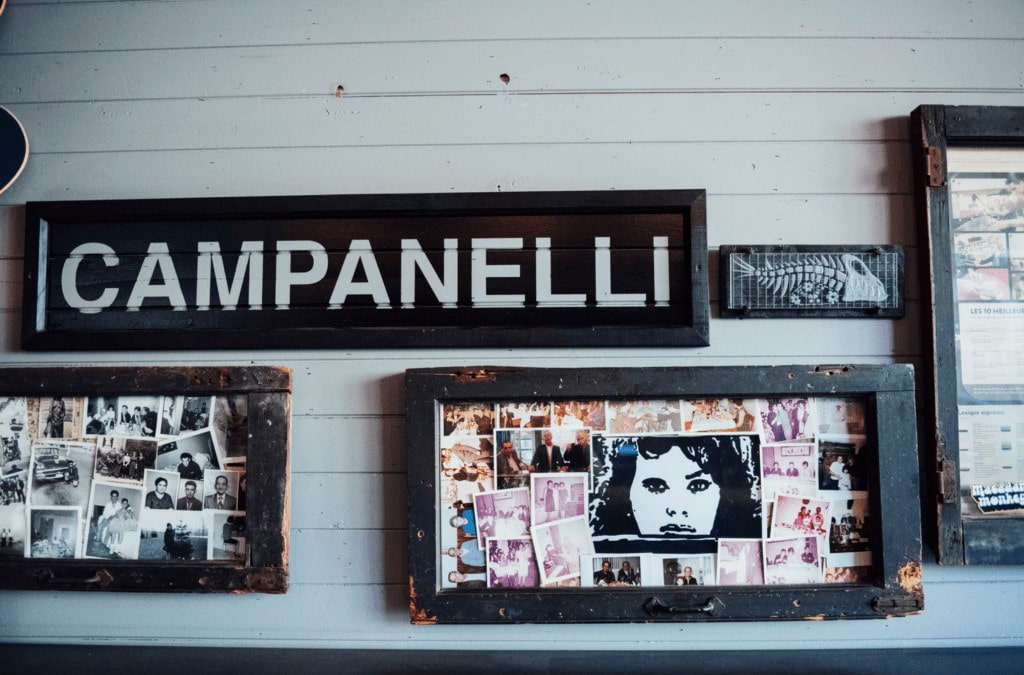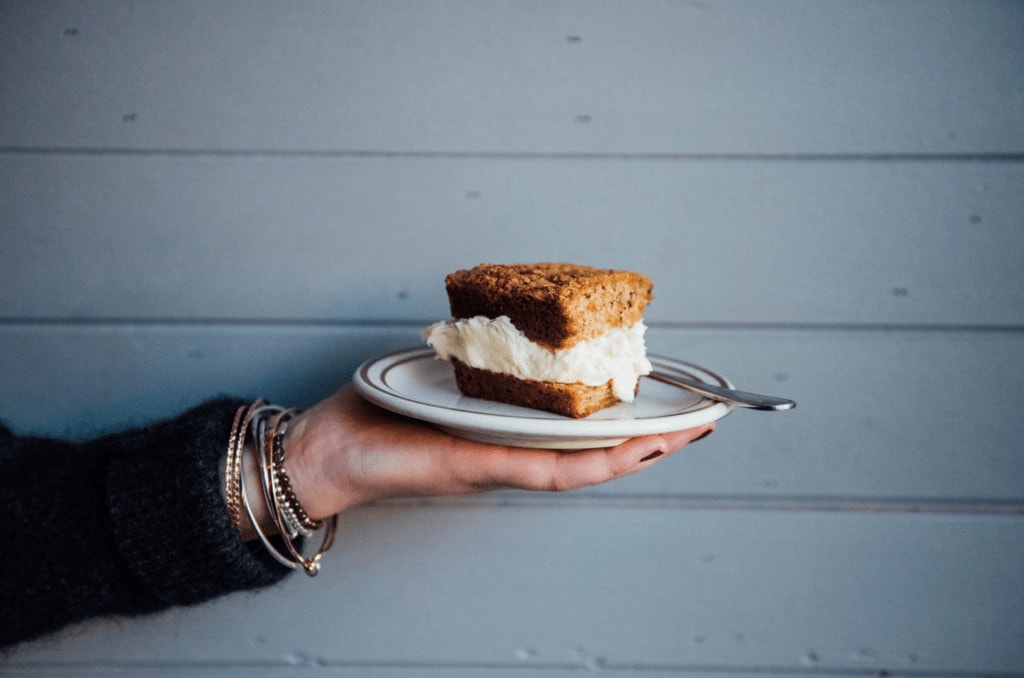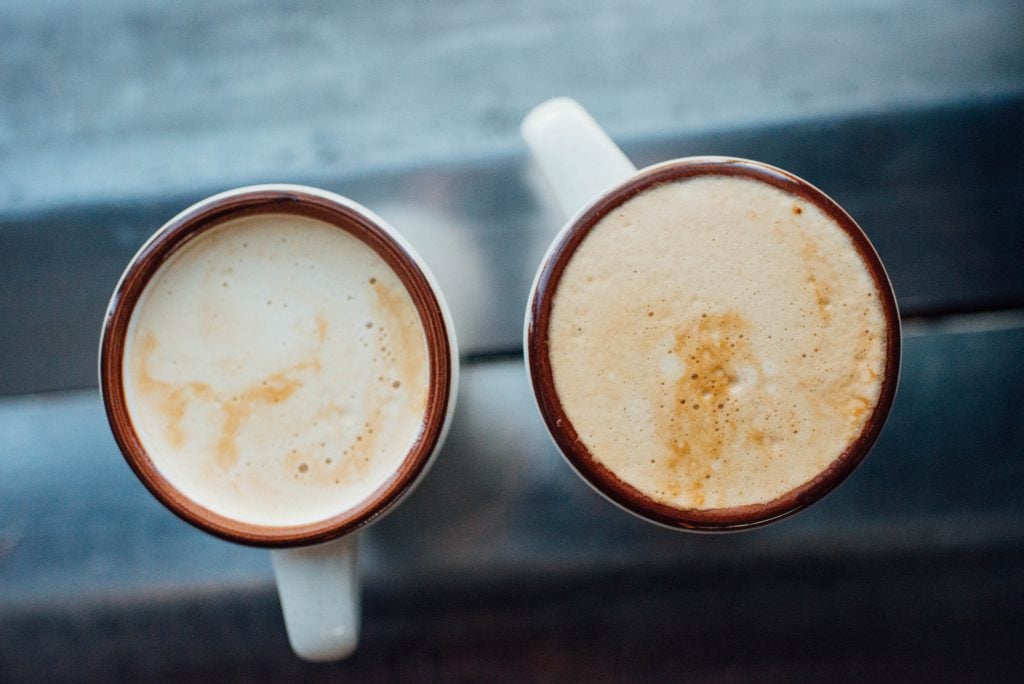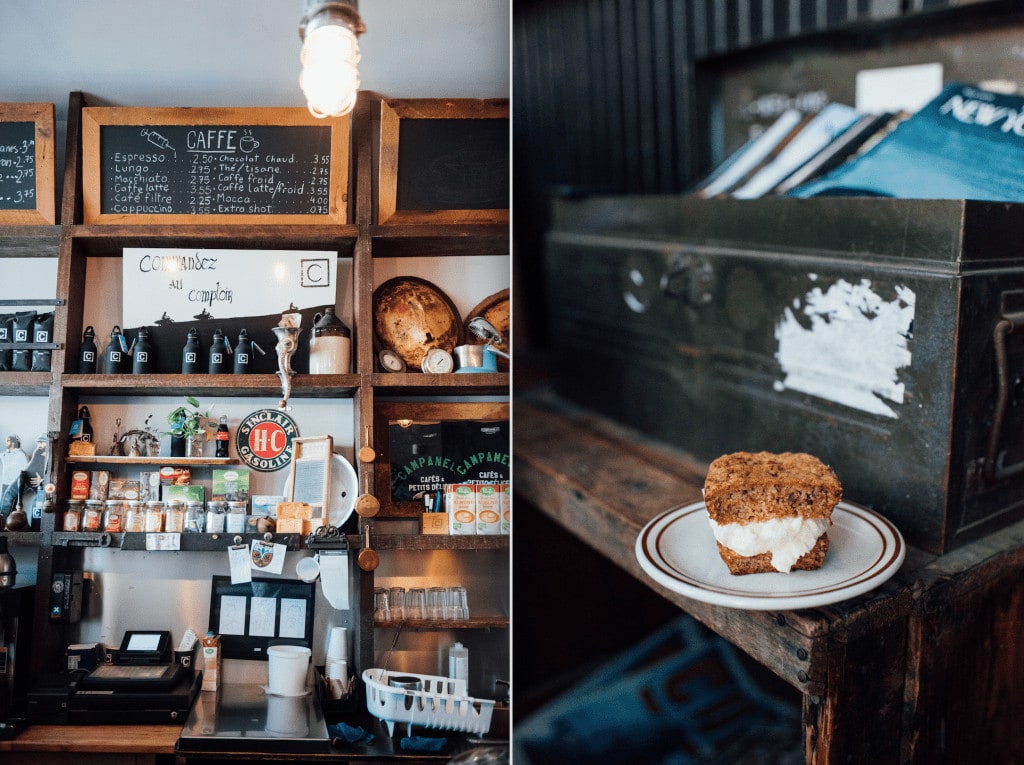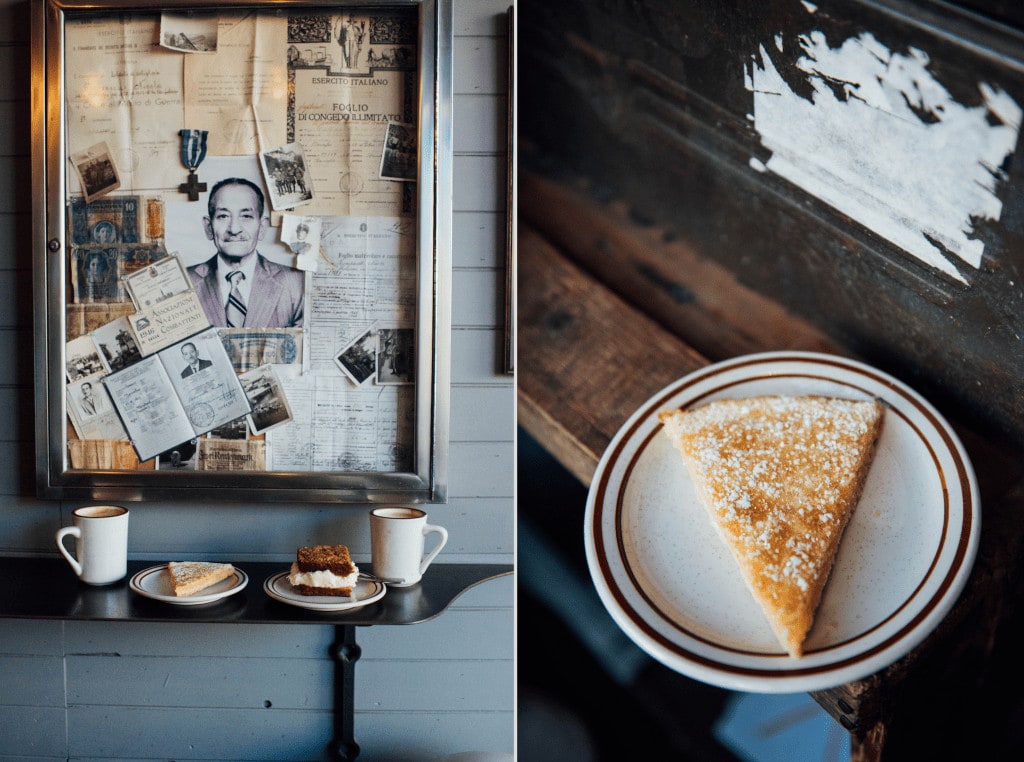 Campanelli

$
Monday: 7:00 AM – 4:00 PM
Tuesday: 7:00 AM – 4:00 PM
Wednesday: 7:00 AM – 4:00 PM
Thursday: 7:00 AM – 4:00 PM
Friday: 7:00 AM – 4:00 PM
Saturday: 8:00 AM – 5:00 PM
Sunday: Closed


Owner(s) Tony Campanelli
Opened 2010

Accepts mastercard, visa, cash, debit
20 Seats
Charming little café on Notre-Dame-Ouest Street, Campanelli is a classic address in the Saint-Henri neighbourhood where you can drink good coffee with a sweet treat.
Campanelli is a family business. Tony Campanelli, a trailblazer in the neighbourhood (Bar de Courcelle and Adamo) and his wife Sophie Hébert decided to open their small café in 2010 in the heart of Saint-Henri, when the neighbourhood was at the dawn of its popularity.
The location is adorned with an array of memorabilia, witnesses to the history of the café and the Campanelli family. A portrait of Nicola Campanelli, Tony's father, is on the wall, smiling at the customers. Nicola is also very often at the café, sipping espresso at the window and greeting customers and passers-by. Campanelli has something reassuring, comforting, and stable.
The location, with a little more than 20 seats, is all made of wood – Nicola was a cabinetmaker and designed all the wood in the café. Behind the counter, you can see the coffee machines as well as the baristas busily preparing the coffees. The place also benefits from superb natural light thanks to its window front; the luminosity lends itself well to the decor, whether it is sunny or rainy, we feel good here. Without tables or chairs, you can drink your coffee at the counter on stools, standing up, or take your order to go.
The coffee Campanelli serves is from Barista, which creates its own blend of coffee beans for the establishment. You can enjoy espressos, lungos, machiattos, lattes, cappuccinos and more, ranging in price from $2.25 to $4. Campanelli also offers a menu of very good desserts, courtesy of Sophie. We have a particular soft spot for the excellent carrot cake, as well as for its lemon pie, one of the best in town in our opinion! As for pastries, they offer croissants and chocolatines from Pétrin Fou bakery. In sum, Campanelli offers a winning combination of coffee and sweet treats.
"We get to know our customers; we recognize the regulars, we know them by name. We really like the neighbourhood and the place we've taken over." We like the familiarity of the café and its warm atmosphere – we run into the owners and the regulars every day – it's very comforting.
Written by Élise Tastet
Photography by Alison Slattery