Café Kujira: Friendly neighbourhood café on de Lorimier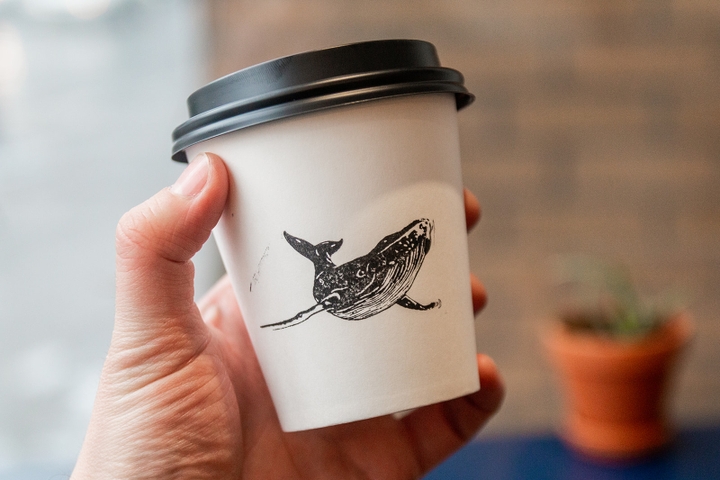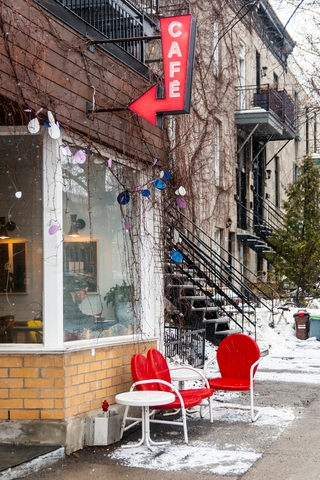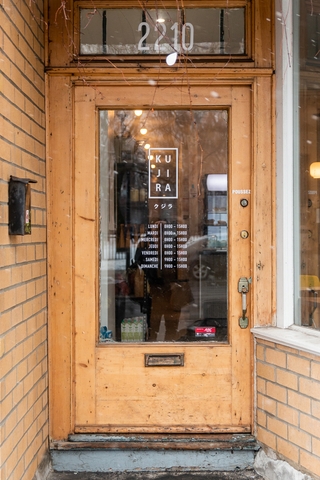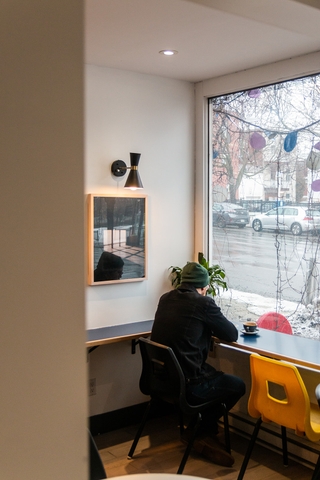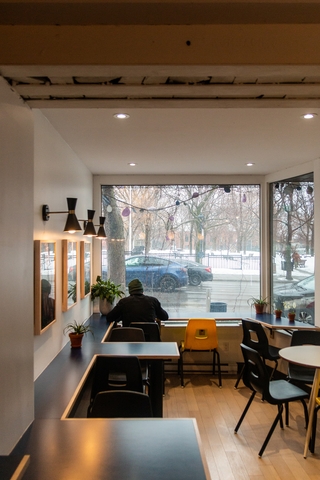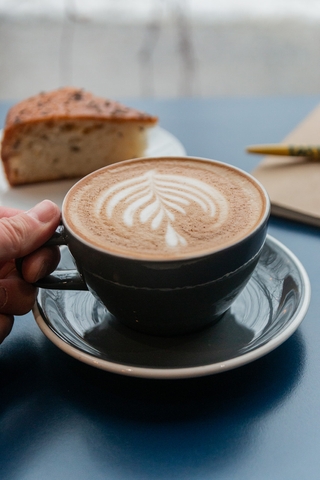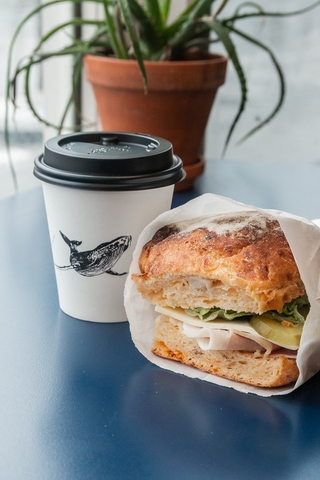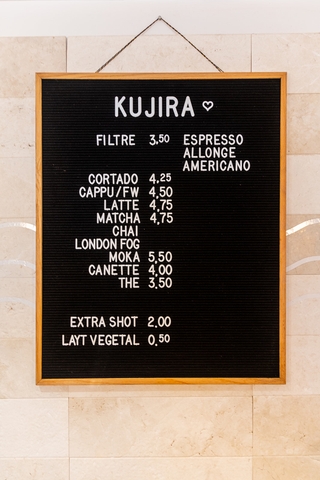 Café Kujira

$
Monday: 8:00 AM – 3:00 PM
Tuesday: 8:00 AM – 3:00 PM
Wednesday: 8:00 AM – 3:00 PM
Thursday: 8:00 AM – 3:00 PM
Friday: 8:00 AM – 3:00 PM
Saturday: 9:00 AM – 3:00 PM
Sunday: 9:00 AM – 3:00 PM


Owner(s) Gabriel Comtois, Maxime Verreault
Opened 2023
Located on de Lorimier Avenue in the Centre-Sud part of the city, Café Kujira is a charming little neighbourhood café just the way we like them.
The two owners, Gabriel Comtois and Maxime Verreault, quietly bought Café São during the pandemic, but waited until the opening of Kujira's flagship (review to come) at the Angus Shops in January 2023 to change the name and look of the café.
Kujira is first and foremost an artisanal roastery that produces excellent coffees in small batches. The name means "whale" in Japanese; it's also the coffee's emblem, which adorns the takeaway cups. It evokes the precision and meticulousness of Japanese roasters, but also a link with the Saint Lawrence River and the more relaxed side of Montreal.
Coffee, pastries and sandwiches
You can enjoy Kujira's coffees in-house, and pick up a bag of their freshly roasted beans (the selection changes regularly)! On the food side, the café offers a more limited selection than their address at the Angus Shops; here, they have three varieties of sandwiches and a few pastries and pastries prepared on site, including the delicious lemon-lavender cake. The café also offers a wine shop with a small selection of Quebec beers and wines to take away. And last but not least, you can also get decked out with some of Kujira's merch: tees, sweatshirts, and more.
The welcoming café has about ten seats at a large counter that runs along the wall and the window. The decor is simple and warm, with a few black and white pictures framed on the walls. It's a rather quiet place, ideal to study or work or to warm up on a cold day while overlooking the Parc des Royaux, across the street.
Happy discovery!
Written by Mikael Lebleu
Photography by Mikael Lebleu