Cinéma Moderne: Cafe, bar and independent cinema in Montreal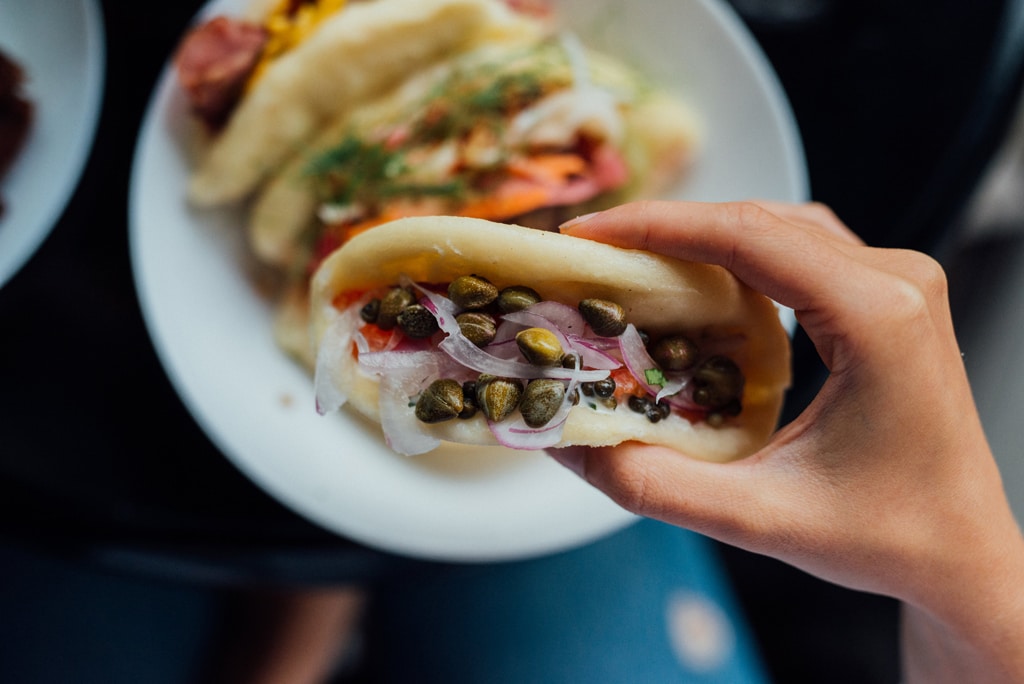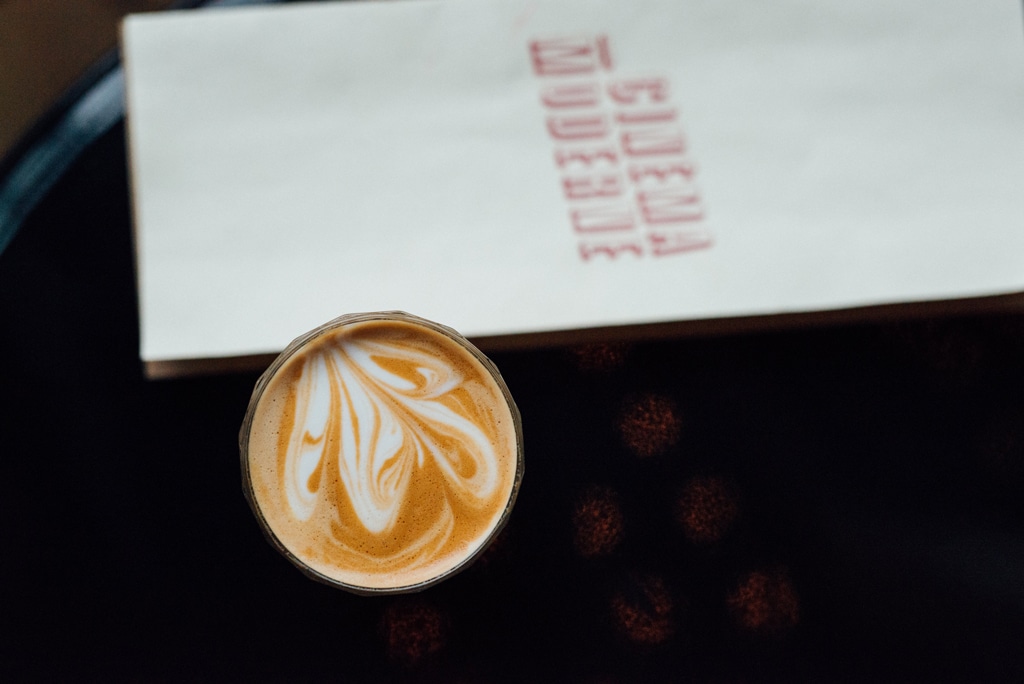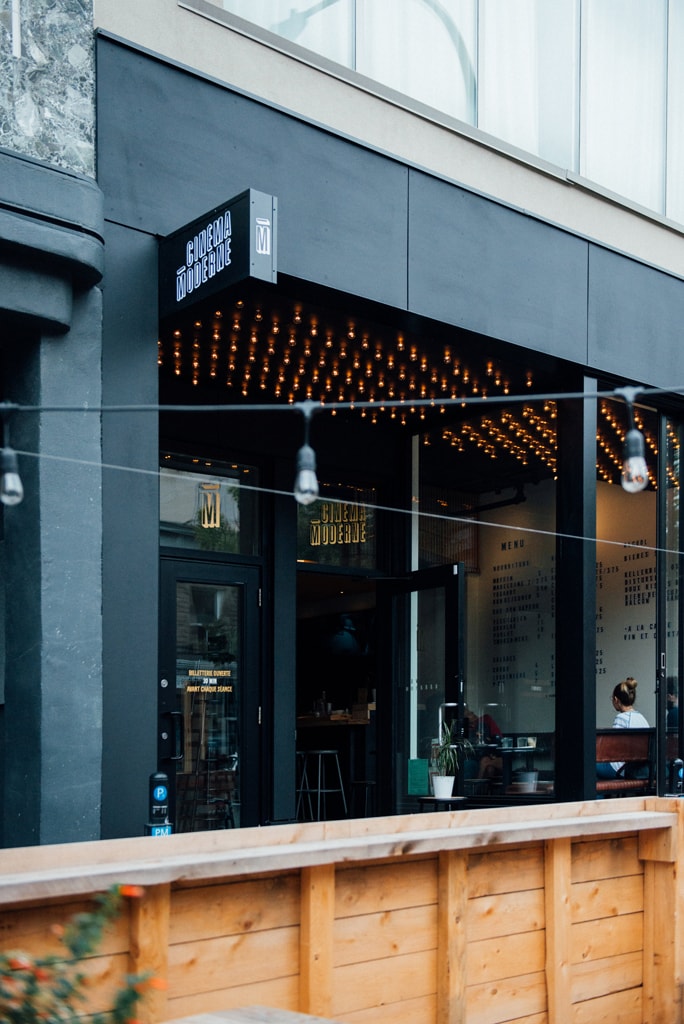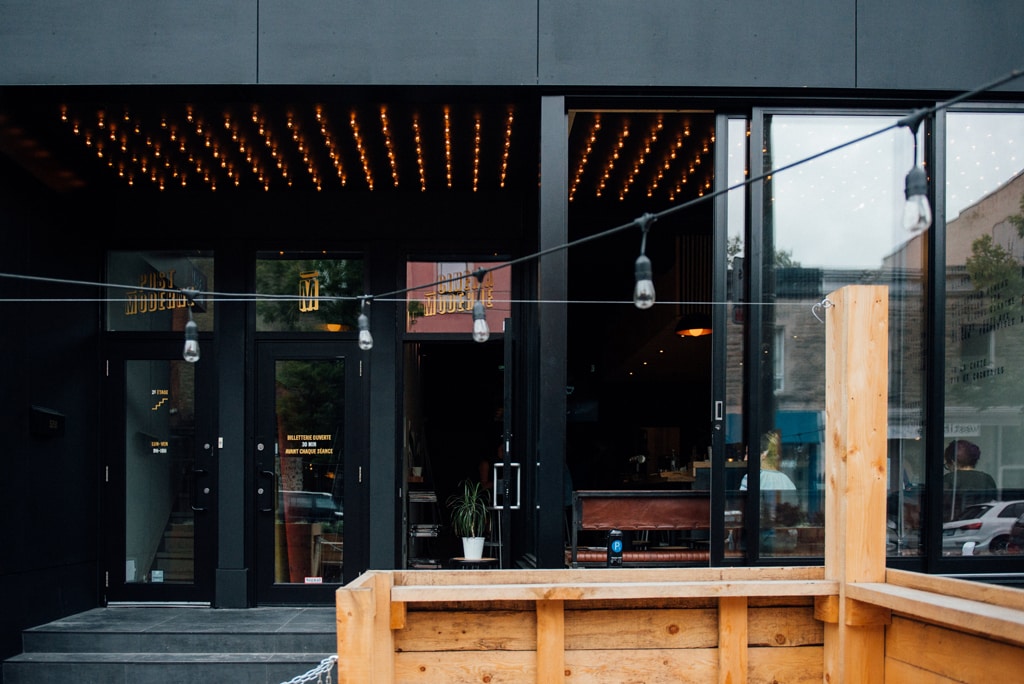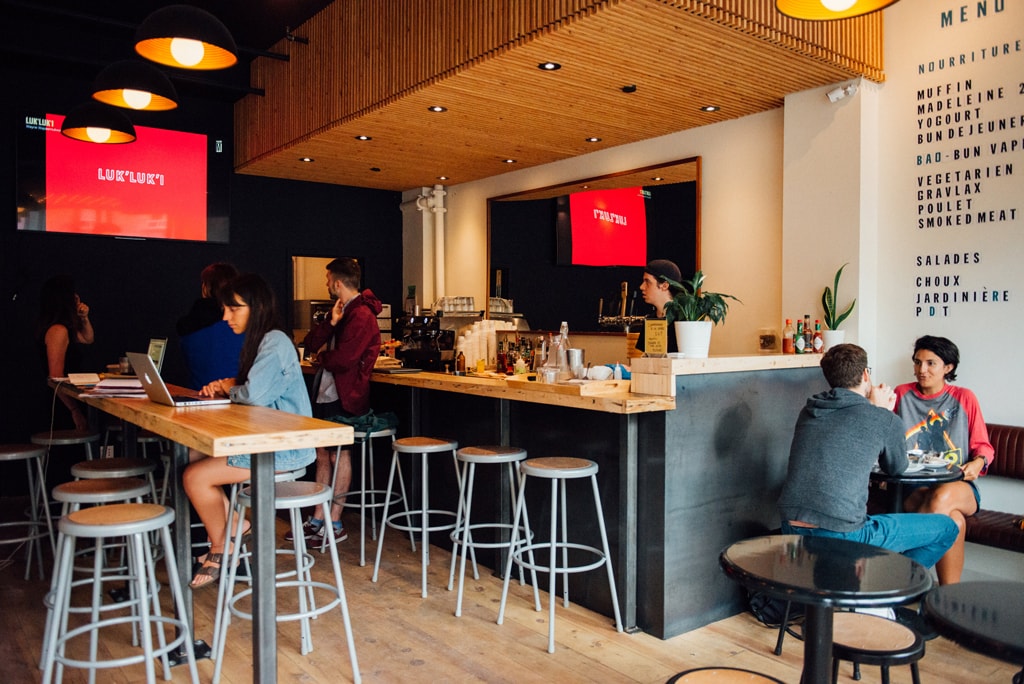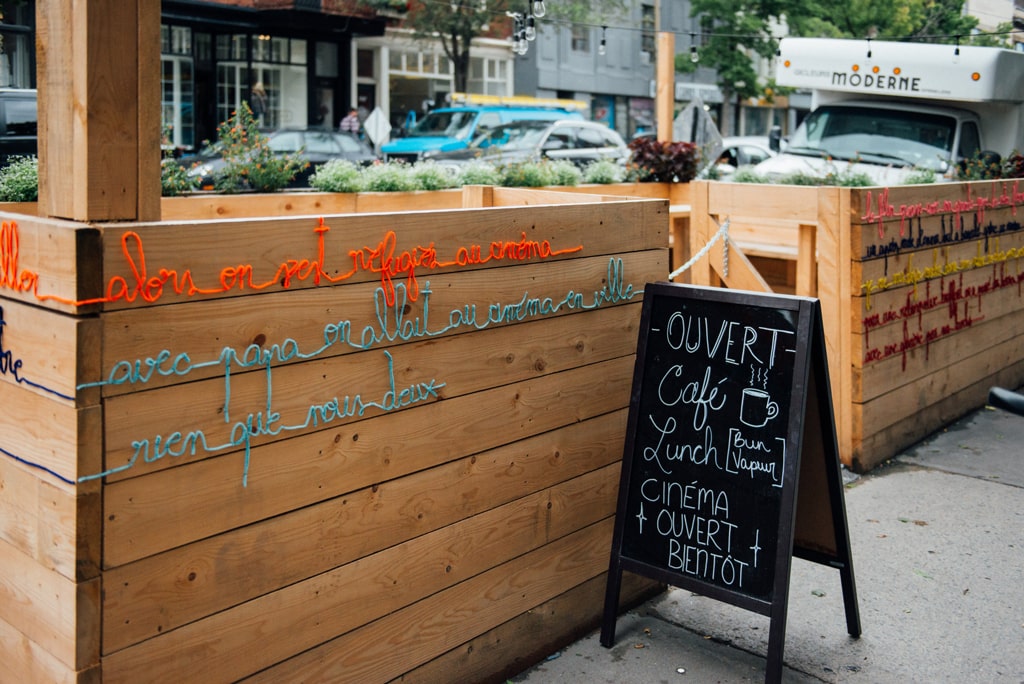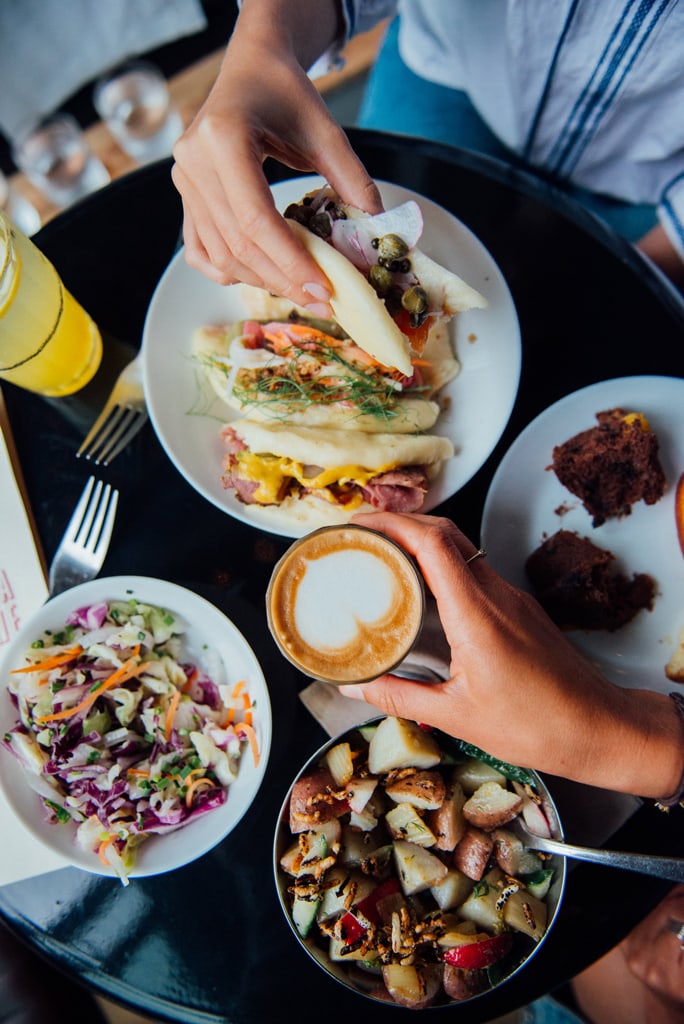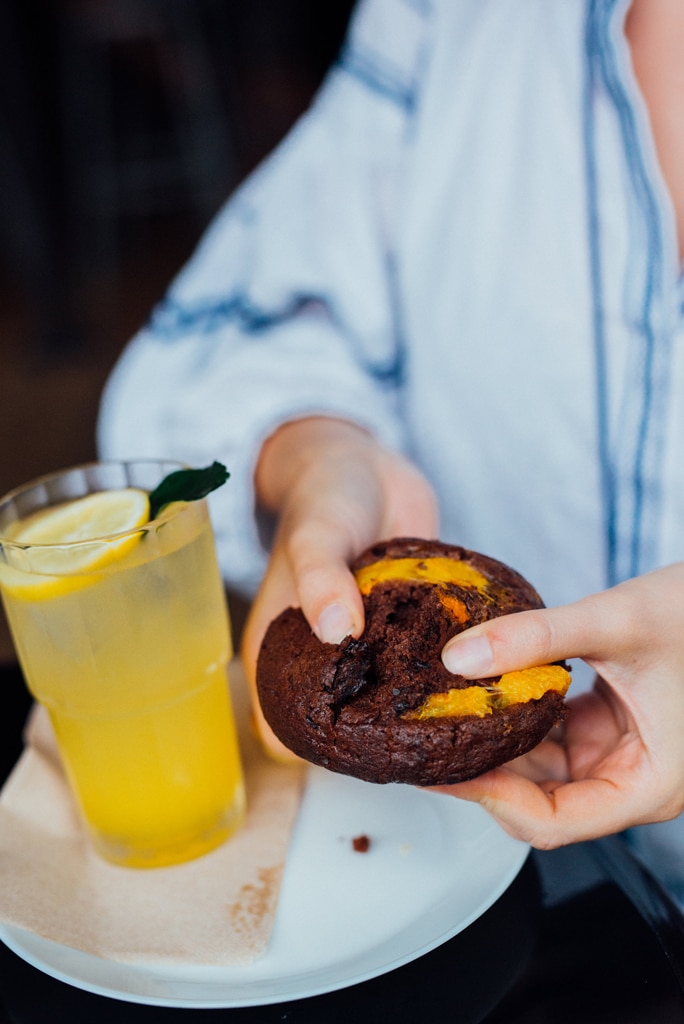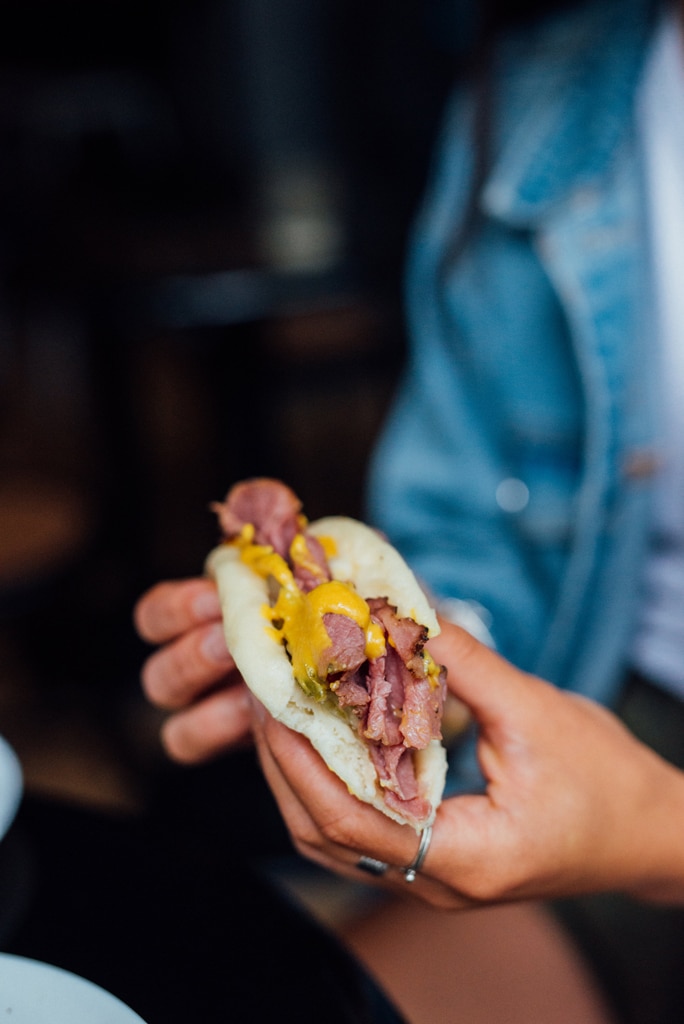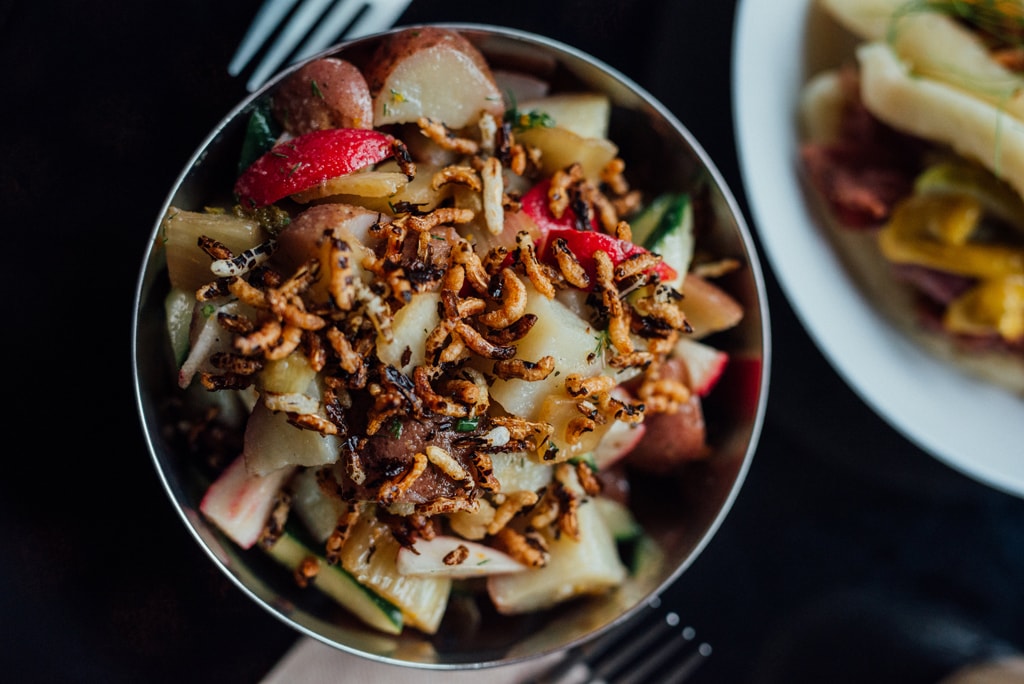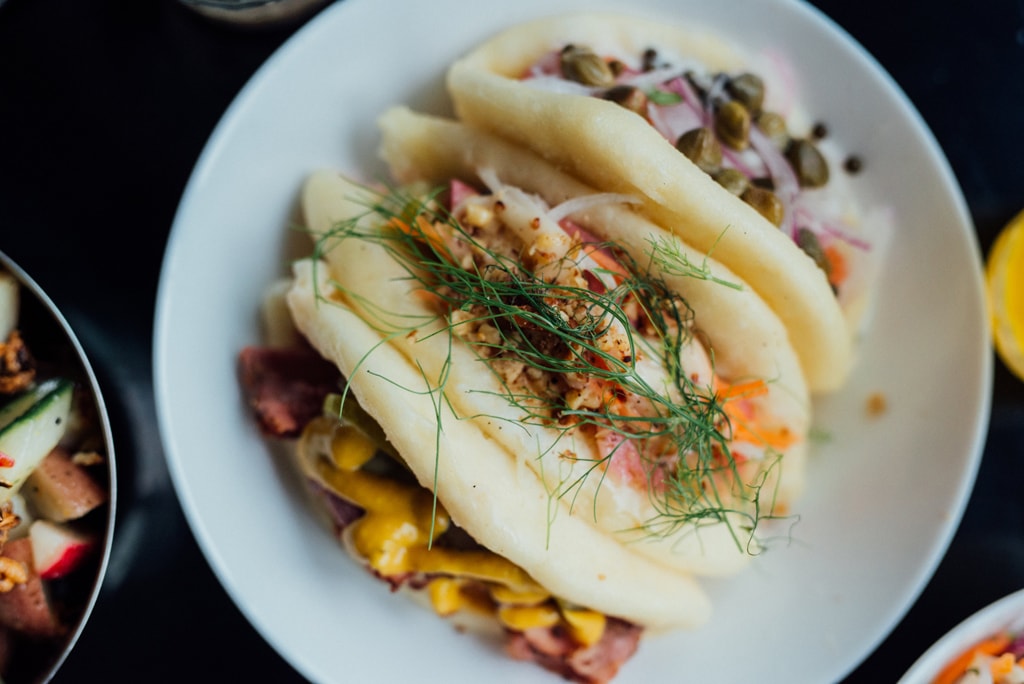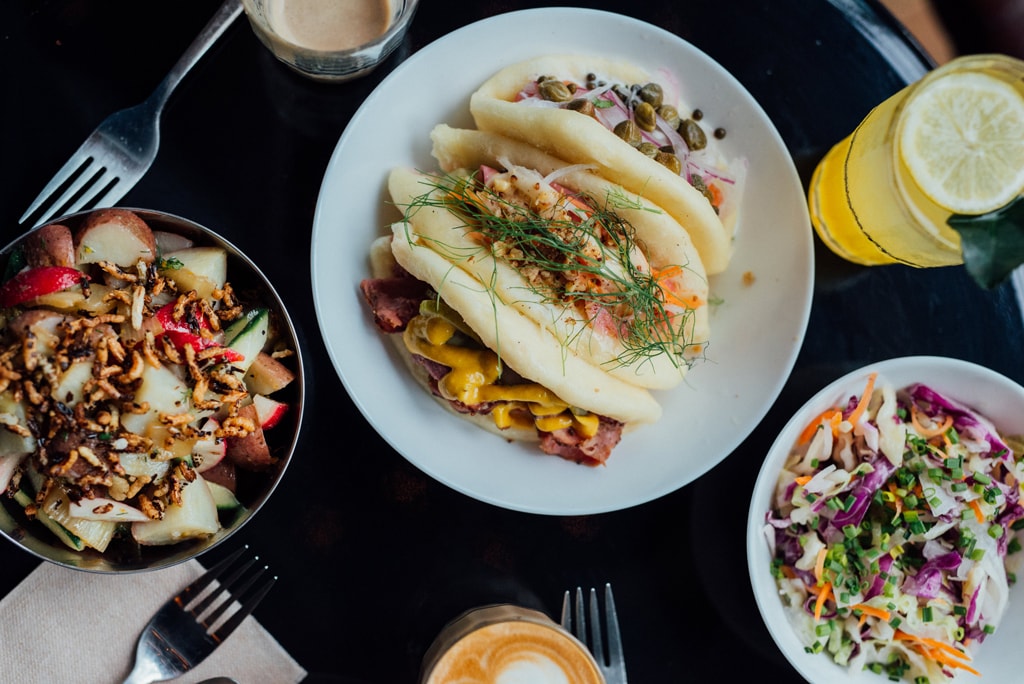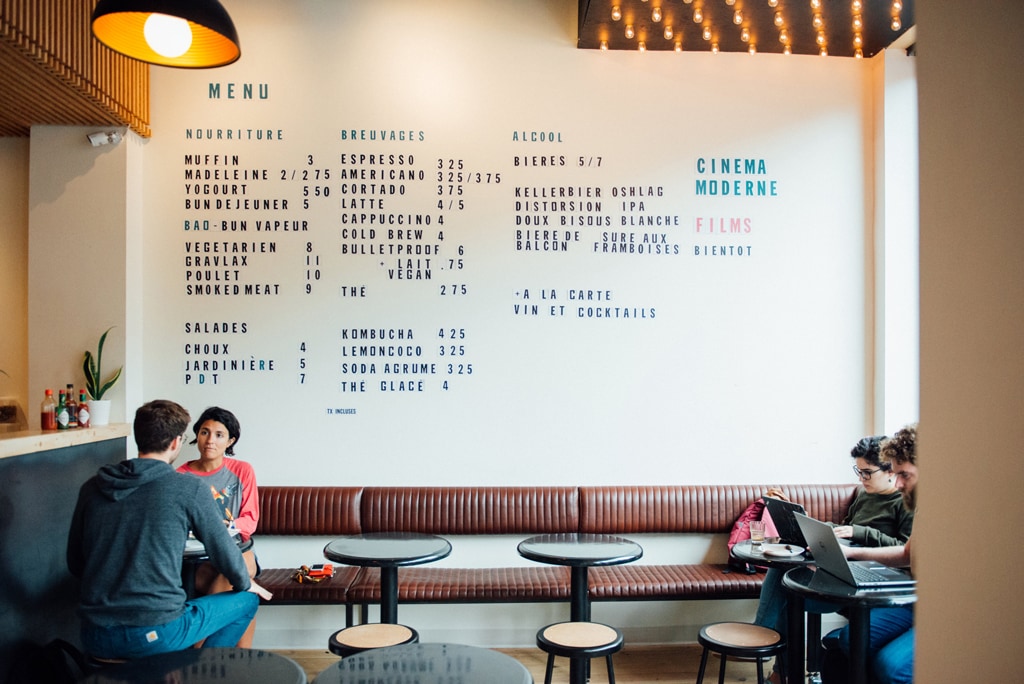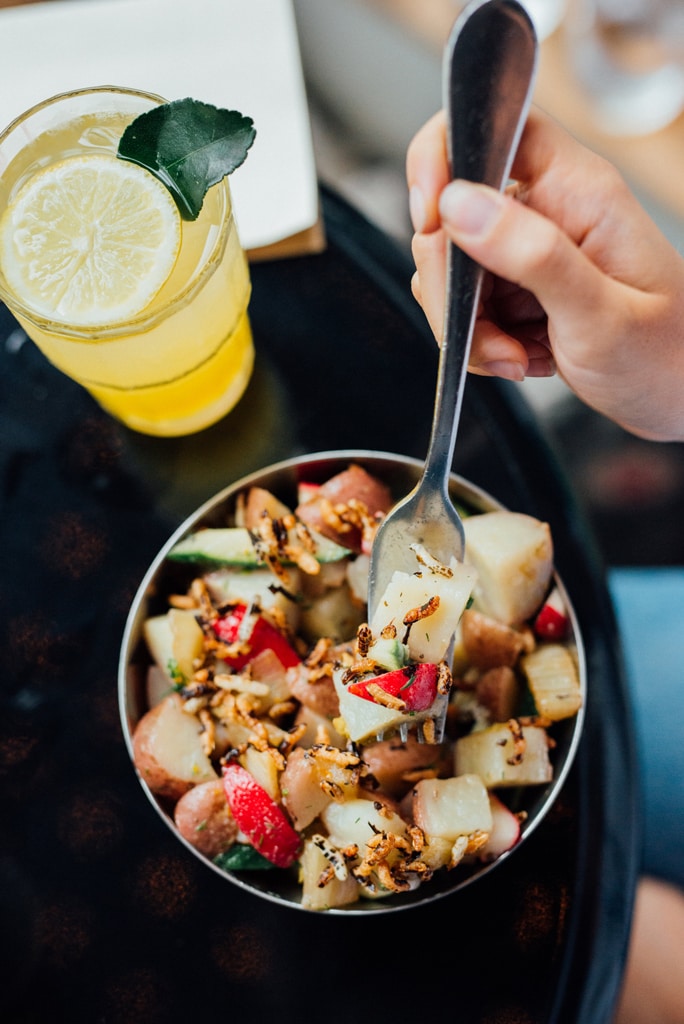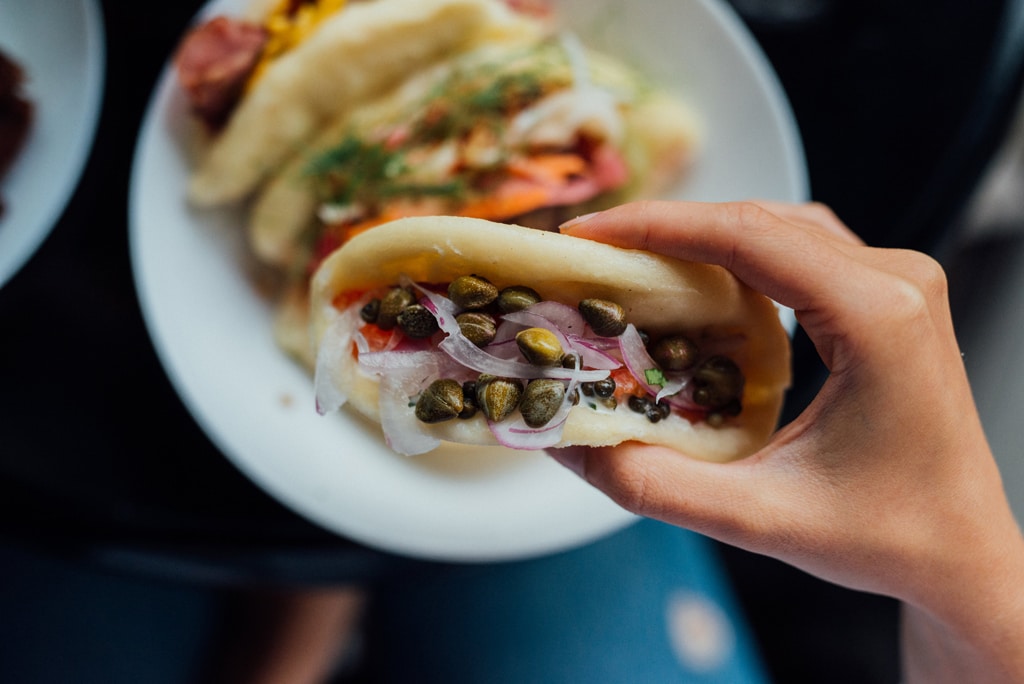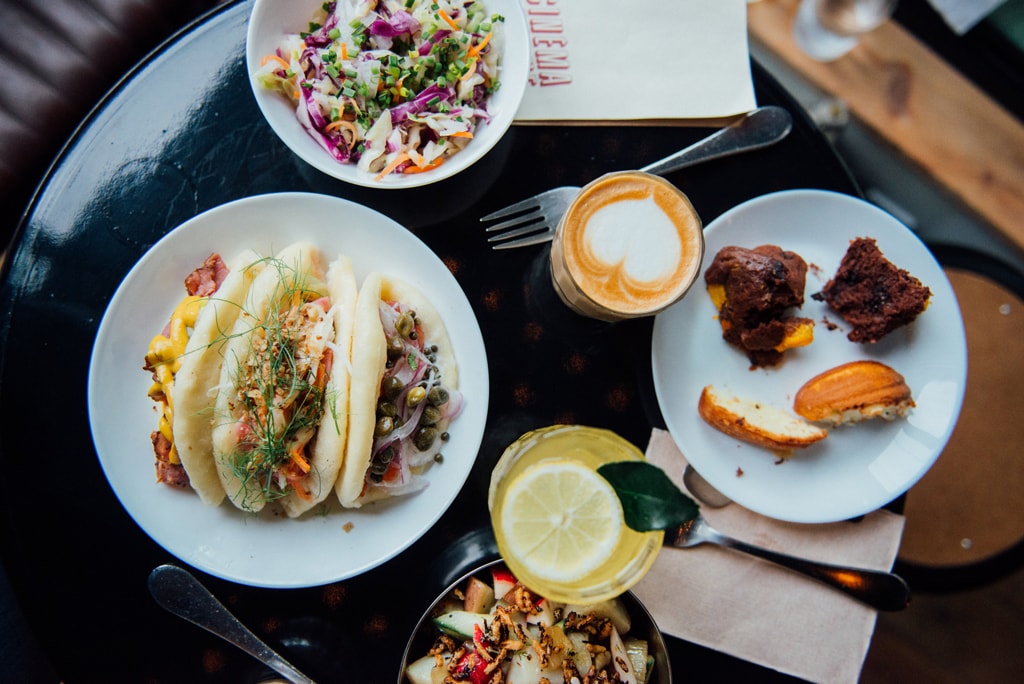 Cinéma Moderne

Monday: 8:30 AM – 11:30 PM
Tuesday: 8:30 AM – 11:30 PM
Wednesday: 8:30 AM – 11:30 PM
Thursday: 8:30 AM – 11:30 PM
Friday: 8:30 AM – 11:30 PM
Saturday: 9:30 AM – 11:30 PM
Sunday: 10:00 AM – 11:30 PM

Open since July 2018, the Cinéma Moderne cafe-bar has brought a breath of fresh air to Montreal. The address offers a unique concept combining auteur cinema with the pleasure of good food and drink.
Cinéma Moderne is a project initiated by Alexandre Domingue, owner of the post-production company Post Moderne and Roxanne Sayegh, former director of the Rencontres Internationales du Documentaire de Montréal. This brand new concept aims to offer a unique and friendly cinematic experience. "The concept of Cinéma Moderne is to be both a space for screening auteur films and a cafe and bar. We wanted to create an accessible place to have a drink before, during or after a film, where people from all walks of life can meet and talk," explains Laurence Plourde-Dinelle, manager of the cafe-bar.
Cinéma Moderne is located halfway between the Beaubien cinema and the Cinema du Parc and already fits in very well with this creative corner of the city. Located under the Post Moderne offices, the cafe-bar's bright decor was developed by Alexandre. Several wooden elements, burgundy benches and lights create a decor that gives it a clean and friendly look, reminiscent of the subdued atmosphere of a movie theatre. The place can accommodate about 45 people seated and another 30 on their terrace (one of the most beautiful in the city) during the summer, while the movie theatre has 54 seats.
On the restaurant side, Cinéma Moderne offers a friendly menu composed of various good and simple dishes, developed in collaboration with the team from the restaurant Les Fillettes. The dishes can be savoured in the cafe-bar or inside the cinema, which is why most of the dishes have been designed to be eaten with your hands! Currently, the establishment offers homemade steamed buns with chicken, gravlax, smoked meat or a vegetarian option, a few salads and various homemade pastries. The menu will evolve in the next few weeks to include local charcuterie and cheese platters, and seasonal side dishes.
On the beverage side, Cinéma Moderne offers a coffee made from a house blend from microbrewery Racer Café. On the alcohol side, Camille Hopper Naud has created an original menu of signature cocktails named after classic films. As for the wine list, it is Laurence who selects products from private importation to compose a little list of interesting choices, all at accessible prices. You can also savour a few beers from local microbreweries and various non-alcoholic options.
Cinéma Moderne offers a very interesting program of films for an audience of all kinds. "As far as programming goes, we're more like a year-round film festival, with feature films from the international festival circuit that don't have releases in Montreal, shorts, documentaries, genre films, as well as many special events. With a 4K laser projector, a 16 and 35mm projector as well as a Dolby Atmos sound system, the theatre is ready to welcome films of all genres and eras!
Whether to discover its original film program, to have a coffee during the day, or to savour a cocktail during or after a film, Cinéma Moderne is an address with a unique concept to discover.
Written by Sophie Monkman
Photography by Alison Slattery