Mollies: A charming café, diner and wine bar in Sutton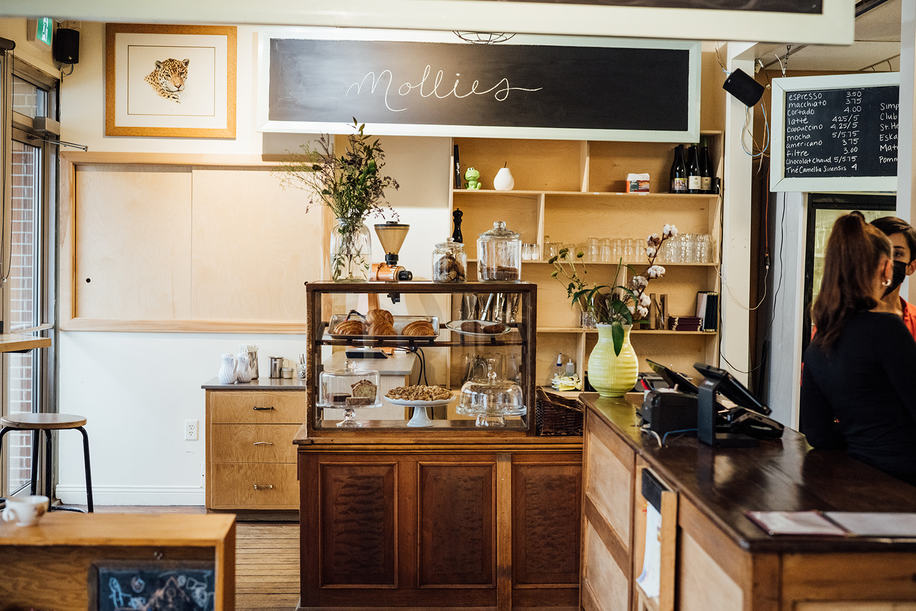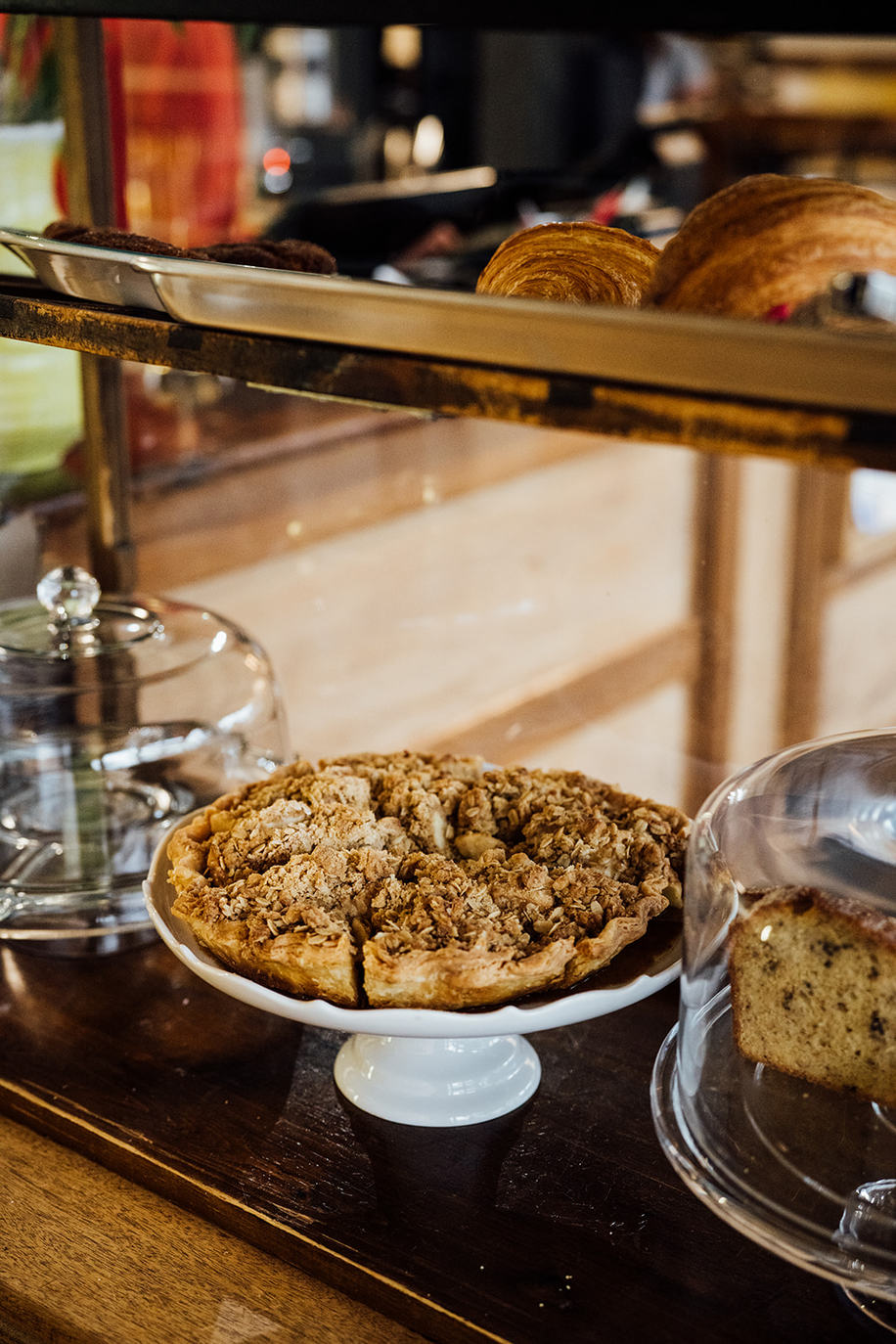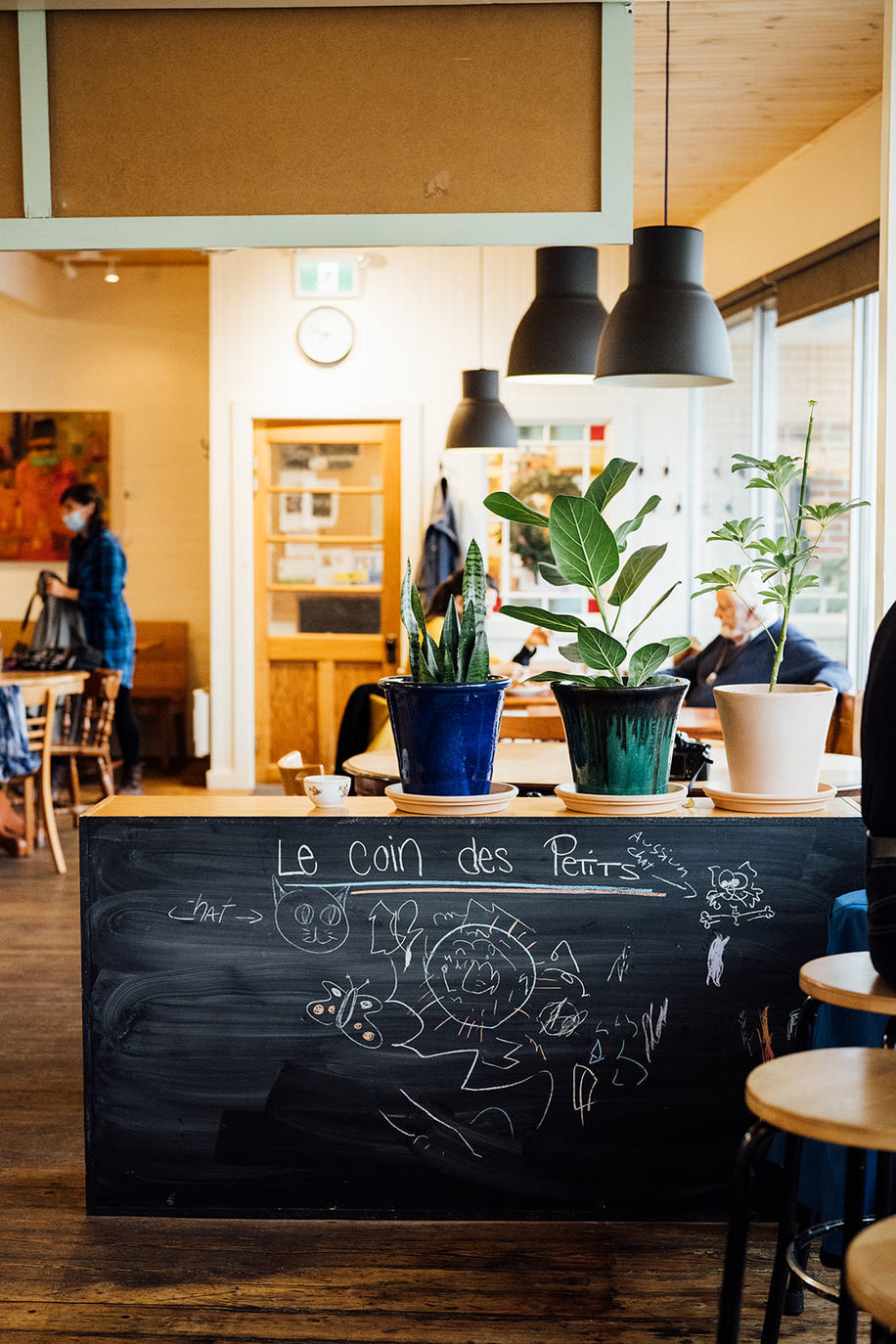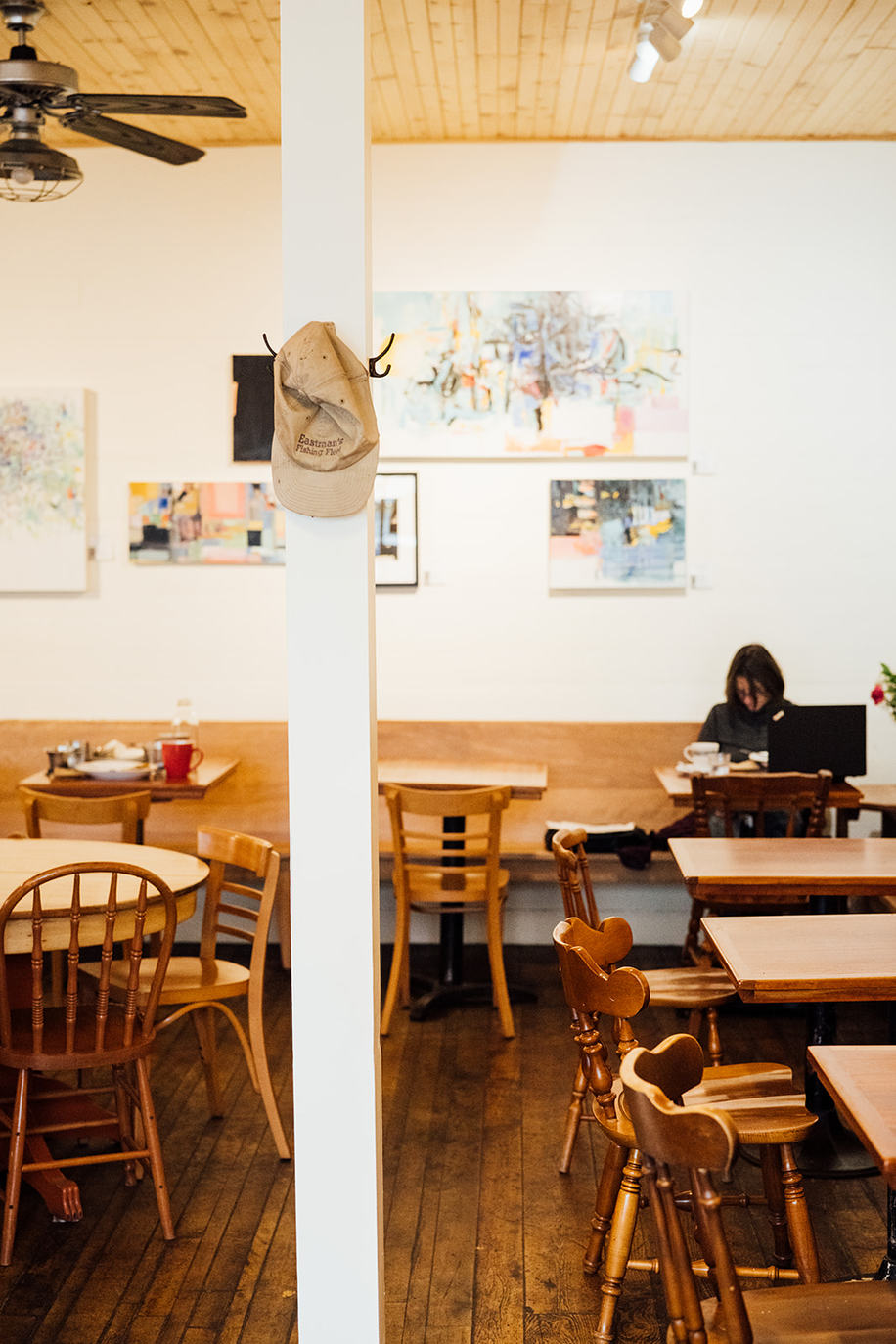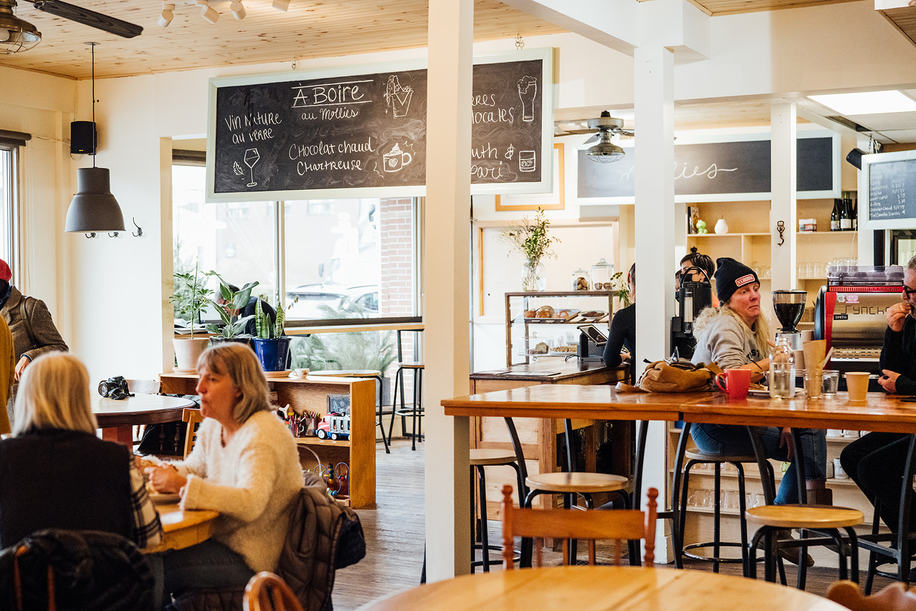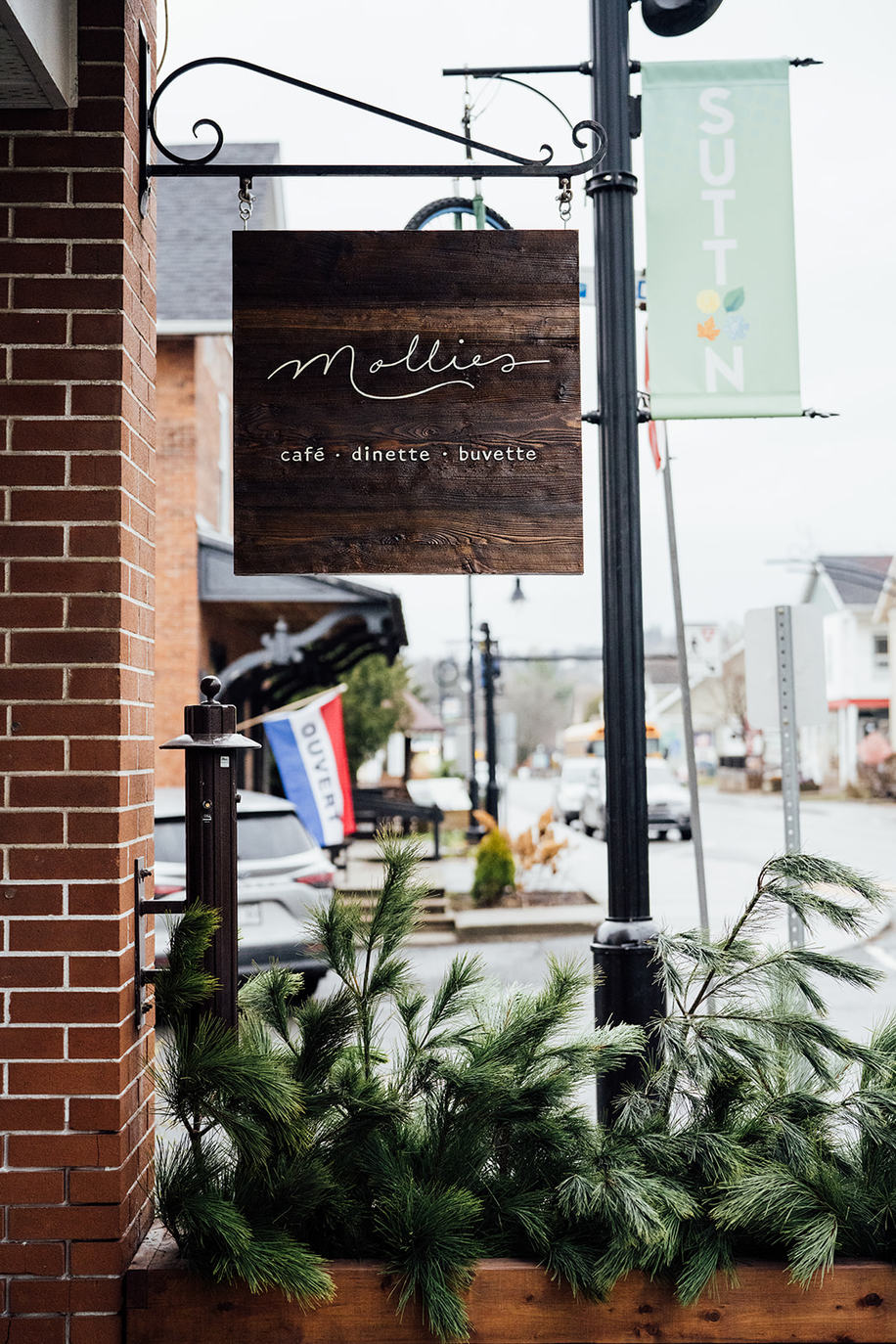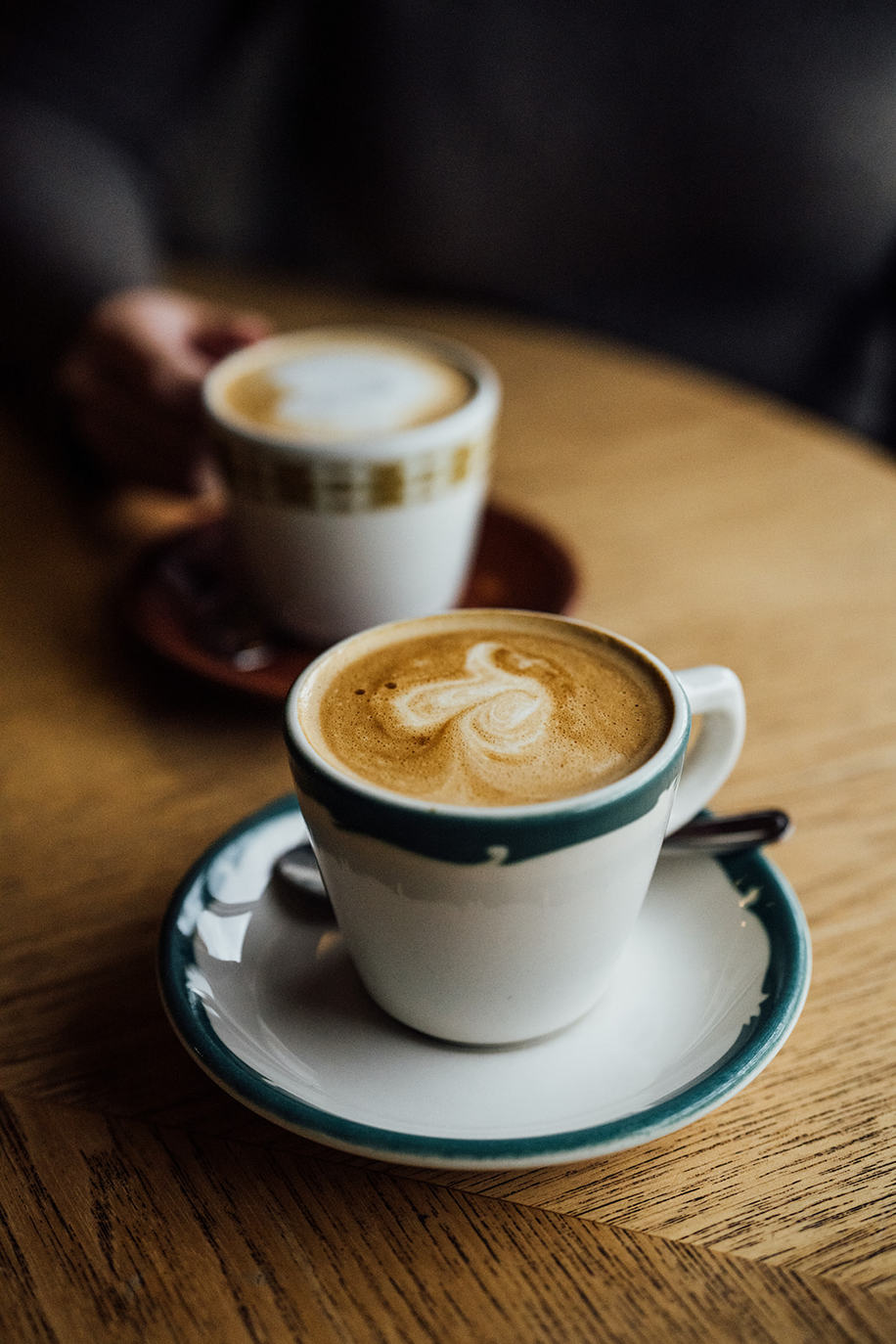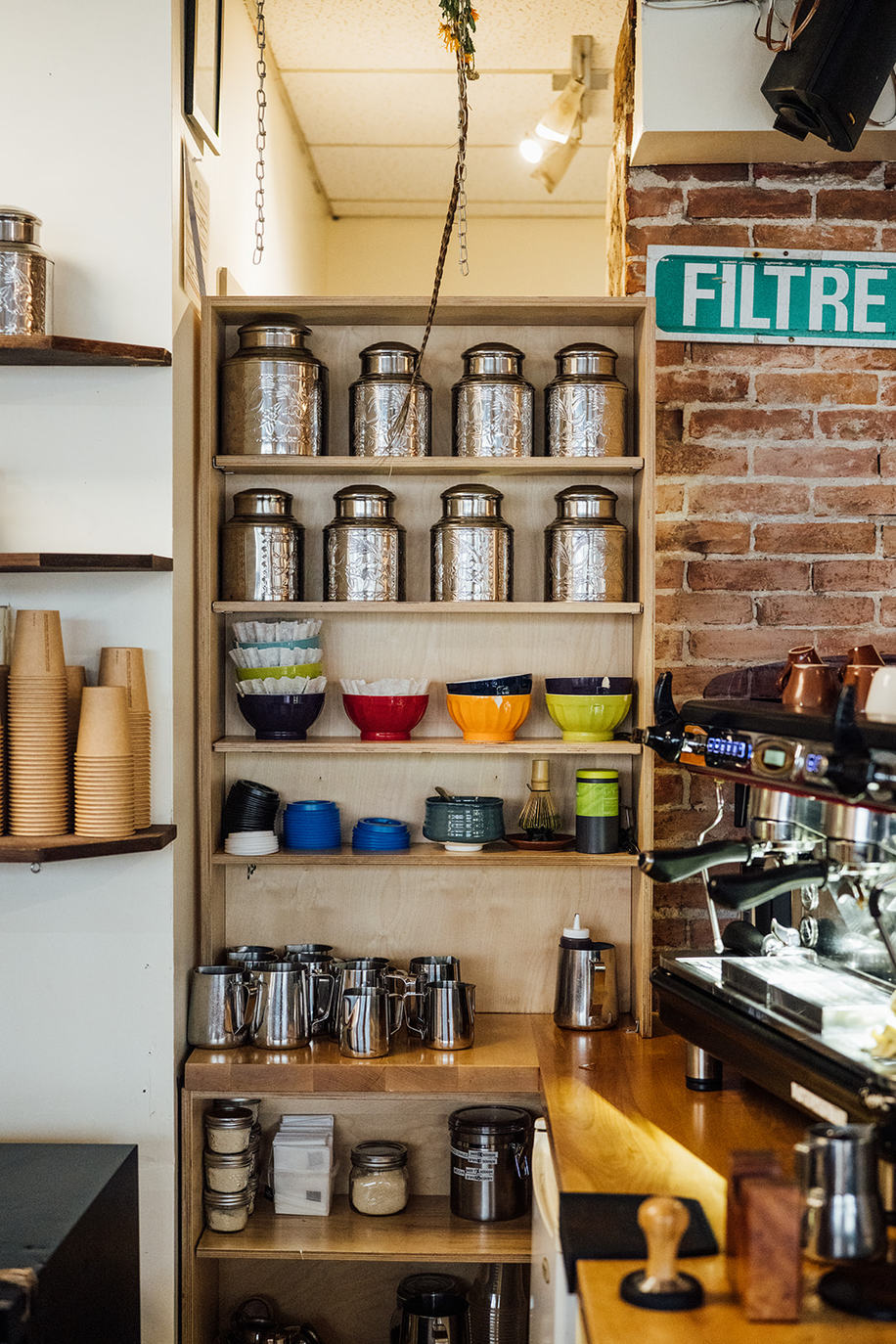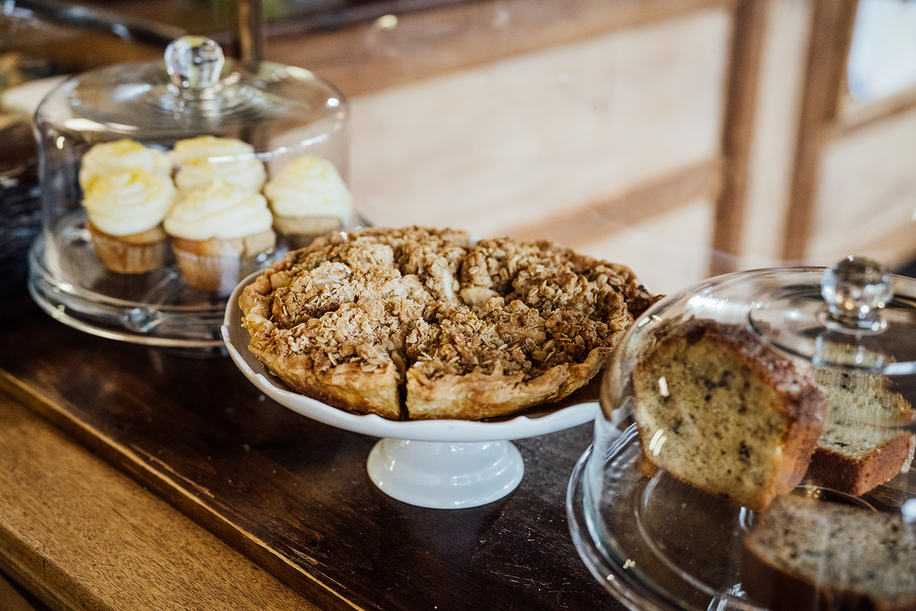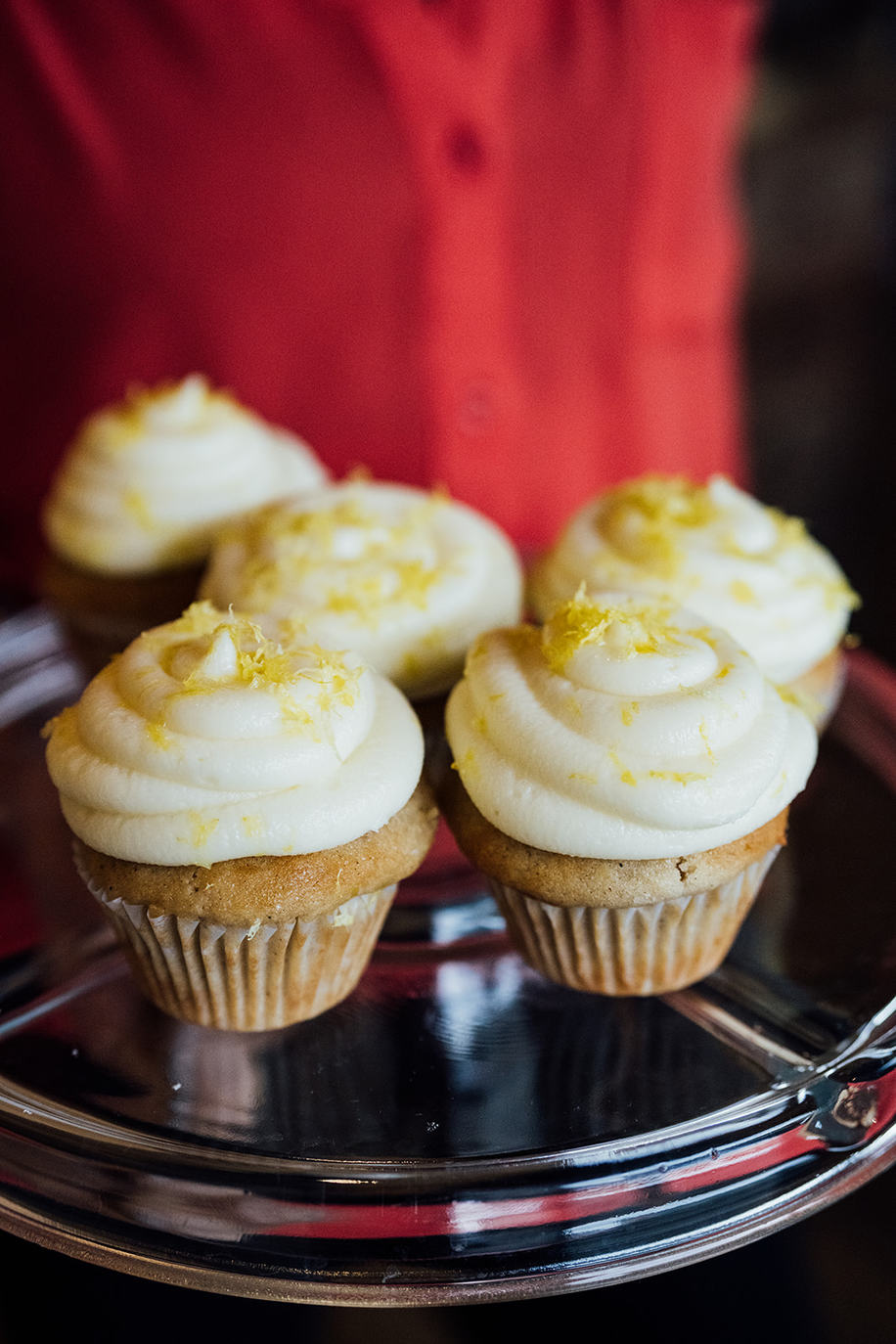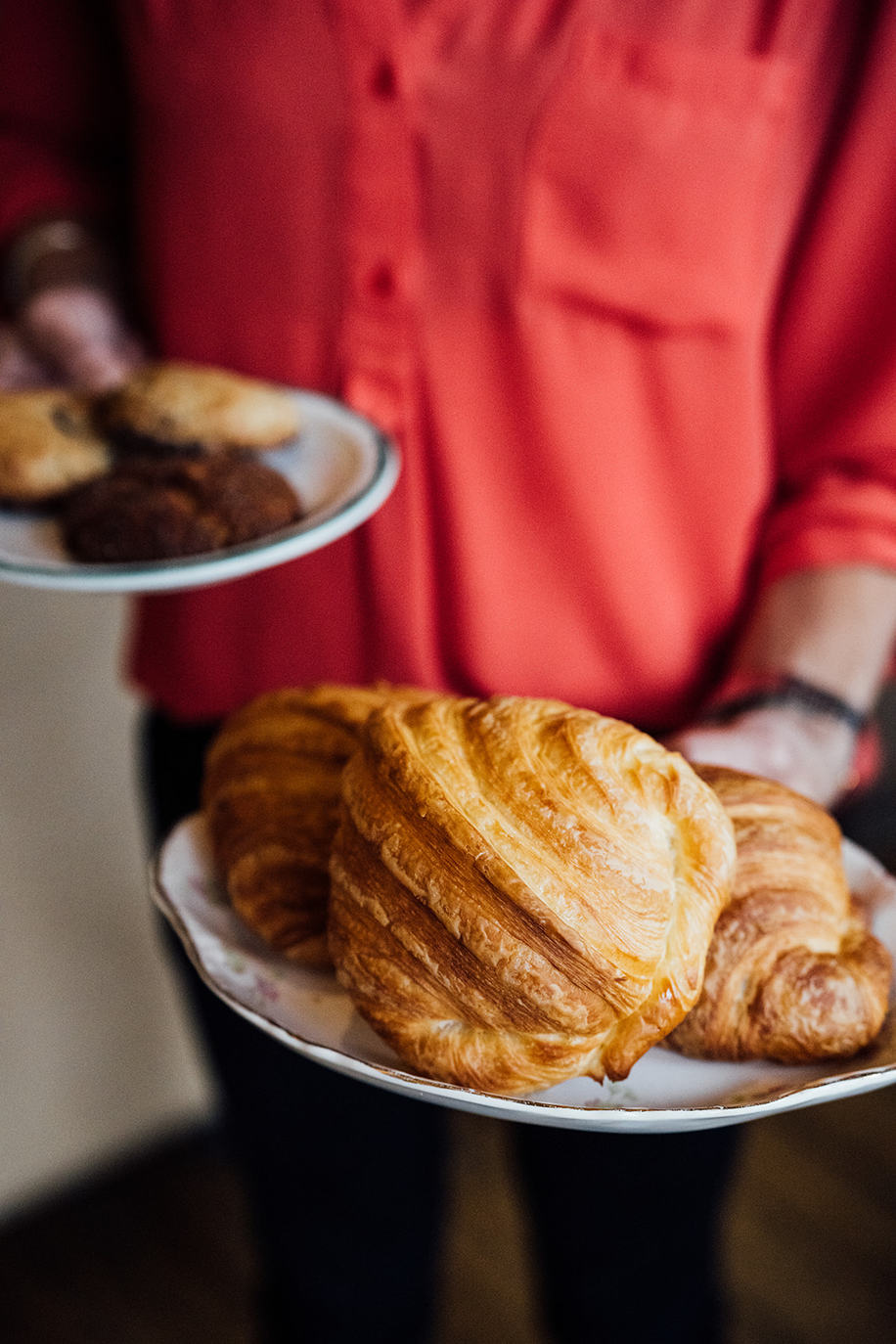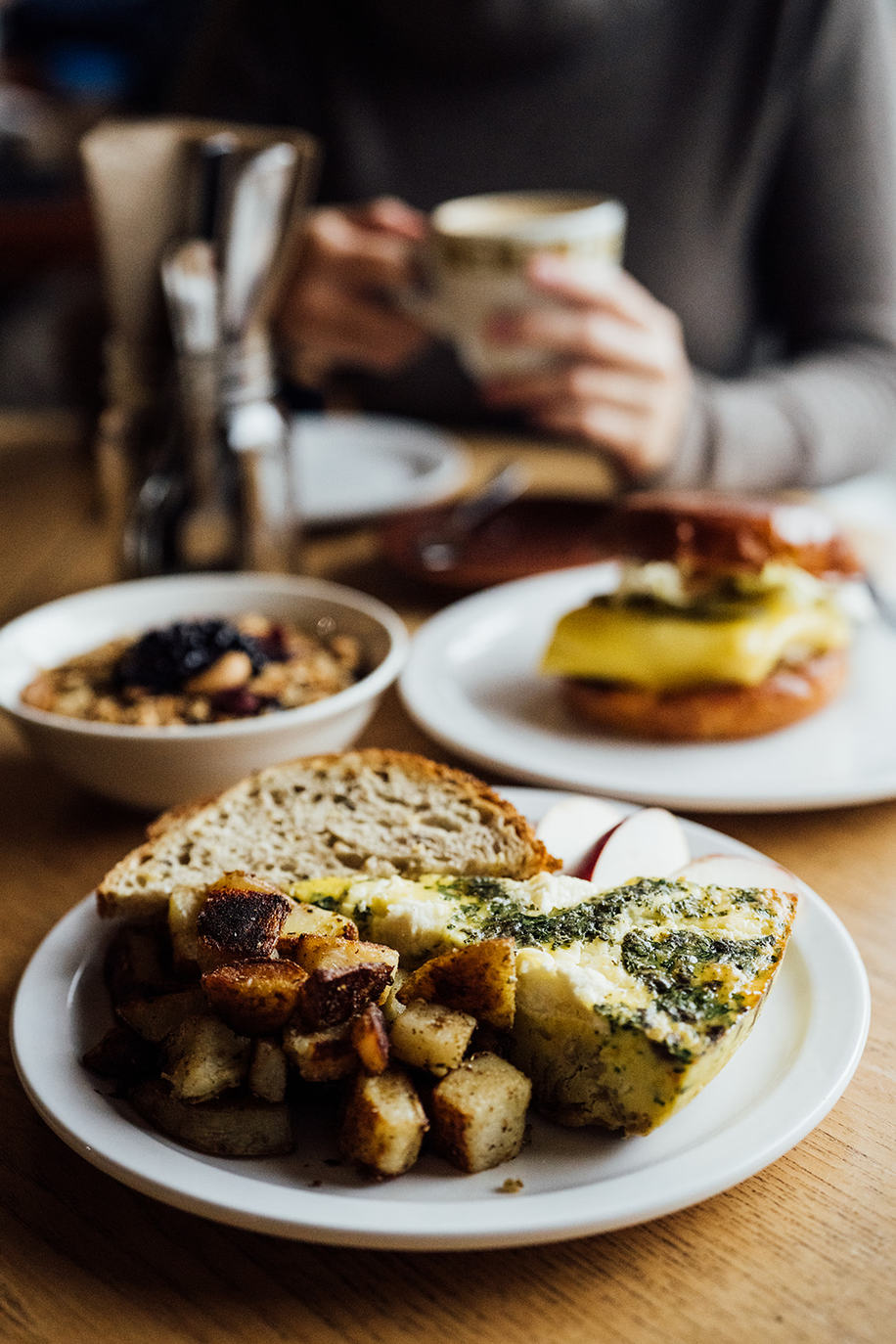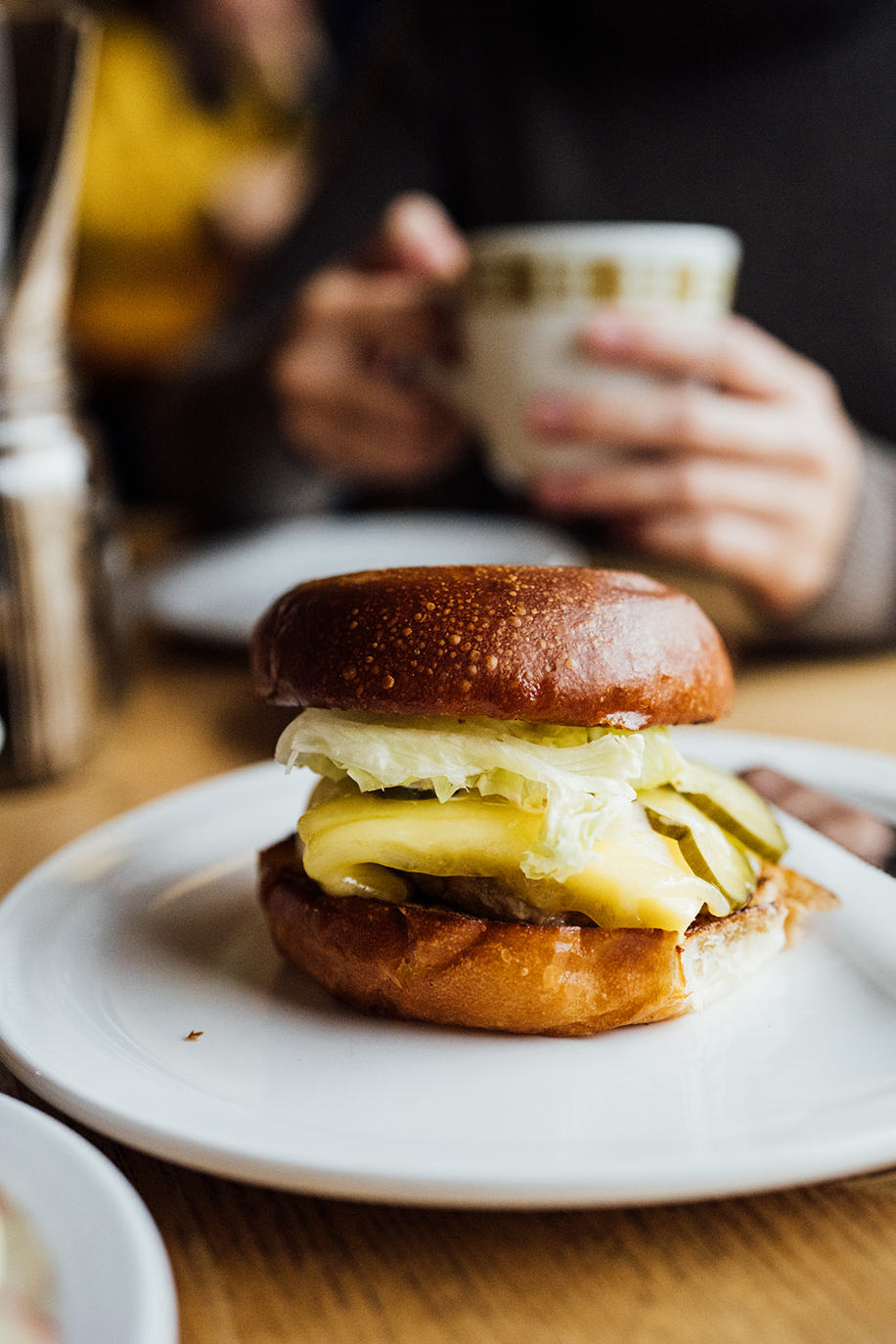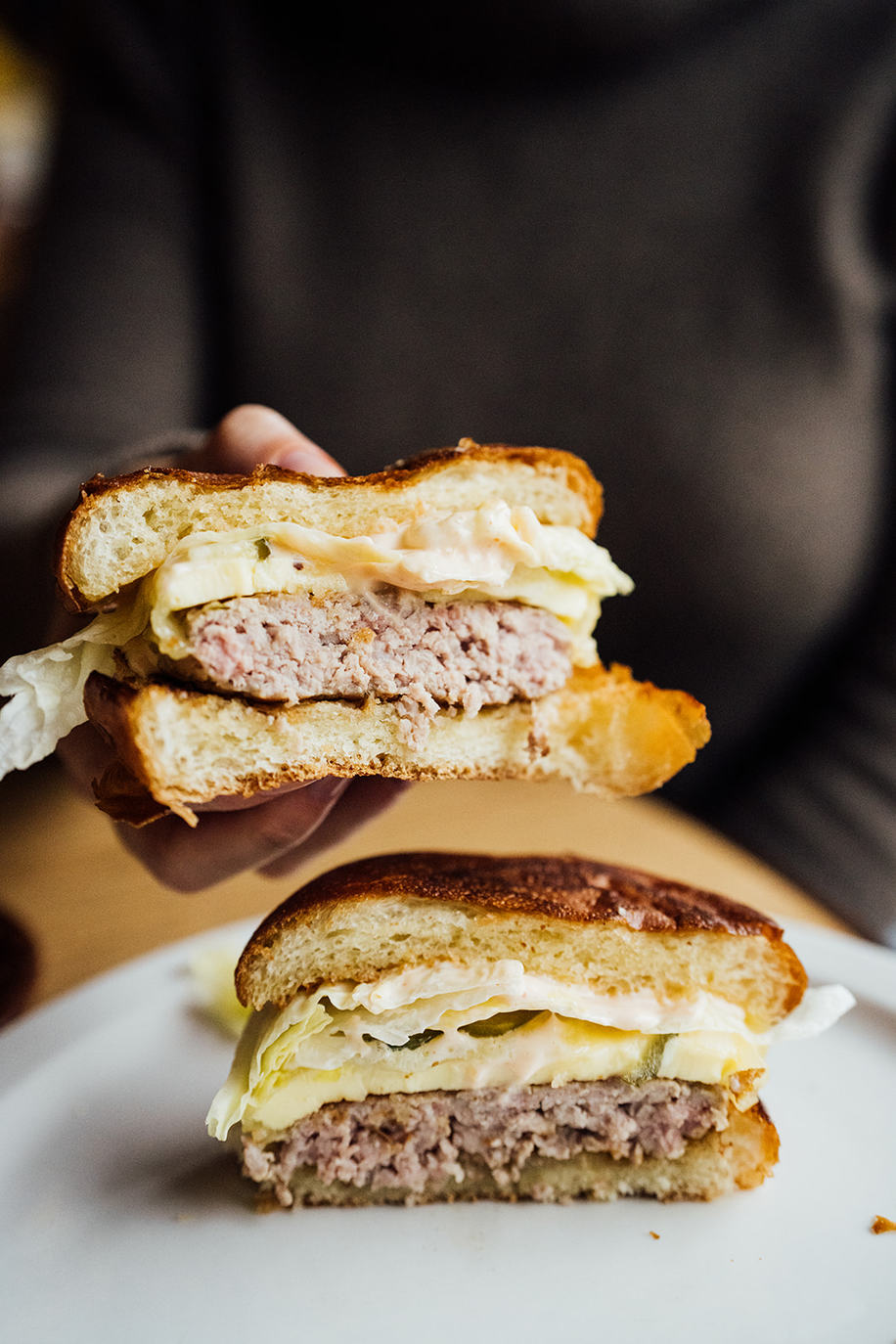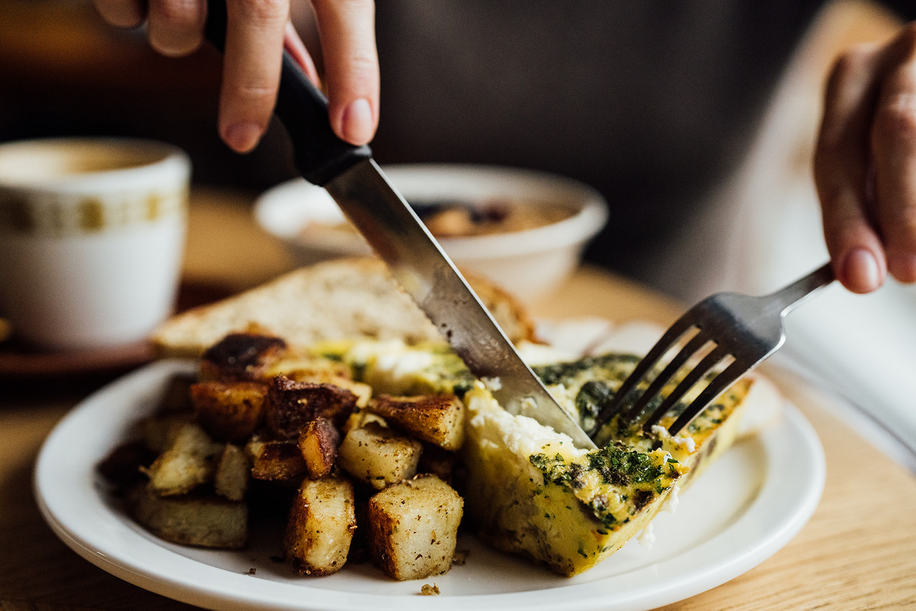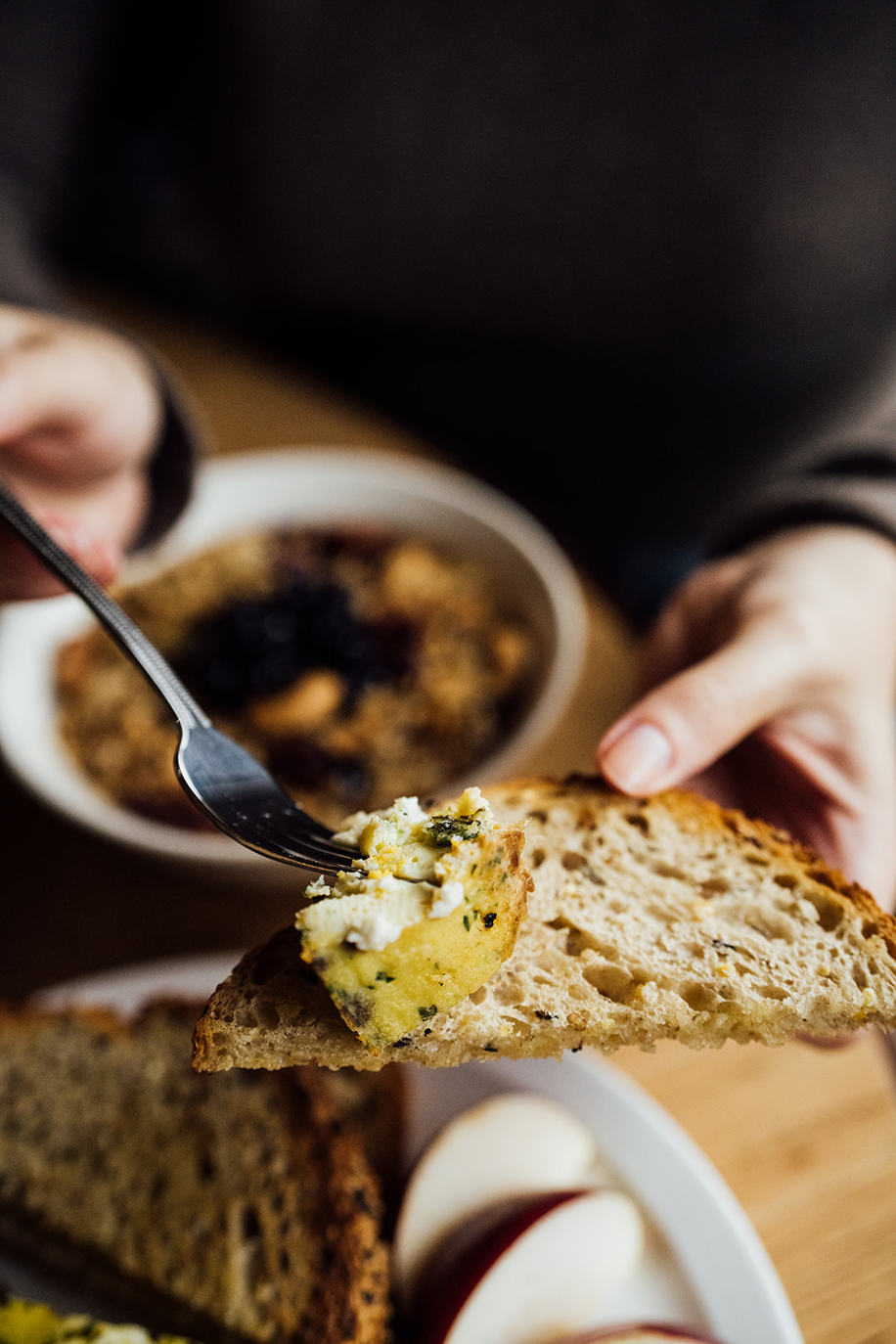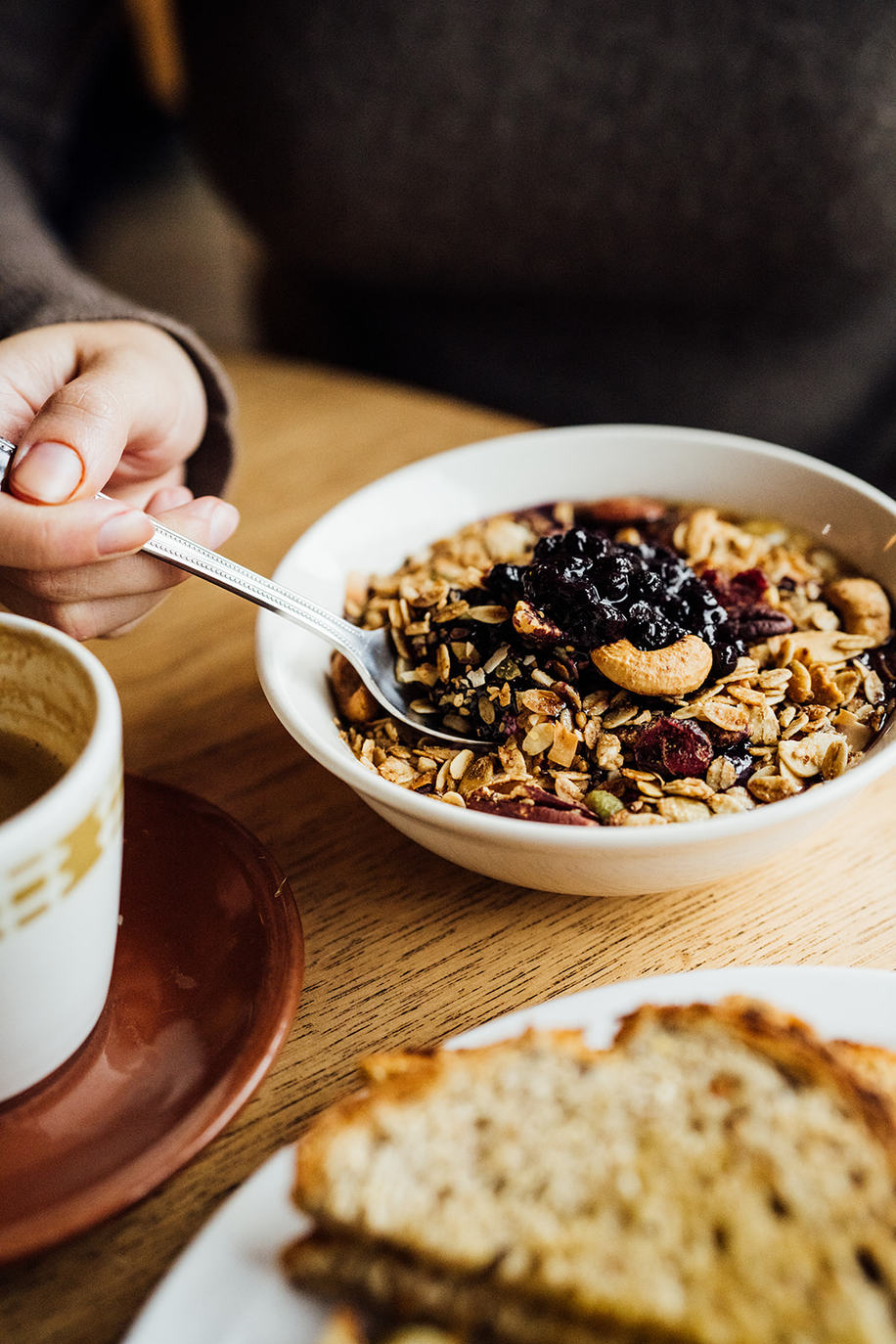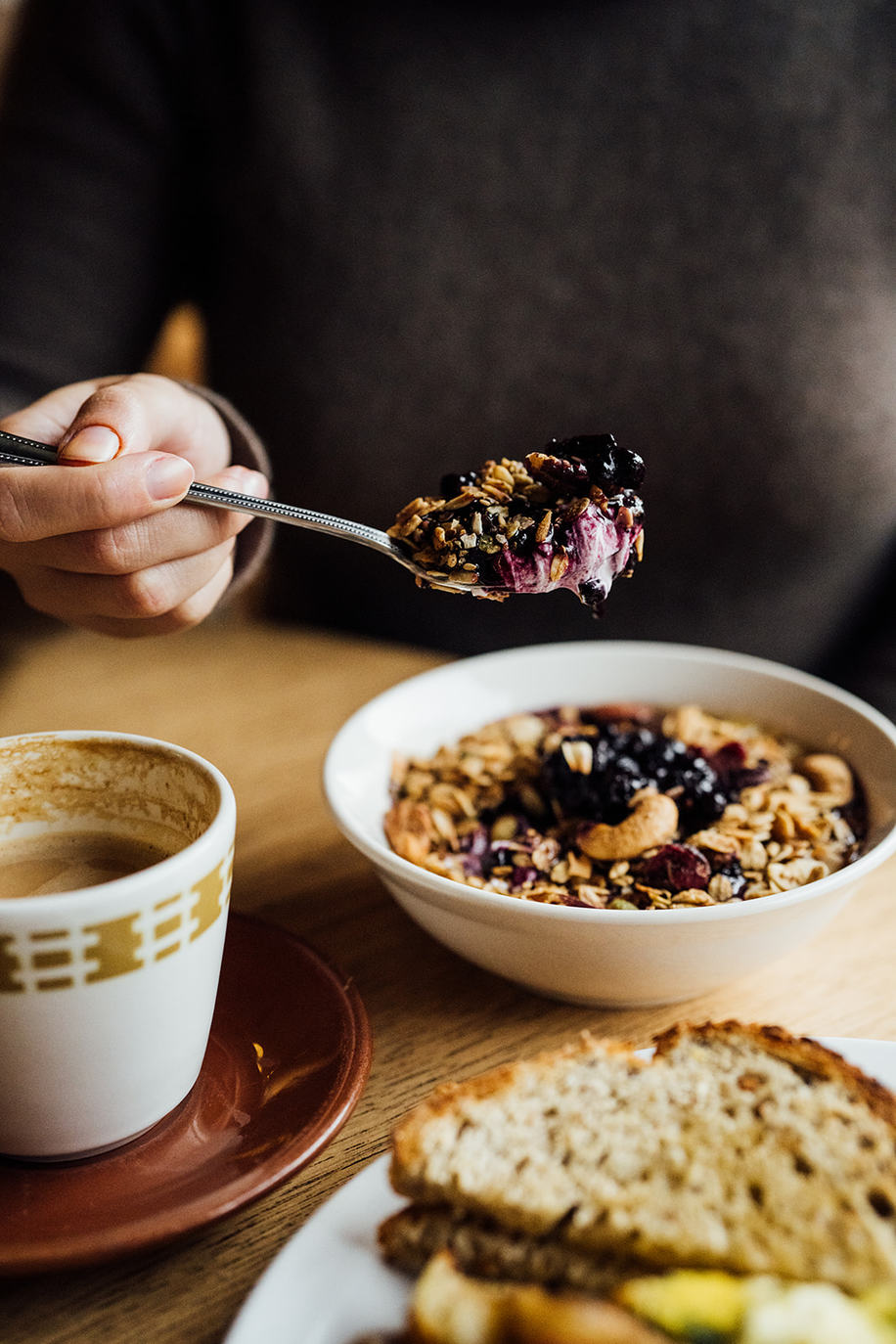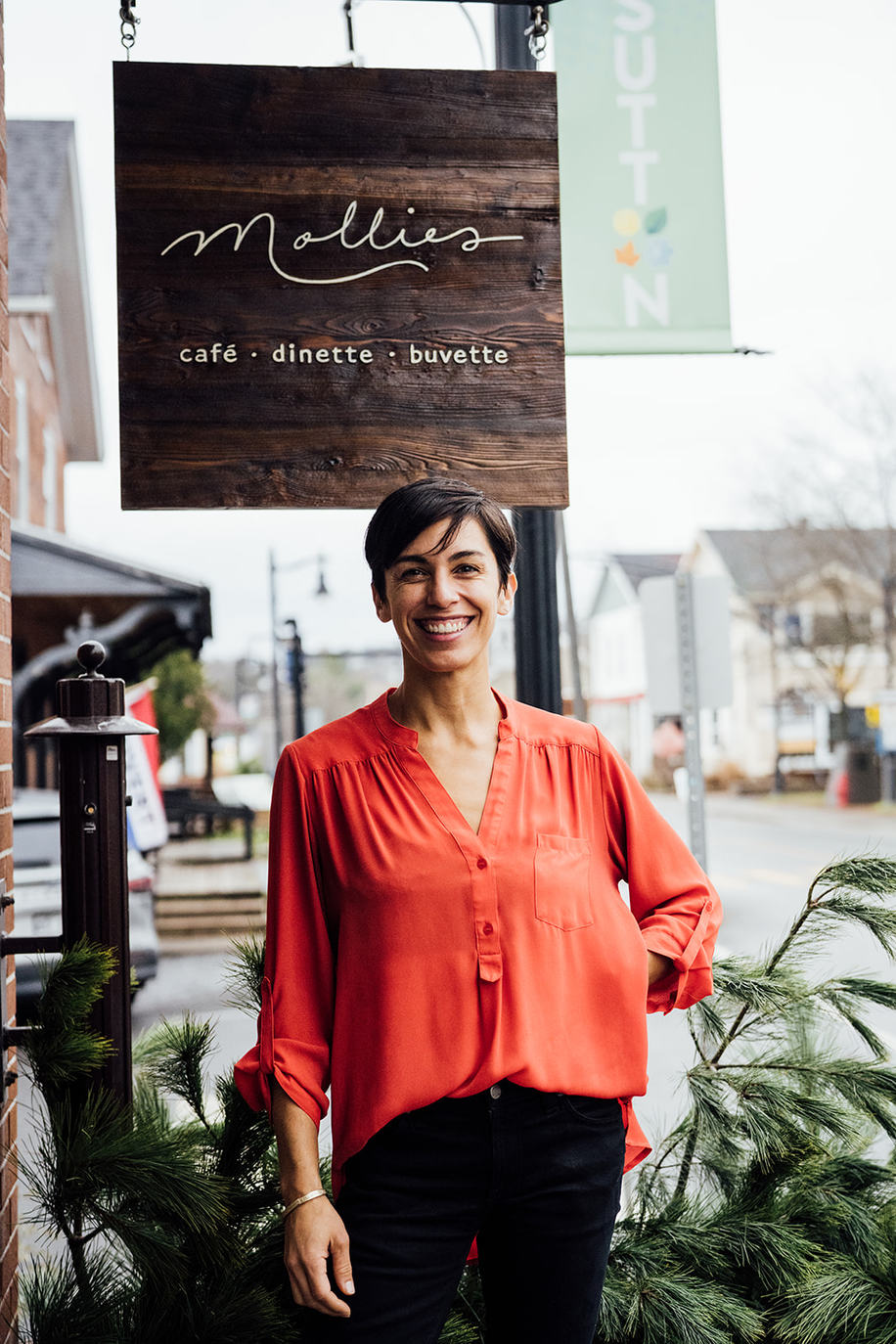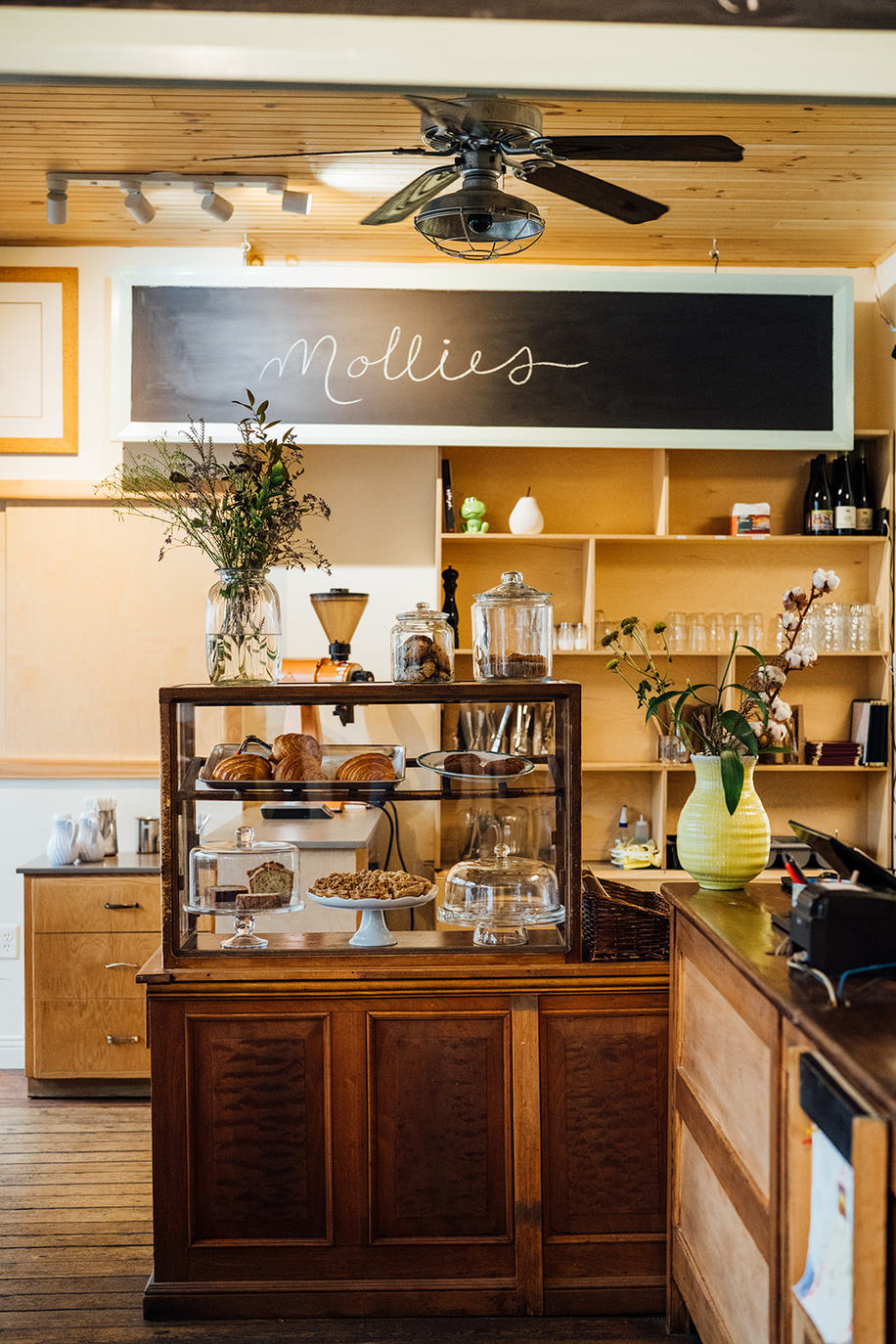 Mollies

Monday: 7:00 AM – 4:00 PM
Tuesday: 7:00 AM – 4:00 PM
Wednesday: Closed
Thursday: 7:00 AM – 4:00 PM
Friday: 7:00 AM – 4:00 PM
Saturday: 7:00 AM – 4:00 PM
Sunday: 7:00 AM – 4:00 PM


Owner(s) Molly Superfine-Rivera
Opened 2021

Accepts mastercard, visa, cash, debit
40 Seats
Marconi—the beloved restaurant on Mozart Street in Montreal—now has a little sister address in the Eastern Townships.
Opened on November 4th, Mollies is a lovely café, diner, and buvette that blends perfectly into Sutton's beautiful landscape.
"Mollies"
Molly Superfine-Rivera is the co-owner of the charming address, accompanied by Mehdi Brunet-Benkritly and Jonathan Prima! "Finding a name for the restaurant was very complicated. At first, we were looking for a name that would fit with the history of the region because we really love the area, but our search was not very conclusive. A friend of ours suggested 'Chez Molly' and it finally came down to 'Mollies'. In the end, it was the perfect name for a diner-style restaurant."
A new start in Sutton
After the birth of their son, the owners were looking for a change of pace from the hustle and bustle of the city. The gentler lifestyle of the Eastern Townships offered itself as the ideal solution; a place to juggle work and family life without having to sacrifice either. The owner confides that she has always been attracted to the Sutton area for its beautiful landscapes, the year-round community, and its bilingual character; which is due in part to its proximity to the American border. This is how the seed of opening a café-diner in Sutton began to germinate in their minds. One pandemic and two confinements later, the town's community welcomed Mollies with open arms.
Showcasing the best of the region
The address stands out from other diner-style restaurants in the region thanks to its carefully prepared dishes that showcase local producers.
In the kitchen, chef Jonathan Prima—whose talents were appreciated at Marconi—prepares a simple but delicious menu. The dishes are created with respect to seasonality to encourage the best of the region's producers. Whether it's fresh eggs, cheese, or meat from small nearby farms, a sense of community is present in every relationship they have with regional producers.
The buvette side of the address is in full development and is destined to become a key part of the business. The wine list currently features three reds, three whites, and a few rosés and oranges. Soon—when Covid guidelines permit—we will be able to come to this lovely address to sip a nice bottle of wine four nights a week; a dreamy après-ski, we must say.
Mollies has that warm je-ne-sais-quoi that makes you feel at home as soon as you walk through the doors. A stop is a must when visiting the region for a gourmet brunch, a coffee with a delicious pâtisserie, or a drink with a small bite to eat.
Written by Sophie Monkman
Photography by Alison Slattery