Café Saint-Henri Notre-Dame: Where it all began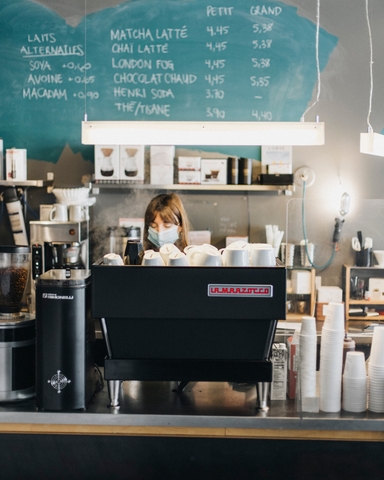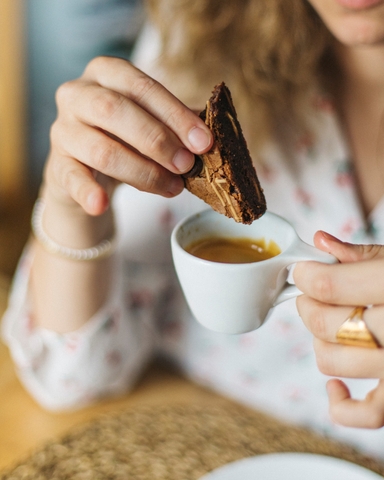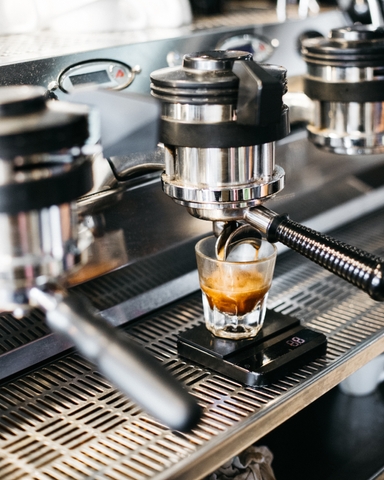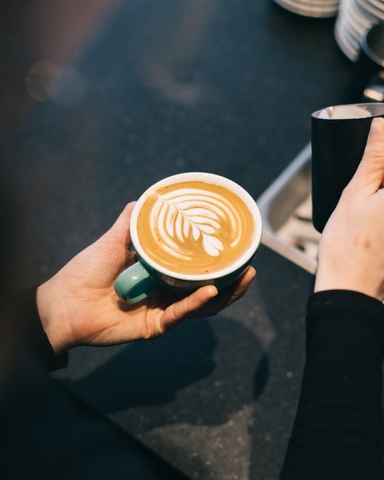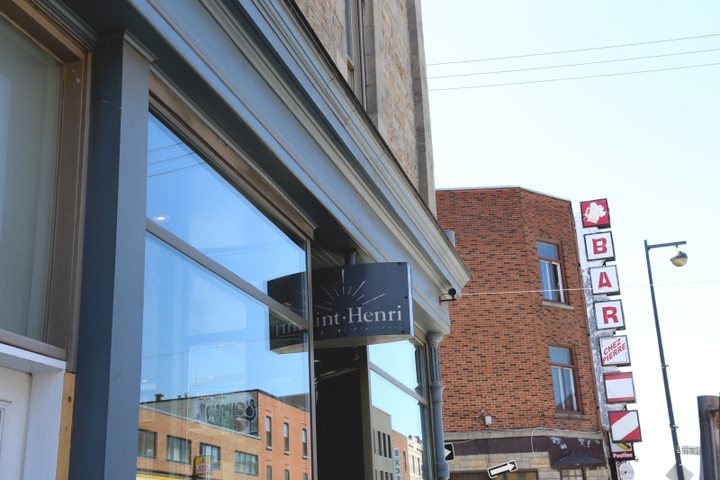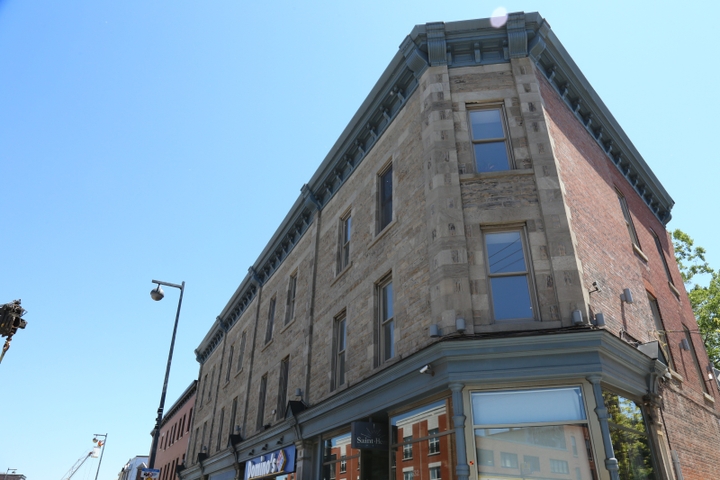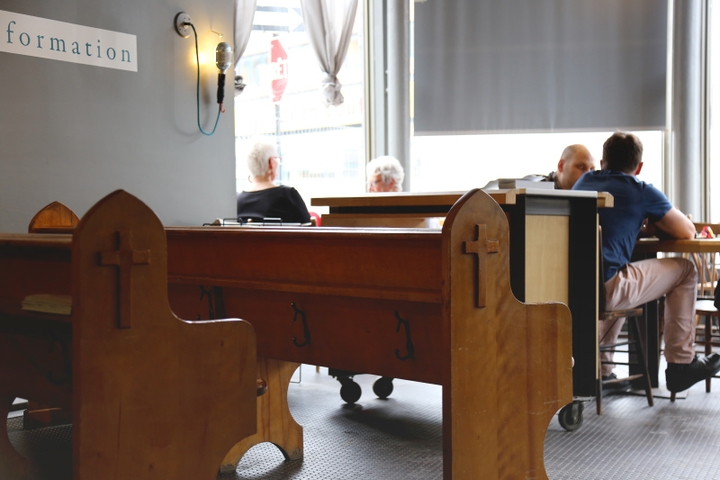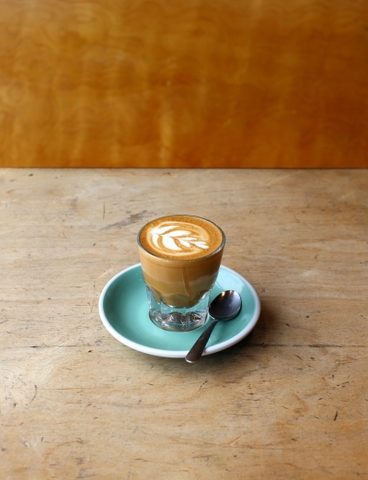 Café Saint-Henri

$$
Monday: 7:30 AM – 6:00 PM
Tuesday: 7:30 AM – 6:00 PM
Wednesday: 7:30 AM – 6:00 PM
Thursday: 7:30 AM – 6:00 PM
Friday: 7:30 AM – 6:00 PM
Saturday: 8:00 AM – 6:00 PM
Sunday: 8:00 AM – 6:00 PM


Owner(s) Sébastien Grenache
Host N/A
Sommelier N/A
Bartender N/A
Opened 2011

Accepts mastercard, visa, amex, cash, debit
15 Seats
Established in 2011 in Saint-Henri—the neighbourhood that gave it its name—Café Saint-Henri Notre-Dame is the very first of the large family of cafés that we know and love today. It is a pioneer of "third wave" cafés in Montreal, which advocate for sustainable, organically grown, ethical, and traceable coffee culture.
Located in a magnificent space filled with natural light thanks to its very large windows, the address has its own unique feel. In the image of a once working-class neighbourhood, the industrial decor of the café contrasts with its church pews and wooden chairs. The result is a relaxed and comfortable space, perfect for settling in to work, read, or catch up with a friend over coffee.
While their food offering started out rather simple—delicious and homemade pastries—they quickly diversified their offering into one largely inspired by Australian cuisine. As the offer has changed over the years, the food at Café Saint-Henri Notre-Dame is now very good. The sandwiches and small dishes are prepared in the central kitchen before being distributed to the various cafés.
The Saint-Henri Notre-Dame café also inspired the Quebec City branch, which opened in 2016. While the other addresses are simply cafés, these two establishments also host roasting workshops. Before moving to their headquarters to the Mile-Ex, the coffee processing and packaging centre was located on Notre-Dame.
As of spring 2022, Café Saint-Henri has eight branches, including one in the Latin Quarter, one in Verdun, one in Jean-Talon Market, one in Mile-Ex, one on Masson, one in Quebec City and even a small Saint-Henri in the Square Victoria metro station.
We head to this café-roastery to savour (or take home) a delicious, high-quality coffee, served by baristas who know their product inside and out!
Written by Raphaëlle Iannitello
Photography by Café Saint-Henri