Oui Mais Non: The comforting cafe on Jarry Street East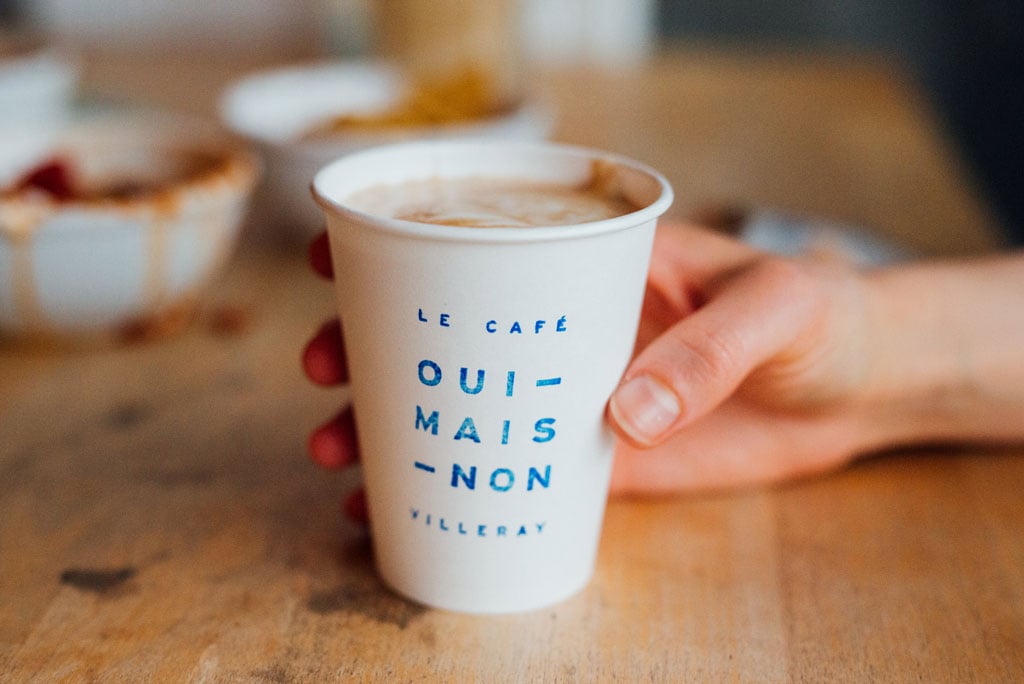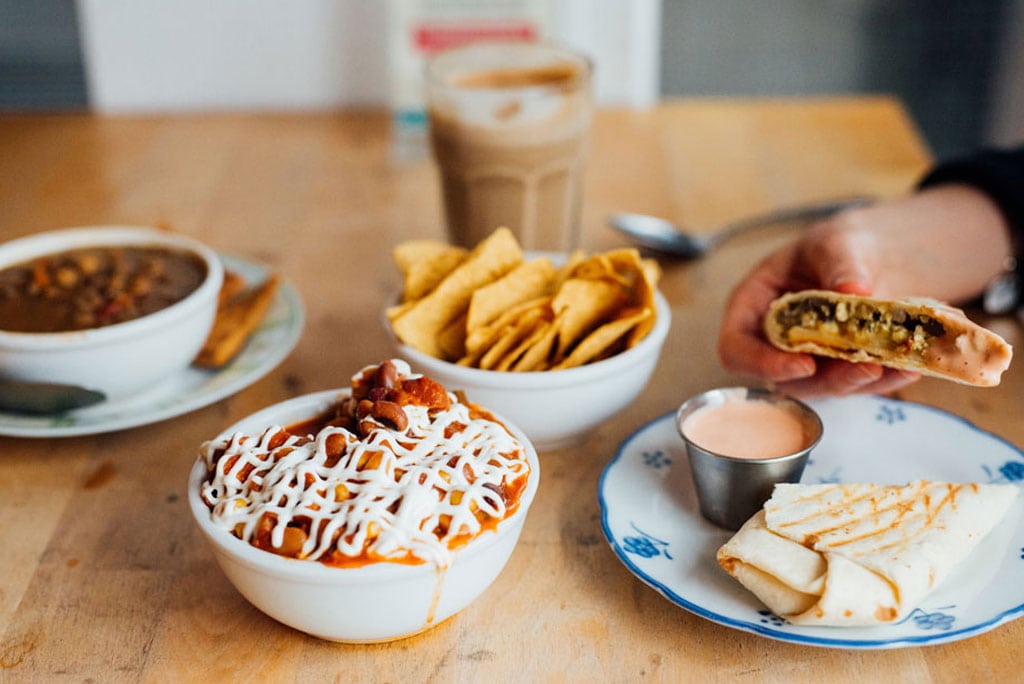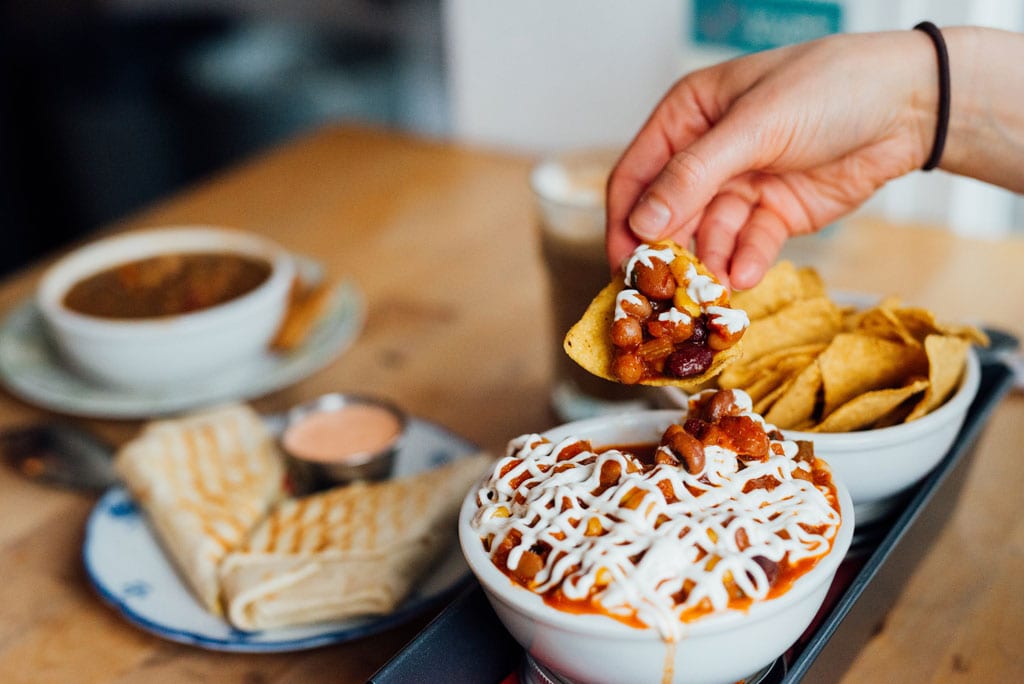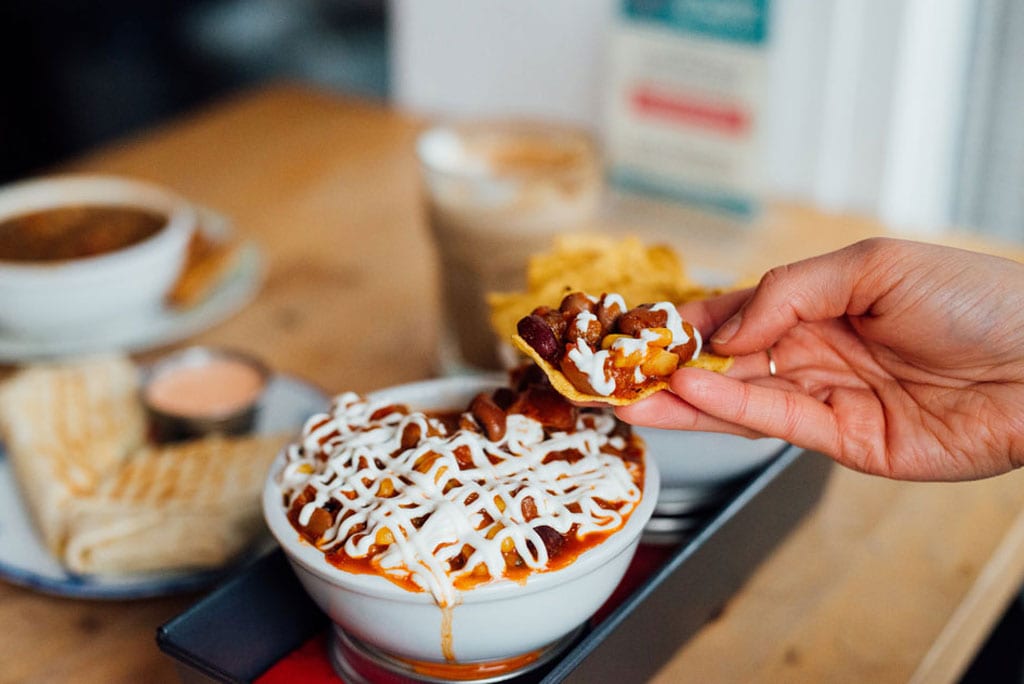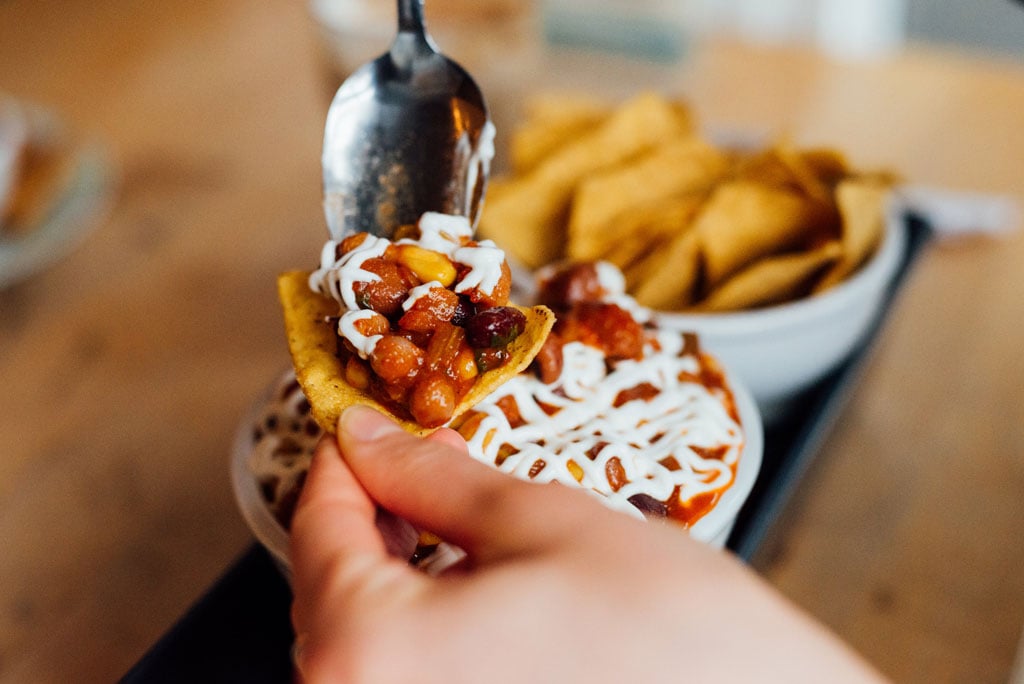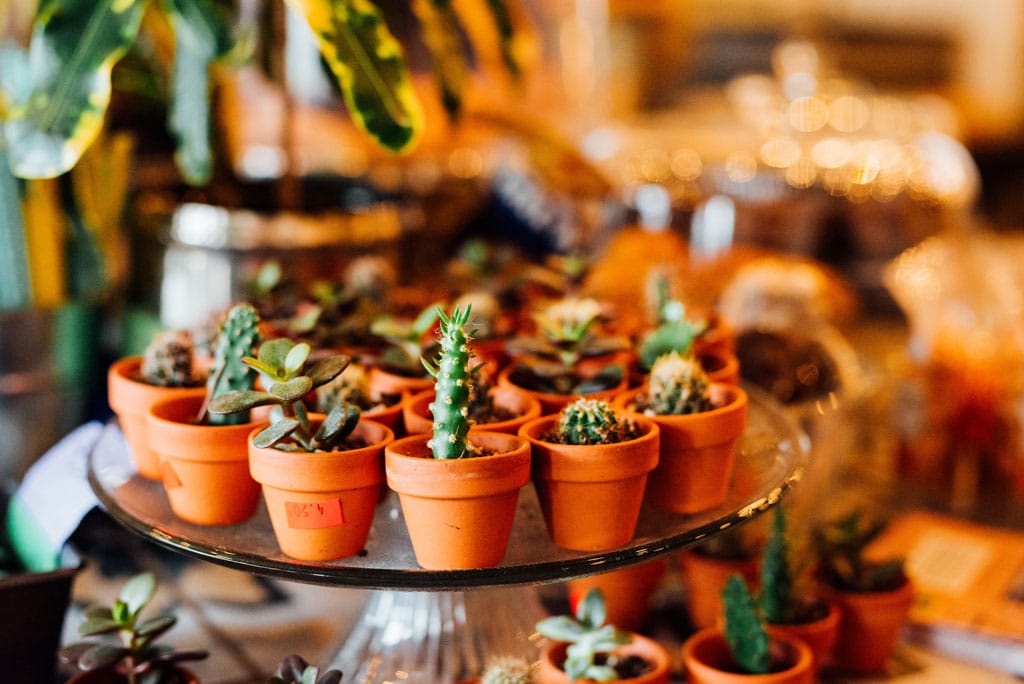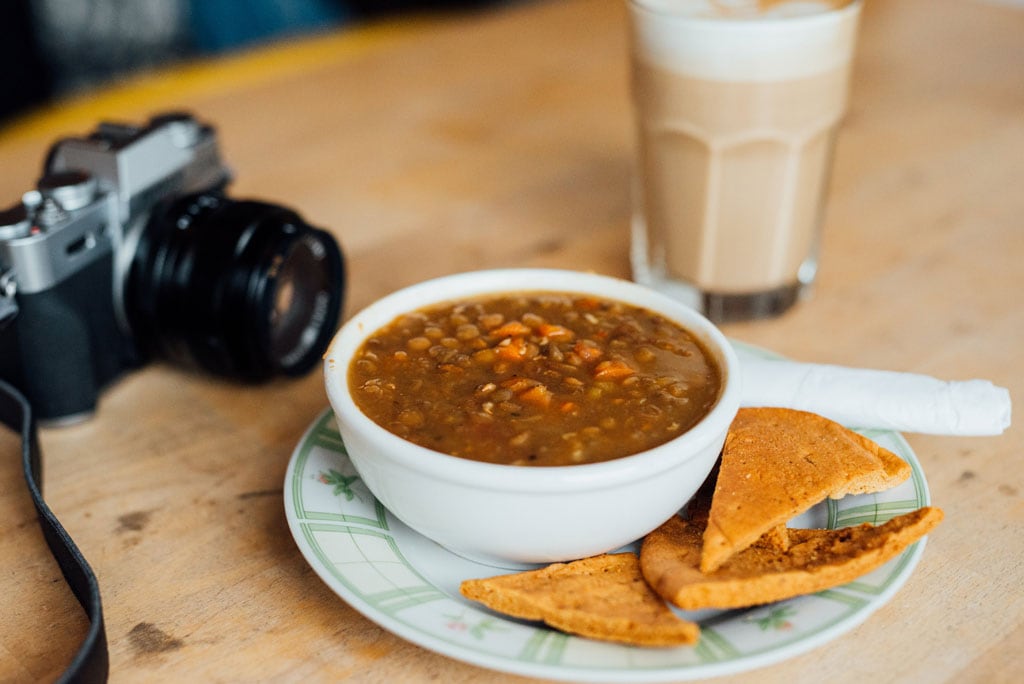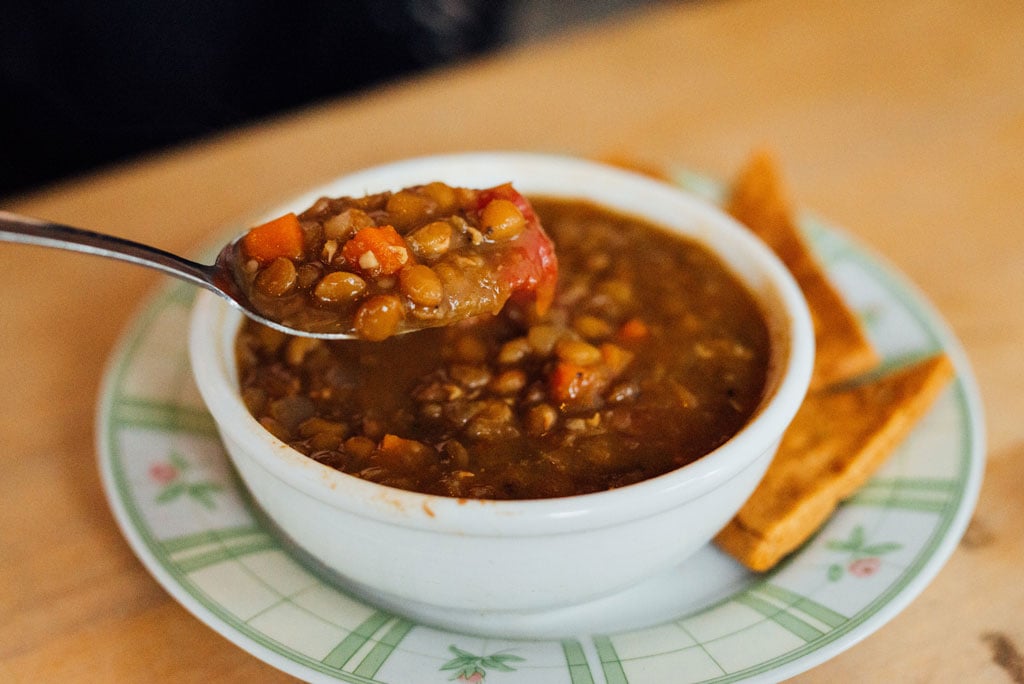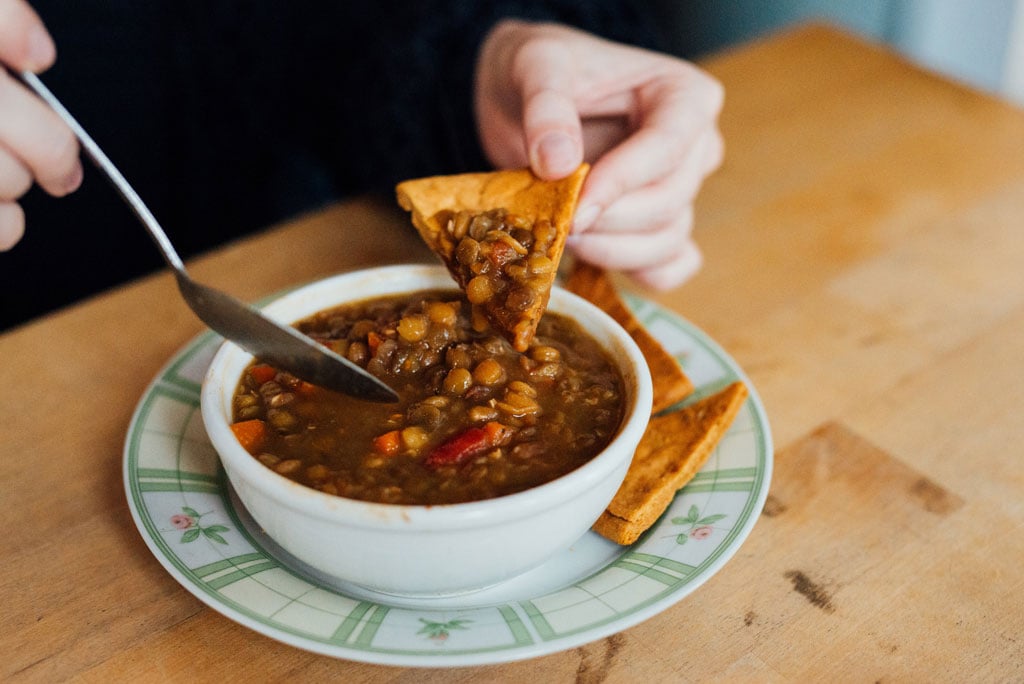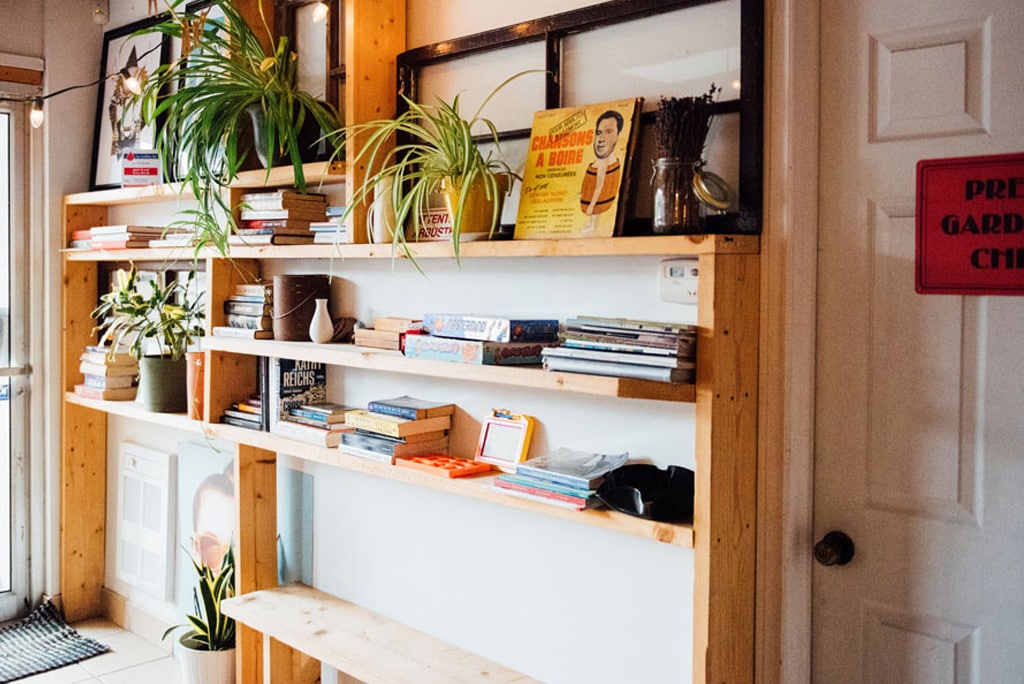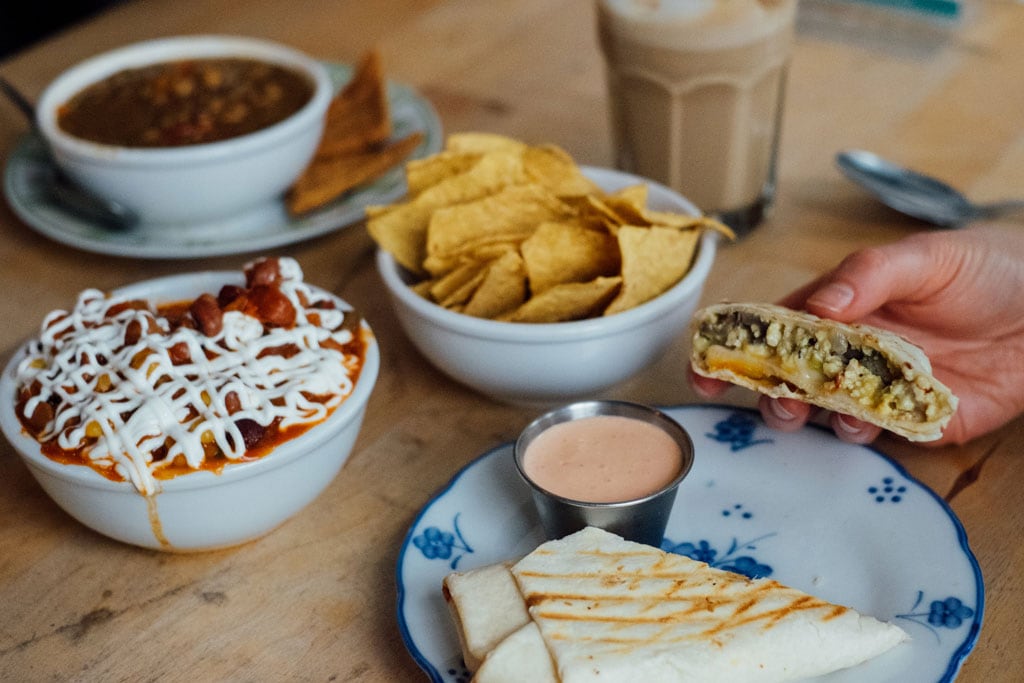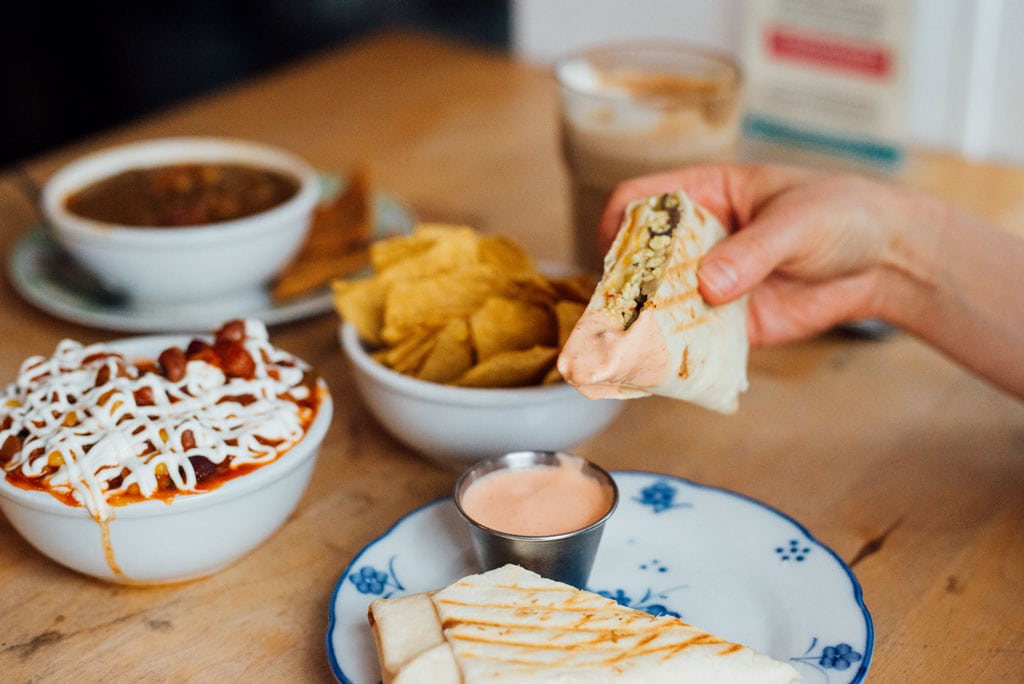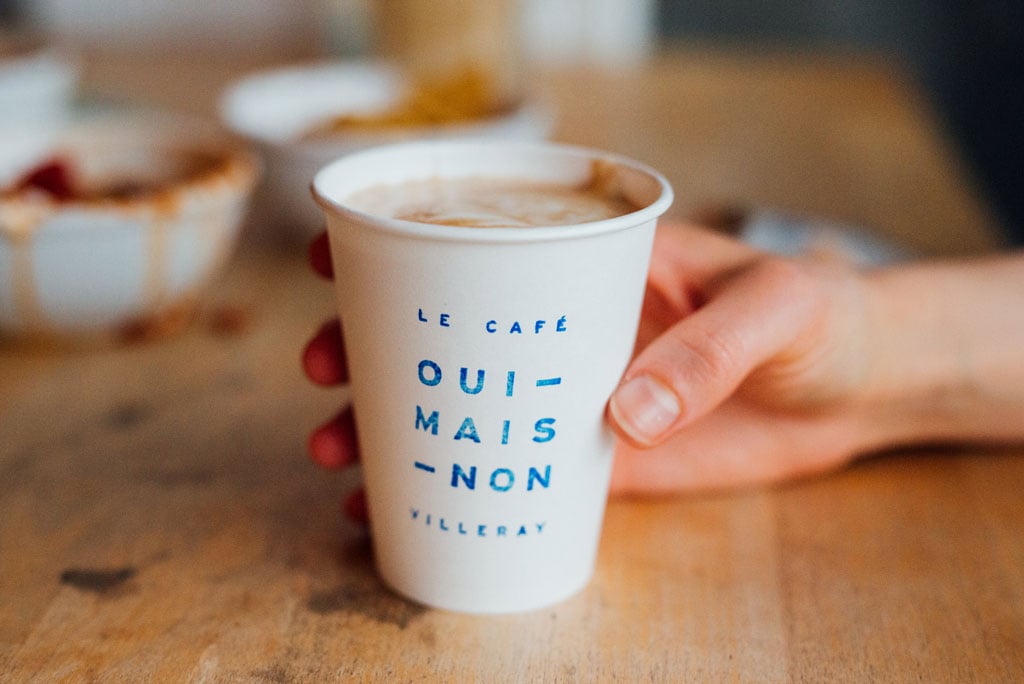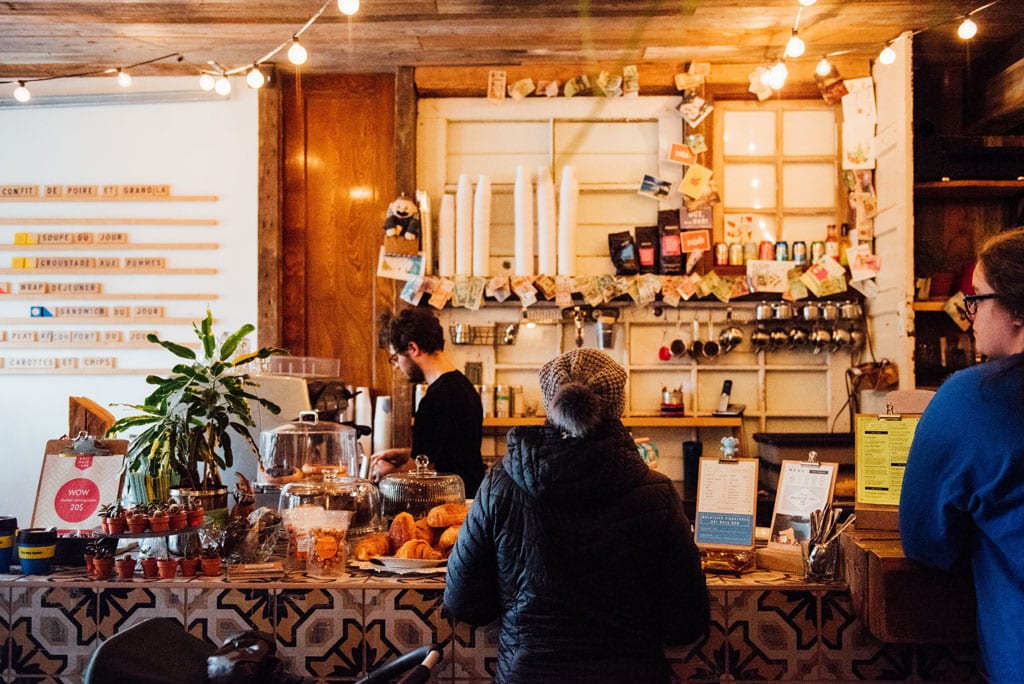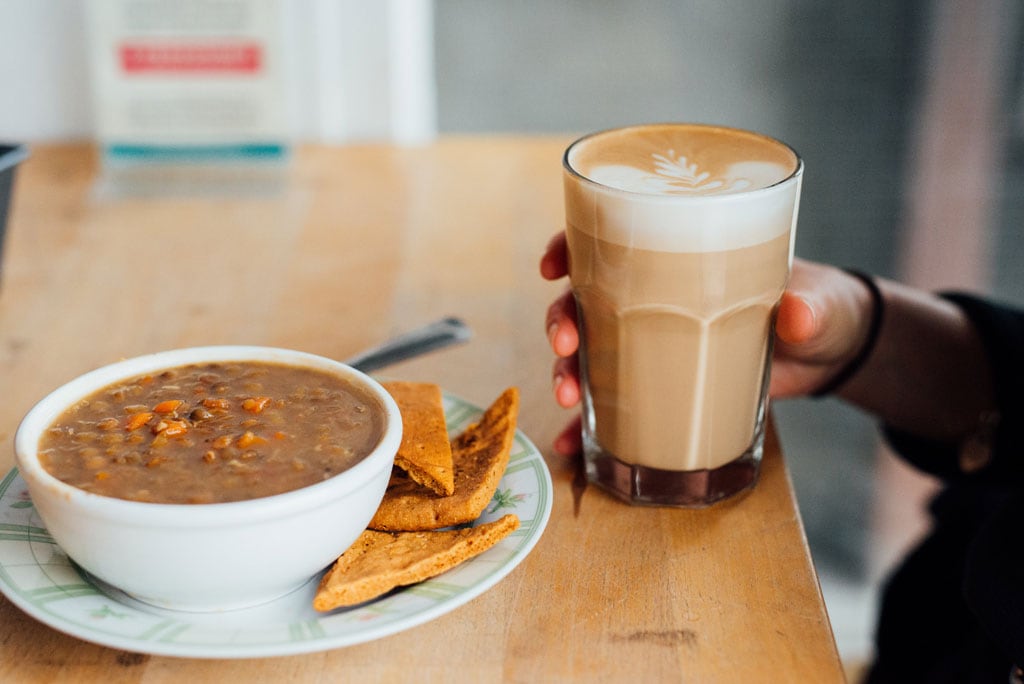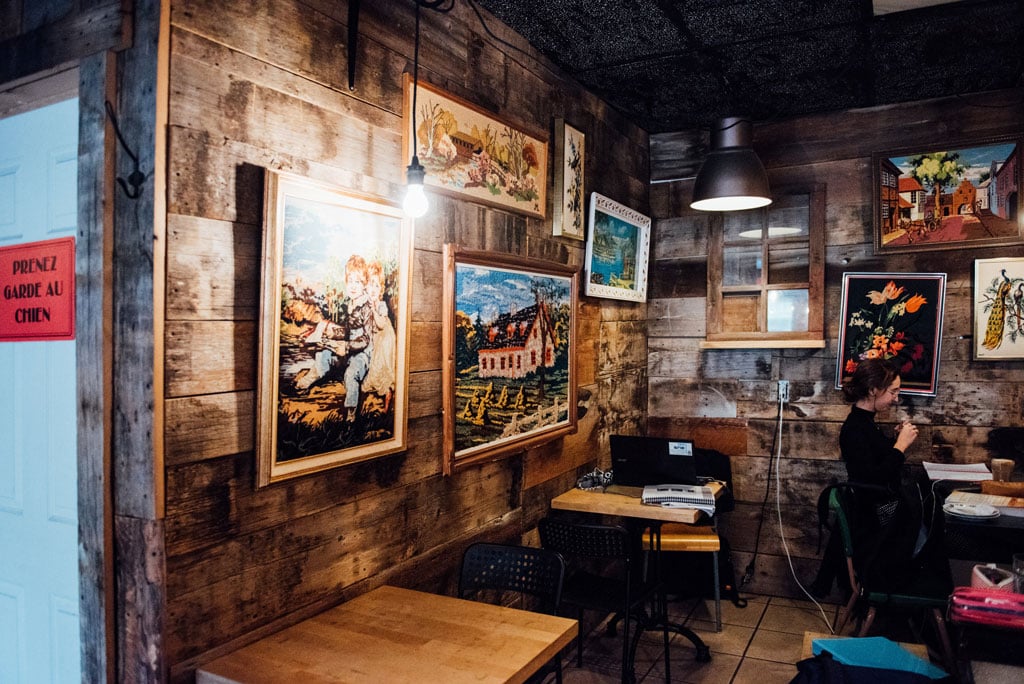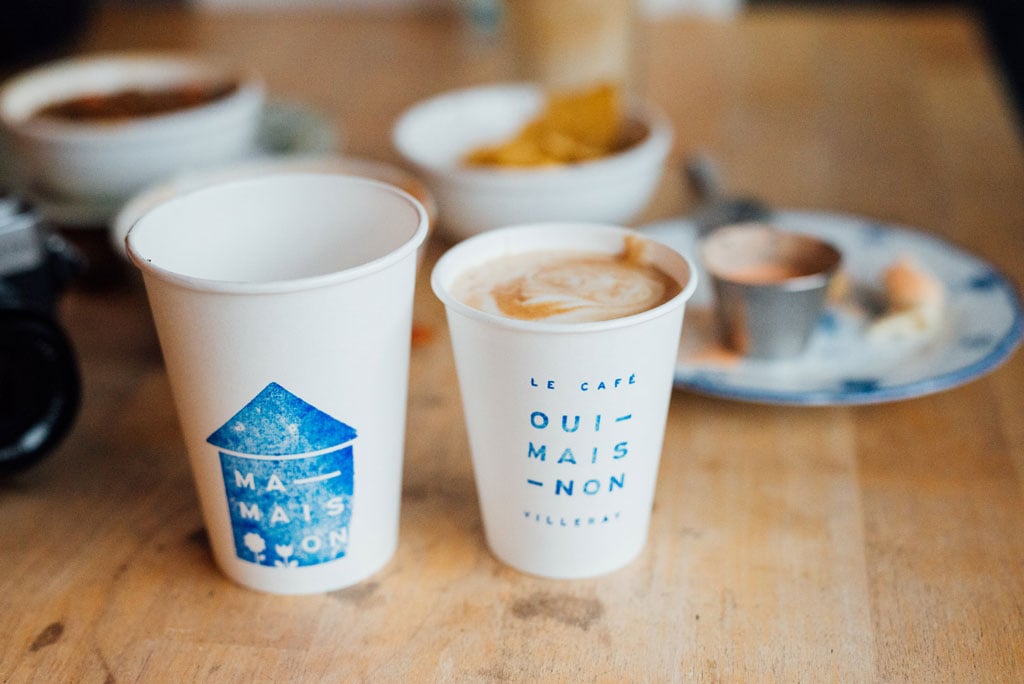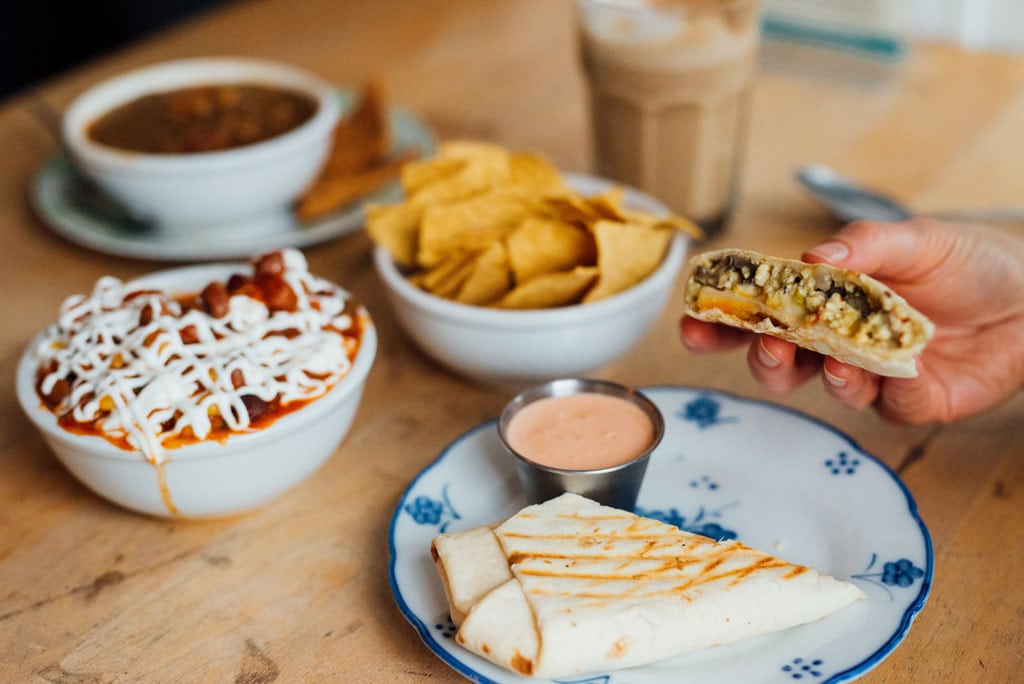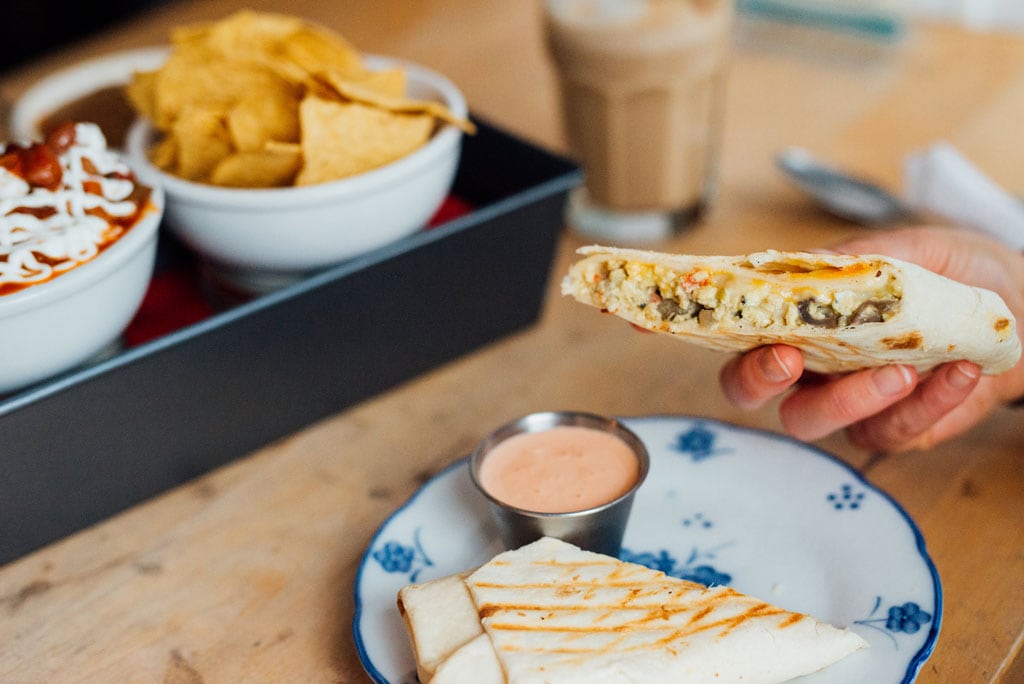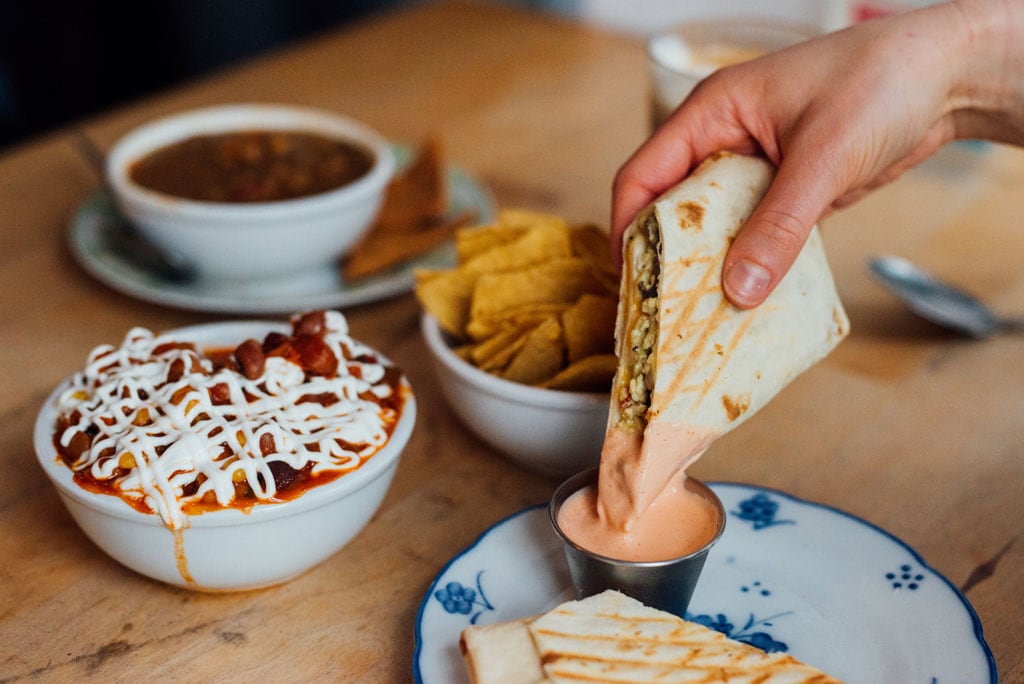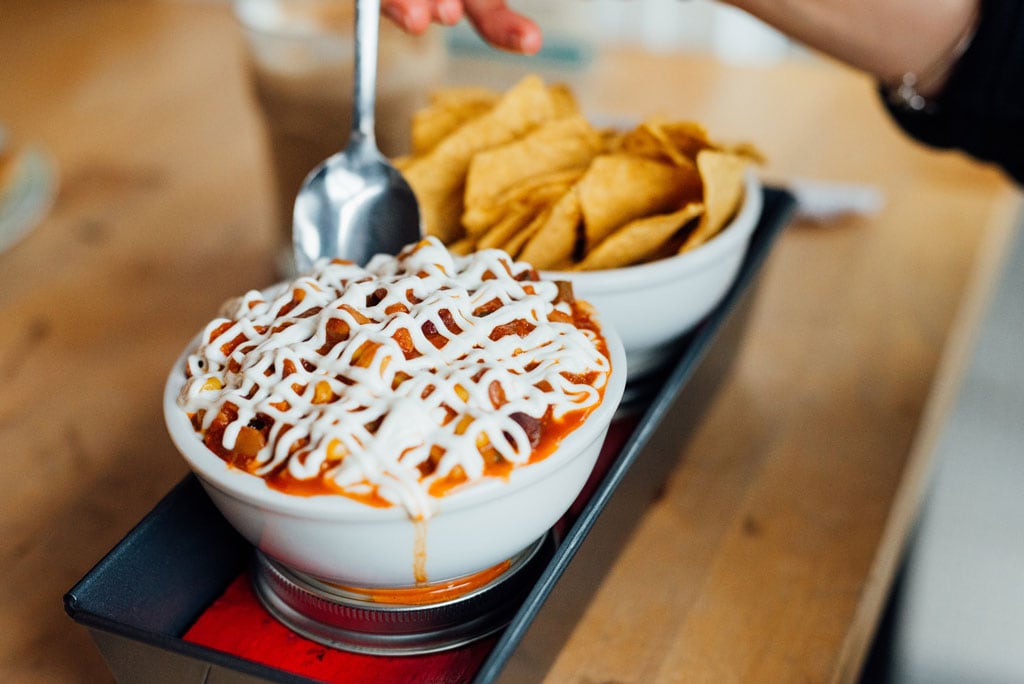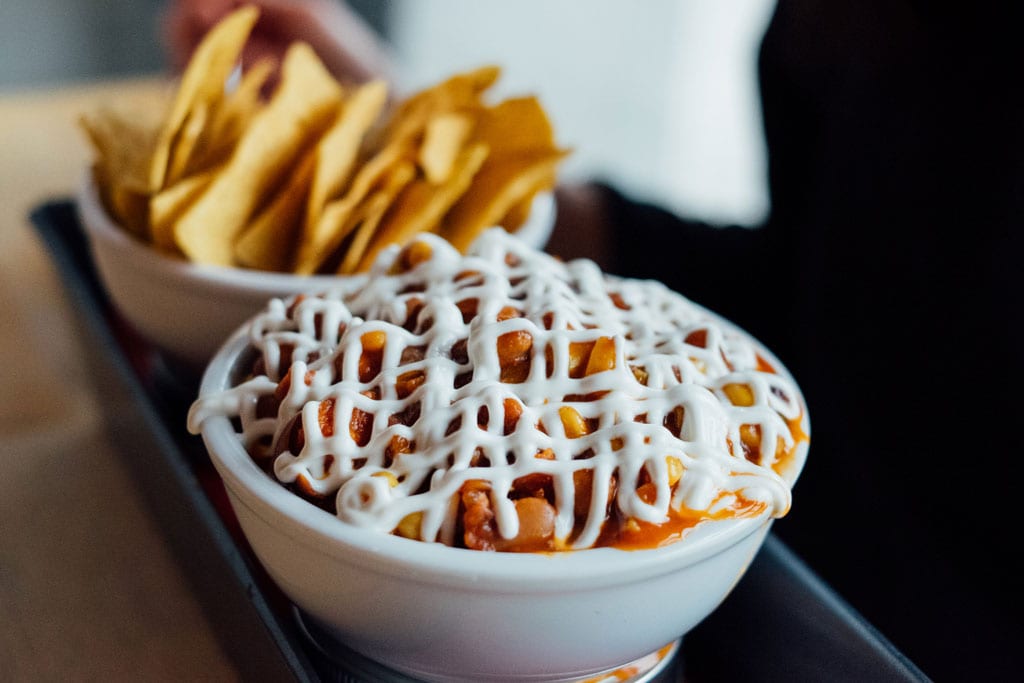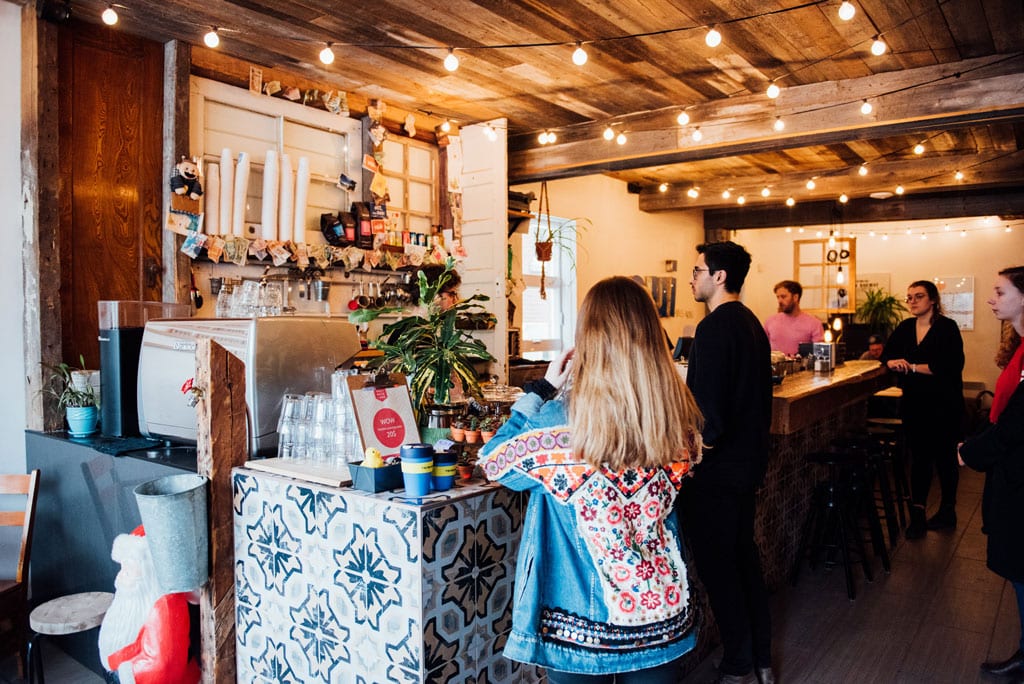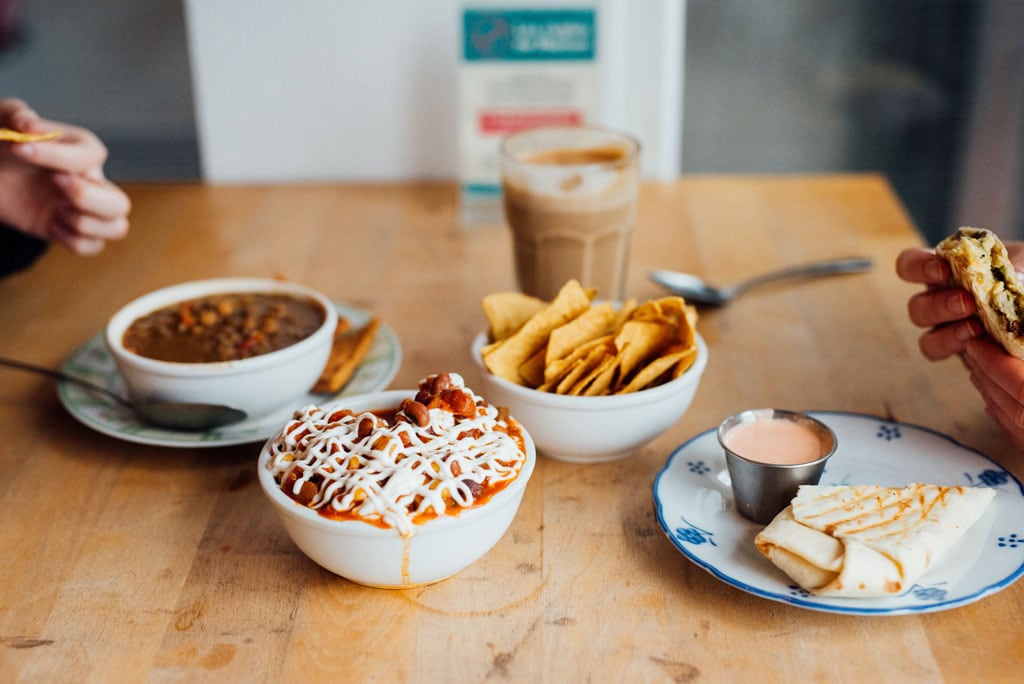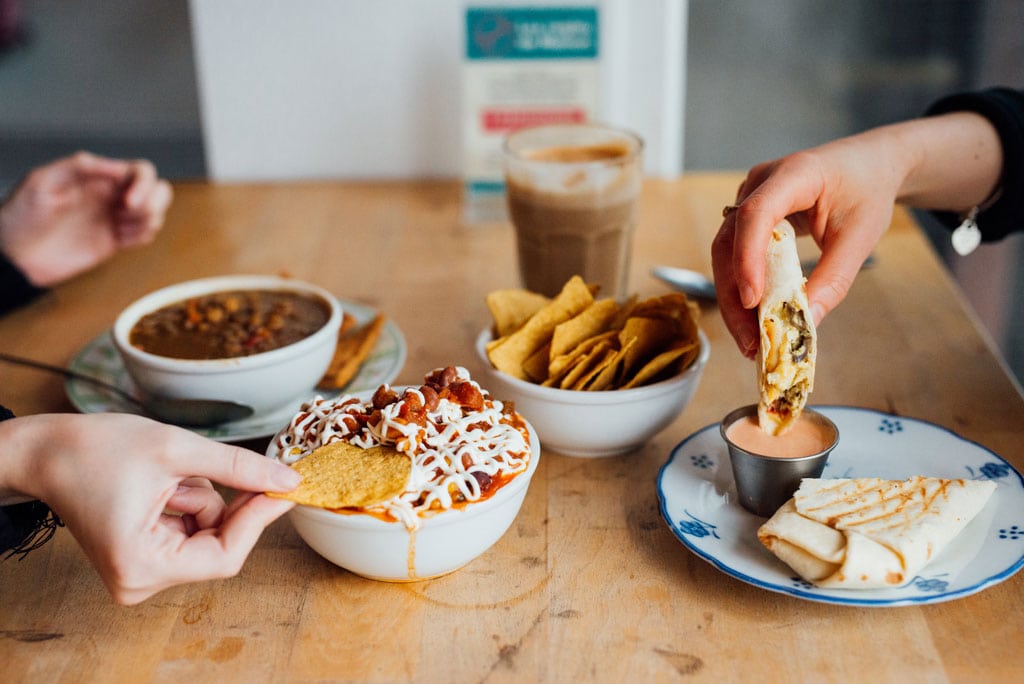 Oui mais non

$
Monday: 7:00 AM – 10:00 PM
Tuesday: 7:00 AM – 10:00 PM
Wednesday: 7:00 AM – 10:00 PM
Thursday: 7:00 AM – 10:00 PM
Friday: 7:00 AM – 10:00 PM
Saturday: 7:00 AM – 10:00 PM
Sunday: 7:00 AM – 10:00 PM


Accepts mastercard, visa, cash, debit
120 Seats
Oui Mais Non opened in July 2014 in Villeray and welcomes customers into their warm and comforting space.
"We named our cafe that after brainstorming for a long time. We finally settled on that name, which we really liked. 'Oui, mais non' is an expression that we Quebecers often use; the 'mais' often punctuates our sentences!" explains Mathieu.
Run by owners JP Loignon, Marie-Ève Koué, Stéphane Koué and Mathieu, who are also founders of the café La Graine Brûlée, Oui Mais Non is a nice addition to the neighbourhood: "I've been living in the area for 10 years, and I felt that there was a lack of this type of business; a warm café open 7 days a week. This location on Jarry East became available, and it was perfect for our project," says Mathieu.
The warm space of Oui Mais Non is perfectly reminiscent of the comfort of home. The decor was developed by Mathieu and features a lot of wood, retro furniture and a random assortment of books; this is what gives the place its charm. The location is very large and, with its large basement, can accommodate 120 people. The establishment also offers a nice terrace during the summer, which can accommodate about 30 people. Within the cafe, there is a small space where they sell some of their products – coffee beans, coffee mugs, cards, etc – with funny messages, produced by the Oui Manon company, which belongs to the owners.
Oui Mais Non was developed around the idea of being a space that reminds customers of home: "We decided to be consistent in what we are and what we offer. We wanted to create a friendly, unpretentious and comforting place where people could feel at home. Our cafe is a reflection of the neighbourhood: family friendly and cozy! That's our signature," explains the co-owner.
Open every day until 11pm, Oui Mais Non is on our list of Montreal cafes open late.
As for the menu, Marie-Ève developed the recipes that are in the spirit of comfort food. Among the classics of the place, we find the vegetarian chili. The menu changes with the arrival of summer and winter: "In order to offer something very regular, we limit the changes to the menu. Everything is simple; people come back and want the dishes they know." Everything is homemade, except for the pastries, which are from Arhoma.
The establishment serves good coffee from Italian roaster Agust. "The beans used by our roaster change from year to year, in order to have a consistent taste in the coffee. At Oui Mais Non, we don't try to serve the best coffee in Montreal; for us, the customer's experience comes first through the atmosphere and the welcome they receive," explains Mathieu. In addition to their coffees and teas, the establishment also offers microbrewery beers and white wine.
"What my associates and I like most about Oui Mais Non and La Graine Brûlée is that we have a lot of fun! The cafes are a true reflection of ourselves. We offer a customer experience that stands out from other establishments," says Mathieu.
There's a very comforting je-ne-sais-quoi about Oui Mais Non, which undoubtedly contributes to its success. People come here to drink a good coffee served by a friendly team in a warm and cozy space.
Written by Sophie Monkman
Photography by Alison Slattery