Station W: A charming neighbourhood cafe in Verdun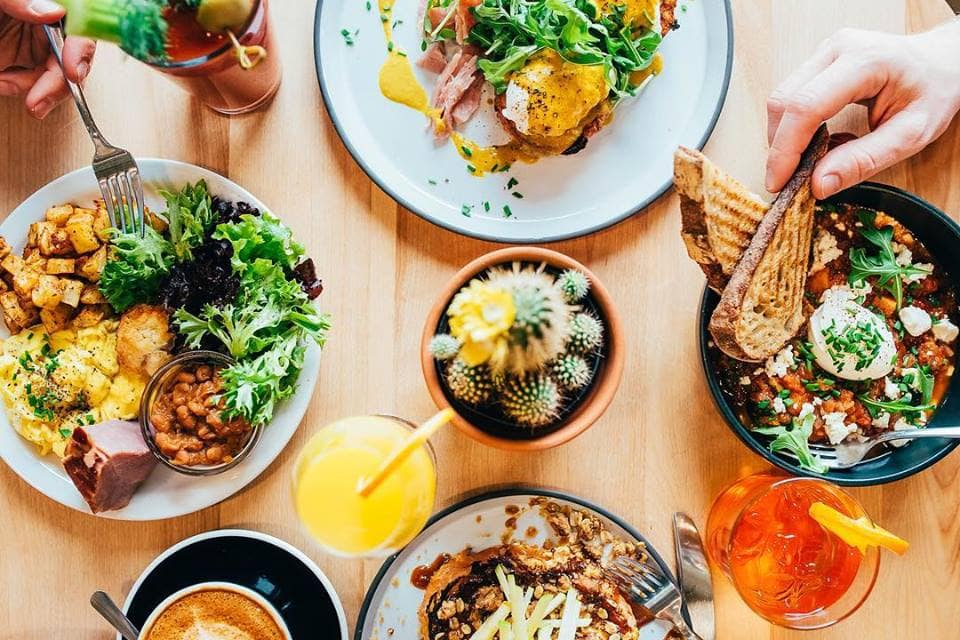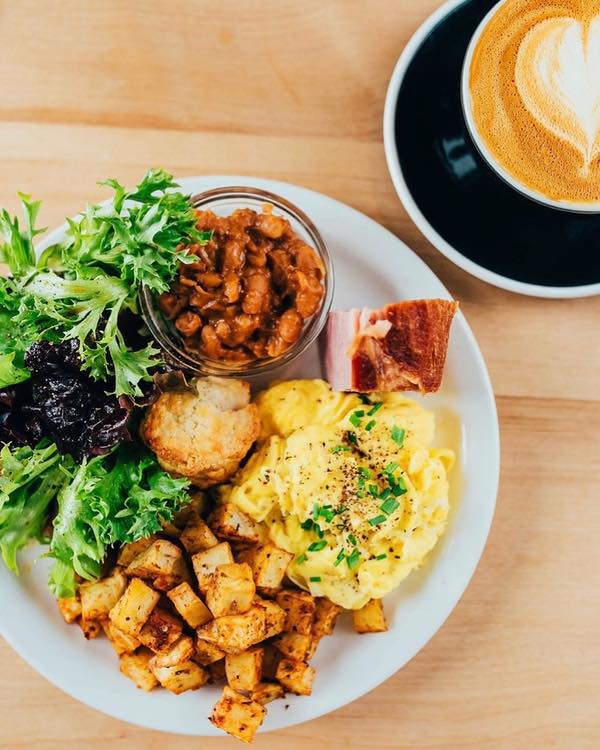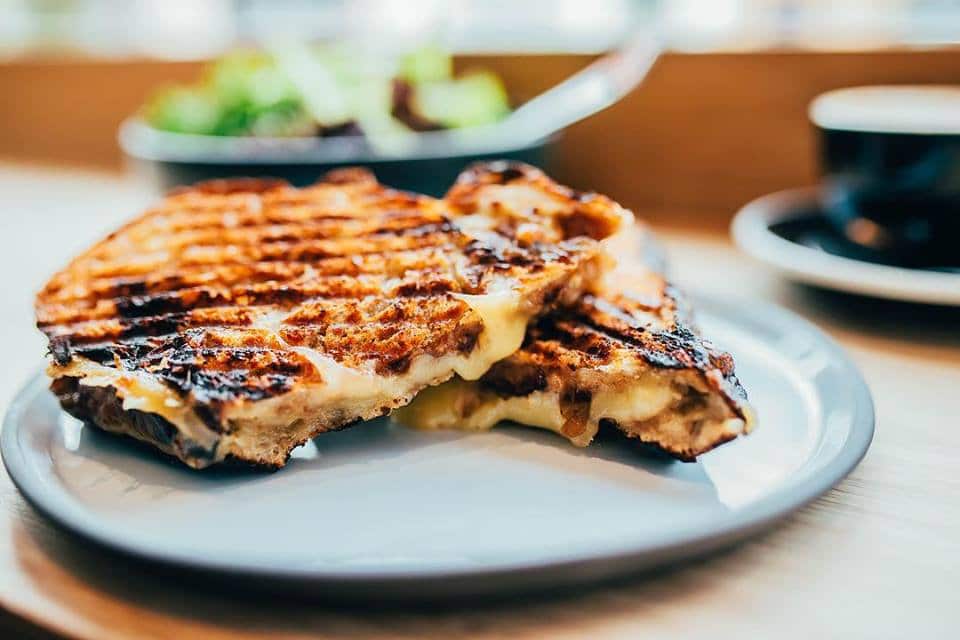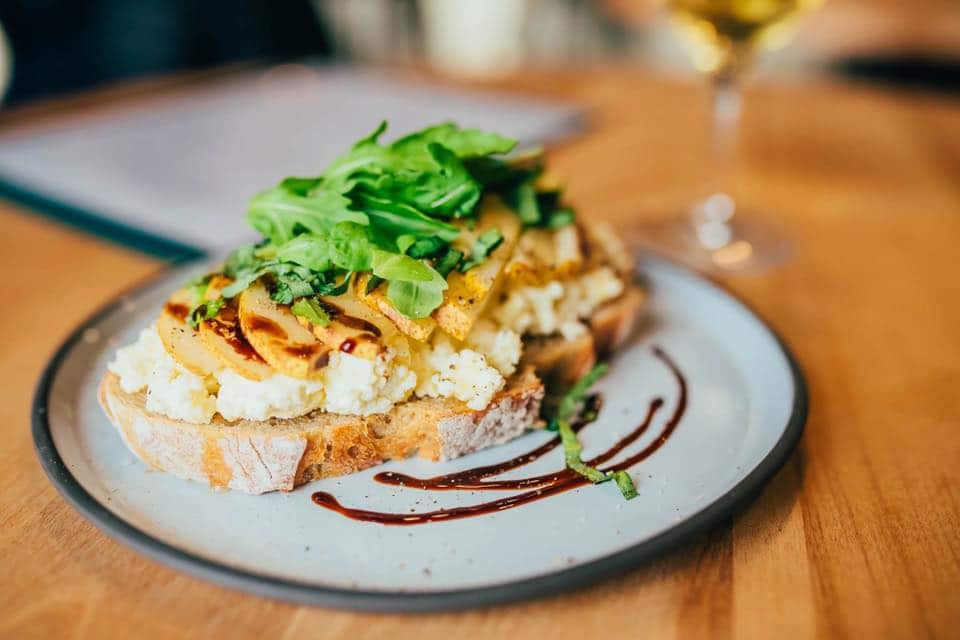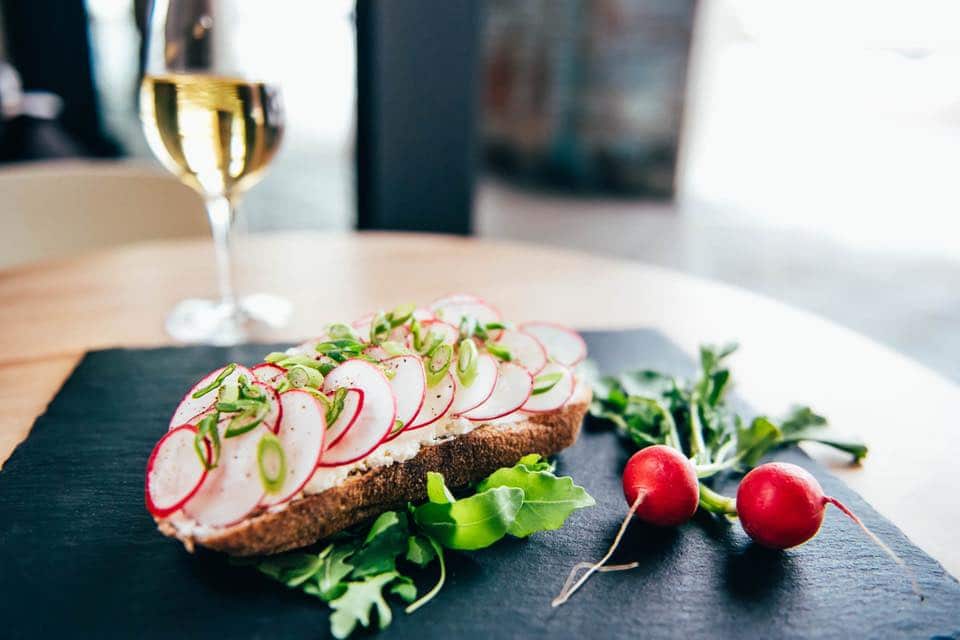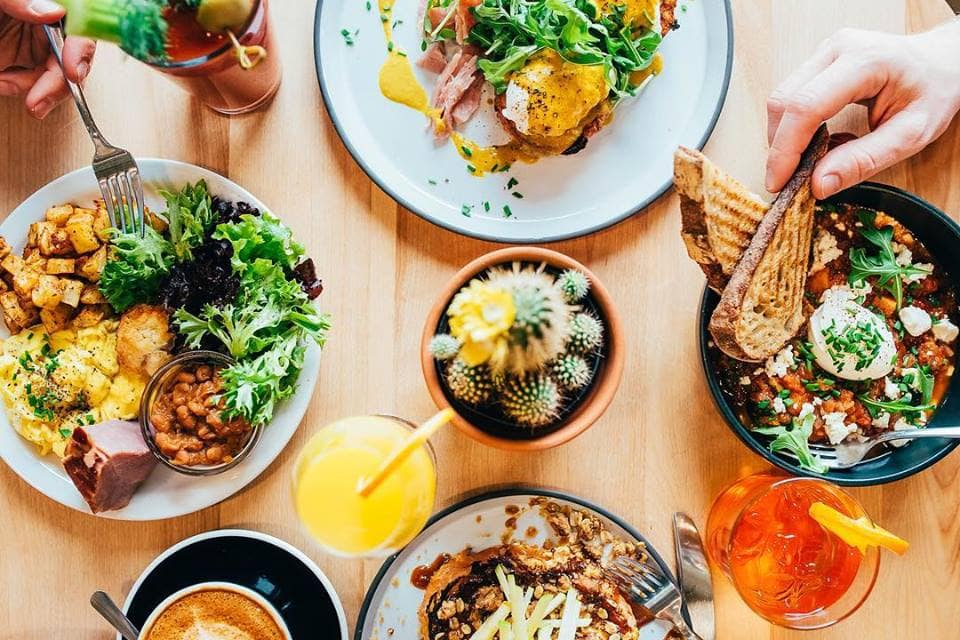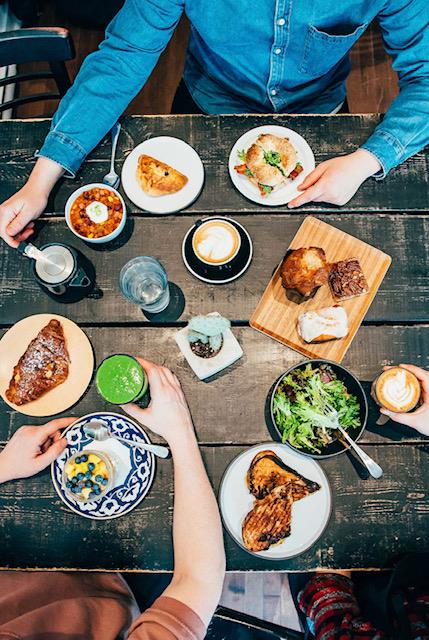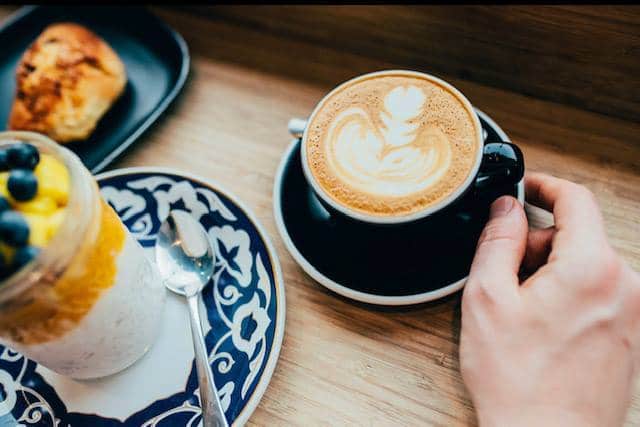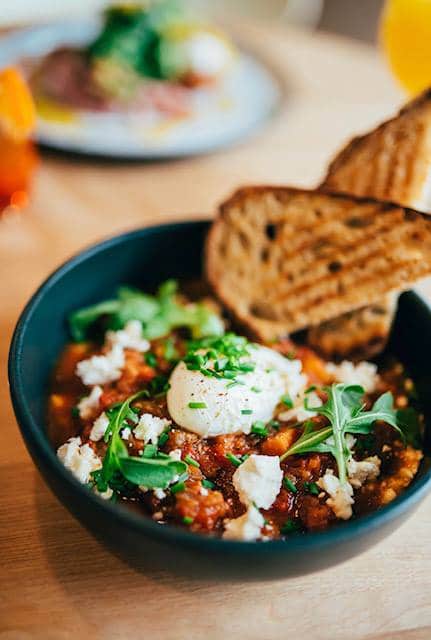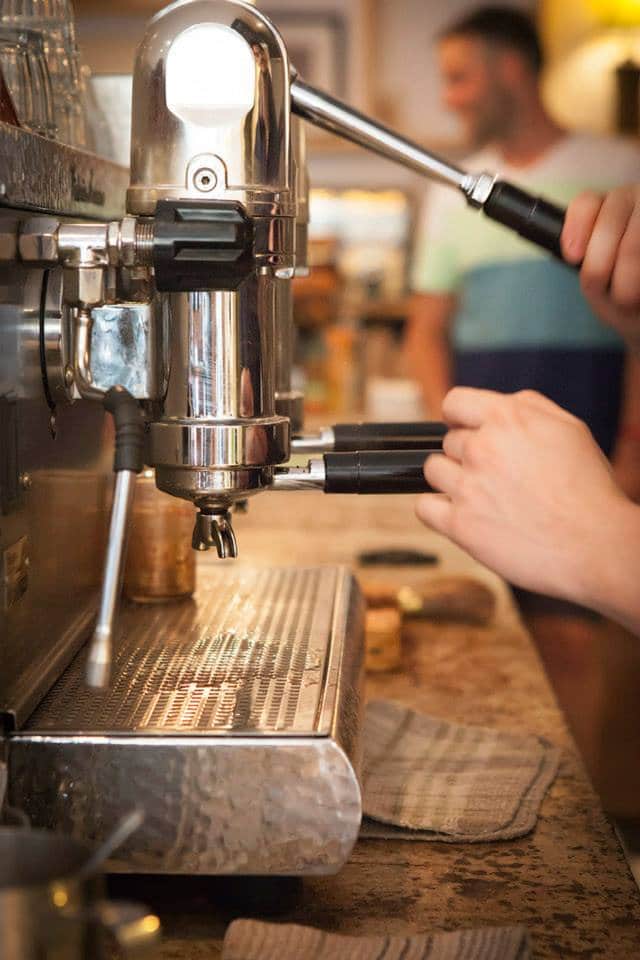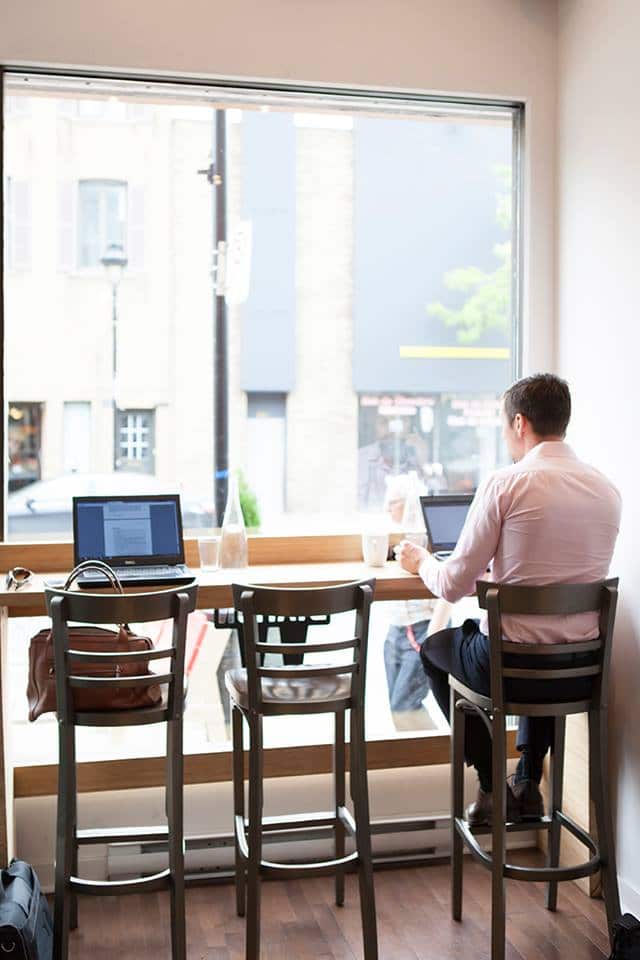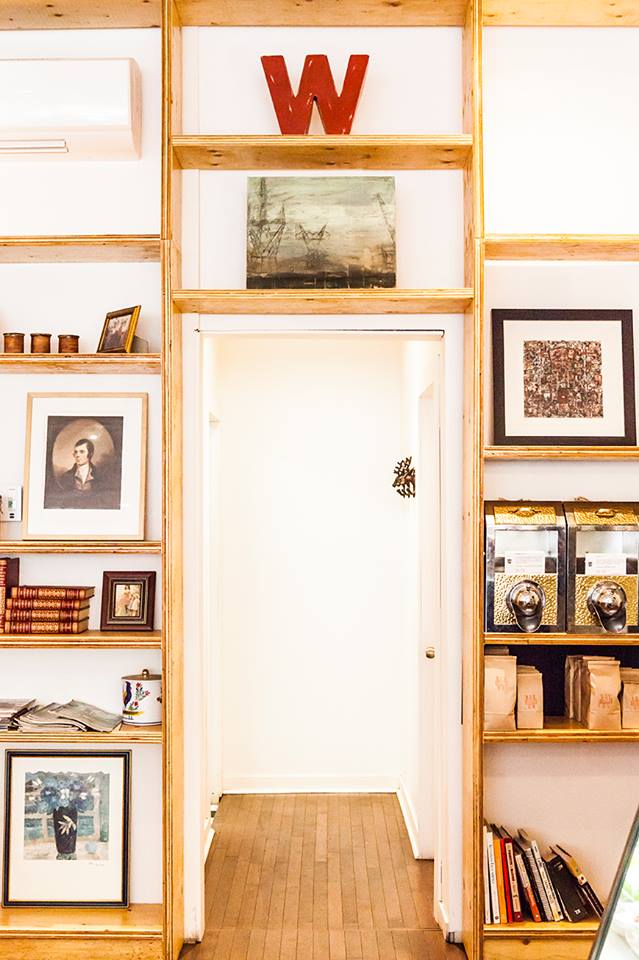 Station W

$
Monday: 7:00 AM – 5:00 PM
Tuesday: 7:00 AM – 5:00 PM
Wednesday: 7:00 AM – 5:00 PM
Thursday: 7:00 AM – 5:00 PM
Friday: 7:00 AM – 5:00 PM
Saturday: 9:00 AM – 5:00 PM
Sunday: 9:00 AM – 5:00 PM


Owner(s) Simon Defoy
Opened 2013

Accepts mastercard, visa, cash, debit
50 Seats
Is accessible
Station W is a lovely cafe on Wellington Street located in the neighbourhood of Verdun. Whether you want to catch up with a friend, have a coffee, enjoy a good grilled cheese, or study, there is something for everyone!
In 2013, there was a serious lack of cafes on Wellington Street. That's why owner Simon Defoy, who has worked in the restaurant industry for many years, decided to open Station W. "Station" refers to the stop you make on a walk or on your way to work to savour a delicious coffee. As for the letter "W", it was chosen in honour of the street where it is located: Wellington.
Station W is a third wave cafe, that is to say an independent cafe offering superior roasted coffees and informing the customer about the origin of the beans and the different processes. In addition, the charming little cafe stands out for its offer that is entirely homemade, whether it is the famous grilled cheese or the pastries.
The decor at Station W, which seats about 50 people, is also homemade! The owner designed the magnificent concrete counter. Laurie Goulet, the pastry chef, reveals that the decor is gradually changing and that some of Simon's newly found objects are being located in the huge library among the multitude of books.
The menu features a variety of grilled cheese sandwiches and pastries. The house specialties are the havarti grilled cheese and braised beef, and the raclette with cranberries and caramelized onions, which can be enjoyed on their own or in a combo with salad, soup or vegetarian chili. On the sweet side, the cafe offers fresh, made-from-scratch desserts such as brownies, scones, Nanaimo bars, date squares, dark chocolate mousse, carrot cake and more. We loved the brownies which were fudgy and delicious. Note that the brownie offering changes regularly to accommodate vegan and gluten intolerant customers.
On weekends, Station W offers a brunch menu including the lemon waffle with smoked salmon, the classic plate (egg, ham, homemade baked beans, scone, potatoes and salad) and the poached eggs and homemade ham on a lemon and goat cheese donut.
Enjoy all of their delicacies – both sweet and savoury – with a delicious coffee from Kittel, a Montreal-based coffee roaster.
We come here to drink quality coffee and savour fresh homemade products on Wellington Street!
Written by Sophie Monkman
Photography by Station W