Côté Est: A place for gourmet gatherings in Kamouraska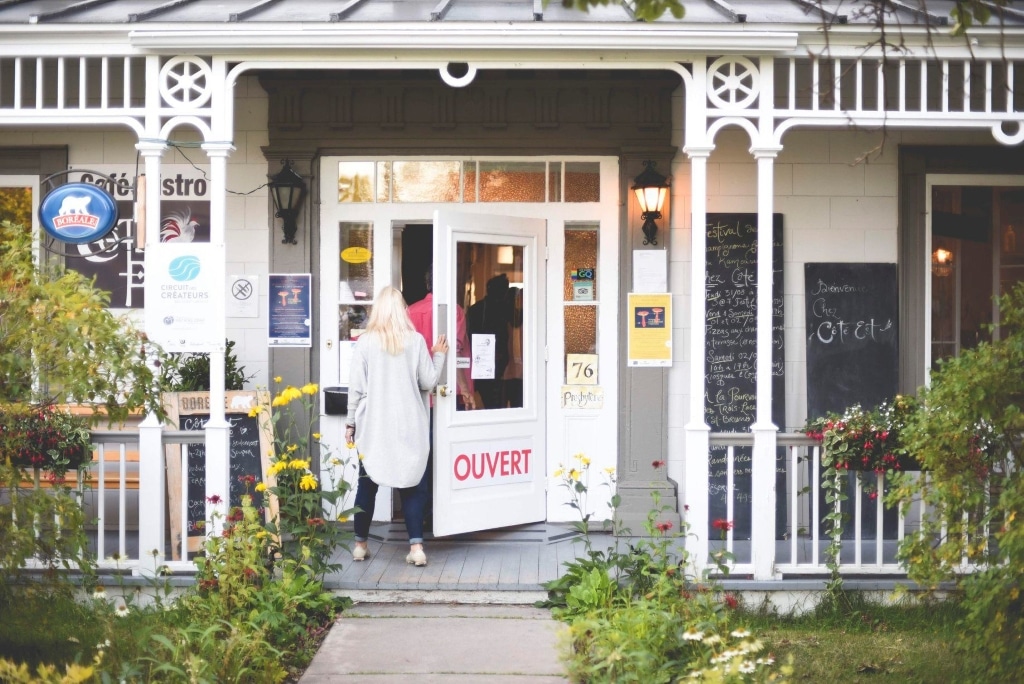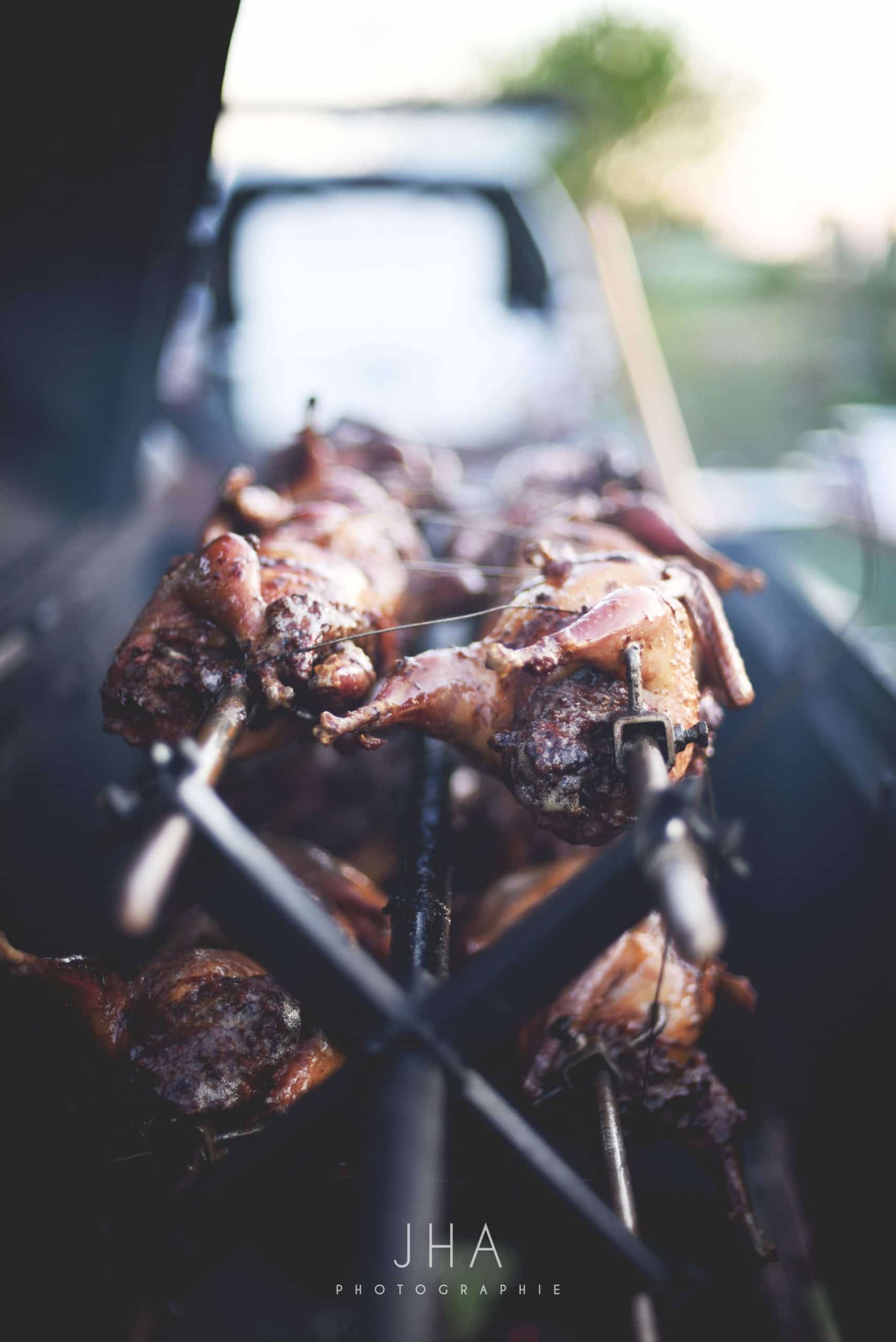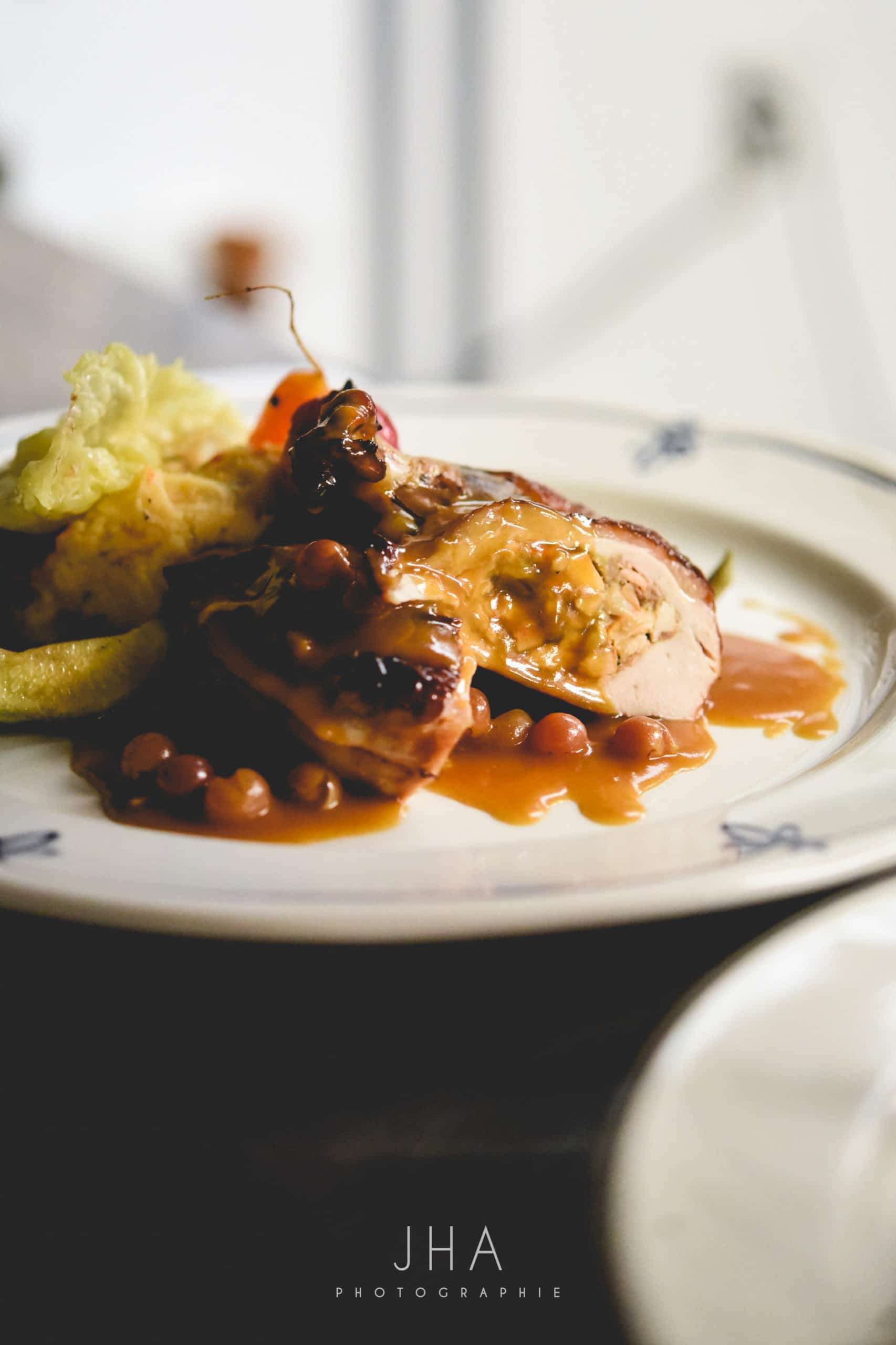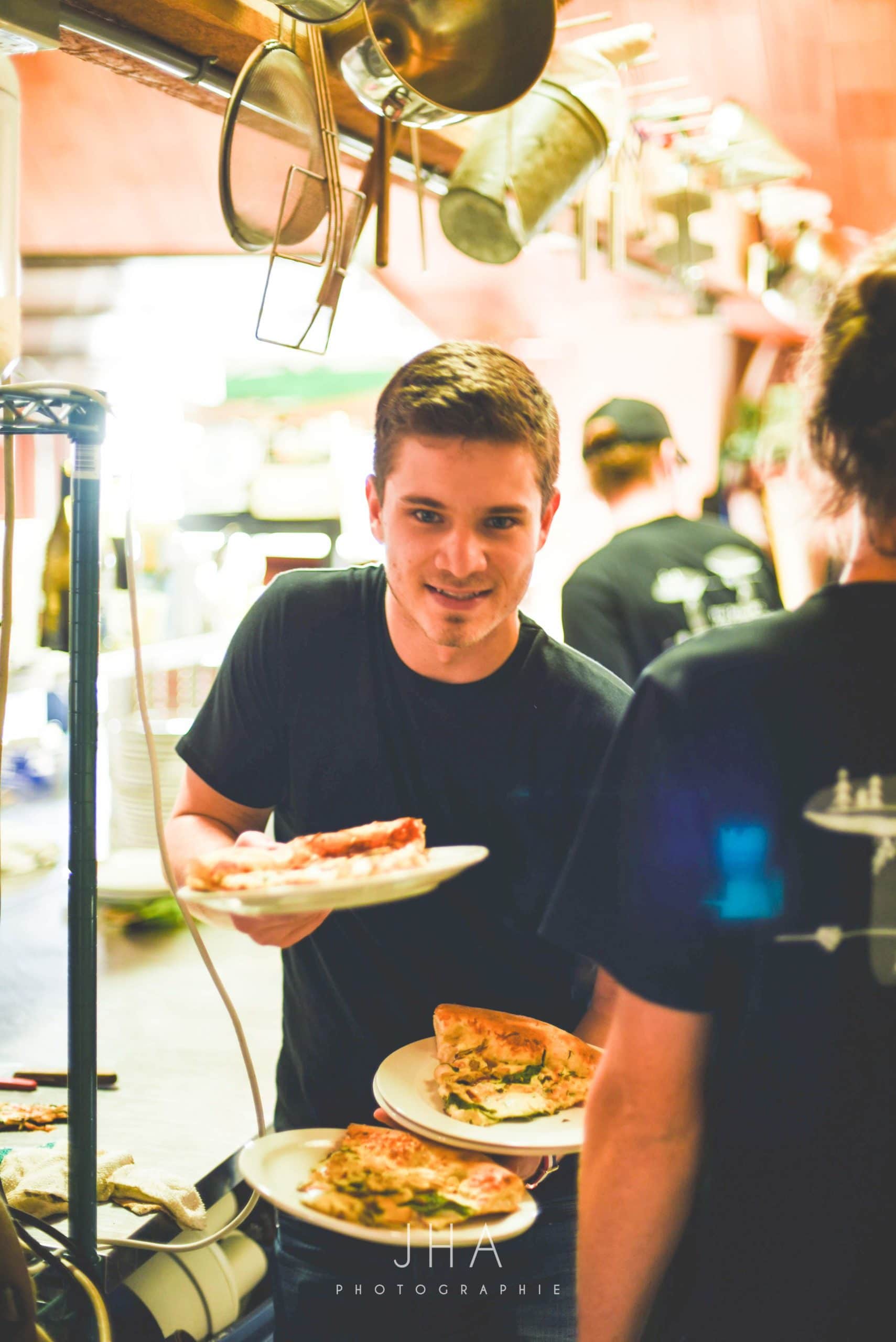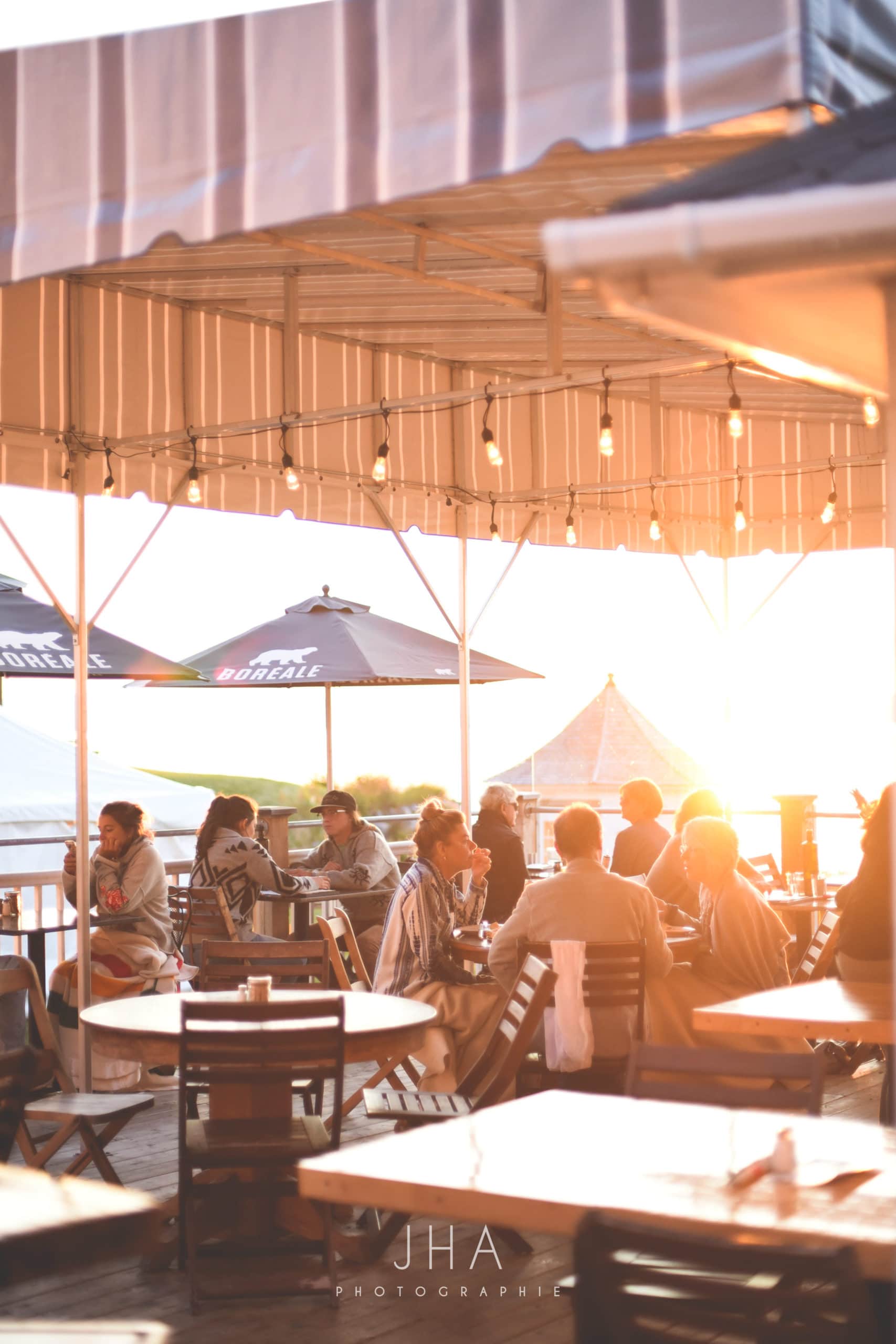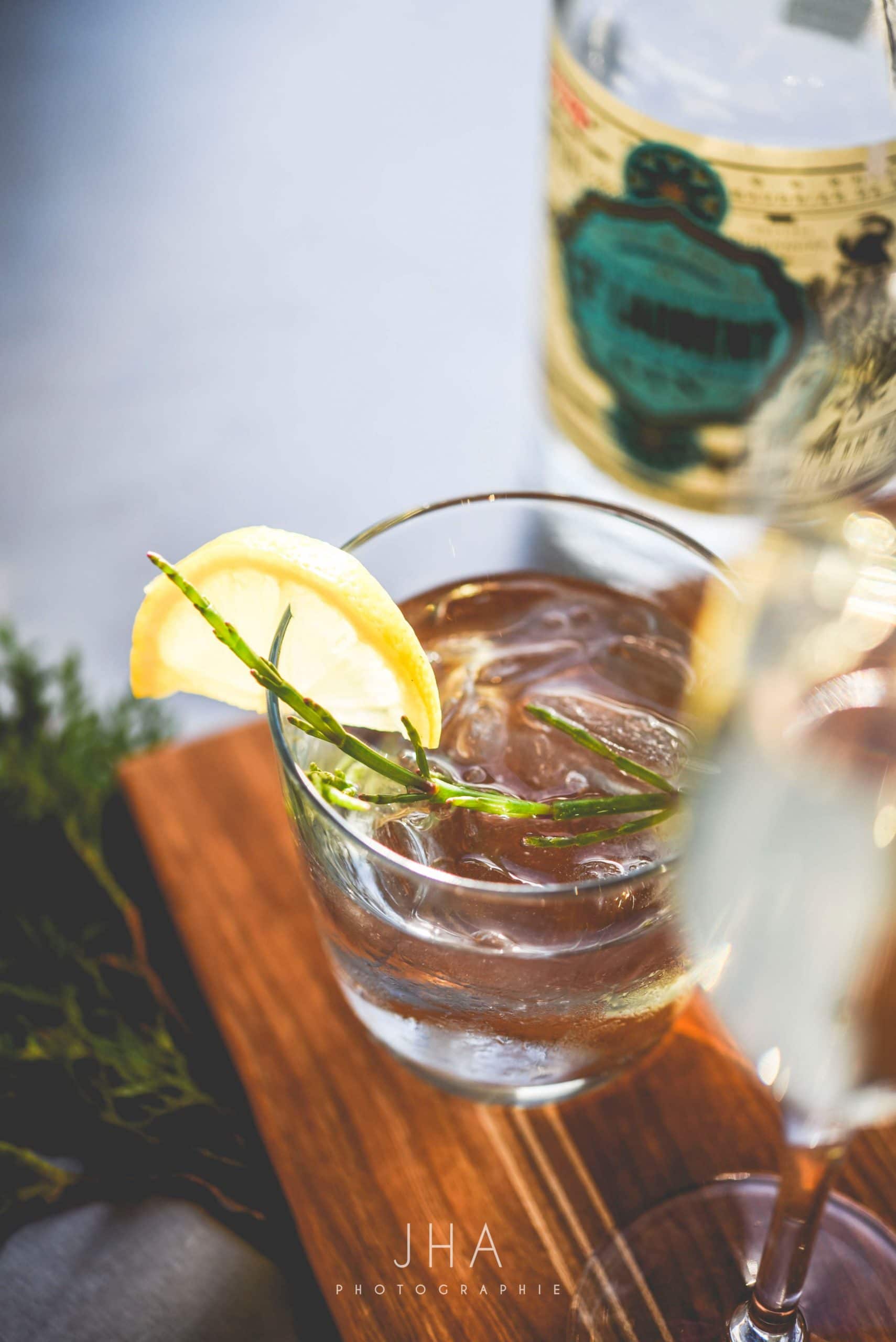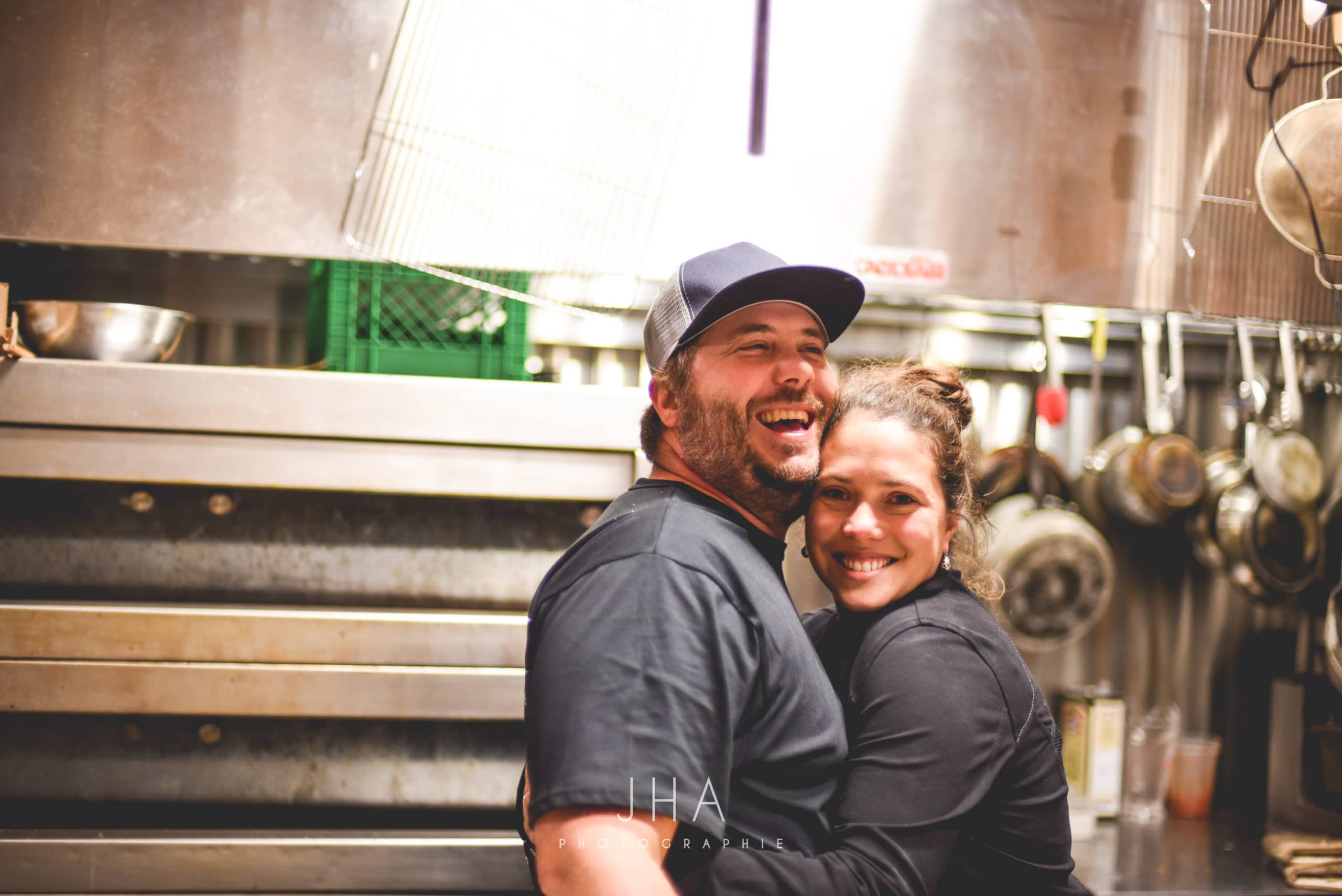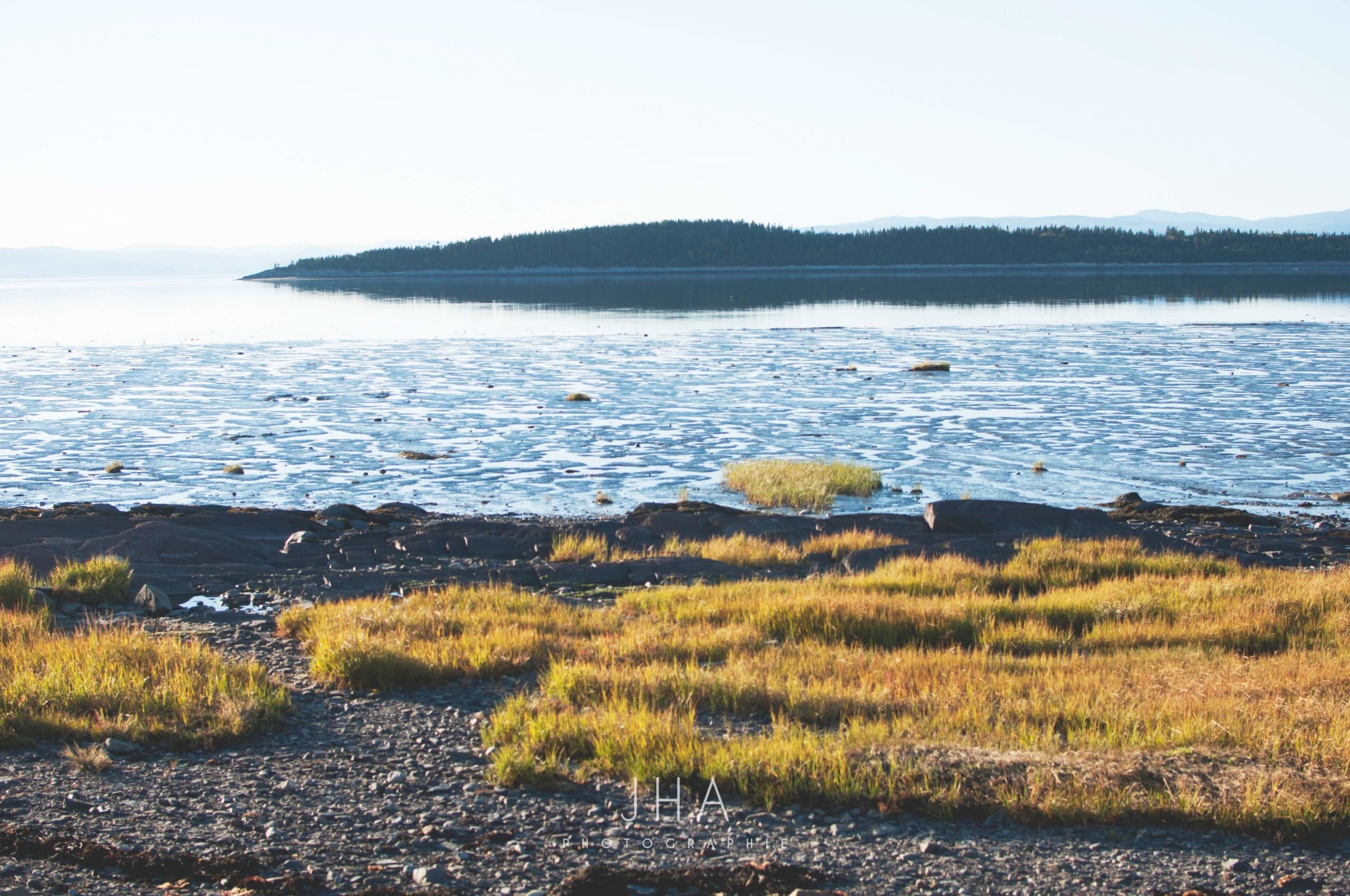 Côté Est

$$
Monday: Closed
Tuesday: Closed
Wednesday: Closed
Thursday: 11:00 AM – 8:00 PM
Friday: 11:00 AM – 8:00 PM
Saturday: 11:00 AM – 8:00 PM
Sunday: 11:00 AM – 8:00 PM


Owner(s) Perle Morency, Kim Côté
Chef(s) Kim Côté
Opened 2012
This superb restaurant is a member of the program Aliments du Québec au Menu! This means that they have chosen to highlight the wonderful products of Quebec and its producers in their menu – something we find admirable! Aliments du Québec au Menu is a recognition program for restaurants that value Quebec products in their cuisine. To find out more, click here!
Côté Est, which you may know as Bistro Côté Est, is an exceptional address in Kamouraska.
How do you open a bistro that will become known throughout the province? With love. Of the region and of a great man. Perle Morency was born in the village of Kamouraska. Her family has run the renowned bakery Neimand for many years. It was at the family bakery that she met, more than 20 years ago, a newcomer to the village, chef Kim Côté.
Together they dreamed of opening a small cafe where they could offer sandwiches to the locals at lunchtime.
The dream became a reality
They recovered the village presbytery, at the intersection of Route 132 and Route de Kamouraska, just across the river, and transformed it. The young couple used their ingenuity to salvage antiques, family heirlooms, bowling lanes for the tables and gave it a good paint job, making the space warm and cozy, and where you feel good right away.
In 2012, Côté Est bistro was born. The name Côté came from the intention to offer a showcase of products from the east of the river, east of the bakery, next to the river, and in addition it is Kim's family name.
With the couple's generosity, their bon vivant energy, their exceptional talent for hospitality, the qualities of the ingredients used in the kitchen, and the authenticity of the region's products on the plate, the address is quickly becoming a gastronomic destination. The restaurant is known for its authentic local flavours; it uses rare and unusual products and brings them to the table in accessible dishes. Once again, we find signature dishes such as guinea fowl, sea bass, Gaspé halibut, William Bay oysters, milk-fed goat, homemade seaweed pita bread, etc.
"Simple, convivial, and family-friendly"
"We got carried away by requests, but that was never our intention. A gourmet label was quickly imposed on us, but that wasn't what we wanted. We wanted to offer simple, convivial, family-friendly things."
With the pandemic, the bistro is experiencing a return to that simplicity; more accessible, picnic-style fare, with the same quality of products. "There's a loss of steam in the restaurant industry; it's like we've all pushed ourselves a little too hard. It's time to rethink things. I don't know if I want to go back to the way things were. This crisis has changed our lives, we can (re)decide our future."
And so, Bistro Côté Est has become Côté Est. "We merged all our activities, that is to say the markets, the store, the catering service, the migratory events on farms." The bar side offers a ready-to-eat menu with products from our well-known and loved producers, and the other room in the bistro has been transformed into a wine shop. The address is doing more than just online sales. From Thursday to Sunday, the bistro also offers themed menus that can be taken-out or enjoyed under the tent facing the river! Servers have become greeters, product vendors, and entertainers of crowds.
Love and community
"We get so much love. We feel that people are grateful that we're there, they feel that life goes on. We're making more food, we're working more with local producers, we have a social responsibility to bring life to the community. What we are most proud of and grateful for is the sense of community that has been created with customers, staff and producers. We've become one big clan. Family is one of the biggest values for me, I'm an only child so I don't have a big family, but this big family touches me. Together, we have been stronger in the crisis. And we are asserting ourselves on what we want to be through all this, we are building something strong together."
Côté Est, even in a more family-oriented, convivial, and simple formula, is absolutely worth a visit. If you're ever in Kamouraska, a visit here is a must. This is one of our favourite addresses in the region!
Written by Sophie Monkman
Photography by Côté Est