Café Dei Campi: Charming Italian cafe on Rosemont Boulevard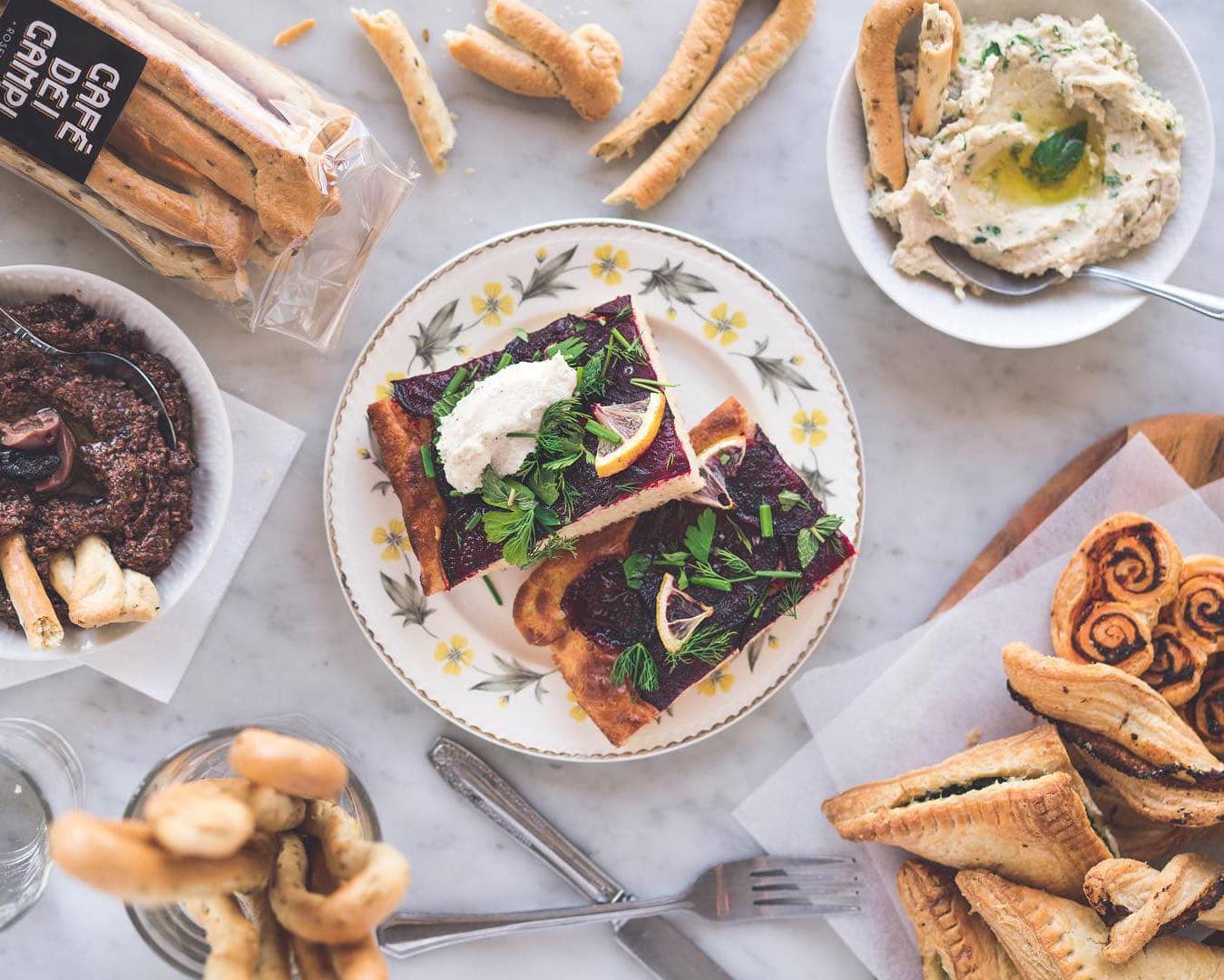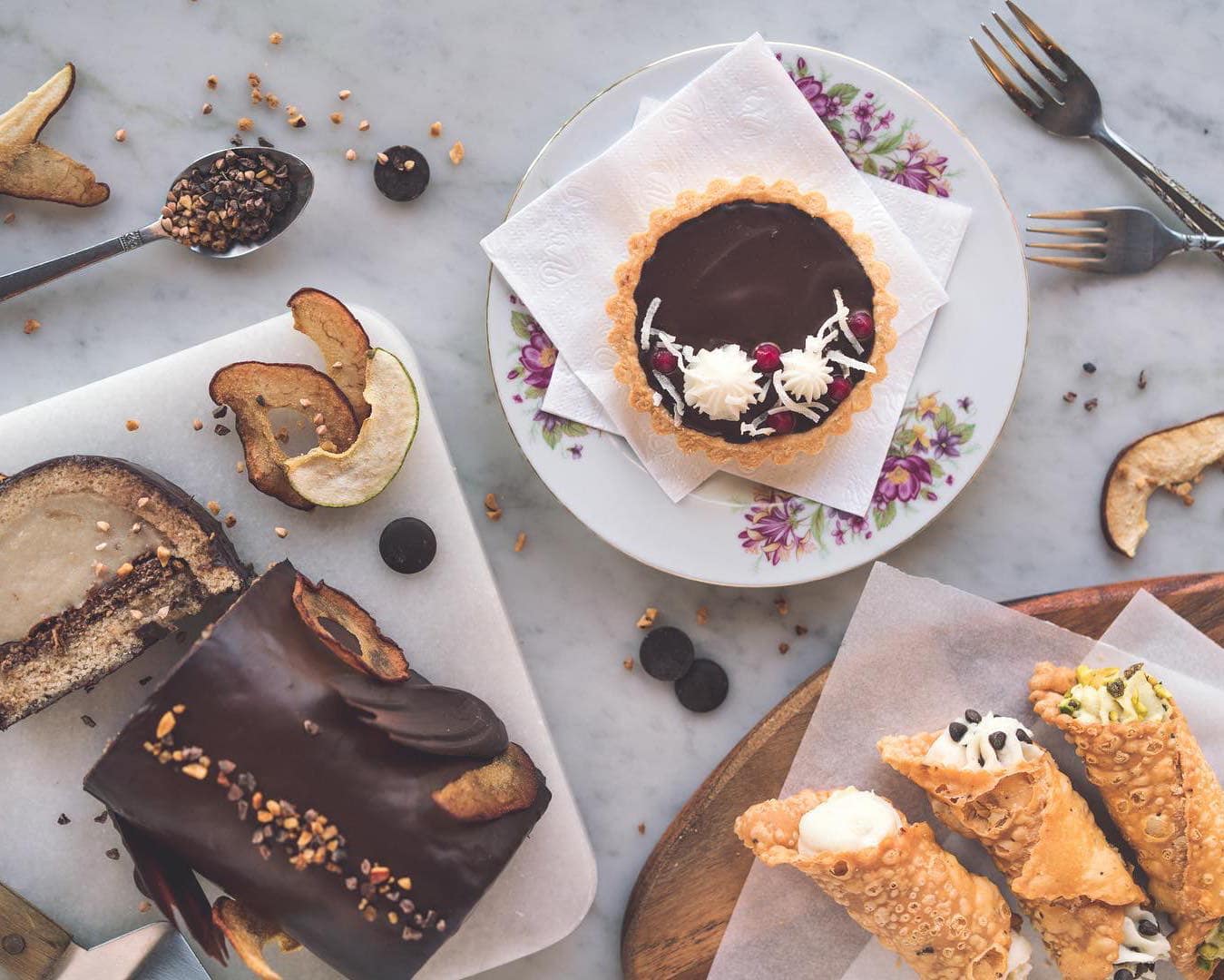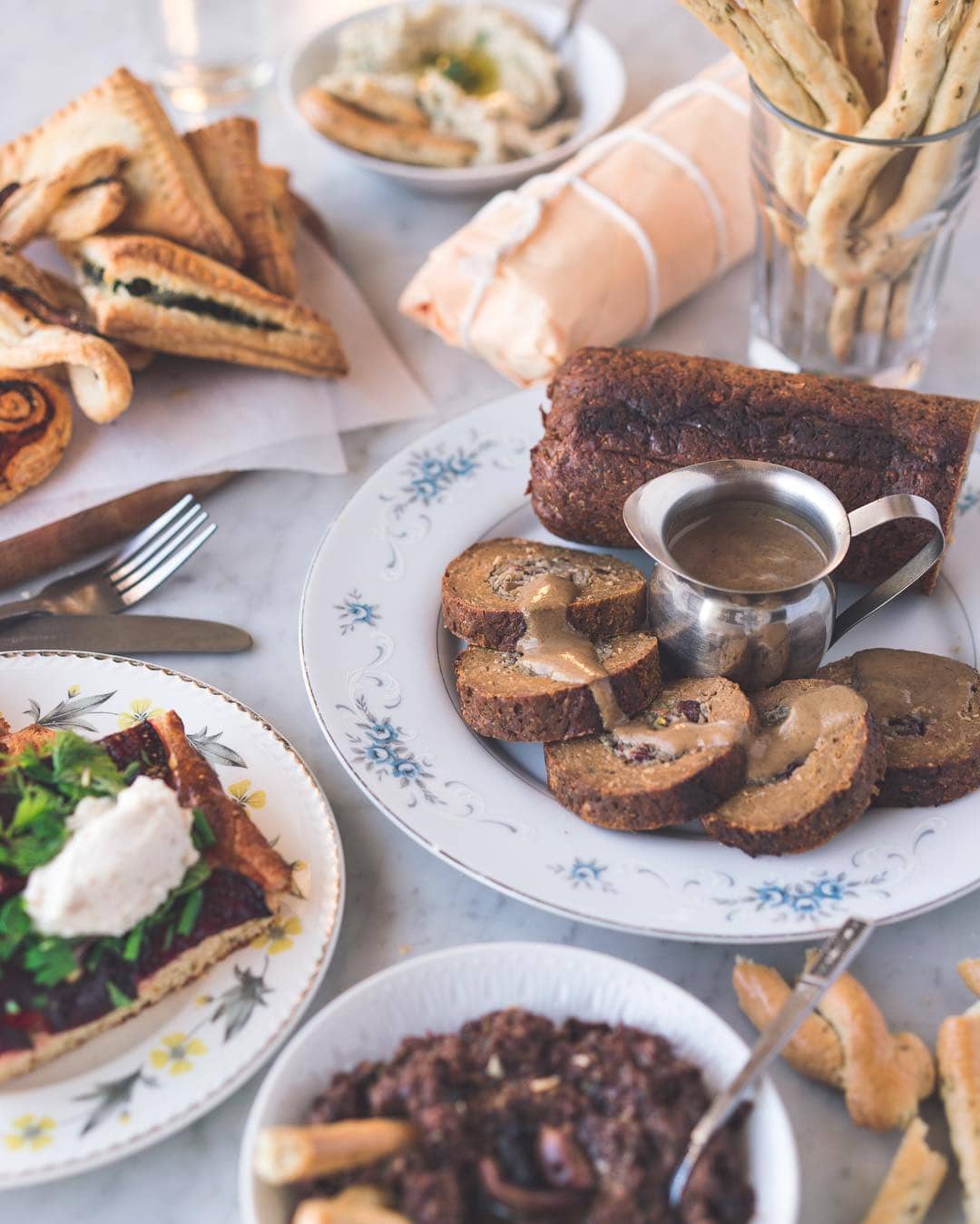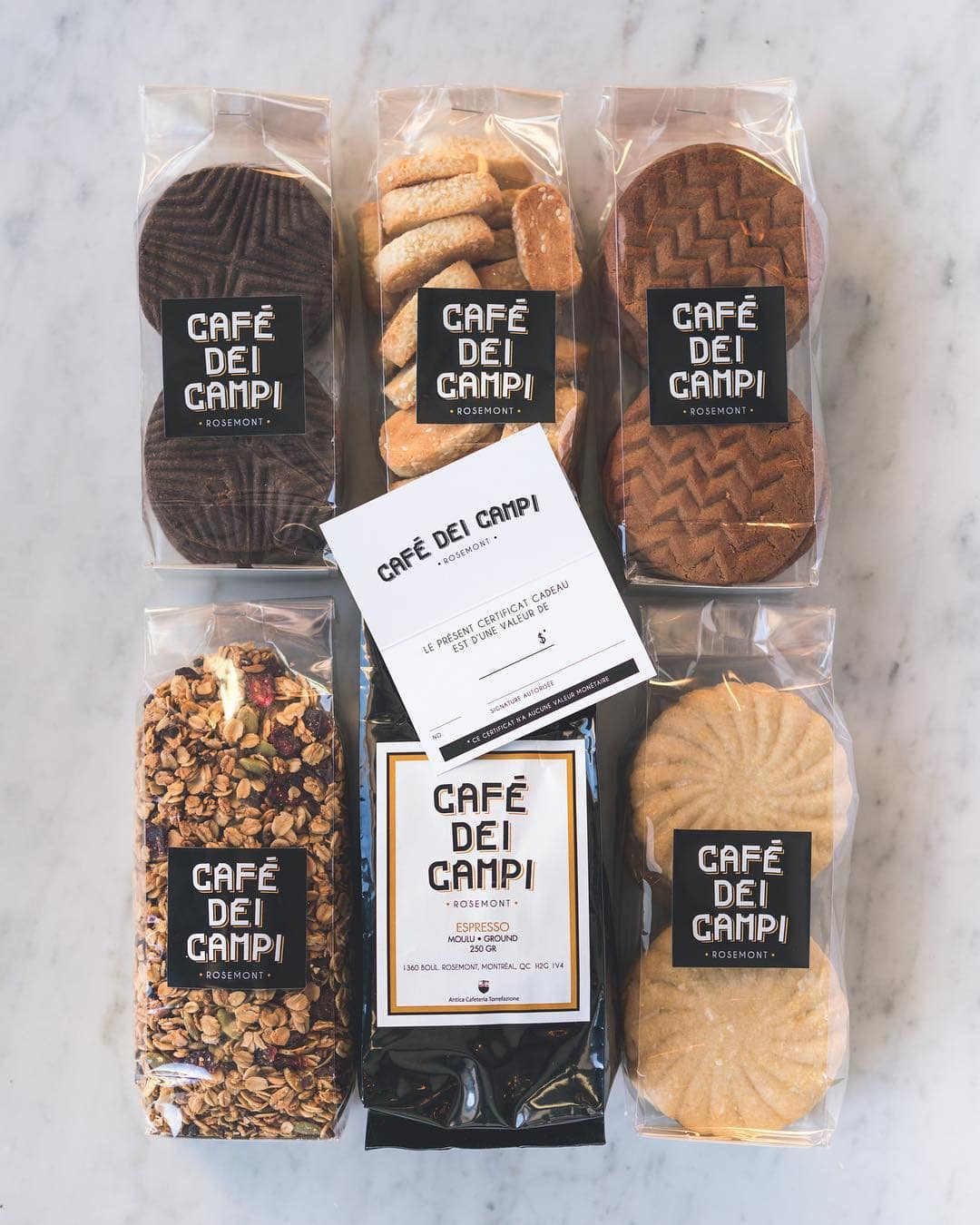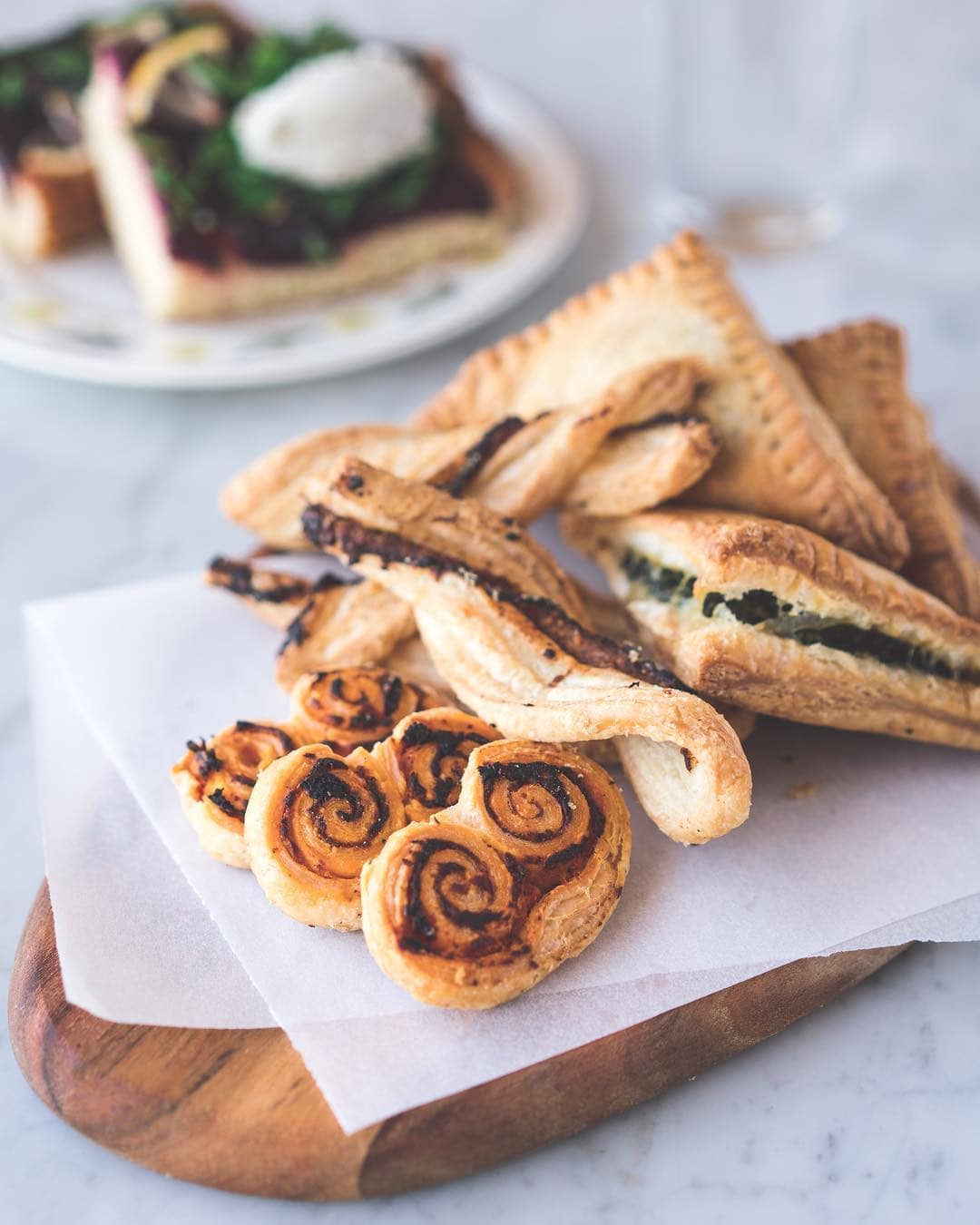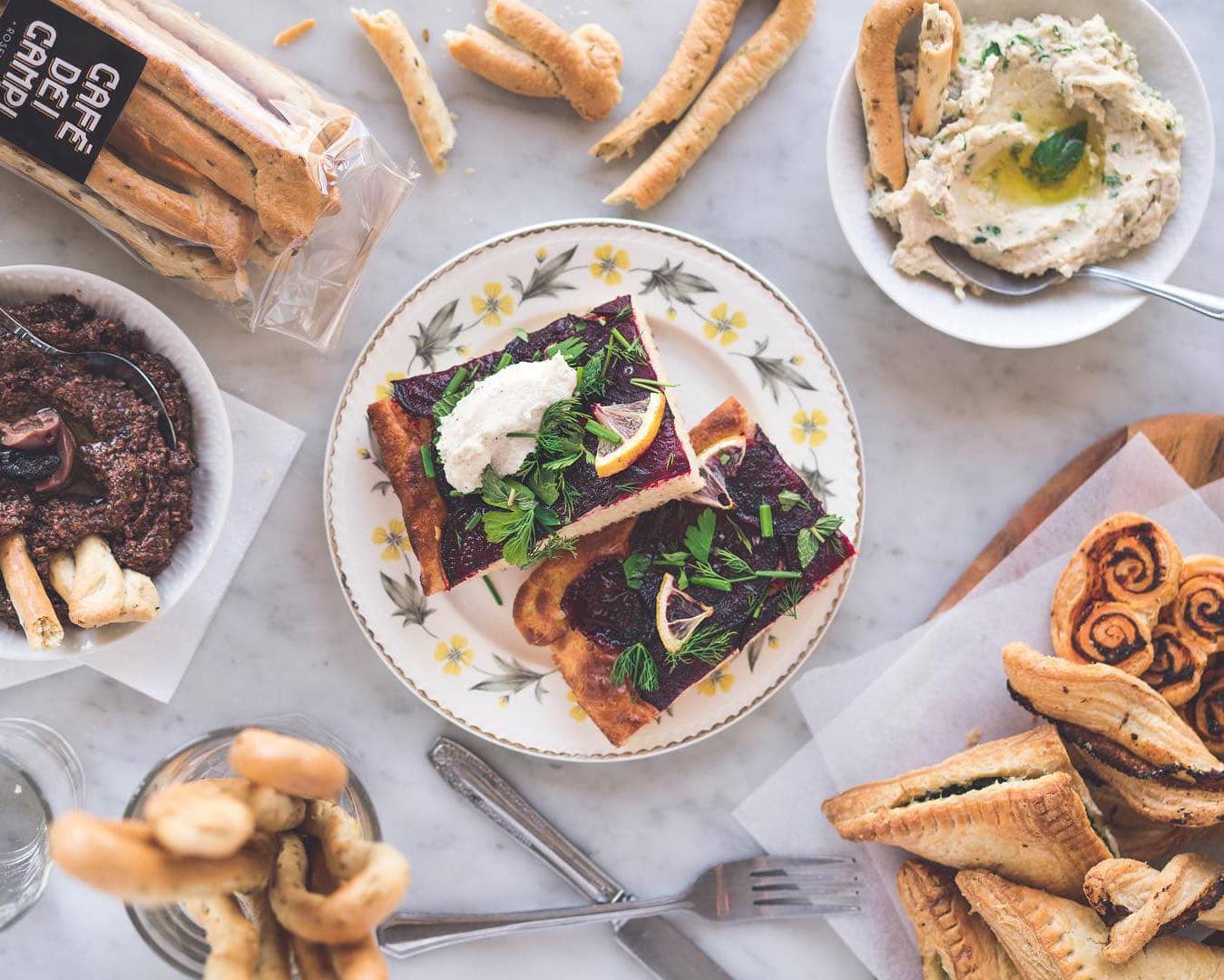 Café Dei Campi

$
Monday: Closed
Tuesday: Closed
Wednesday: Closed
Thursday: Closed
Friday: 10:00 AM – 4:00 PM
Saturday: 10:00 AM – 4:00 PM
Sunday: 10:00 AM – 4:00 PM


Owner(s) Nicola Vardaro, Isabelle Deschamps
Chef(s) Nicola Vardaro, Isabelle Deschamps
Opened 2015

Accepts mastercard, visa, cash, debit
10 Seats
Café Dei Campi is a charming establishment with Italian flair and entirely plant-based delights: a well-kept secret on Rosemont Boulevard worth discovering!
Opened in January 2016 by the couple formed by barista Nicola Vardaro – Dépanneur Le Pick Up, Caffè San Simeon – and pastry chef Isabelle Duchamps – H4C, Toqué! – Café Dei Campi is a small cafe in the neighbourhood that is also a bakery, a pastry shop, and a small restaurant/counter! Here, everything is made with plant-based ingredients. "We are voluntarily moving away from the vegan label," says Isabelle. "We simply make good things that indulge in being vegan!" And frankly, they've been very successful! The name Dei Campi reflects this mentality; in addition to being the name of the chef in Italian (Deschamps), the expression Dei Campi brings to mind the entirely vegetal origin of the products used here.
When it opened, the Cafe also supplied an area that had few (if any) cafe and restaurant options. Café Dei Campi opened in the former location of a catering service, which immediately provided the establishment with a superb, professional kitchen. What you see upon entering, however, is the small service and cafe counter. Café Dei Campi has a simple aesthetic, designed by the owners. The space has 26 seats, a number the owners hope to increase, especially with the addition of a terrace this summer.
The menu, created entirely by Isabelle, offers savoury options as well as delicious pastries. It began with Nicola's family recipes, whose mother and grandmother were a great source of inspiration. Then it was a matter of adapting everything to be vegan. "The goal is that people who aren't vegan won't notice the absence of eggs in their cookie or dairy in their muffin." And to say the least, they've succeeded! We can't wait to enjoy each of Isabelle's preparations – we highly recommend the pastries, which take full advantage of Isabelle's expertise in the domain. You'll find house classics like chocolate chip cookies, olive oil buns, muffins, lemon cookies, pizza, and sourdough bread. The menu varies in the toppings on the turnovers and tarts, as well as the weekly specials; Isabelle wants to take full advantage of the seasonal flavours. The menu at Café Dei Campi is never boring, and includes focaccia, soup of the day, sandwiches, calzones, and more. The house also allows you to also simply enjoy a coffee, made from Antica Caffetteria Torrificazione beans. In fact, the address is one of the best Italian cafes in Montreal, and also serves some of the best hot chocolate in the city. "As an option for the coffee, we not only have soy and almond milk, but also cow's milk, as an exception – we don't play with people's coffee!" (laughs). During the holiday season, they also make one of the best panettones in town!
Not only does the place offer delicacies made without animal products, it is also one of our good eco-friendly addresses in town. Indeed, Café Dei Campi composts, uses local and organic products as much as possible, preserves Quebec's summer produce for year-round use and its packaging is 99% compostable and recyclable. This adds to the charm of a cafe that we already love!
"We have exceptional clients for whom it is a real pleasure to cook for, in a neighbourhood that is in constant renewal." Isabelle and Nicola are looking forward to the future of Café Dei Campi. We may be repeating ourselves, but it's worth repeating that we love their home-made pastries! Café Dei Campi's recipes make vegan food accessible to all and above all delicious. Moreover, the owners are very nice. A lovely address to discover!
Written by Élise Tastet
Photography by Odile Joly-Petit