Les Co'Pains d'Abord: Artisan bakery on Rachel Street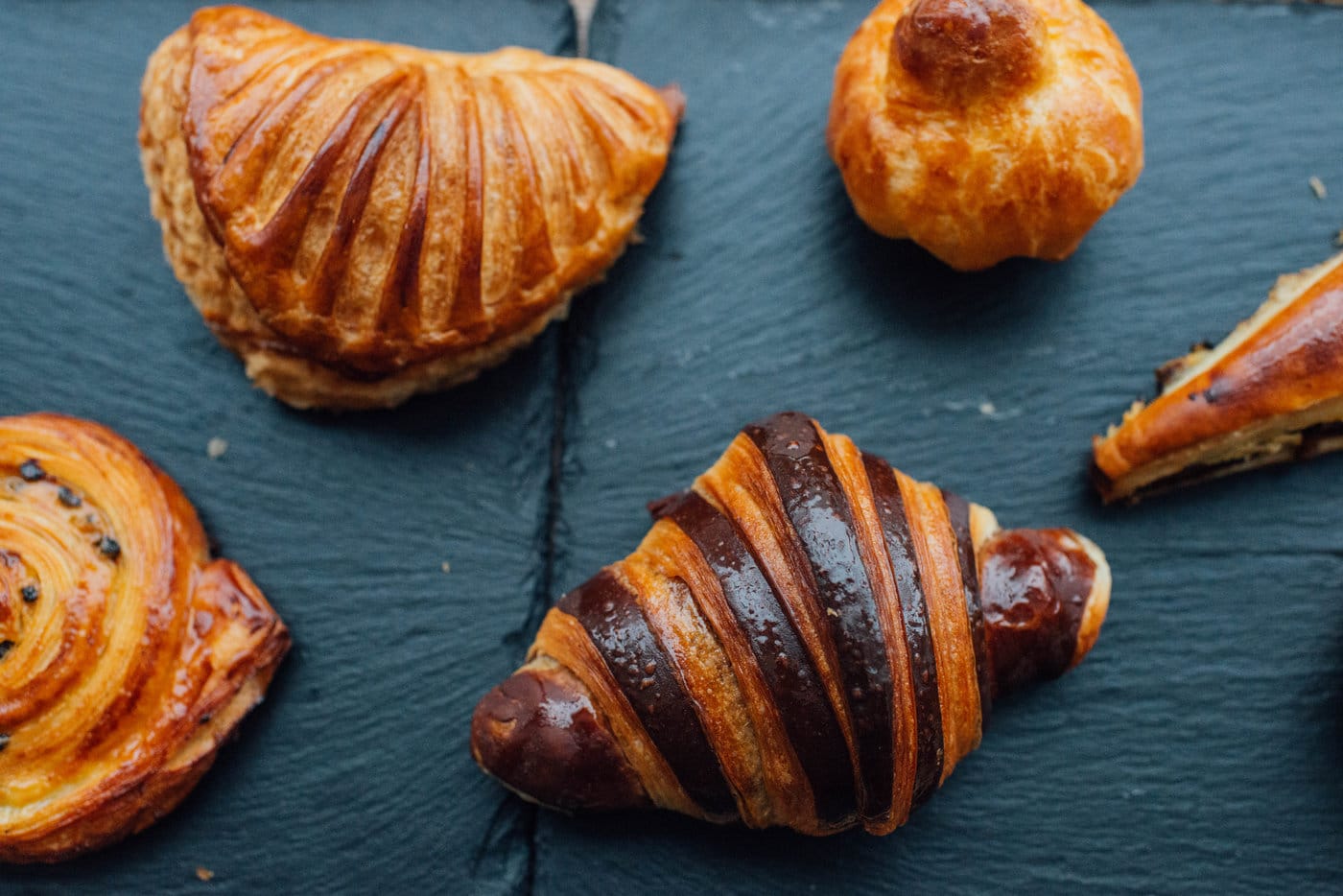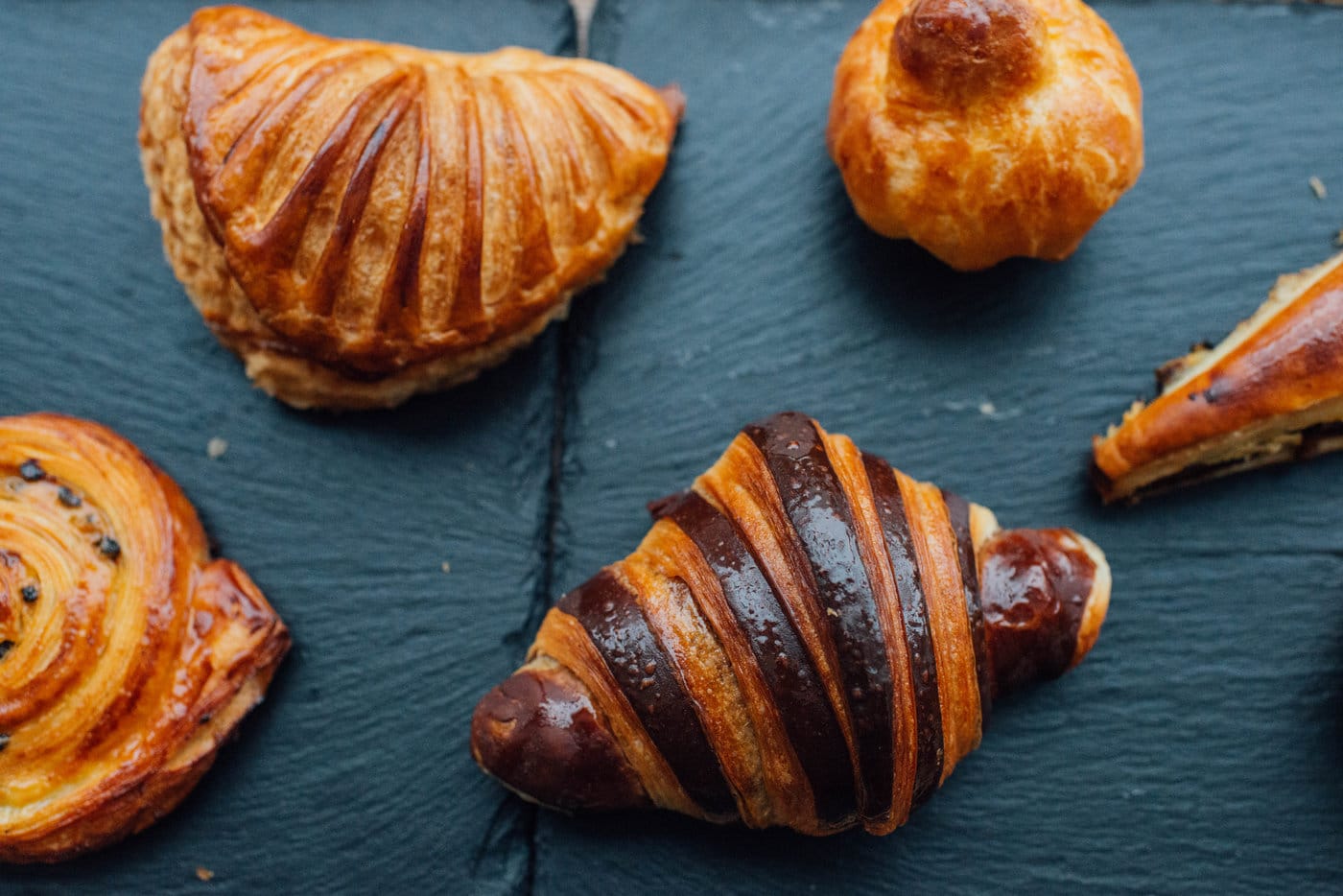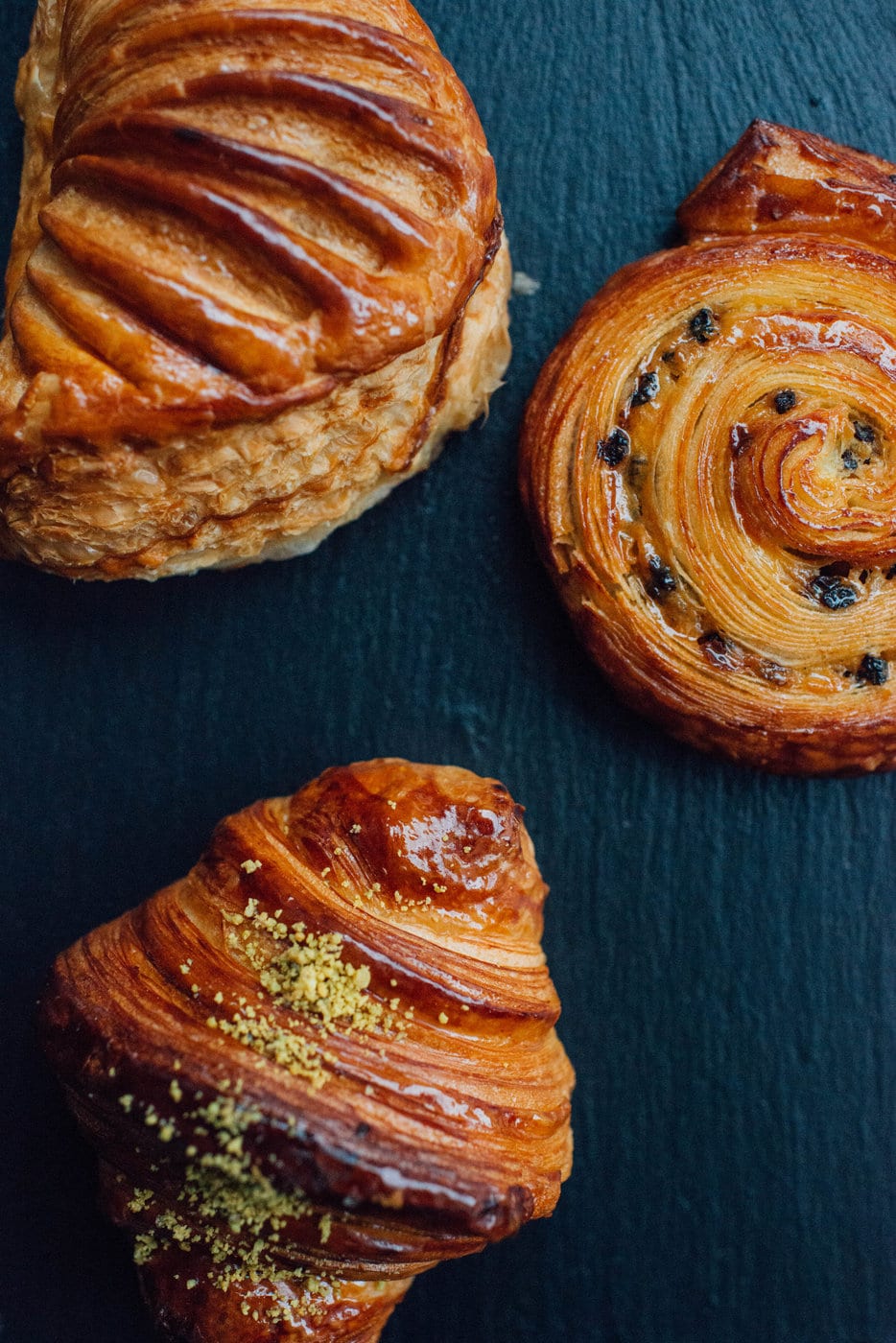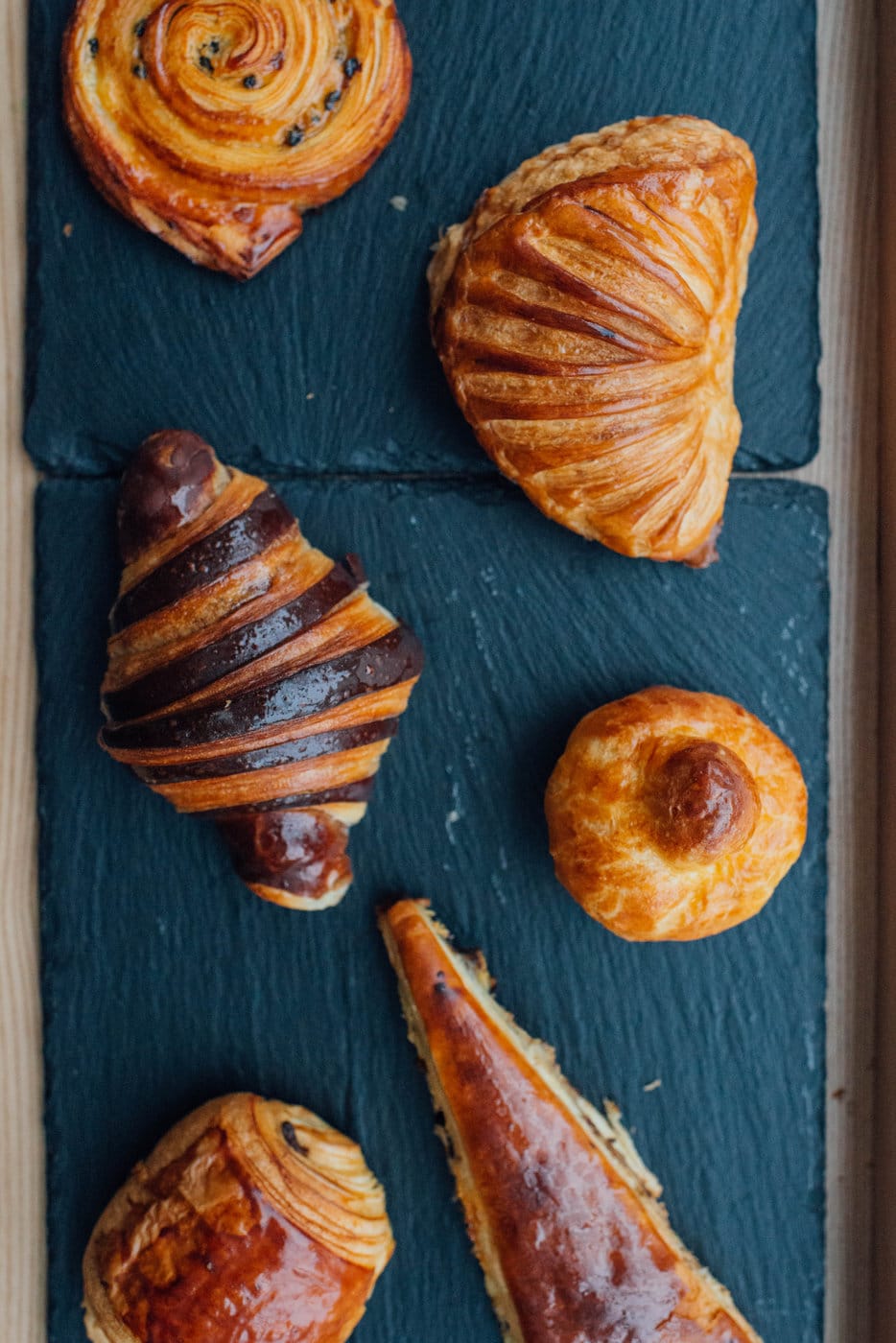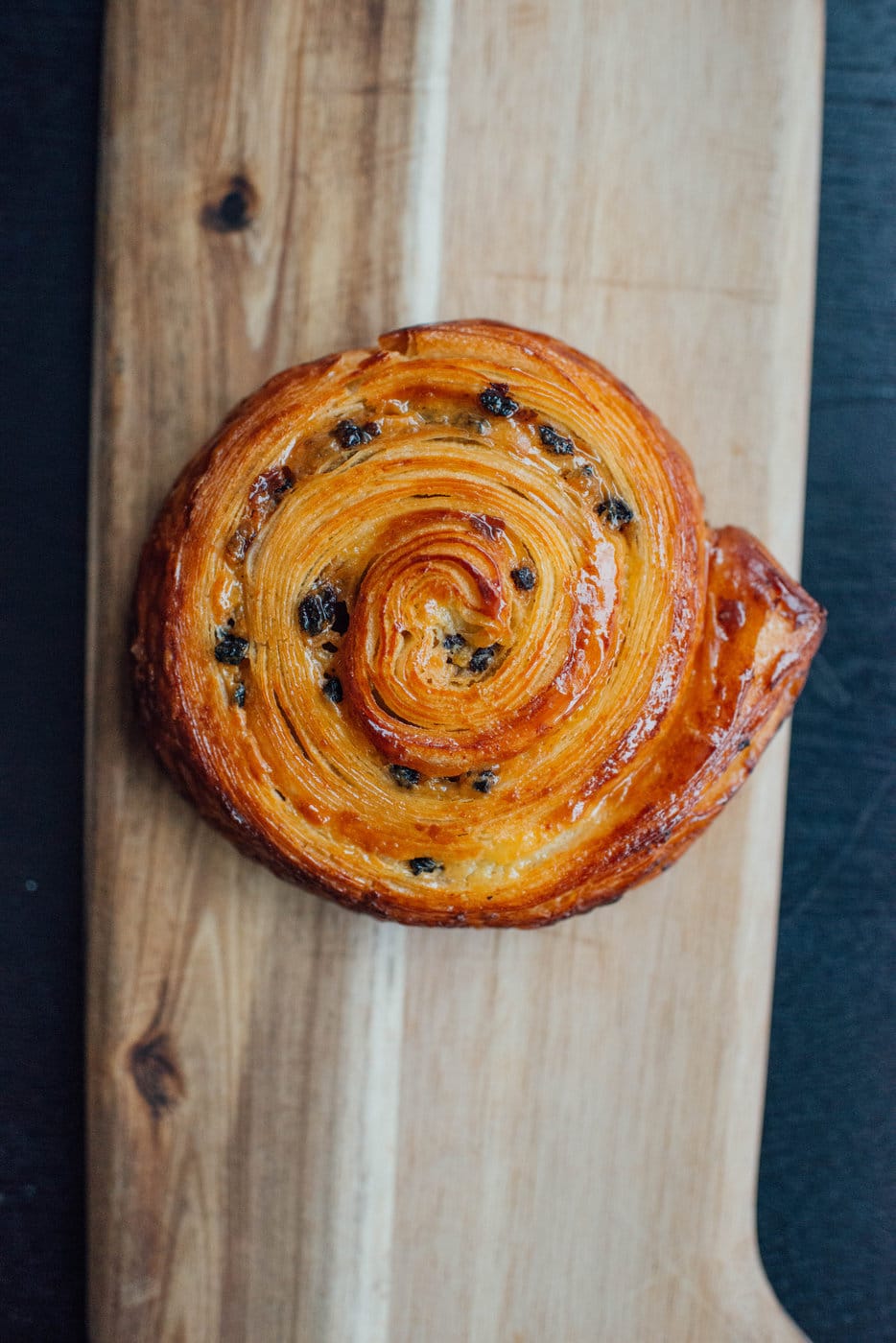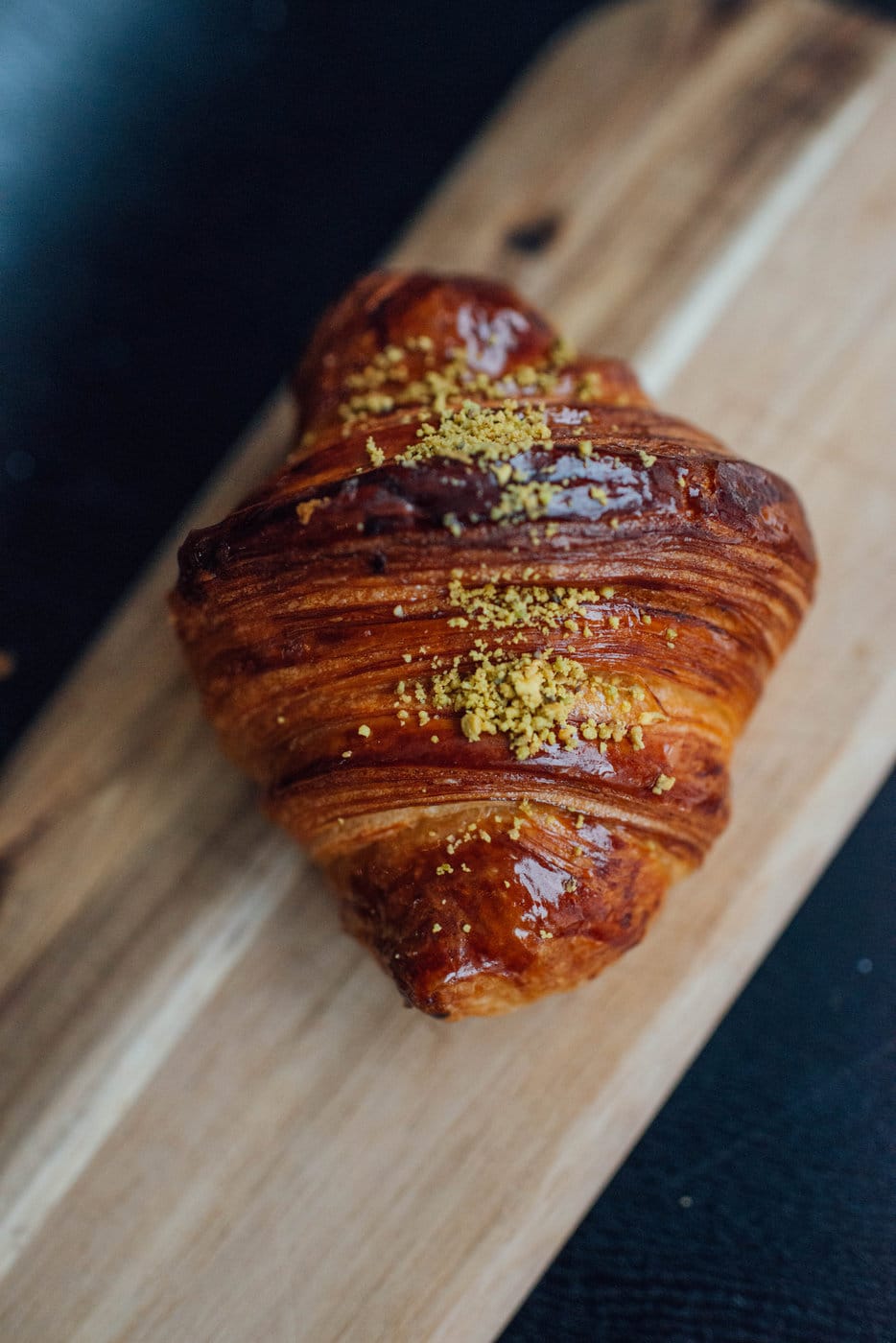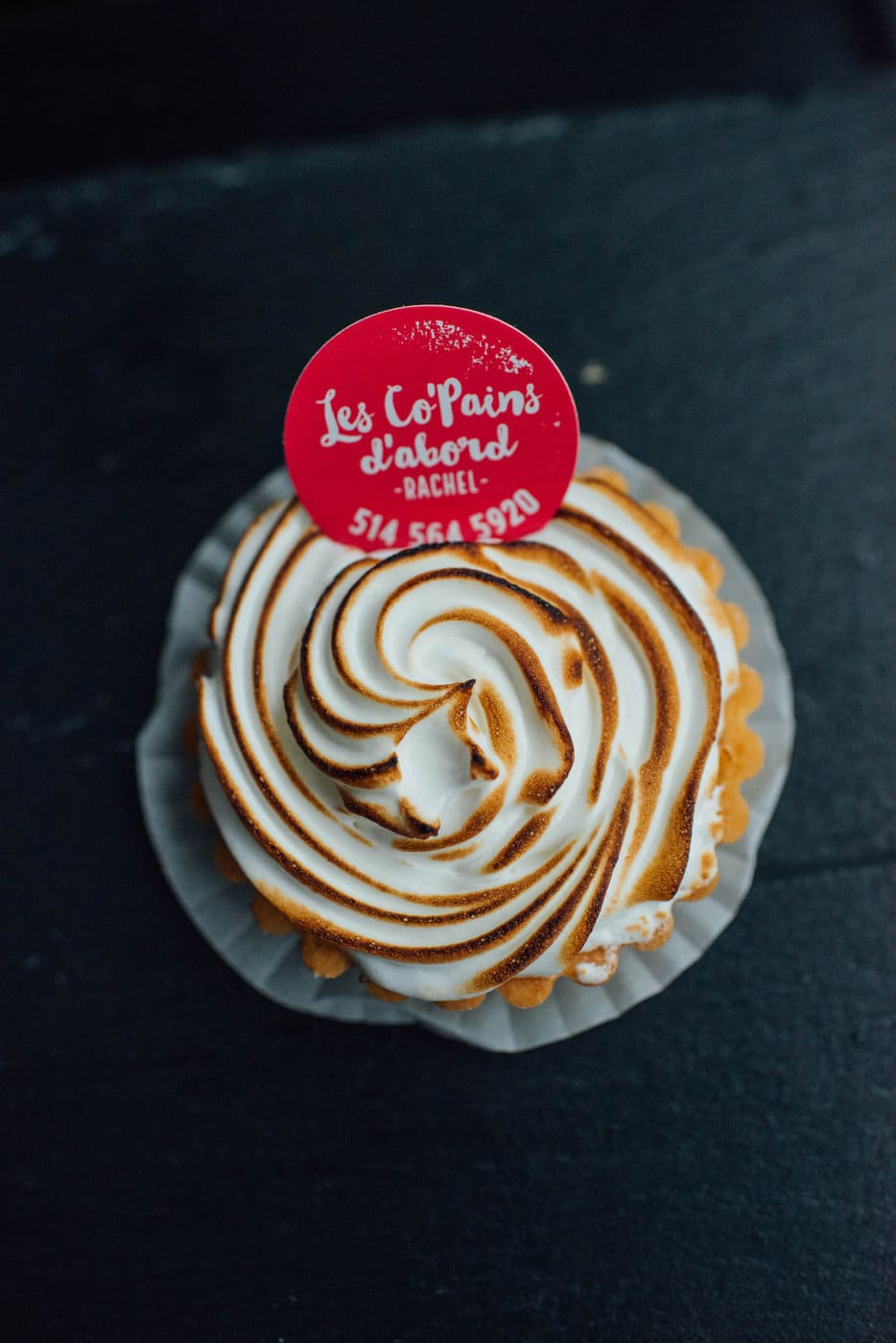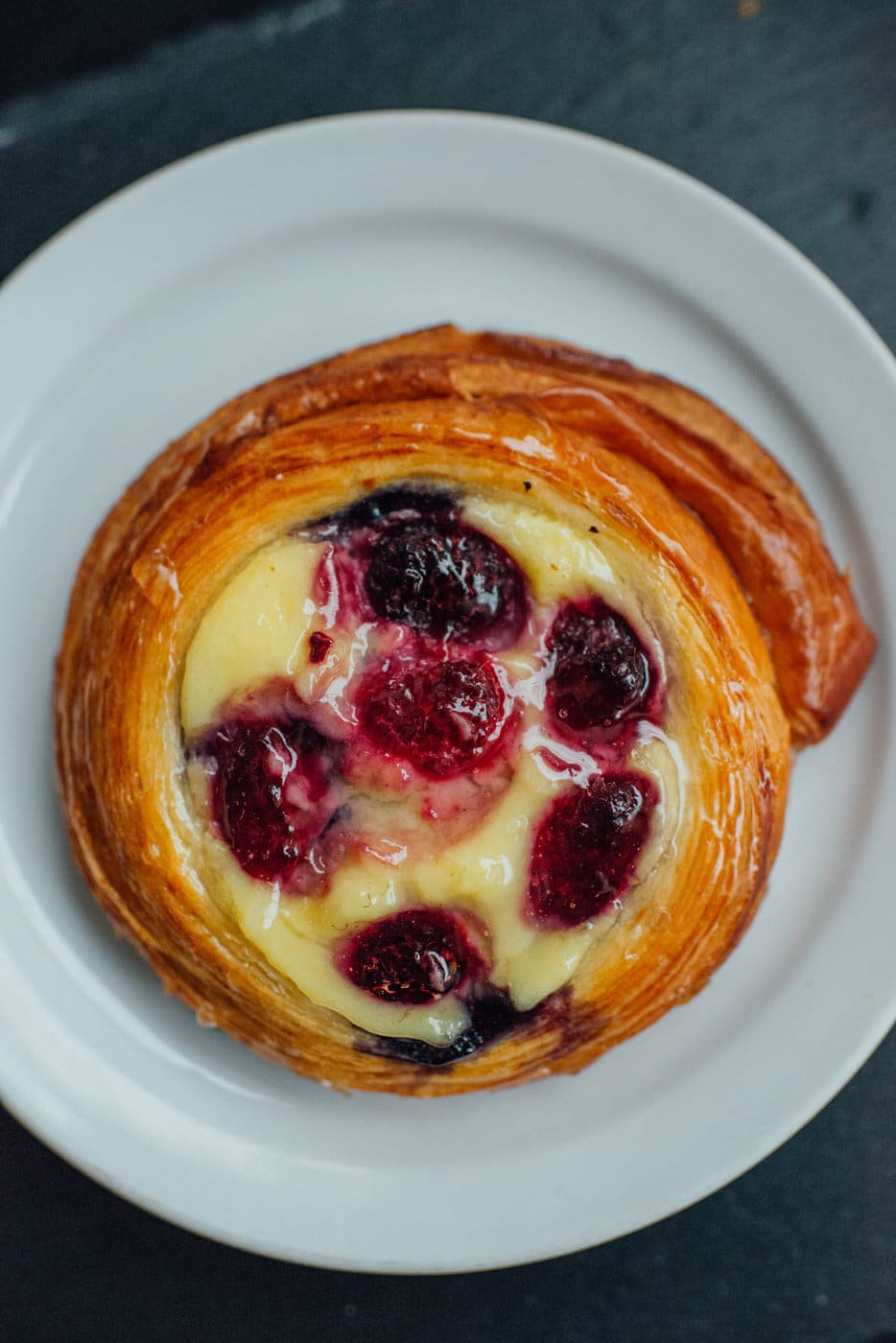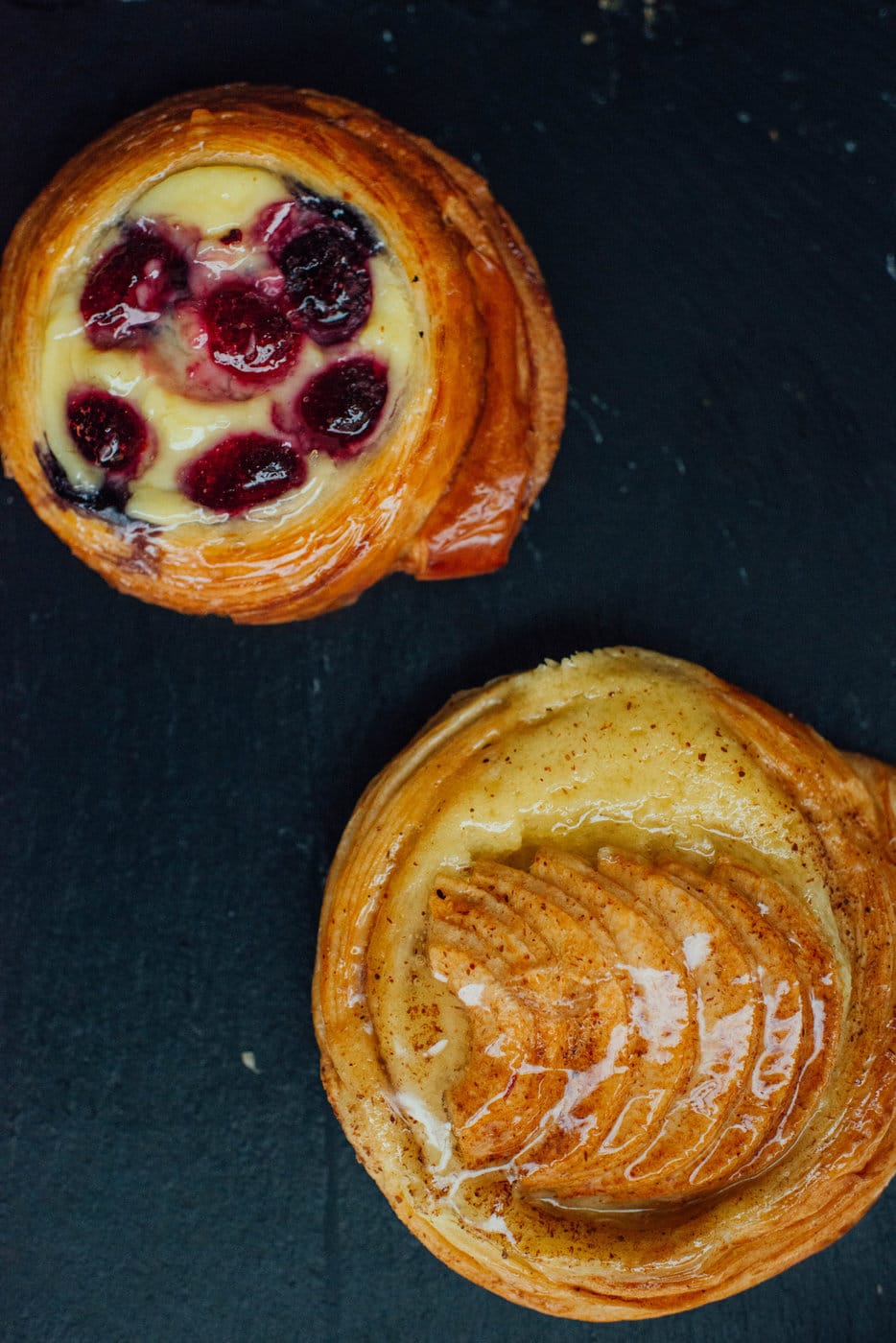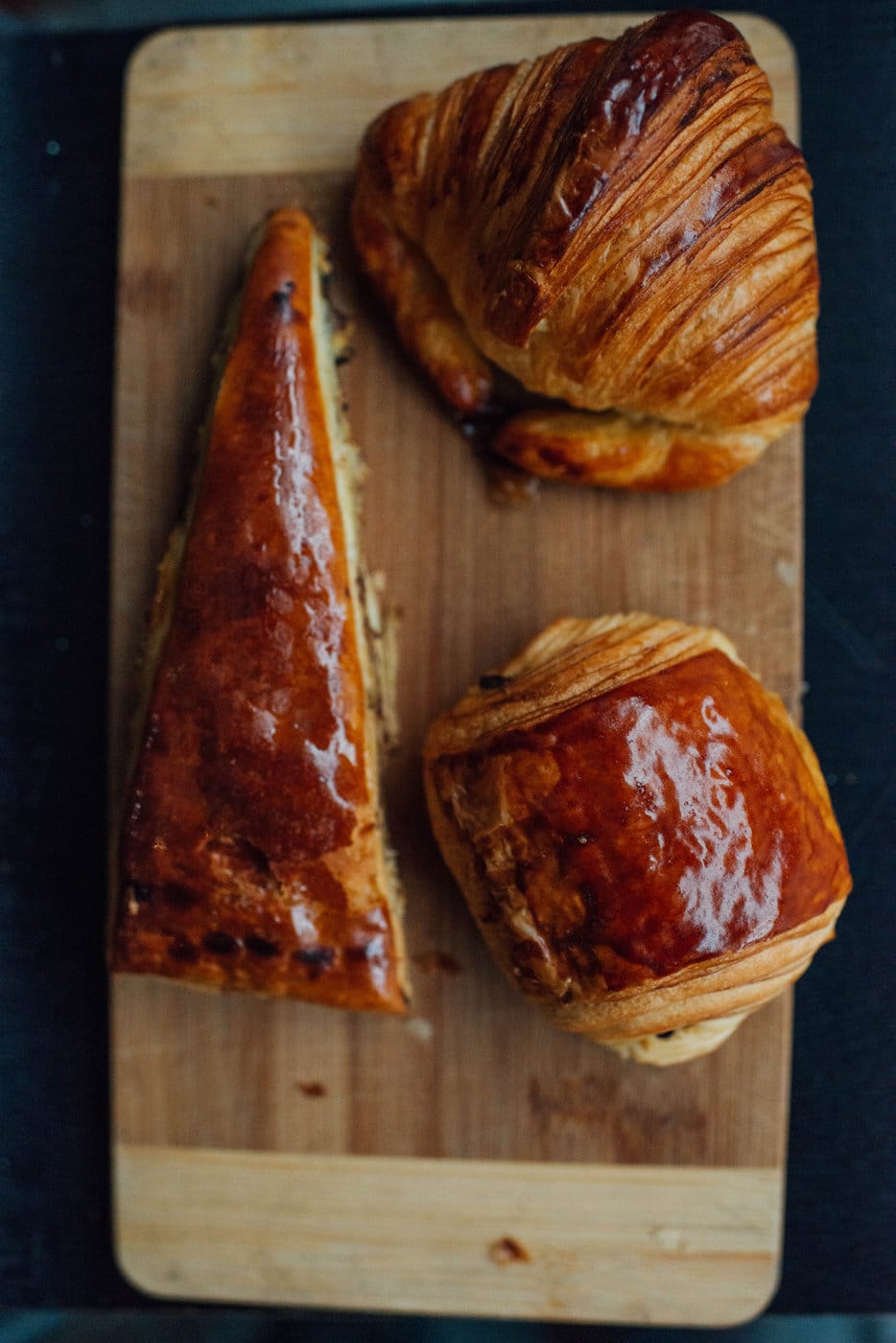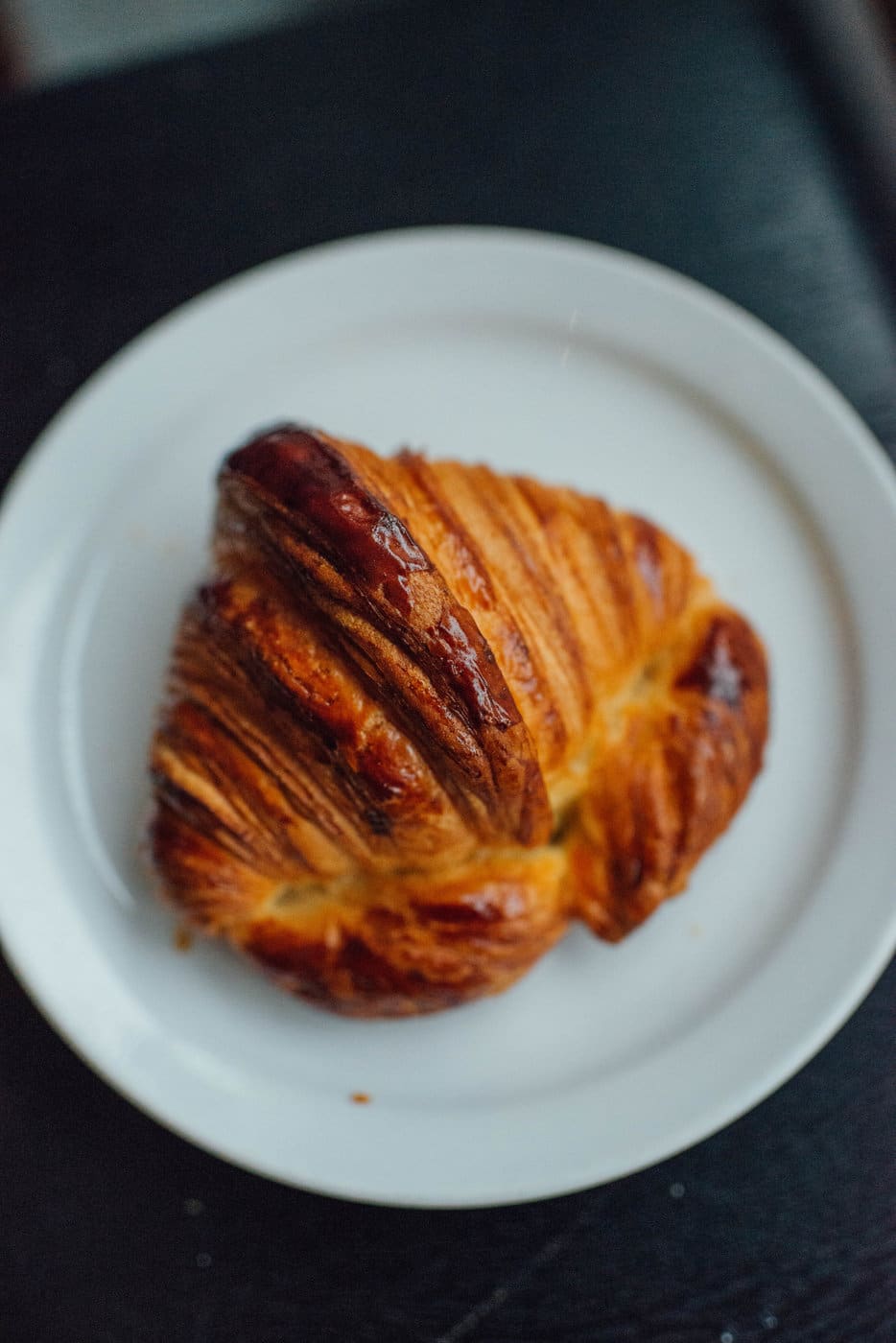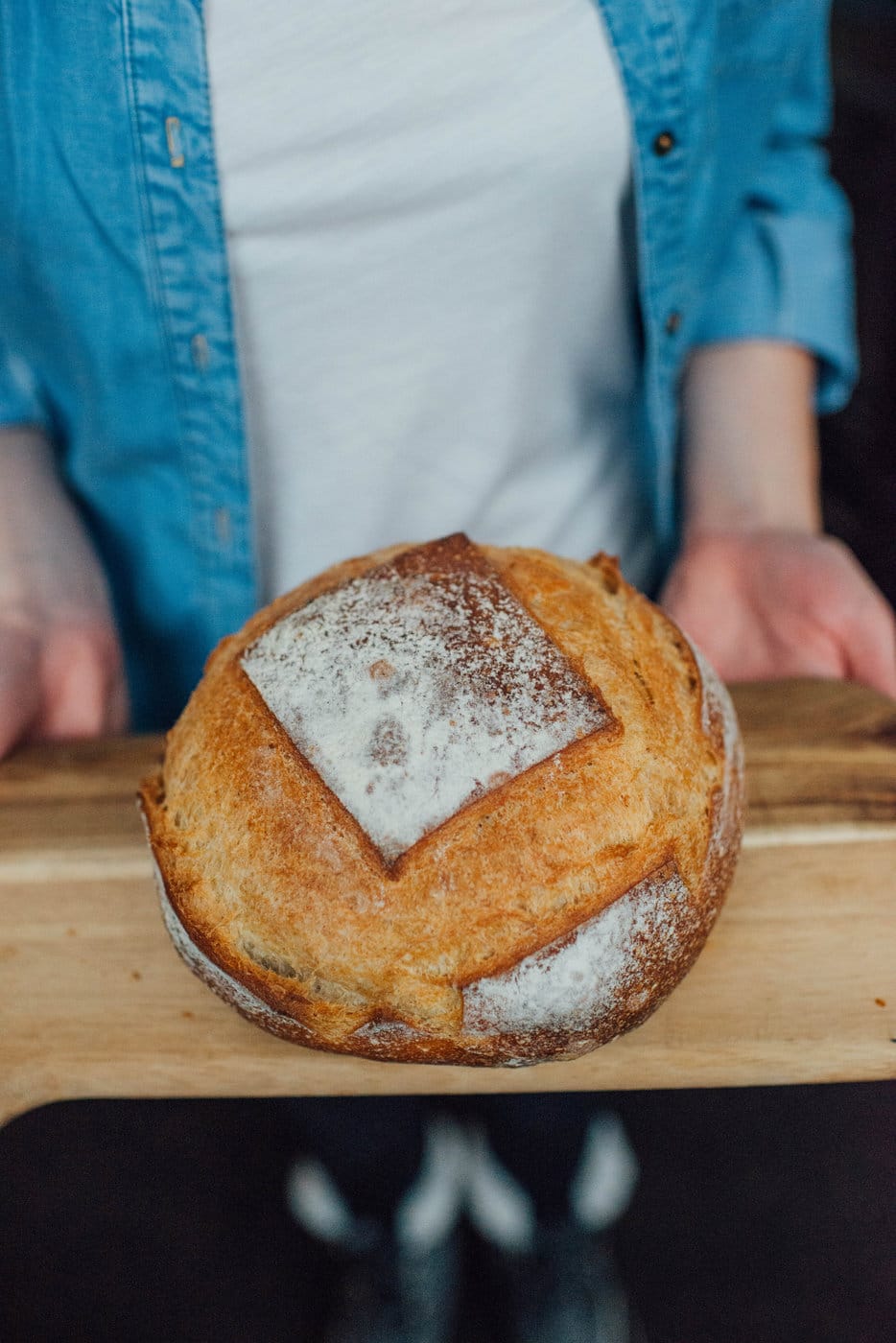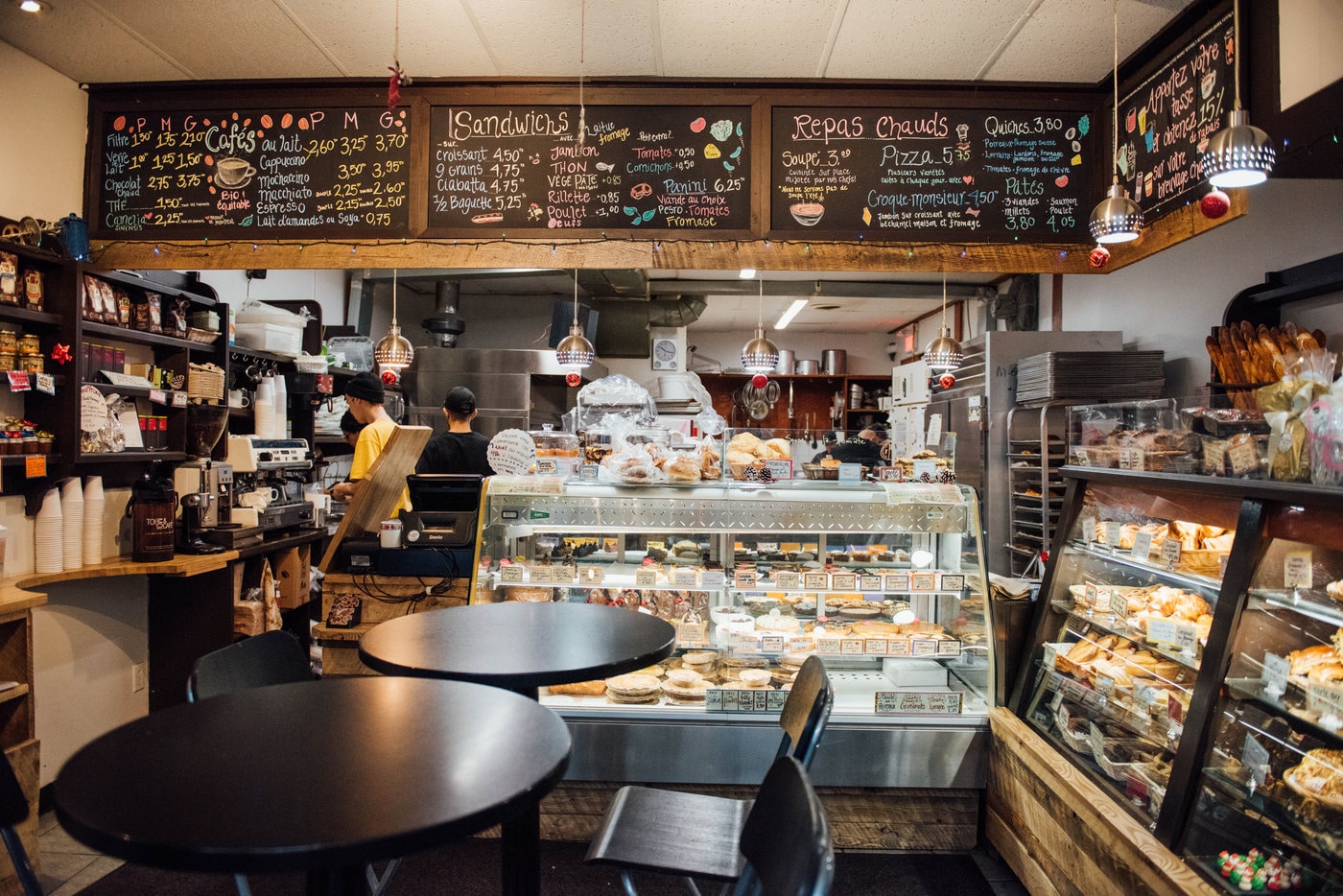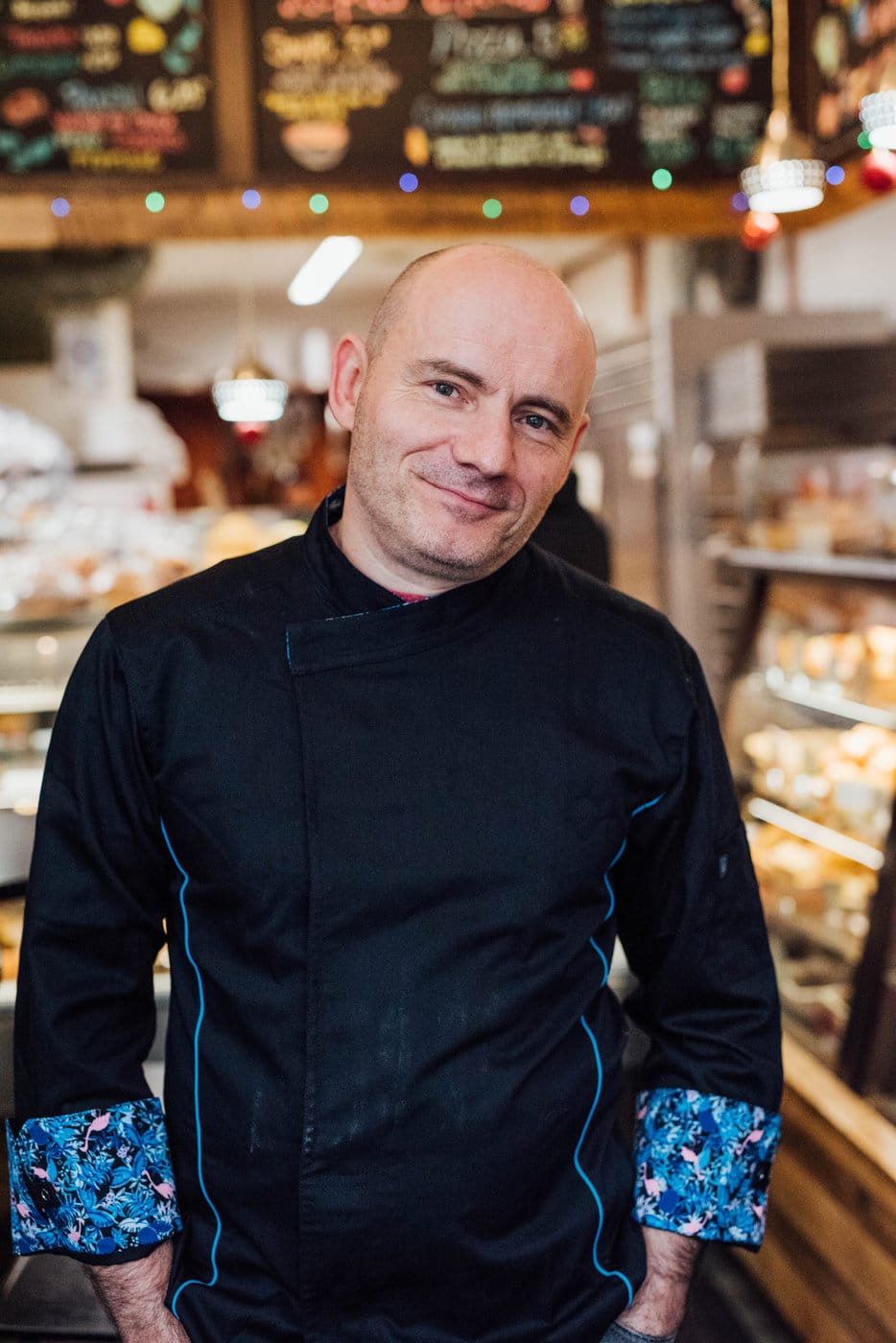 Les Co'Pains d'Abord

$
Monday: 7:30 AM – 6:00 PM
Tuesday: 7:30 AM – 6:00 PM
Wednesday: 7:30 AM – 6:00 PM
Thursday: 7:30 AM – 6:00 PM
Friday: 7:30 AM – 6:00 PM
Saturday: 8:00 AM – 6:00 PM
Sunday: 8:00 AM – 6:00 PM

« Les Co'Pains d'abord » are a group of three artisanal bakeries whose fresh products are made with love and attention – and so we'd like to share with you our portrait of the latest Les Co'Pains d'abord, on rue Rachel Est.
Just for the record, it all goes back to 1999 when Jacques Preschoux opened the first bakery on ave Mont Royal. The name is partly a throwback to the French song of the same name, performed by the great George Brassens, and was suggested to him by a friend of the chanteur. Three years later, French pastry chef Frédéric Chaque joined Jacques to help diversify the products, also allowing the bakery to be open 7 days a week. The premises quickly became too small so in 2006, Alain Gouriou, pastry chef and baker, joined the team to open their third – with a much larger production space – location on rue Rachel Est with Éric Goeury, who moved over from the Mont Royal location. « First and foremost, we are all friends and this is a philosophy that we wish to share! That's one of the reasons why we, as friends and bakers, call ourselves Les Co'Pains d'abord, » explains Éric who has been running the location on rue Rachel since 2009. All three bakeries produce amazing Viennoiseries.
« It's a happy mess, » says Eric enthusiastically. The small room with a dozen seats is warm and cozy. The delicious aroma of Viennoiseries coming out of the oven hits you when you walk through the front door. Together with Eric, three creative minds are behind the 'look'; Isabelle Deprez (infographer), Louis André Saint-Laurent (cabinetmaker), and Laurence Dubreuil Bessett (interior decorator), completing renovations that give Les Co'Pains d'abord a fresh look yet some other changes are still to come,
Les Co'Pains d'abord serves a wide variety of gourmet products « On est des artisans! We are all about doing things well and doing everything in-house. » The Rachel street location bakes some of the best Viennoiseries in town! The ingredients reflect the seasons and product availability which include delicious croissants, pains au chocolat, croissants filled with cheese, Danish with raisins, Danish with Quebec wild blueberries and raspberries, croissants with pistachio and chocolate and brioches Petit Écolier, and much more. « Viennoiseries are my passion, so I try to have fun with my ideas and inspirations. » All the pastries are prepared using 100% butter and without boosters or preservatives.
The pastries on the countertops are mouth-watering, from the delicious lemon pies, flans, chocolate éclairs and vanilla slices. The bakery selection, including baguettes and loaves of bread, are also very good. There are savoury selections as well, from pizzas, different sandwiches, pâtés, homemade salads and a few deli products. The coffee comes from Toi, Moi & Café.
« I love the aroma of croissants coming out of the oven because it makes me think of all the customers who will enjoy them. I'm proud of my work and very touched that people come here to taste my products. » We recognize and truly appreciate the quality of the wonderful croissants which are included on our list of "The best Croissants in Montreal", and all the other quality products. This is a wonderful enterprise and the kindness and effort of the people with Les Co'Pains d'abord makes it most definitely worth a visit.
Written by Kashanti Sandy