Café Noble Mile-Ex: The beloved café takes on the Mile-Ex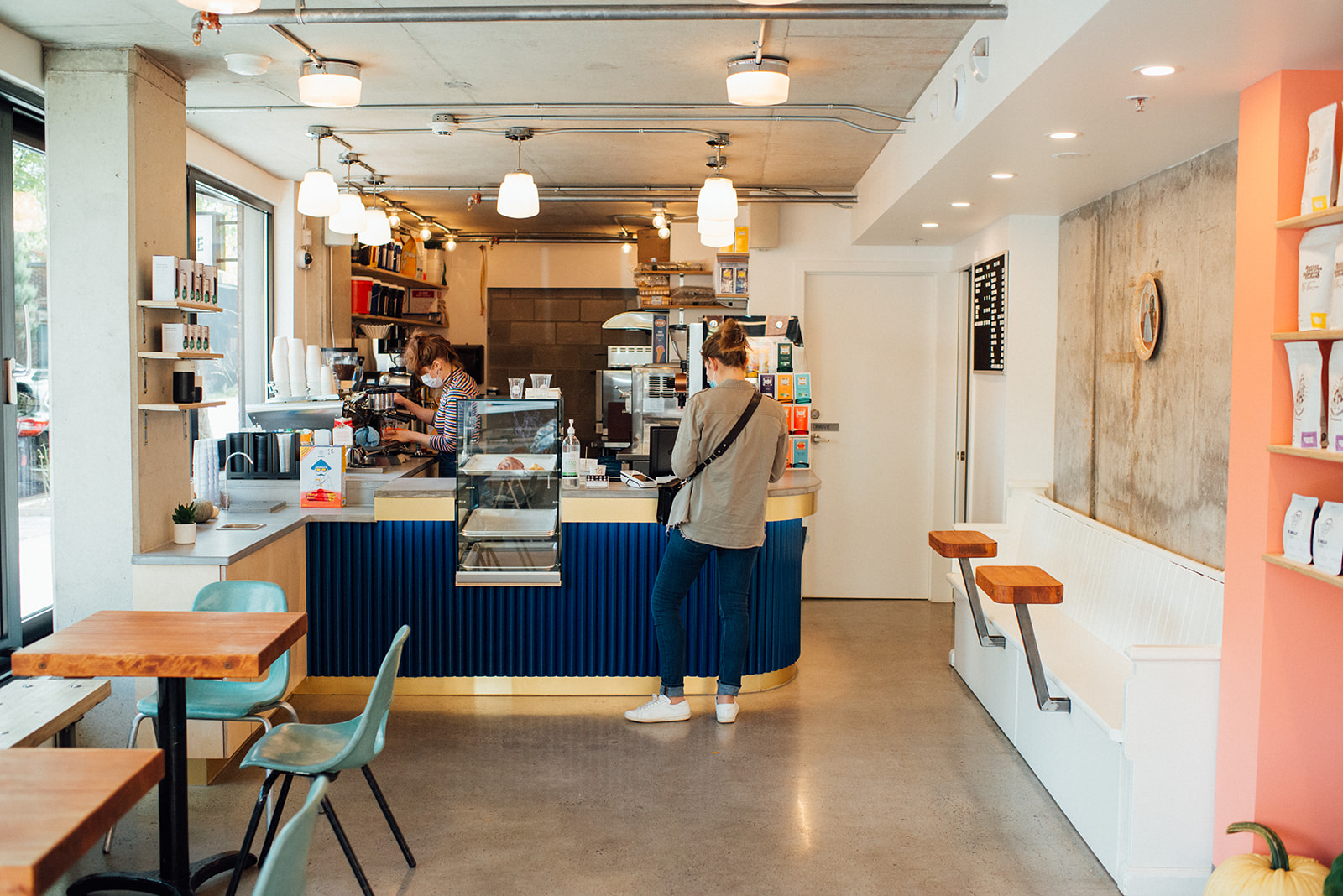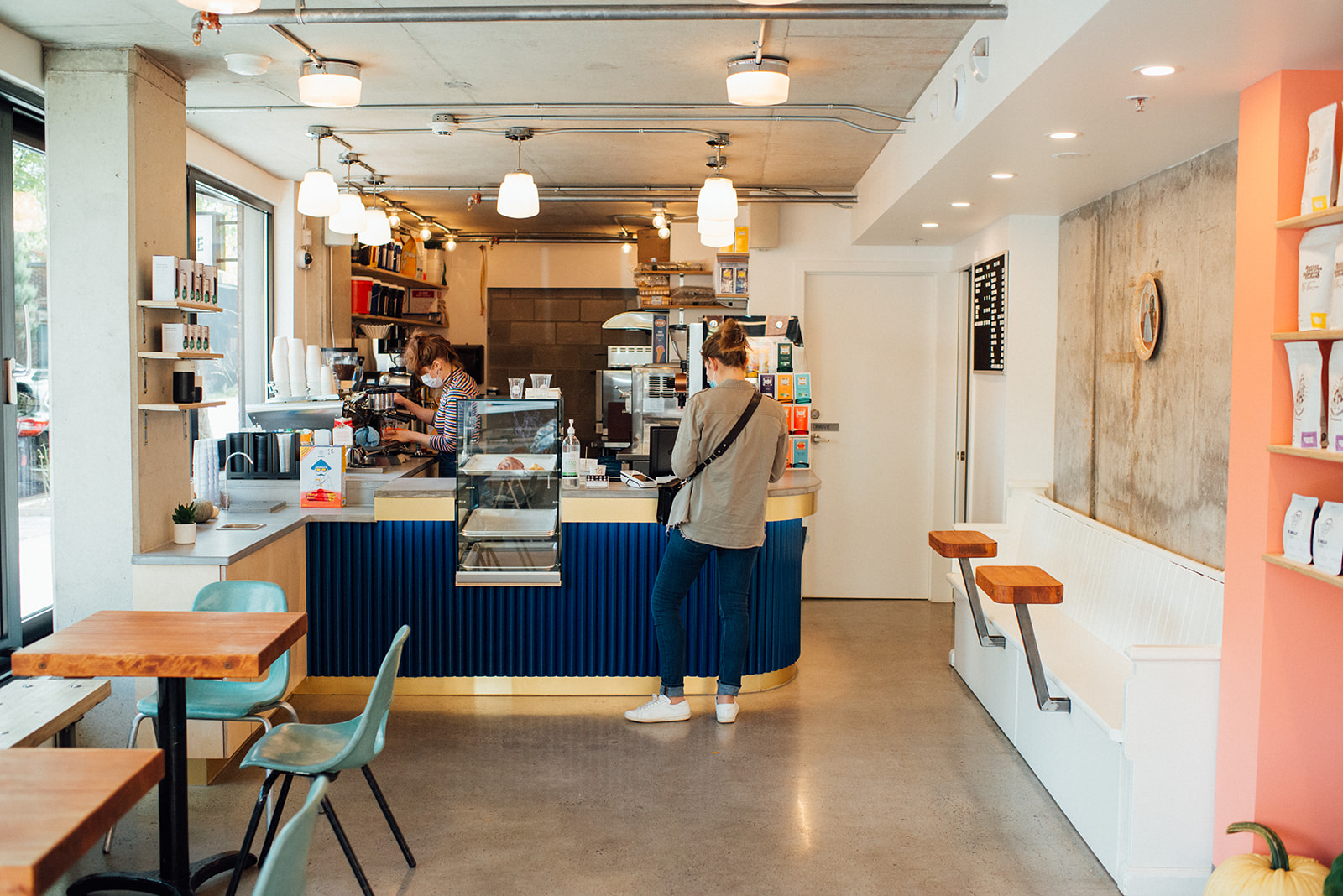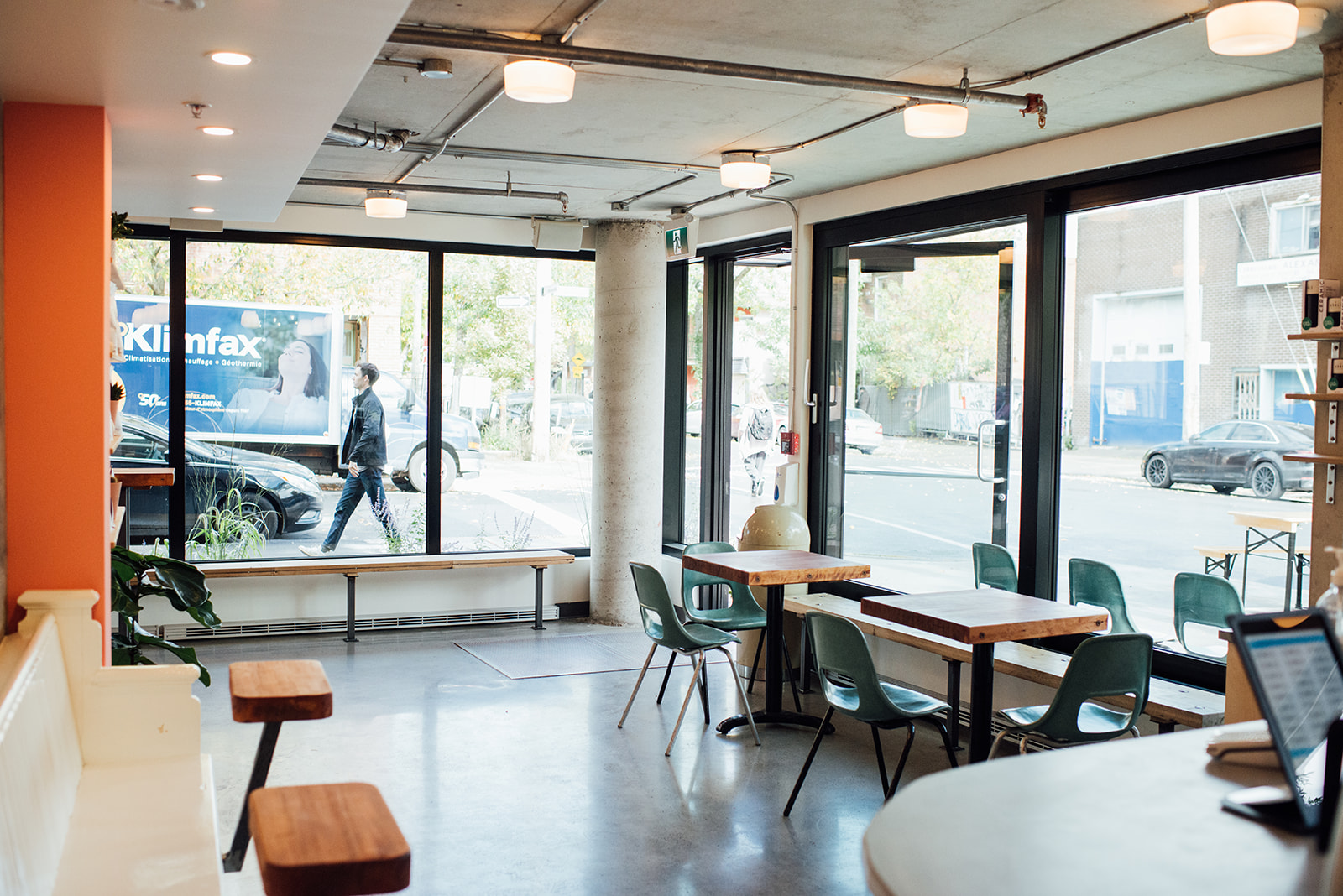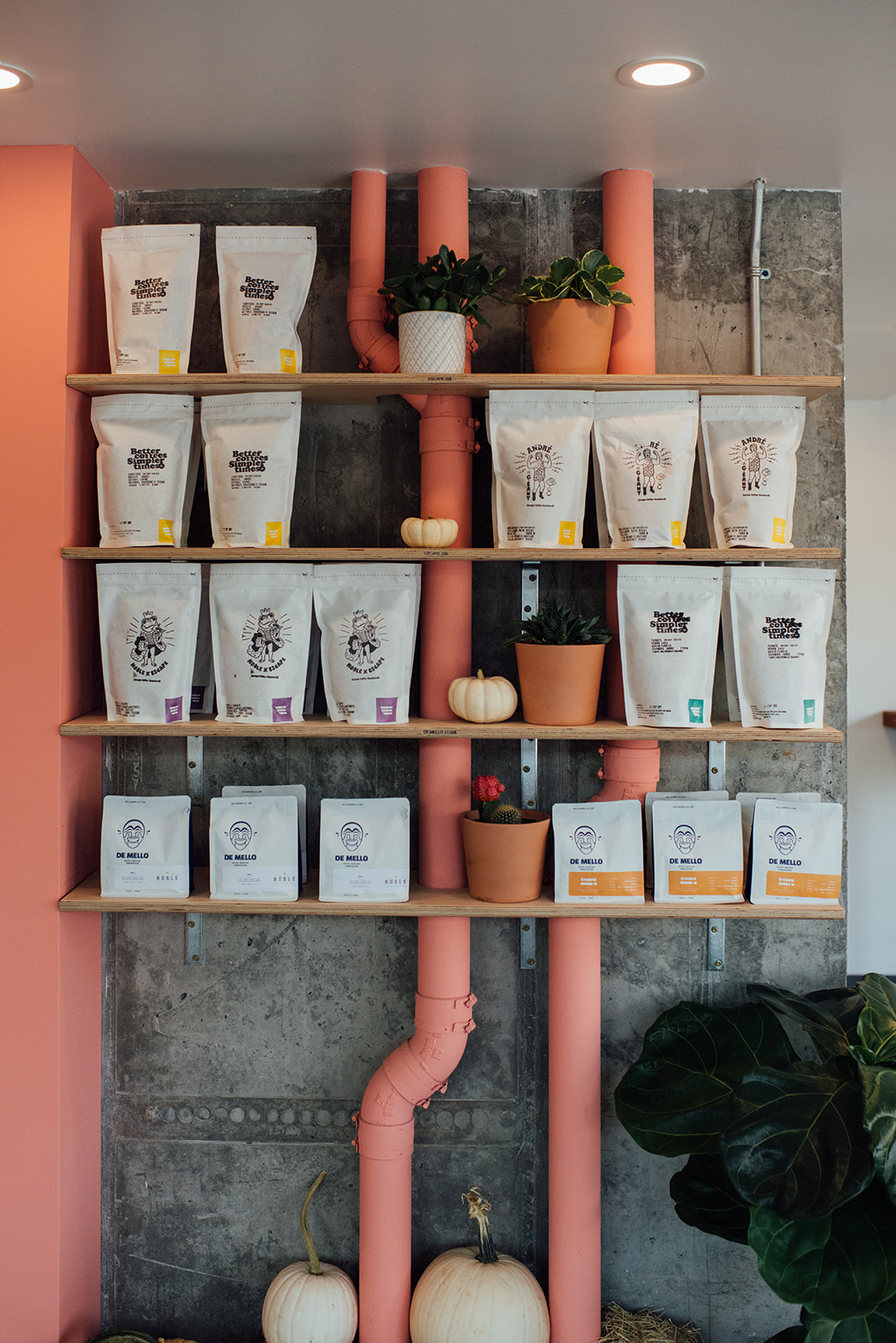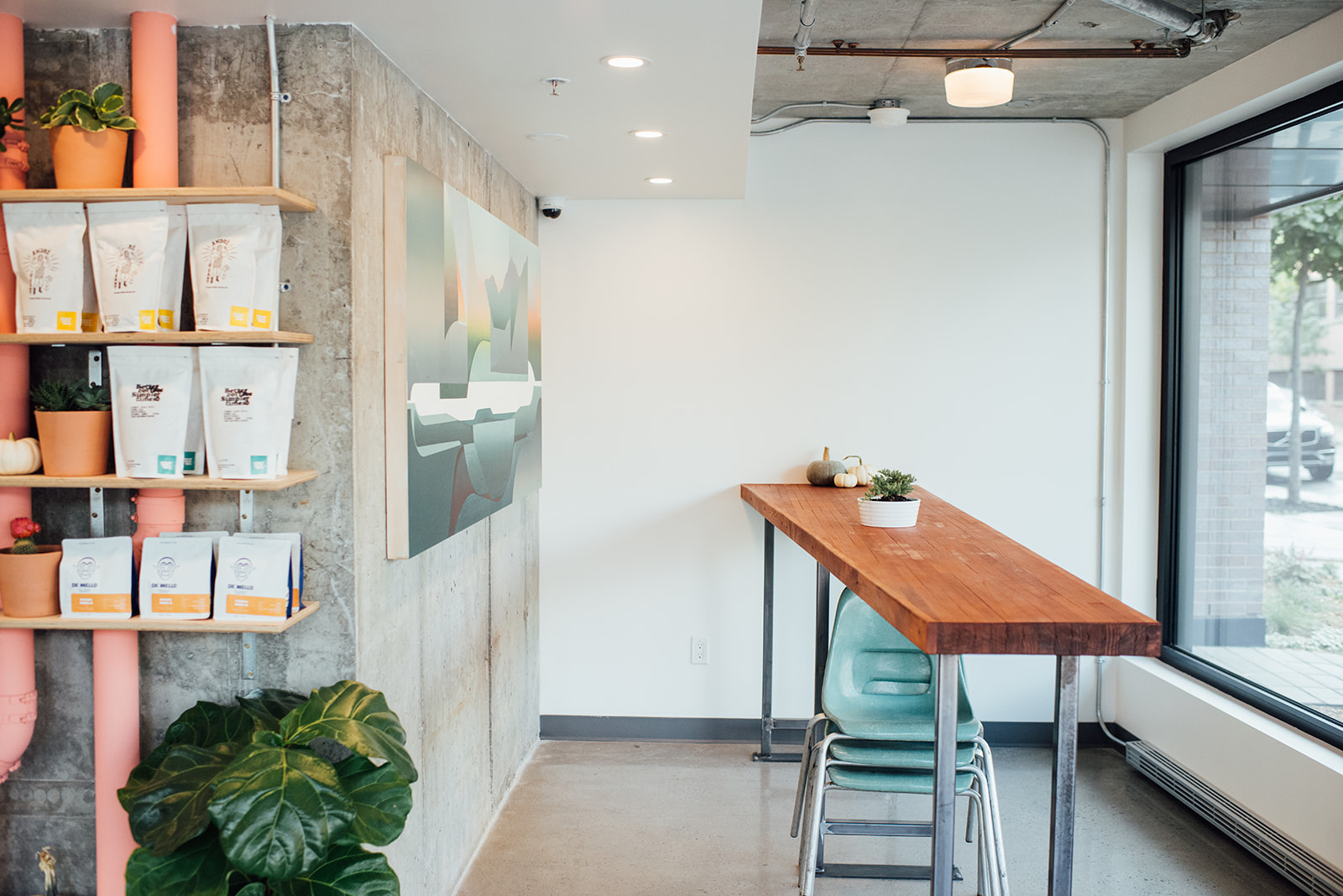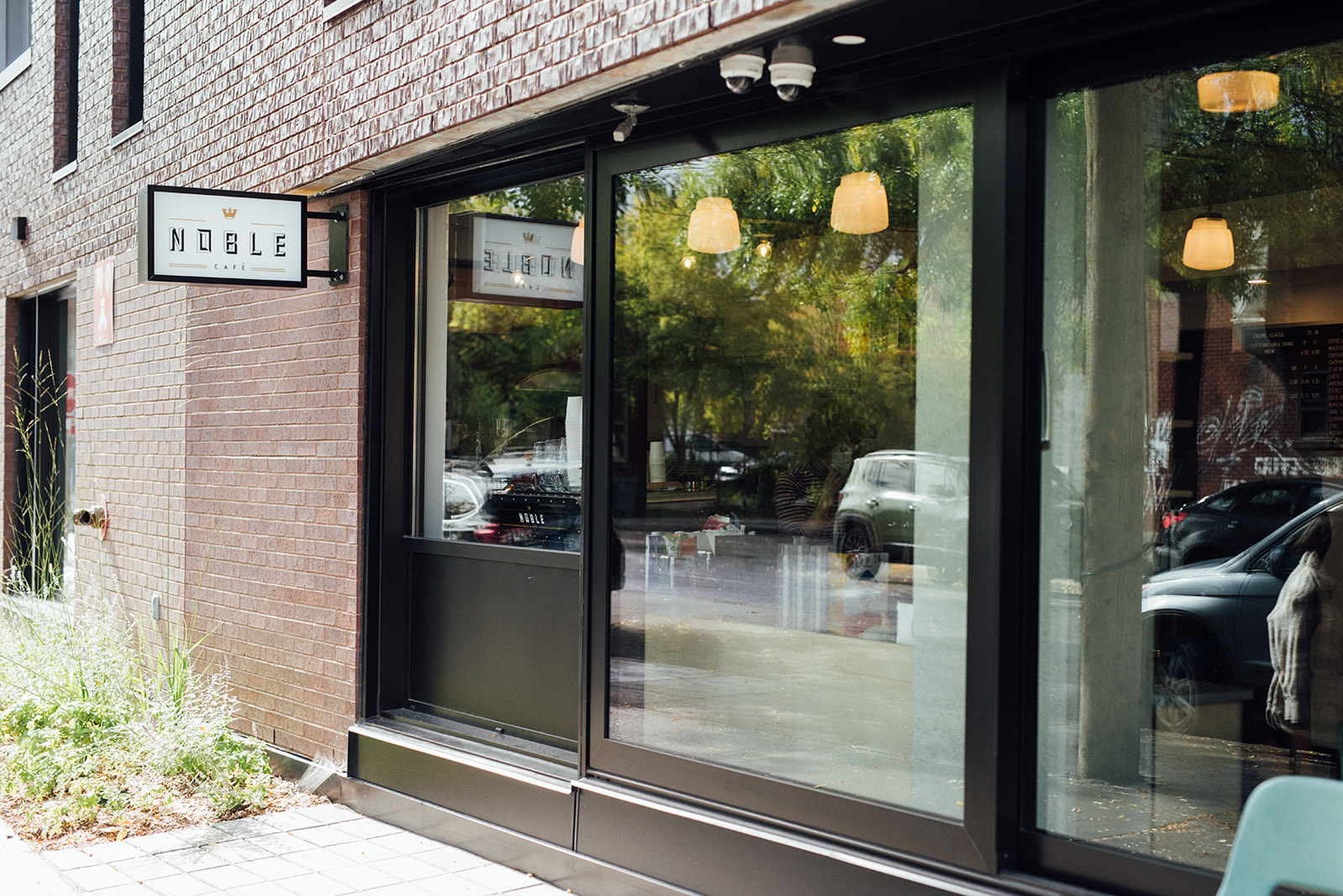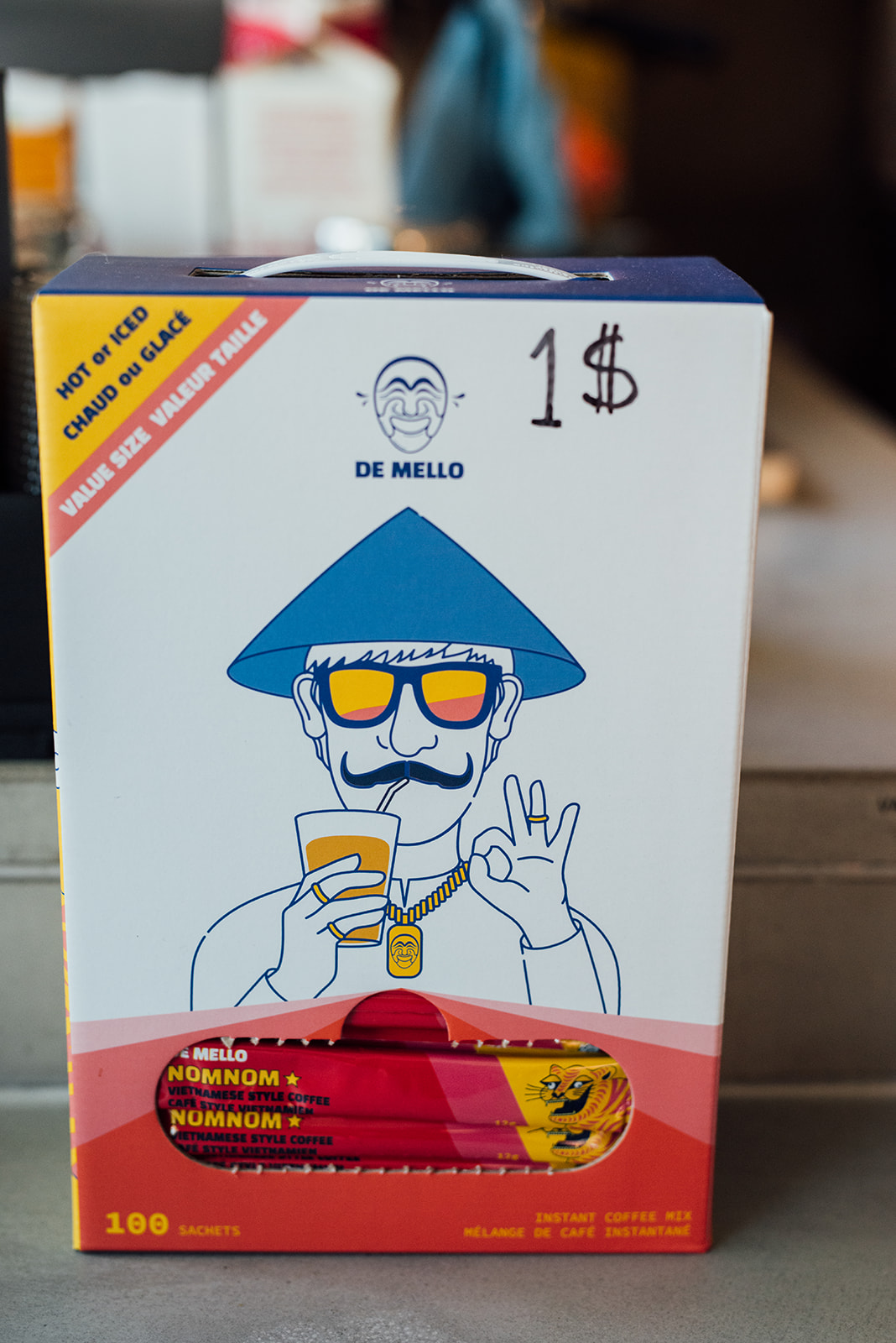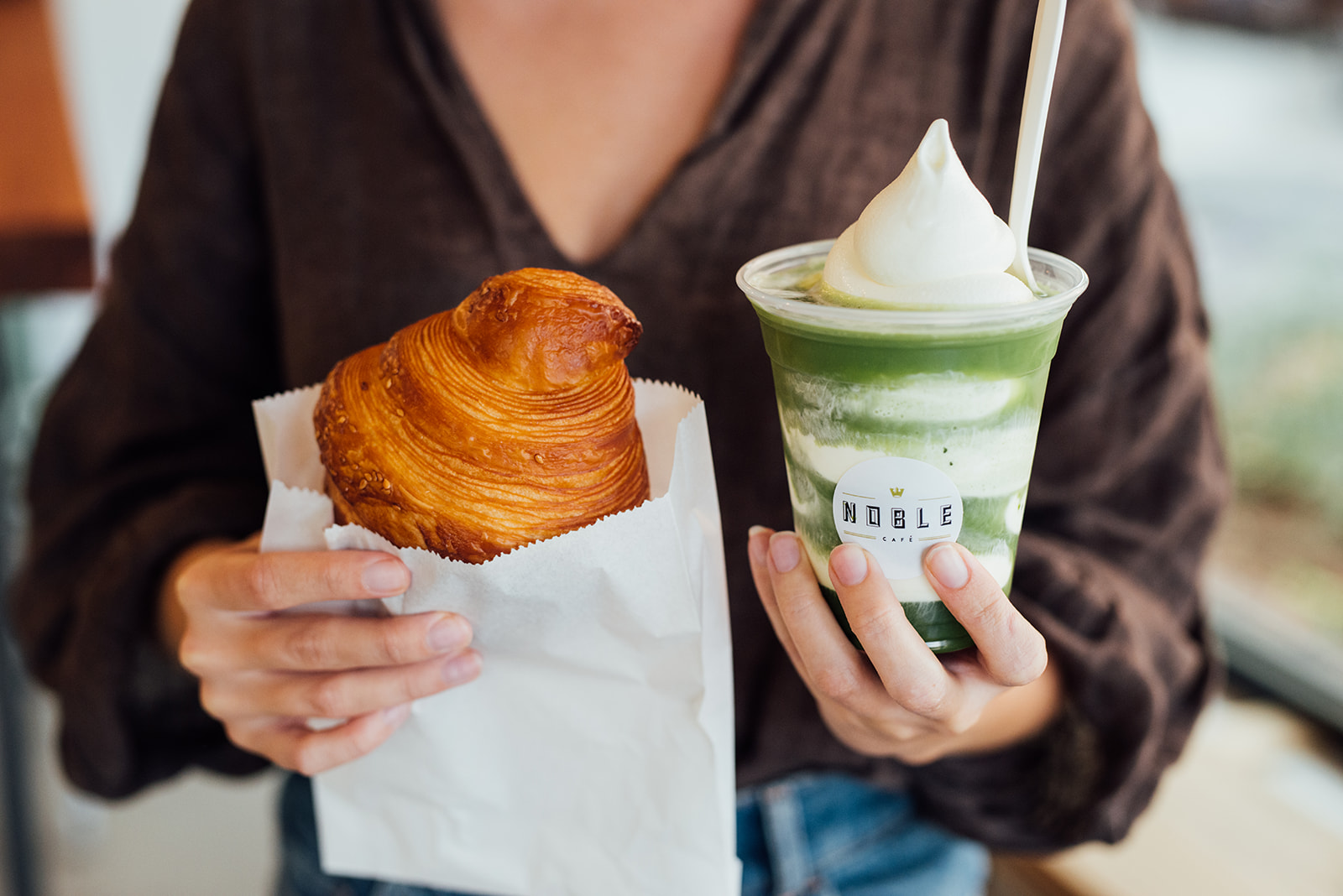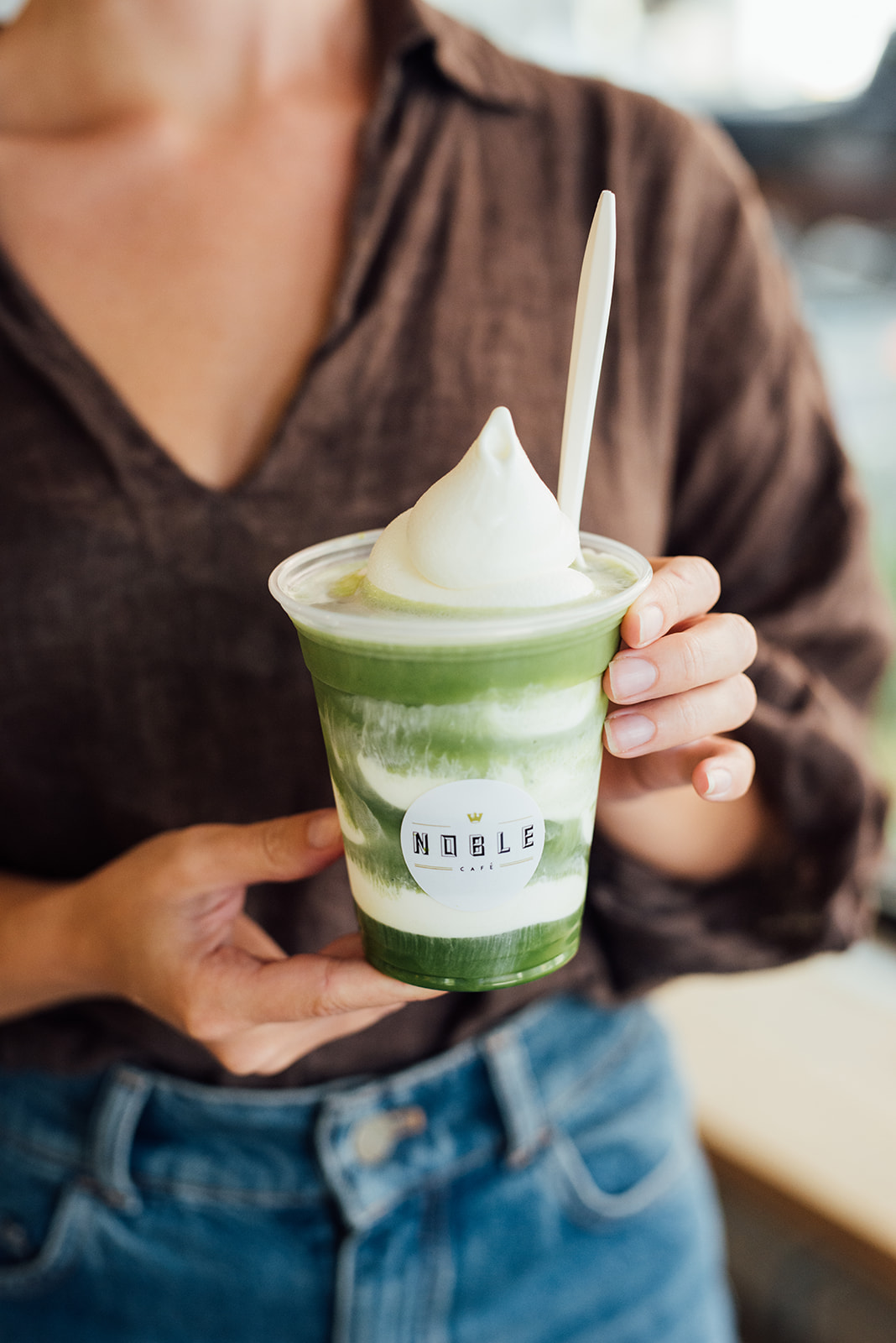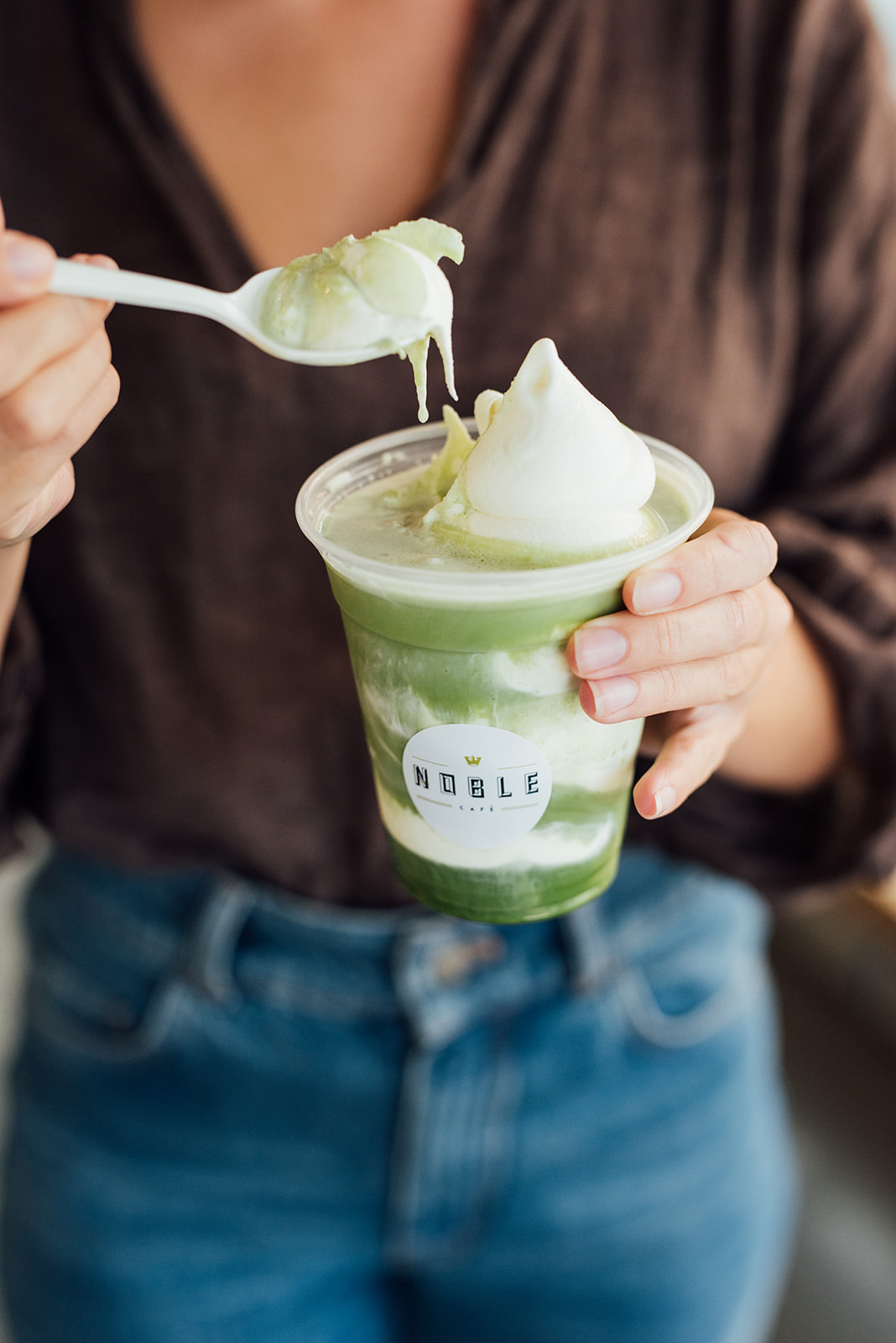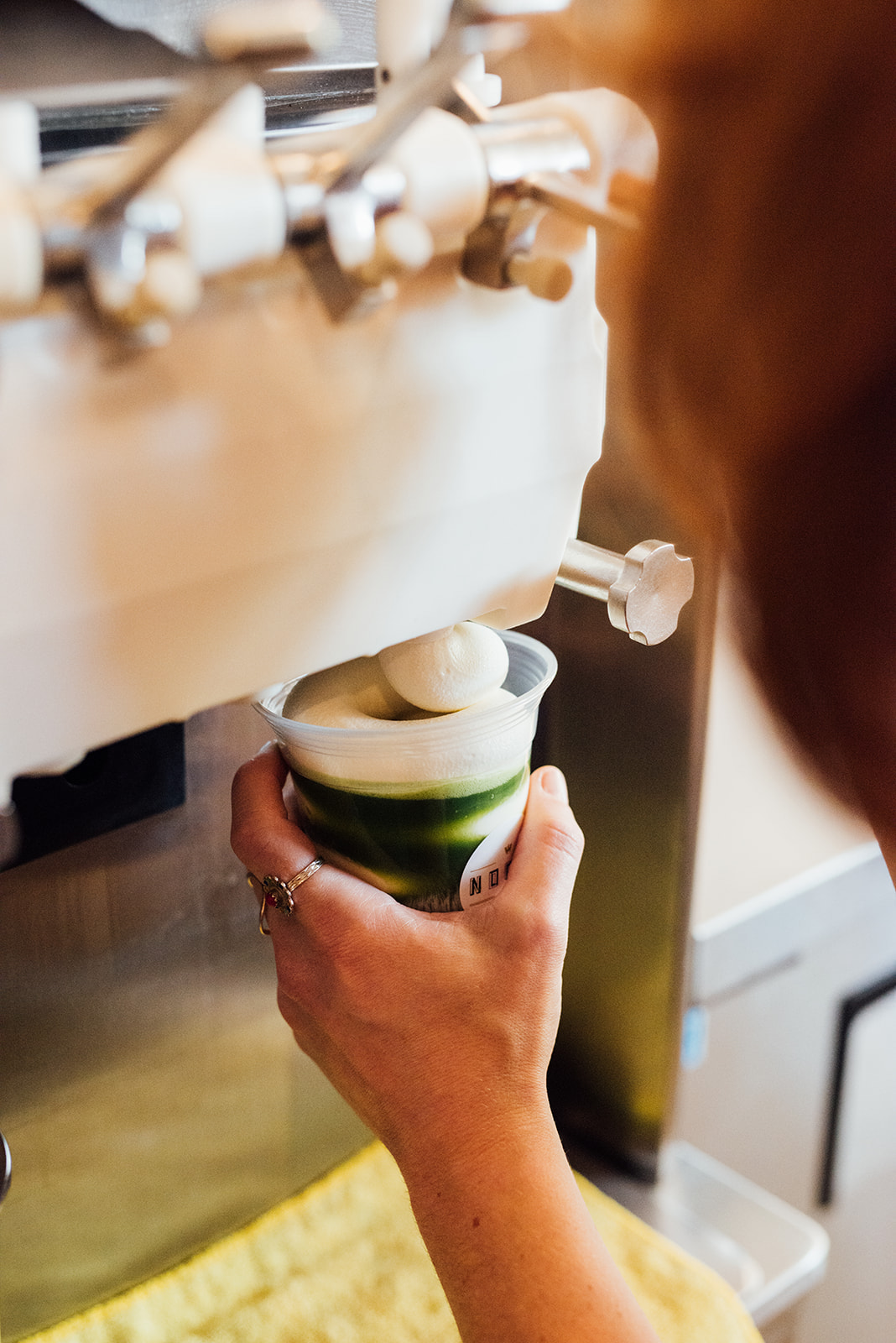 Café Noble

Monday: 7:30 AM – 5:00 PM
Tuesday: 7:30 AM – 5:00 PM
Wednesday: 7:30 AM – 5:00 PM
Thursday: 7:30 AM – 5:00 PM
Friday: 7:30 AM – 5:00 PM
Saturday: 8:30 AM – 5:00 PM
Sunday: 8:30 AM – 5:00 PM


Owner(s) Marc-Antoine Paquin
Opened 2021

Accepts mastercard, visa, cash, debit
15 Seats
And that's two for Café Noble! After having won over the residents of the Plateau, the team of Café Noble has set their sights on the residents of the Mile-Ex with a new location.
Since their opening on June 24, 2021, owners Marc-Antoine Paquin and his wife Marie-Hélène Choquette have created a beautiful, bright space where you can sit and sip your coffee in peace. While the concept of the third wave café is the same as the one on Laurier East, the second address distinguishes itself with its 12 indoor seats. Plus, during the summer, the space boasts a lovely terrace that Mile Ex residents and workers can enjoy.
Here, we find the same warm atmosphere characteristic of Noble, thanks to the shared staff that move between the two locations. The beautiful industrial-style decor, designed by the owners themselves, blends in nicely with the landscape of the neighbourhood.
On the menu, we are delighted to drink the same great coffee from Escape Roasters and De Mello Palheta in all possible variations: espresso, latte, cappuccino, flat white, americano… however you like your coffee, they know how to make it right.
When the summer rolls around, their house specialty "le flotteur" will also be available, in coffee or matcha flavours. For a sweet treat, they will also be serving the same excellent ice cream, signature of Café Noble.
To accompany their coffee, the house also offers good pastries and other small delicacies. In the near future, the team plans to offer empanadas at lunch time. Stay tuned…
If you're looking for a place to have a coffee date, to work in a pleasant environment, to linger around on weekends or with your children, Café Noble in Mile-Ex is a very lovely place to be!
Written by Inès Duguen
Photography by Alison Slattery