G Sacchetti: The Roman-inspired virtual pizzeria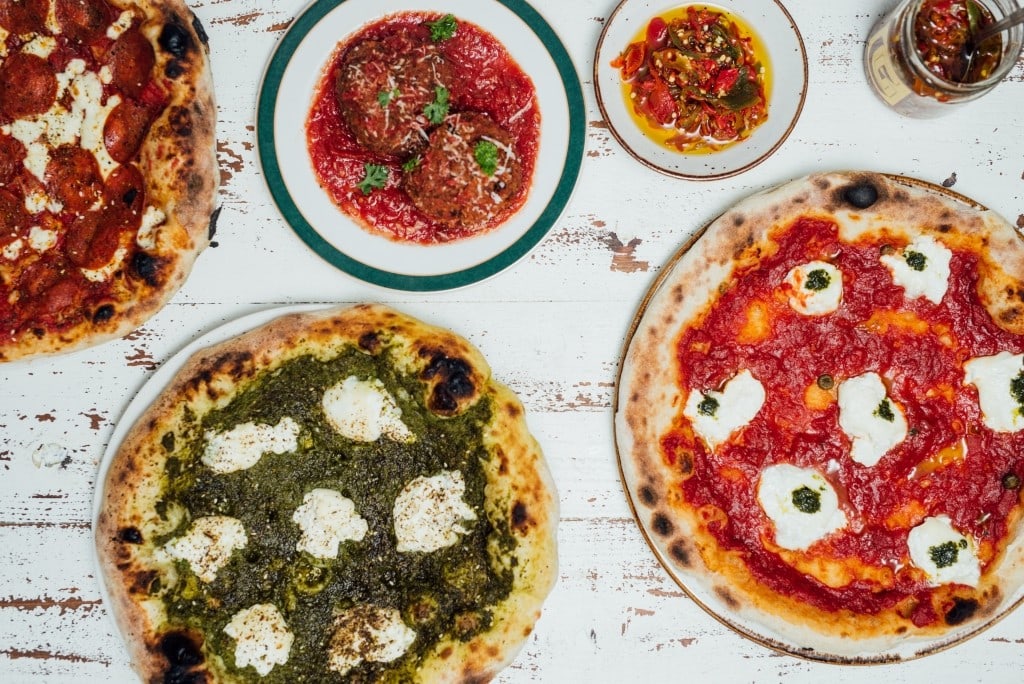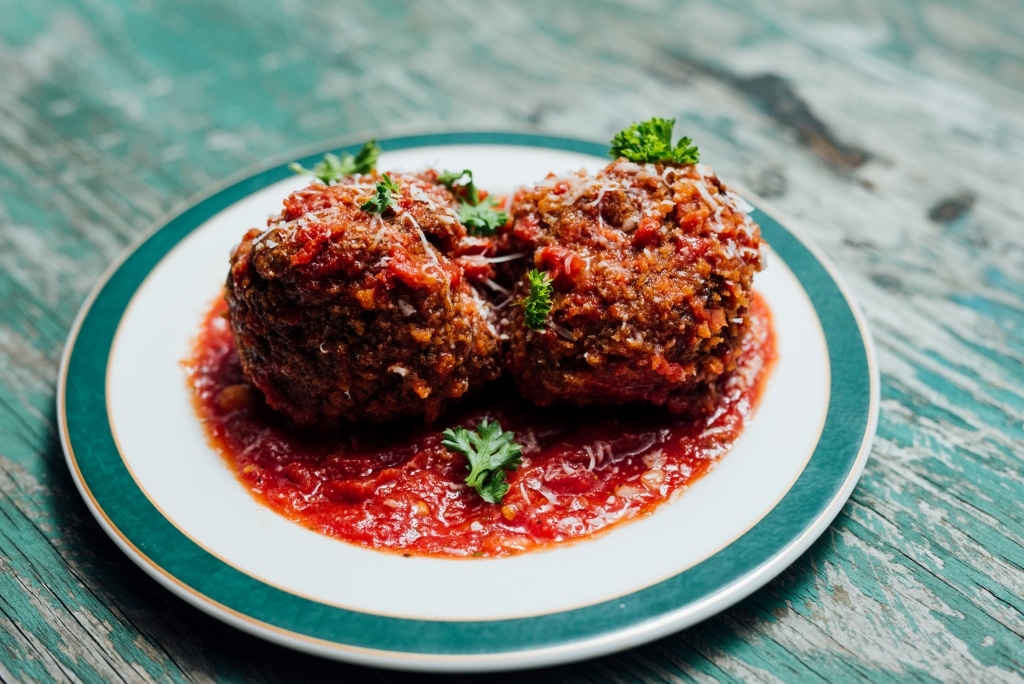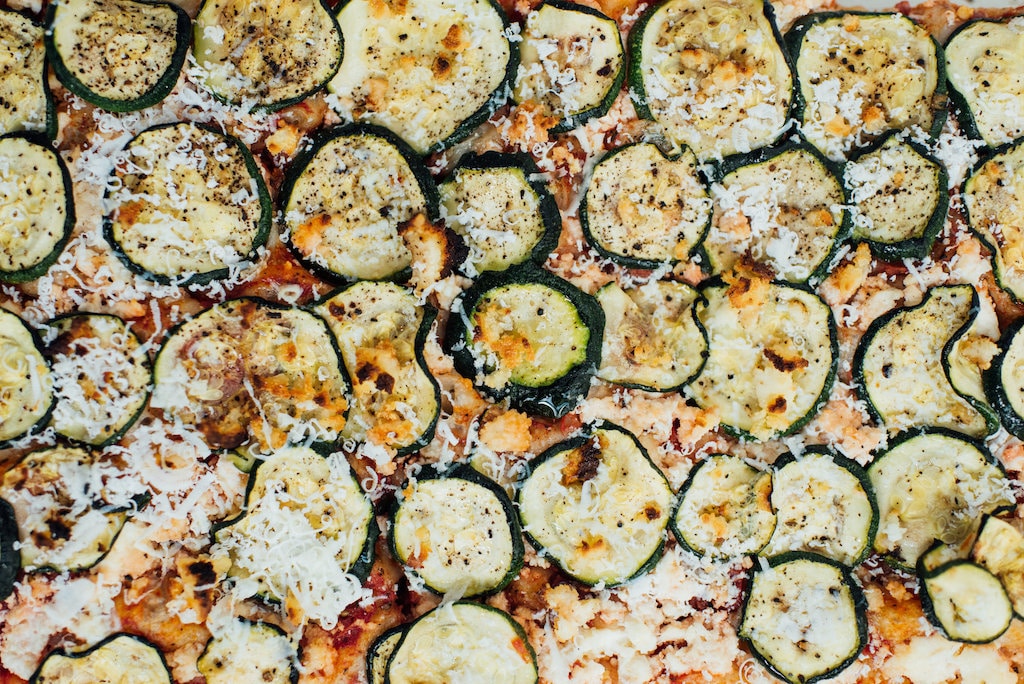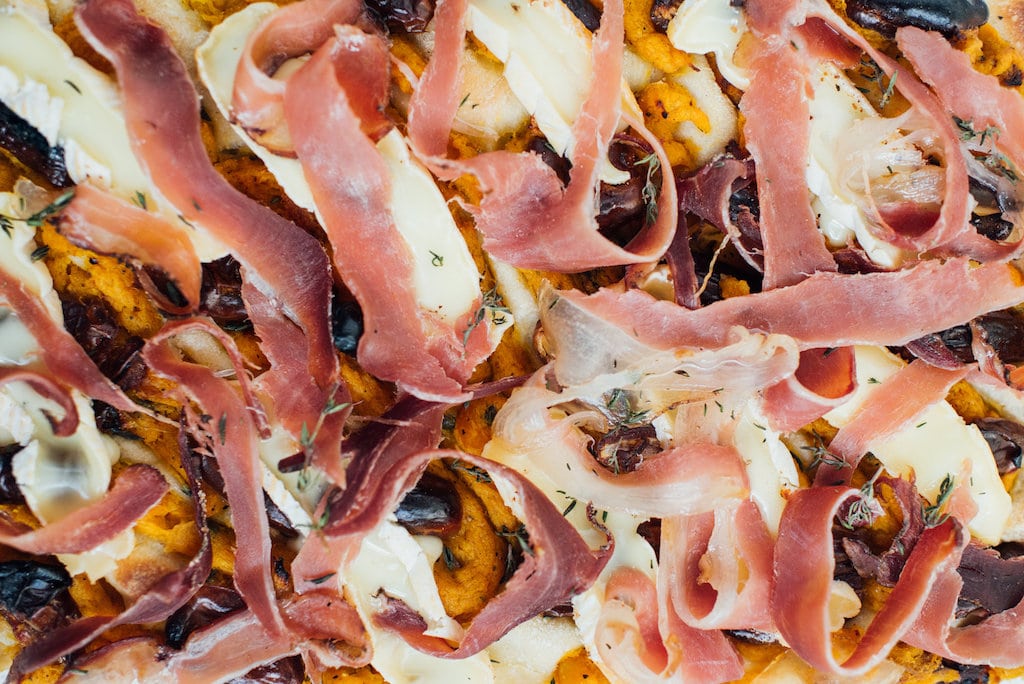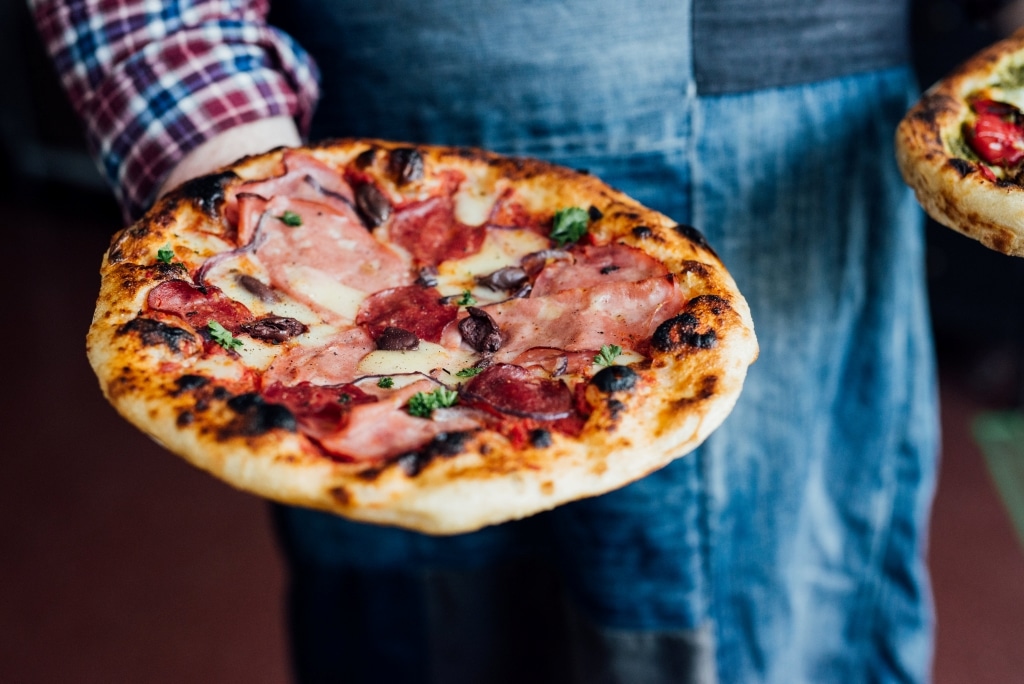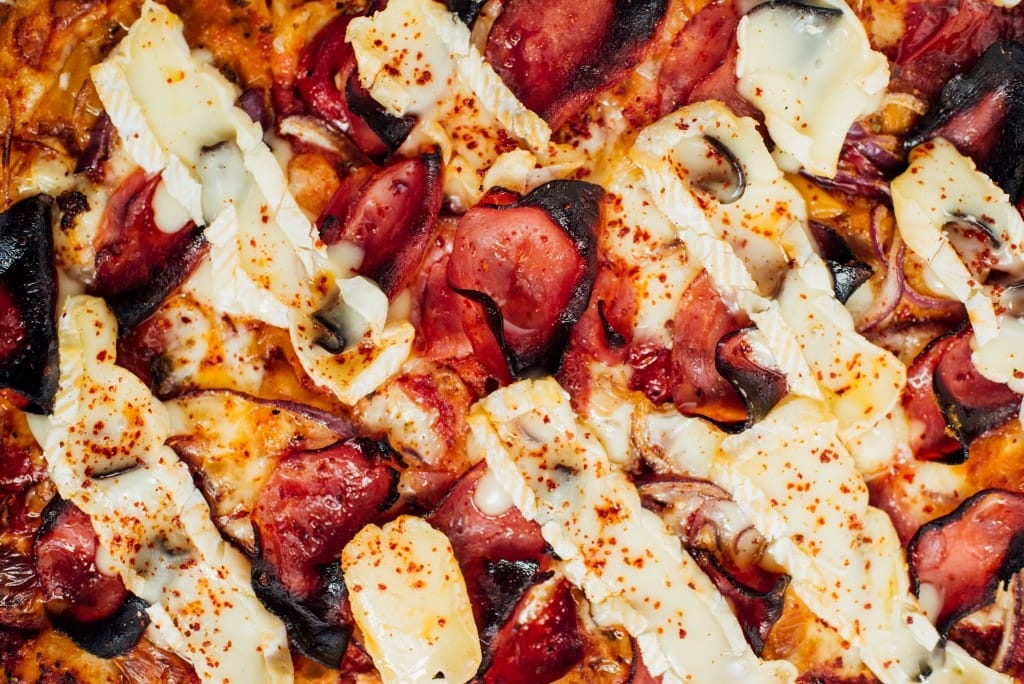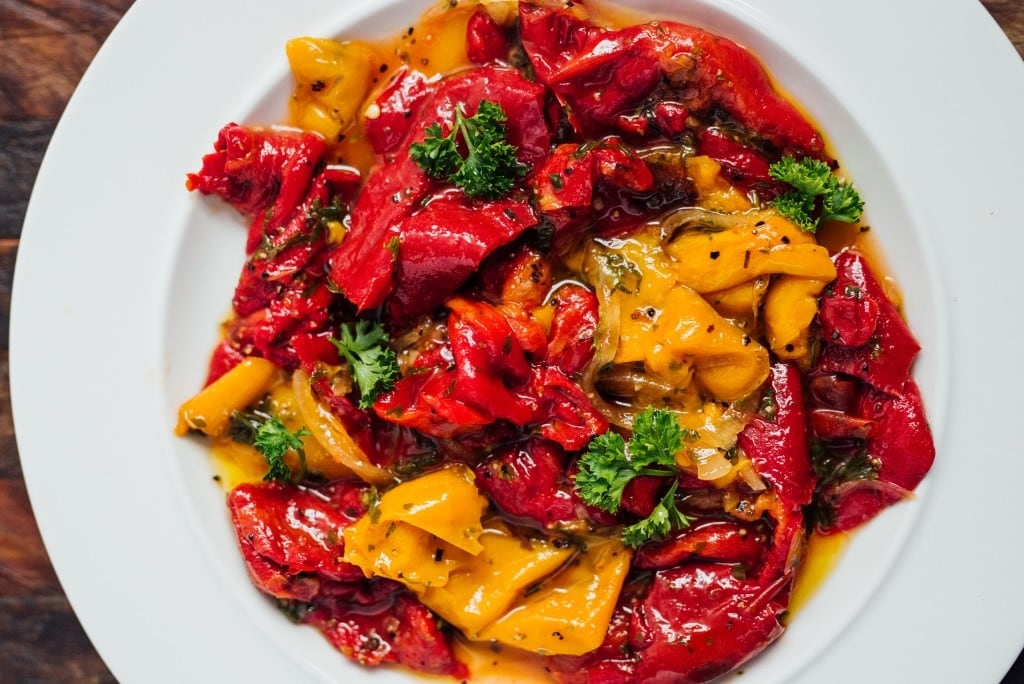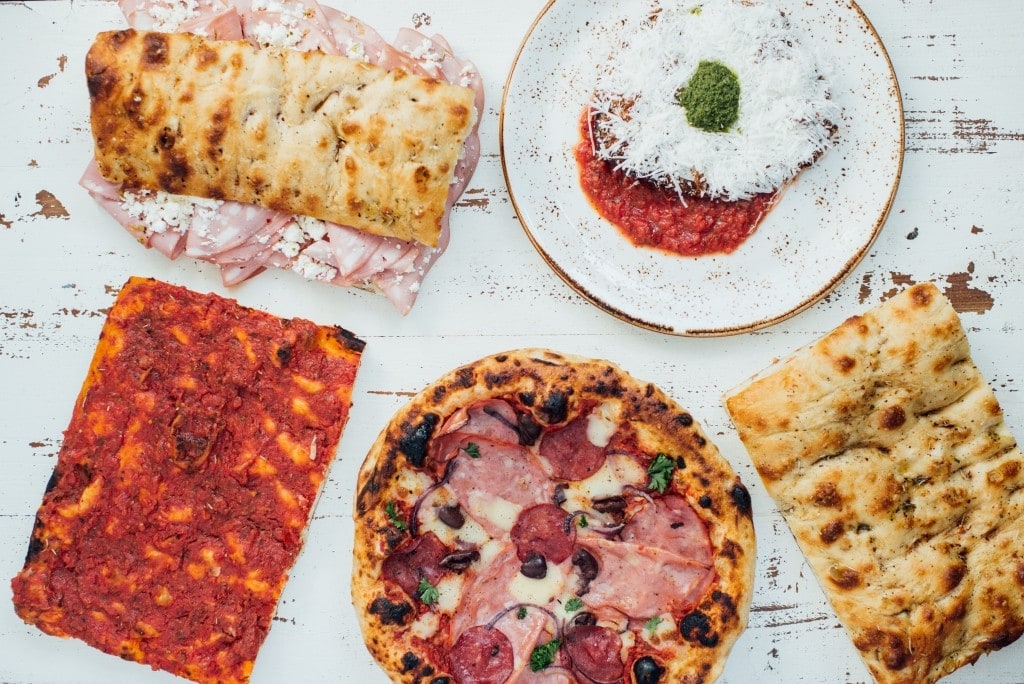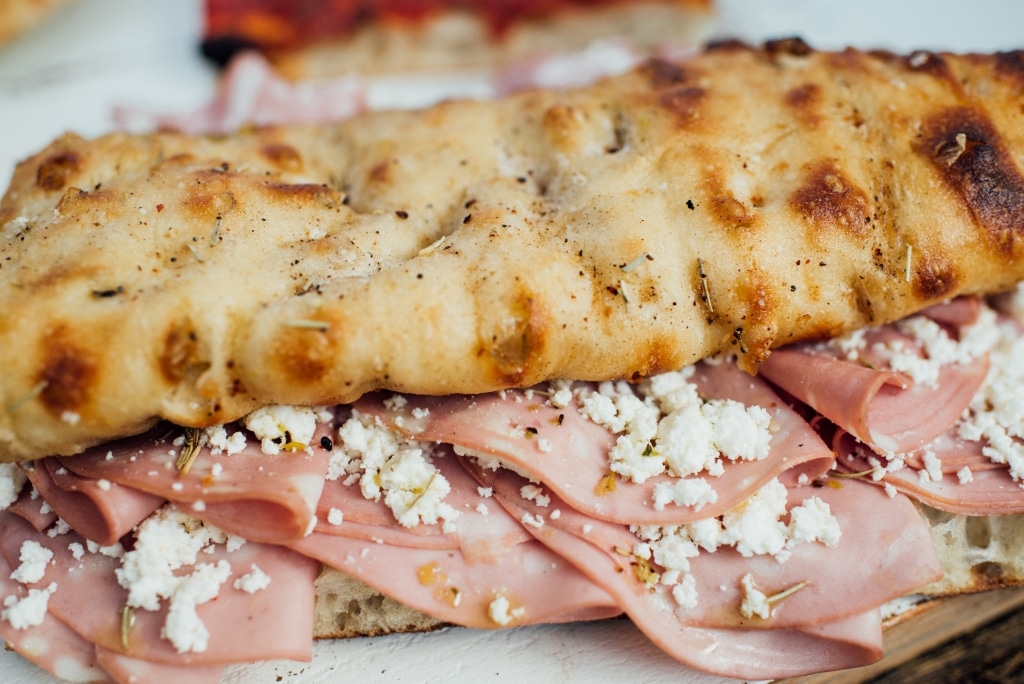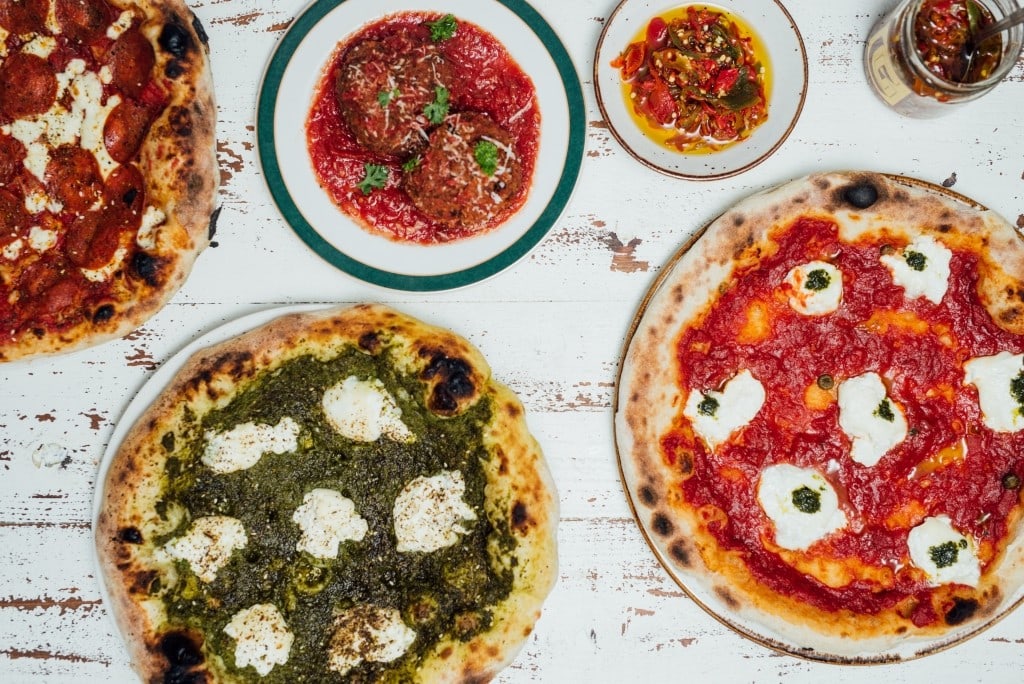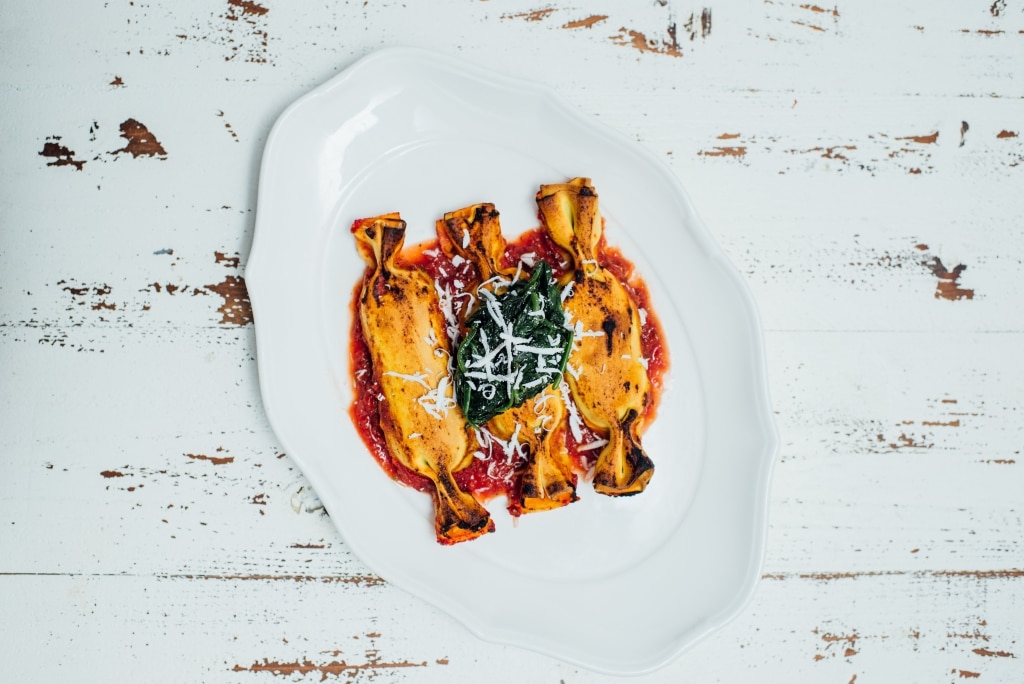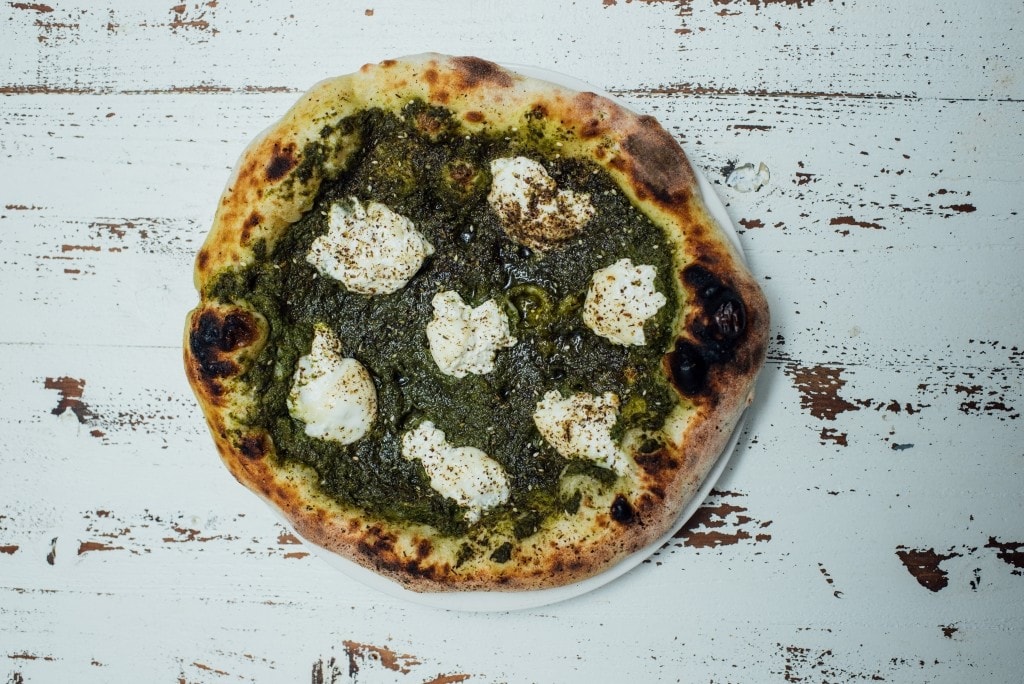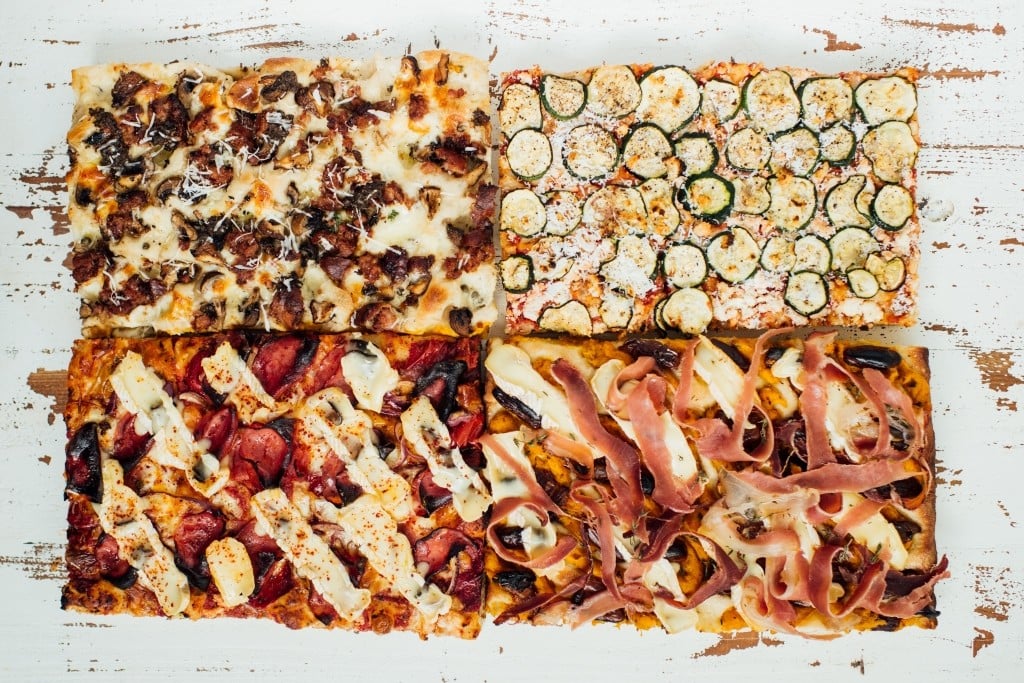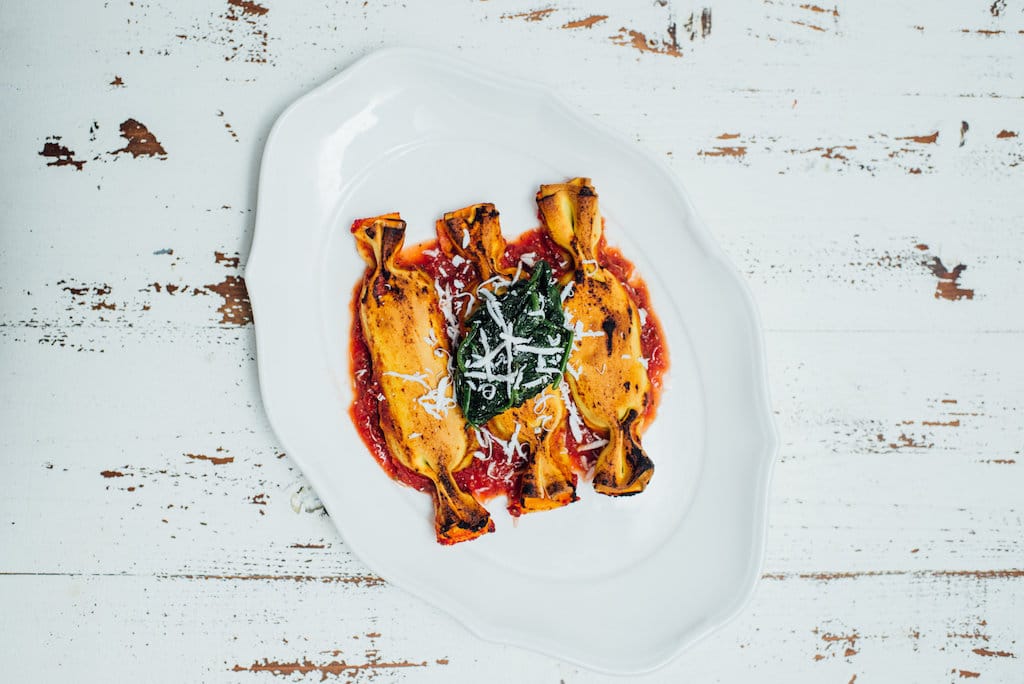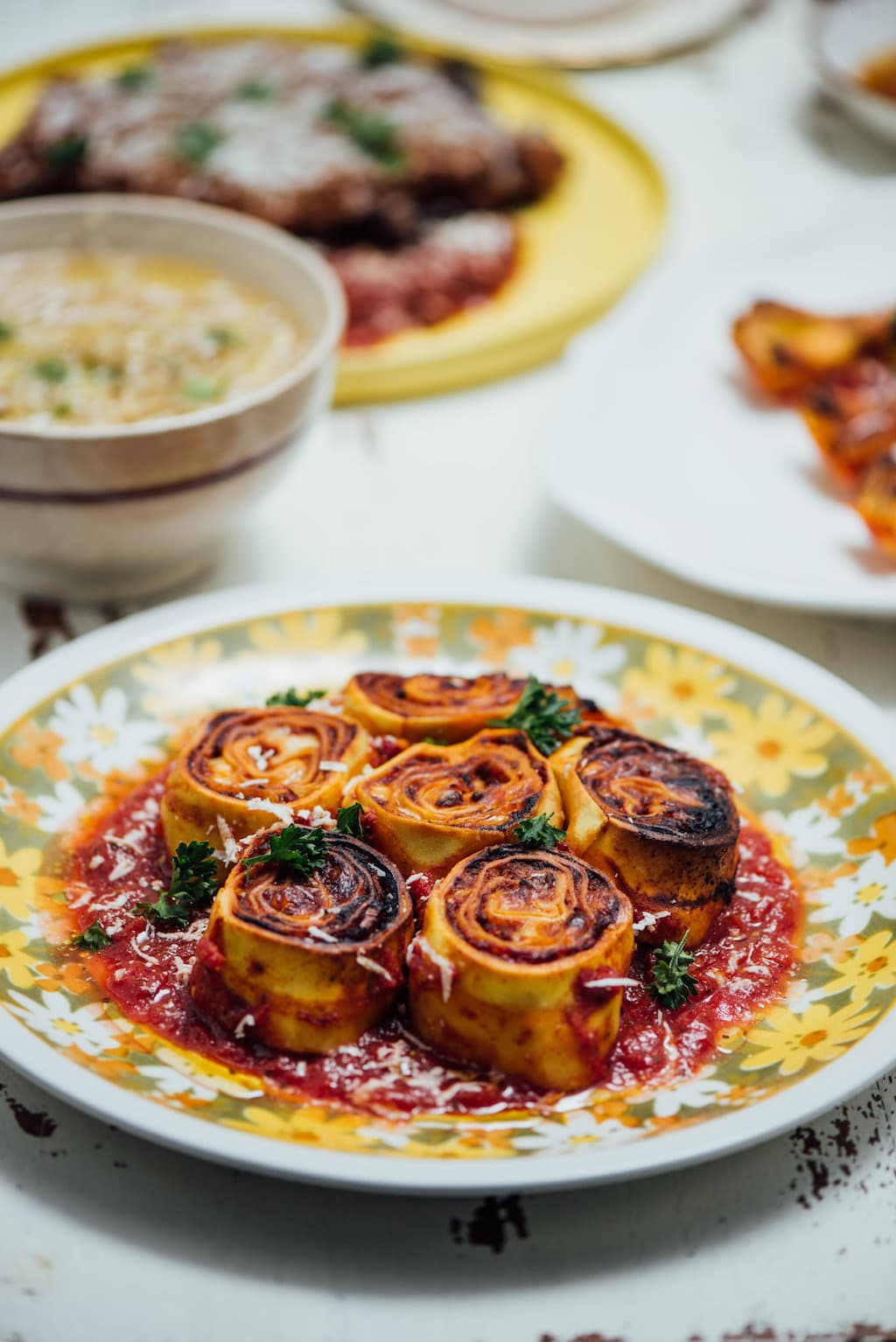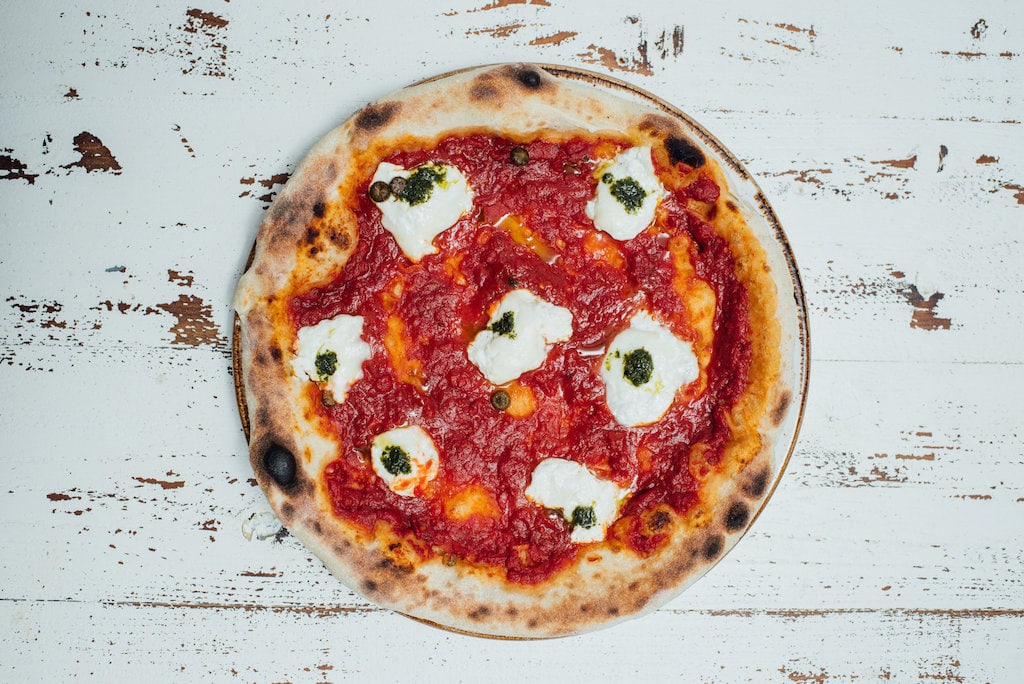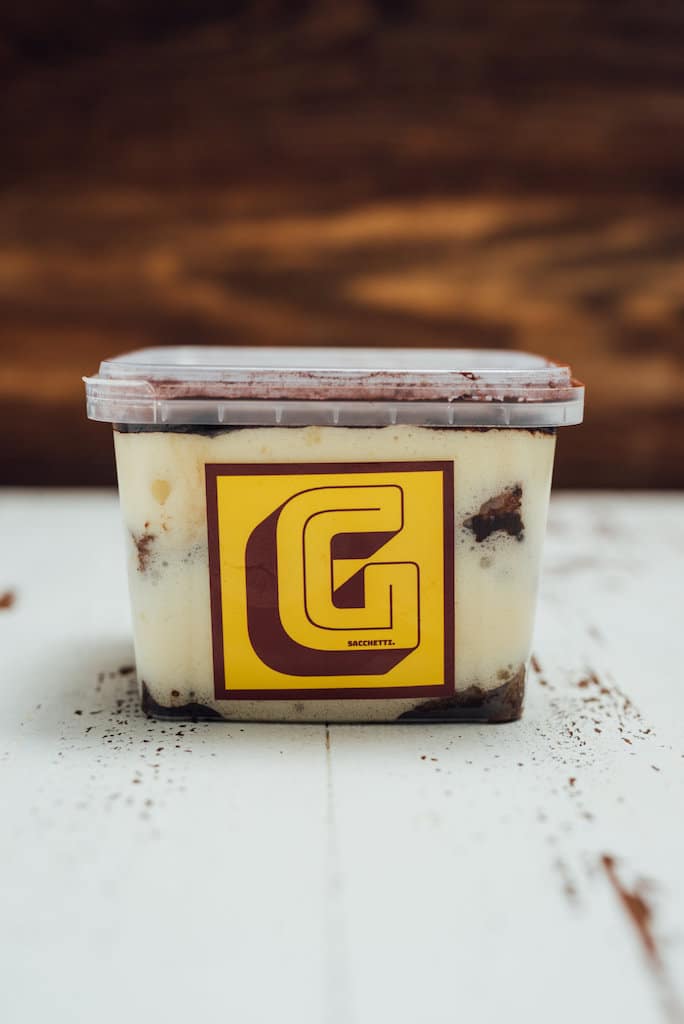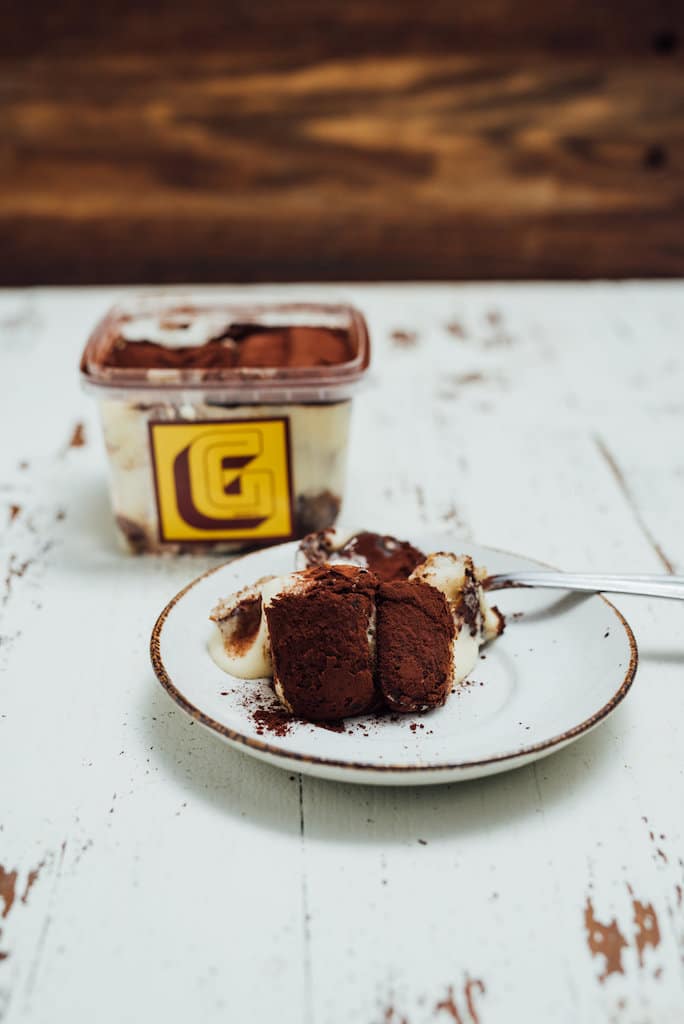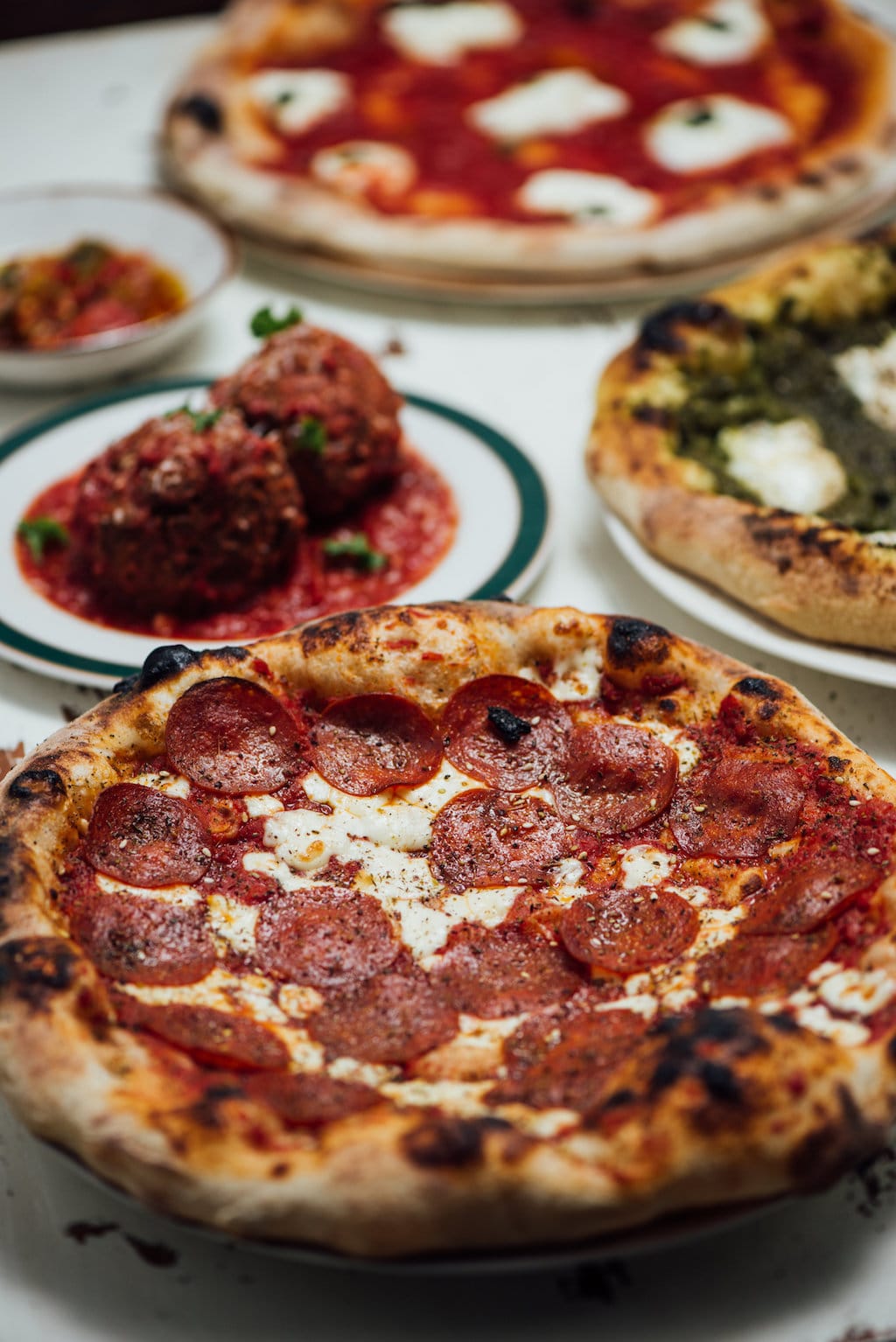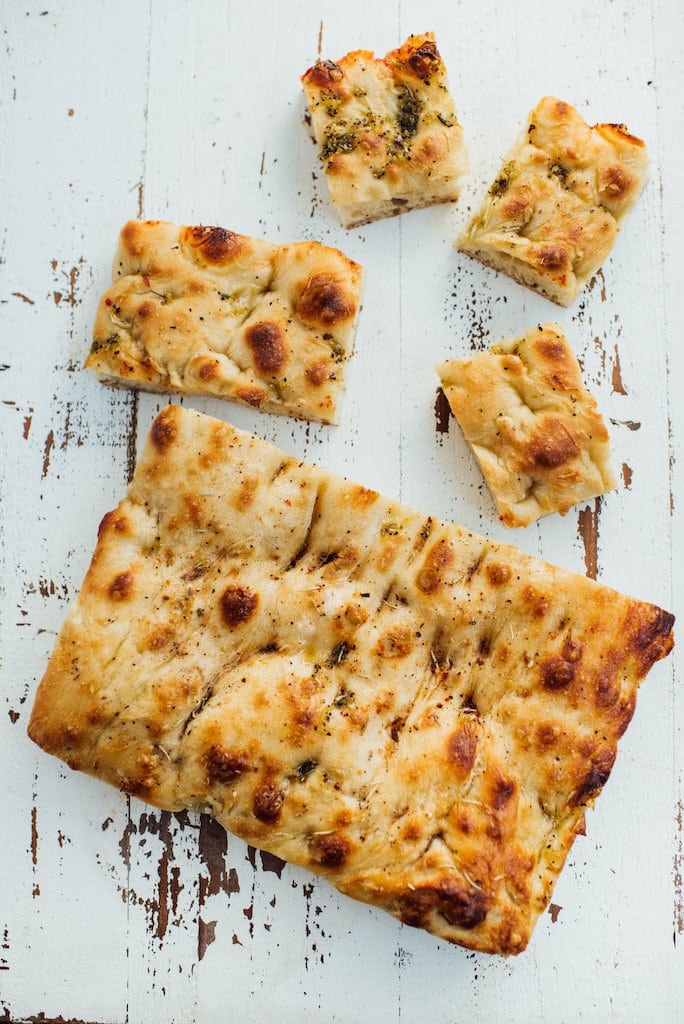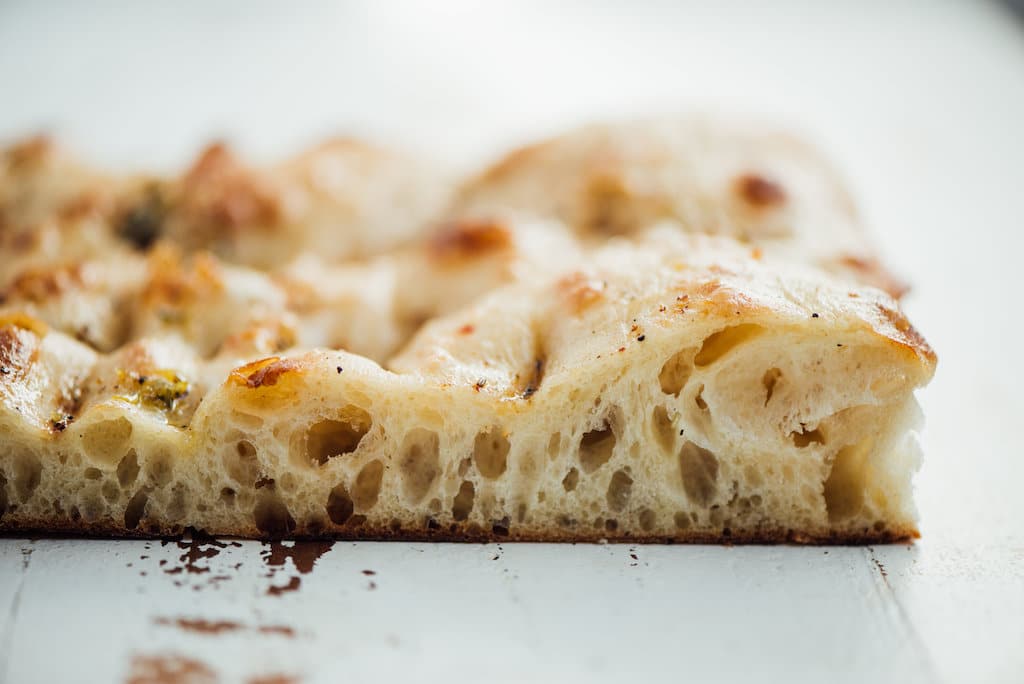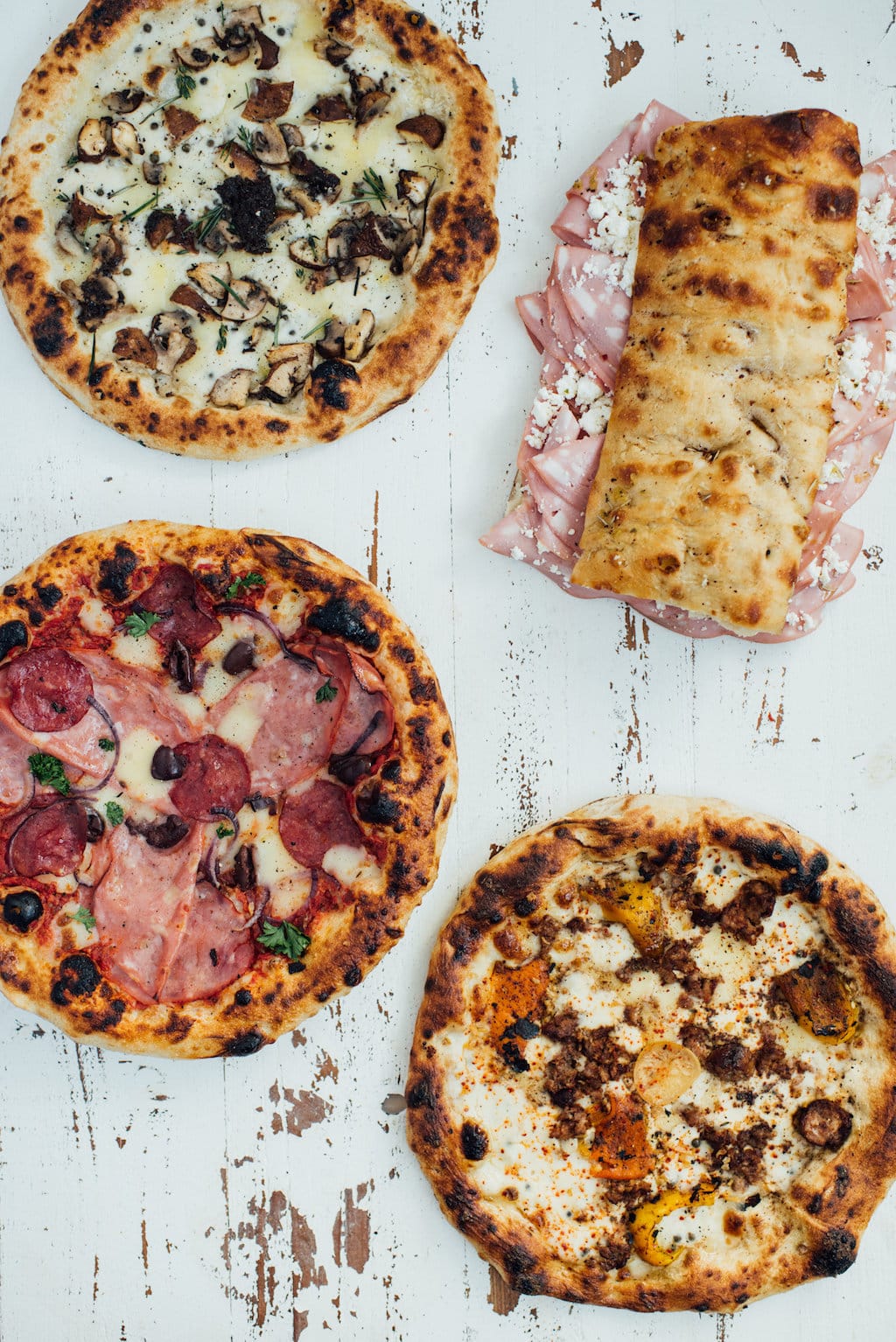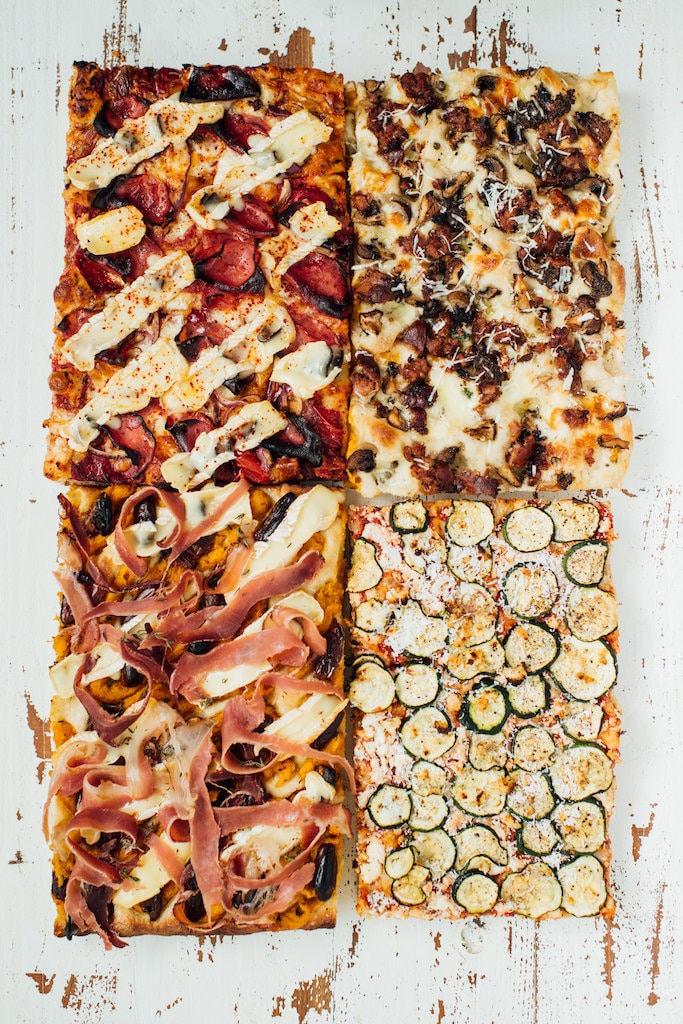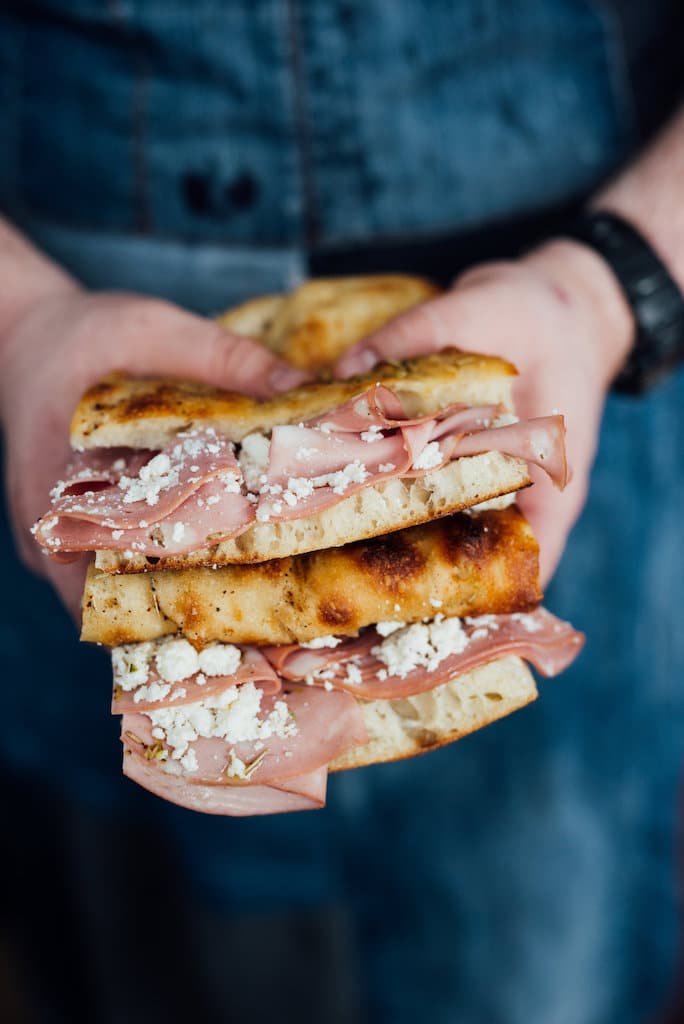 Specializing in traditional Roman-style pizzas, the new virtual pizzeria G Sacchetti stands out with its techniques and flavours characteristic of Rome. The first of its kind in Montreal, it is completely adapted to our new Covidian reality. Since September 15th, Montrealers no longer have to compromise on freshness with G Sacchetti's ready-to-eat and ready-to-heat products.
Quality at every step
While G Sacchetti's pizzas can be purchased online, the production is done in a small kitchen on the edge of Notre-Dame-de-Grâce and Saint-Henri on Saint-Jacques Street. Here, Giuseppe Sacchetti is the jack of all trades. 
Every time a pizza or one of his other signature products is prepared, he is the one who personally ensures that the quality is always there. "When people take their pizza out of the oven, it's like I made it at home," he says. "Neither the cheese nor the vegetables were cooked in advance, so the taste is always fresh, and the pizza makes the house smell amazing.
In pursuit of pizza
"It's really a cliché," he says when it comes to his culinary journey. Like many before him, Giuseppe was inspired by Anthony Bourdain's book. He later decided to abandon his law studies to pursue his passion at the ITHQ. Since graduating in 2005, he has worked in several kitchens in Montreal, such as Queue de Cheval and Cavalli. However, it was in 2012 that he literally got his hands in the dough and started experimenting with pizza.
With his family being of Sicilian and Roman descent, Giuseppe admits to having a fondness for Rome's culture and cuisine. He traveled to the Italian capital to learn more about pizza and refine his pizza-making techniques. He came back with a whole new perspective and a stronger desire than ever to bring Roman gastronomy to Montreal.
G Sacchetti's pizzeria is also a tribute to Giuseppe's grandfather, a man he has always admired (and with whom he shares the same name). "I want to honour my roots and make the product recognizable; so that people know it was me who made it," he says.
From Tonda to Teglia to Polpette
The specialties of the house are of course the pizzas, of which there are many to choose from. They are divided into two categories: the Tonda, a round pizza with a harder crust; or the Teglia, a rectangular pizza with a lighter crust. In the virtual catalog, we find all the classics that we love, but according to Giuseppe, there is one in particular that you should not miss: the Green. It's made with basil pistou, zaatar, fior di latte, olive oil, and edible daisies.
In addition to the sensational pizzas, there are plenty of other antipasti to be enjoyed here, such as chef Giuseppe's famous polpette and jarred sauces.
Although Giuseppe isn't ruling out the idea of one day having a space where his customers can sit down and enjoy his products, he insists that he doesn't want to compete with restaurants at this time; for whom these are particularly difficult times.
Pick-up will be in the shop from Tuesday to Friday, and delivery will be offered from Wednesday to Saturday.
© Photos Alison Slattery
Written by Sophie Monkman