Dinette Nationale : A delightful artisan confectionery store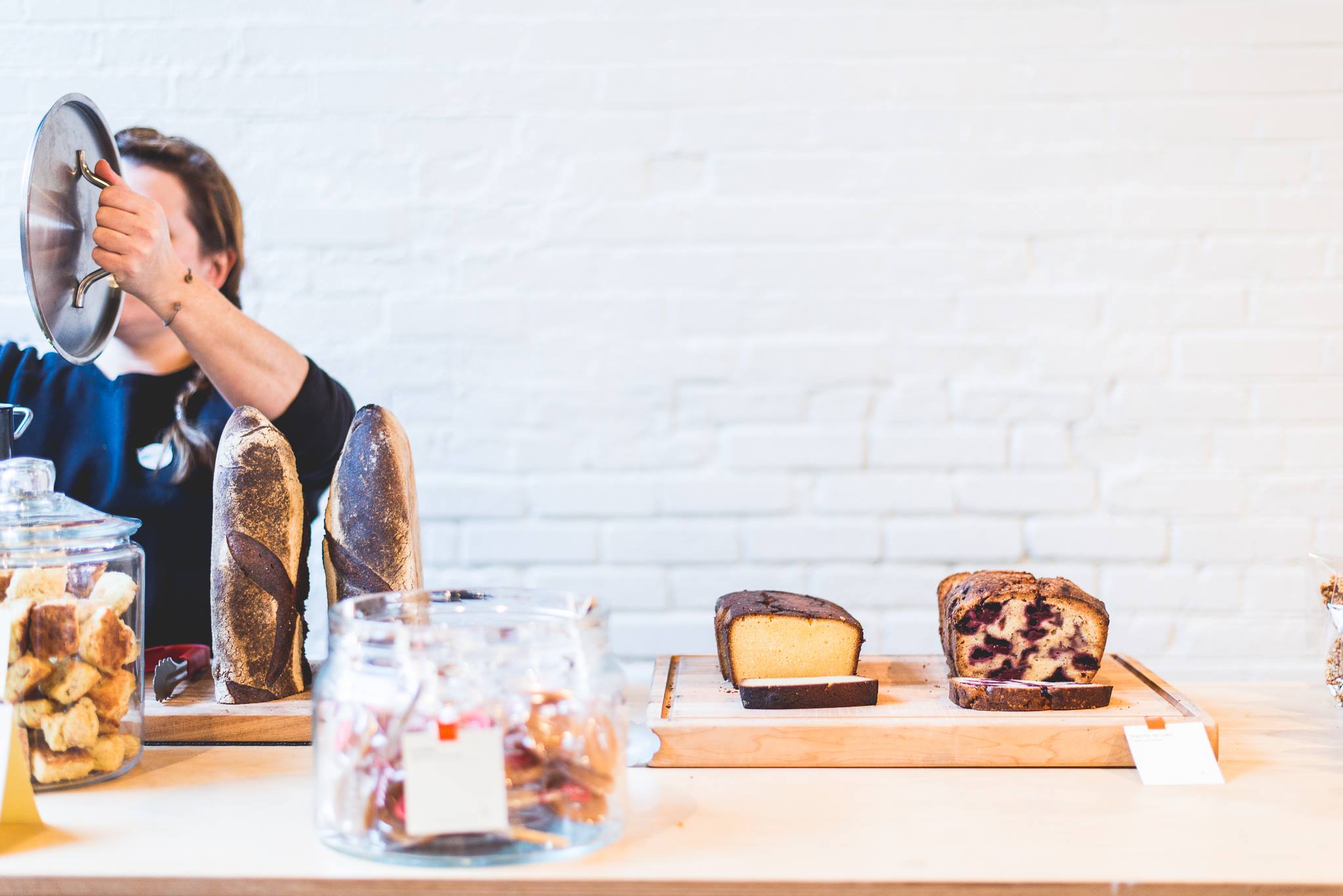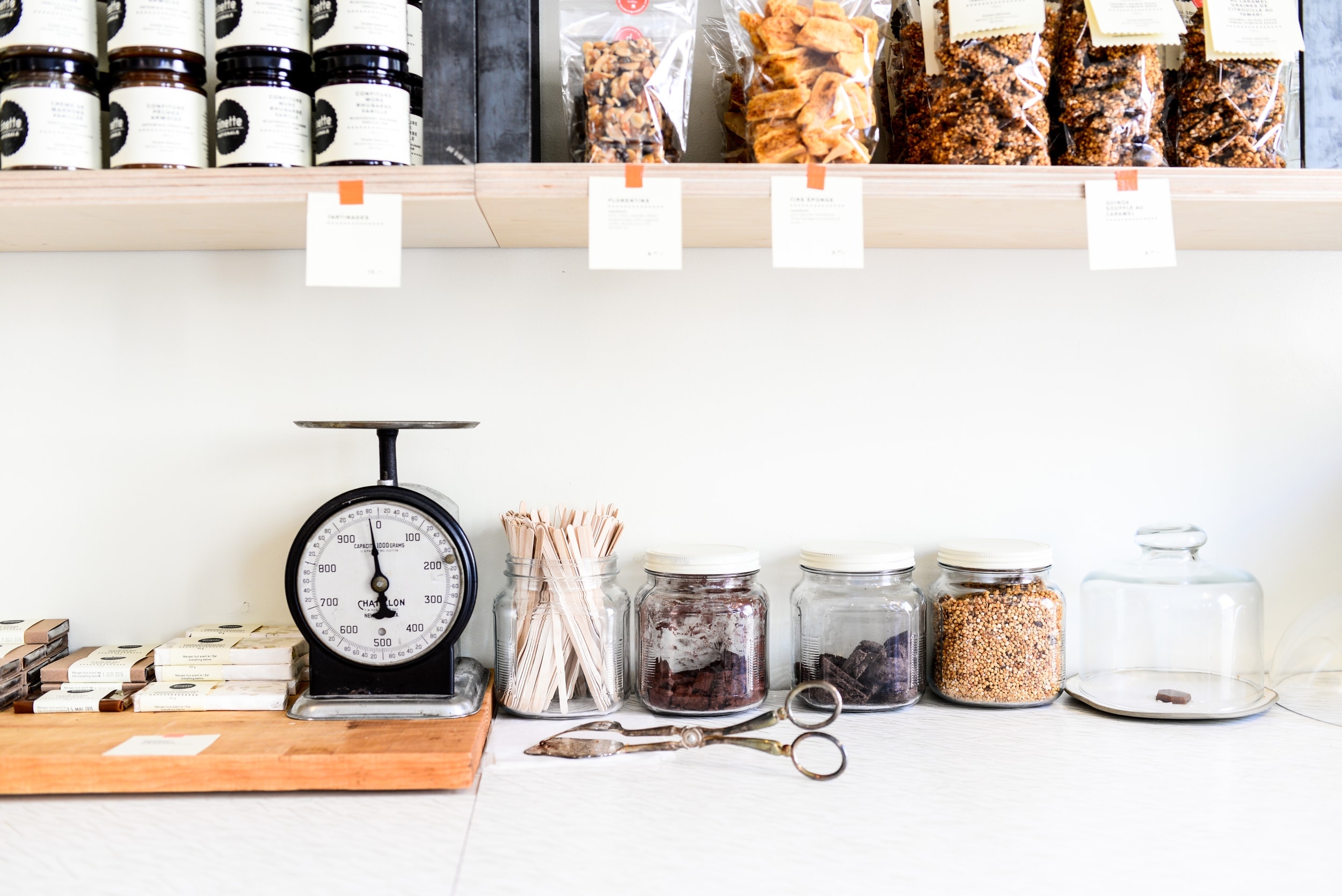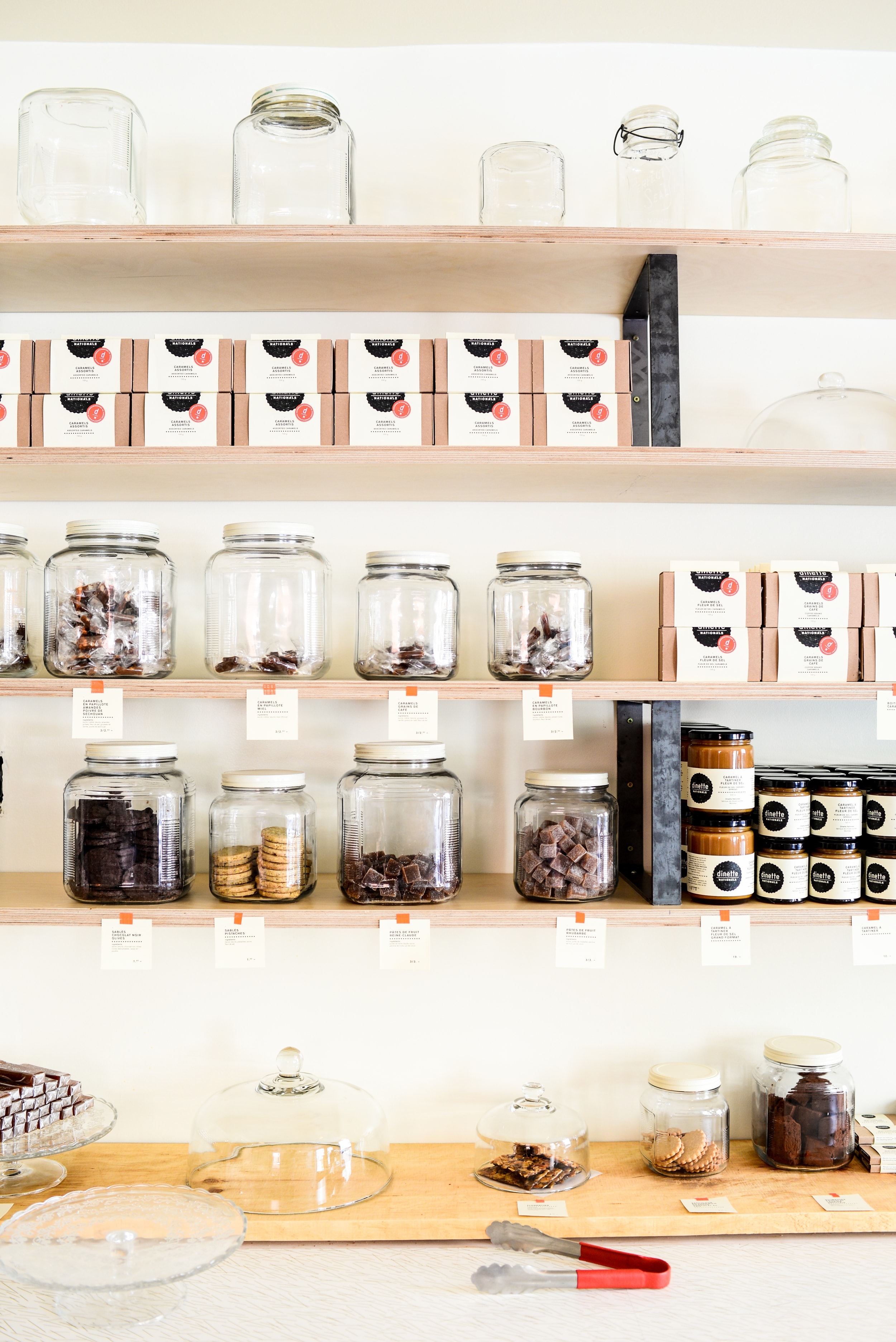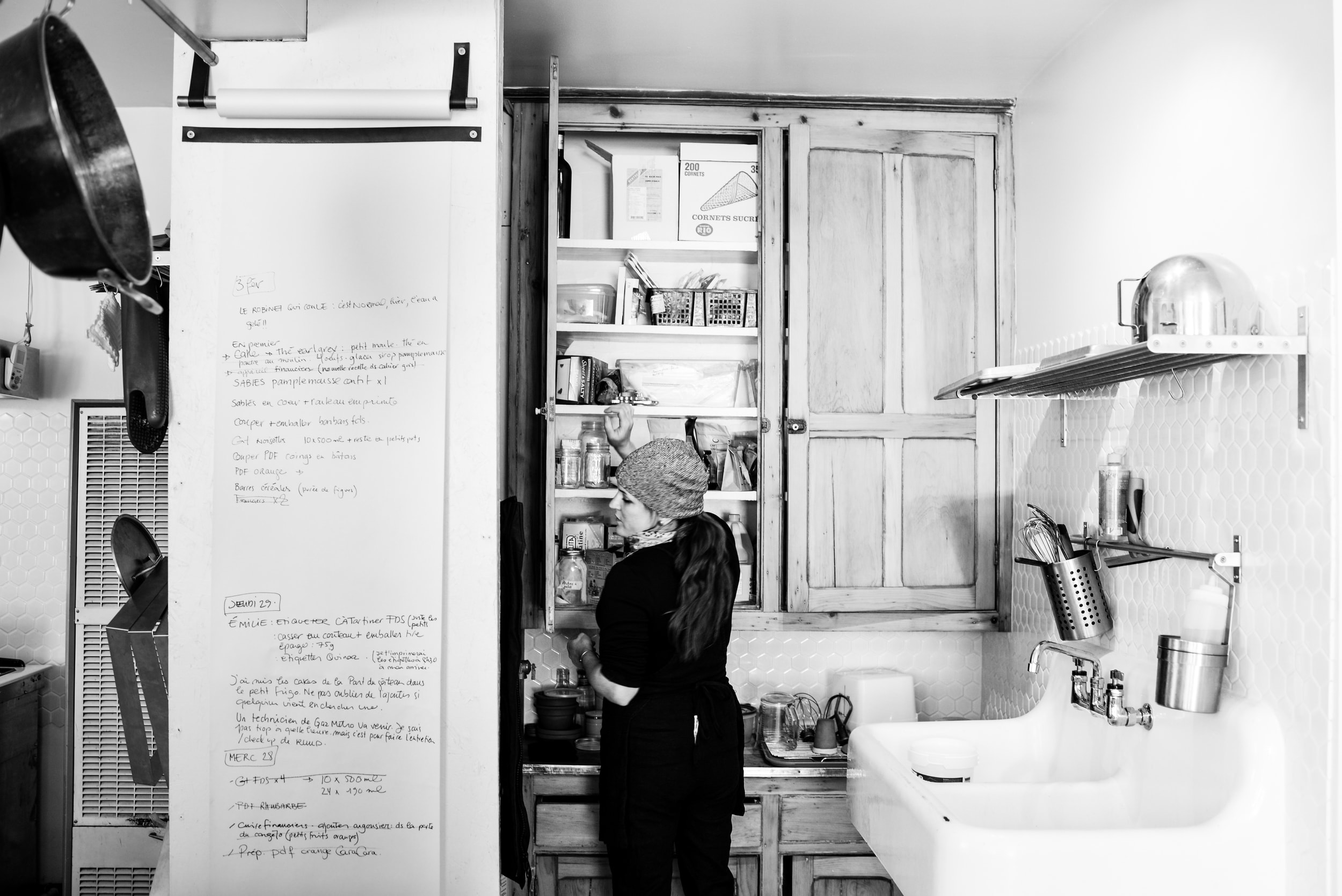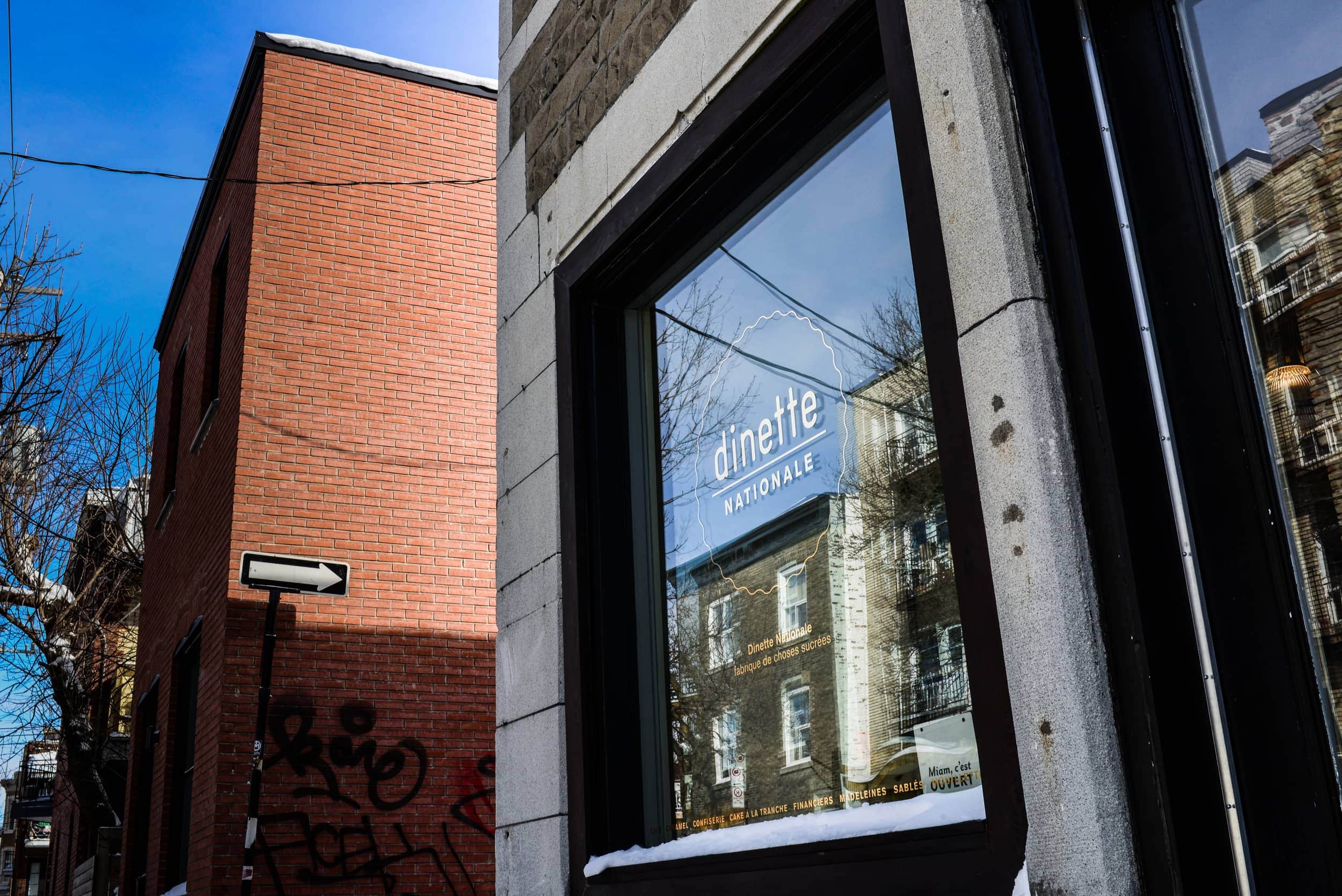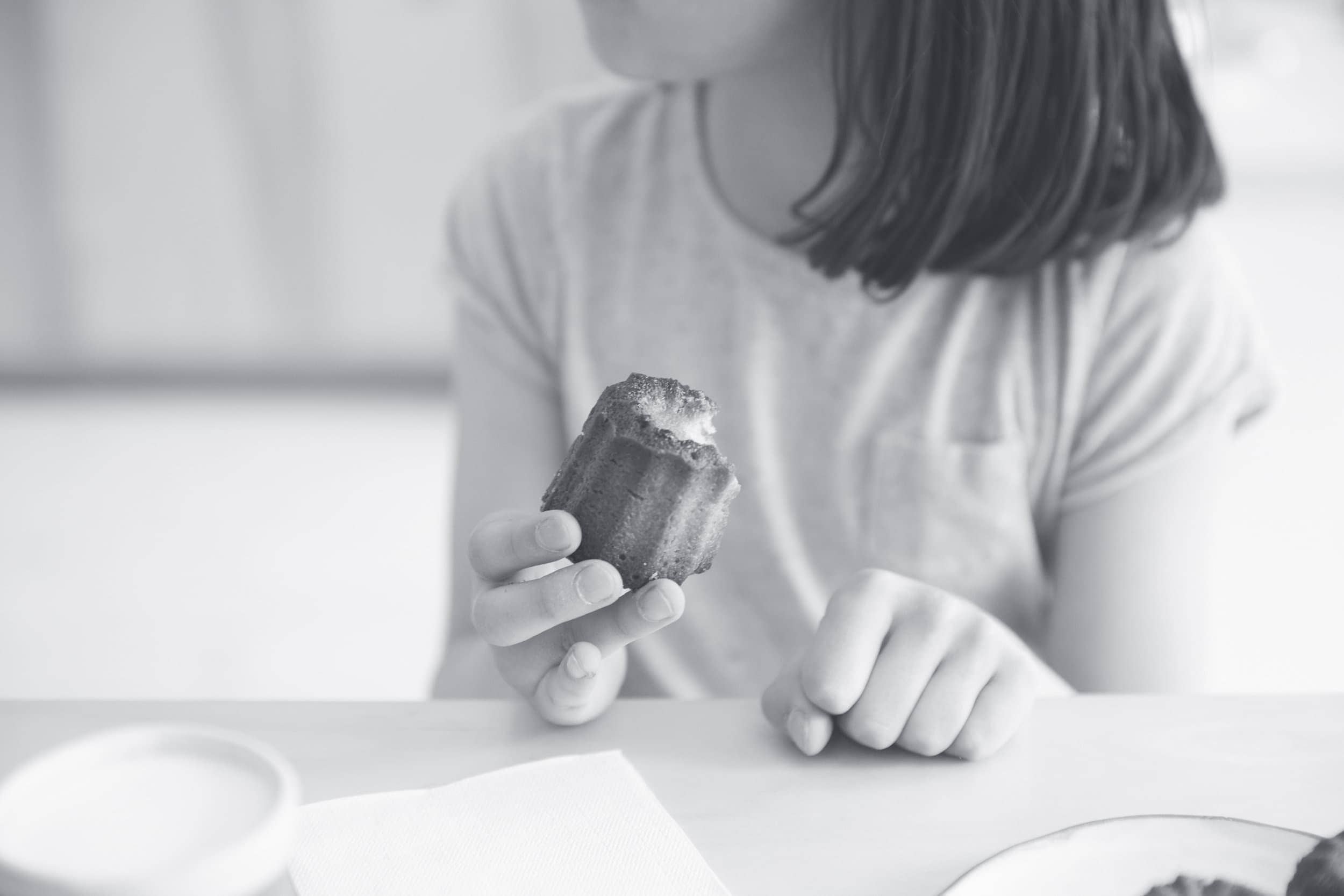 La Dinette Nationale is an artisanal confectionery store that opened in 2014 on Gilford St, in the heart of the Plateau Mont-Royal where you can enjoy coffee and sweets or, if you want, order some sweet delights to take away.
La Dinette Nationale was the idea of two friends, Catherine Lépine-Lafrance and her friend Érica, who both love sweets, pastries and many other good things in life. In 2008, they decided that by making and selling caramel, they would make many people in Montreal happier and hopefully help improve their lives. After some initial trials and errors, Catherine decided that the best way to success was to become a confectioner so in 2009, she received her ITHQ diploma in pastrymaking.
Still supported by her friend Érica (Raplapla), Catherine and pastry chef Caroline Foley, opened La Dinette Nationale. The choice of Plateau Mont-Royal was based on the neighbourhood family atmosphere, and if proof is needed that the choice was a good one, just watch the numerous parents and children coming into the shop after school. The excellent scones and caramels on their plates don't last long!
For Catherine, "La Dinette" evokes her childhood when she remembers eating pastries during snacktime with friends and family members alike. Nothing makes the girls happier than welcoming and serving their customers.
Everything, absolutely everything, is prepared and created in-house in their open-spaced atelier! The three seats at the counter allow you to watch the pastry chef prepare her recipes. It is not a huge space and Bi-pède, a design company, created the clean-lined decor. The shelves are full of deliciousness – excellent candies like caramels, nougats, fruit jellies, caramel spreads, meringues, shortbreads, jams, syrups and lollipops. The speciality of the house is undoubtedly the caramel. Their caramel spread comes in two sizes : Small ($10) and Large ($19). Try tasting the succulent scones, financiers, shortbread, cannelés, pieces of cake and freshly baked cookies, with a cup of coffee from Le Brûloir or homemade lemonade. The selections do change according to what's in season and together with Caroline, Catherine never hesitates to try new combinations, so it makes each visit to La Dinette Nationale a different one. We can strongly recommend the scones with leeks and Gruyère cheese, the pear-ginger jam scones, and cranberry financiers – at $3 each.
The atmosphere at La Dinette Nationale is one of happiness and passion. The place is delightful and their homemade products are delicious, making this business a treasure in the neighbourhood.
Written by Élise Tastet