"Chefs en direct" presented by Menu Extra welcomes Anita Feng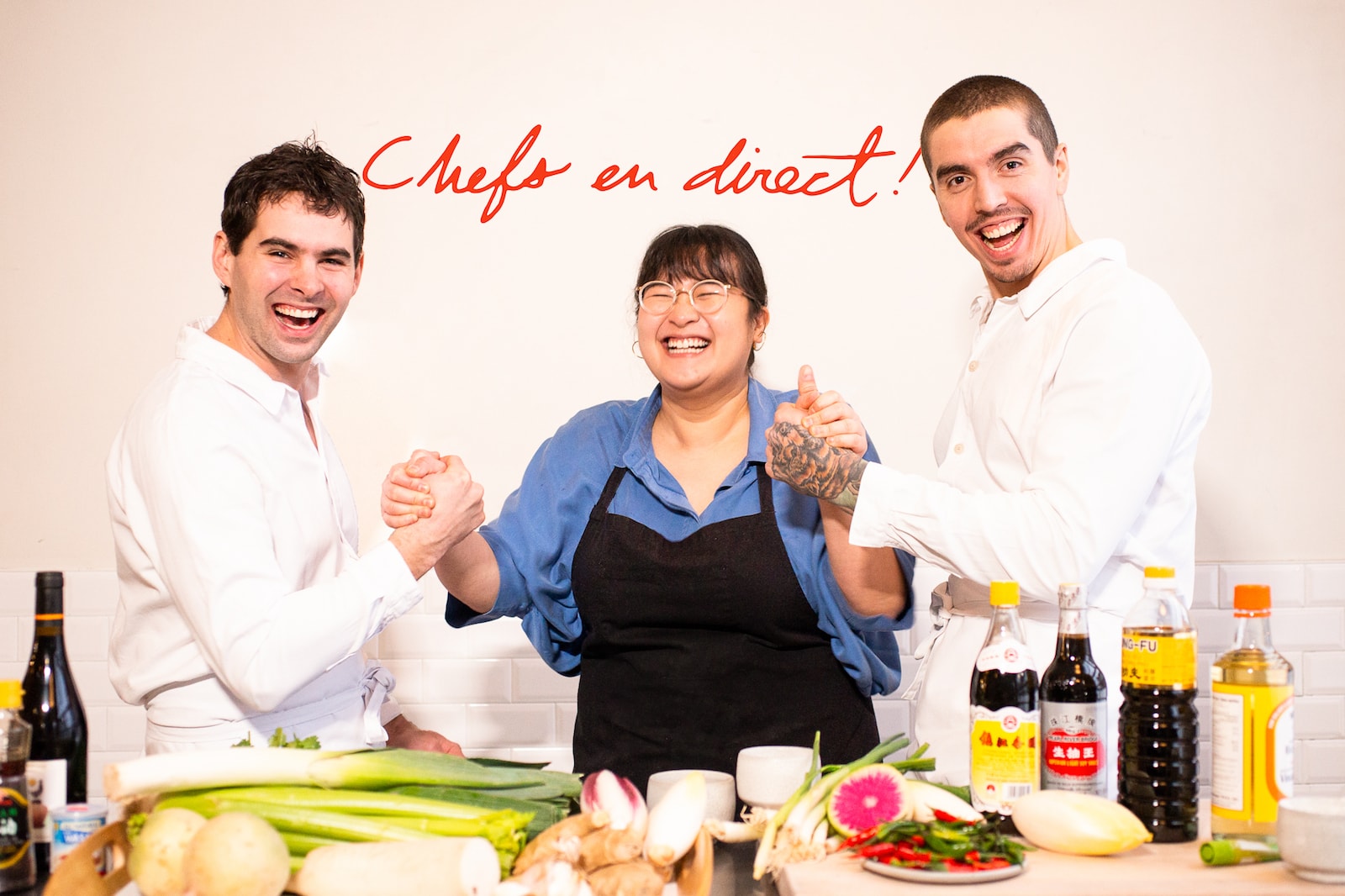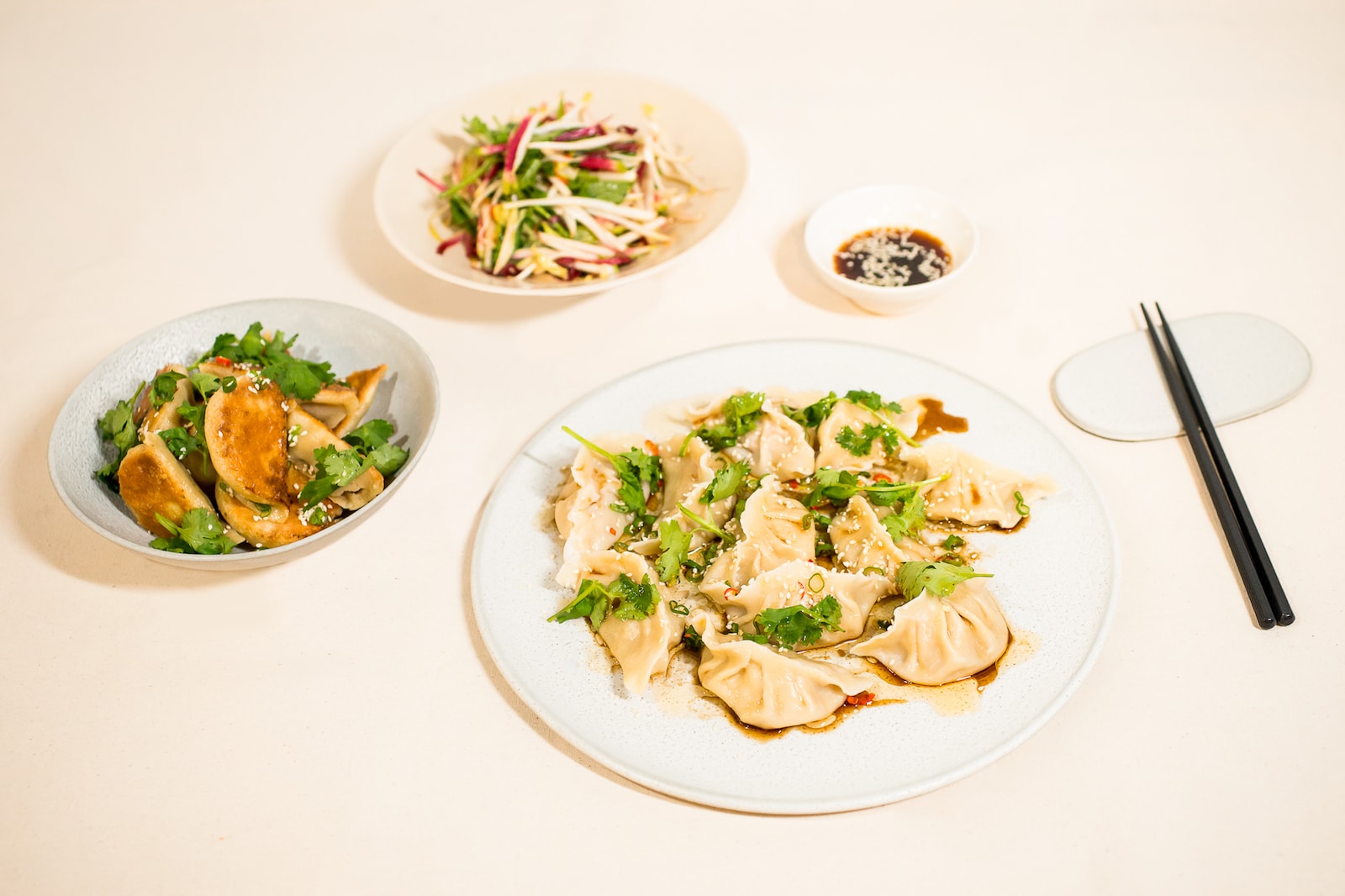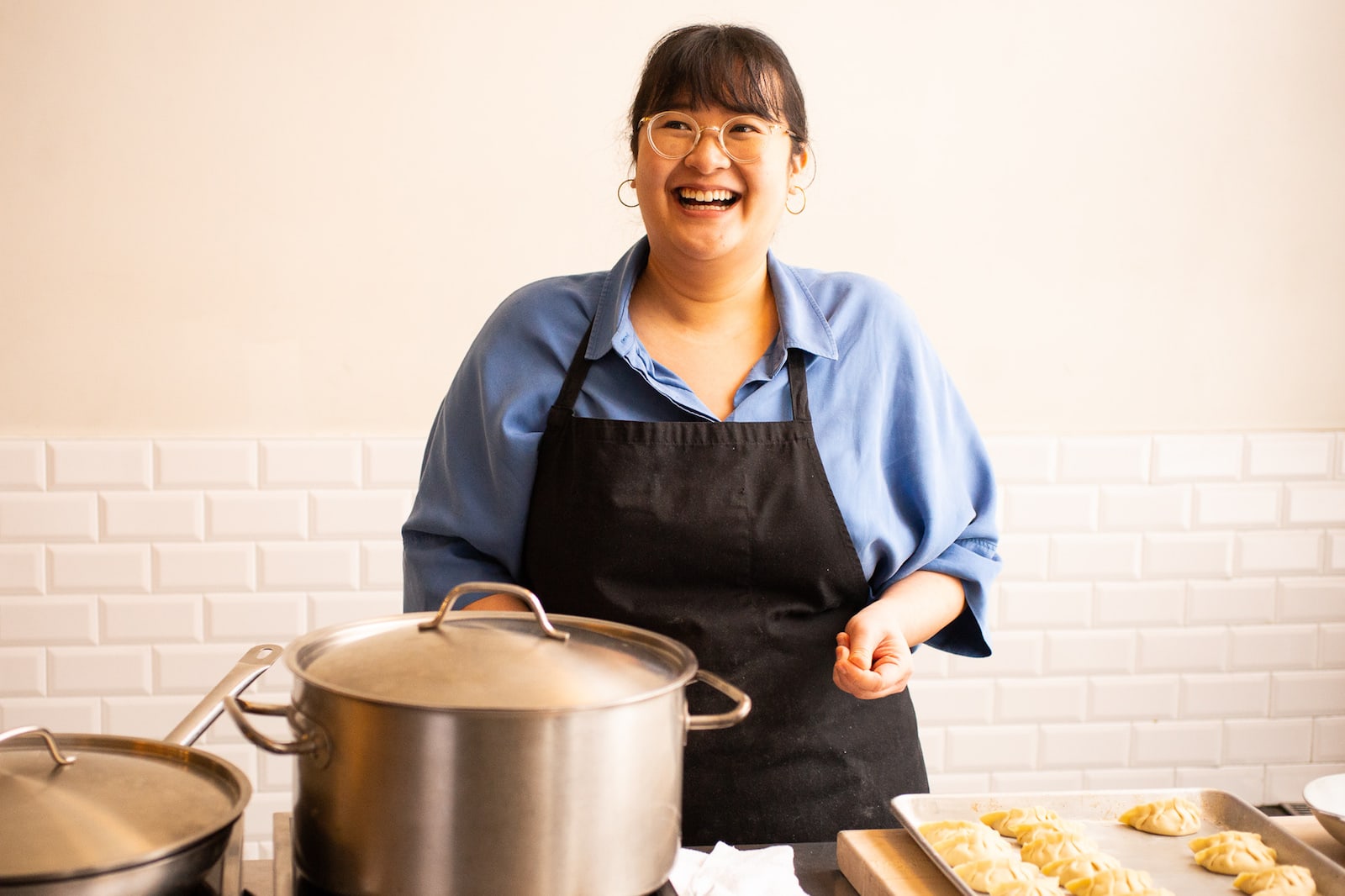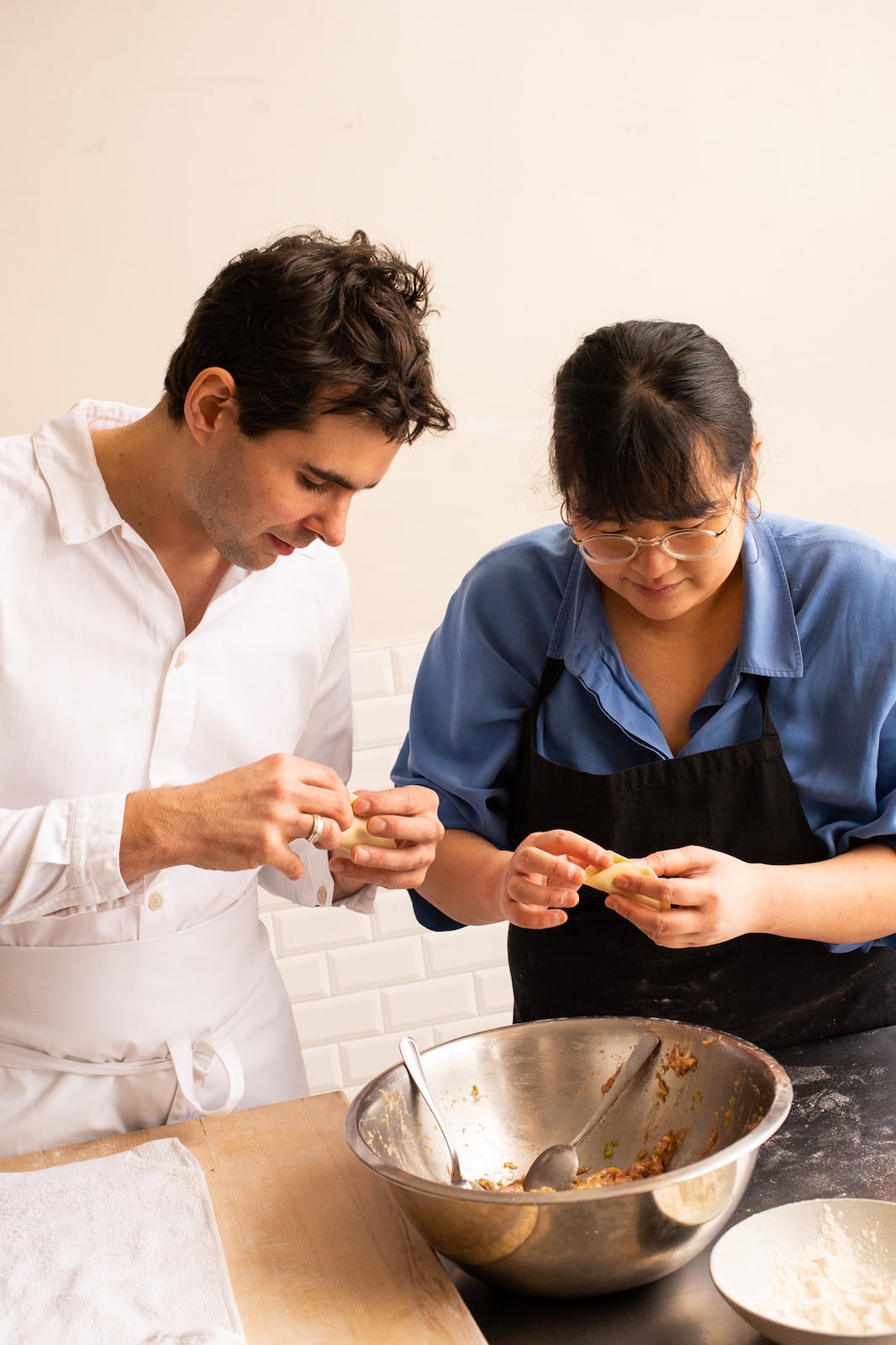 "Chefs en direct" is back!
For the second season of "Chefs en direct", Menu Extra welcomes Anita Feng, chef-owner of J'ai Feng grocery store. Take part in an original cooking class with the chef with an infectious laugh to learn her famous recipe for pork and leek dumplings and tiger salad.
Invite a friend and join the Menu Extra team to make this recipe for two; you'll be sure to learn tips and tricks to awaken the top chef in you.
From the making of the dumplings to enjoying them, Anita Feng, Francis Blais and Camilo Lapointe-Nascimento will accompany you in this two-hour class that will not leave you hungry!
Cooking Class Details:
Receive a complete box containing the instructions, the ingredients selected by our chefs, and a Zoom link to attend the class online. $70 for two people.
When placing your order, you will be able to select a home delivery (delivery fees not included, for Montreal residents only) or an in-store pick-up on January 29th between 10am and 6pm, at 5206 Saint-Laurent Boulevard.
For a complete experience, sommelier Alexis Demers offers a delicious food and wine pairing. Pair your homemade dumplings with a bottle of Frédéric Brouca's Foulage Gaulois, Saint-Chinian 2020. As an ambassador for several terroirs in the Languedoc, Frédéric Brouca always expresses a delicate and pure facet of these little-known appellations. Foulage Gaulois is a cuvée of de-stemmed and fermented pinot noir that is punched down daily, resulting in floral aromas. With low tannins and peppery notes, the wine pairs beautifully with Anita's dumplings as a delicious seasoning; the perfect accompaniment.
With your box, you also have the option of adding an appetizer, lobster bisque, or a dessert, a "pouding chômeur" éclair or cake.
How does it work?
Episode 1: Pork and Leek Dumplings with Chef Anita Feng
Get the ingredient box OR the grocery list.
Log in on Sunday, January 30 at 5:00 pm on Zoom.
Pair the meal with a bottle of wine chosen for the occasion.
Order now, right here.
Written by Sophie Monkman
Photography by Menu Extra