Perles & Paddock: Top Notch Restaurant in Griffintown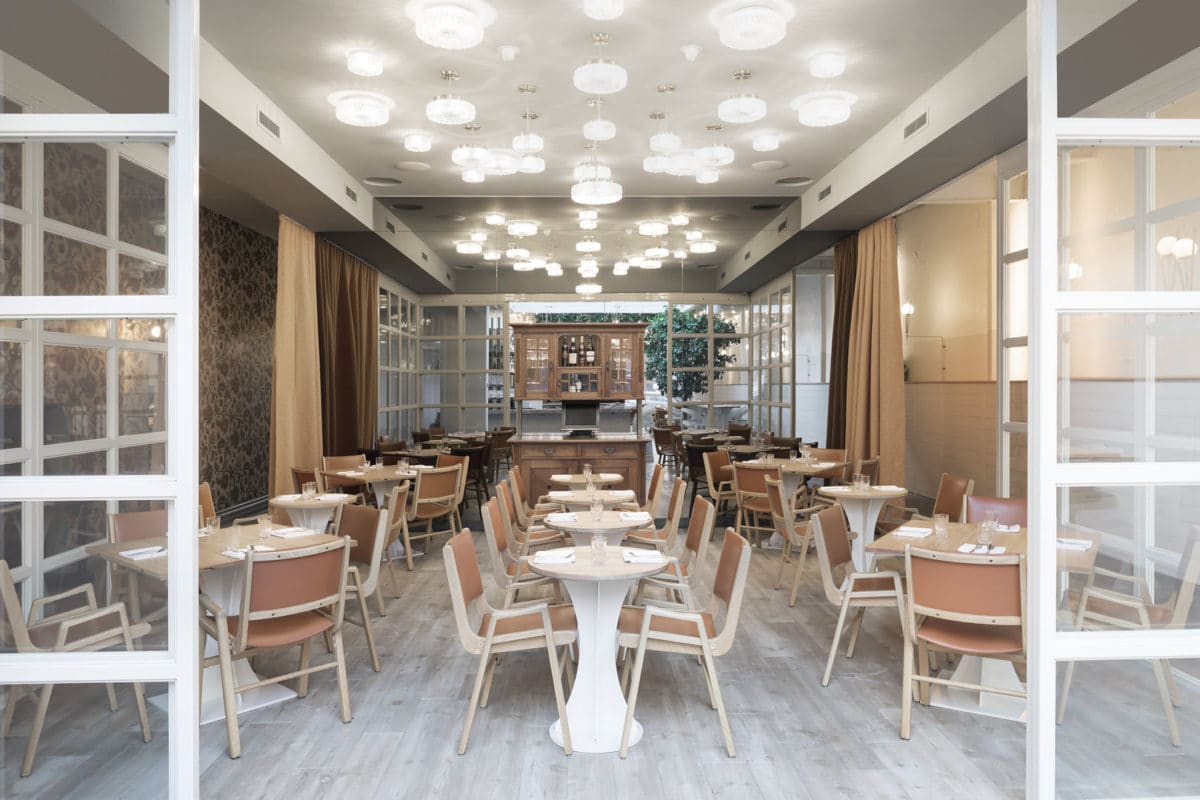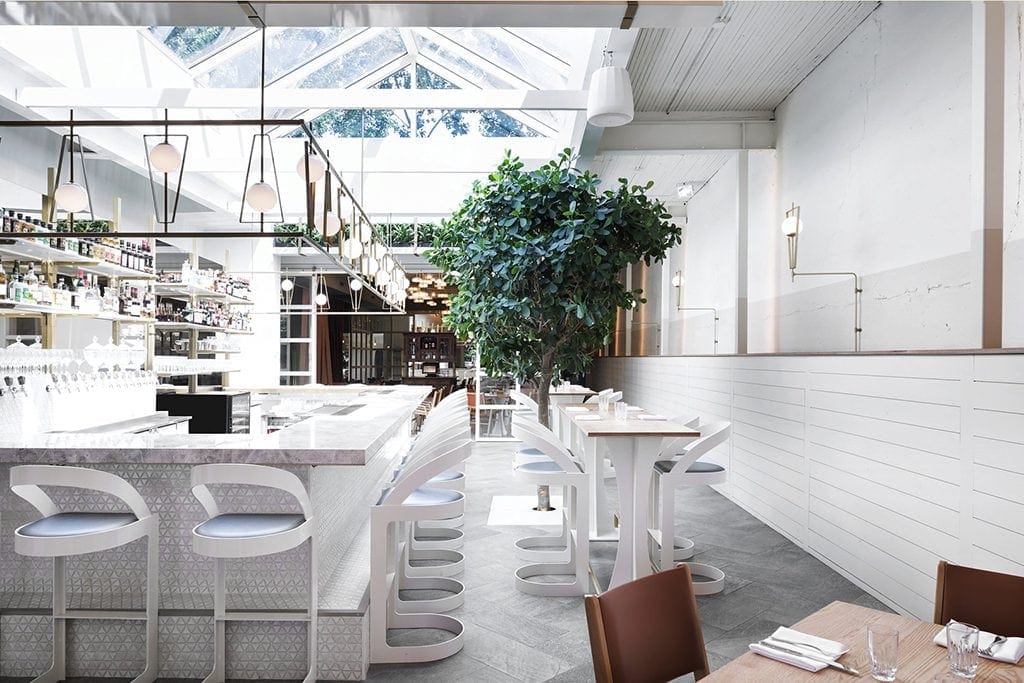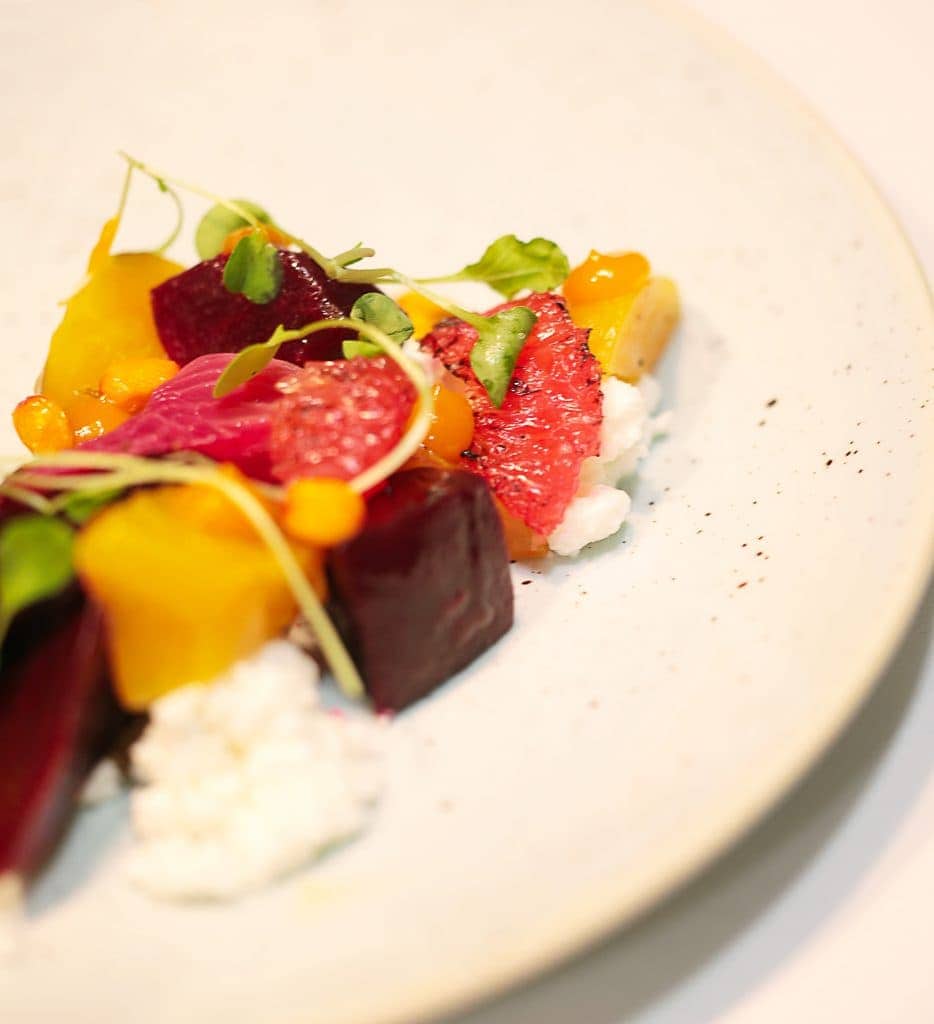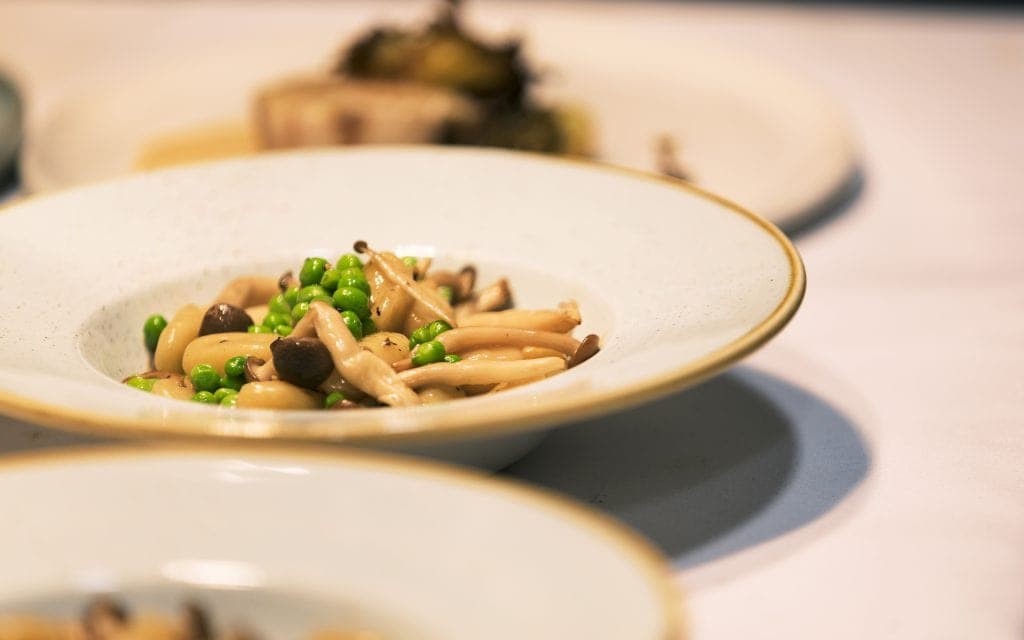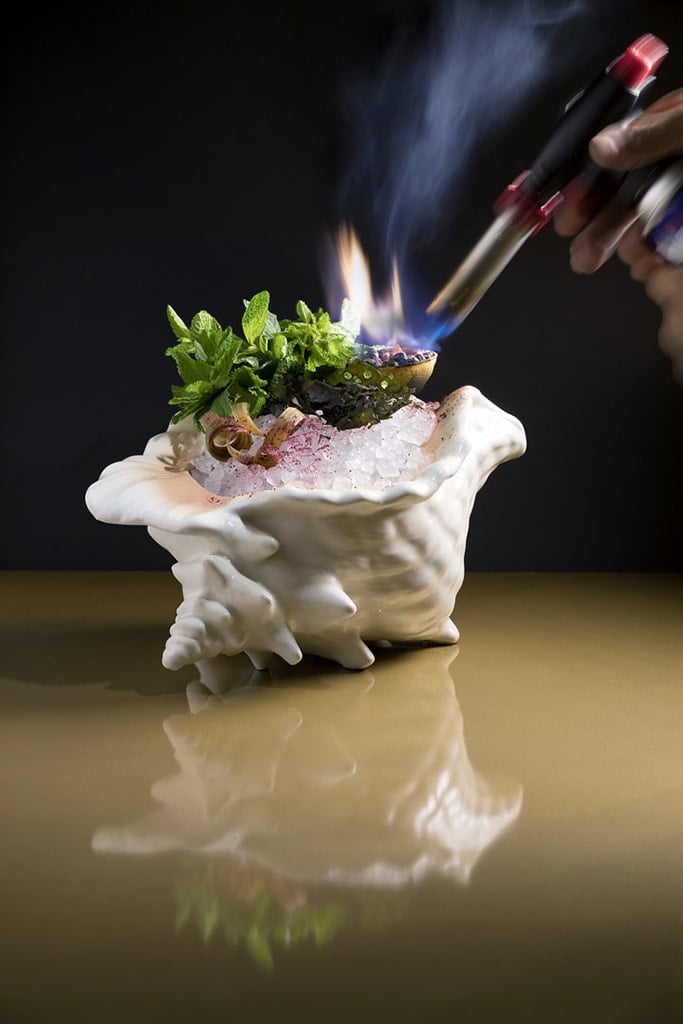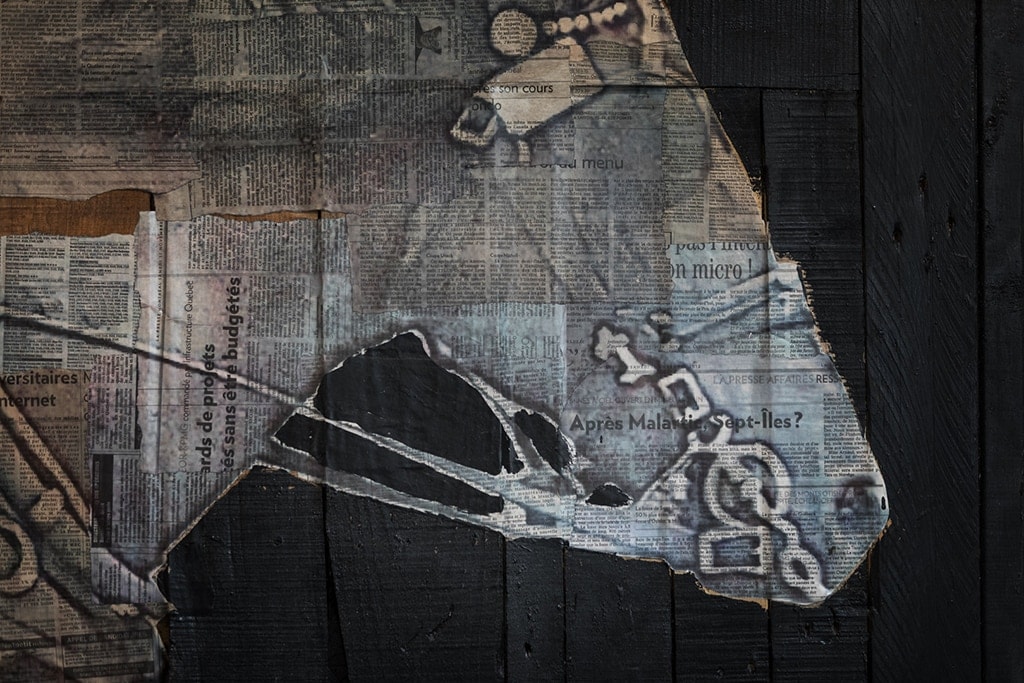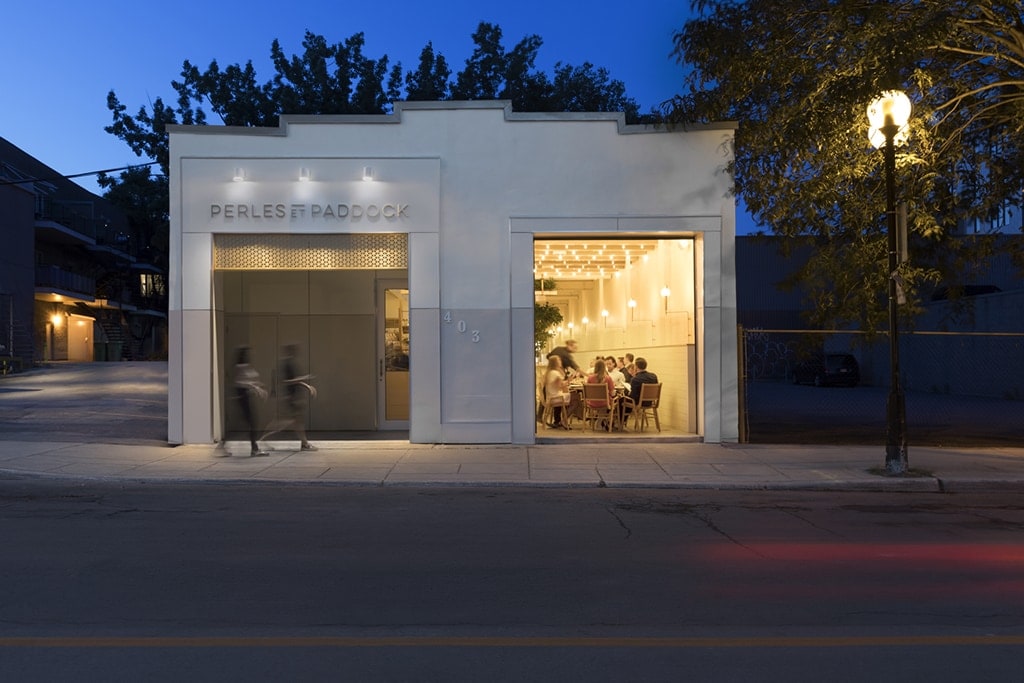 Perles et Paddock

$$$
Monday: Closed
Tuesday: 4:00 – 11:00 PM
Wednesday: 4:00 – 11:00 PM
Thursday: 4:00 – 11:00 PM
Friday: 4:00 PM – 12:00 AM
Saturday: 10:00 AM – 12:00 AM
Sunday: 10:00 AM – 3:00 PM


Sommelier William Favreau
Bartender Benjamin Turcotte
Opened 2017

Accepts mastercard, visa, amex, cash, debit
82 Seats
Perles & Paddock is a splendid restaurant. It has been open in Griffintown since June 2017 and is the ideal space for special occasions of any kind where you can eat small bites, have dinner or drop in for a drink.
This gorgeous space is the creation of Maxime Perrault (formerly Abreuvoir) and Jessica Goulet. «  A 'paddock' is a small outside enclosure for horses, providing them with fresh air and a healthy environment. The historical connection here is that our restaurant is in the area of the city where horse stables were located. As for 'perles', these are special so we leave it up to the clients to discover their own special pearl while they are here, » explains Maxime.
It is rare in any big city like Montreal to find stand-alone buildings in busy districts, yet Perles & Paddock has succeeded in doing just this. These are unique premises – a former garage, located on rue des Seigneurs. « The challenge of transforming an old garage into a restaurant was really appealing to me. We were immediately drawn to the fact that the building was independent from everything and everyone else on the street with no neighbors above, below or next door. In addition, Griffintown is, in our view, a 'hood of epicureans who have a certain degree of curiosity, love design, like to live well, etc., and that fits perfectly with what we were wanting to do. »
The interior space is very attractive and can seat 80 guests. Together with the architect Maurice Martel and FX Studio Design, Maxime has created some very stylish surroundings. Working with the cabinet maker Carter Millan, Perles & Paddock is divided into several spaces such as the bar area with its high tables and beautifully designed white bar stools. Then there are some modern tables of wood, surrounded by tan-colored chairs but there is a predominance of white which is played out in paint color on the walls, small triangular white tiles surrounding the bar, white-framed square-pane windows. And then comes this large tree in the middle which cuts into the white with its lush green leaves, as do the many hanging plants. Most of the light streams in from the apexed high glass ceiling and the large front window. The lighting is also very attractive and effective.
What Perles & Paddock wants to present is a restaurant that does not seek to compromise. Whether groups, dates or individuals, lovers of good beers, good wine or cocktails, Perles & Paddock offers everything! There is a selection of good beers, an interesting wine list of private imports and an exceptional cocktail list. The beer selection is constantly rotating, the small inventory of wine is based on availability, and the cocktails created according to the menu listings and the season. Everything at Perles & Paddock is made in-house from the condiments to the mashed potatoes, etc.
The menu proposes dishes to share, and these are intended to be healthy choices. Perles et Paddock serves fine and interesting dishes that mainly focus on vegetables, fish and seafood, plus there are a few desserts to choose from, made by the talented Pastry Chef Erik Champagne. « We wish to offer something for everyone and our guests seem to be happy ! This is a restaurant where the atmosphere is always nice, where groups are always welcome and where quality counts and is good. »
« We are so proud to have assembled a team of people who are committed to the same values and work ethic as we are. We're all heading in the same direction and it's quite moving to know that our waiters, bartenders and those in the kitchen feel just as invested as we do, towards making our dream come true. »
We love the classy decor and atmosphere at Perles & Paddock! We also think the wine list, cocktails and beer selections are good. It's a place that likes to be fun and it is. So all in all, this is a heads-up for anyone who has yet to visit Perles & Paddock, because it's there to discover.
Written by Élise Tastet
Photography by Perles et Paddock