Paperplane MTL: A casual-chic bar in Saint-Henri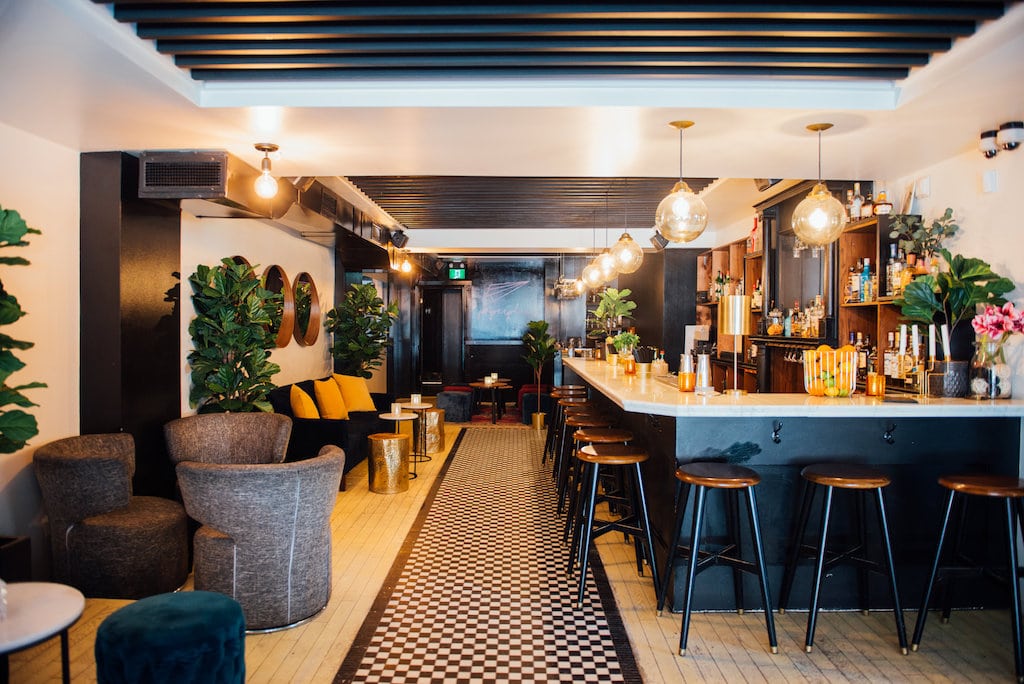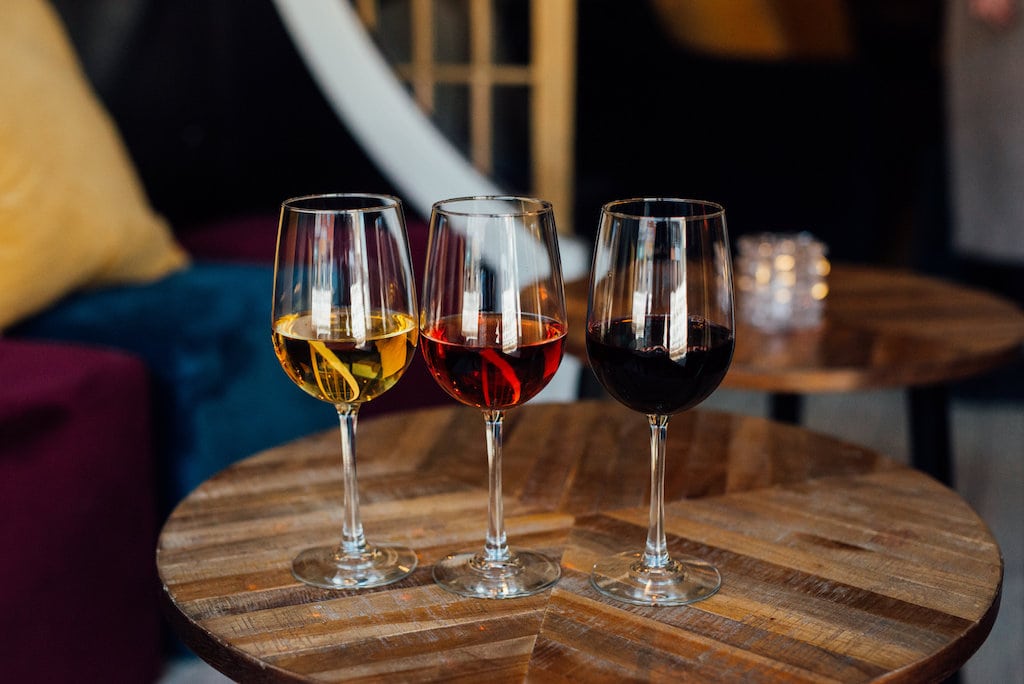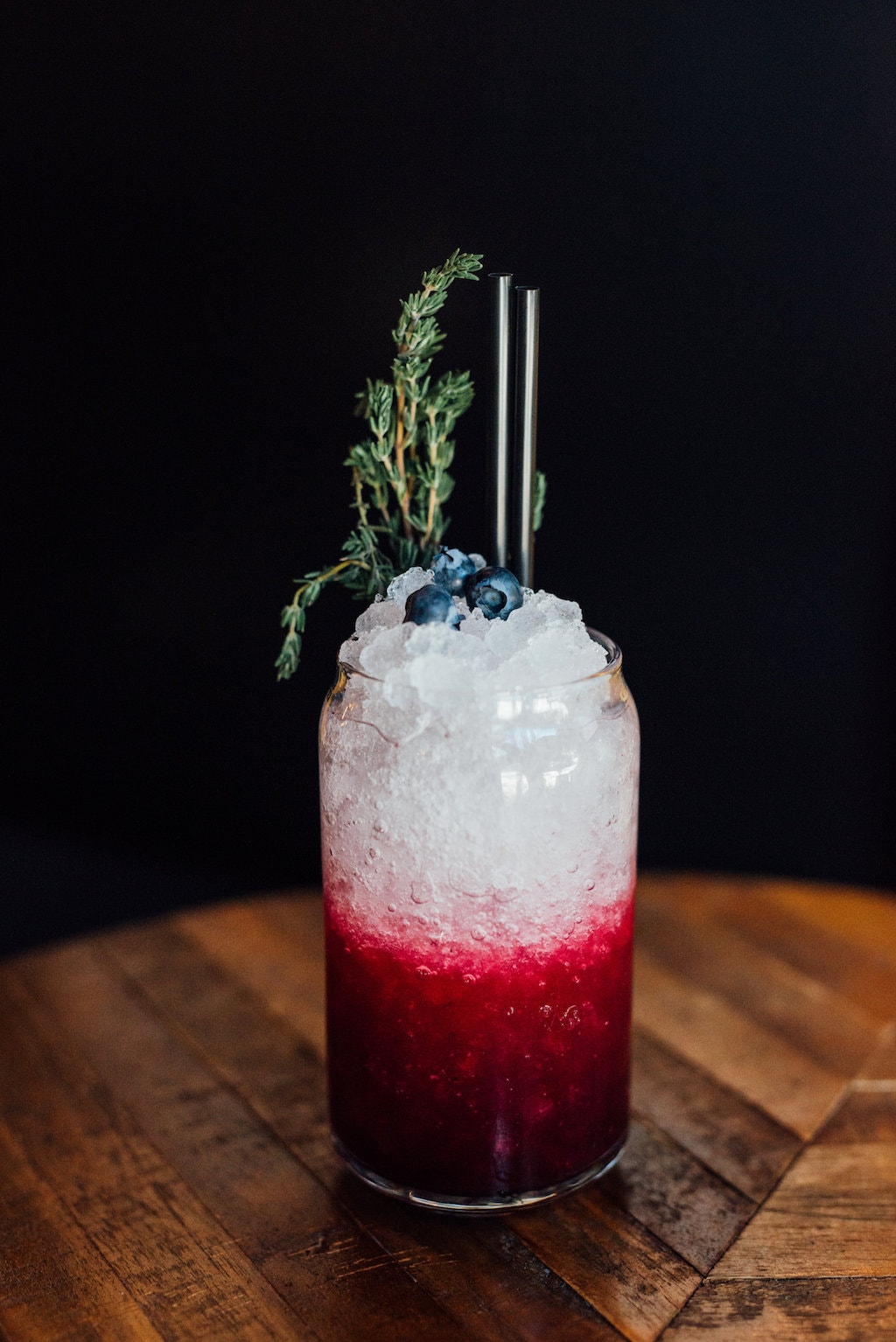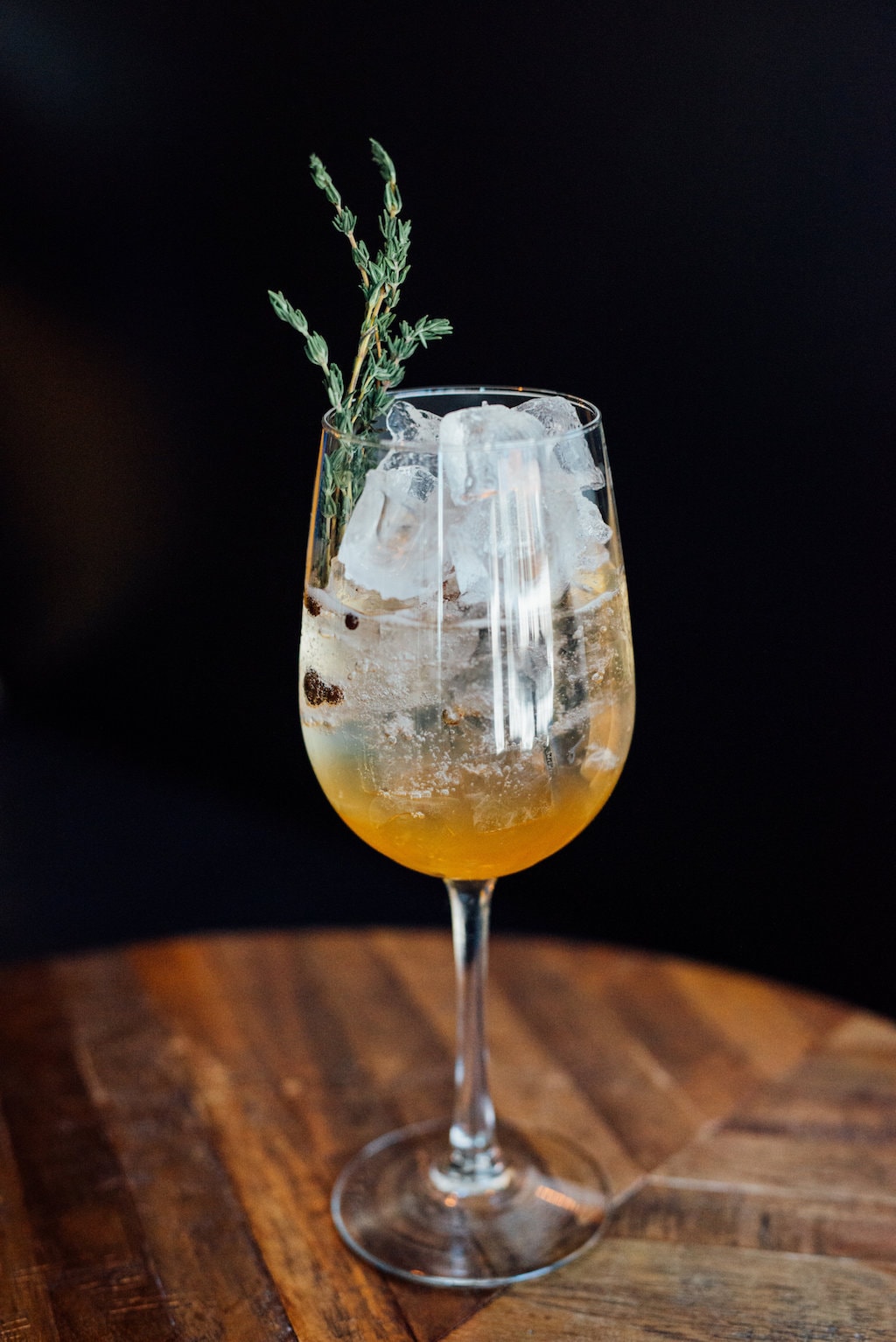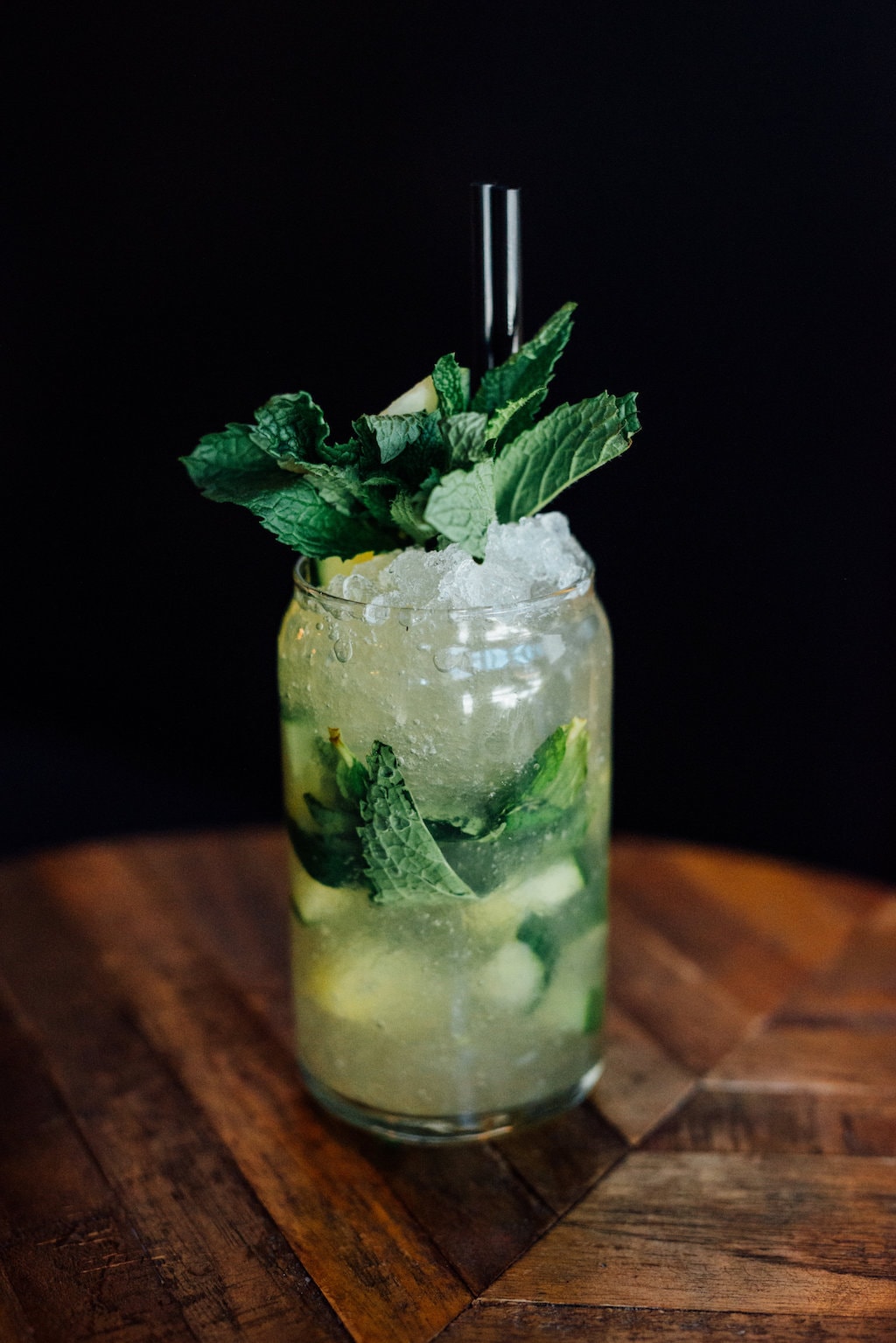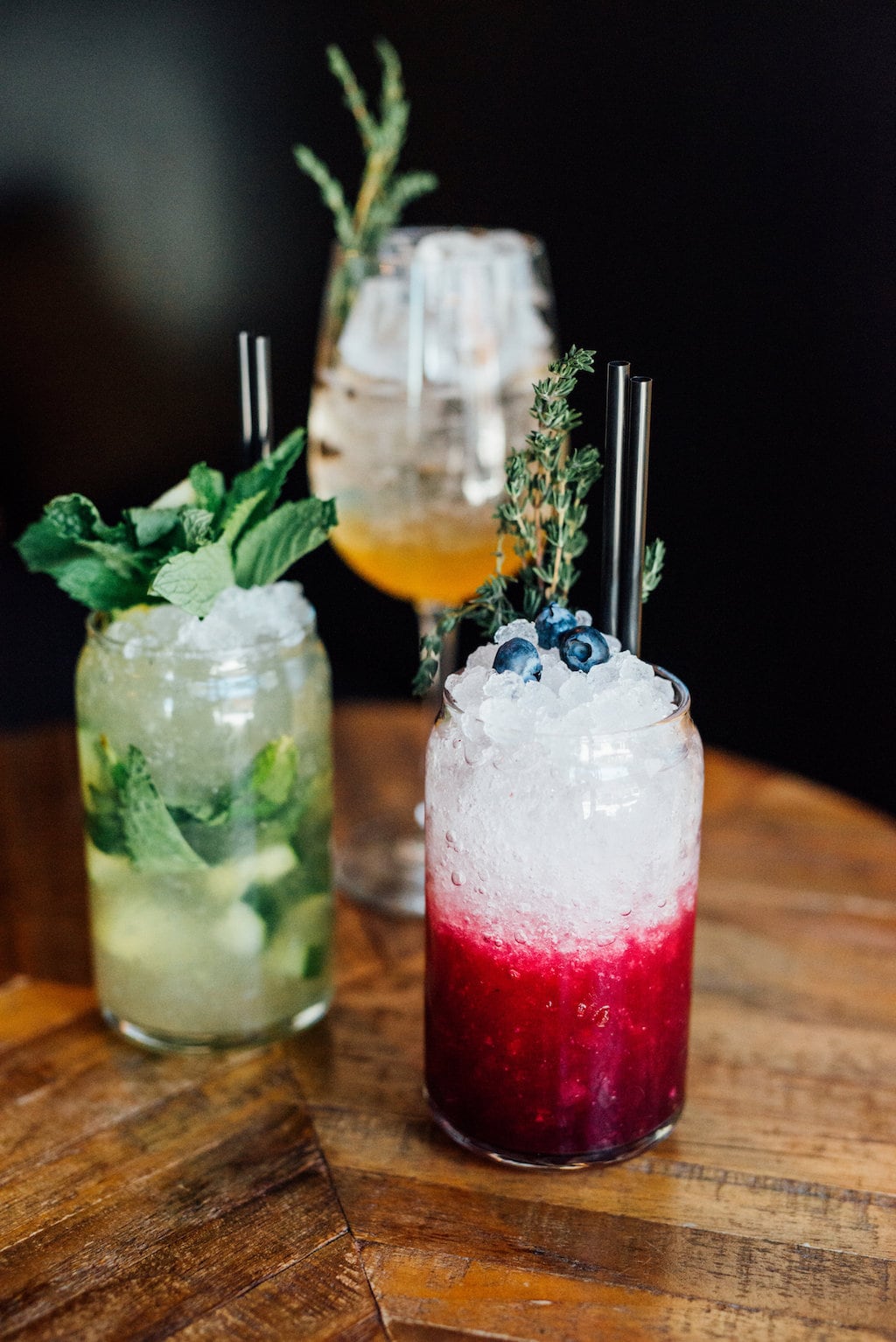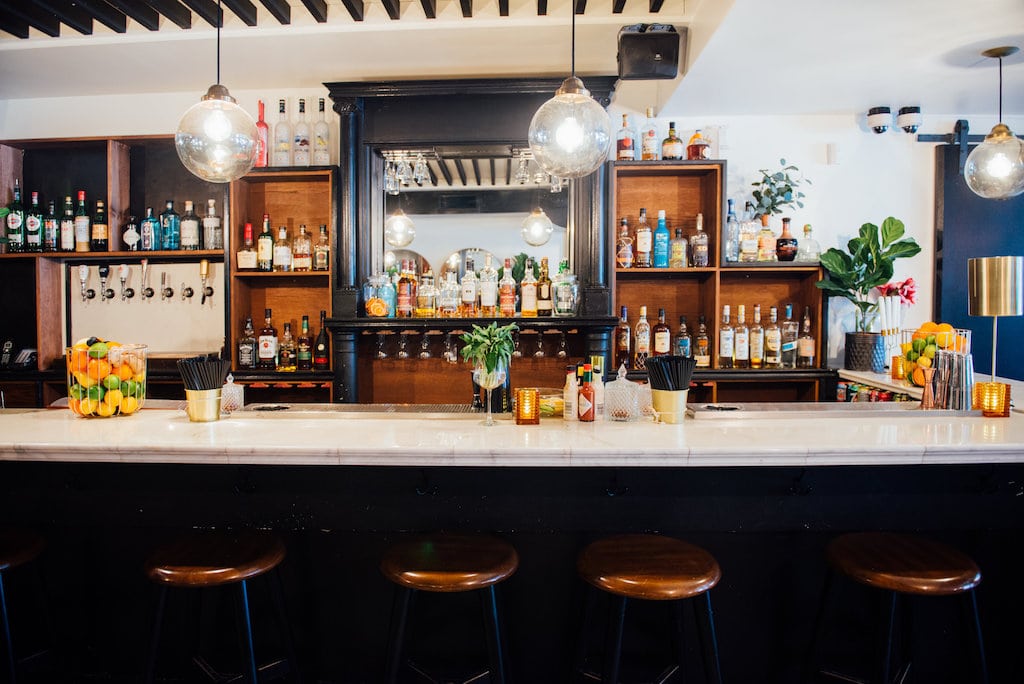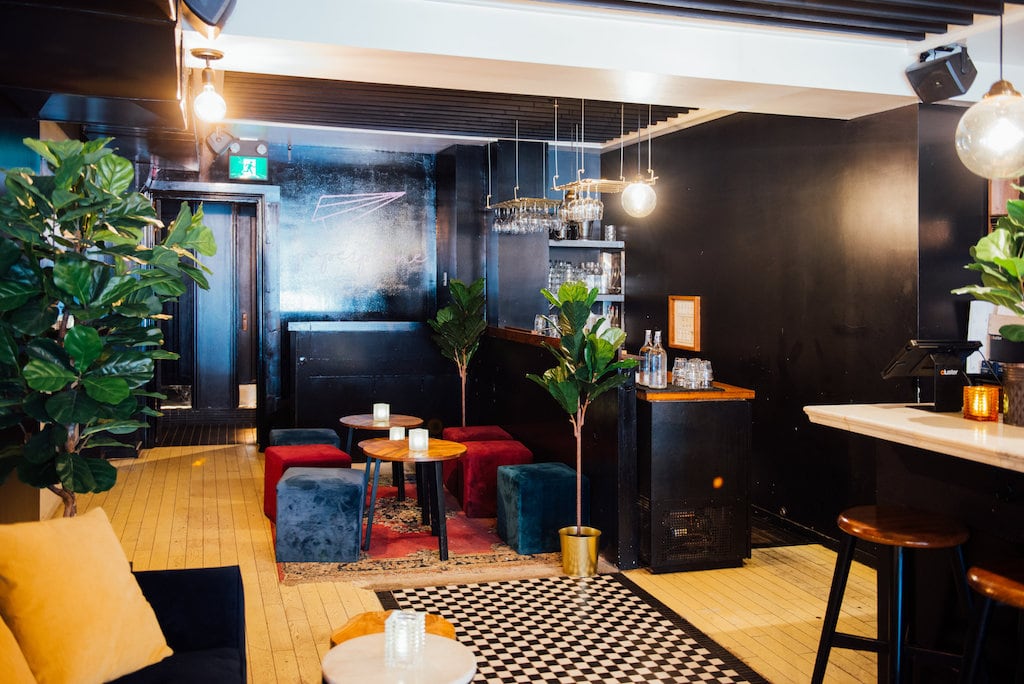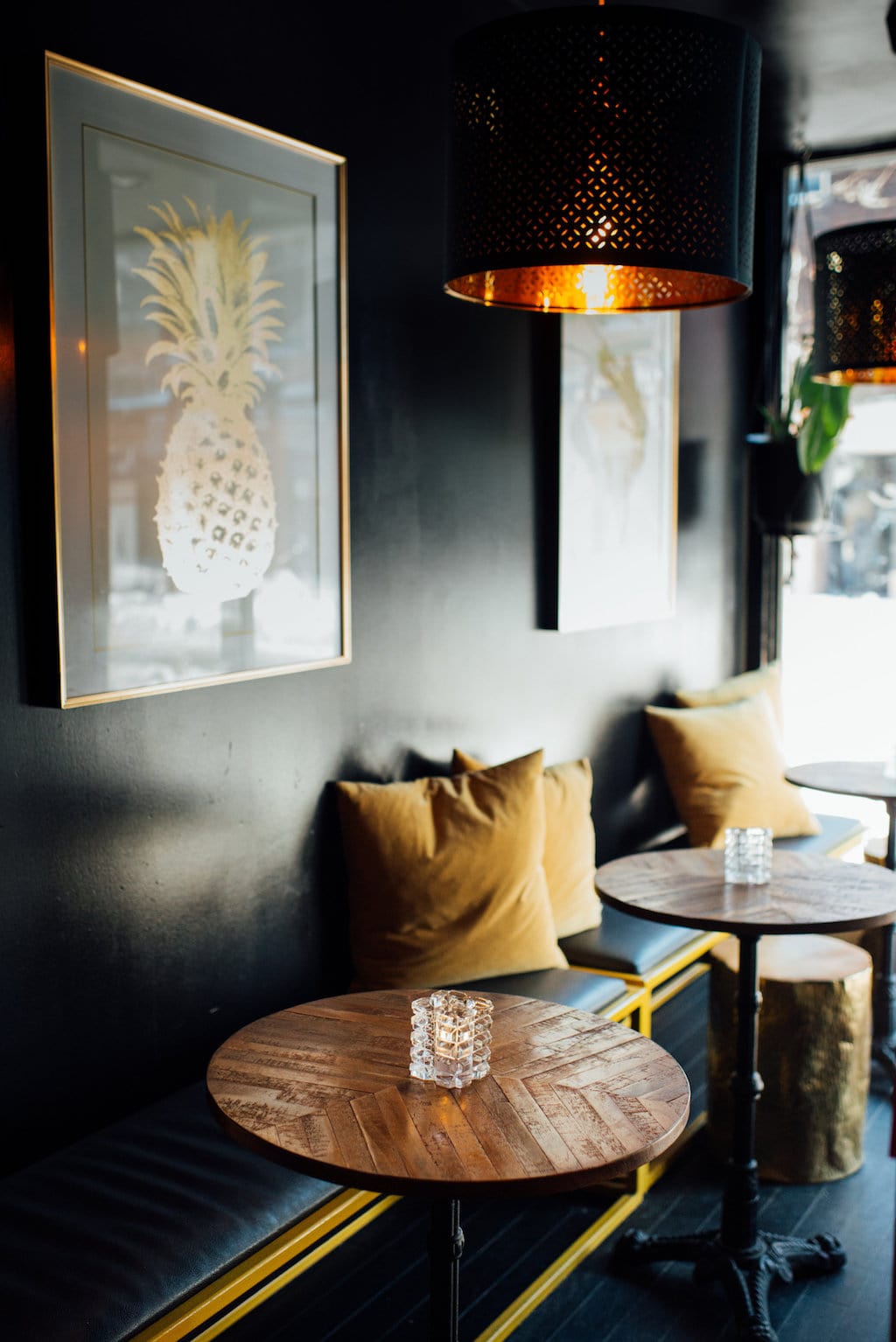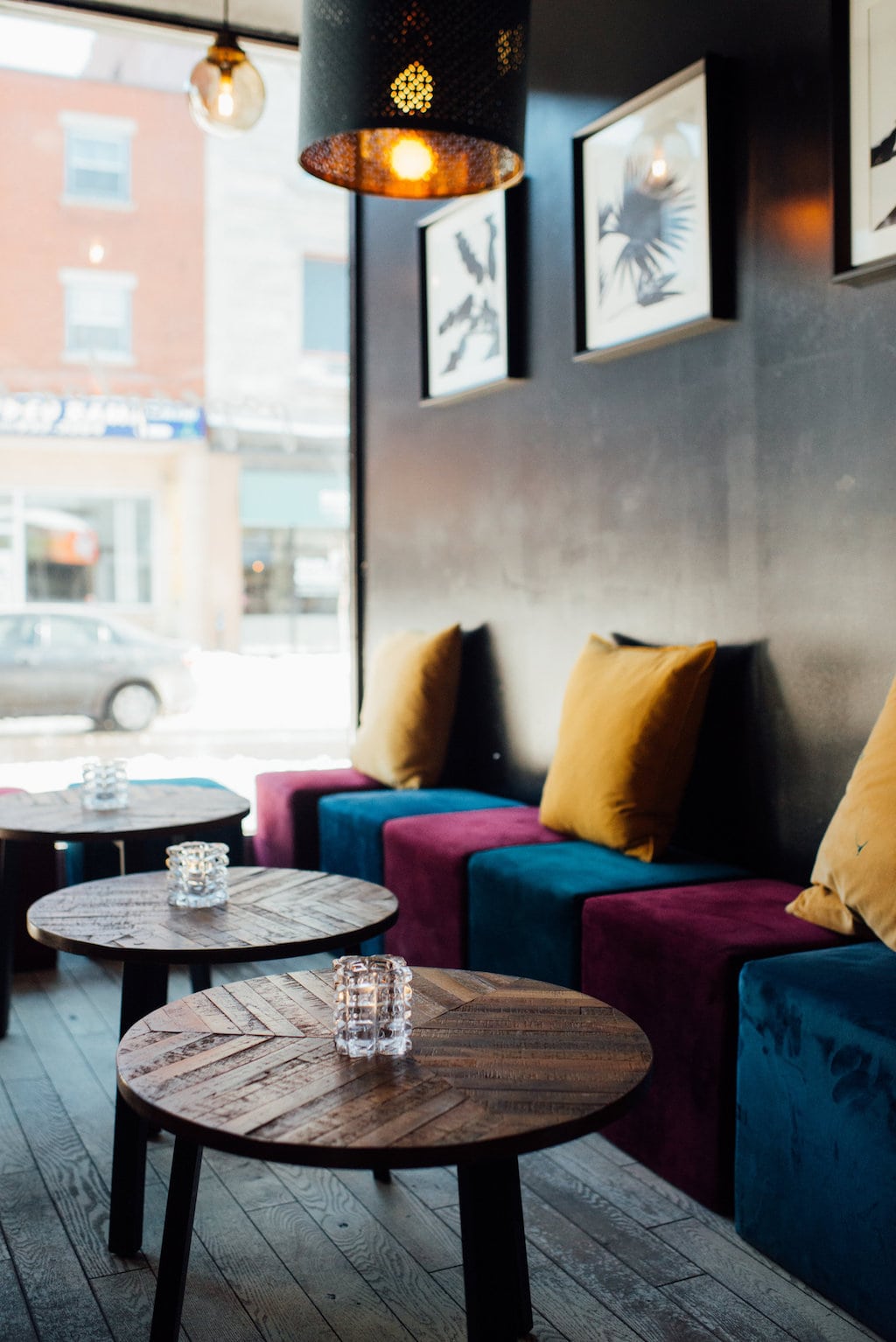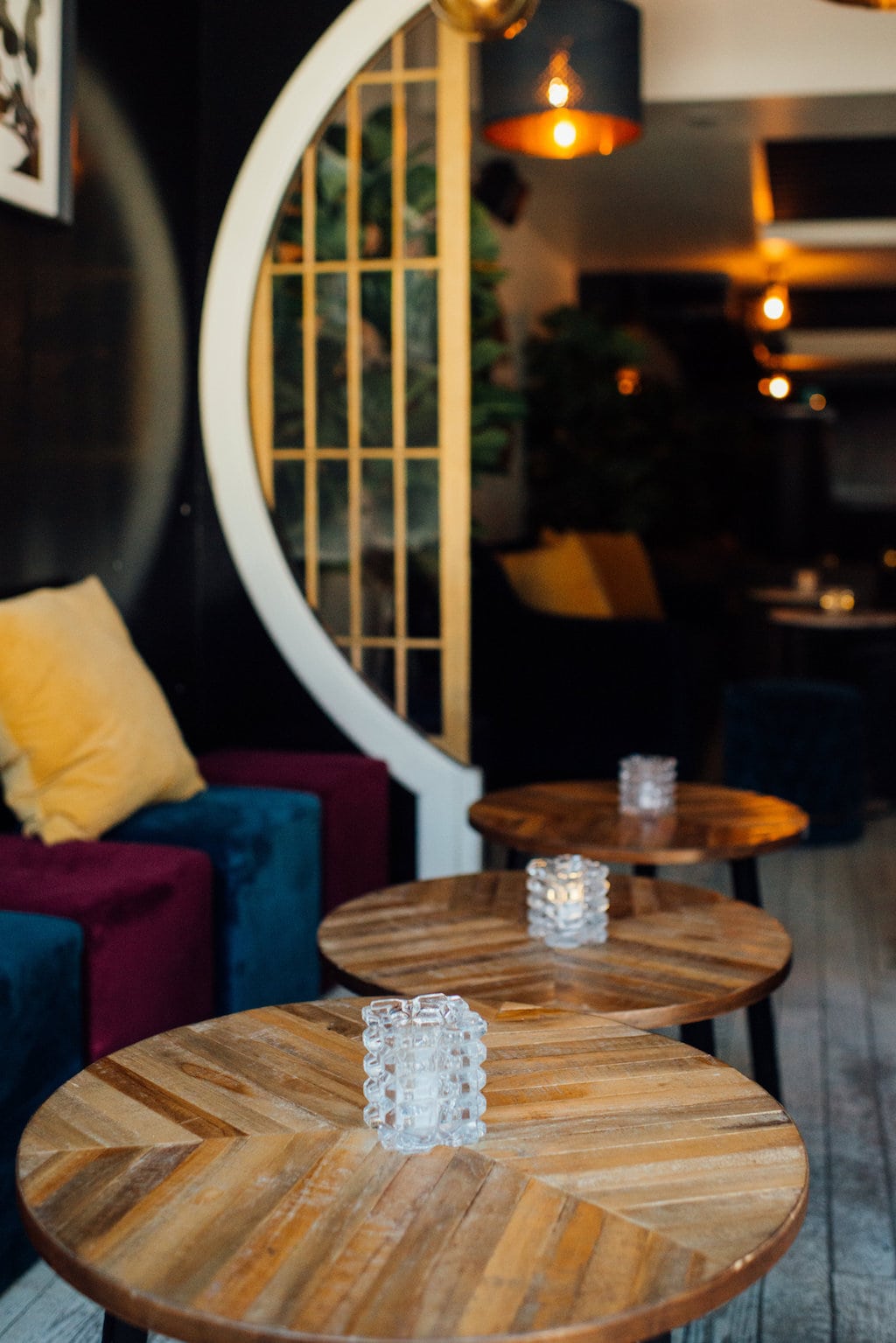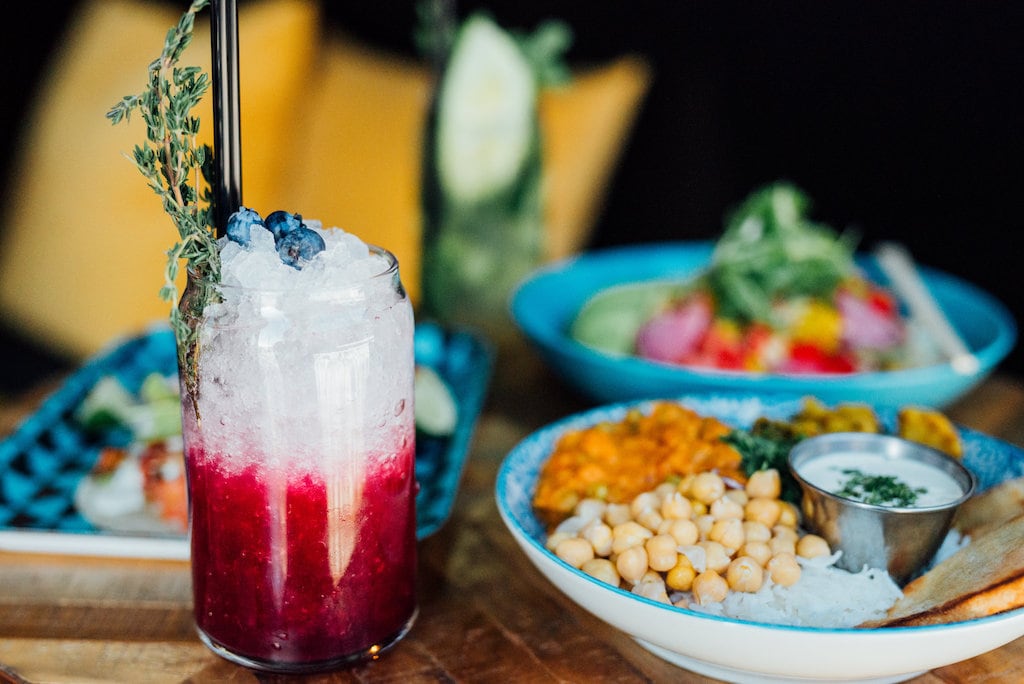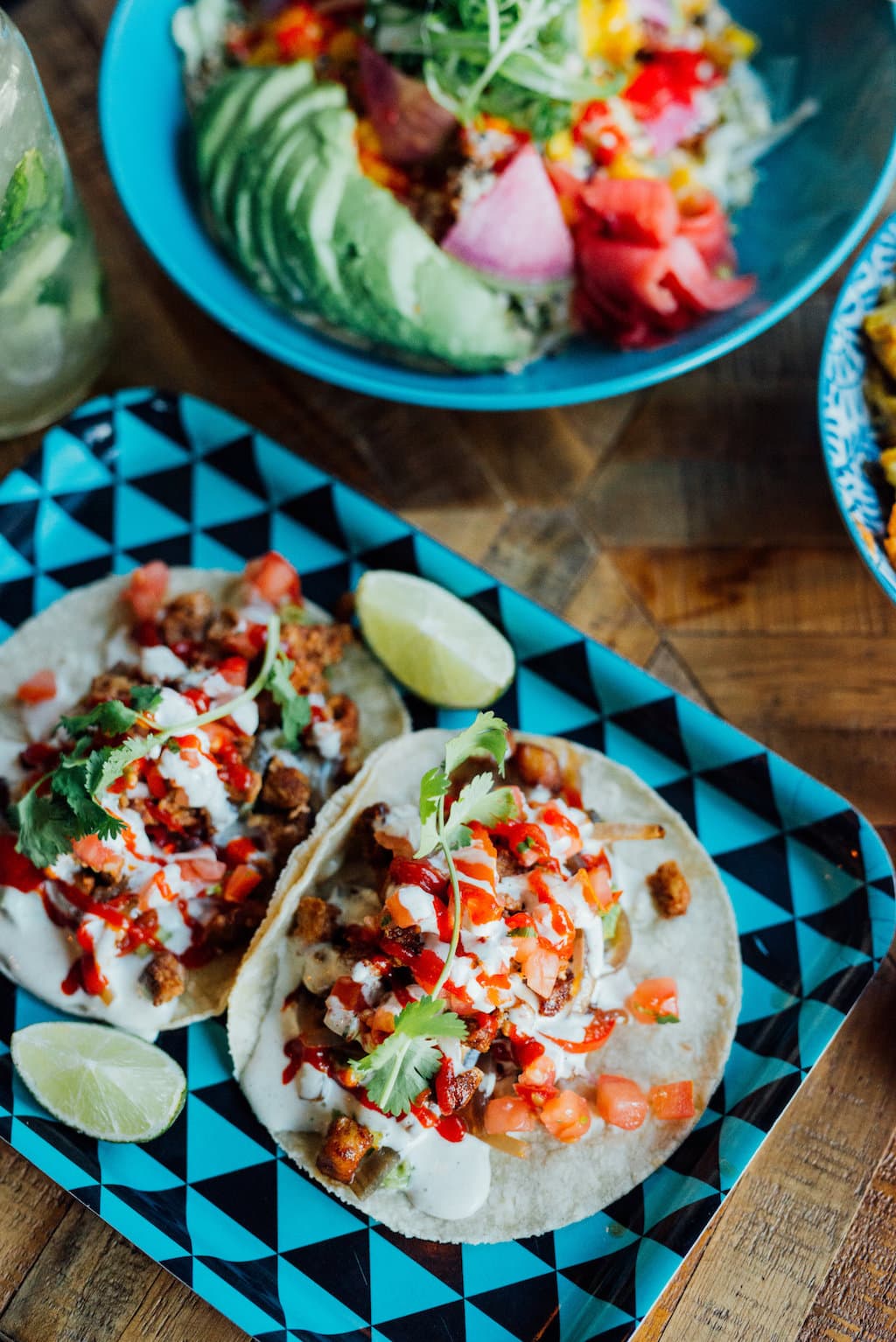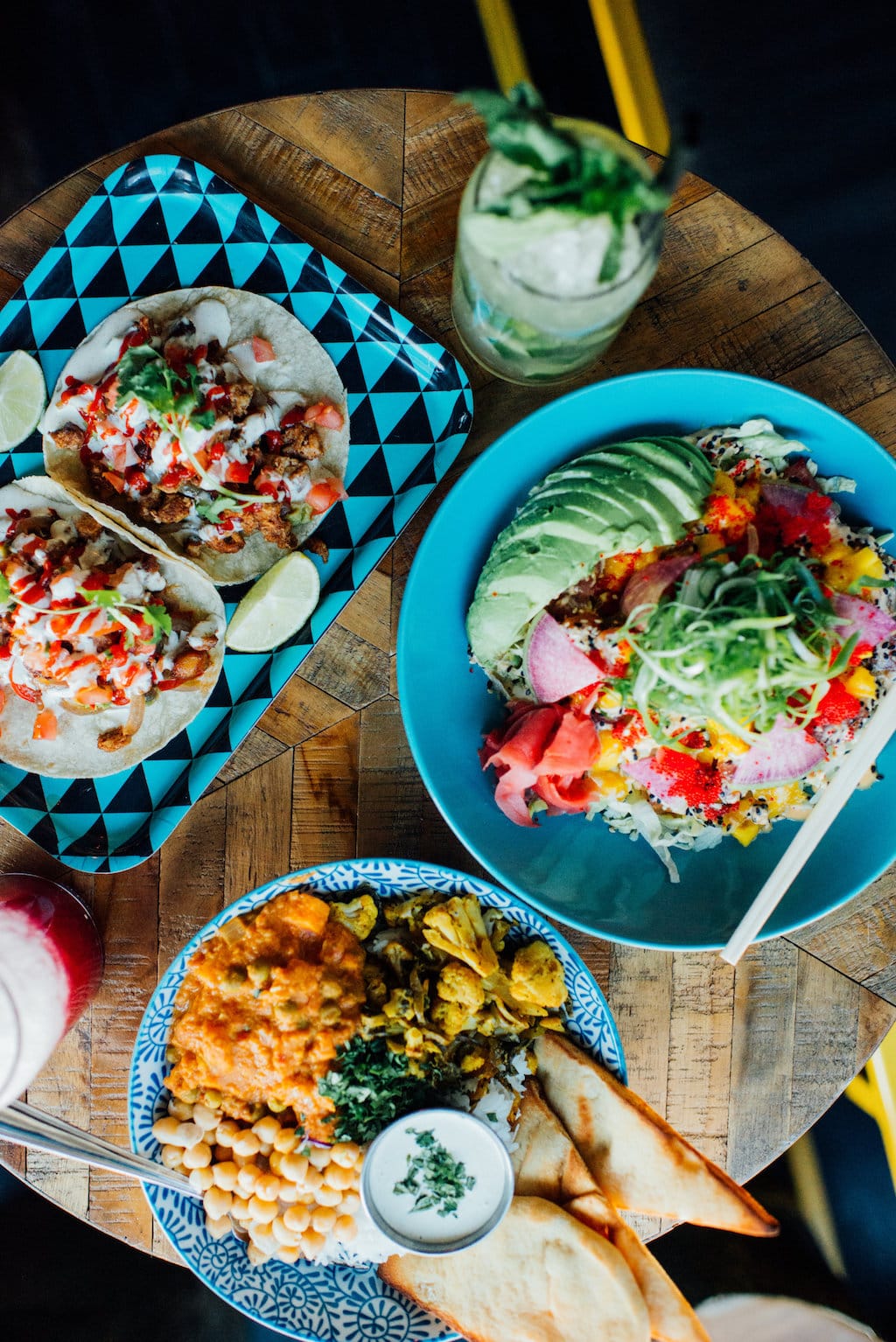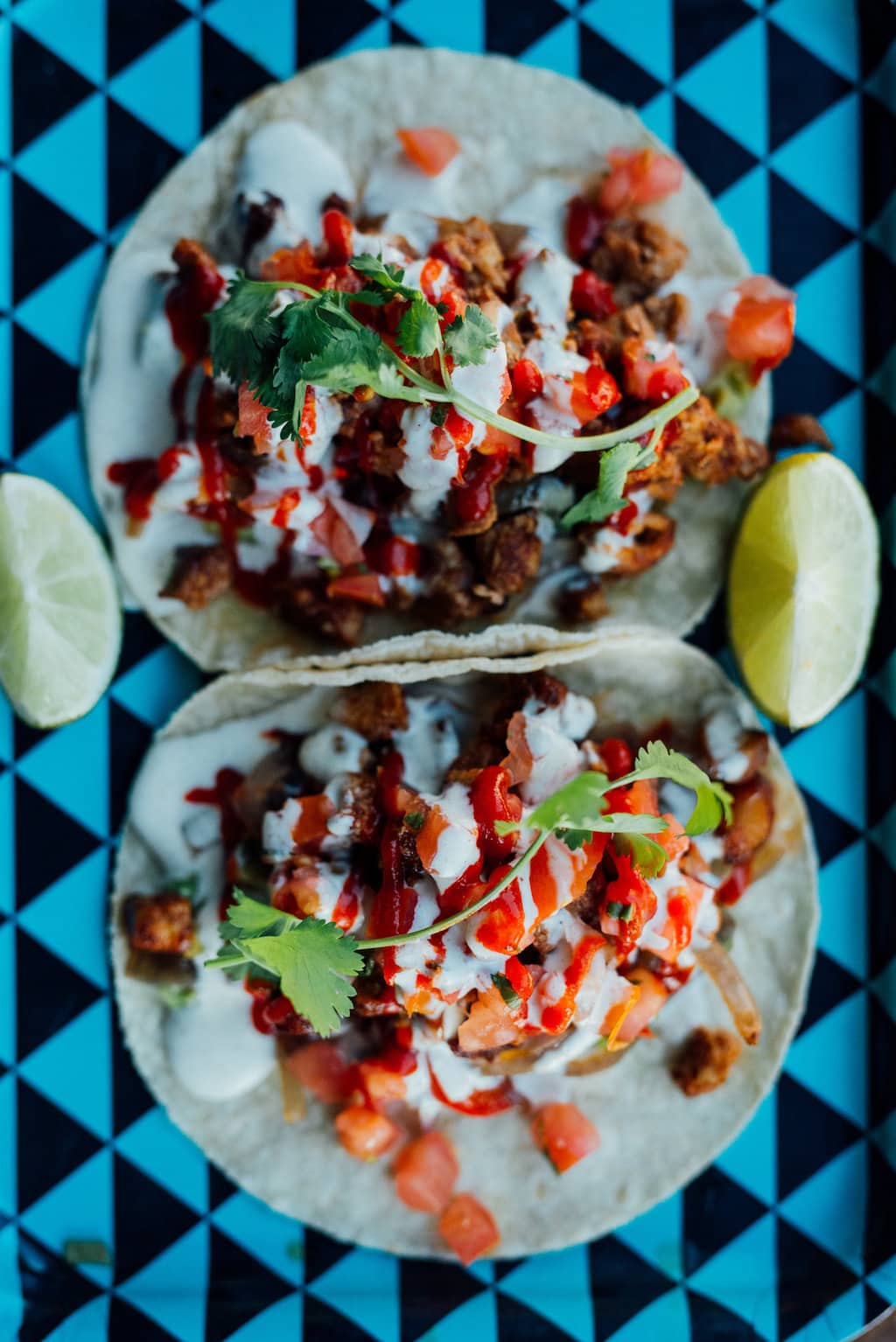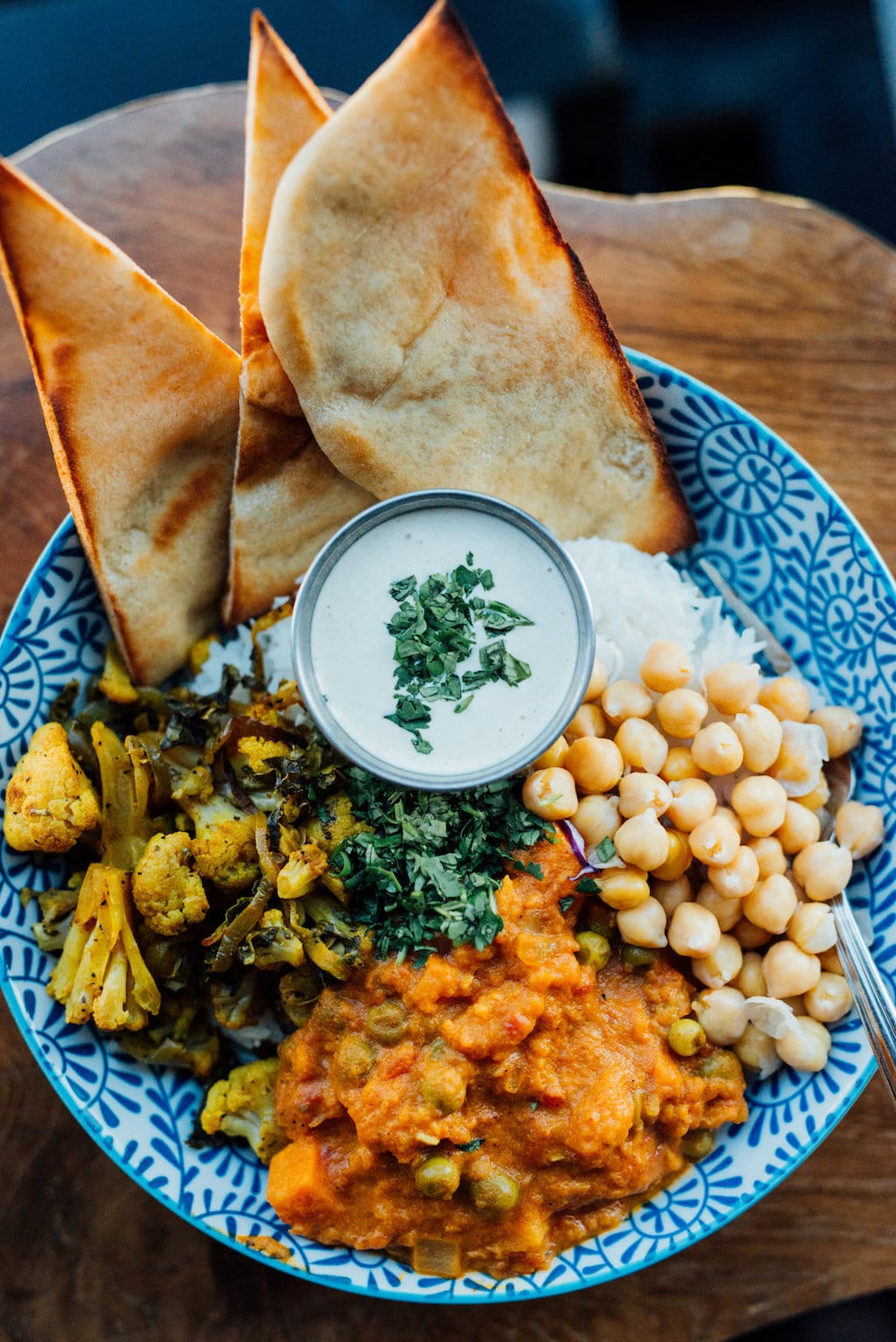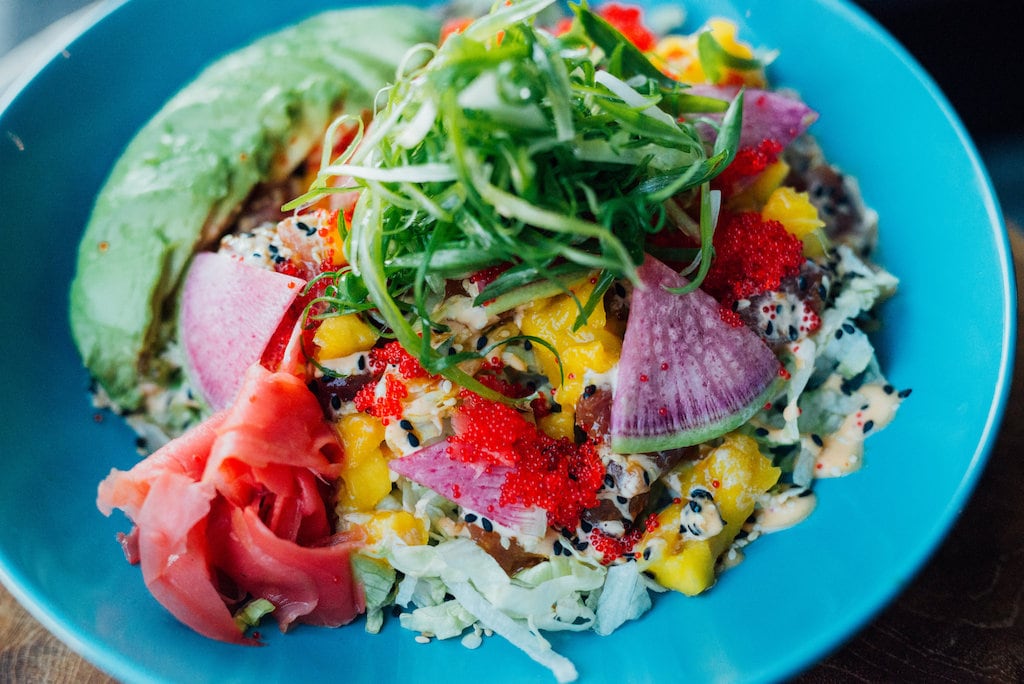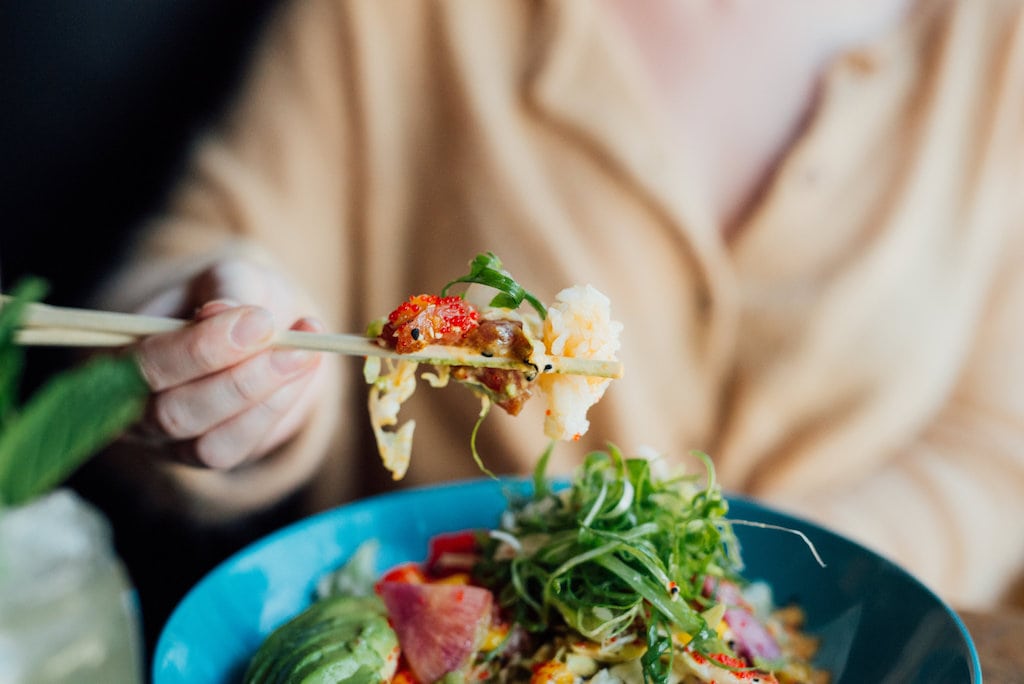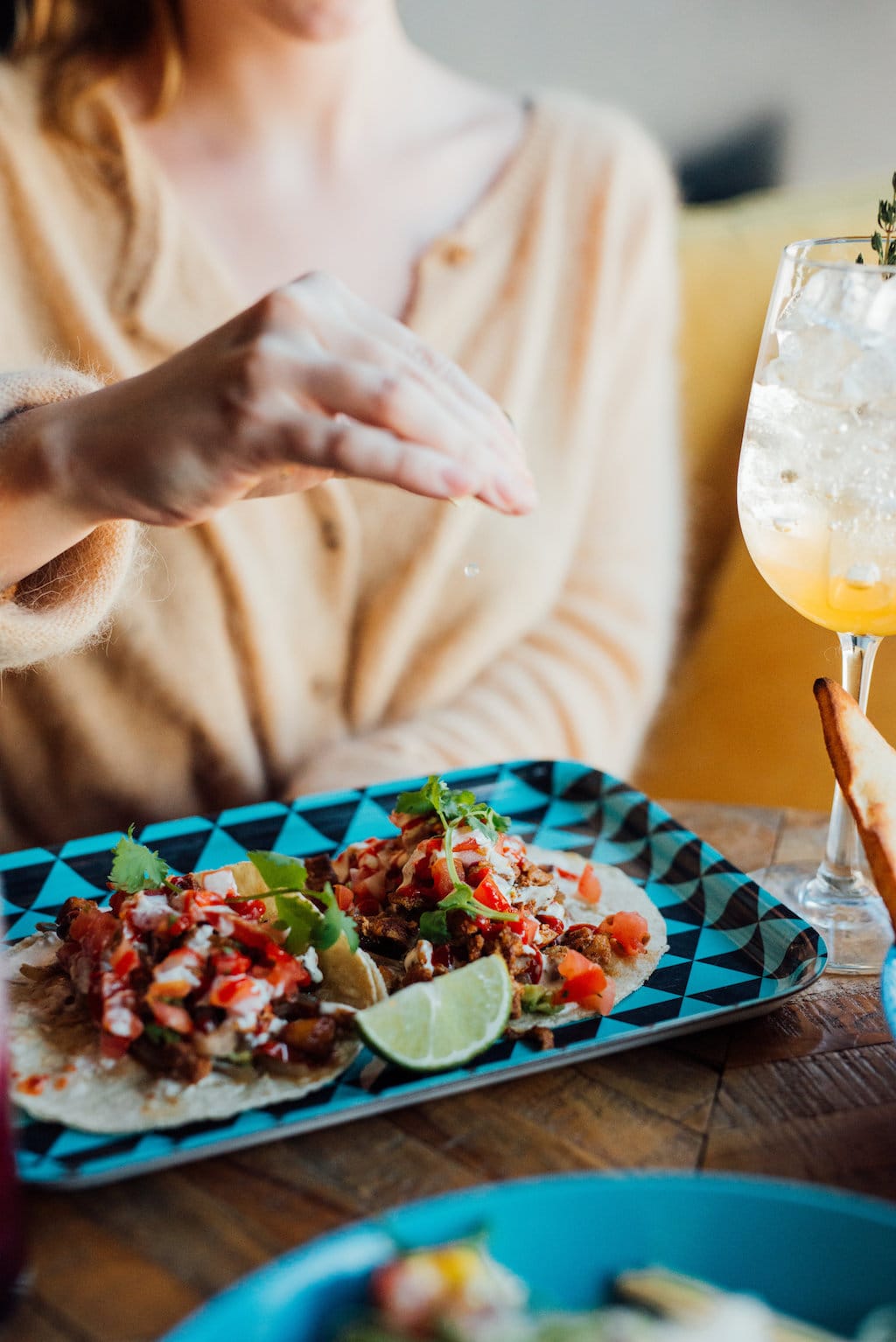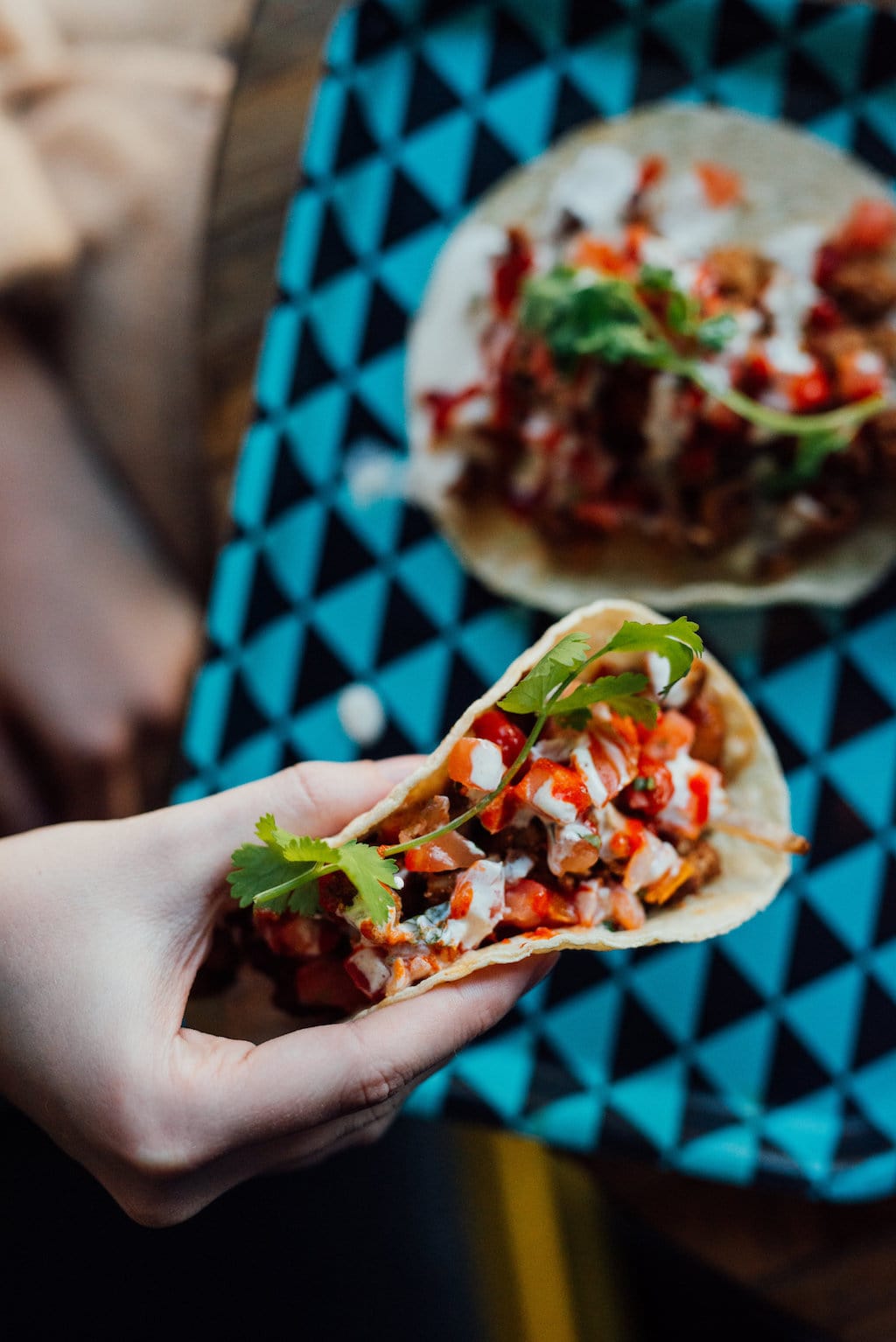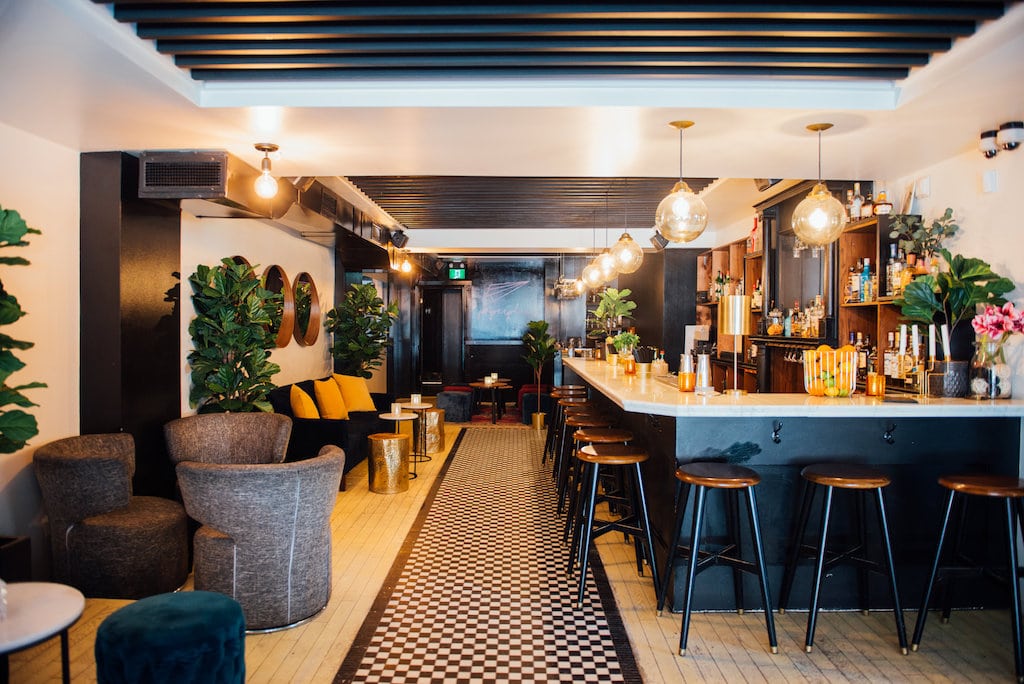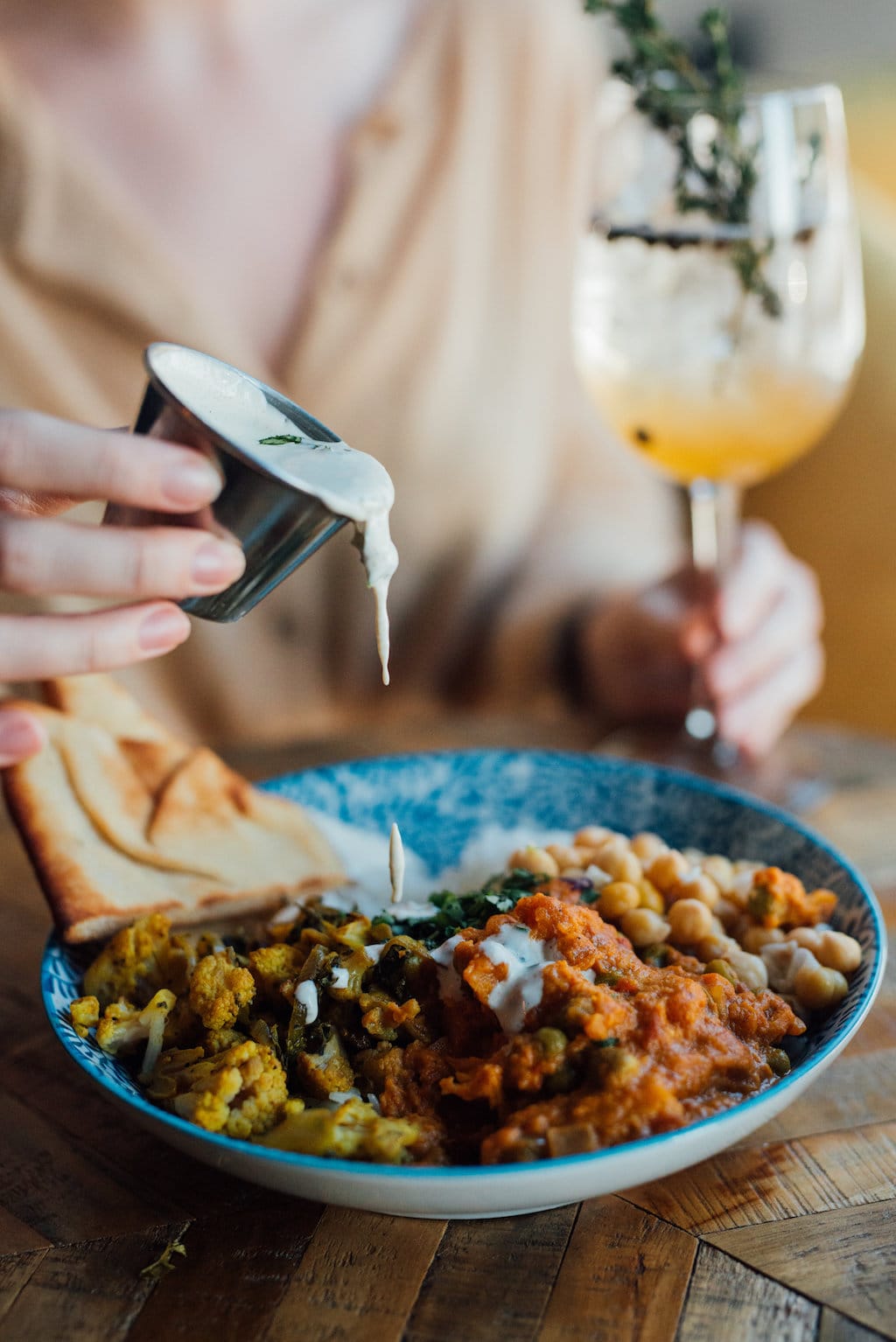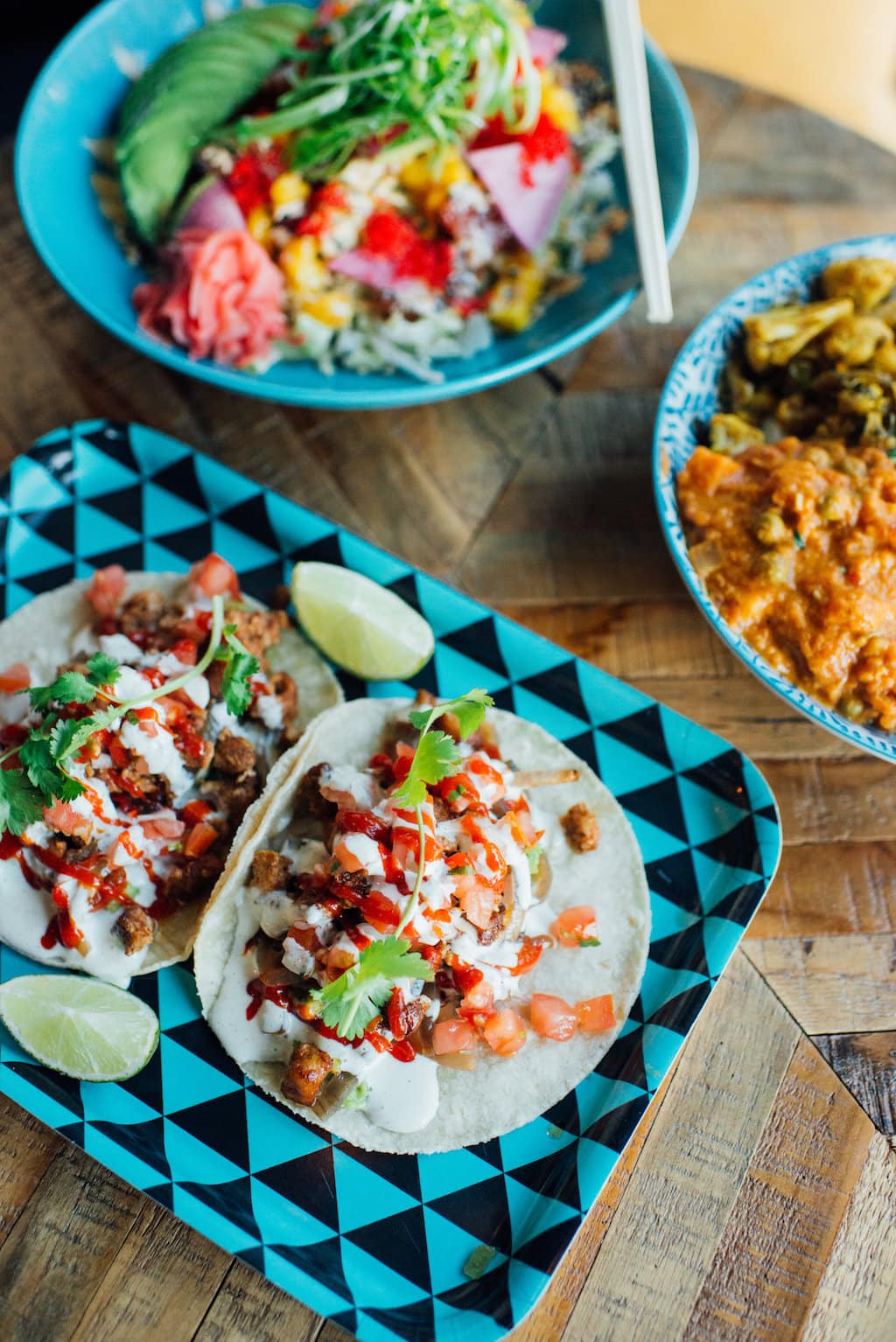 Located next door to Venice Saint Henri, Paperplane is a hybrid bar on Notre Dame Street West that opened in August 2018.
Owner Charles Manceau (Venice MTL, Boho, Clandestino) has developed a space where everyone is welcome for a casual evening. Whether you're a cocktail lover or a wine connoisseur, there's something for everyone to enjoy in a chic space. Paperplane is a reference to the namesake cocktail made with bourbon, amaro, freshly squeezed lemon juice, and grapefruit zest. The cocktail also takes its name from M.I.A.'s famous song Paper Planes, as the creator of the cocktail was listening to it on repeat at the time of its release.
Paperplane, with its casual-chic atmosphere, is perfect for happy hour as for a more festive outing. The decor, designed by the owner, is simple and refined, and perfect for a relaxed evening.
Quenching concoctions
As for refreshments, Anton Dutot concocts beautiful creations that are easy to drink. Small plays on words and summer escapism are on the agenda. Let yourself be tempted by the "Good Thyme" (Bombay Sapphire, blueberry, lime, thyme, and elderberry syrup), the "Fresh in Tulum" (Cazadores Blanco, mezcal, pineapple, agave, and limonata), or the "Paperplane Signature", a small twist on the classic cocktail (Jim Beam black, Aperol, Amaro Montenegro, Bacardi Montenegro, Bacardi Oakheart, and Tonka syrup).
The wine list, meanwhile, includes a bit of everything; from natural wines to more classic offerings, from small affordable bottles to beautiful choices to spoil yourself! White, red, or orange, without forgetting the bubbles, Paperplane proposes a diversified choice in its offer of interesting vintages.
If you're hungry, you can accompany your drink with a gourmet dish of Californian inspiration from Venice MTL. Ideal for satisfying small cravings, they offer healthy comfort food including poké bowls, salads, tacos, and thin crust pizzas!
Whatever your mood, Paperplane is a charming spot in Saint-Henri to relax over a drink, or party into the wee hours!
Written by Inès Duguen
Photography by Alison Slattery




Paperplane Bar

Closed temporarily