Name's on the way: The lively Gypsy 2.0 on the Plateau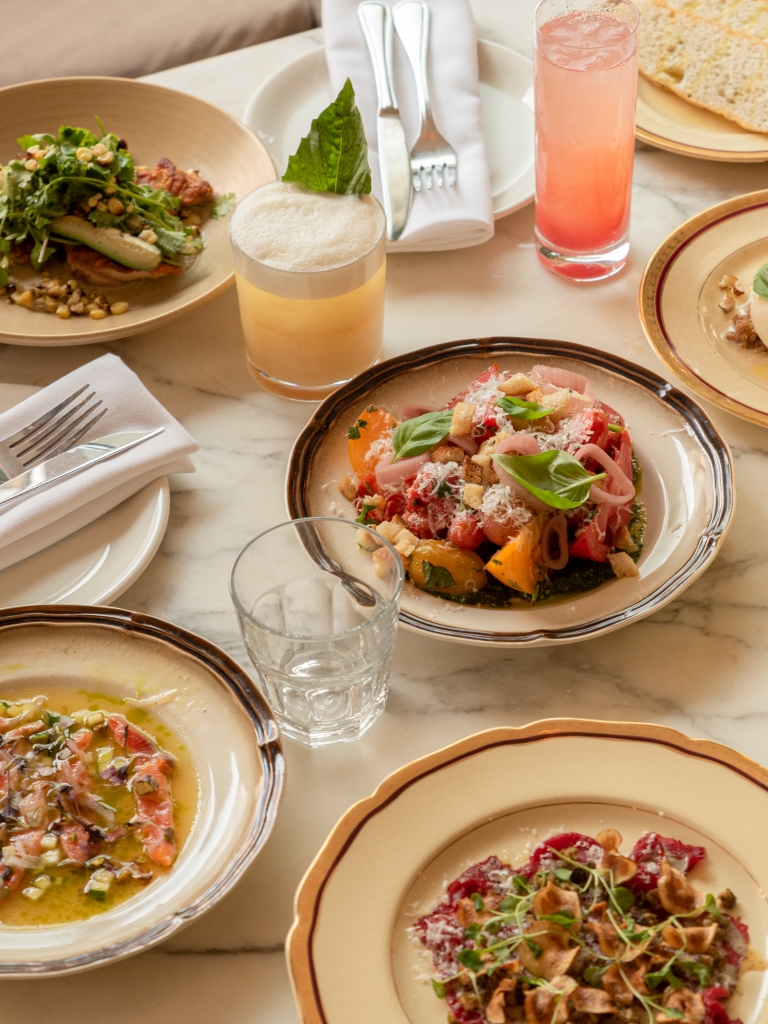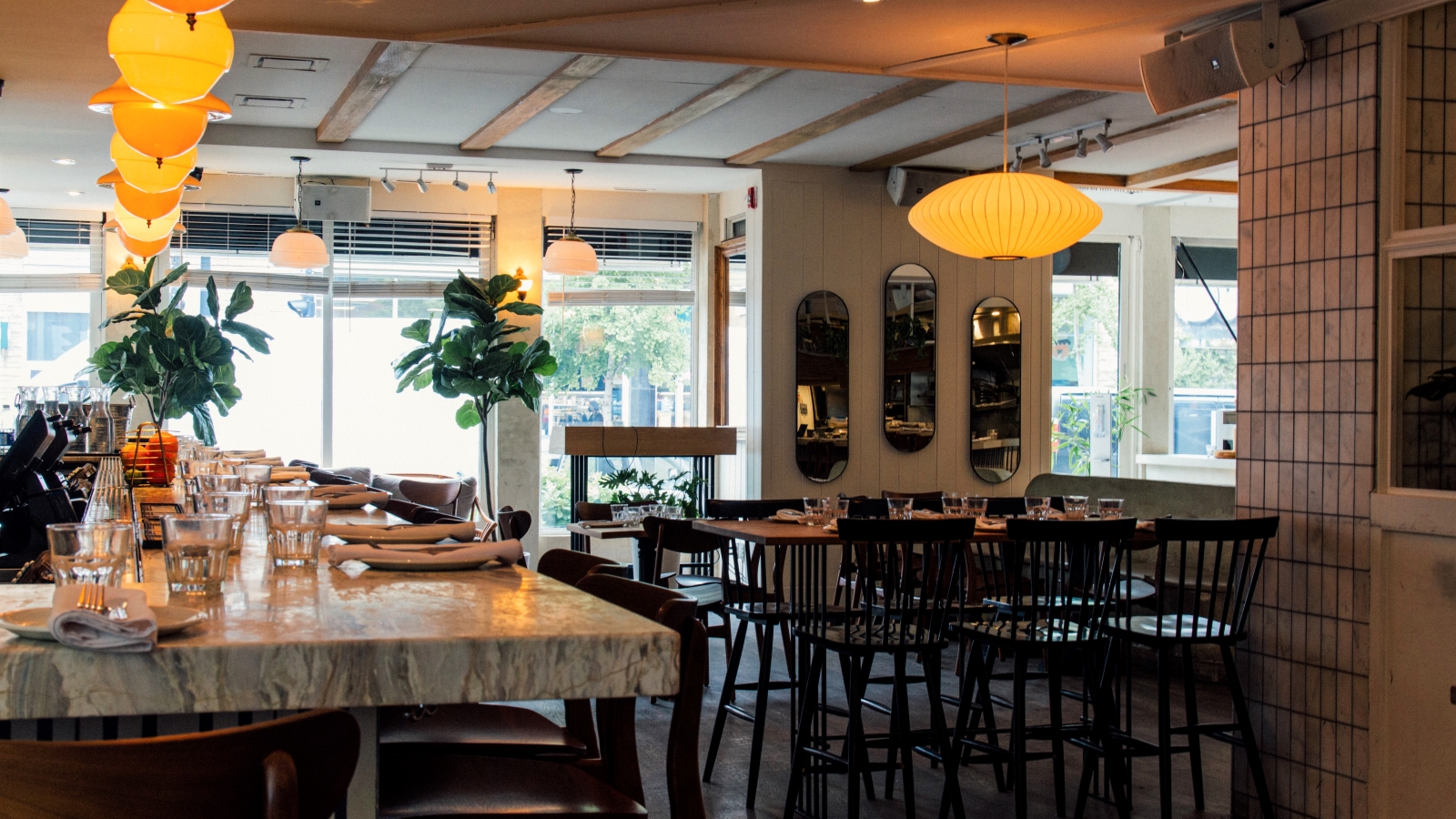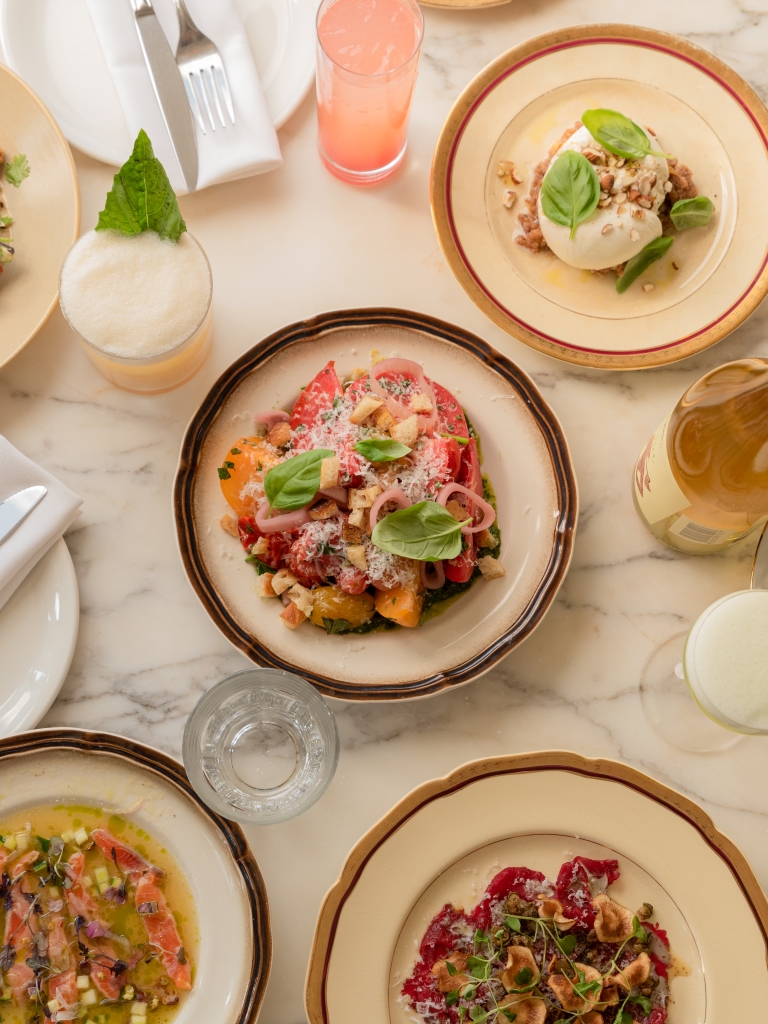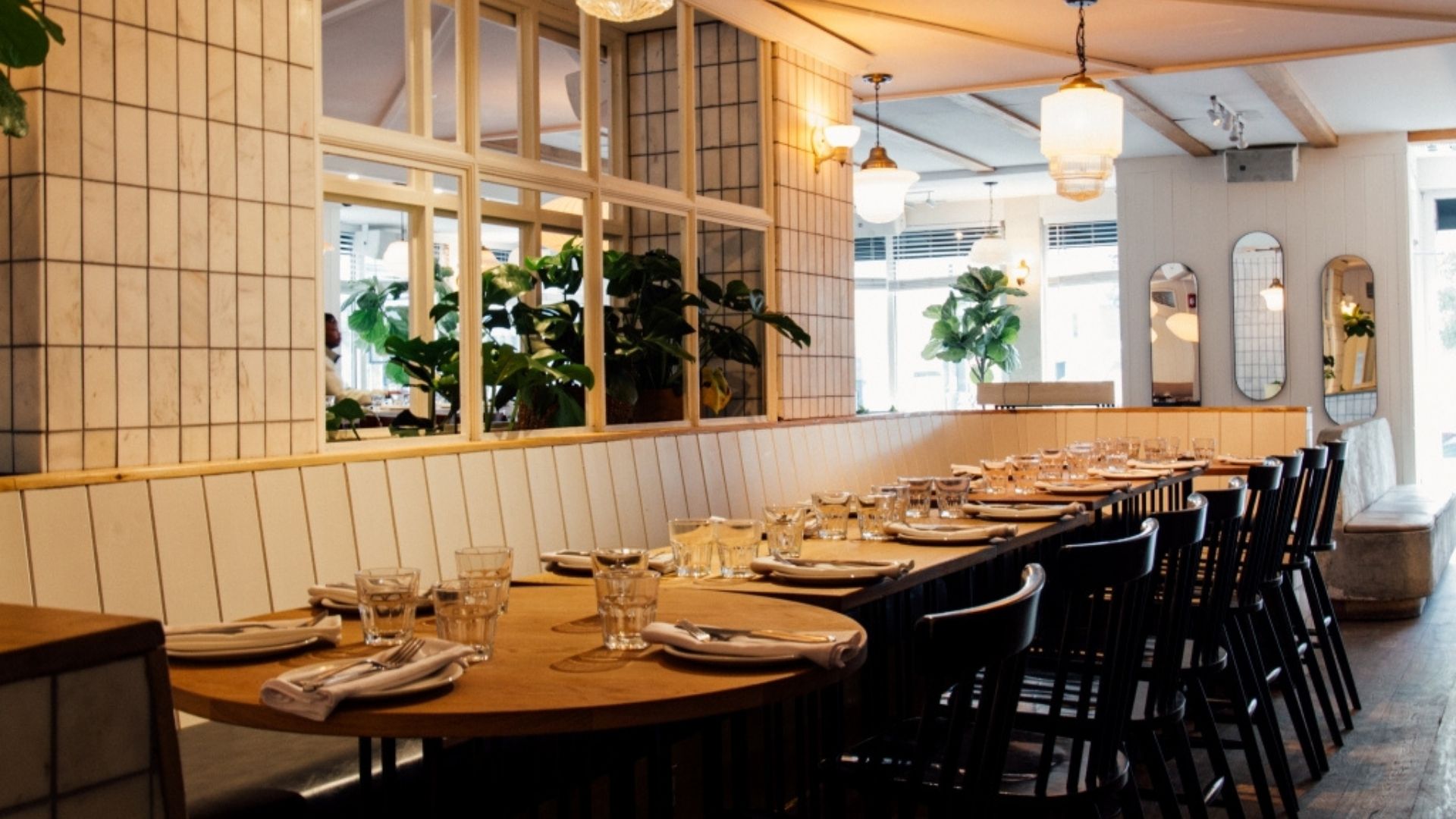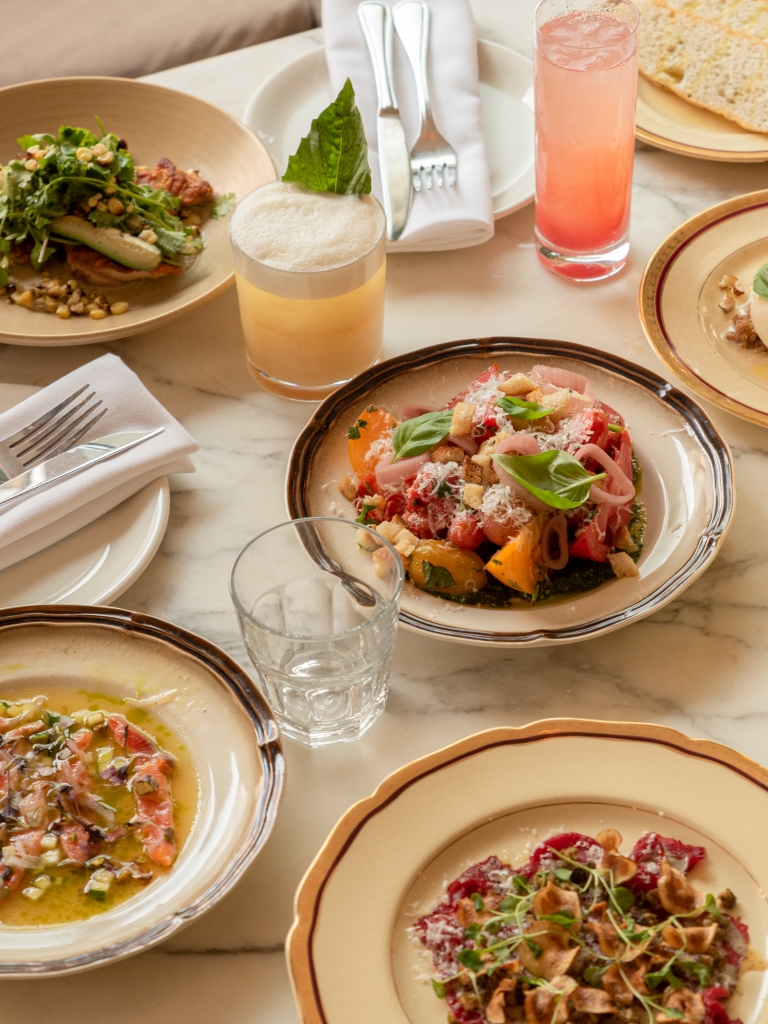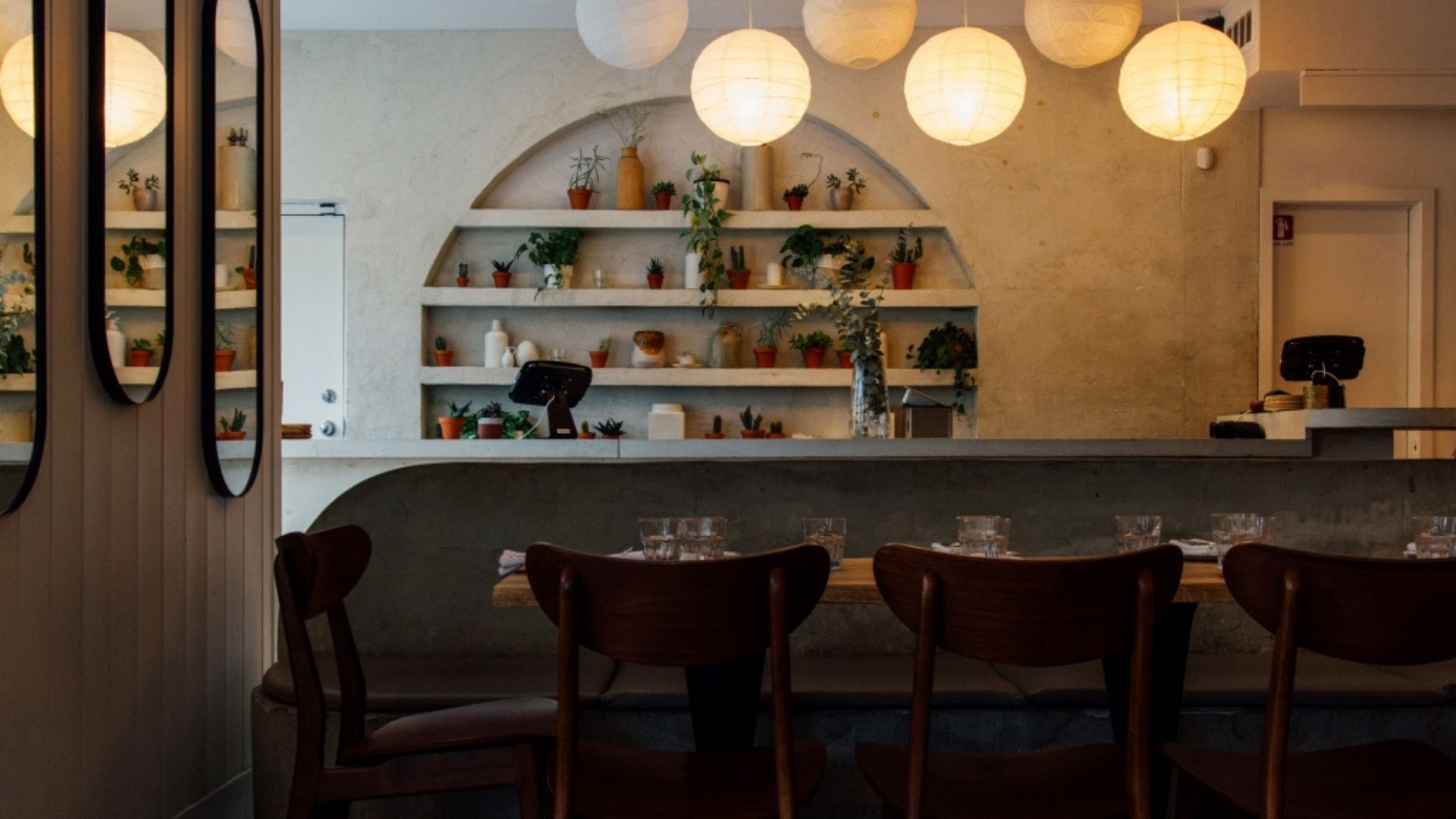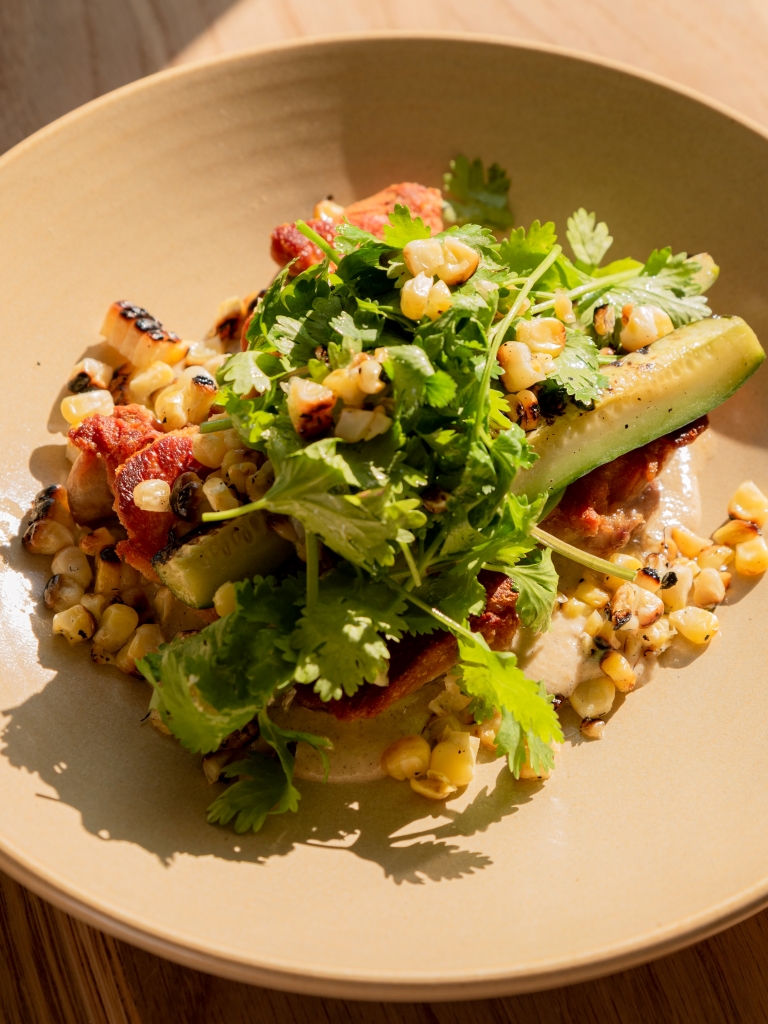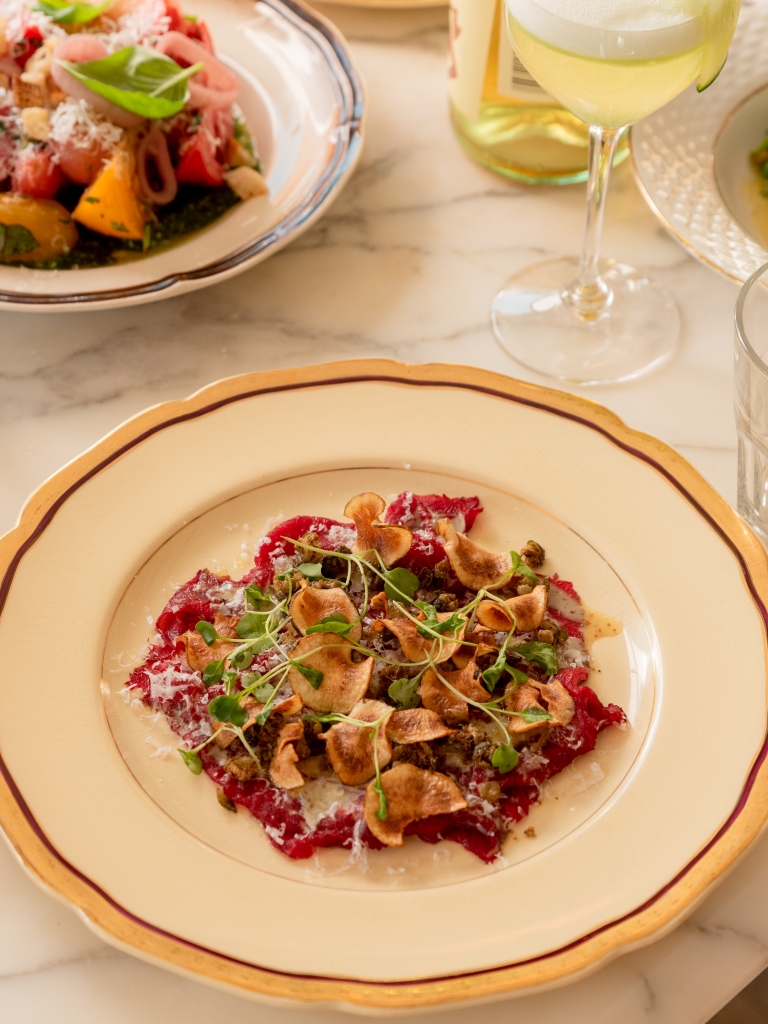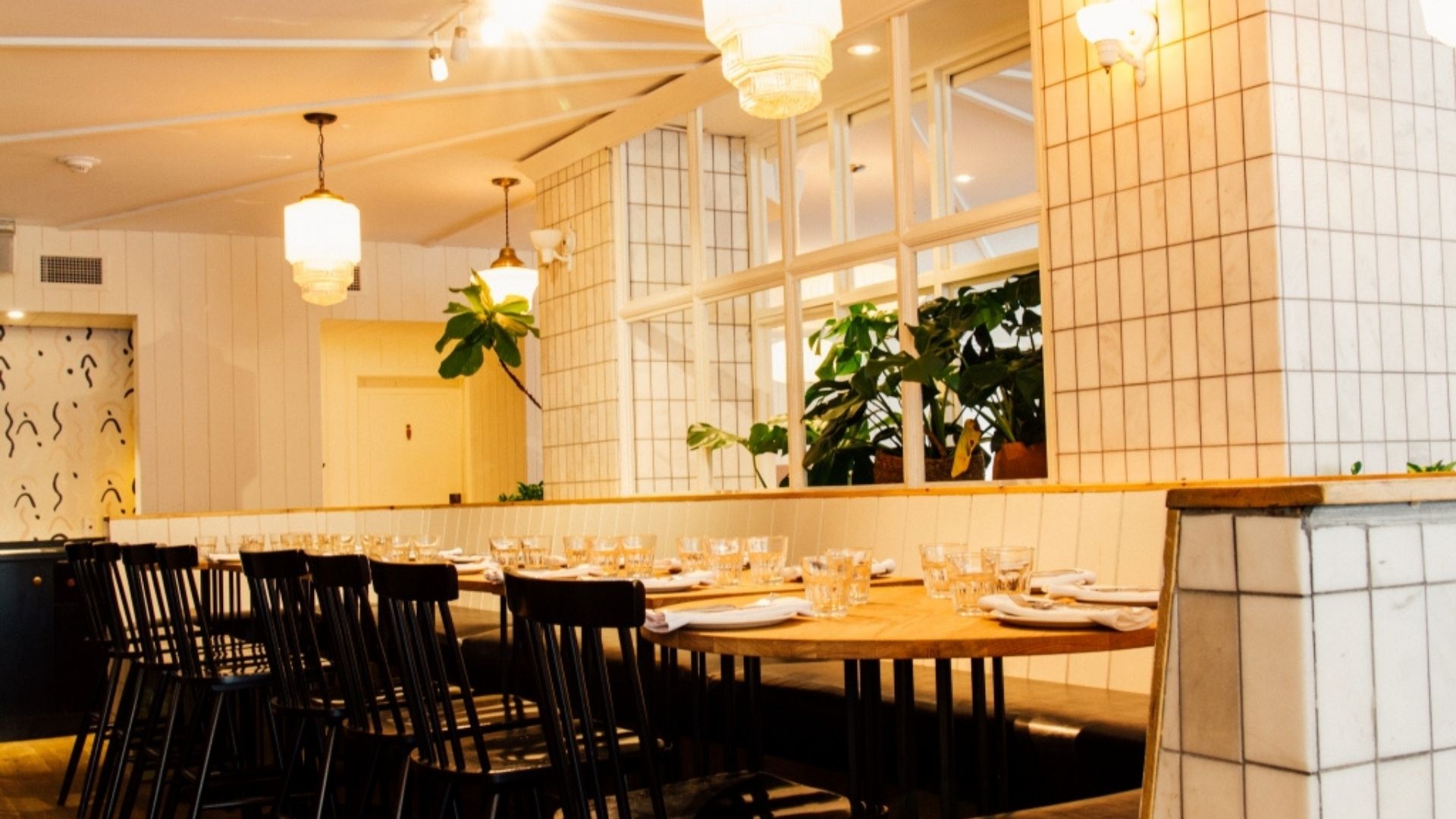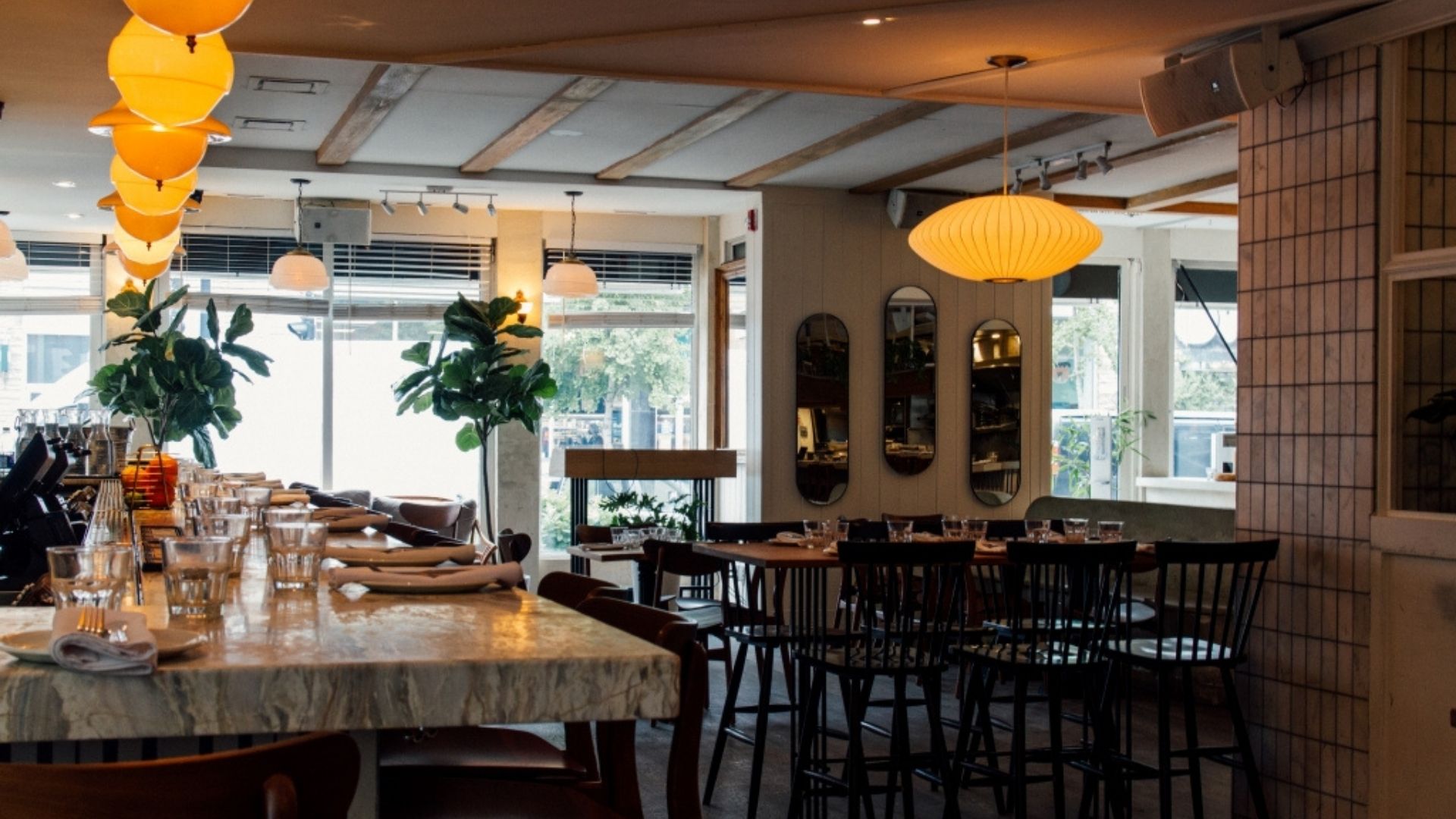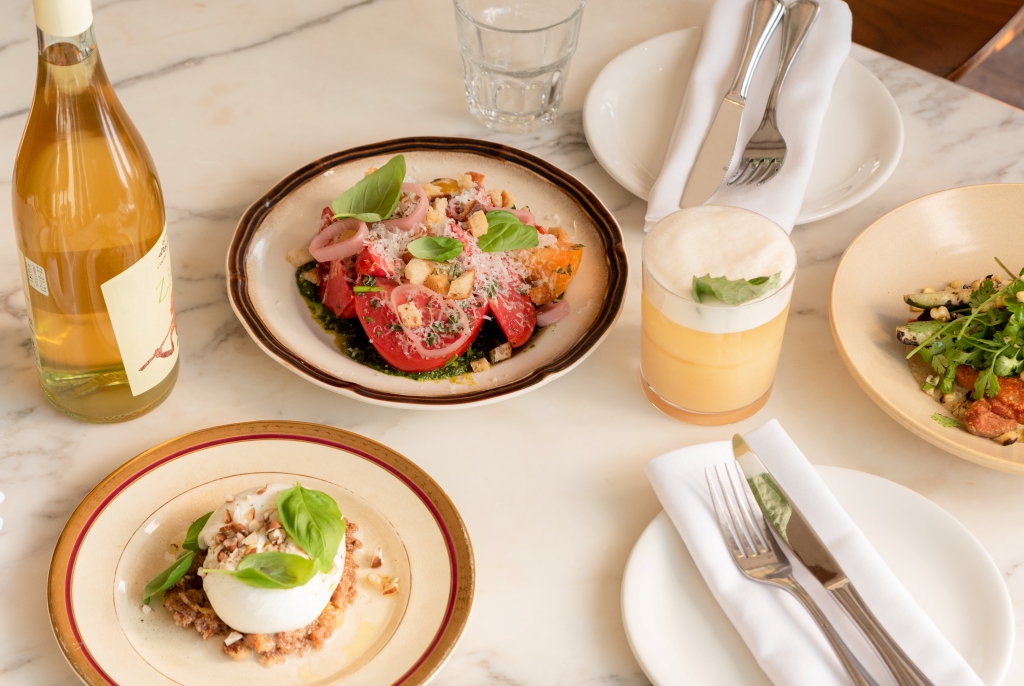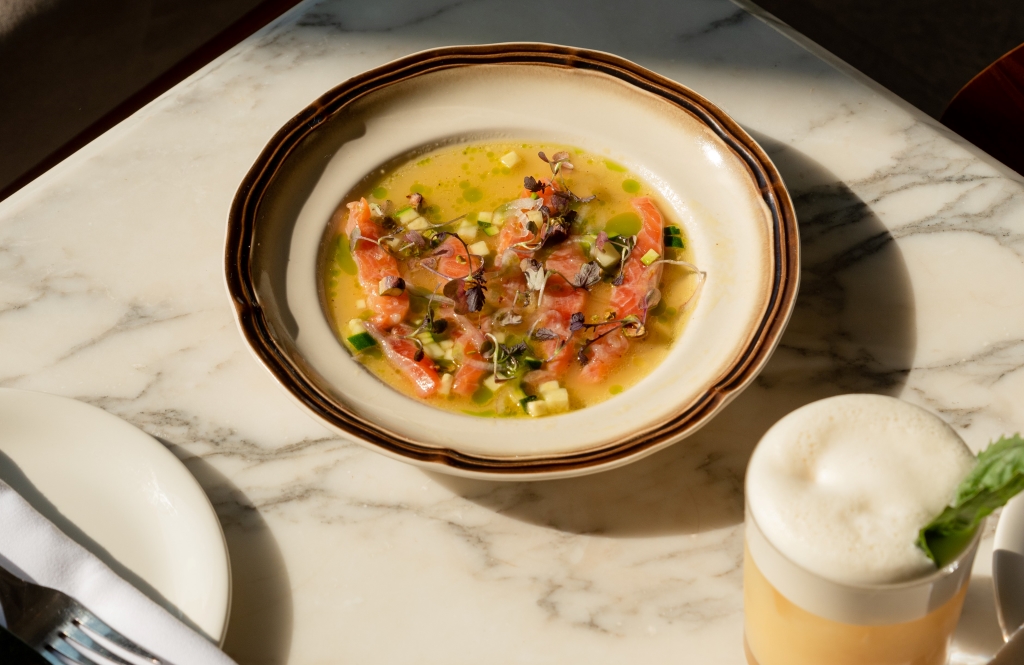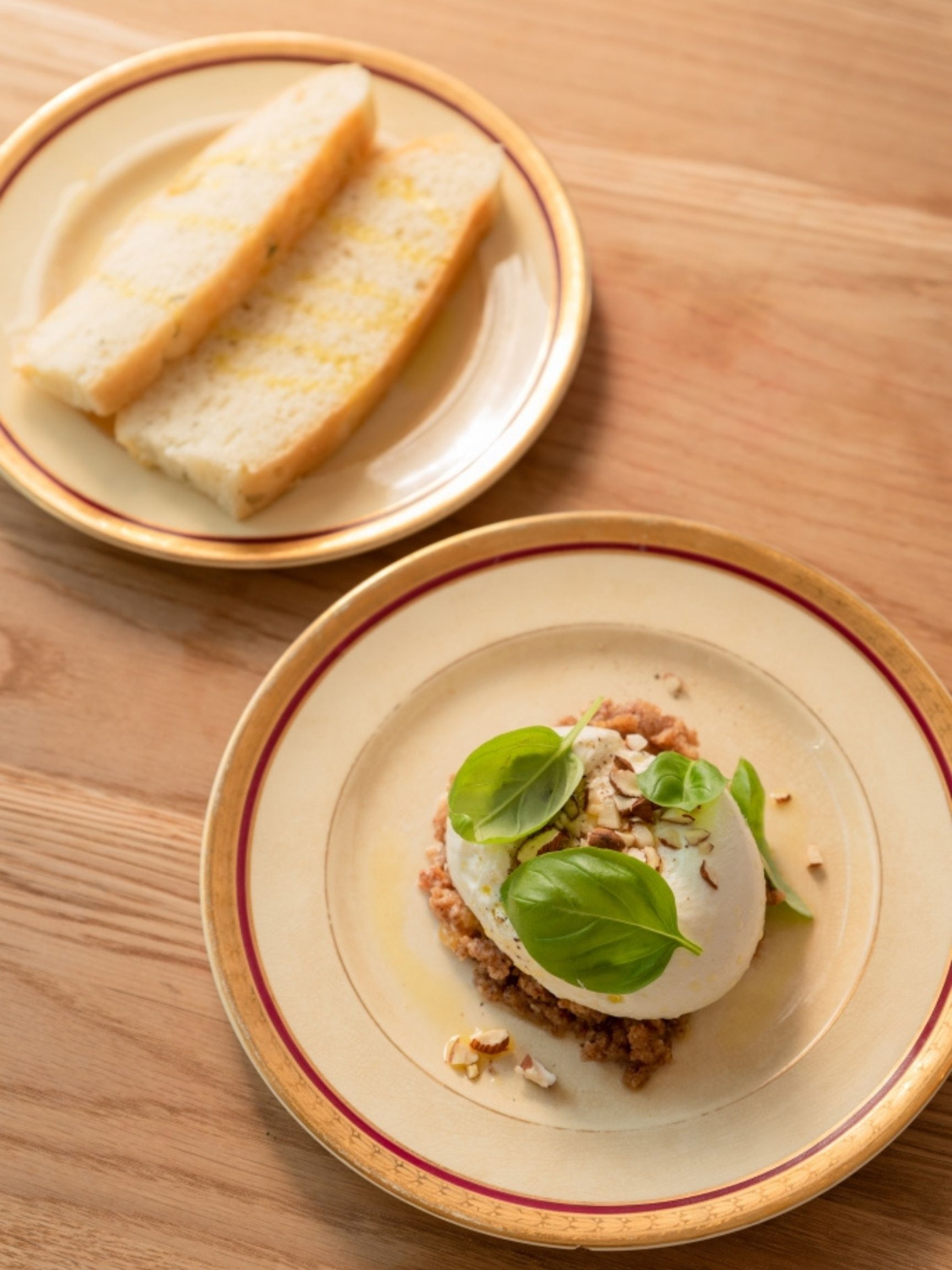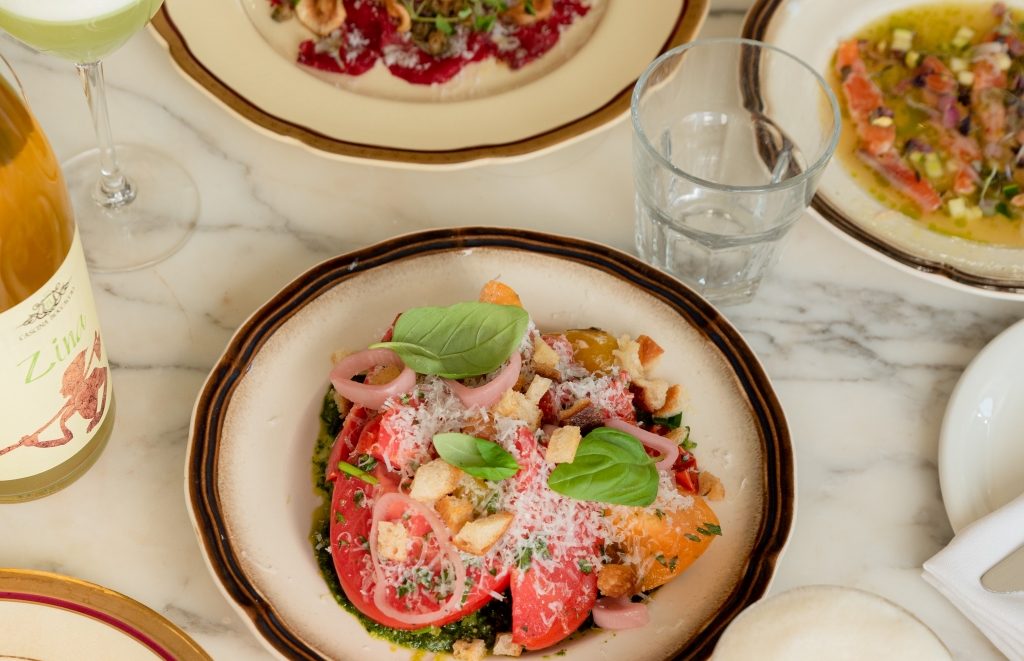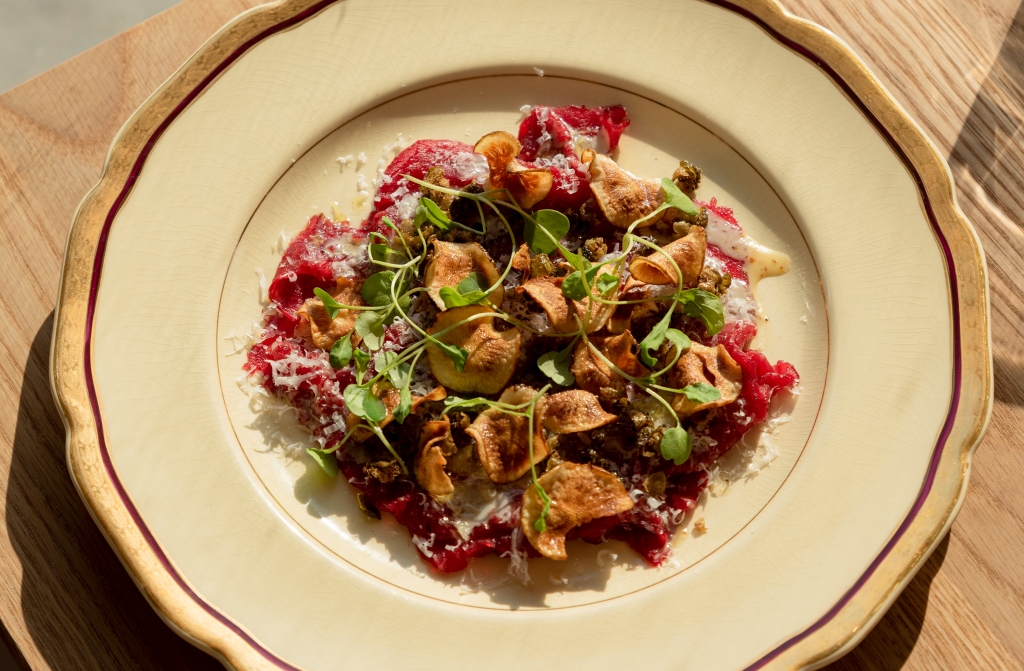 Name's on the way

Monday: Closed
Tuesday: Closed
Wednesday: Closed
Thursday: 6:00 PM – 3:00 AM
Friday: 6:00 PM – 3:00 AM
Saturday: 6:00 PM – 3:00 AM
Sunday: Closed


Owner(s) Peter Mant, Phil Allard-Riendeau, Gab Jetté
Chef(s) Robin Filteau-Boucher
Bartender Émile Archambault, Jason Cabanillas.
Opened 2021

Accepts mastercard, visa, cash, debit
75 Seats
Accepts groups
Is accessible
Formerly Gypsy Kitchen+Bar, 500 Rachel Street East has been renamed Name's on the way, and is an even trendier place than before. To celebrate, we are served very well with good market fare, excellent cocktails, and a very festive atmosphere.
For the team (Robin Filteau-Boucher, Gab Jetté, Peter Mant, Phil Allard-Riendeau, Renaud Lambert, and others), the pandemic turned out to be a period of introspection and the perfect opportunity for a reset. In fact, it was because of some of the criticism they received about the name "Gypsy" that they considered changing it. "Gypsy" is a derogatory name given to the Roma people living in Europe. "At first, we were into the idea of the nomadic and boho spirit, but in the end, we said to ourselves 'who are we to ignore these comments'", explains Phil. That's when the search for a new name began. Unable to come to a conclusion, the partners kept Name's on the way, somewhat as a joke.
Young & lively
It would be wrong to say that Name's is an entirely new project, but the changes certainly do not go unnoticed. In terms of decor, we find a much more refined and modern space, and one that still seats 75. The atmosphere is young, lively, and full of good energy! While remaining a place of choice for partying on the Plateau, the revisited concept puts a particular emphasis on its gastronomic offering. The cuisine is well-developed, succulent, and always evolving. Together with the house cocktails and the wine list, you have everything you need to have a great evening.
On the kitchen side, chef Robin Filteau-Boucher is in charge. The menu is rather short, but nevertheless full of flavour and diversity. Name's serves a market cuisine where local and organic products are highlighted on more than one occasion, indicating how Quebec's terroir is asserting itself more and more every day . Among the dishes available on the menu, our favourites include the trout rillettes (almonds, radishes, lemon mayonnaise), and the burrata (peach-basil purée, tomatoes, herb salad). But that's not all, with each visit you'll be offered daily specials, often made with seasonal foods. "We have people coming in every week. At some point, it gets boring if you eat the same stuff all the time. With these dishes, they can have a different experience every time," Phil explains.
House cocktails
One of the things we've appreciated most about Name's is the selection of house cocktails. Elegant and creative, there's something for everyone. We recommend the Daisy Gaya, made with tequila, maraschino, tarragon concentrate, kalamansi, and lime, it's simply perfect for summer. The cocktails were created by Émile Archambault and Jason Cabanillas. As for the wine list, it's a collaborative effort between the team members who have fun talking to different private import agencies to bring in wines that pair well with Robin's cuisine. The list includes over 32 wines ranging from $48 to $200 a bottle, plus a few options by the glass.
When you have something to celebrate, Name's on the way is one of the destinations to visit on the Plateau! With a DJ spinning every night, a menu of local flavours, and a good drink in hand, you'll be sure to have a great time!
Written by Britanny Clarke