Crémy Boucherville: The donut king comes to the South Shore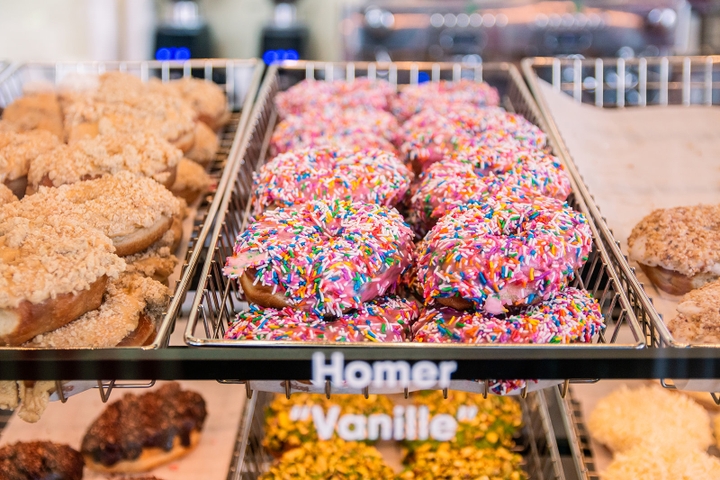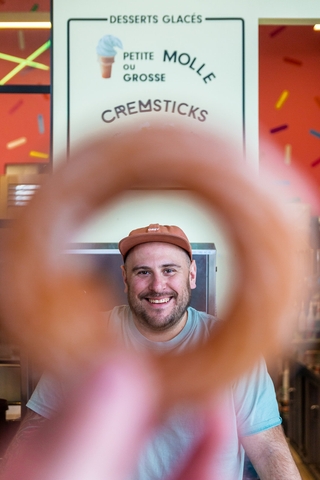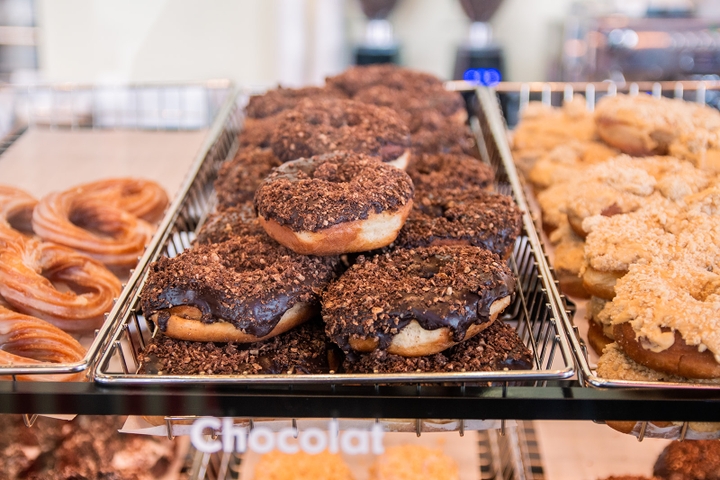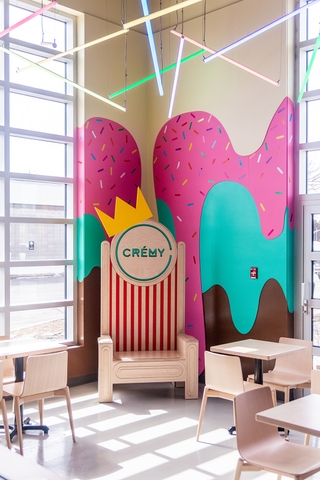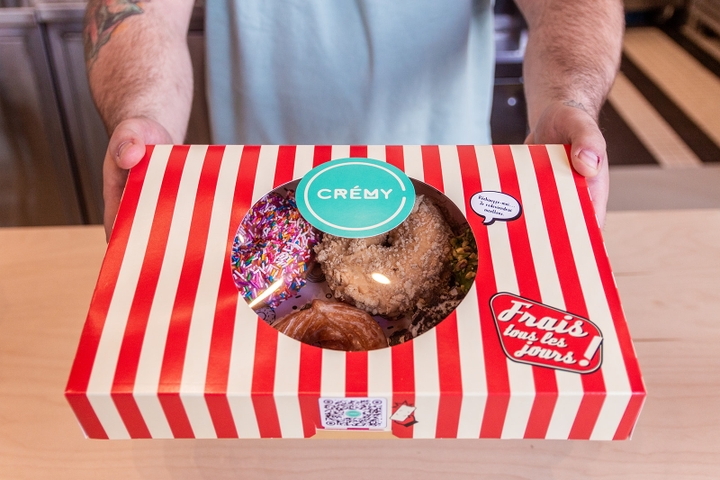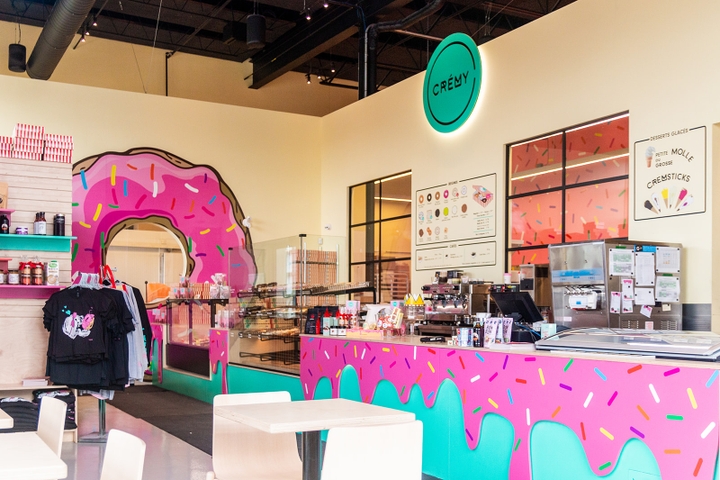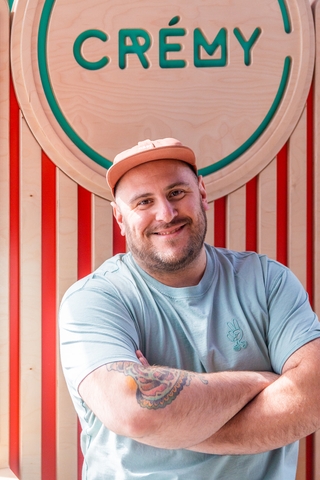 Crémy Pâtisserie

Monday: Closed
Tuesday: 7:00 AM – 7:00 PM
Wednesday: 7:00 AM – 7:00 PM
Thursday: 7:00 AM – 7:00 PM
Friday: 7:00 AM – 7:00 PM
Saturday: 7:00 AM – 7:00 PM
Sunday: 7:00 AM – 7:00 PM


Owner(s) Rémy Couture
Opened 2022

Accepts mastercard, visa, amex, cash, debit
20 Seats
Accepts groups
Is accessible
Well known to Montrealers, the famous Crémy pastry shop has landed in Boucherville to the delight of food lovers on the South Shore. Eccentric sweet creations and a flamboyant decor await you at Crémy Pâtisserie in Boucherville.
The King of the donut
Rémy Couture—media personality, entrepreneur and pastry chef—has established himself in the public sphere as the king of donuts. After training with the famous French pastry chef and chocolatier Pierre Hermé, Rémy won the title of Best Apprentice Pastry Chef in Canada. He continues to learn from the best in the world of gastronomy to finally open his own pastry shop in 2011: Crémy!
Things are about to get exciting on the South Shore!
Rémy, originally from Longueuil, set up his new pastry shop in Boucherville in order to be closer to the head office of Groupe Grandio, his new partner. The opening on the South Shore was done discreetly at first, but the team is now ready to make waves and conquer the hearts of a new public. "We want to become more well-known outside of Montreal and continue to grow throughout Quebec," says Rémy. Their production is entirely made in Boucherville: more than 5000 items are made every day on site!
When you visit the Boucherville location, you are transported into a world that is more than a little wacky. Designed by Rémy, the space is bright and full of colour and magic, with a Charlie and the Chocolate Factory feel. Crémy is a true donut and dessert factory, where the small and passionate team work hard every day to offer quality creations to their customers. Of course, there are donuts, but also many desserts, each one more decadent than the last. We fell in love with their lemon pie, which is among the best in the city. In addition to a wide variety of sweets, they now offer soft serve ice cream, with flavours that change according to the inspiration of the moment.
If you want to enjoy Crémy's delights outside the store, head to Provigo where a complete line of products by Rémy Couture will soon be available. Also, the food truck, Crémy Mobile, continues, year after year, to tour the various festivals and corporate events.
Your inner child will be instantly delighted when you enter Crémy's Boucherville location, but especially when you bite into one of their many delicacies!
Written by Fabie Lubin
Photography by Mikael Lebleu