Free training modules on technologies for the restaurant industry!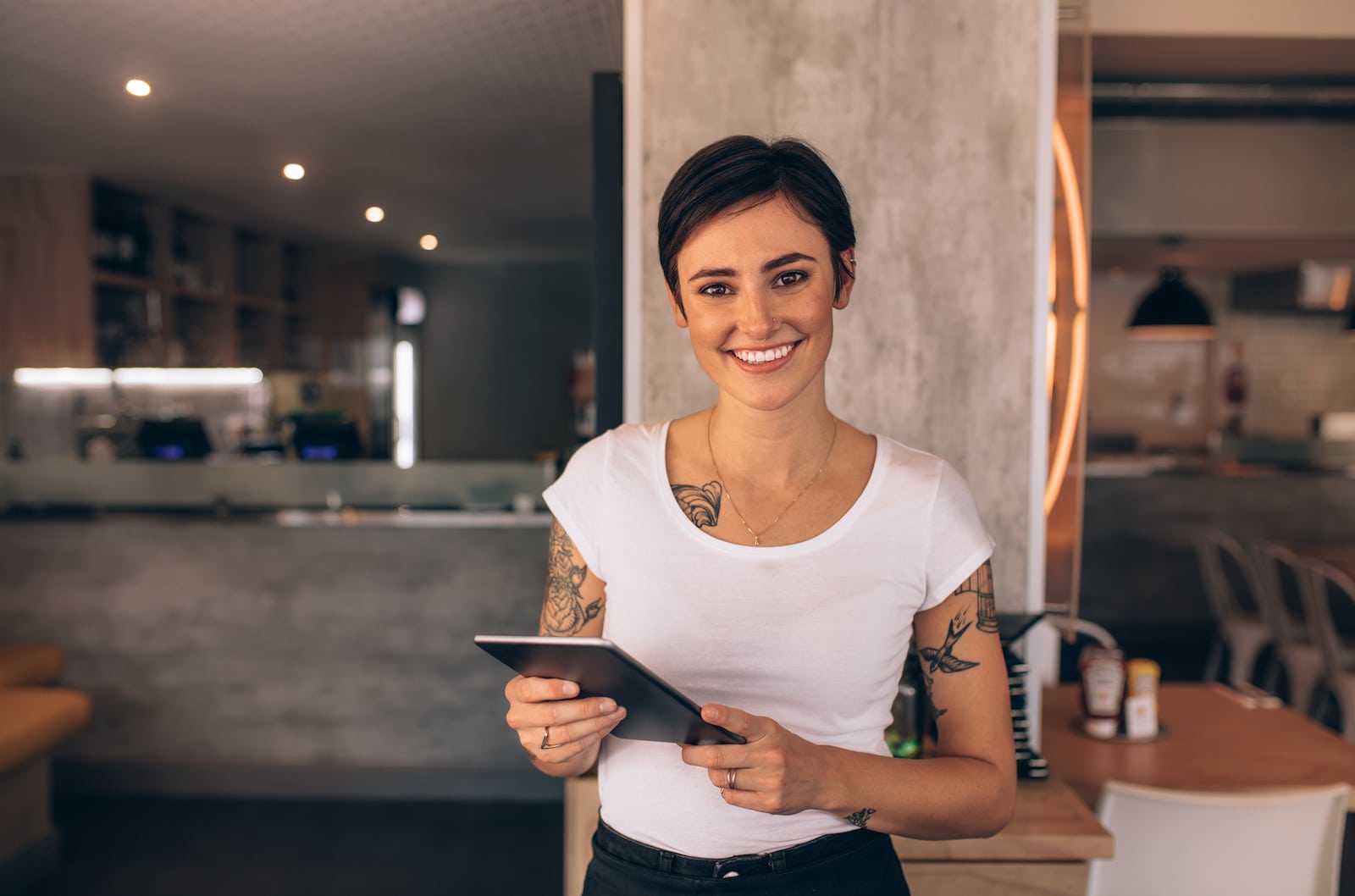 Finally, some good news! In partnership with the Ministère de l'Économie et de l'Innovation du Québec, the ITHQ and Alfred Technologies are offering a free follow-up to their online training program dedicated to new technologies.
Big problems, big solutions
The repercussions of the pandemic have been particularly painful for the restaurant industry. From restaurant closures, to supply problems, to management challenges and staff shortages, every sphere of this industry has been affected. It is this crisis in the restaurant industry, let's call it that, that pushed the organizations mentioned above to offer this training.
Technologies to serve the restaurant industry
The objective of this free training is to accelerate the digital shift in the restaurant industry; to facilitate the daily tasks of employees and managers, while increasing the profit margin of establishments.
Accessible to all, flexible, free and online
The training is tailored to the restaurant industry's post-pandemic economic recovery. The free certification offered by the ITHQ and Alfred Technologies consists of self-learning online modules. Participants will be able to complete the training at their own pace and according to their availability.
Registration and the training platform will be available as of February 22, 2022. Again, it's FREE! The training is open to all employees and managers in Quebec's restaurant industry. The program is ideal for integrating new technologies in an establishment, or simply to perfect the knowledge already acquired. Note that the module is offered in French.
Module 1 of the training is structured around two themes, each with eight courses. The first, available on February 22, is entitled "Introduction to New Technologies in Foodservice". The second, available in spring 2022, is called "Best Management Practices". Artificial intelligence and profitability-enhancing technologies will be among the course topics.
Especially because it's free, let's take advantage of it! By staying on top of changes and new technologies, we will be able to breathe new life into this industry that is so dear to us.
As the saying goes: knowledge is a weapon.
To view the modules, click here.
Written by Sophie Monkman