New technologies in the restaurant industry: the ITHQ launches a free training program for hotels, restaurants and bars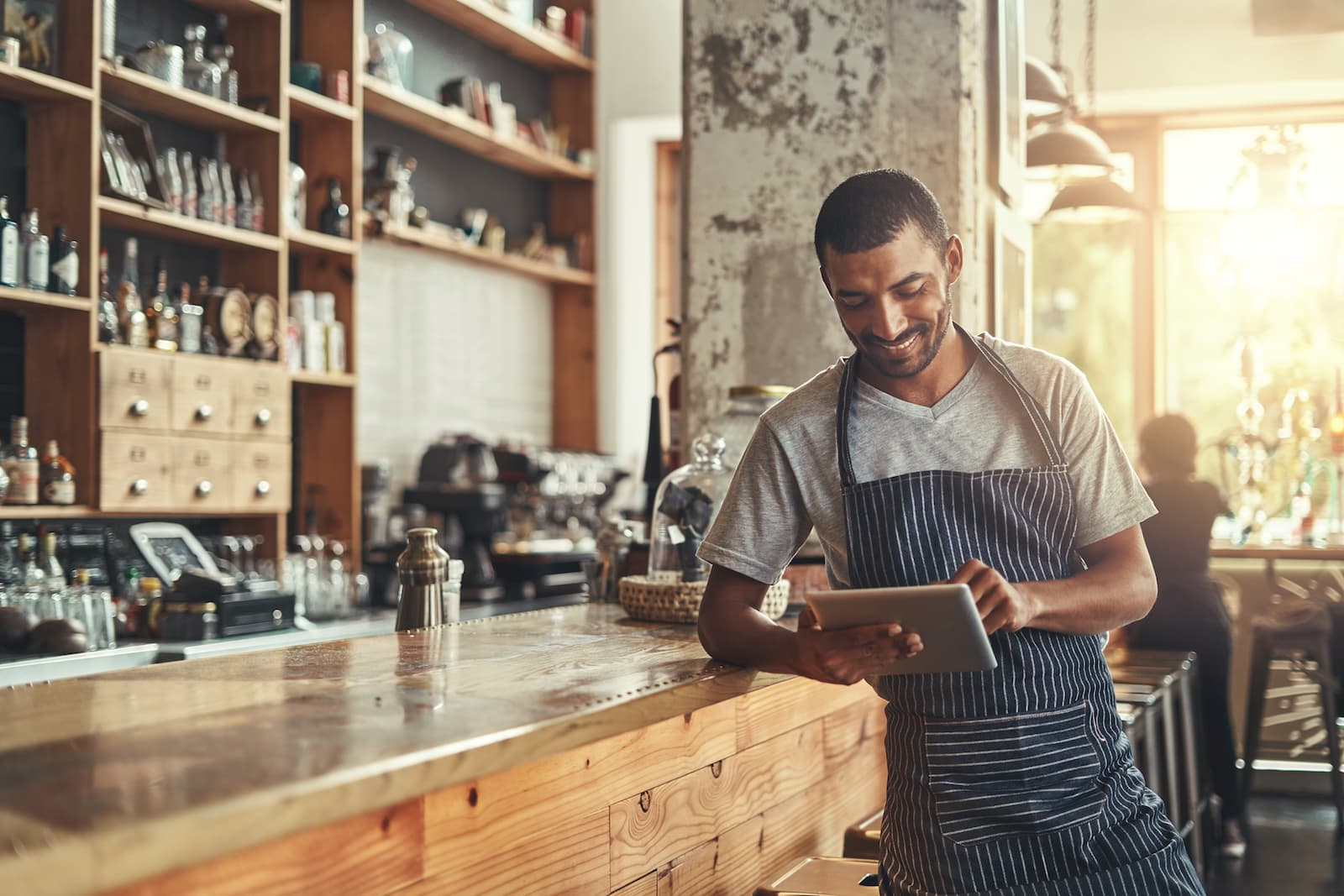 September means back to school! This year, as part of the post-pandemic economic recovery, the ITHQ in collaboration with ALFRED Intelligent Cellars and the Ministère de l'Économie et de l'Innovation have developed a free training program—Les technologies au service de la restauration—to give impetus to the digital shift in restaurants, hotels and bars across Québec.
Part of the broader current context, the initiative is entirely dedicated to new technologies and best management practices to support the industry, which is emerging from the health crisis worse for wear.
The aim of the free training program is to implement a range of new technologies to make day-to-day tasks simpler for employees and managers and increase profit margins. The training promises to help restaurants, bars and hotels save time and money!
"As the nation's largest institution for education in tourism, hotel and restaurant services, the ITHQ is not only addressing the industry's current needs but also forging the way forward. We are pleased to offer comprehensive training to Québec's restaurants, hotels and bars so they can capitalize on leading-edge technologies and operate with optimum efficiency. The technologies will also enable us to tackle the labour shortage and help staff keep a human focus on customers. It is a wonderful way to value and maintain creative and quality jobs in our sector," affirmed Liza Frulla, CEO and director of the ITHQ.
The training program will be available across Québec to help as many local businesses as possible. It includes two modules offered in October 2021 and winter 2022, respectively. The advantage of the training truly is its flexibility, since the modules are led at various times. The first 45-hour module is focused on best management practices and includes an introduction to new technologies. The second 34-hour module explores a range of topics in greater depth and specifically artificial intelligence and technologies to increase profitability. The ITHQ knows how difficult schedules can be in the industry, and, in addition to having flexible course times, the training will be available online so hotels, restaurants and bars across Québec have the opportunity to benefit from the program and access to experts and specialists.

Click here to register (in French).
Written by Inès Duguen