Montreal Casino's Le Jardin Terrace : a fun and festive hidden gem to discover this summer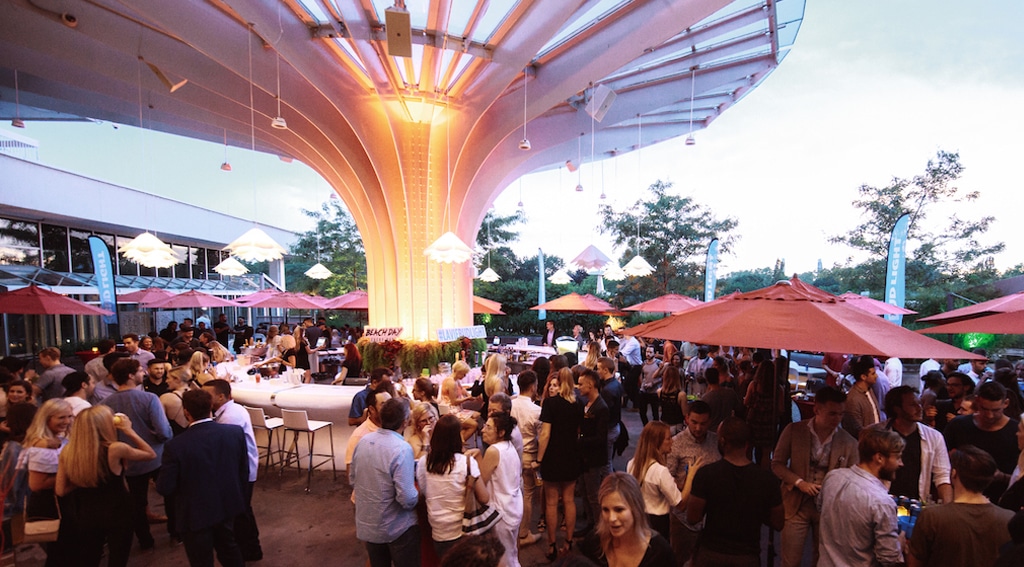 Montreal Casino's Le Jardin Terrace – Sponsored article
Finally, summer has arrived. For many of us, this means that the search for the perfect terrace to enjoy the Montreal summertime is already well underway. There's no better way to honour the onset of nice weather than with great company and cocktails on a beautiful terrace!
It's time to consider your search over, because the Montreal Casino has opened up a wonderful terrace that is well worth discovering. The Le Jardin terrace is one of the city's best kept secrets, but this hidden gem shines bright with its festive atmosphere, and colourful Latin American inspirations. Every Friday and Saturday this summer, come enjoy this terrace with friends, colleagues or loved ones!
Starting at 4 p.m. on June 14, the doors to Le Jardin will be opening as an invitation to the public to come enjoy a drink in the sunshine. We suggest sticking around until 9:15 p.m., which is when the festivities will kick up a notch. The Latin American inspired fiesta will showcase a whole roster of Latin musical groups and DJs throughout the summer, including names like Chico Band, DJ Montana who will be accompanied by captivating dancers, and The Cuban Martinez Show. And luckily for those who are really in the spirit, the party will be raging on until 3 a.m.!
To make the most of the beautiful summer days, the terrace will be opening on Saturdays at 1 in the afternoon. In addition, starting June 29, the Montreal Casino will be hosting a barbecue feast on the terrace every Saturday from 5 p.m. to 9 p.m.. An all-you-can-eat BBQ at $38 per person (taxes and service is not included) is ideal for the summer season!
If you're stuck in the city for the summer, this "caliente" terrace is just the place to satisfy your wanderlust. And if you simply  prefer the idea of a stay-cation, there is no better place to make the most of the season. Come enjoy the beautiful Montreal summer at the Montreal Casino's Le Jardin Terrace!
Written by Inès Duguen